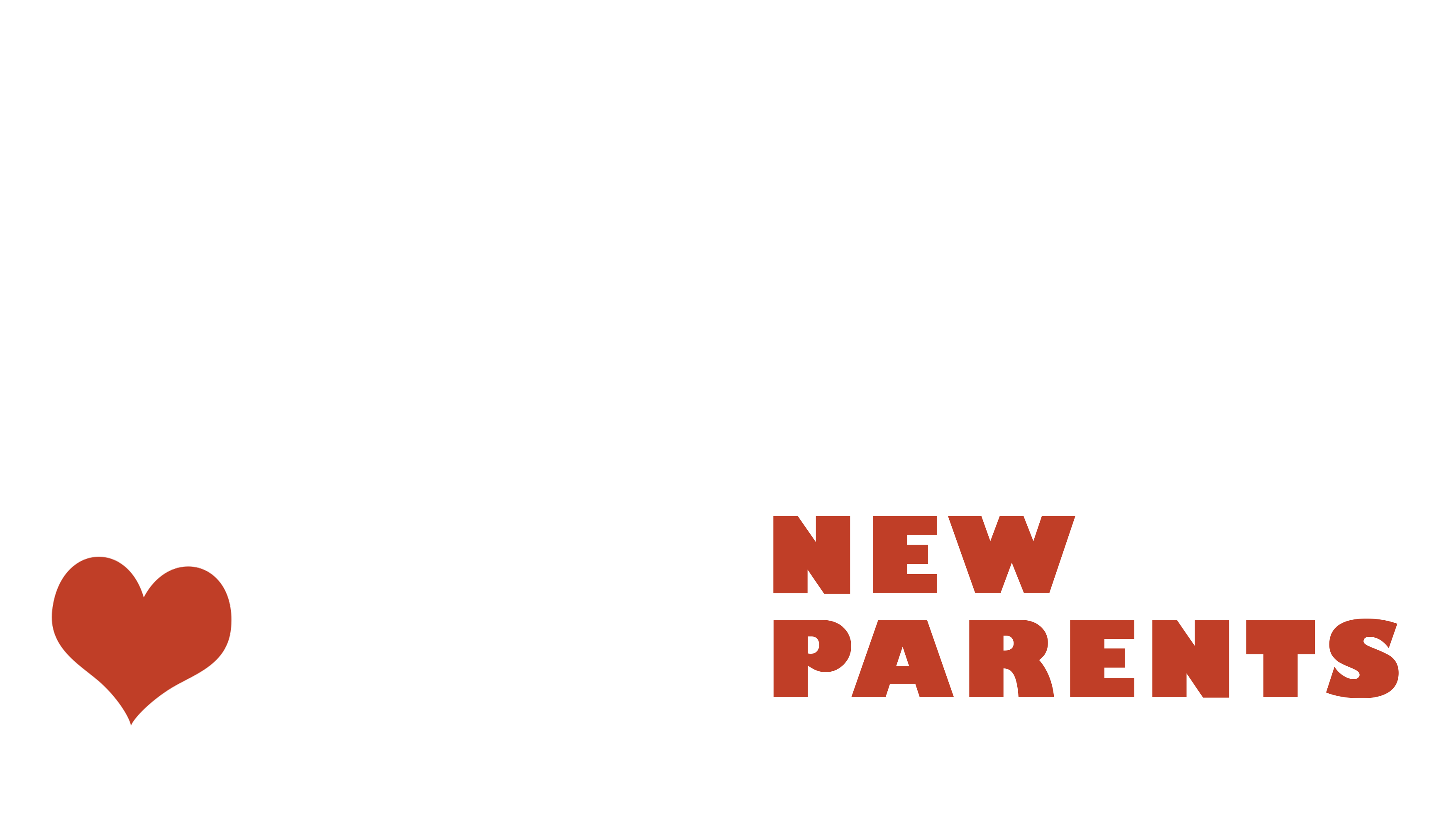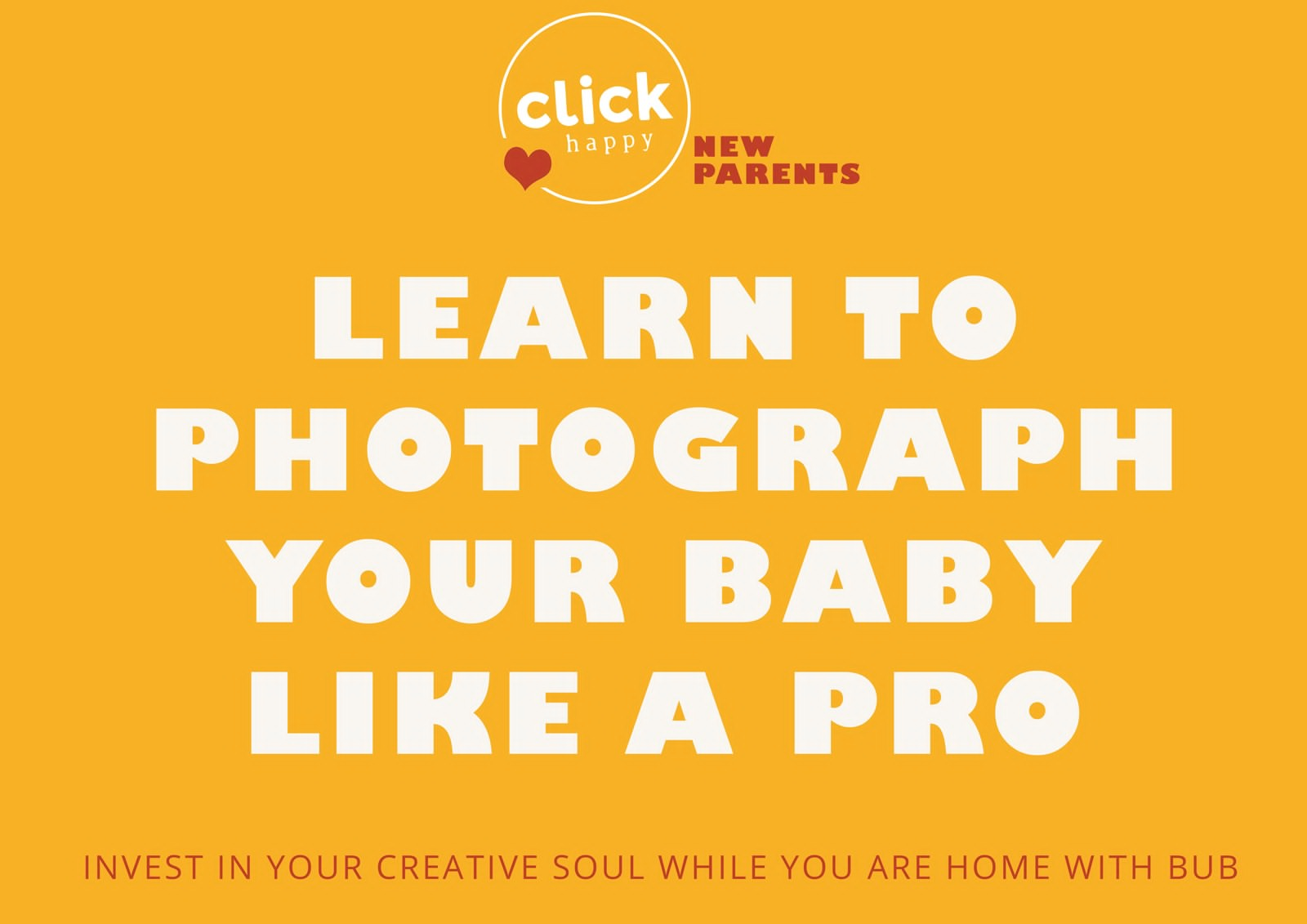 A Playful Photography Social Club for New Parents - Mentored by a Past winner of New Zealand's Creative Photographer of the Year
Live Meet-Ups mixed with online training
Photo challenges
Exclusive Facebook Group for learning to critique imagery
End of Year Group Exhibition
Photography Course is wrapped around an award-winning body-positive creative wellbeing course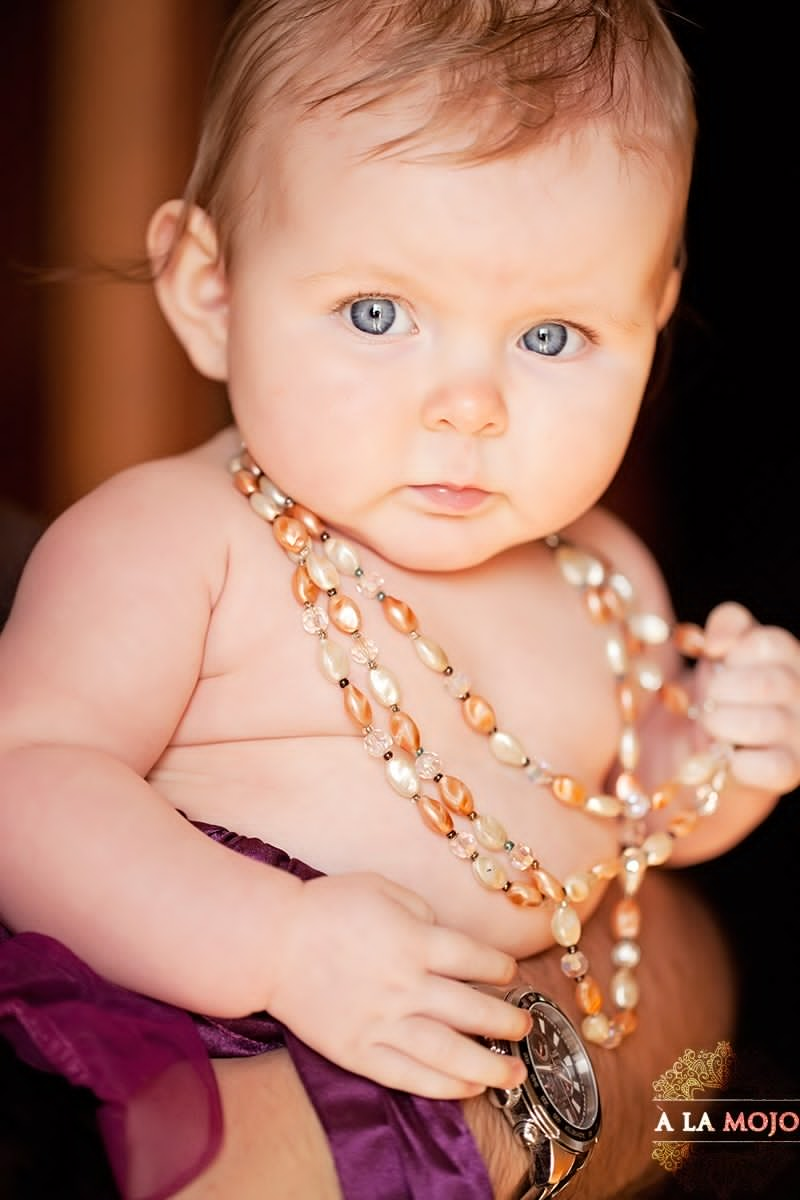 Why Join?
One year of mentoring costs less than 1/10th the cost of a professional shoot.
Your bubbies best moments happen with you...not in a studio.
Learn a new, brag-worthy skill, while being at home.
You will be staring at that gorgeous creature anyway so might as well capture it well forever.
It is a gift that will continue to give for life
Increase your network of cool creative parents to connect with
You can learn on your camera or on your cellphone.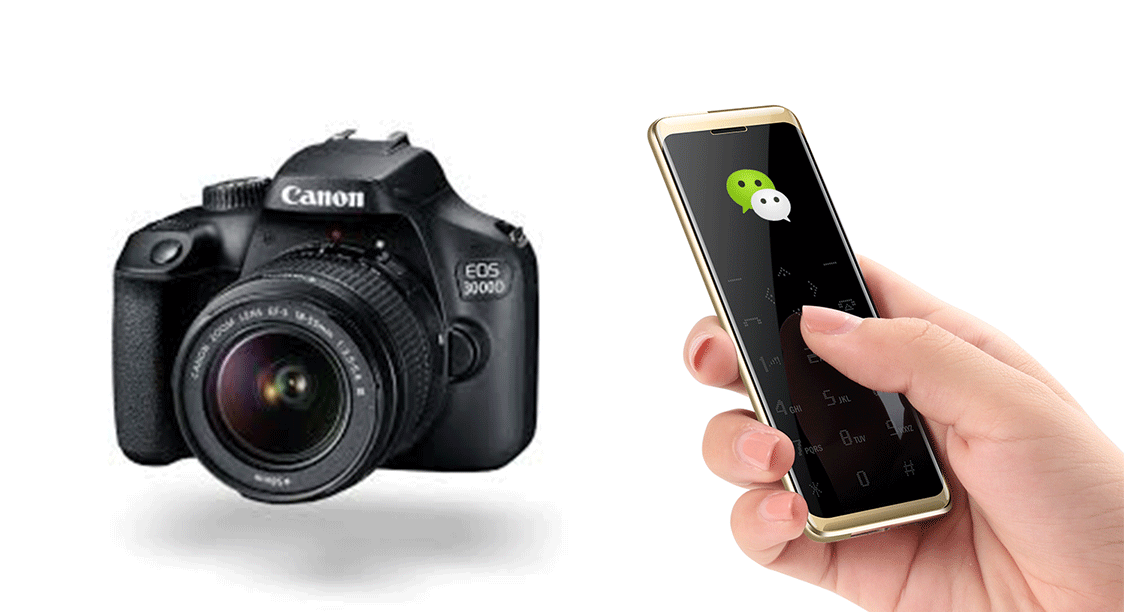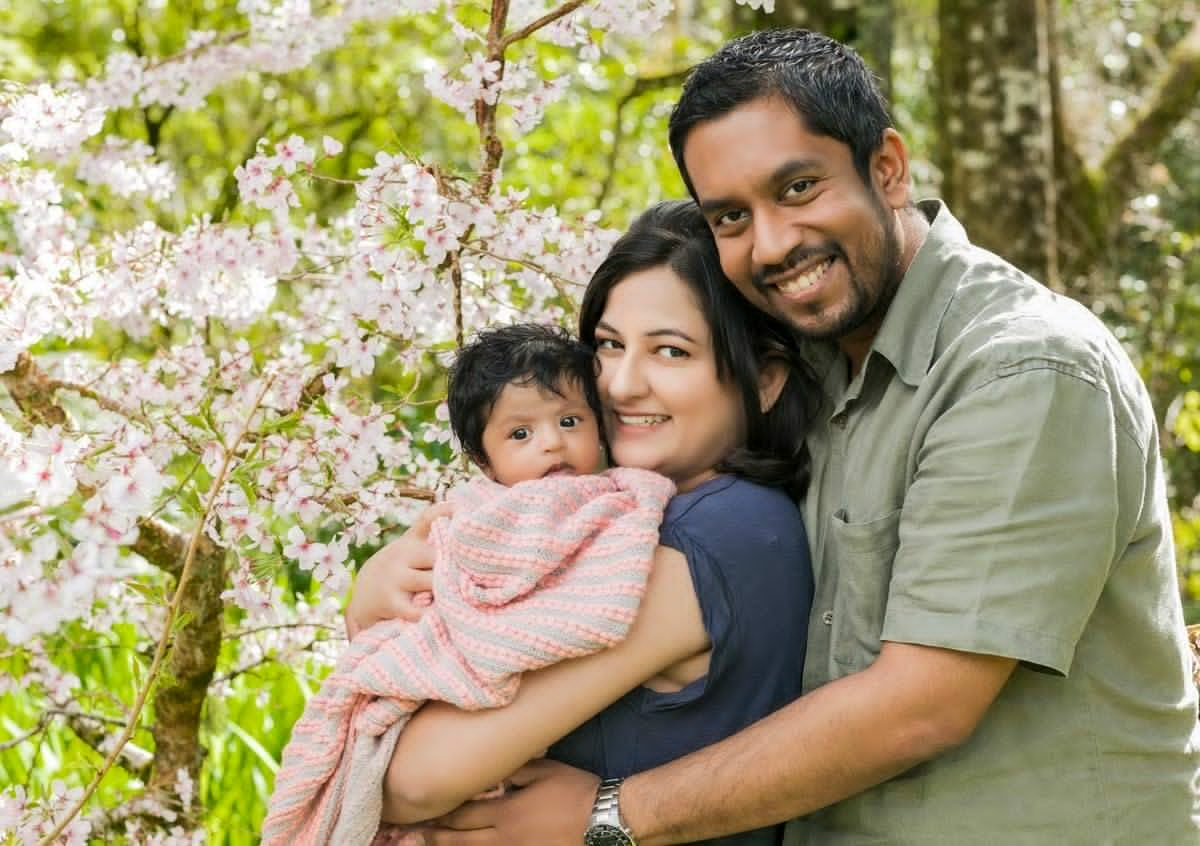 The Value
You could pay $3600.00 to have a photoshoot with me and get a beautiful collection of images of your family.
or
You could pay me $35.00 per month and I will teach you how to do it yourself and how to use photography as a tool to develop wellbeing in yourself.  It is meditative once you get past the technical bits.
Whose the Tutor?
That me.  I'm Mandi Lynn, a Master Photographer with a whole bunch of distinctions which is cool and all but lately, I have found myself enjoying helping others to shine more.  Before I was a photographer though I was a mother-baby nurse and Lactation Consultant for 20 years so I am right at home helping new parents to make that transition.  About 12 years ago I made the shift to being a full-time photographer but I am self-taught so I get what it is like trying to figure out all of the buttons and stuff.
About 3 years ago I started a charitable trust that works with mothers and youth to develop self-compassion.  I use photography as a tool to do that.  I am a body positive activist and part of the work I do is helping you to feel happier in your skin again after baby is born.   The TEDX talk here is one I gave last year that explains how a worried question from my niece led to a program to the HeArtivists which has evolved into the creation of Click Happy.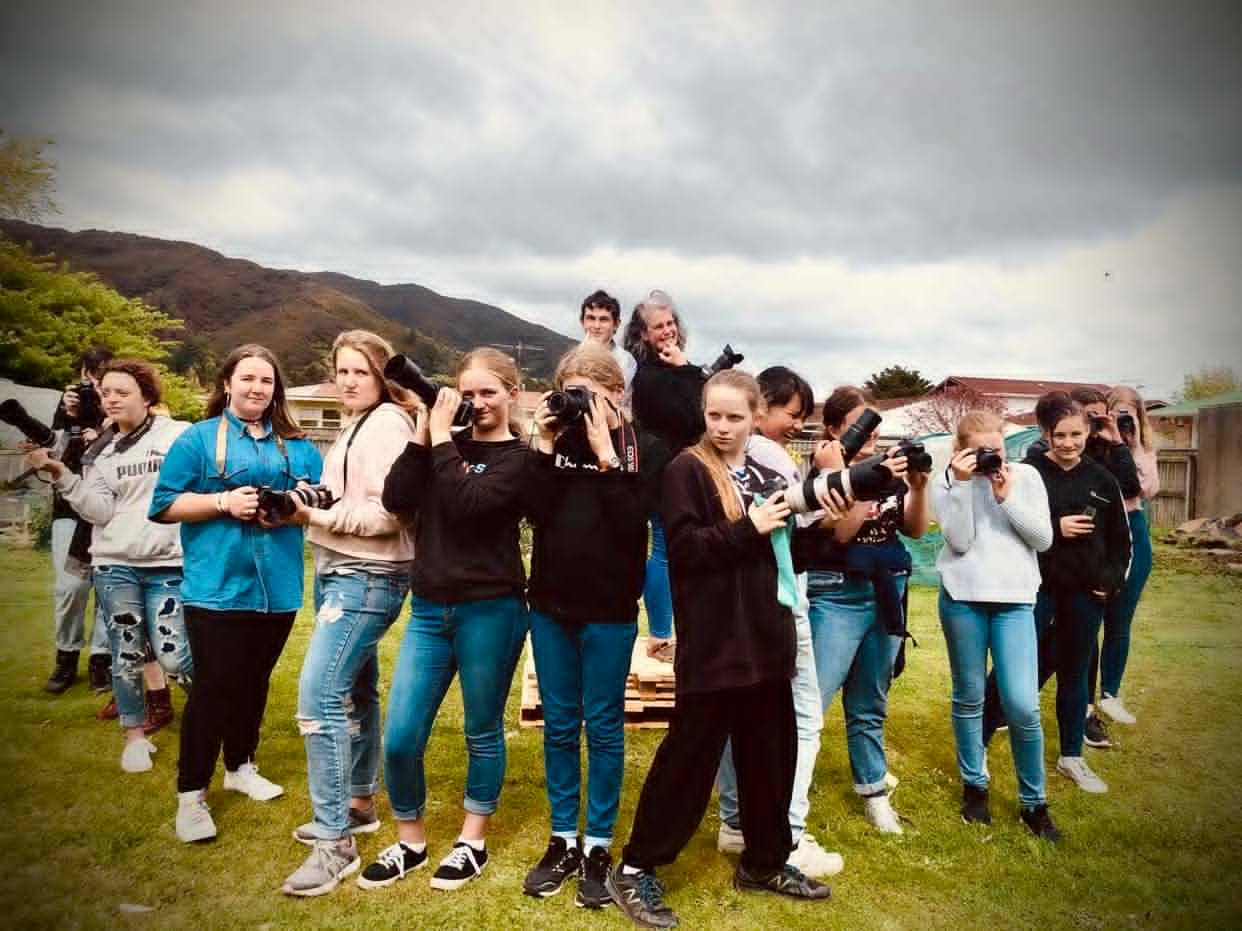 Pay It Forward
When you sign up for Click Happy New Parent it isn't just your family that benefits.  Click Happy Plus is a program that works with youth from low decile schools to teach self-compassion and creative resilience using a phone to do so.  Since COVID we have had an180% increase in demands for our programs around the country.  Did you know that historically for every 1% rise in unemployment there is a corresponding 2% rise in youth suicide?  We are expecting a 4-5% increase in unemployment and the youth are the most impacted by this.  Our youth program attempts to prevent self-harm by teaching employment skills, wellbeing skills, and connects them with a supportive community.  So for every month you support the program you are also supporting a youth who faces multiple inequalities.  And each Baby's First Year package provides one year of scholarship to a talented young visual artist.
What will I learn?
Manual Settings on your camera
Advanced Settings on your cellphone
Lighting
Posing
Styling
Prop Creation
Photoshop if you are keen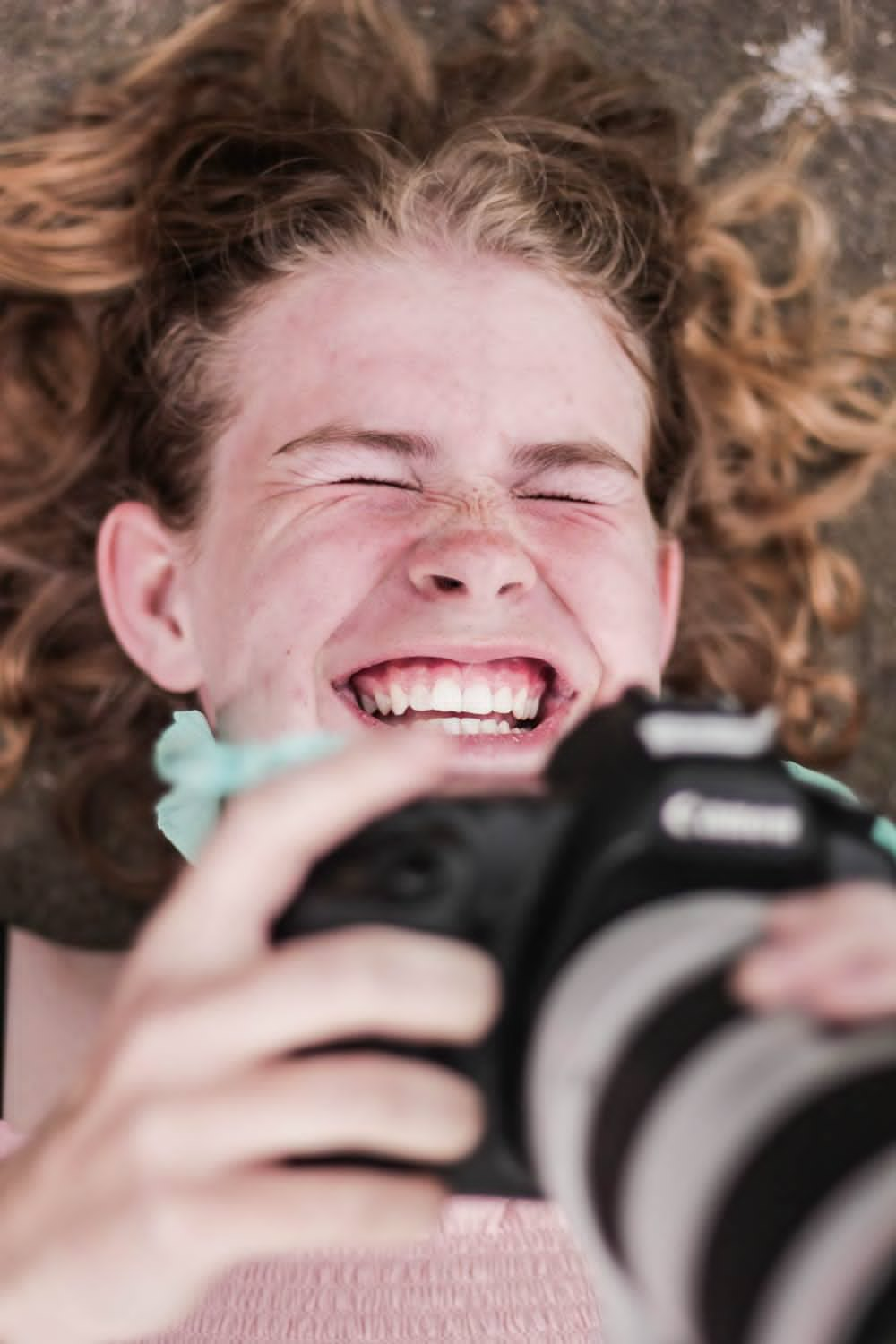 Whats included?
Monthly Zoom sessions
Weekly photo challenges with prizes
Chance to win having your baby be photographed for one of the lessons
Once a term physical Meet Ups
Private Facebook group for image critiques
Co-Developed
The course structure is developed based on the needs of the participants.  Your requests will ultimately shape the direction of the course.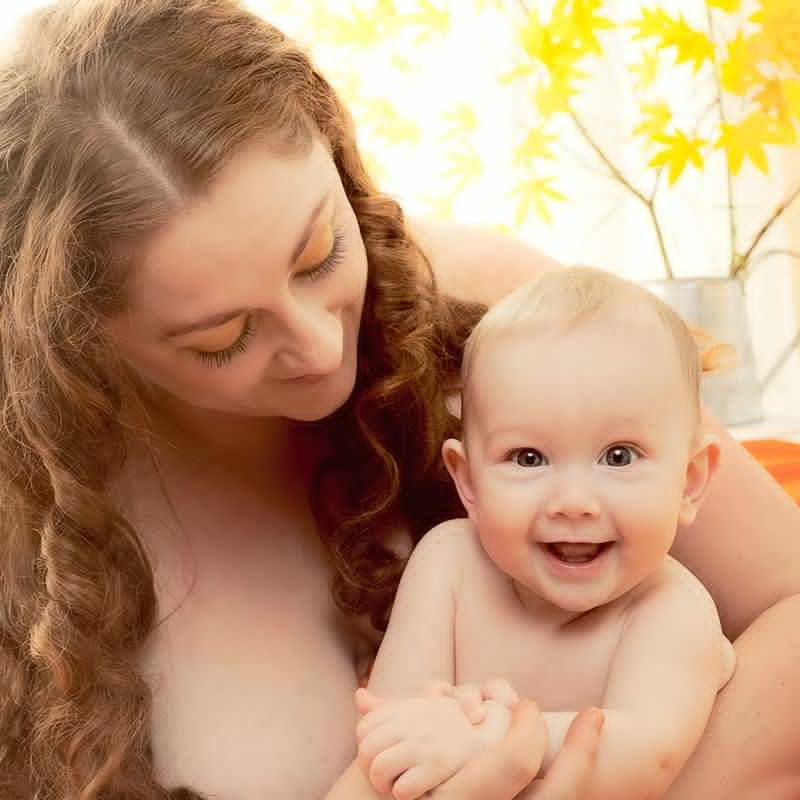 Wellbeing Under the Hood
Look there are heaps of photography courses on the web and some live ones as well.  But here is what makes our program different.  We use photography to teach mindful self-compassion.  A tool that helps you to turn down the critical voices in your head,  the ones that give you a hard time as a new mum/dad.  Instead we give you tools that help you to dial up your creative muse instead.  So it is a two for one.  You get to improve your photography skills and your mental wellbeing skills at the same time.
What does it cost?
Monthly = $35.00
For baby's first year = $280.00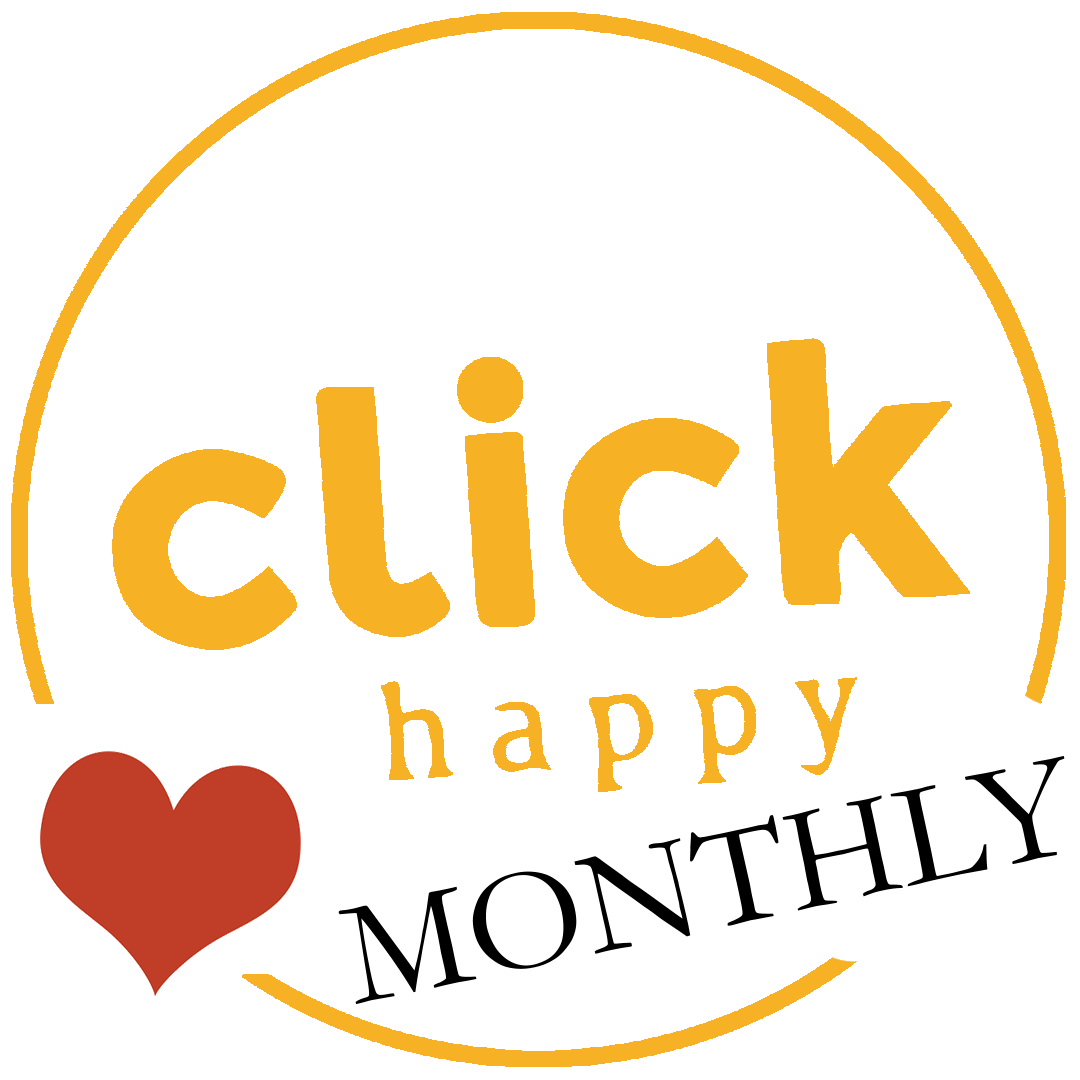 ClickHappy Monthly Subscription
Monthly Subscription
Normal Price $35 per month
$10 off Normal Price
Baby Show Special $25 per month
Use Coupon code SHOW10 (Only Valid for a couple of days)
NZ$35.00/month

until cancelled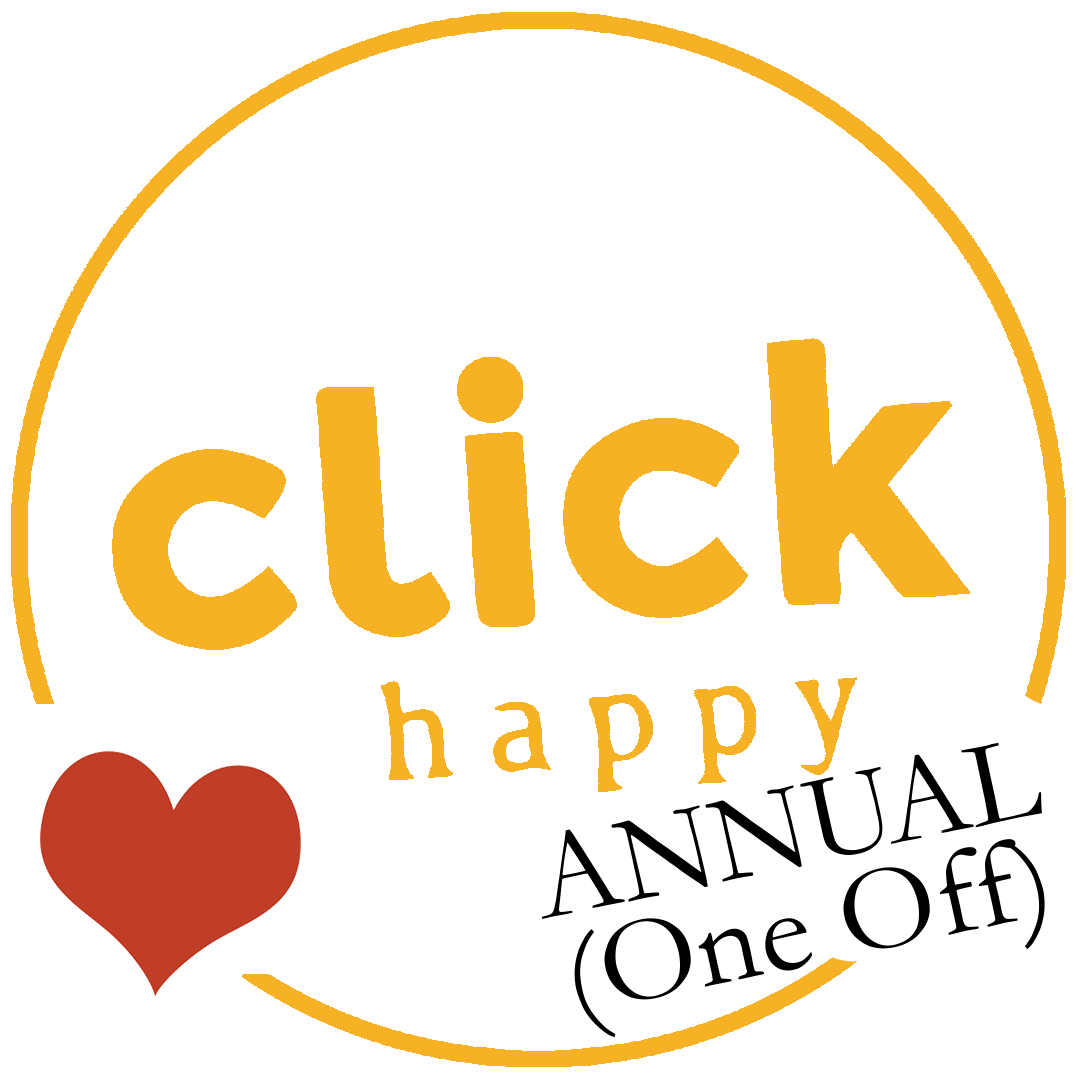 ClickHappy Annual Payment (One Off)
Annual Payment (One Off)
Normal Price $280
$81 off Normal Price
Baby Show Special $199
Use Coupon code SHOWSPECIAL (Only Valid for a couple of days)

Mini Photoshoot
Normal Price $290
$250 off Normal Price
Baby Show Special $40
Use Coupon code MINI40 (Only Valid for a couple of days)

Mojo Makeover & Photoshoot
Normal Price $440
$250 off Normal Price
Baby Show Special $190
Use Coupon code MOJO190 (Only Valid for a couple of days)
New Parents
Updated on 2020-11-15T08:21:32+12:00, by Mandi.