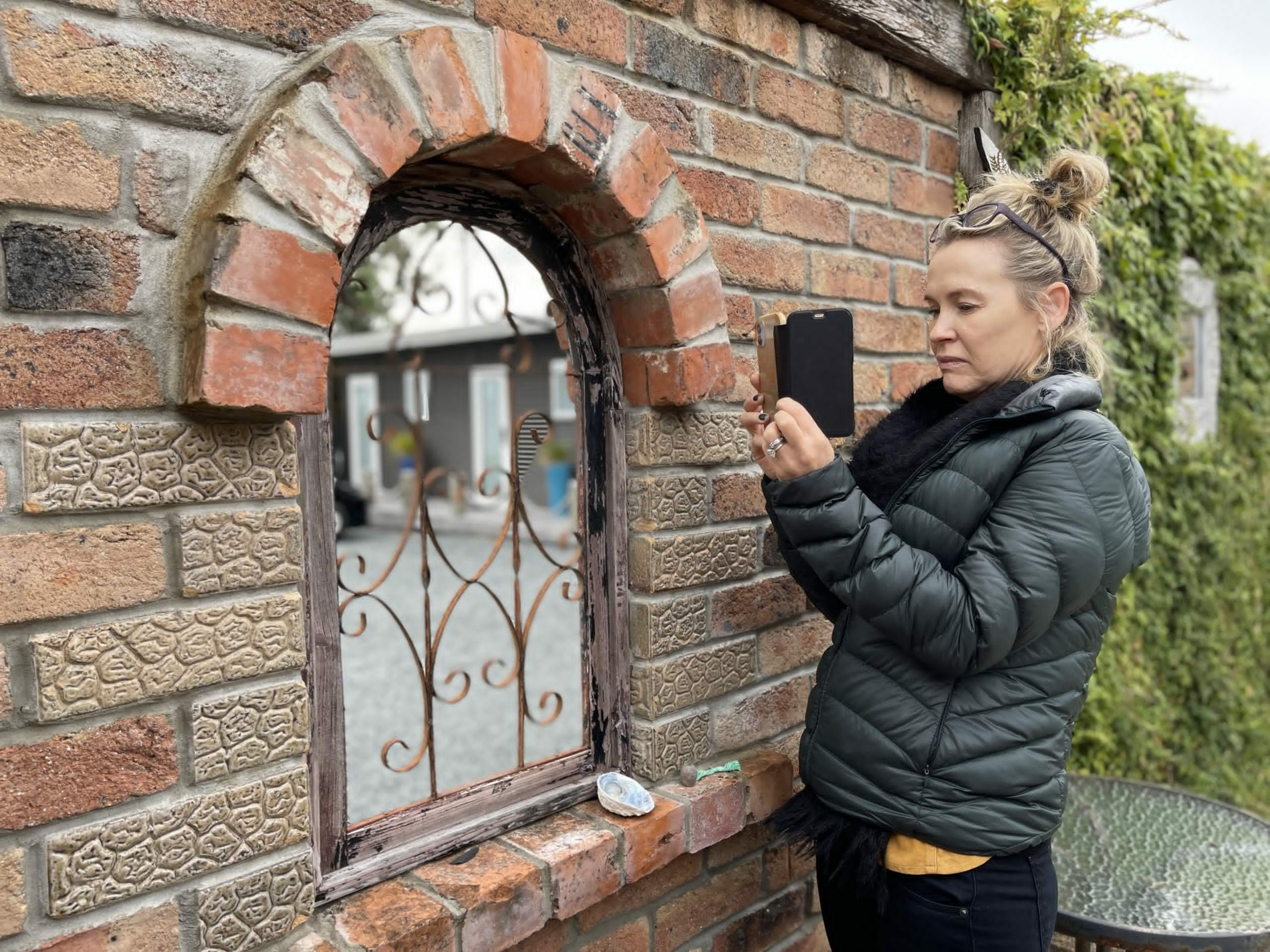 Welcome to our Cellphonography Course.
This is our resource page for the day.  So keep this tab open on your phone.
Cheers,
Mandi
Plan for the Day
0930-10:00 - Tech Support
https://t.me/joinchat/1nV_g0o6WrthOWJh
Telegram Chanel to join.  Use for today then stay in touch young artists from around the country.
10:00-1020 - Karakia - Welcome - What to expect
Days intent
Learn to use your cellphone like a DSLR
Extend your creative community
Photo gratitude scavenger hunt
What do you love? 4 corners of preference
Step to the line
iso
shutter speed
white balance
aperature
focus lock
vertical panorama
Composing images
all over comfort

fold in half
groups of 4-six
The Human Camera
Getting Under the Hood.
Downloading Lightroom
How to take photos with your cellphone using manual settings like a DSLR
Aperature
Shutter Speed
ISO
White Balance
Focal lock
Live Mode (apple)
Pro Mode in Android
RAW mode or DNG
Exposure compensation
Practice Session

Playing with Shutter speed
freeze motion
blur motion

Upload your first images
12-12:30 Lunch
12:30 - 1:30 Composition
Composition
Scavenger hunt
6 images that show something you are grateful for.

one portrait using framing showing believable emotion
one object using showing juxtaposition.
one scene using leading lines
one animal using rule of thirds
one urban architecture with a straight horizon line showing functionality.
one image showing beauty in the often overlooked.
submit as a team
remember gratitude
1:45 - 2:40 Lightroom Post Production
How to make your work pop
Lighting
Colour
Details
Exporting
Making Presets
2:40-3:00  Wrap up, homework, Karakia
This is where you submit images taken in the class.
Submit as a group
winning group wins tshirts
those wanting to continue to study with Click Happy can submit a personal collection of the 6 images requested here and you will get a tshirt and further challenges and support through zoom and the telegram channel.  End goal is to become a photographer who supports a local non profit.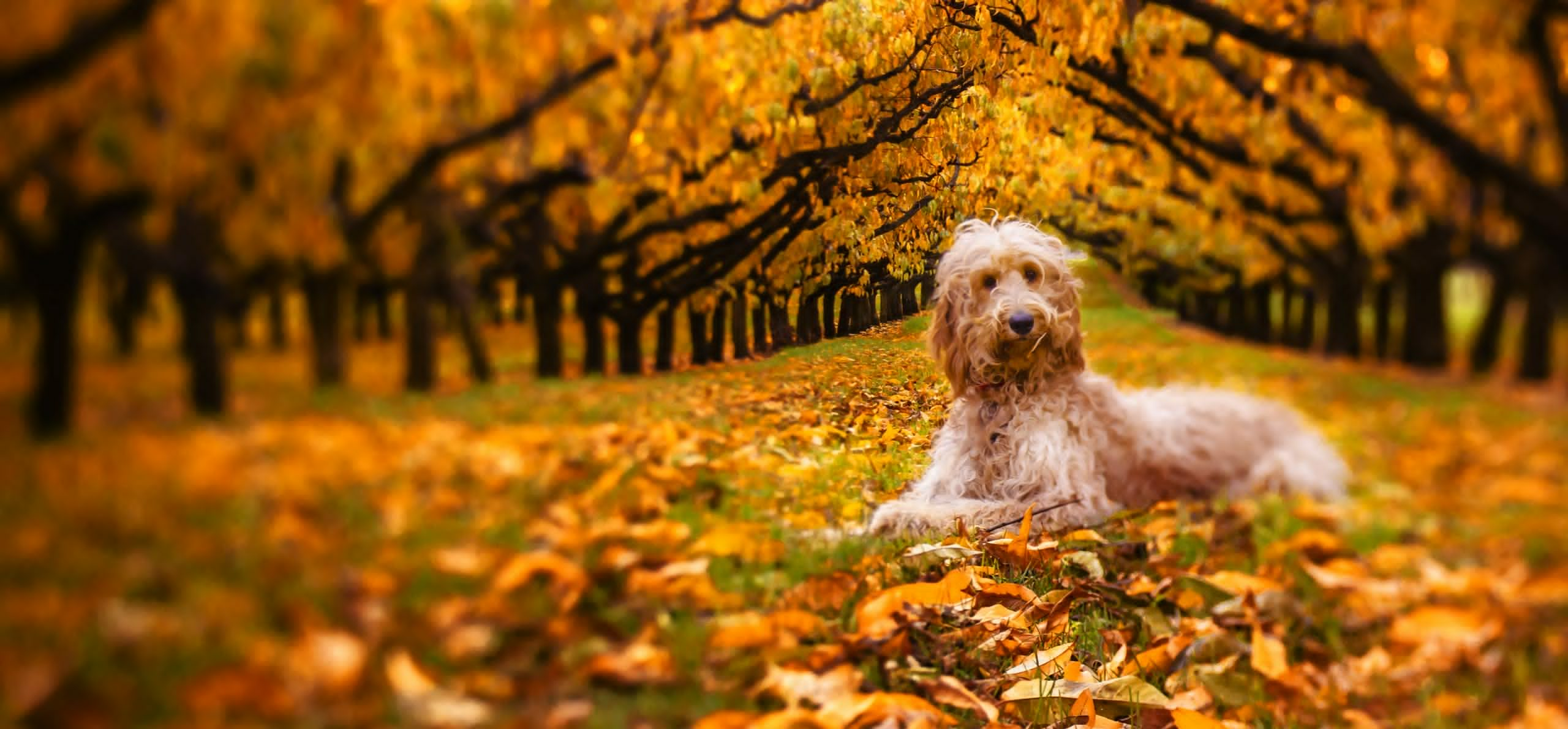 Feedback Form (Anonymous)
Please push the submit button above but if you are feeling extra generous it really helps us with our funding if we show that we are doing a good job.  If you can comment on your experience in our Review on Facebook that would help greatly.
Here is the link to our Facebook Reviews page if you are feeling the love ...if you thought it was complete crap forget I said anything :).
Cool Shizza and Useful Links
Cellday
Updated on 2021-08-11T22:49:29+12:00, by Mandi.