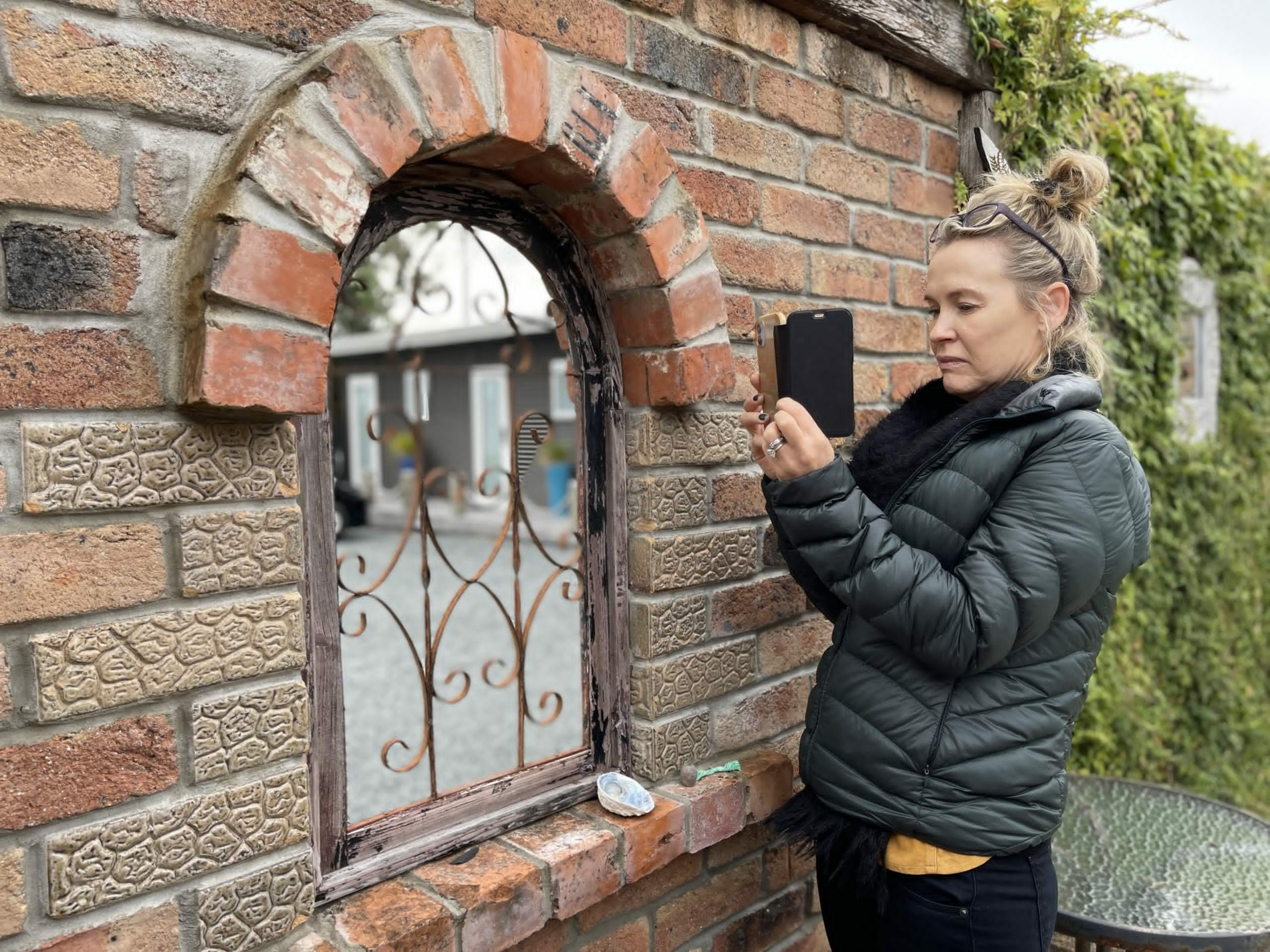 Welcome to our Cellphonography Course.
This is our resource page for the day.  So keep this tab open on your phone.
Cheers,
Mandi
Plan for the Day
0930-11:30 - Getting Under the Hood.
Downloading Lightroom
How to take photos with your cellphone using manual settings like a DSLR
Aperature
Shutter Speed
ISO
White Balance
Focal lock
Live Mode (apple)
Pro Mode in Android
RAW mode or DNG
Exposure compensation
Practice Session

Playing with Shutter speed
freeze motion
blur motion

Upload your first images
11:30-12:10 High Tea
12:10 - 12:30  Your Choice
Photograph a detail triptych - same item seen three ways
Or learn about the HeArtivist philosophy which will show you where your creative blocks are what you can do about them.
12:30 - 12:50 Image Review
12:50 - 1:30 Composition
Leading lines
Rule of Thirds
Framing
Horizon Line
Foreground
Background
Tonal Maps
Practice sessions

Leading Lines
Framing
Rule of thirds
Now post your images
1:30 - 1:45 Mini break
1:45 - 3:00 Lightroom Post Production
How to make your work pop
Lighting
Colour
Details
Exporting
Making Presets
Post your before and after images to the page
3:00 - 3:30 - Putting it all together Go shoot a portrait - post it with before and after with editing.
3:30 - 4:00 Feedback and final questions
This is where you submit images taken in the class.
This is where you put any unanswered questions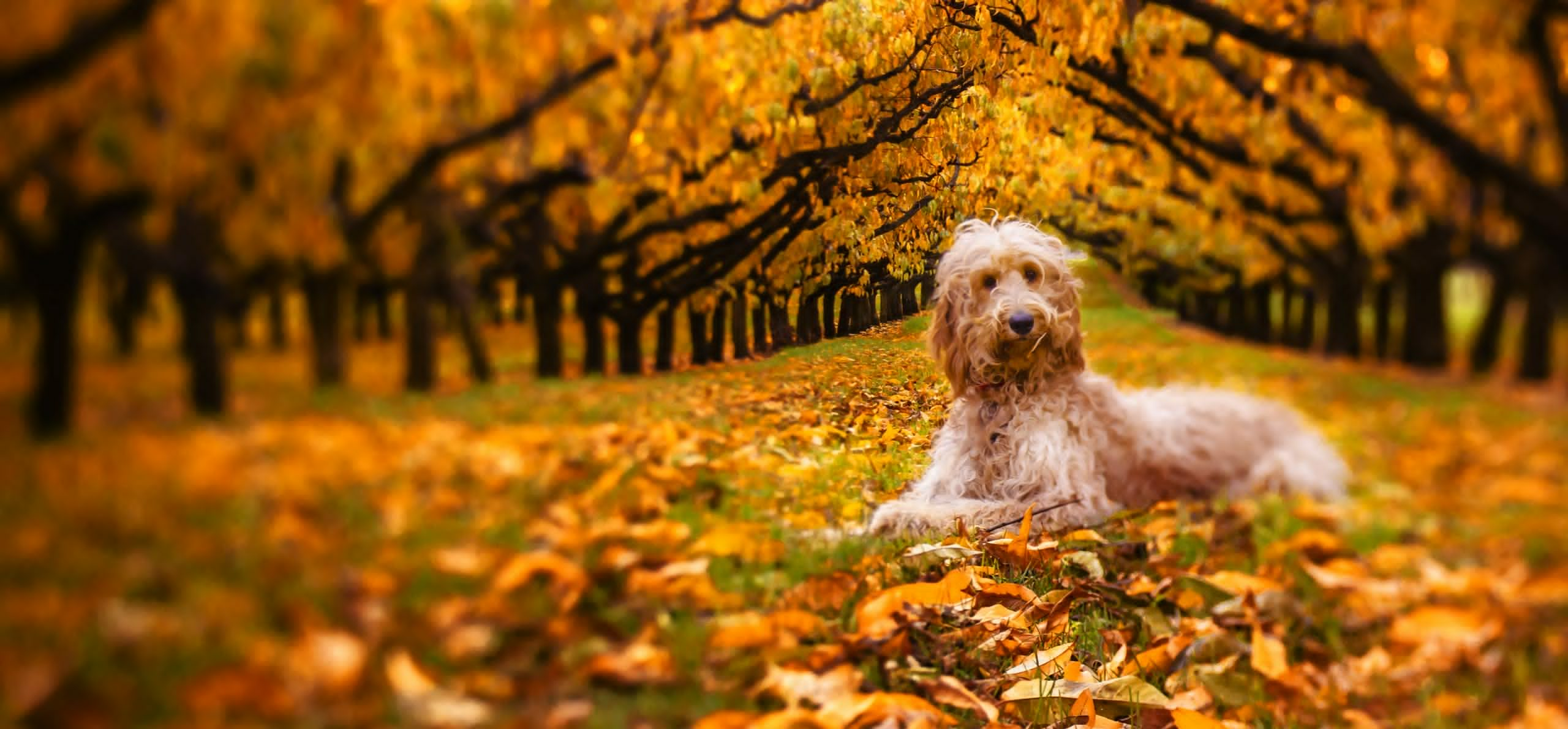 Feedback Form (Anonymous)
Please push the submit button above but if you are feeling extra generous it really helps us with our funding if we show that we are doing a good job.  If you can comment on your experience in our Review on Facebook that would help greatly.
Here is the link to our Facebook Reviews page if you are feeling the love ...if you thought it was complete crap forget I said anything :).
Cool Shizza and Useful Links
Cellday
Updated on 2021-06-12T22:53:19+12:00, by Mandi.