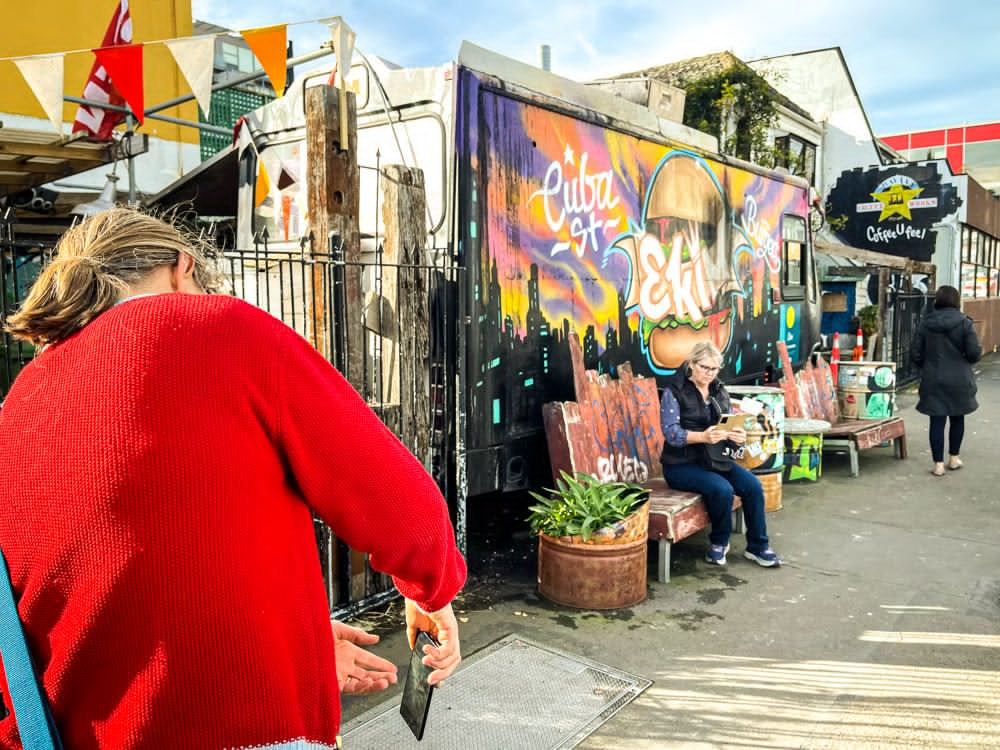 Quick Page outline:
A Visual Poetry Jam session is a free one-day session where your child gets to learn how to use their cellphone like an expensive DSLR camera and learn to edit their photos with the same program used by professional photographers.  It is an arts program sure but mostly it is an award-winning creative wellbeing program.
It is taught by a past winner of New Zealand's Creative Photographer of the Year
The rest of the page explains who we are and why we do what we do.  Here you can:
Sign up for a workshop for your child that is happening near you (the permission form is on this page)
Get your child on a waiting list if you are in a region that doesn't currently have ones scheduled (the form at the bottom of the page)
Do you have a creative kid?
One that you worry about with all of the pressures that tech can bring into their lives?
The parental cellphone conundrum.
When to introduce a cellphone?  And what impact will it have on my kid?
Too soon and you could face all the negative effects we read about.
Too late and you might have a mutiny on your hands.
You are worried about them turning into disrespectful cellphone addicted consumers whose creativity, self-confidence, and focus fizzle.   And if you have already given them a cellphone you wonder what can be done to put the horses back in the gate.
The Click Happy program that this page explains can't fix all of the challenges that come with cellphones, but what we can do is teach youth how to use its powers for good in our Visual Poets Society.  The truth is that most modern phones have cameras on them that can do almost as much as a DSLR (a fancy camera).   At the Visual Poetry Jam, we teach them how to use them as creative tools.  And then we send them off on a challenge to see how much they learned and how talented they are.  As a group they compete for a place in our scholarship program.  If they win a scholarship then they will get an opportunity to be mentored online.  In that master class series they will learn how to become documentary photographers and will be challenged to use those skills to photograph a non-profit.  We are interested in developing their visual story telling skills but more importantly we want to help you develop them into creative changemakers that our communities need.  So we teach them tools to develop
grit
emotional fluency
self-compassion
creative problem solving
creative collaboration
visual story telling as a tool to sell their ideas
body respect
Our program is an award-winning wellbeing program that happens to be tucked inside an inspiring photography workshop (our student's words not ours).
What is the Visual Poetry Jam?
A one day workshop where students get a course that adults pay $150.00 for and they get it for free.
This is the foundation point for our bigger program but it is a stand-alone course on its own.
Here they learn cellphone photography and editing
They get to compete for a $500.00 scholarship to Click Happy's Visual Poetry Master Class Series
At the One day Visual Poetry Jam they learn how to use their cellphone like a DSLR:
How to freeze and blur motion.
How to blur the background in images (depending on the phone they bring)
How to improve their image composition
How to change colours in the images and make them richer and deeper.
How to edit images in Lightroom (a free app used by professional photographers)
What creative grit is and how to develop it.
How to build a creative community through collaboration and compassionate critiquing of each other's work.
What do they need to attend the Visual Poetry Jam Day?
Use of a cellphone or Ipad that has the following organized before the day.

Enough room cleared so that they can take ample photos
Fully charged with a charging cable and plug
Lightroom App downloaded
Telegram App registered with their name organized like this (their first name-school name-region ie Mary-Fergusson-Upper Hutt) registered with your supervision (this is where they will post their images and be able to collaborate and stay connected with the students they meet on the day within our private group. )  By listing their first name school and region it helps them remember each other and will help to build their regional creative communities.
Links to those apps are found here:
Terms and conditions signed by an adult
Supervision on the day if under 16 (this could be you or a teacher or parent helper).
This sounds awesome can I attend too?
Yes.  If you bring your child aged 11-22 with you and we aren't overbooked.
How will I know if we have gotten in?
We will send you an email and a text letting you know all about it if you made it into the program.
We have space for 30 youth at each workshop and space is given out on a first-come first-served basis.
What does it cost?
Nothing, it is free to attend thanks to our sponsors. (See down below)
Warning:
Mastering cellphonography can lead to your child leaping ahead in their chances to build a career in filmmaking, photography, marketing, graphic design, the arts, or inventing (due to all of the creative problem solving required).  Our goal is to help create emotionally fluent, creative changemakers who question the status quo and take steps to do something about it. If you want your child to just follow the rules and not take creative risks...this probably isn't the right course for them.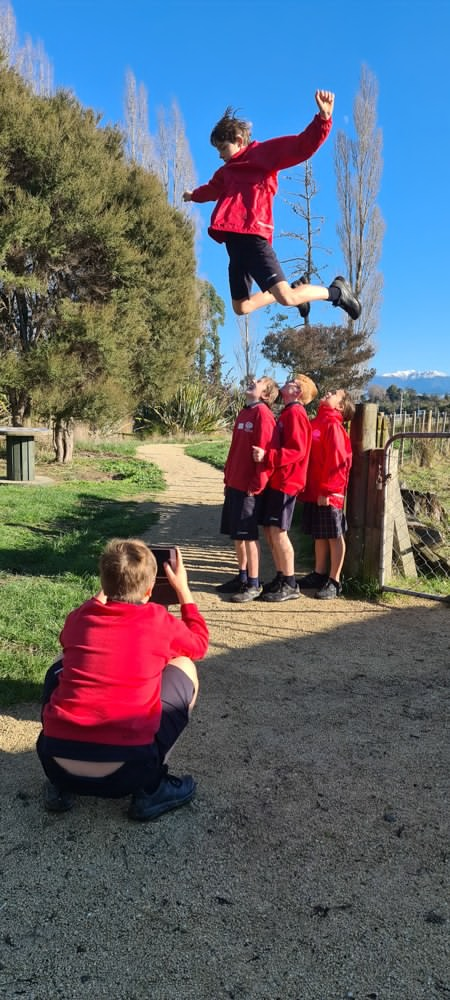 I'm good with that...How do I register?
If you can get to one of these workshops then sign up on the form just below. (Henderson, Glenfield, Papakura)
If these are out of your region and you want Click Happy brought to you, then fill in the form at the very bottom of this webpage to help us gather enough support to bring it to your region.
To be signed by a parent or guardian over the age of 16. 
By signing this form you agree to the above and to our terms and conditions found on this page: https://clickhappy.org/click-happy-challenge-terms-and-conditions/
As this is a photography course we will be taking photographs of each other and sharing them.  Some of the images might be used to promote the work of the students in the course.  Therefore we need permission to photograph your child in order to participate.   By signing this form you will be giving us permission to photograph and use the images to promote the work of the youth and Click Happy as a program. 
Our wonderfully amazing brilliant funders & sponsors
Funders & Sponsors 2020/2021/2022

Far North
Rodney North Shore
Waitakere City
Manukau
Papakura Franklin
Kirikiriroa / Hamilton City
South Waikato
Rotorua
Tongariro
Hutt Valley
Wellington
Central Otago
Coastal Otago / Waitaki
Wairarapa
Kahungunu Ki Heretaunga
Tamatea / Tamaki-Nui-A-Rua
Great Barrier
Manawatu / Horowhenua
Whanganui / Waimarino / Rangitikei
Auckland City
South Taranaki
Marlborough
Mataatua
Whangarei / Kaipara

Invercargill
Henderson
Kaipatiki
Masterton
Manukau
Waikato
Hamilton
Wellington
West Auckland
Papakura
North Shore
Waitomo
Dunedin

And Youth Librarians! We had no idea how amazing these community treasures are until recently! Thank you to all of the Youth Librarians who have seen the beauty in the project and have invited us to bring it to their region and who are helping to spread the word. You have halved our work and quintupled the number of youth who get to experience this program. What gifts!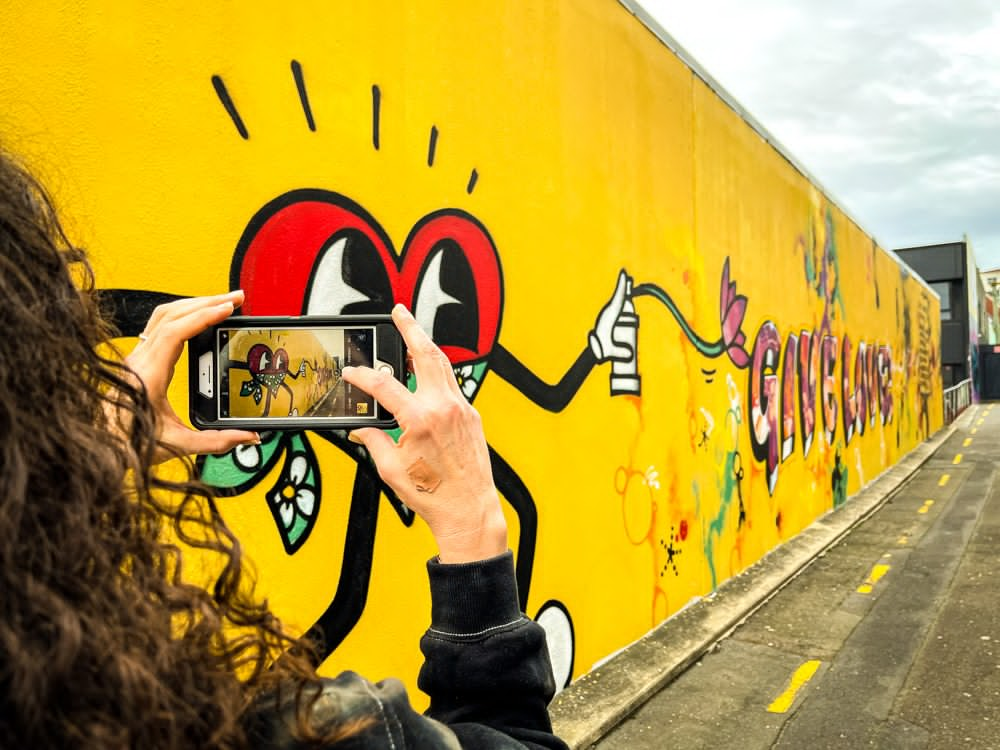 Visual Poetry Jam: Parents
Updated on 2022-10-20T12:17:28+12:00, by Mandi.