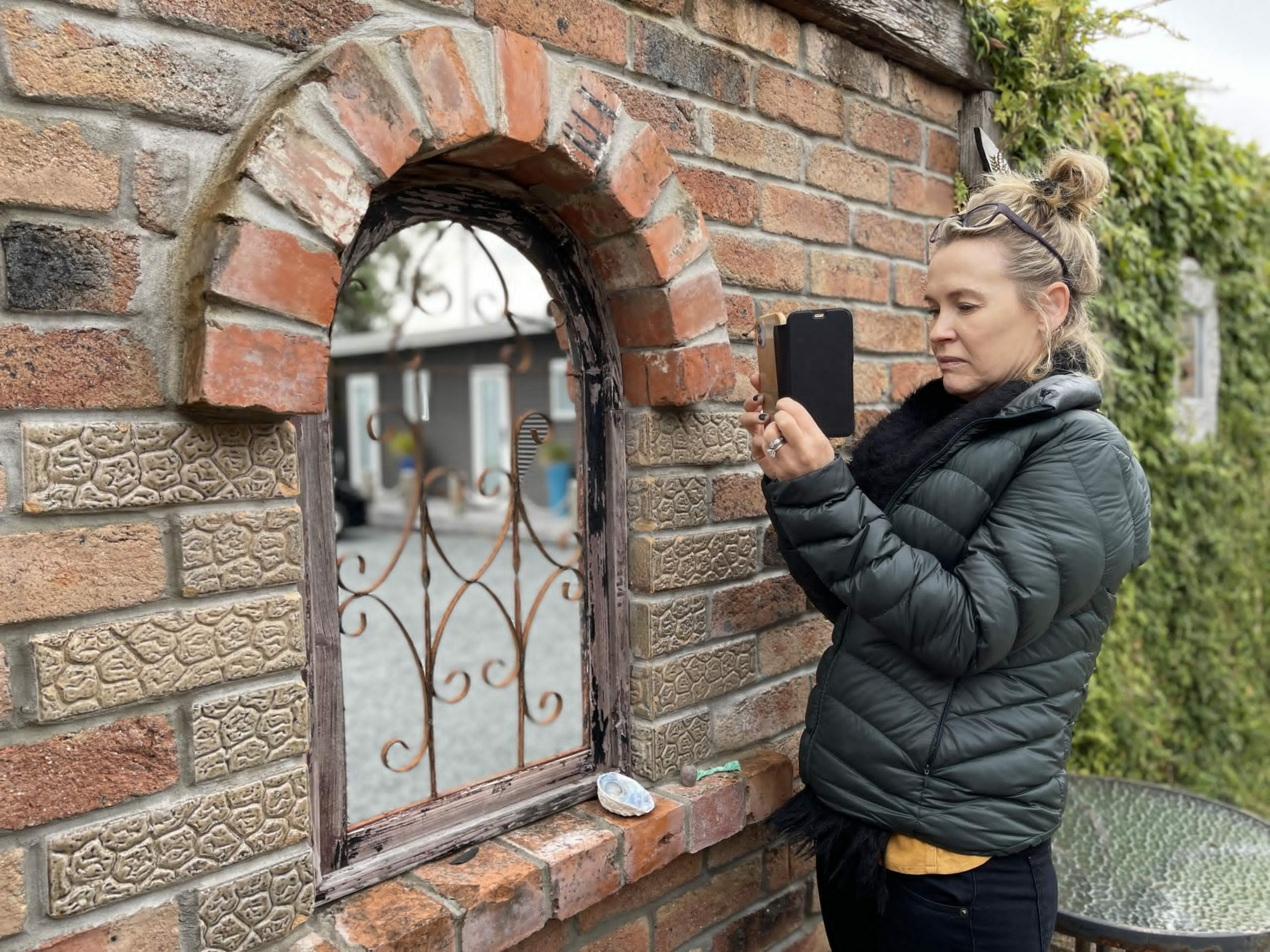 Ya gorgeous creature you.
You have taken action.
You have decided to tackle a challenge and get over a hurdle that has been bugging you.
You are my kind of person.  A doer.
I bet you are not just a wanna be photographer...but are actually a visual poet inside.
What kind of images would you produce if you weren't held back but instead supported by the technology?
Shall we try and find out?
We will make this painless.
Even fun.
Lets get started.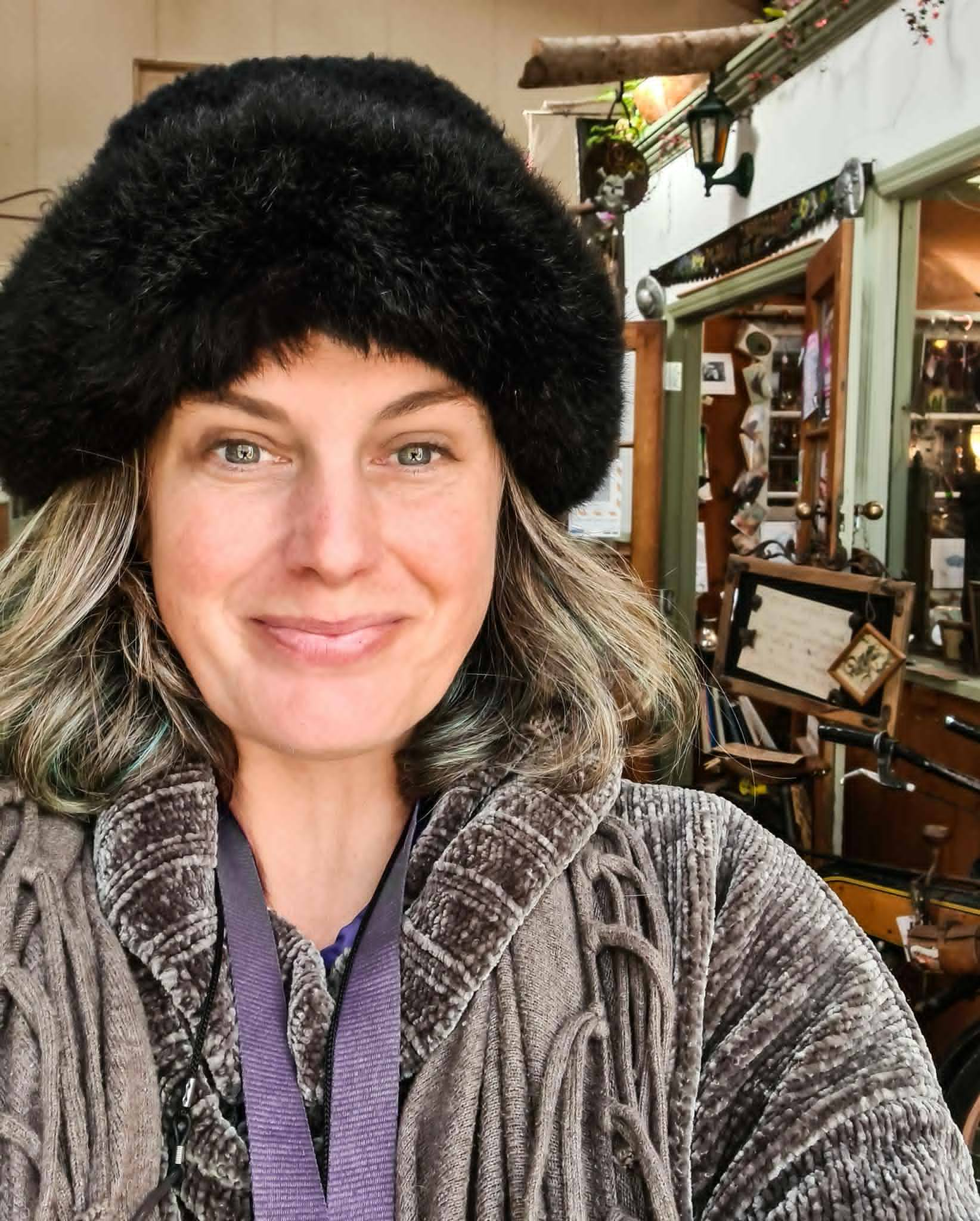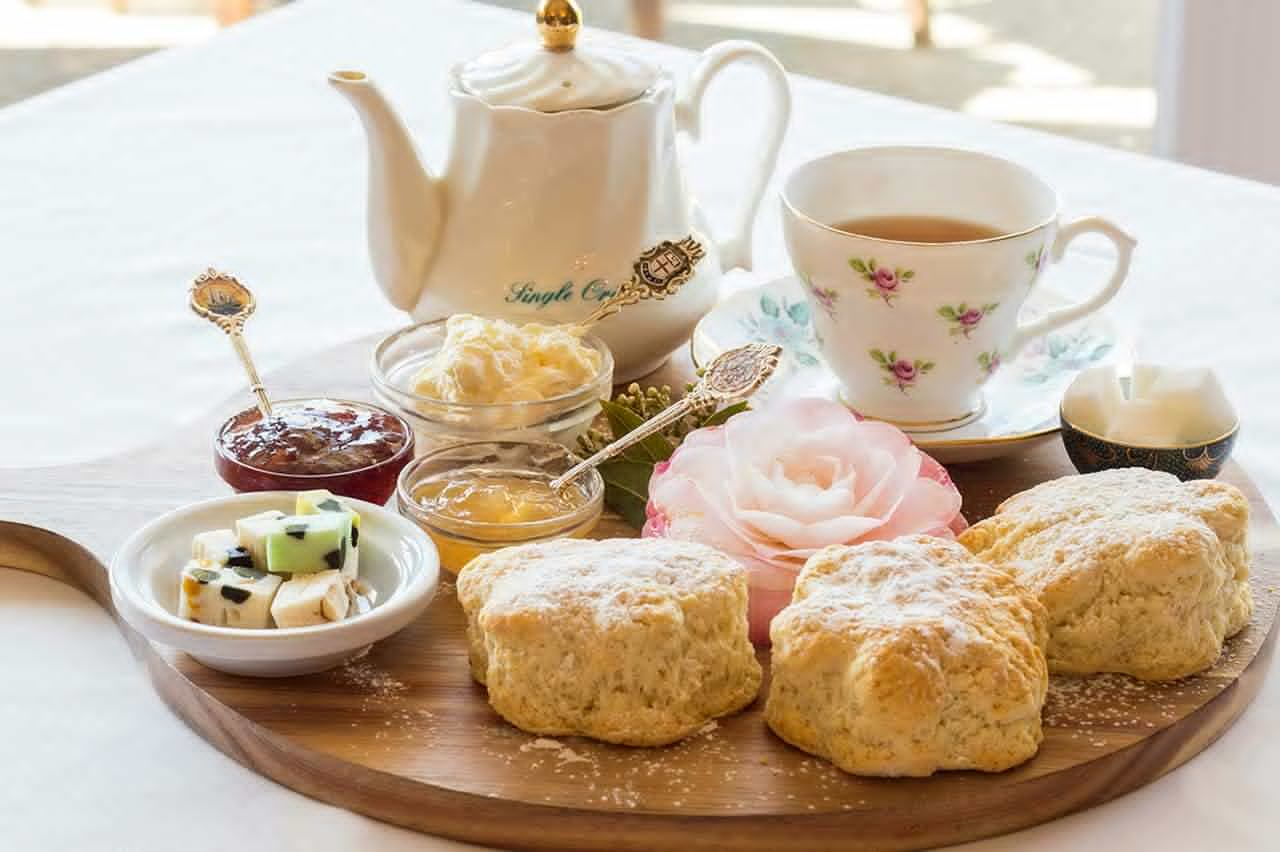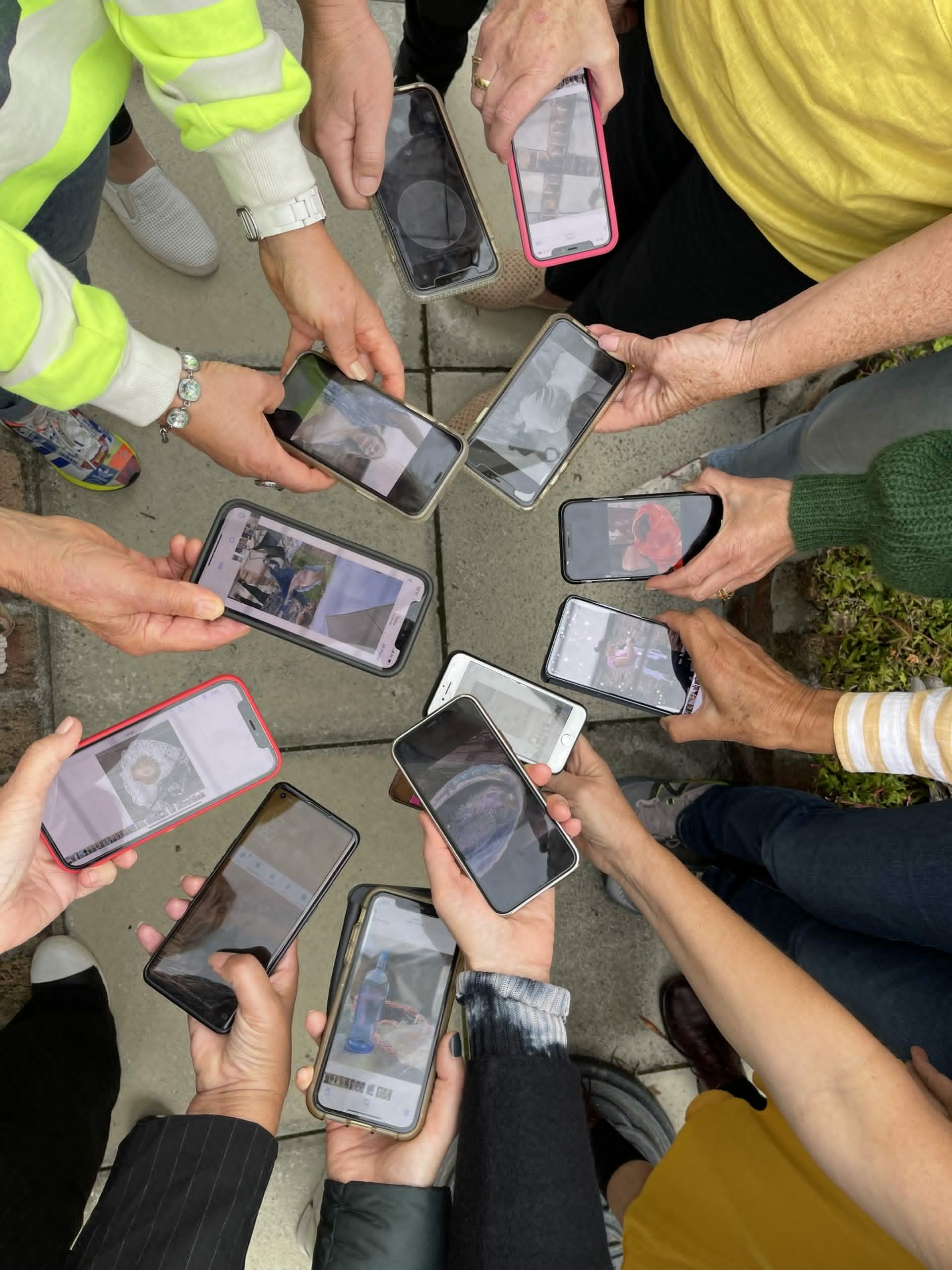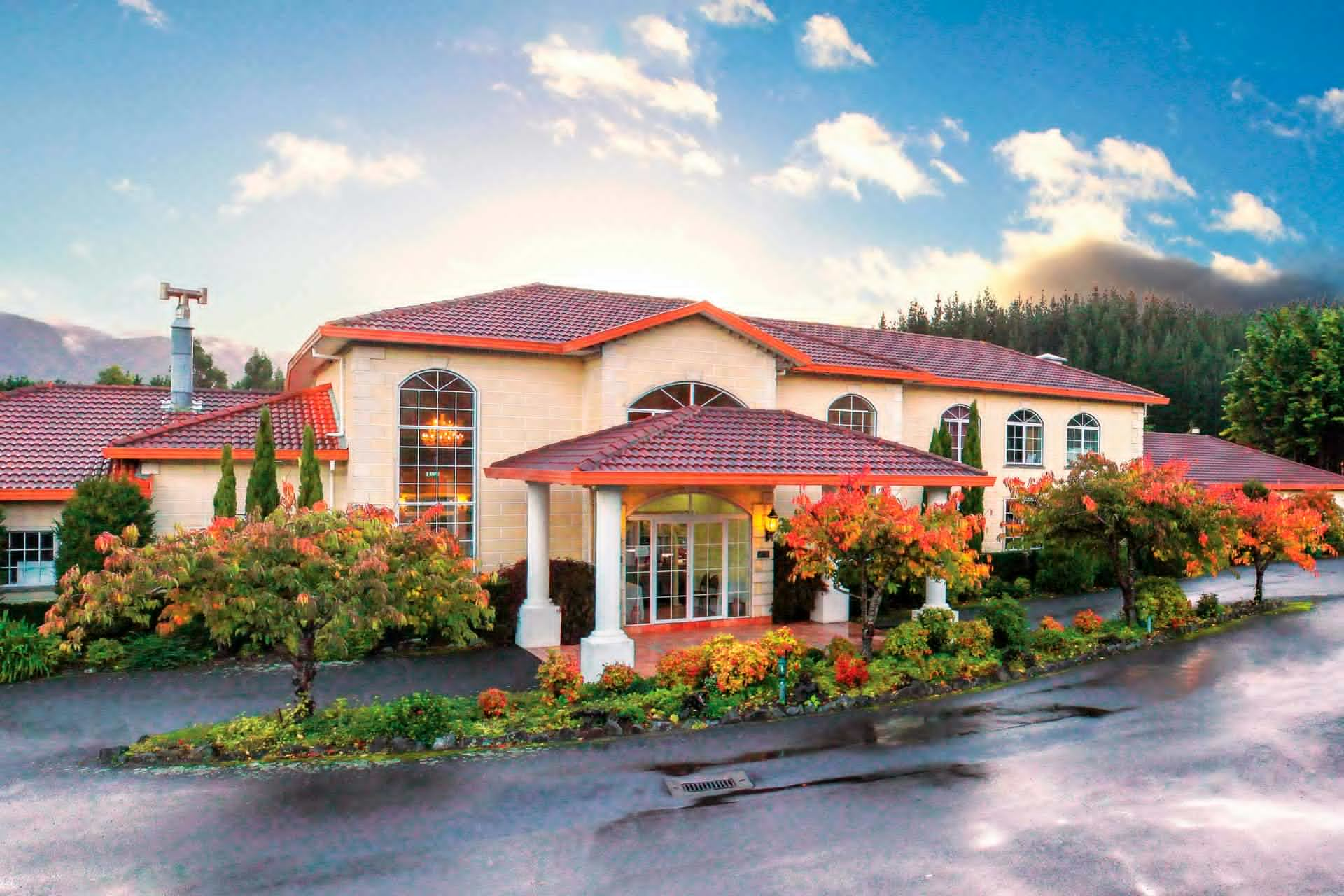 Class Details
When: 13 June 2021
Start:   9:30am to 4pm
Where: Aston Norwood Gardens 1747 State Highway 2, Kaitoke, Wellington 5018
Phone: Mandi Lynn (Your Teacher)- 0211412646
Lunch is a High Tea or if you aren't a fan or have dietary issues here is the menu you can choose from  Just let me know in the form below.
What to bring:
Your Cellphone with the Adobe Lightroom App downloaded (this is a free app...you can buy the advanced version if you like but you don't need to for this course,)
Comfortable clothing and shoes
Rainwear just in case. (the other benefit to shooting with your phone instead of a DSLR)
Good humour and curiosity and a touch of playfulness
Welcome to the Cellphonography Course with Mandi Lynn
Updated on 2021-06-04T16:33:08+12:00, by Mandi.