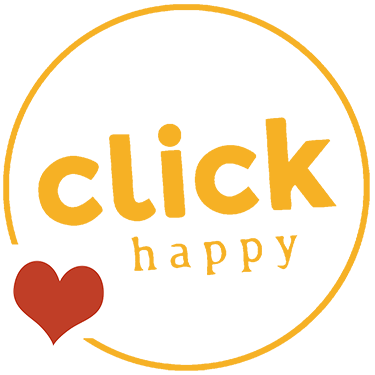 A photography workshop that turned into a youth movement.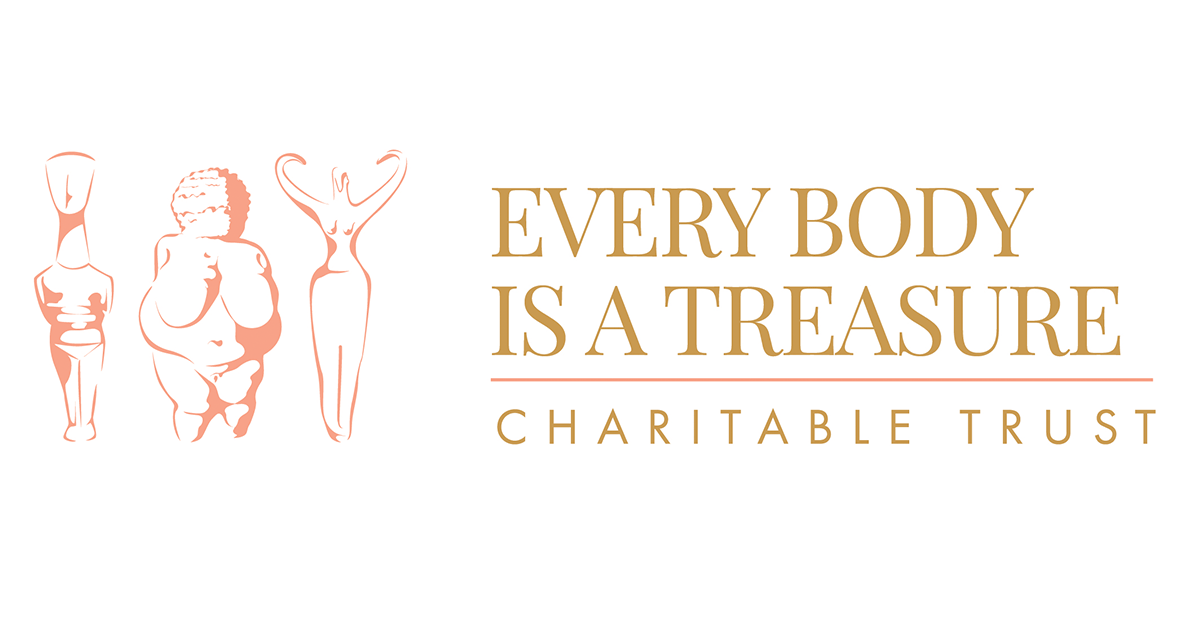 A photography visual storytelling program and community of young creators
 Skill building + Inspiration + Creative Community + Wellbeing all rolled into one cool program held on Wednesdays from 6-8pm NZT online.  Free for ages up to 24 years old.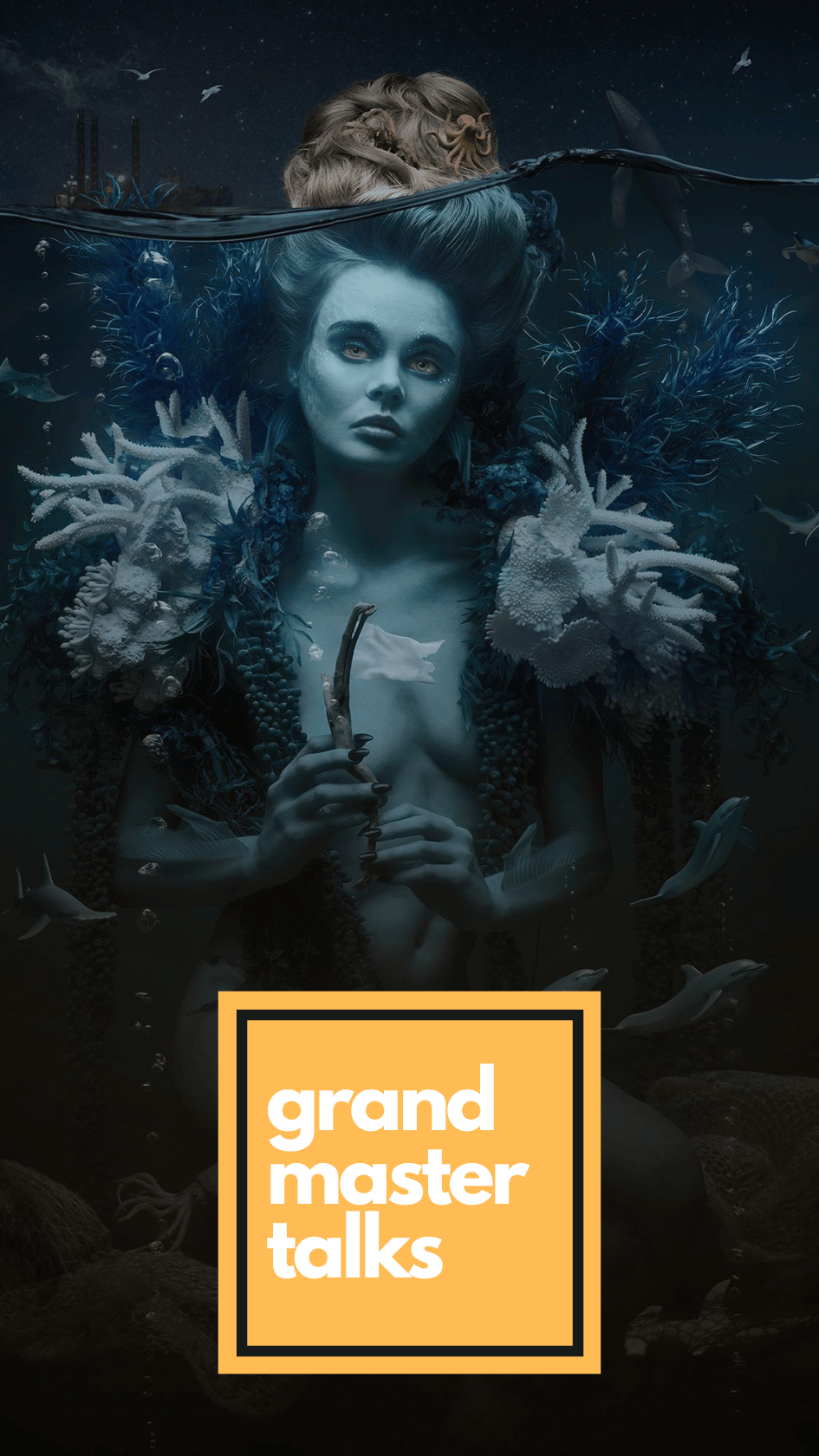 New Zealand's most award-winning photographers share their secrets.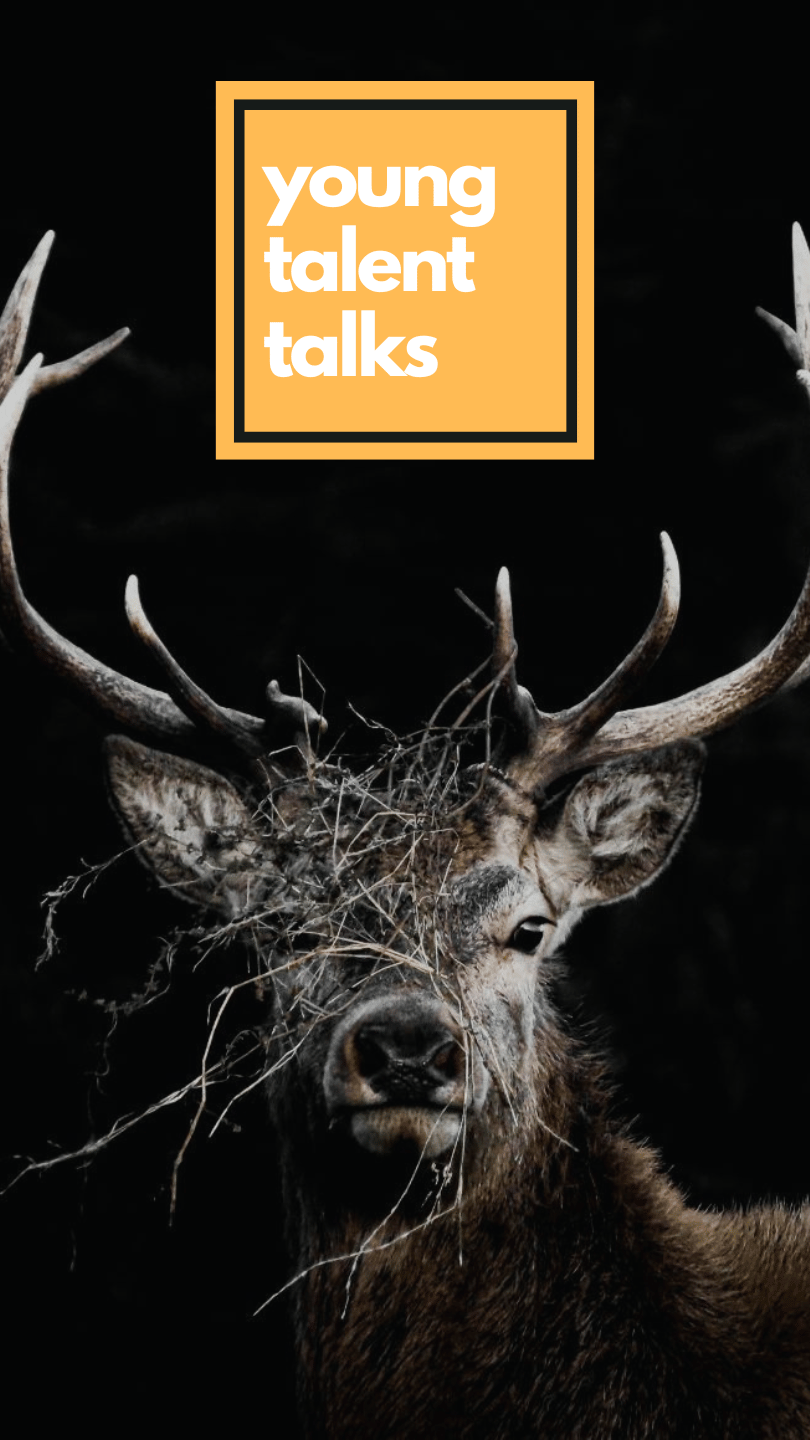 Our award winning young photographers get a chance to share their methods and inspire you.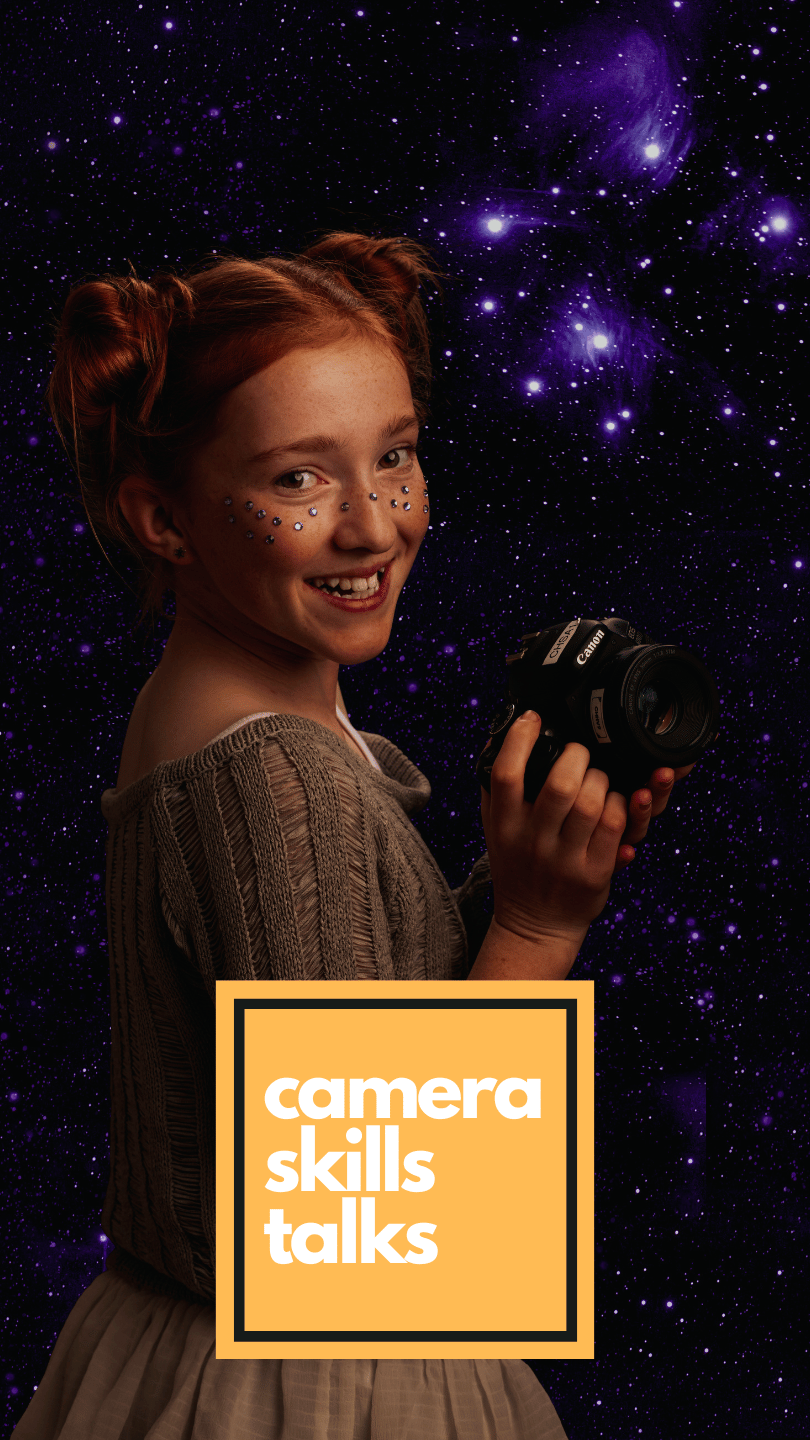 Improve your camera or cellphone photography game.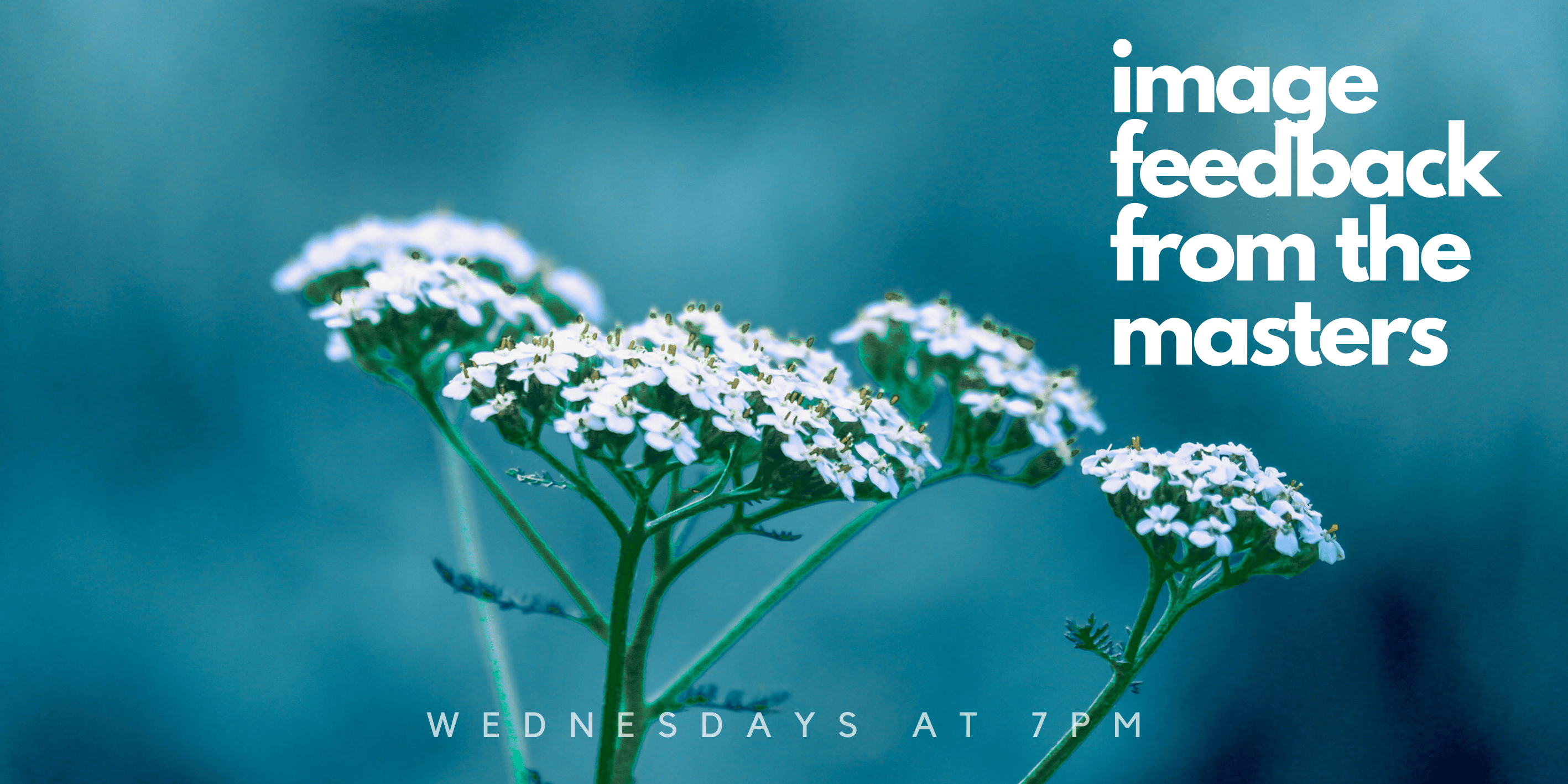 Live Feedback sessions from 7-8pm.  Hear judges from the New Zealand Professional Photography Awards give you feedback on your images.
We also have a thriving chatroom where you can post imagery and ask for feedback.
Click Happy is free for youth under the age of 24 who live in New Zealand.  If you are outside of this age group or live outside of New Zealand we ask that you be an awesome human and donate $15.00 a class to attend.   This money will go to fund our school outreach program to teach the principles of Non-Violence and self-compassion through the arts.
Sign Up here to get our workshop zoom links
Become a Heartivist (Heart + Art + Activism) this June Help us create a non-violent celebration of diversity and inclusion for the Auckland Festival of Photography this June.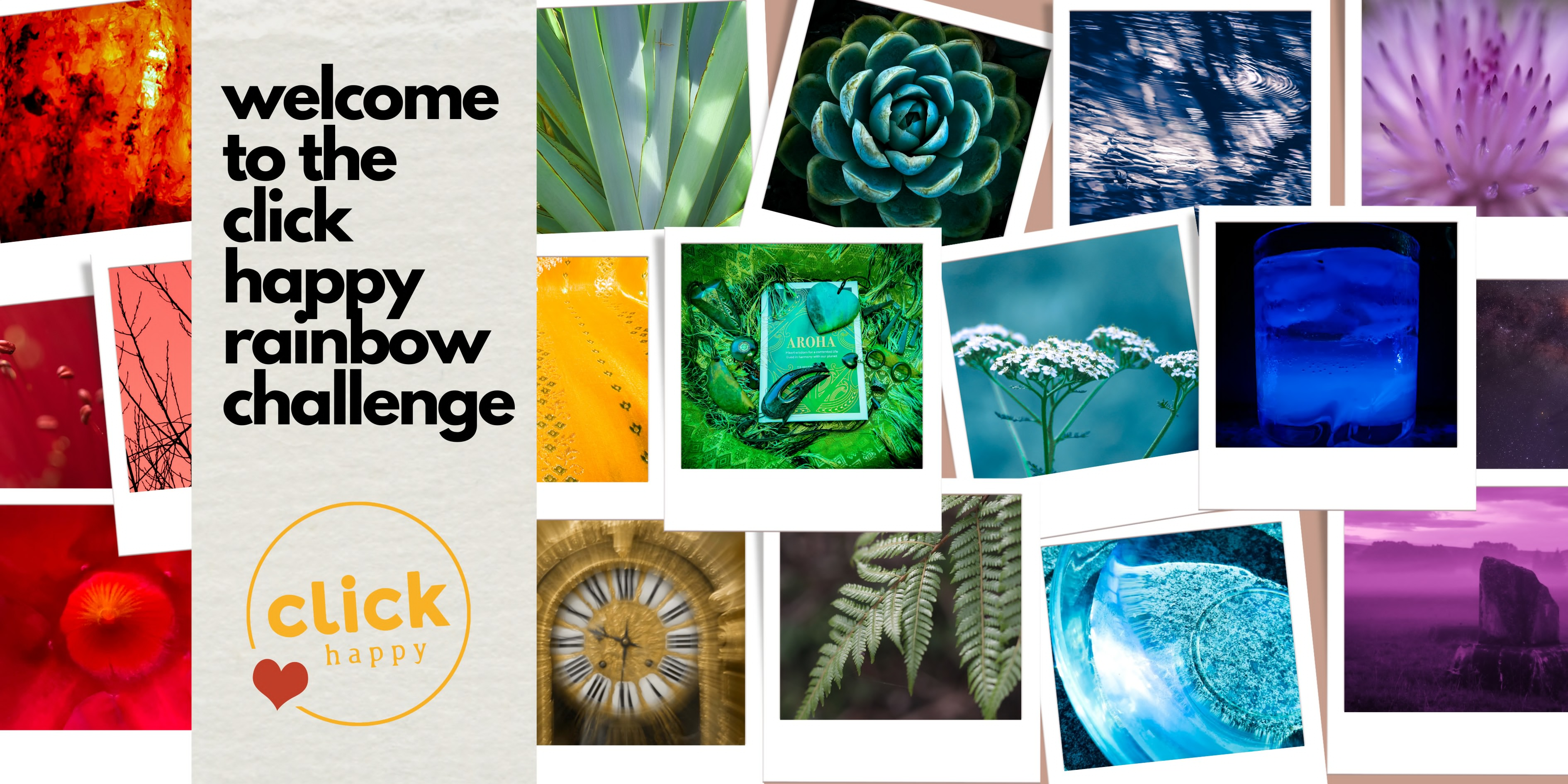 Click Happy is an award-winning well-being program wrapped inside a photography workshop.
Principles of Non-Violent Communication, Design Thinking, and Positive Psychology are presented in a format that helps you to remove some of the barriers to your best creative work.  You learn to look inside while you learn to look more creatively at your world.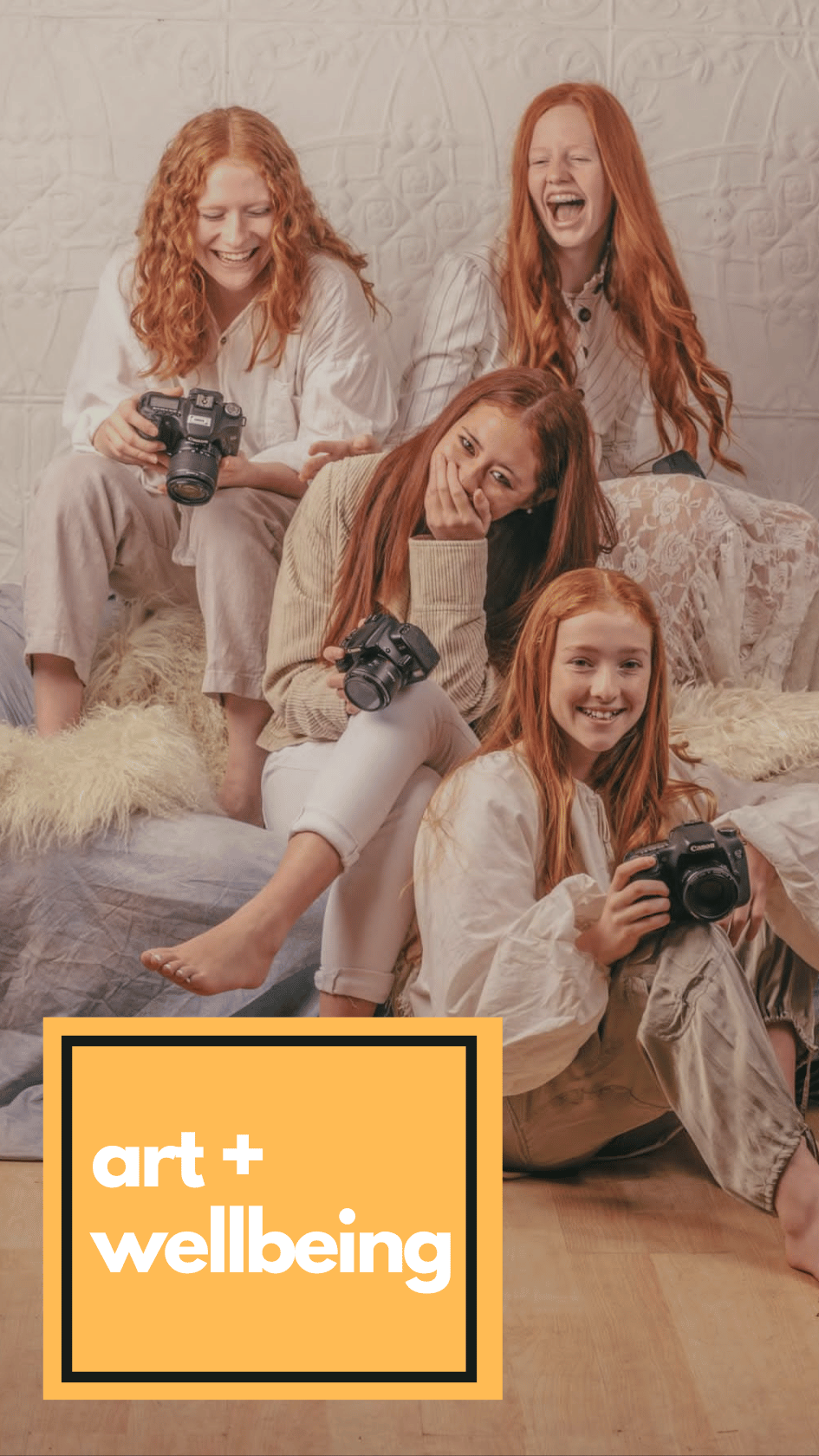 We teach the Embodied Innovation Framework
Head Brain
Where we get our best ideas and how to lay the foundations for them to arrive
Creative problem solving
Innovative thinking
Critical thinking without killing our best ideas before they have had a chance.
Heart Brain
Connection
Collaboration
Self-compassion
Empathy
Compassionate Critical feedback
Gut Brain
Intuition
Responsibility
Doing the right thing at the right time
Accountability
Courage
Mana
Ground Brain (Connecting to Papatuanuku)
Grounding Taking our ideas from vaporous thoughts to manifested reality
Understanding and taking responsibility for what we bring into the world and understanding its impact on others
Iterating to the next better version of our idea.
Yahvi Dhabuwala – 13 – Wellington
"These 8 weeks have been a fantastic new experience for me. I was a little nervous at first to meet new people but I am very happy I got over that. There was definitely no reason to be
nervous! The contents of the coarse was great for a beginner like me, we learnt the basic techniques of photography and had a good amount of time to master them. The homework for
the coarse was challenging at times but it took up just the right amount of time. It taught me commitment and grit. Moreover this coarse wasn't just about photography, we talked a lot
about body image and compassion and we learnt to be kind to ourselves and others. Over all I am very glad to have participated, everyone was very welcoming and kind. Mandi, it was an
honour to learn from you, you are an amazing mentor! Thank you so much!"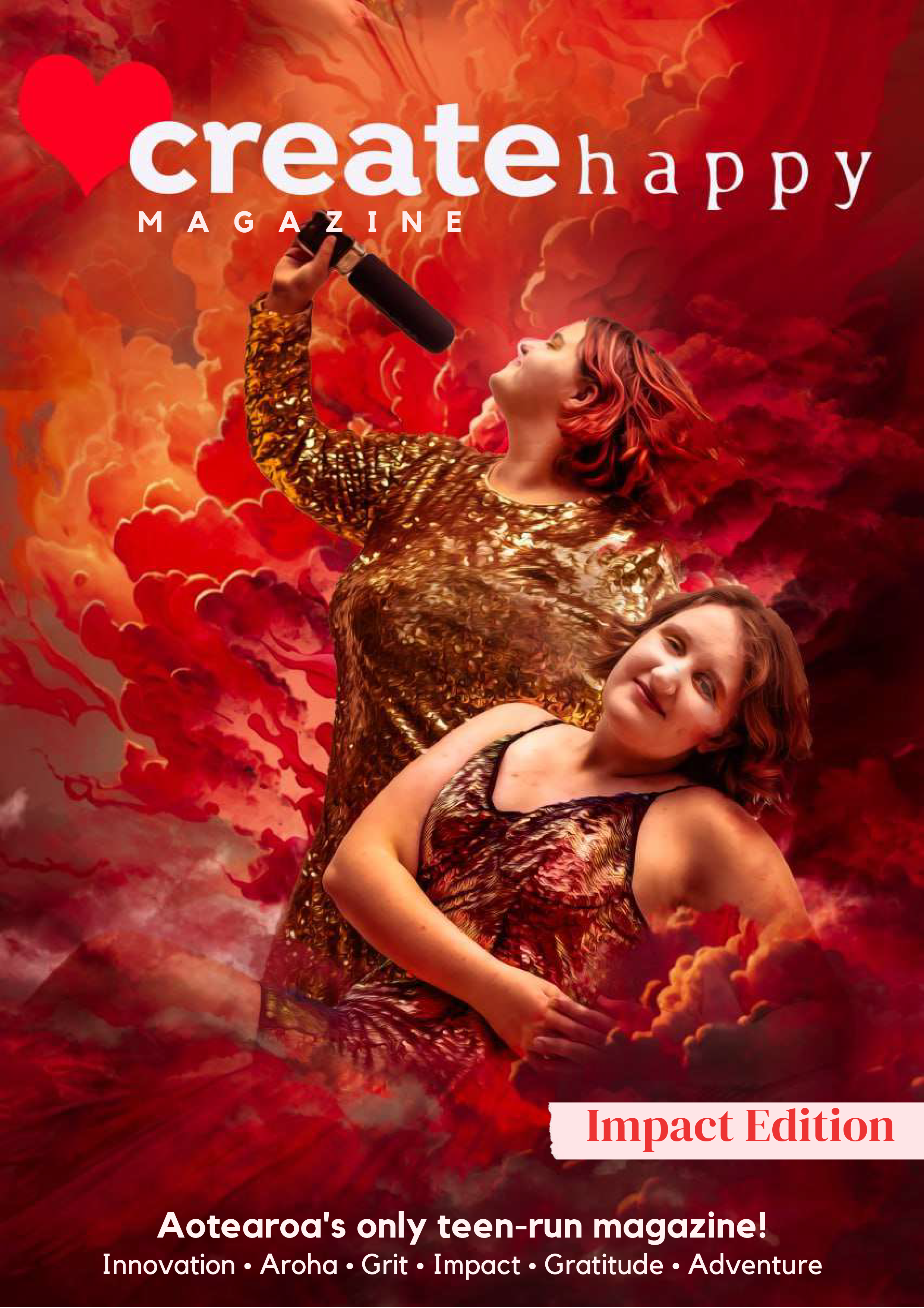 Heart First Journalism
We are Heartivists (Heart + Art + Activism) and we use art and creativity to change our world for the better.  This is philanthropy through action. Philanthropy means - the desire to promote the welfare of others.
Our Create Happy students from 2021 saw a problem in the world of media.  They saw how media was feeding off of fear and was negatively impacting their mental health.  They also saw how youth were misrepresented in the media as thugs, angry environmental protestors, or simply sports heroes and there was no room to tell the cool stories that they saw every day.  So they decided to do something about it.
They volunteered to start their own magazine.  A 13-year-old Lola Fisher and her group of Click Happy students have put together Create Happy magazine to tell a better more authentic story of what it is to be a teen in New Zealand.   They ended up winning the Girl Boss award for Innovation in 2022.
Create Happy is a place where they can explore topics that are relevant to youth and learn a great deal about themselves in the process.   In the process they are learning about writing, illustrating, graphic design, non-violent journalism, marketing, listening skills, and all the while building a powerful creative community of changemakers from around New Zealand.
Subscribe to the Create Happy Magazine - It is free to subscribe to the digital edition of Create Happy Magazine and you can do that here.
Click Happy in Schools and Communities
Ah Cellphones...A parent and teacher's challenge of late.  But what if we showed you how to meet students at their devices and how to turn endless scrolling into active creating?
Several times a year we wash down the Create Happy Caravan and hit the road. Mandi and Gritty the Irishdoodle K9 Youth worker bring the Click Happy program to inner city and remote communities around New Zealand.  Funded by your donations and with the help of Creative Communities and COGS.  We usually collaborate with libraries in a region and then invite schools to send their most creative students to a full-day visual storytelling workshop.
So if you are a teacher, run a homeschool group, or are a librarian who would like to have Click Happy come to visit just give us a shout.
To register your interest for your group or school just go here.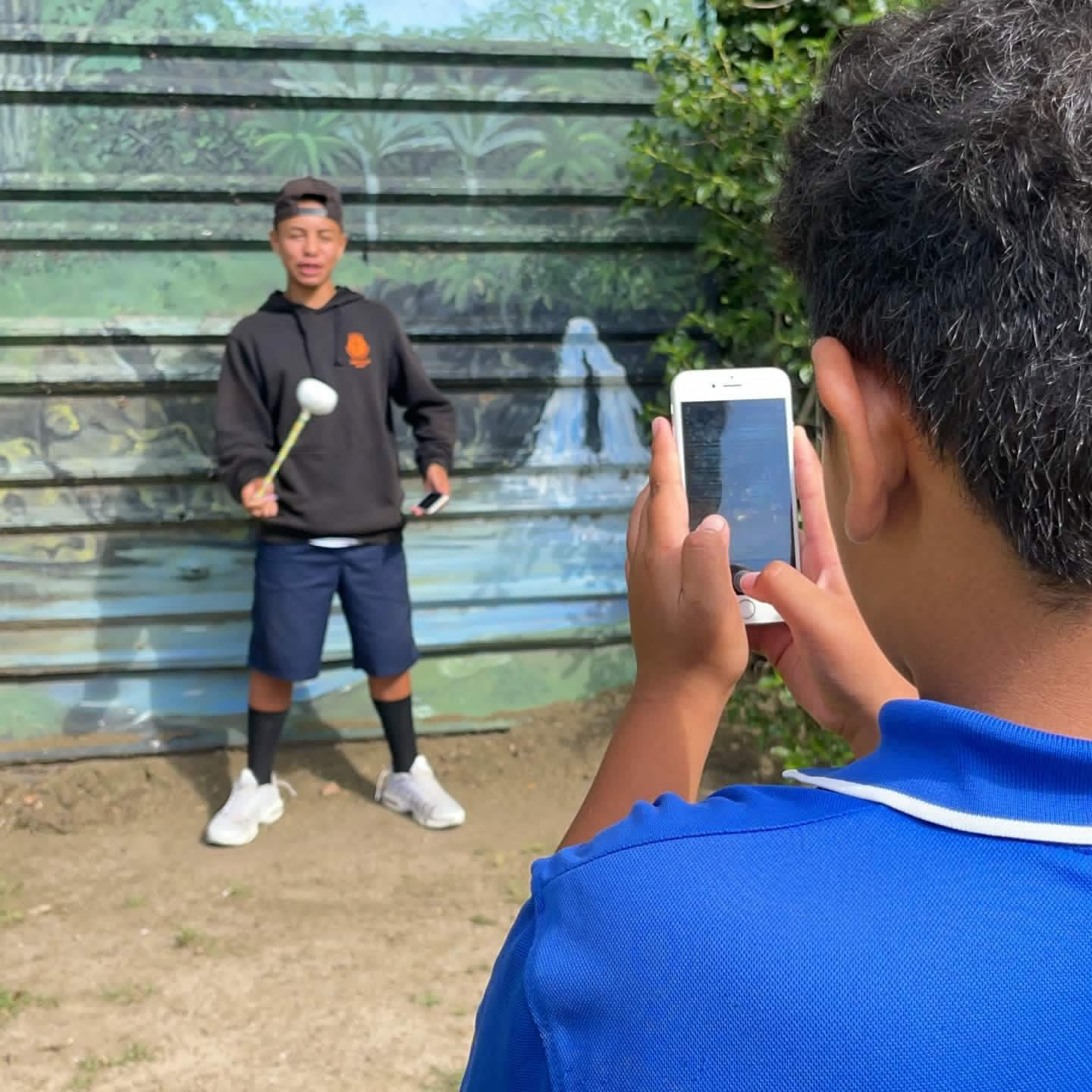 Our wonderfully amazing brilliant funders & sponsors
Funders & Sponsors 2020/2021/2022/2023

Far North
Rodney North Shore
Waitakere City
Manukau
Papakura Franklin
Kirikiriroa / Hamilton City
South Waikato
Rotorua
Tongariro
Hutt Valley
Wellington
Central Otago
Coastal Otago / Waitaki
Wairarapa
Kahungunu Ki Heretaunga
Tamatea / Tamaki-Nui-A-Rua
Great Barrier
Manawatu / Horowhenua
Whanganui / Waimarino / Rangitikei
Auckland City
South Taranaki
Marlborough
Mataatua
Whangarei / Kaipara

Invercargill
Henderson
Kaipatiki
Masterton
Manukau
Waikato
Hamilton
Wellington
West Auckland
Papakura
North Shore
Waitomo
Rangitīkei
Dunedin

And Youth Librarians! We had no idea how amazing these community treasures are until recently! Thank you to all of the Youth Librarians who have seen the beauty in the project and have invited us to bring it to their region and who are helping to spread the word. You have halved our work and quintupled the number of youth who get to experience this program. What gifts!
Welcome – MainPage
Updated on 2023-09-28T14:59:37+13:00, by Craig Helper Wizard.