More information is available further down the page.....
These programmes are provided at NO COST to the school (thanks to your local COGS - Community Organization Grants and Creative Communities).
A Visual Poetry Jam is a free full-day visual storytelling workshop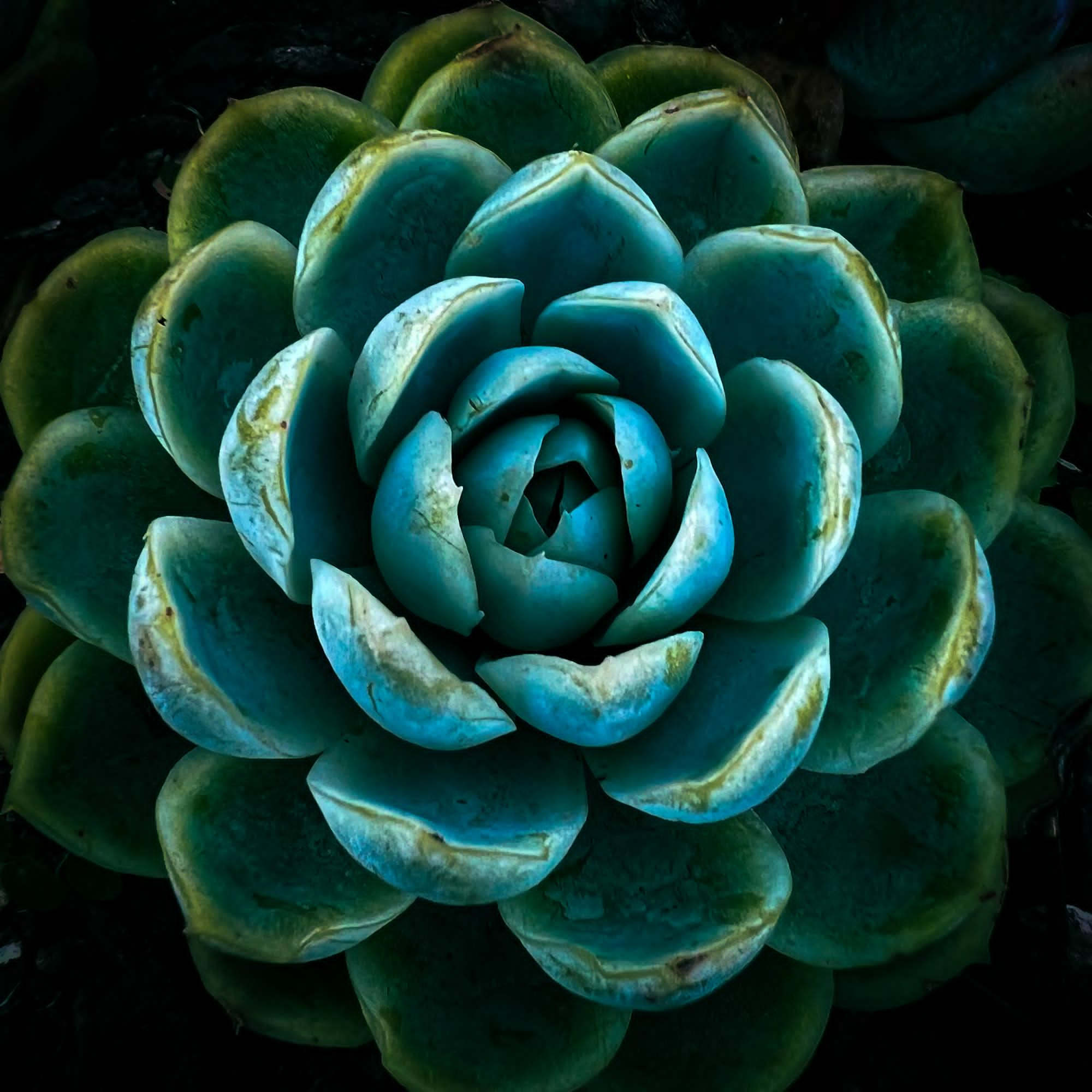 For your most gifted young visual storytellers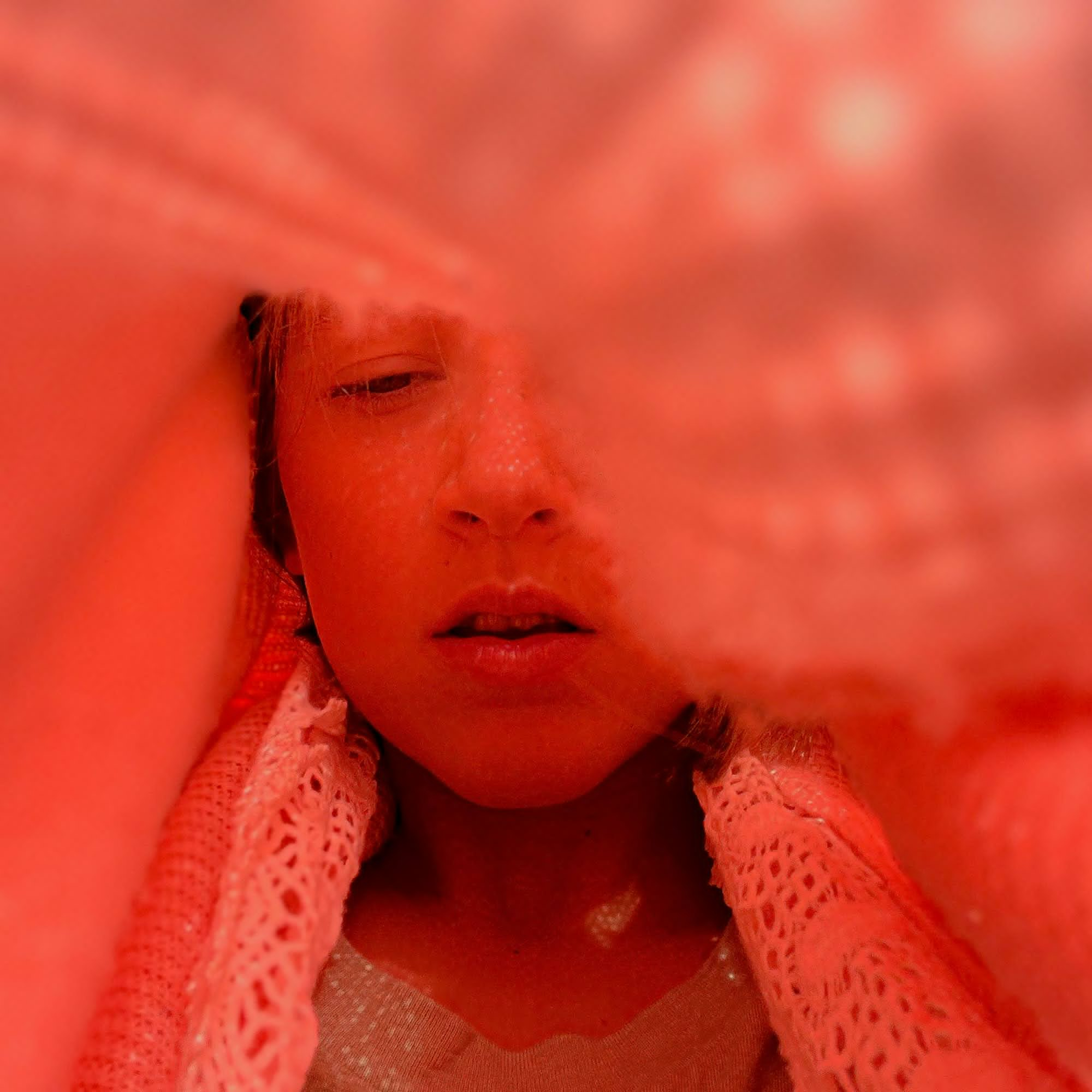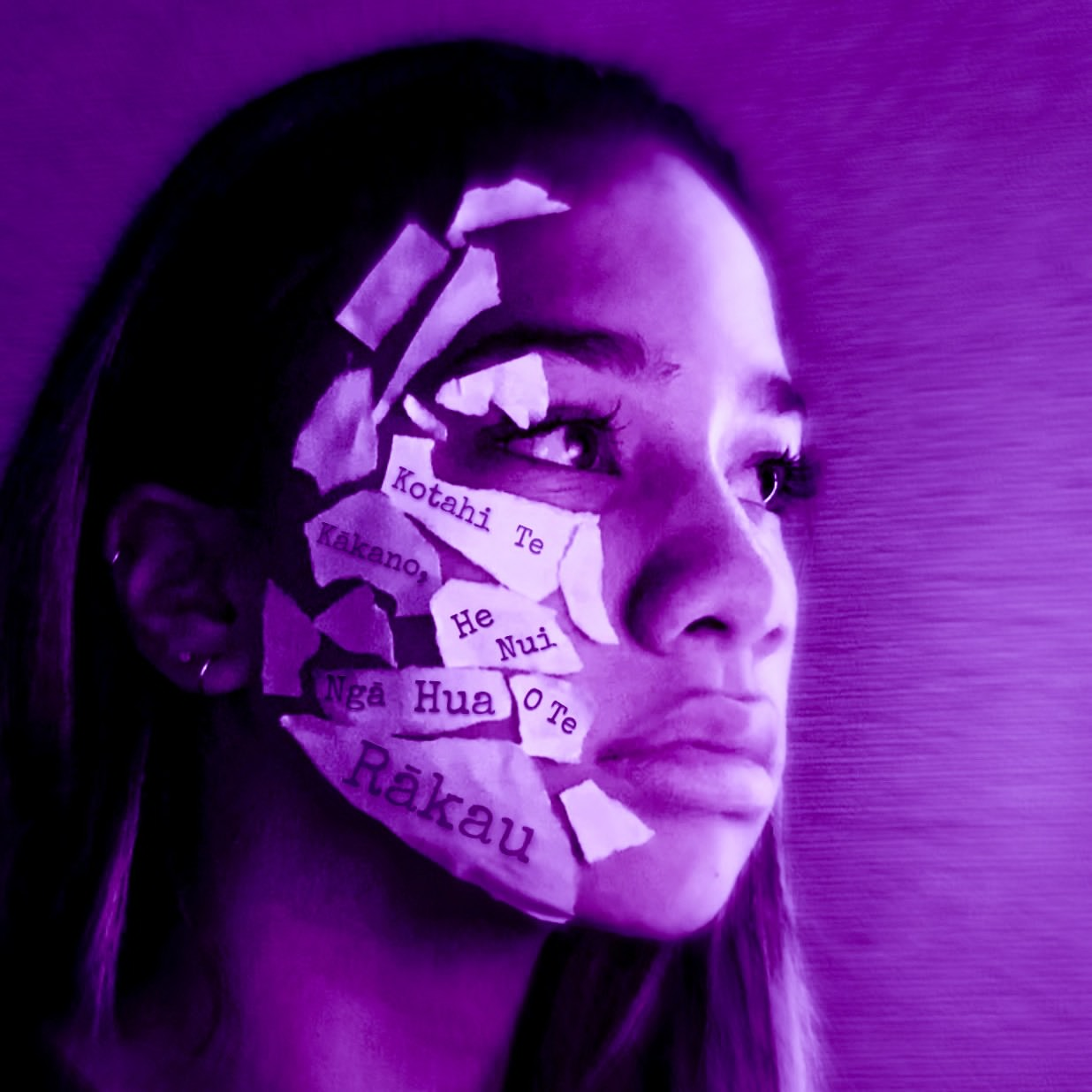 Help create a national exhibition of youth photography.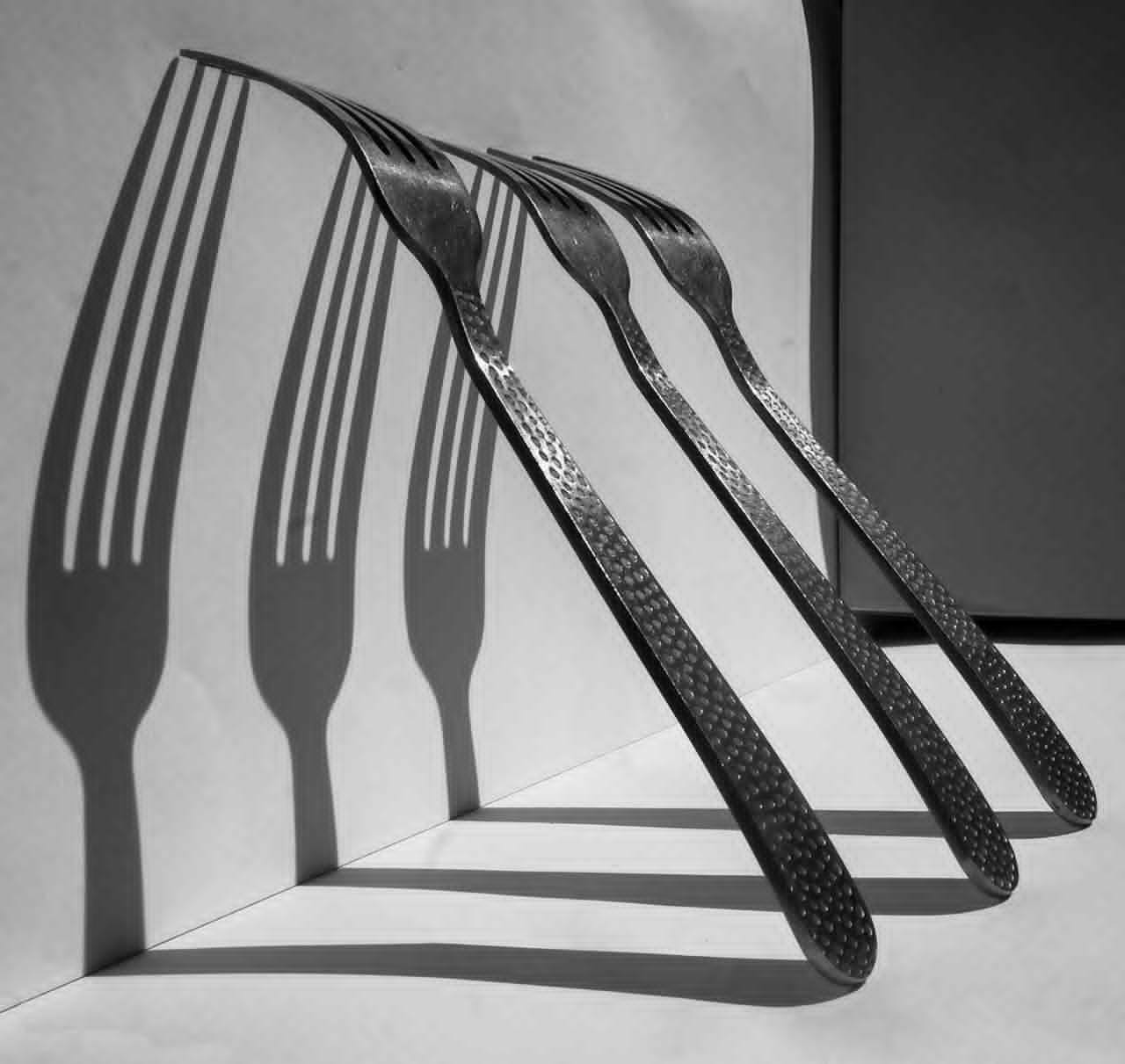 Students who attend are able to attend a year-long online innovation and visual storytelling mentorship program for free
Quick Outline of Click Happy in Schools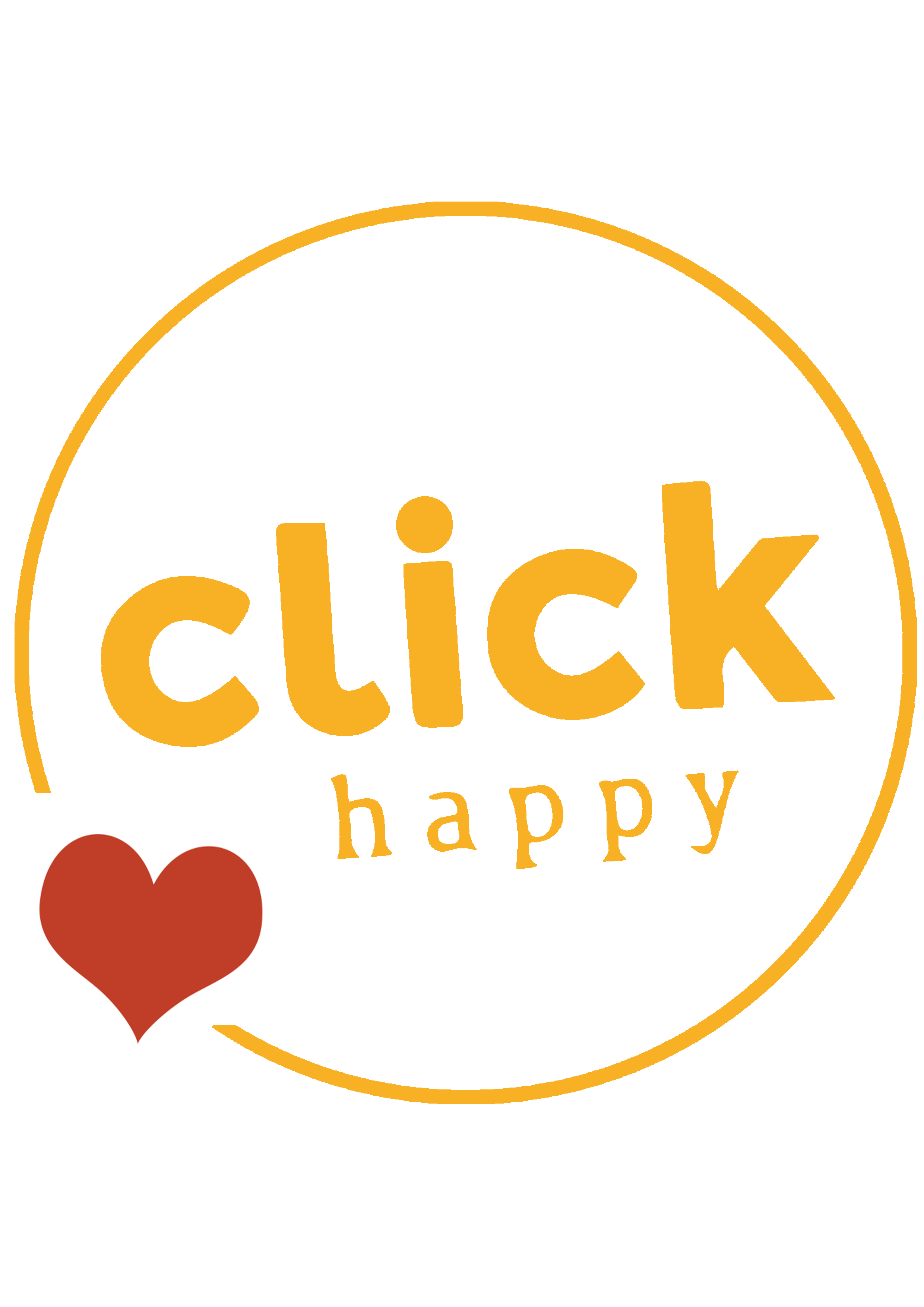 Your Instructor is a past winner of New Zealand's Creative Photographer of the Year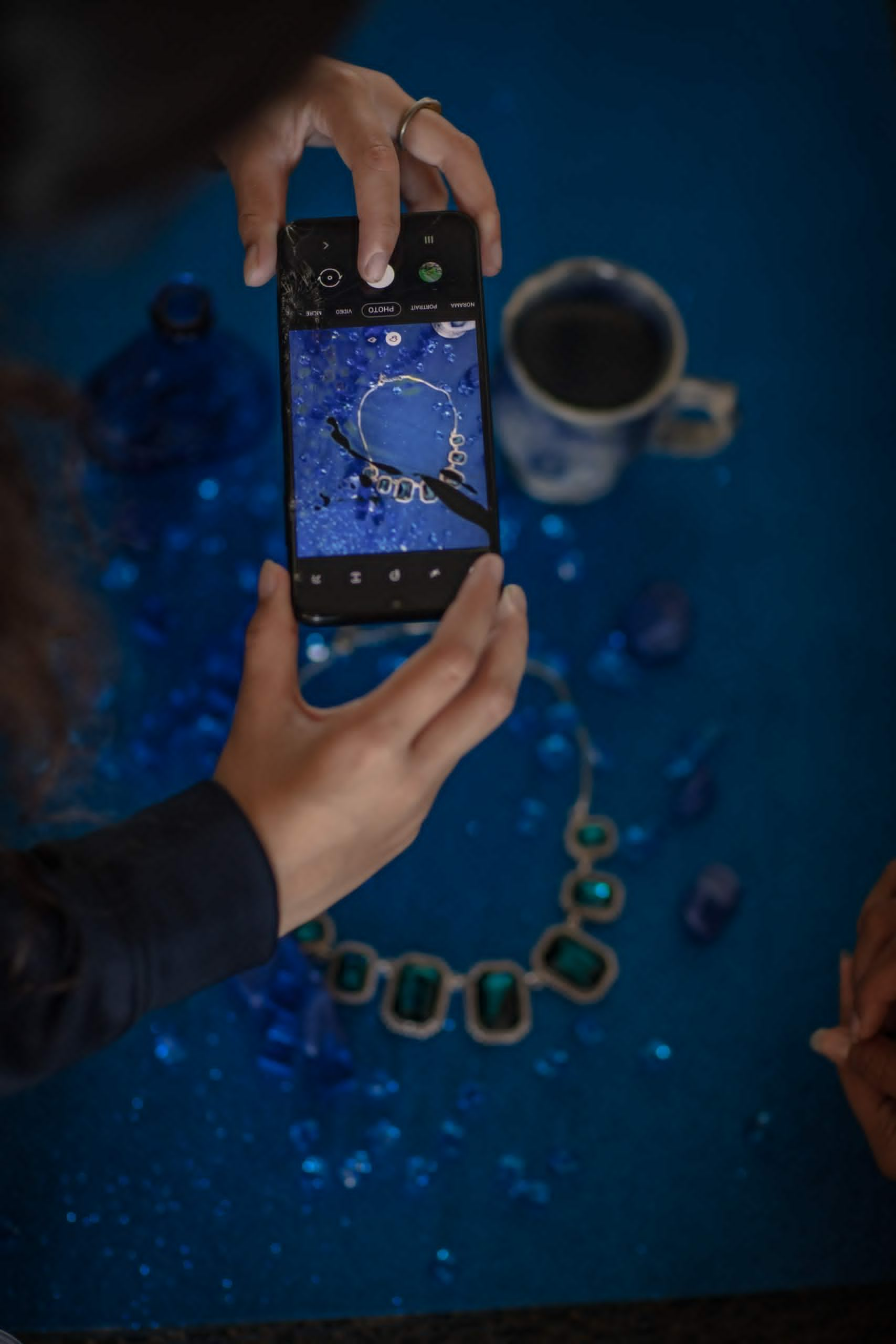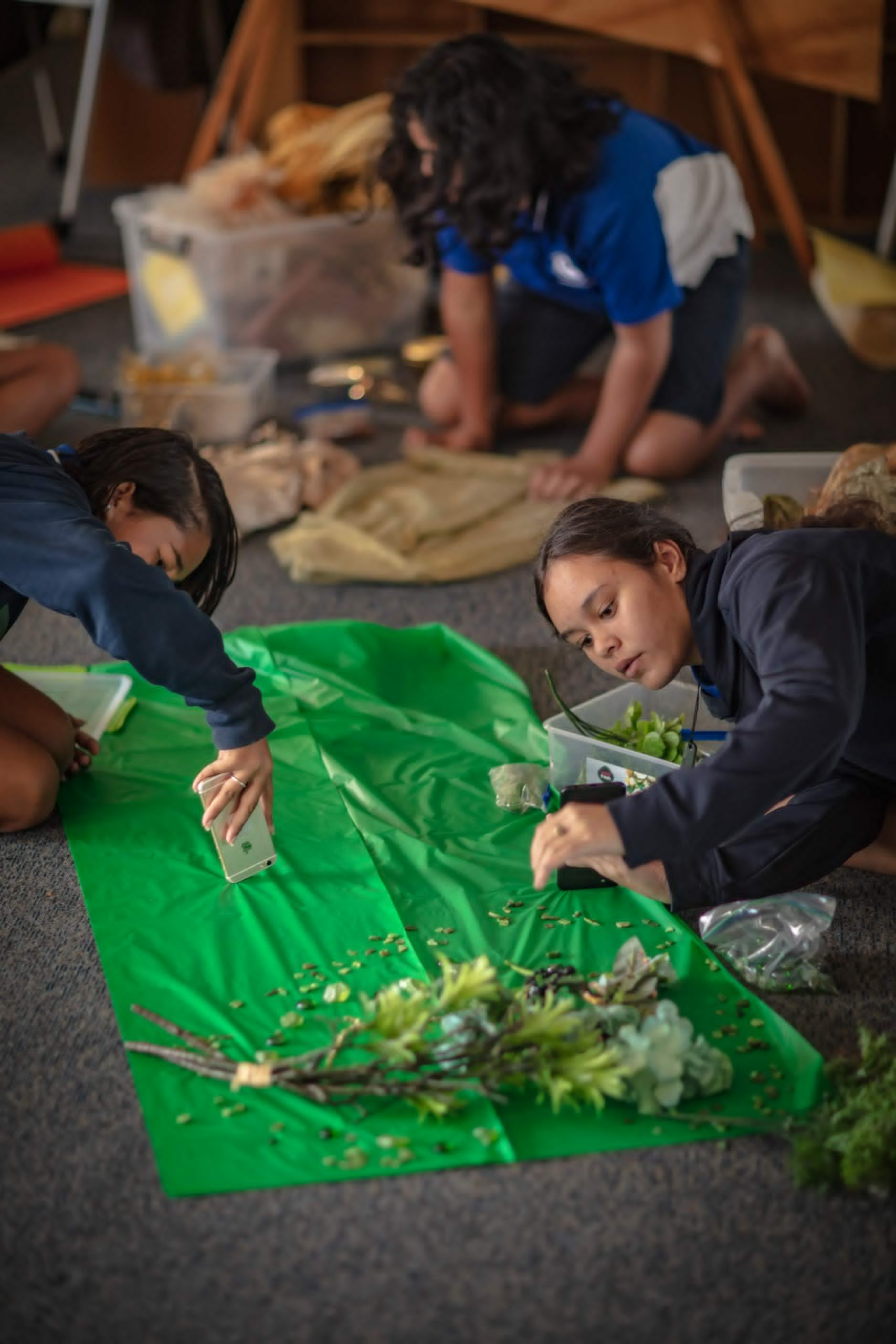 Who is the workshop for?
Students aged 10+
Creative artsy kids
Youth with an interest in photography or visual storytelling or filmmaking
What do students bring with them?
Cellphone, Tablet, or camera (or the school can provide them - we have 8 that we can share out but it is best if students can learn on what they will continue to have access to)
"A Treasure" is something that is really important to the student that they will photograph against multiple different coloured backdrops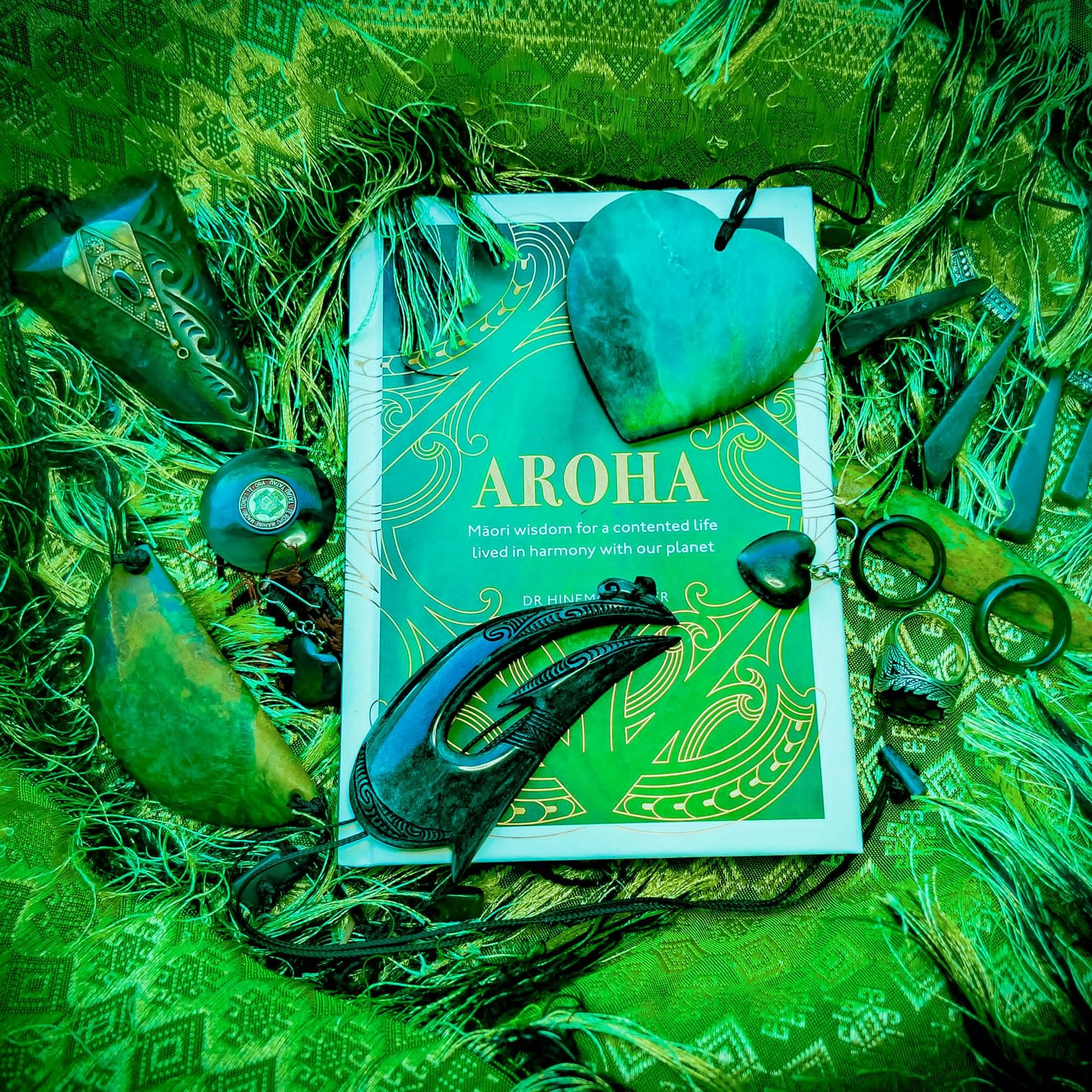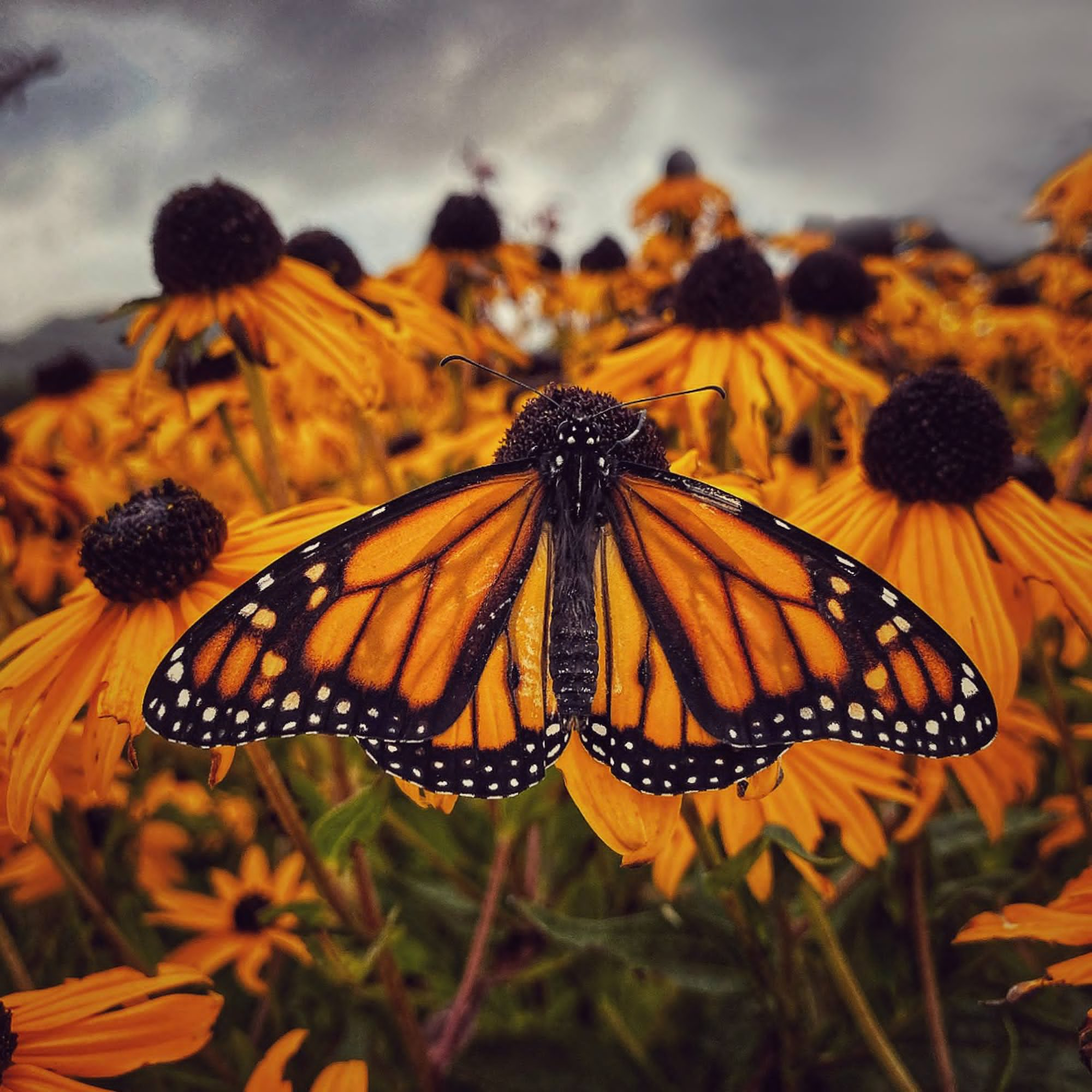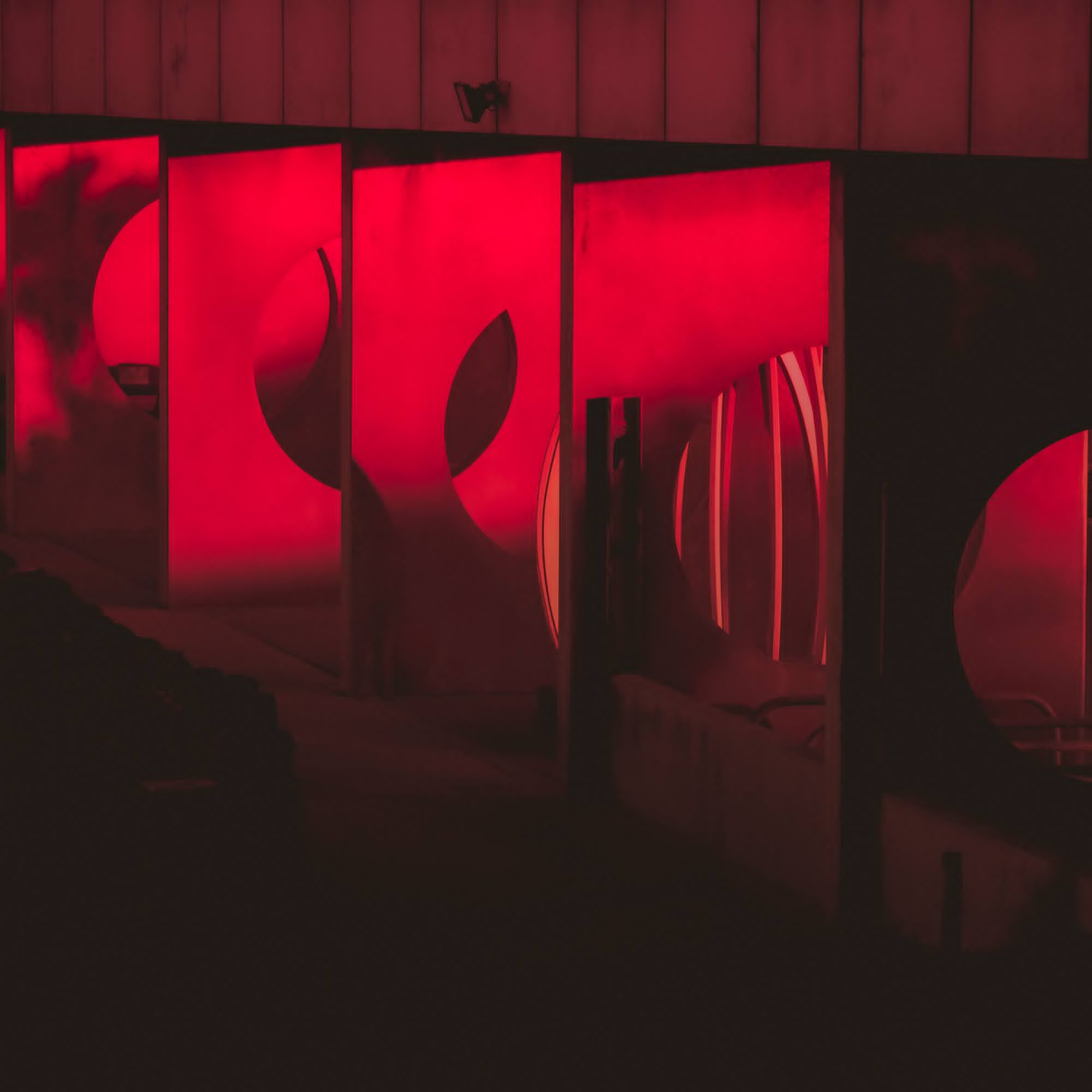 Where are the workshops held?
Either in a local library with other schools or in your school.
What does the school need to contribute?
A room that we can use the whole day (if it is held at your school)
10 students if held in a library out of school or 20 students if held at your school
a teacher, teacher's aid, or parent helper for the day.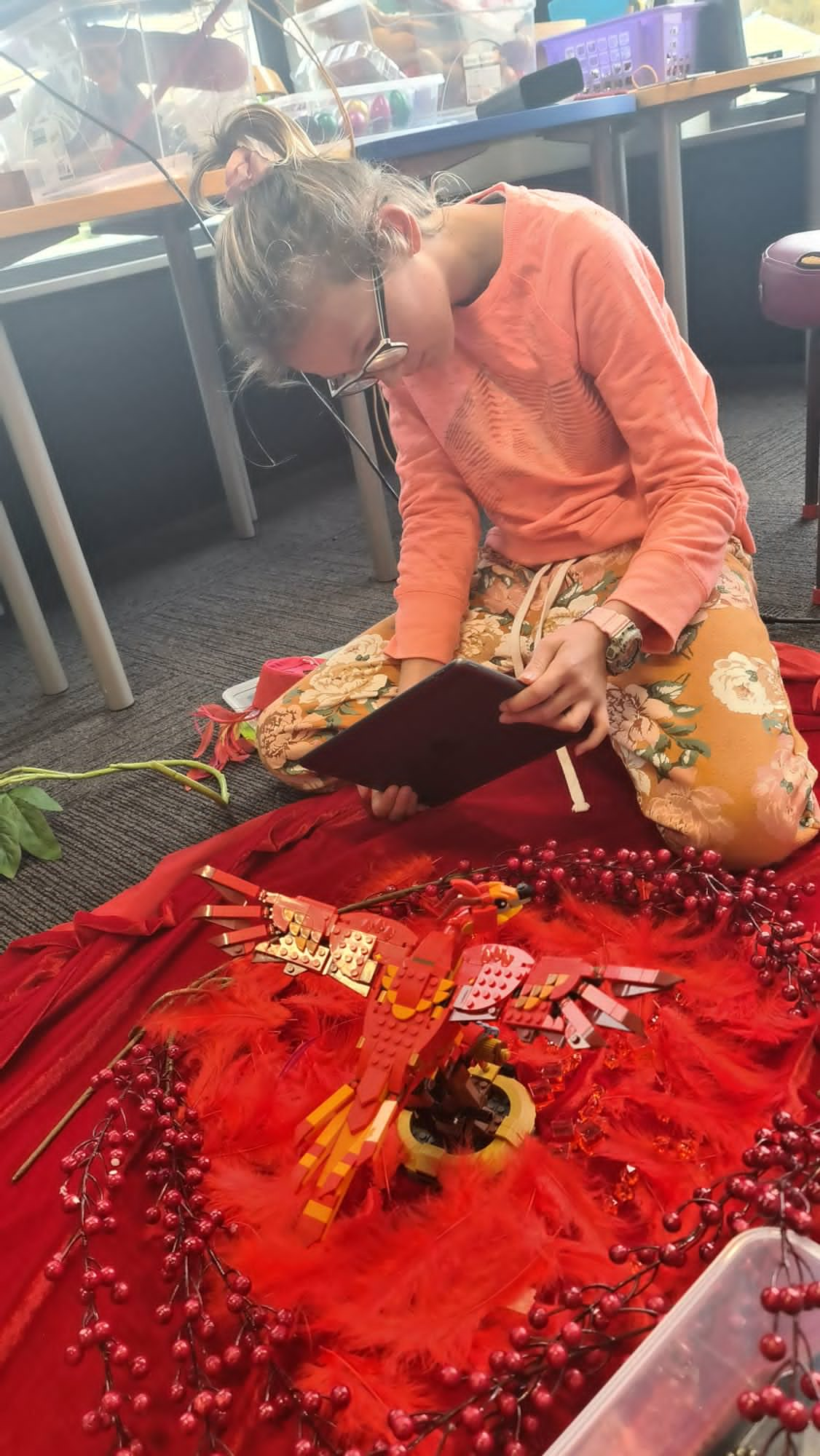 What does it cost?
It is free thanks to funding from the Local COGS and/ or Creative Communities Committee.
When are there spaces available?
We travel the country in a vintage caravan filled with our treasures and tech.  When we are coming to a region we will contact schools at least a month in advance and let you know that there is a space available.  If the times and dates work for both you and us then we get booked in for a session.   To get on the waiting list you just need to fill in the form at the bottom.
3 mini innovation workshops:
What happens on the day?

9:00 Arrival - Karakia + Pepeha -

Karakia and introduction of Gritty and Mandi
We hand out wipe boards and ask the kids to tell us about themselves ( This is part of Ikigai which is a way of finding your own superpowers)

0930 til Morning Tea-
Selfie Compassion workshop-

Where wellbeing, composition, and photography meet.
Part motivational talk about self kindness part art lesson on composition, visual storytelling and perspective taking.
Understanding what is visual storytelling and why it is so important
Camera Hacks / Post production techniques
This is where Gritty is most useful and we take a dog's eye perspective of the world and if weather permits we also have a bit of fun playing with the drone to get a totally different perspective on ourselves.

After Morning Tea - Lunch - The Monochromatic Rainbow

Boxes of colourful fabric and props are brought out and turned into creativity stations.
Students are invited to photograph their treasure amongst the items.

After lunch - Postproduction

Students are taught how to improve their images in Lightroom.
They are asked to submit their top 5 images to the exhibition.
You learn how to:
Change exposure on your camera - helps to keep people from being silhouetted against the sun when you don't want that.
Blur the background in portraits
Composition techniques to improve people's response to your work.
Edit your work for the "wow" factor.
All through creative experimentation
We are making a national rainbow exhibition of creative student work.
Selected work from your students will be included in that exhibition.
What happens after the workshop? - Click Happy Online
Click Happy Online - Lemonade from the Lemons of the Pandemic
A year-long creative mentorship program by youth for youth + a pro photographer.
Thank the Pandemic for this little bit of awesomeness.  Click Happy itself was co-developed from a youth program but was impacted by the first lockdown.  Since then we took the program online and it is now available across the country.  Originally run solely by Mandi Lynn the lead facilitator.  It has now been taken over by the kids and made their own.  But Mandi still hangs out with them and gives them mentorship but the lion share of mentorship is between the students using techniques Mandi has taught them to give compassionate constructive feedback on images.  The more advanced students help the ones starting out who then rise up in their skills and help the next lot that come through.
In Click Happy Online you can:
Advance your manual photography skills through photo challenges.
Learn to give and receive creative compassionate feedback on your work.
Learn an award-winning creative wellbeing framework
Join the Create Happy Magazine Crew (they are in the process of launching a national by youth for youth magazine with a 13-year-old editor)
Create a Passion Project photo essay to develop your skills and build your portfolio.
Join a local group meetup to go on photographic adventures.
In the final term you will find a non profit that you can support with your newly honed photography skills.
By registering your school even if we don't make it to your school this year 15 of your students will be able to join Click Happy online starting in term 4.
About the lead facilitators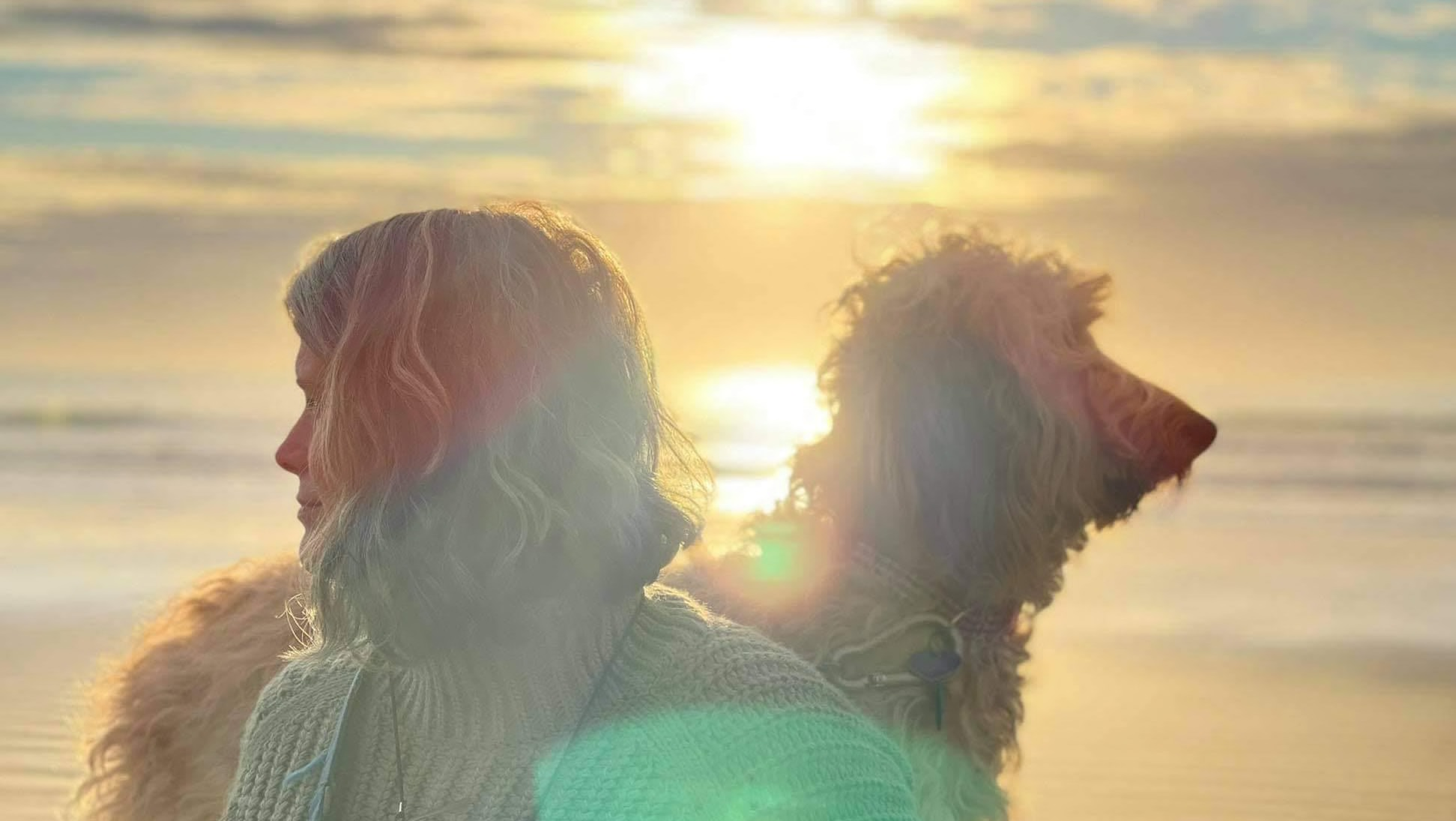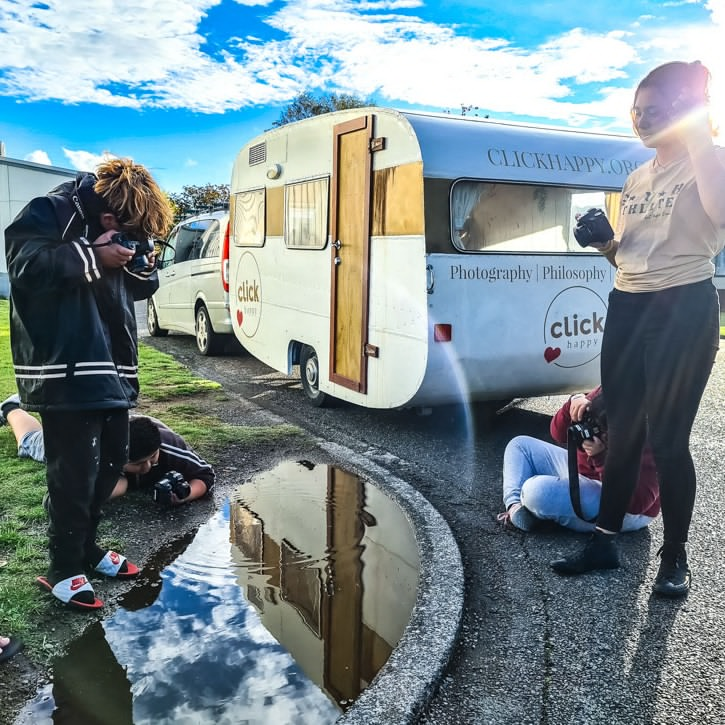 Mandi Lynn the Photographer + Gritty the Irishdoodle + Frankie the caravan
Mandi
Mandi Lynn is a past winner of New Zealand's Creative Photographer of the Year and Click Happy is a passion project that got out of control.  It started in response to a statement of body shame in her 5-year-old niece.  There is a national photographic exhibition on self-compassion, a film, a youth program, and a TEDx talk in between her niece's comment and Click Happy.  Over the pandemic, Click Happy has grown from a codeveloped local workshop to a national program.  Mandi has been grabbing the tiger by the tail and going on a wild ride with it.  She is currently on the road half the year putting on workshops, and co-running Click Happy online with the student leaders in the program.  She is doing her Masters of Social and Community Leadership on the subject of educating for an innovation mindset at the University of Auckland.
Gritty
A two-year-old Irishdoodle (Irish setter with a standard poodle) with a wicked sense of humour.  She LOVES kids and bunnies and balls.  She is a photographic service dog that loves to teach kids how to photograph moving objects and is a practised model.   She also is a social lubricant bringing kids together and creating a safe space for kids who just need a cuddle with a walking teddy bear.  (for schools that don't allow dogs we have alternative means of teaching her part and she will stay in the caravan or will go to doggie daycare)
Frankie (Lil' Frankenstein)
Frankie was brought back from the dead by Craig our tech guru and apparently caravan renovator.  She was a tin shell full of holes of a 1960 Lightace that leaked like a sieve.  But Craig poured his heart and soul into her and brought her back to life and into a snug office and sleepout on wheels for Mandi and Gritty to use on the road.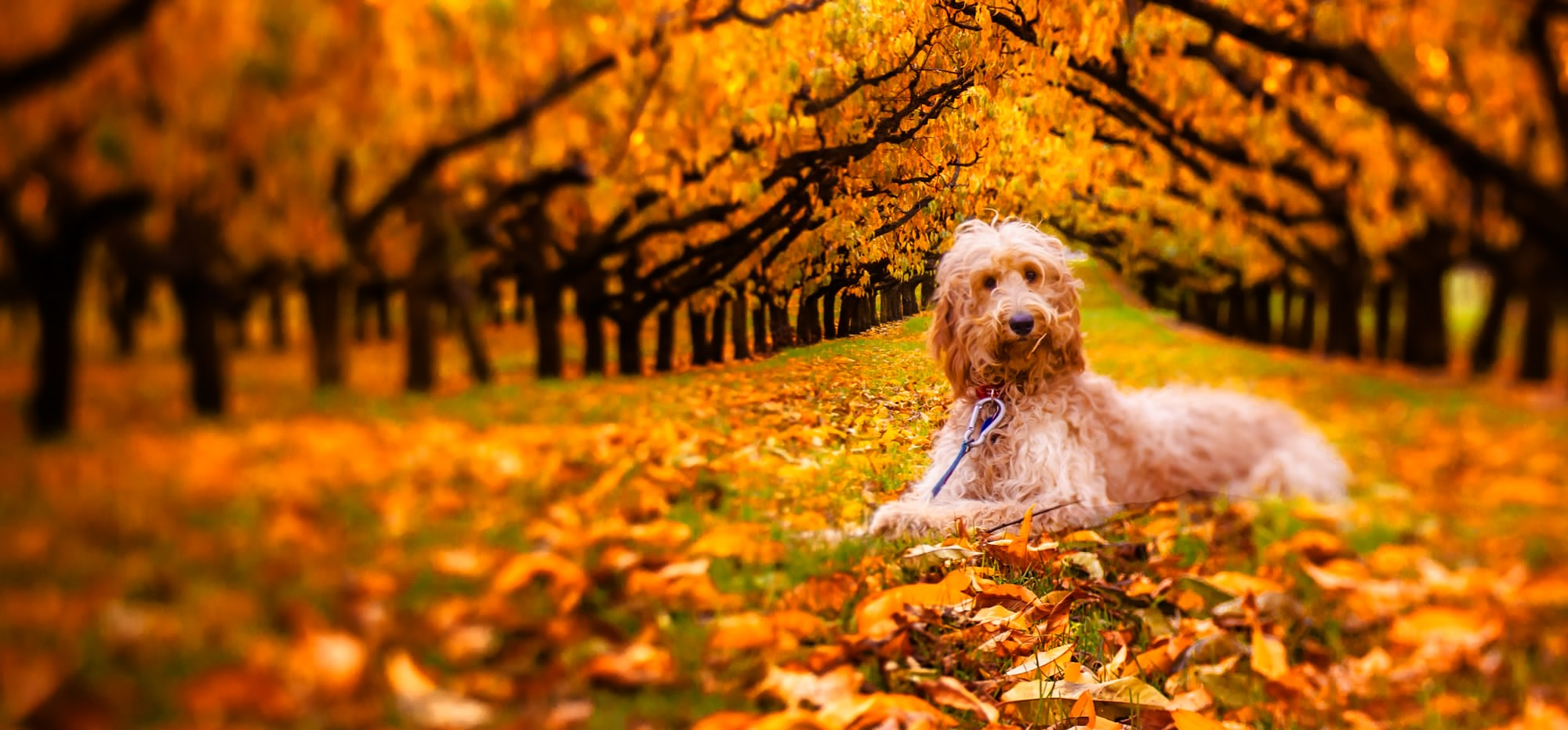 Click Happy Students have taken out the top Young Photographer prizes in New Zealand
New Zealand Geographic Young Photographer of the Year 2022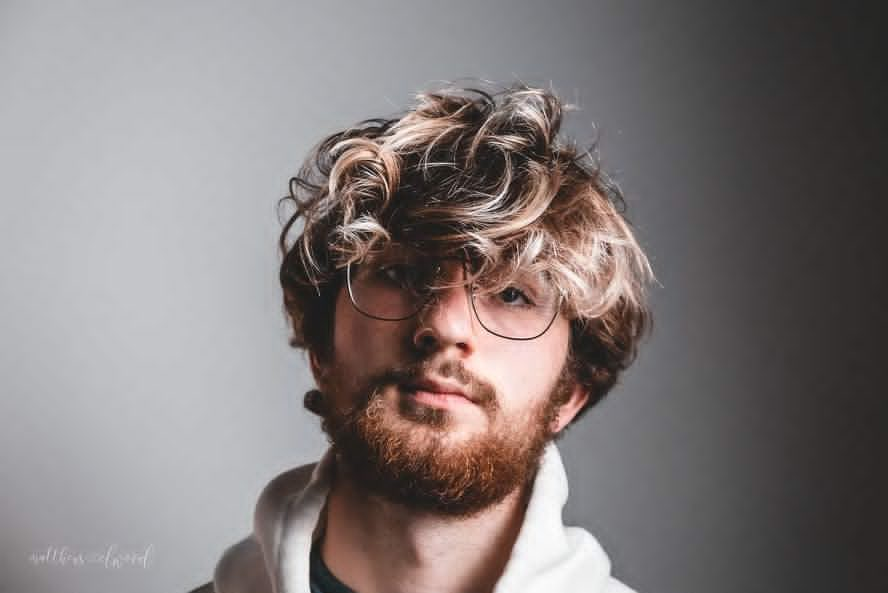 Matheus was in our first intake of students online and even thought he is still in high school he is already getting commercial gigs.  He is one to watch with an absolute obsession and flair for current urban storytelling.
He tinkers, experiments, and really pushes the medium to see what it is capable of.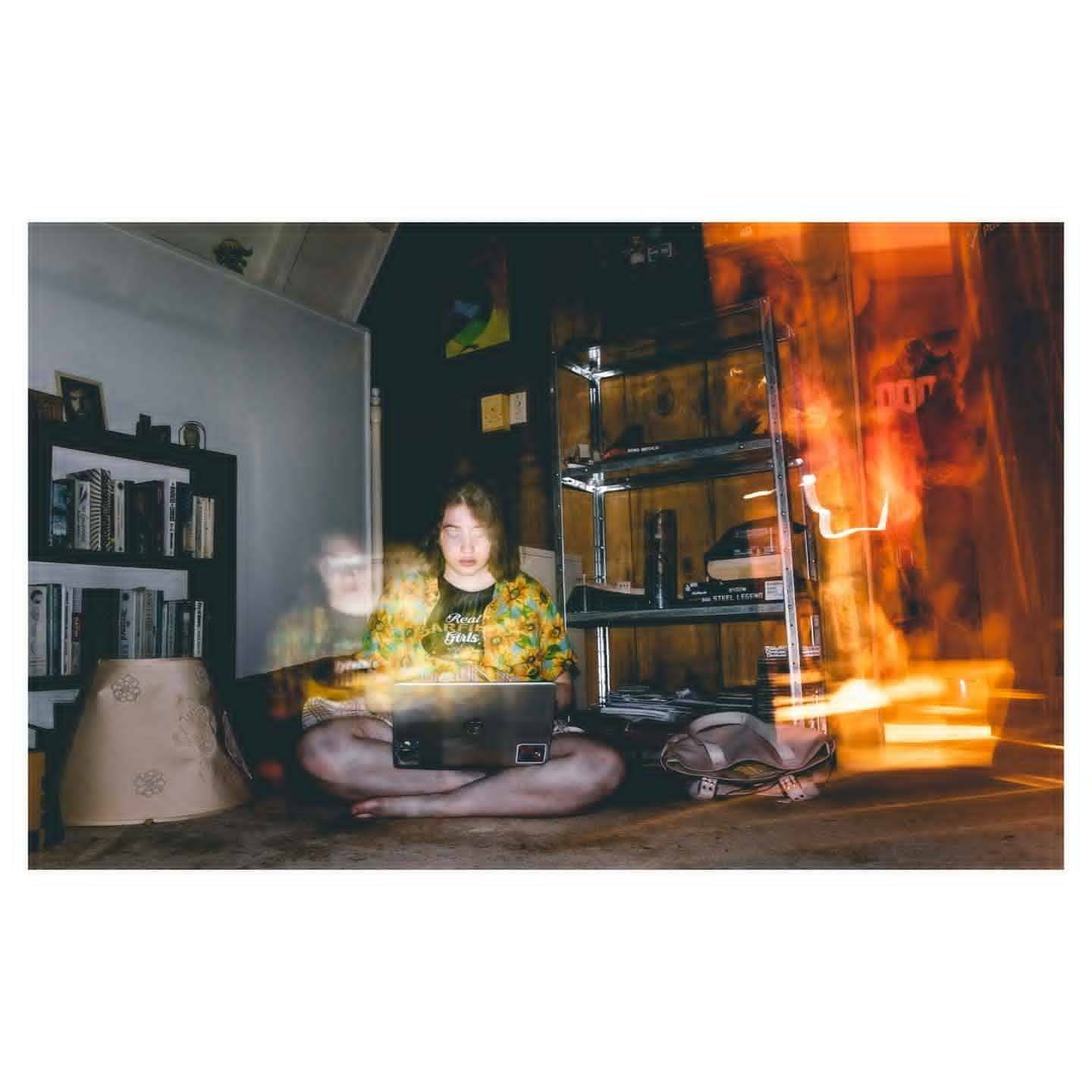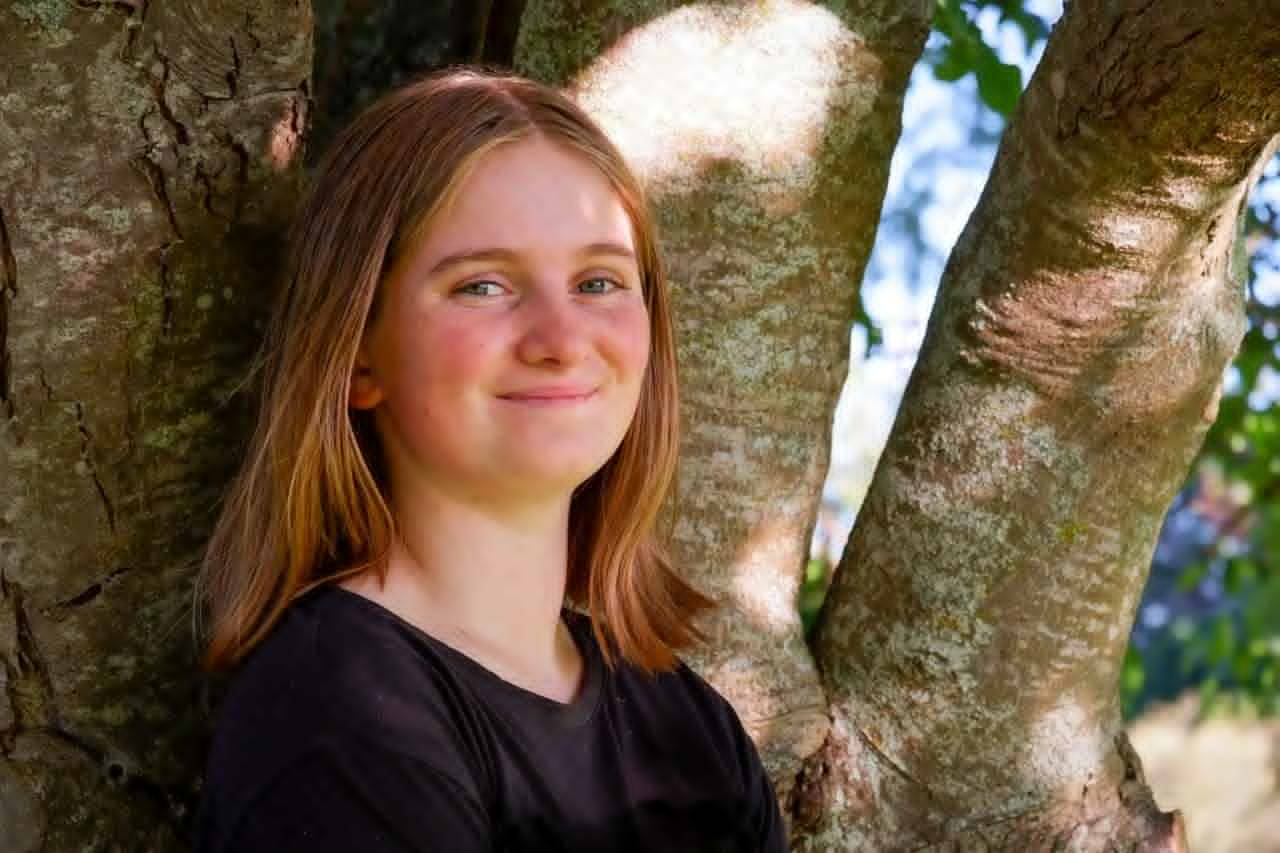 Ava is one of those dark horses.  A quiet observer of life combined with a work ethic that is second to none.  She has already shot for Shepardess magazine and her calm nature allows her to blend in and really catch the reality of a scene.   She specializes in pet photography and portraiture.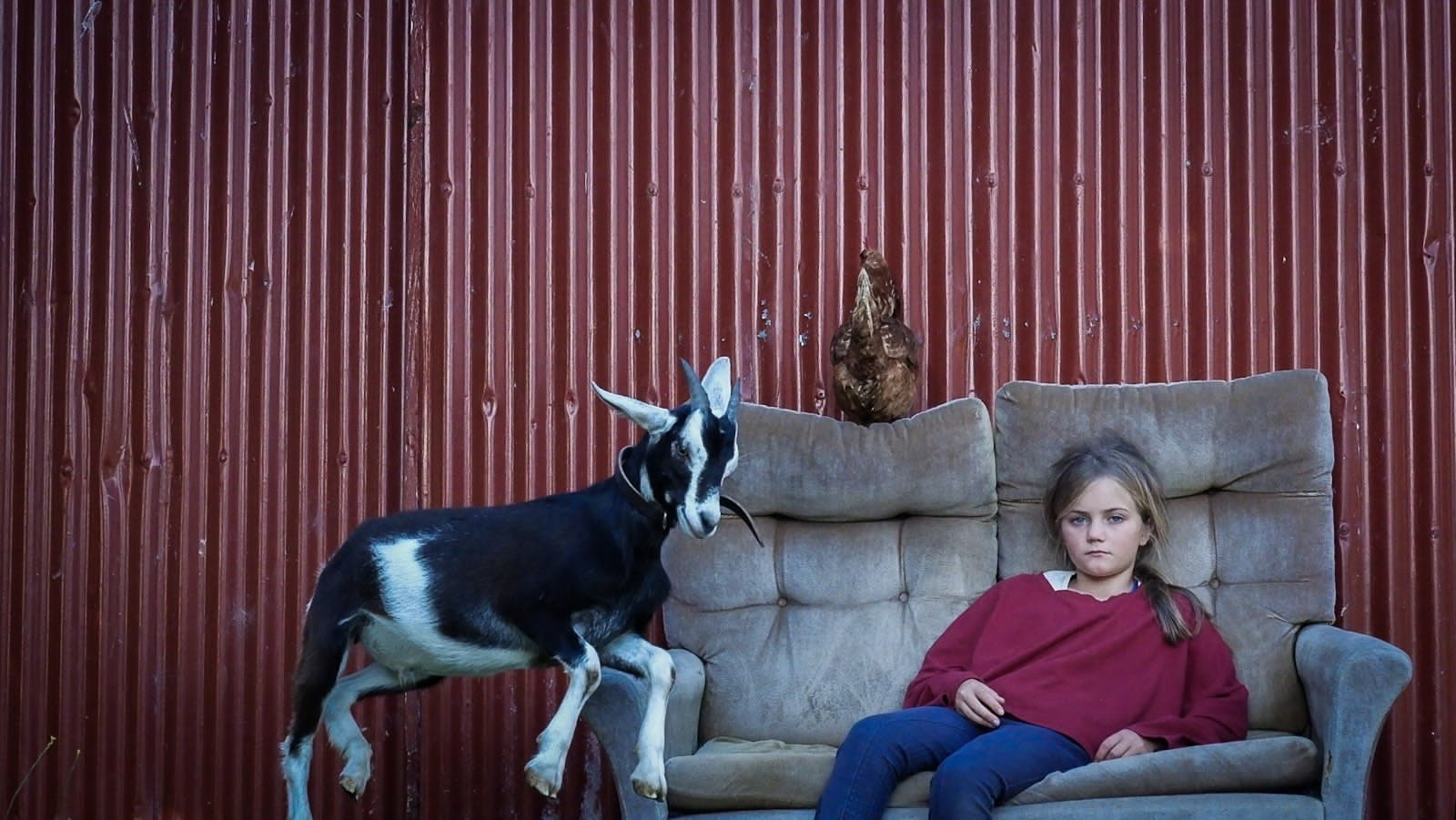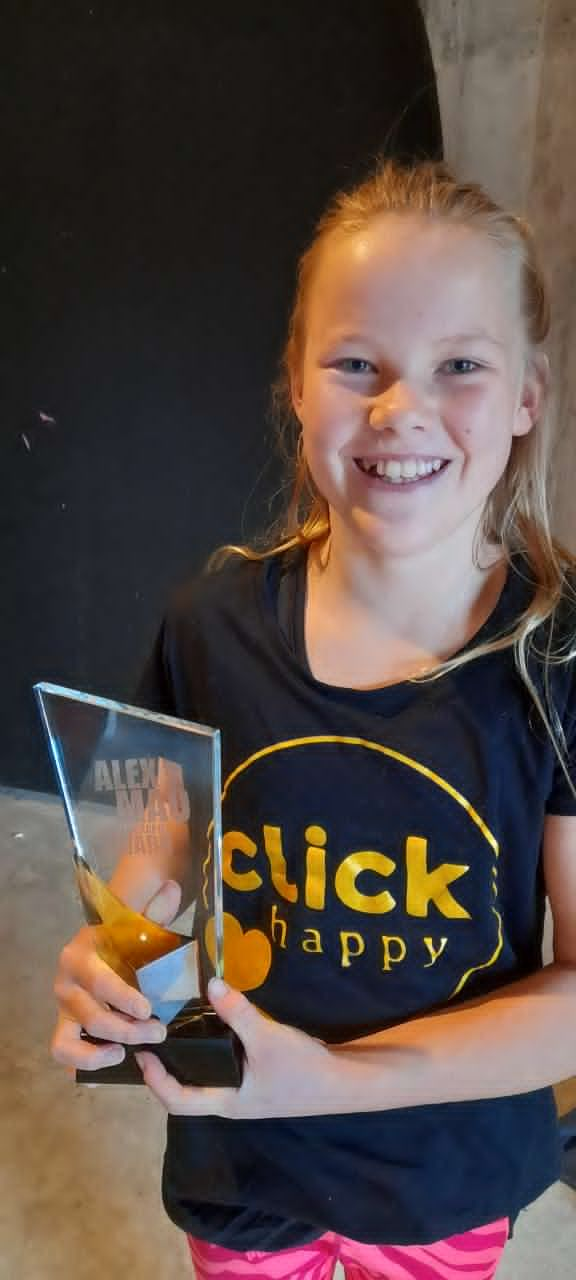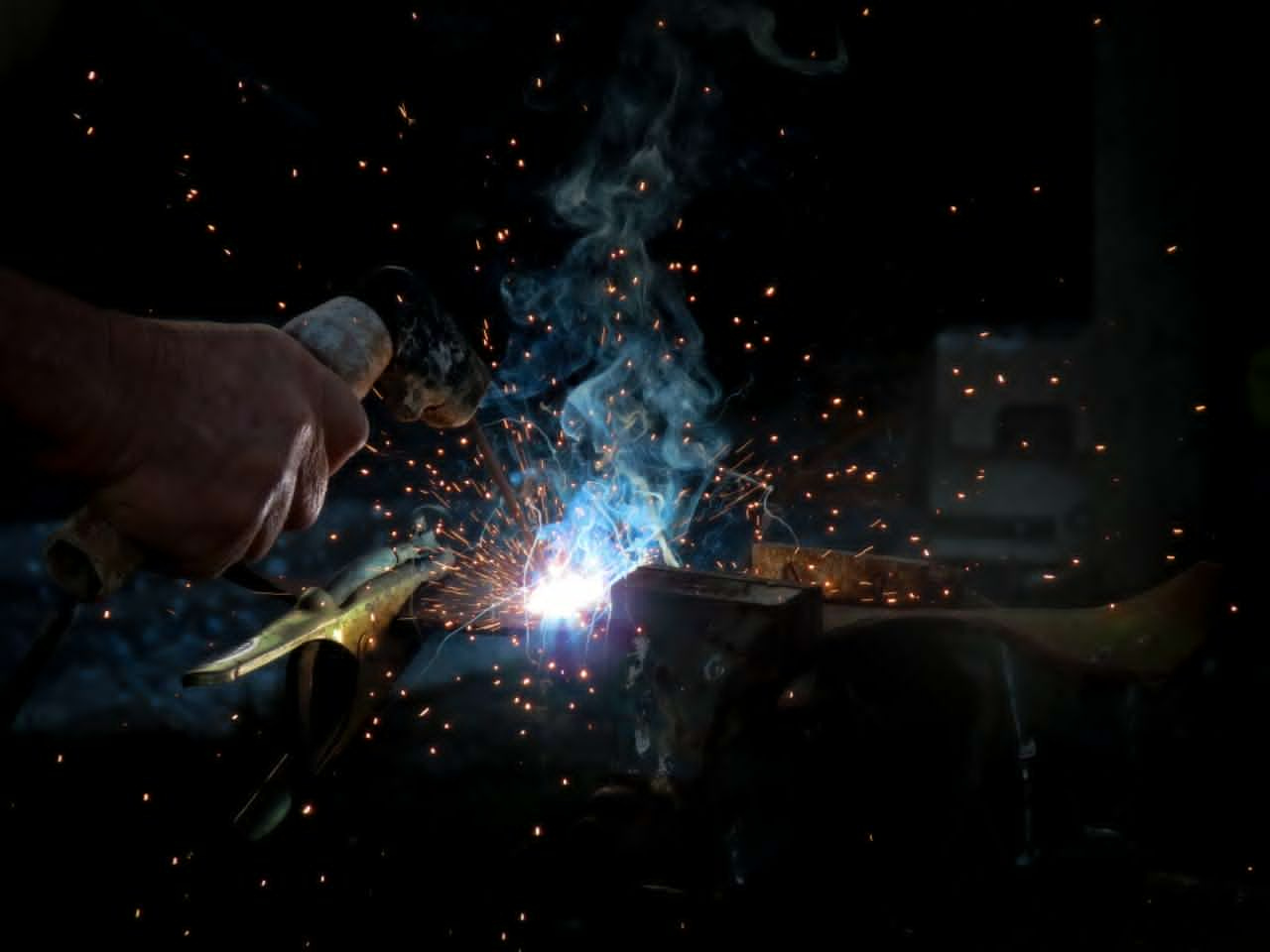 Sophie (14) aka Dr. Doolittle is often found with her hand reared menagerie following her on her shoots (a duck, a starling, a deer).  She is a country girl living on a sheep and beef farm in the Waikato.  We met at a library workshop in Te Kauwhata where Sophie was so excited to join in because she loved photography.   She was an active member of our online program for the last year and has just taken out Auckland Festival of Photography's Young Photographer of the Year.   Her passion project is focusing on a Wildlife park in Hamilton that is at risk of being destroyed due to road construction.  She is trying to use her photography to impact change for the non profit.
All photography on this site has been taken by Click Happy Students in the online master class.  Many of the students didn't know how to photograph before they started.
Get on the waiting list for the spaces in your region.  We will contact you when we have confirmed the days, times, and venues.
Our wonderfully amazing brilliant funders & sponsors
Funders & Sponsors 2020/2021/2022/2023

Far North
Rodney North Shore
Waitakere City
Manukau
Papakura Franklin
Kirikiriroa / Hamilton City
South Waikato
Rotorua
Tongariro
Hutt Valley
Wellington
Central Otago
Coastal Otago / Waitaki
Wairarapa
Kahungunu Ki Heretaunga
Tamatea / Tamaki-Nui-A-Rua
Great Barrier
Manawatu / Horowhenua
Whanganui / Waimarino / Rangitikei
Auckland City
South Taranaki
Marlborough
Mataatua
Whangarei / Kaipara

Invercargill
Henderson
Kaipatiki
Masterton
Manukau
Waikato
Hamilton
Wellington
West Auckland
Papakura
North Shore
Waitomo
Rangitīkei
Dunedin

And Youth Librarians! We had no idea how amazing these community treasures are until recently! Thank you to all of the Youth Librarians who have seen the beauty in the project and have invited us to bring it to their region and who are helping to spread the word. You have halved our work and quintupled the number of youth who get to experience this program. What gifts!
School Visual Poetry Jams 2023/2024
Updated on 2023-07-09T14:24:08+12:00, by Mandi.