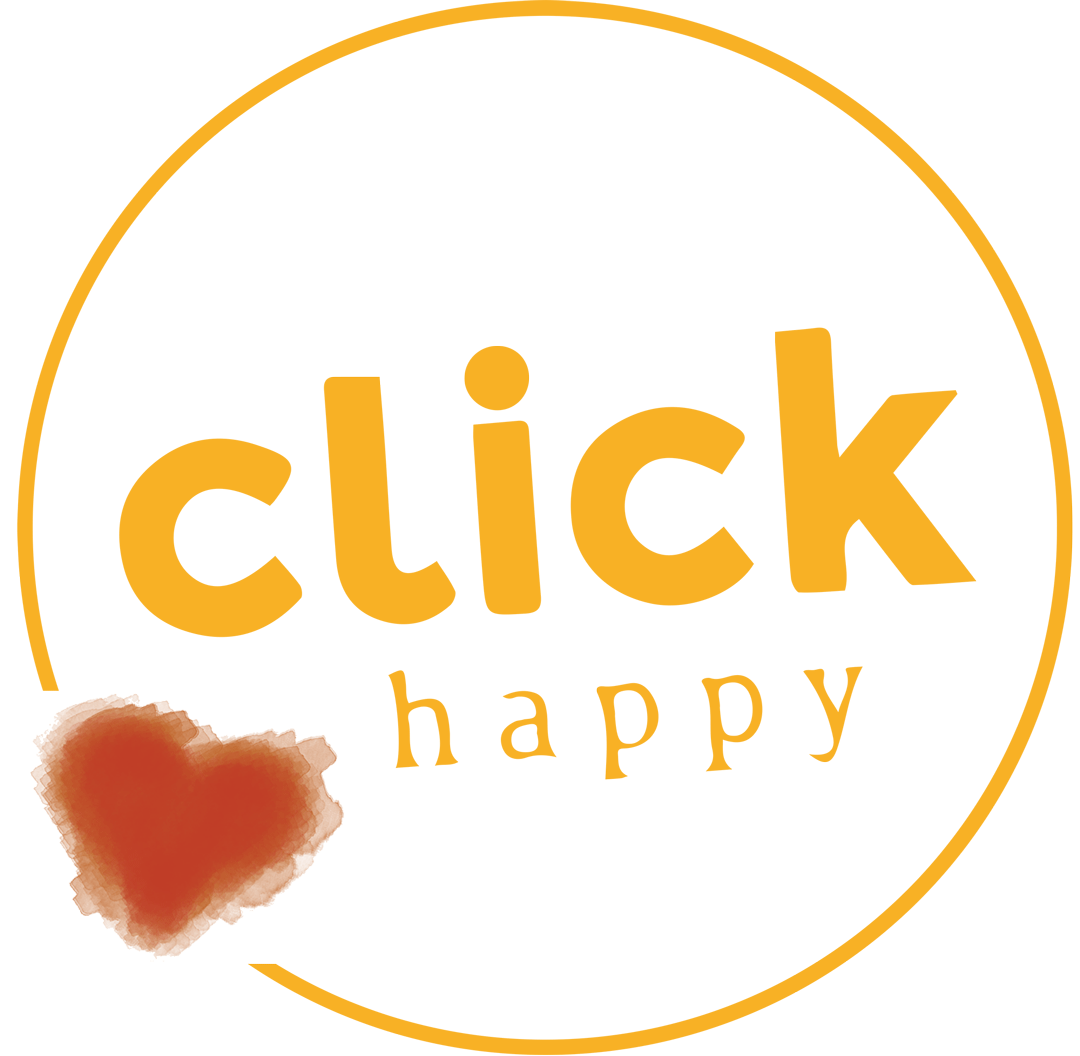 Photography | Philosophy | Philanthropy
Photography course + Award-winning wellbeing course = Creative community activism
Step 1: Photography
Up your photography game by being tutored by a Past winner of New Zealand's Creative Photographer of the Year.
Attend a Click Happy Live event in your region.

You get an intro to manual settings and how to compose your photos to tell stronger stories.
You get to learn the #1 thing that makes the difference between a wannabe and a pro.

Or if you can't make a local event, sign up to get the online challenges.
You get a chance to compete for a scholarship for a two-term masterclass if you complete the first challenge.

 The master class is where we take a deep dive into photography, philosophy, and philanthropy.
The photography challenges are also wellbeing challenges that help you build creative grit and self-compassion.
Our brand of philosophy is called HeArtivism which helps you learn techniques to be more effective in bringing your ideas to life.
It is an action-based practical philosophy concerned with helping you to understand where you are blocking your best work and what you can do to correct those blocks.
HeArtivsm presents a toolbox that is a mash-up of Stoicism, ancient wellbeing frameworks and modern research-based methods for getting out of your own way and getting into the creative flow.
We unpack what is in our control, what we have partial control over, and what is out of our control and then we take steps to channel our energy where we can have the most impact for good.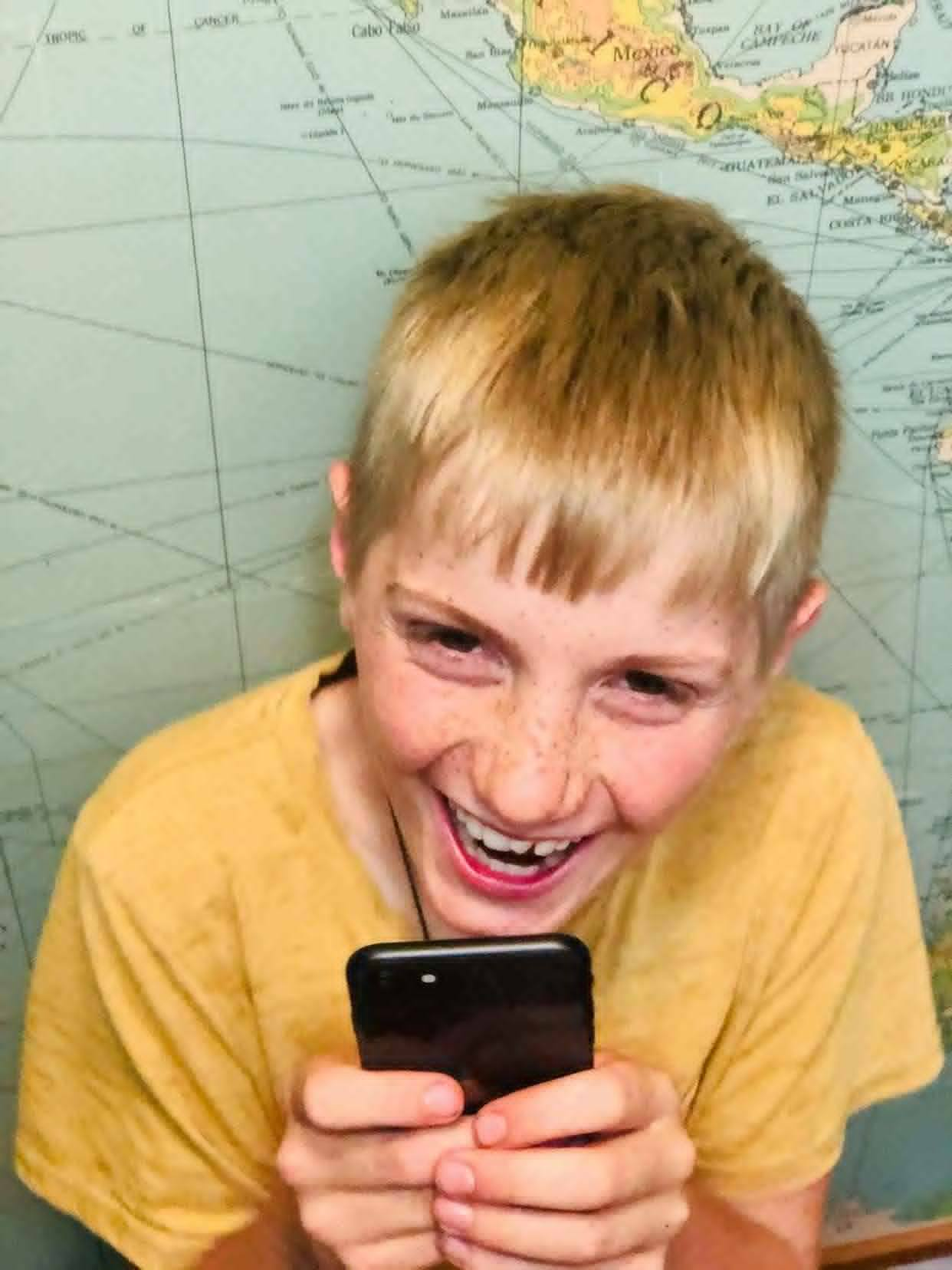 A philanthropist is a person who donates time, money, experience, skills or talent to help create a better world.
Anyone can be a philanthropist, regardless of status or net worth.
It is about being strategic in how you empower others.
In our program, we learn photography so that we can create content for our favourite charities.
The added benefit is that by helping the charities with their creative communication challenges, we make ourselves more relevant in the rapidly changing job market that is in need of creative, resilient, innovators.  Win - Win.
We also learn that you don't have to be an adult to make a real difference.
Join the Click Happy Crew below
The Inspiration and Co-Developers
The Rewa HeArtivists were the co-developers of Click Happy.   This interview gives you insight as to their motivation.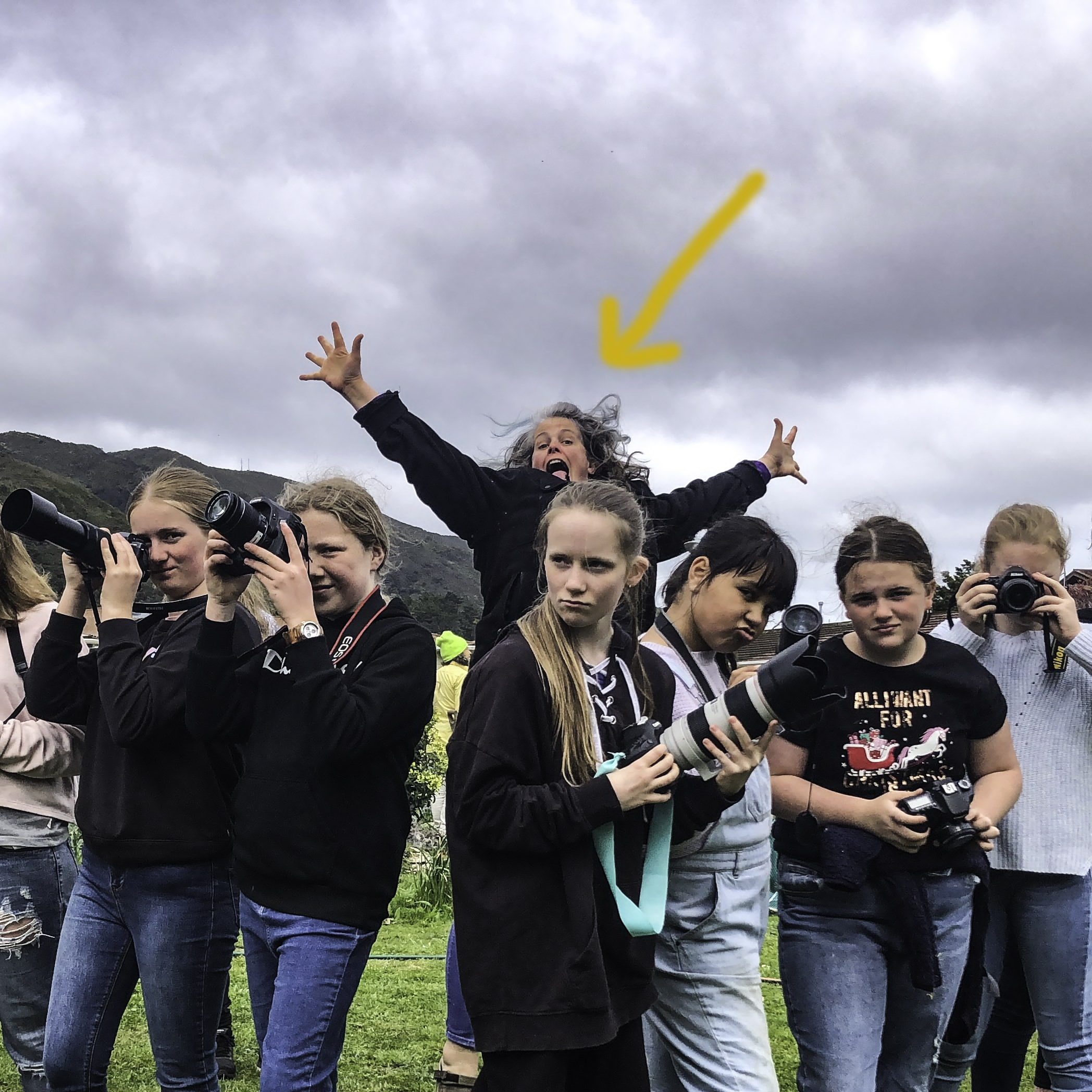 Mandi is the lead facilitator and Founder and Director of Every Body is a Treasure Trust.  She also happens to be a past winner of New Zealand's Creative Photographer of the Year and has a bachelors in Nursing with a fellowship in Holistic Nursing.  She established the trust to use HeArtivism as a tool to help develop deep pools of self-compassion and creative resilience in communities in New Zealand.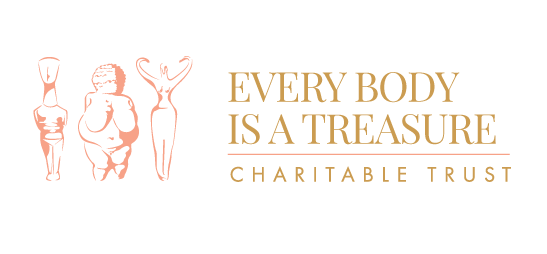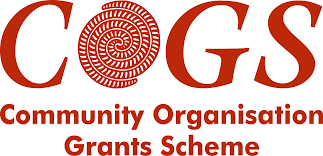 Far North
Rodney North Shore
Waitakere City
Manukau
Papakura Franklin
Hamilton
South Waikato
Rotorua
Tongariro
Hutt Valley
Wellington
Central Otago
Coastal Otago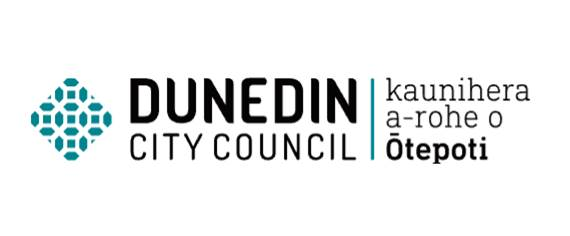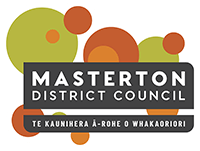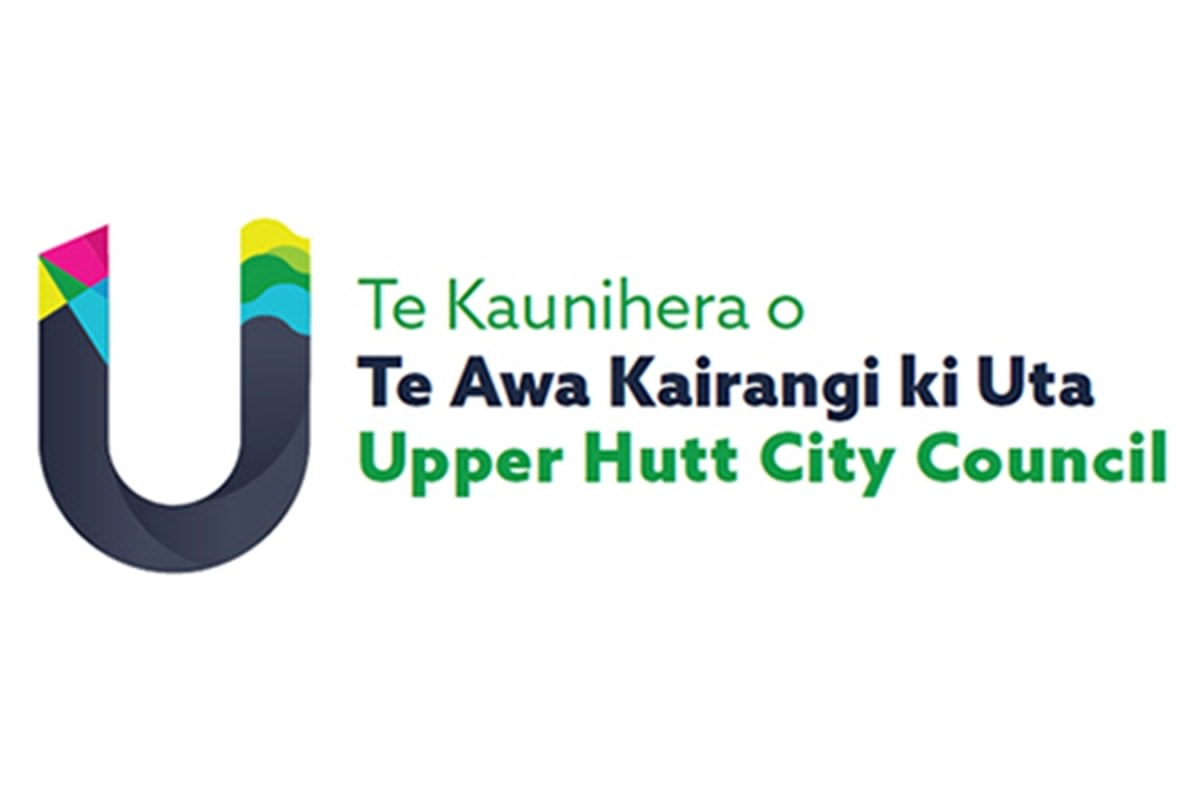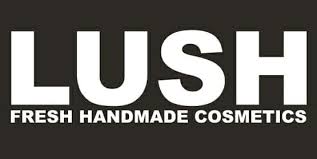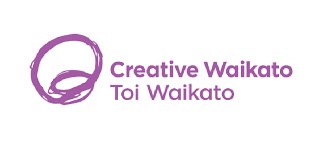 Manukau
Waikato
Hamilton
Wellington
Auckland
Waitomo
Dunedin
And Youth Librarians!
We had no idea how amazing these community treasures are until recently!  Thank you to all of the Youth Librarians who have seen the beauty in the project and have invited us to bring it to their region and who are helping to spread the word.  You have halved our work and quintupled the number of youth who get to experience this program.   What gifts!

Welcome
Updated on 2021-02-12T07:37:48+12:00, by Mandi.