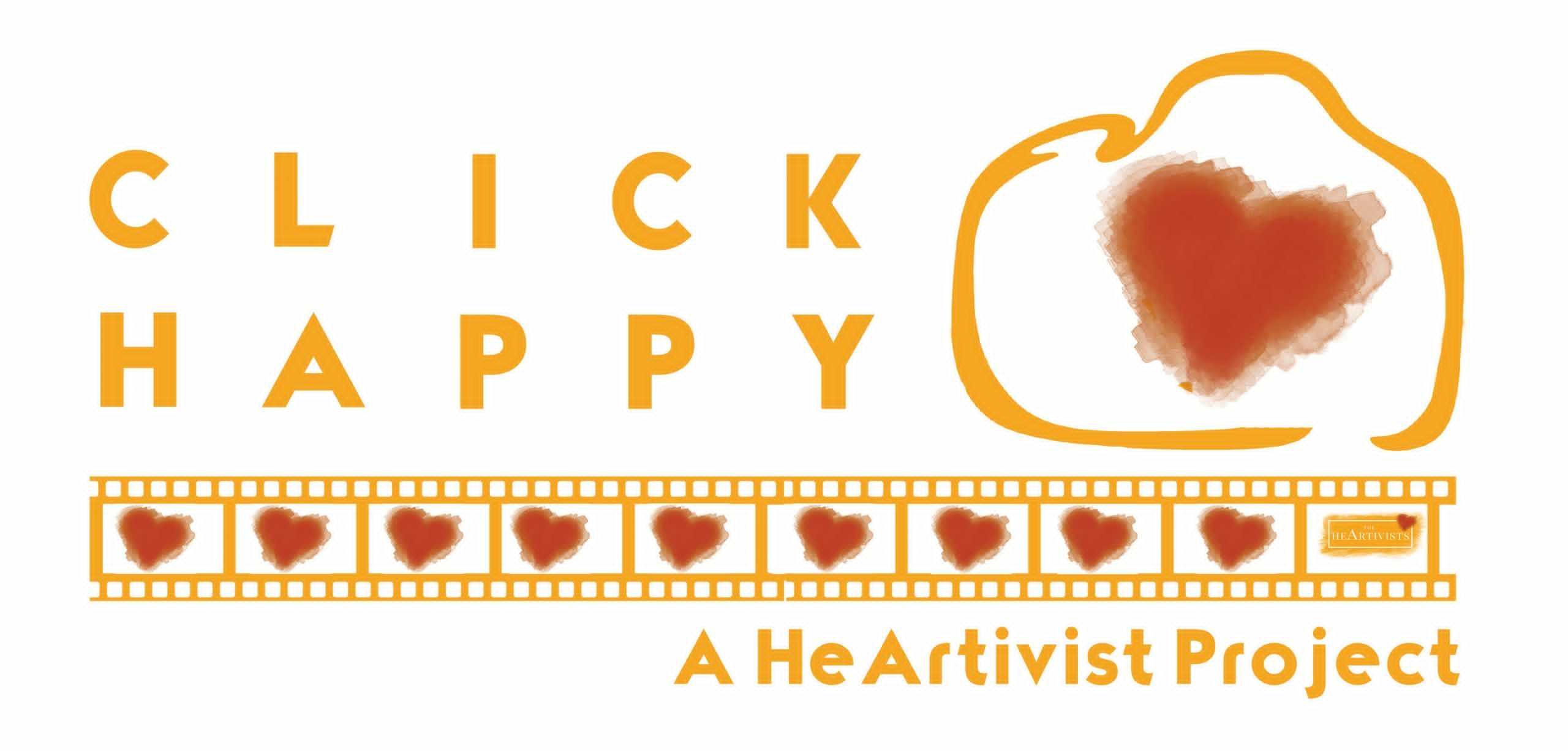 Where a Photography Course meets an Award-winning wellness course.
Click Happy is where Photography meets Philosophy
It is a program that uses visual storytelling to dig below your surface and to help you connect with your creative spirit.
It started as a means to help girls develop self-compassion to combat body shame but we realized that self-compassion was needed everywhere not just in young girls.
Our pilot project won the Health and Wellbeing category for the Wellington community awards and we have only gotten better since the pilot projects.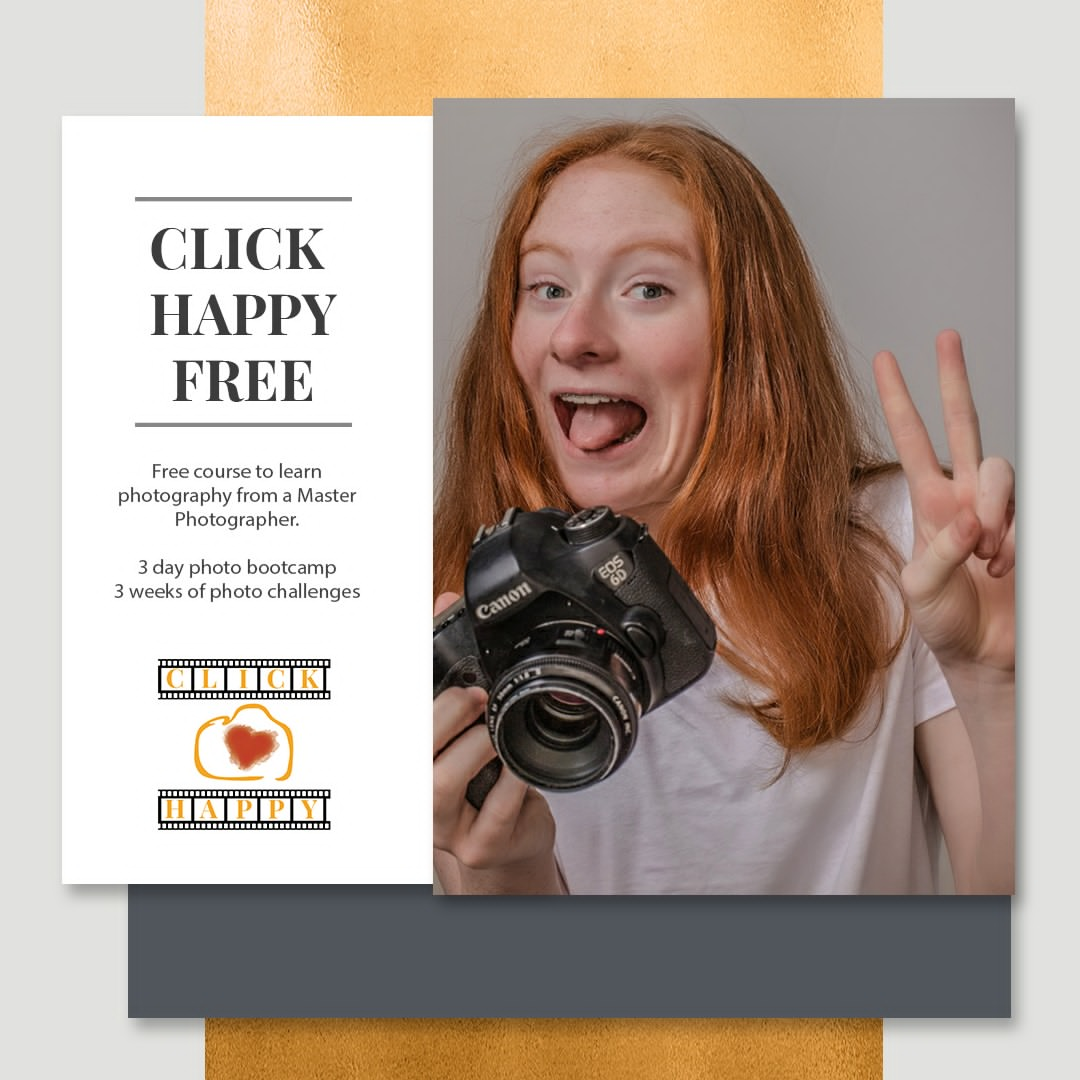 Pilot program intake timer.
Spaces limited to 35 for the online free pilot of this program.
Once we get a handle on it we will make room for more.
So put your details below and we will let you know when space opens up.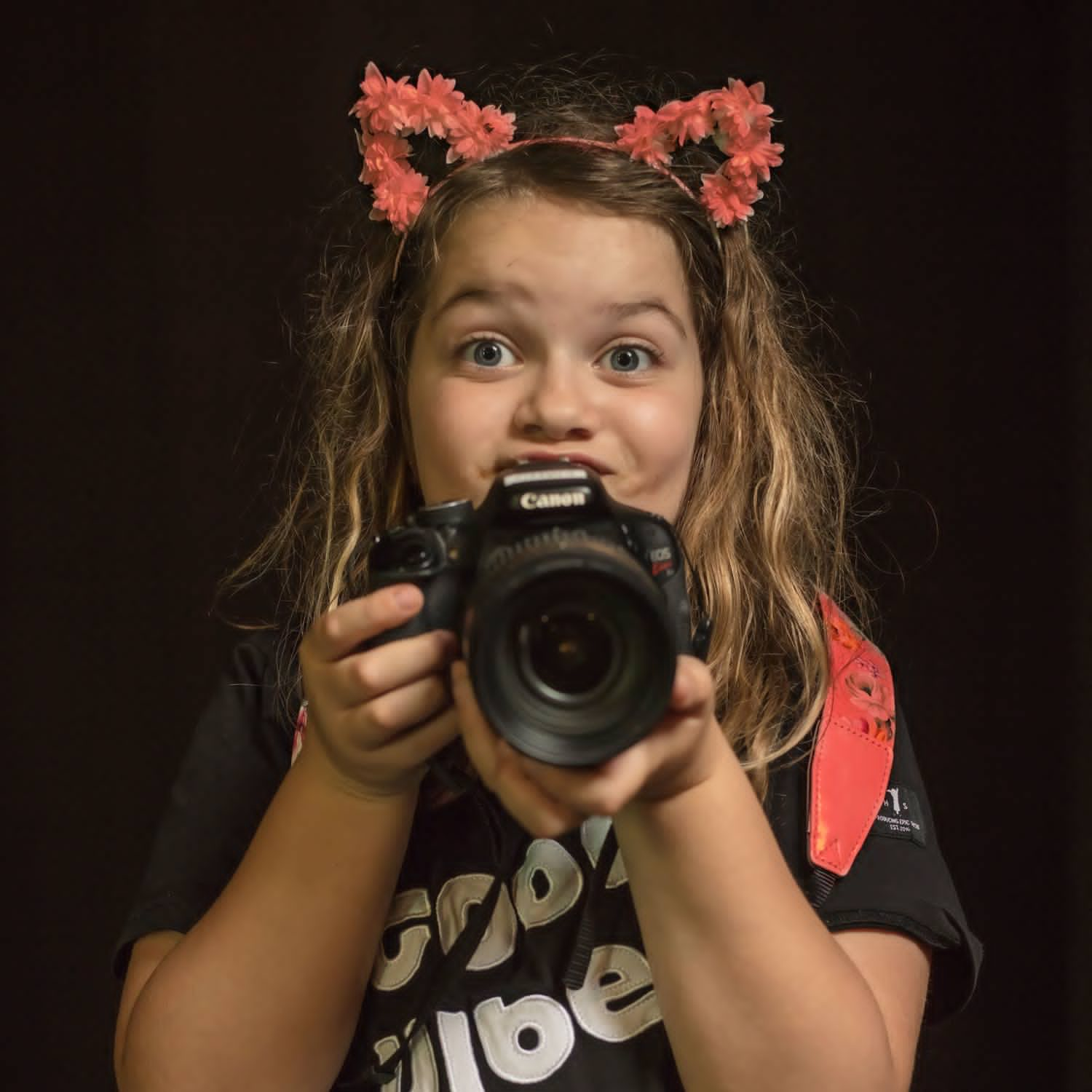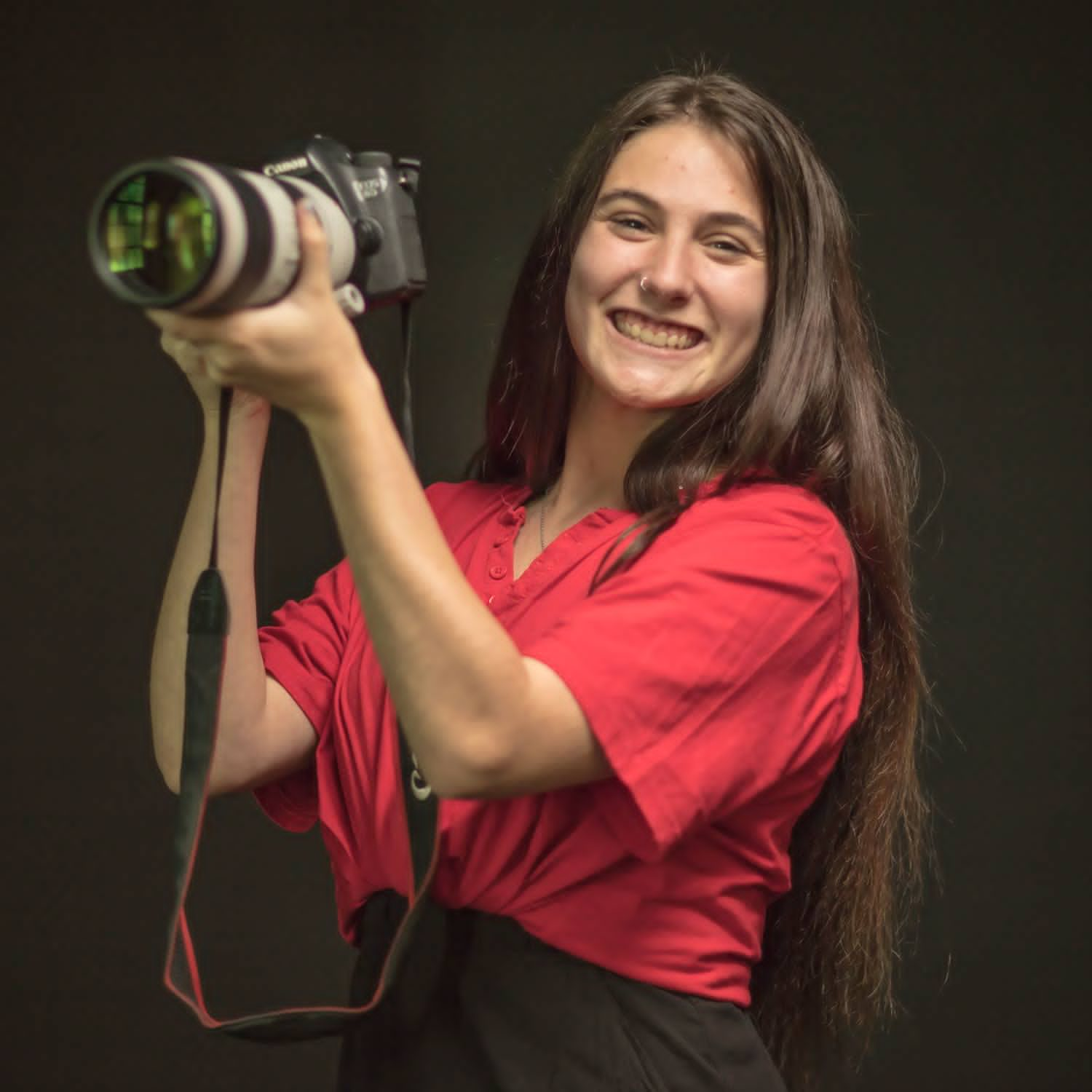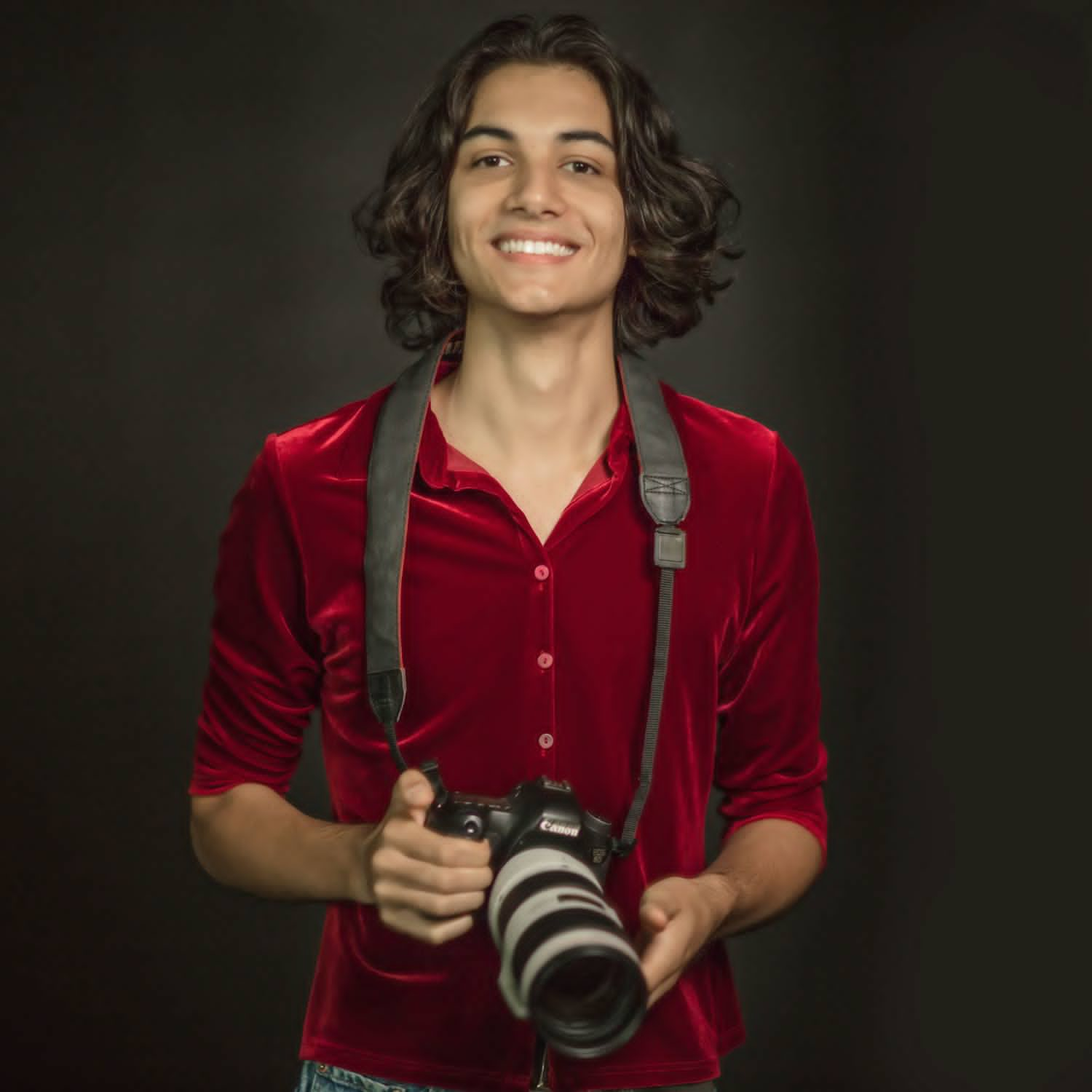 Whats in the Free Course?
3 Days of Photography Training where you will Learn:
How to use the Manual Settings on your camera (no more dark figures with bright backgrounds)
The difference between

Shutter Speed
Aperature
ISO  (so that you can gain control of your camera)

Conceptual Photography (photography that challenges you to think about life)
Framing and Layouts (so you can take more interesting photographs)
How to save your files so that you can always find them again.
How to critique yours and others images with compassion and helpful insight.
3 weeks of photography challenges
Potential for some of your images to be featured in the Click Happy Online Exhibition.
What sort of camera do I need?
A DSLR (any brand)
A cellphone camera - any brand as long as there is a camera on it.
A film camera if you are lucky enough to have access to a darkroom and have a scanner to send us your digitized image.
Deeper dive courses available 

Photography + Wellness Youth 10-18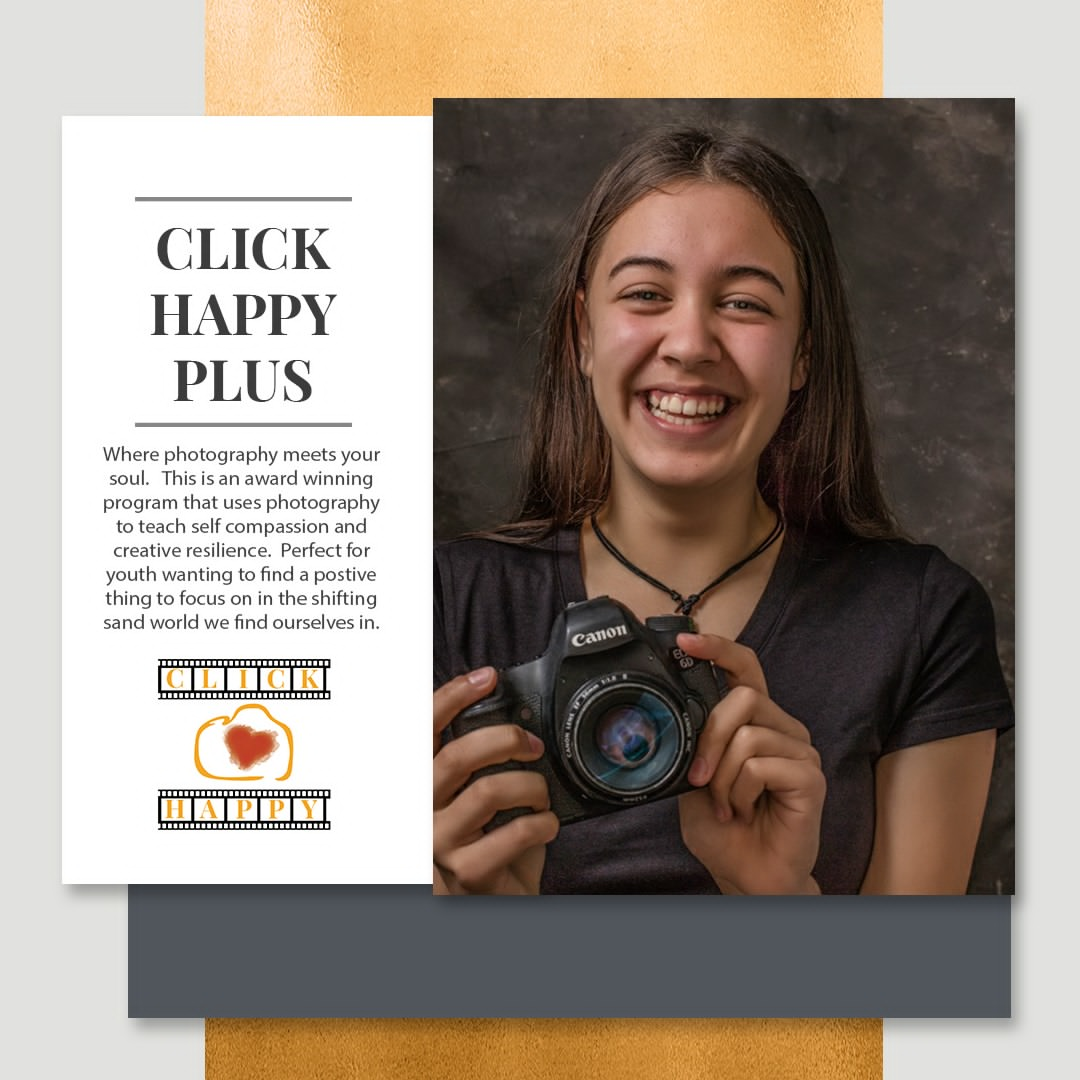 Welcome
Updated on 2020-03-30T23:10:15+00:00, by Mandi.