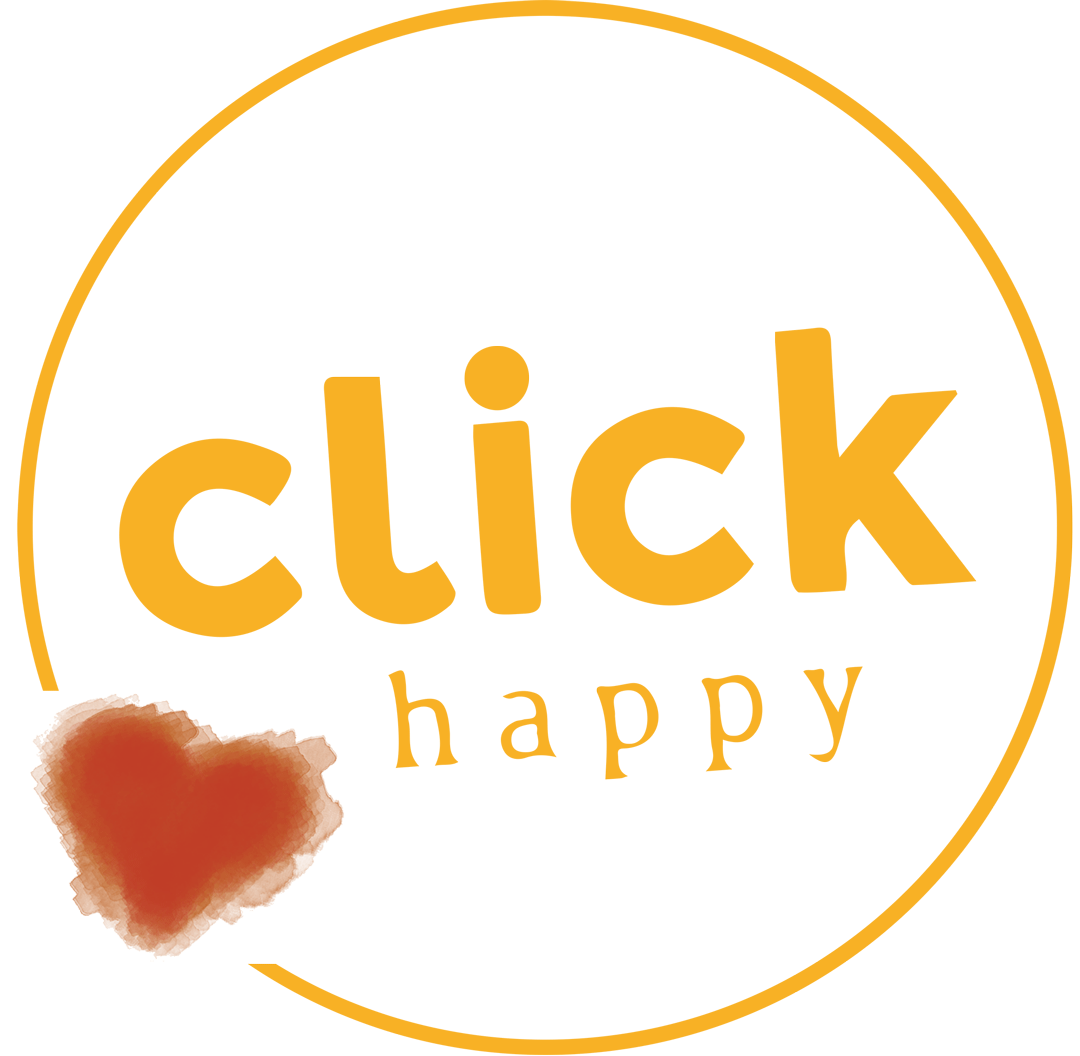 Where a photography course meets an award-winning wellness course.
Join the Free Online Course and Challenge
The next class starts in: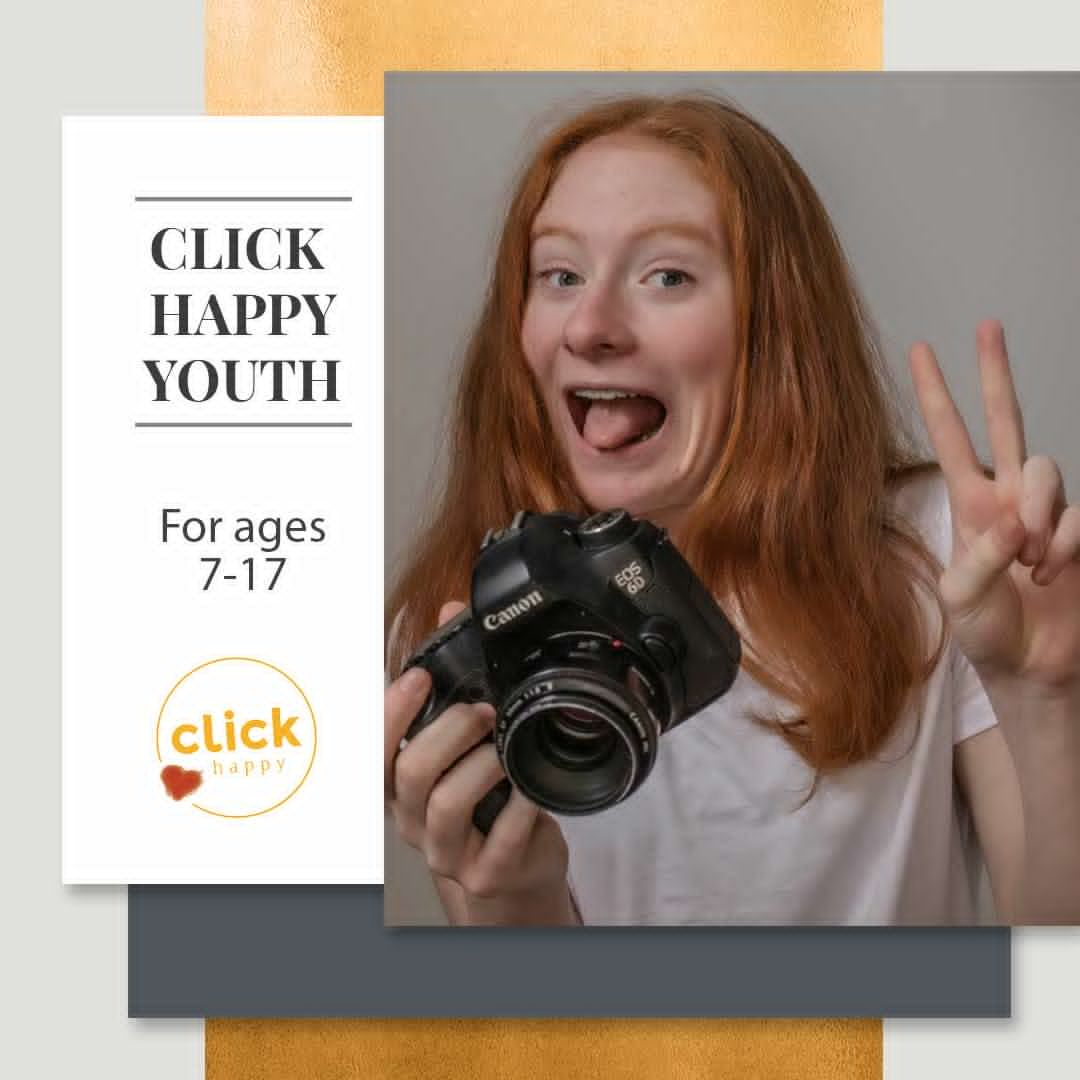 Youth Course Sign Up Sheet
What's in the free Click Happy course and challenge?
10 Days (or more) Photography Training course online, where you will learn:
How to use the Manual Settings on your camera (no more dark figures with bright backgrounds)
The difference between

Shutter Speed
Aperature
ISO  (so that you can gain control of your camera)

Conceptual Photography (photography that challenges you to think about life)
What makes a photo "good"
How to work with your inner critical voices that can kill creativity
7 days of story telling photography challenges
Potential for some of your images to be featured in the Click Happy Online Exhibition.
What sort of camera do I need?
A DSLR (any brand)
A cellphone camera - any brand as long as there is a camera on it.
A film camera if you are lucky enough to have access to a darkroom and have a scanner to send us your digitized image.
The Pandemic that's Why
For the past year the course has been taught in South Auckland and Wellington New Zealand by Mandi Lynn, a past winner of New Zealand's Creative Photographer of the Year.  We were in the middle of classes when the Pandemic hit and the girls in the course were coping with a large range of emotions about it all and were finding the course was helping them to process it all.  So instead of shutting it down Mandi figured out a way to keep the course going online for the girls.
After that, it was a no brainer to take the content and make a free version available to kids all over New Zealand and all over the world for that matter.
Mandi is the Founder and Director of Every Body is a Treasure Trust.  A trust set up to use Artivism as a tool to help develop deep pools of self-compassion and creative resilience in communities in New Zealand.
Funding to facilitate the course this year has come from the below generous sponsors of the Trust's work.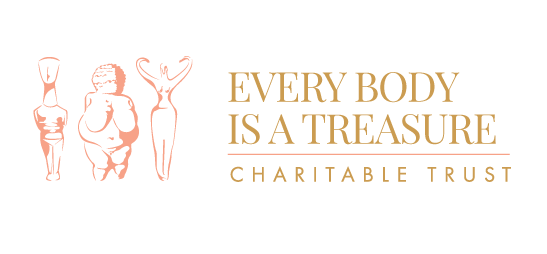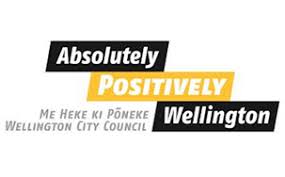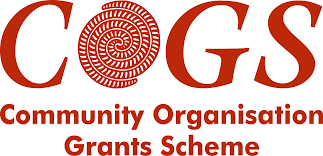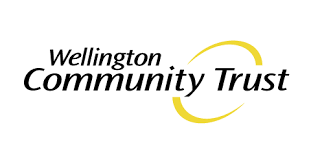 Deeper dive courses available 
Start Here
Sign up for the free course below and see if it helps you find your balance and deeper wells of creativity.
Join the Free Online Course and Challenge
The next class starts in: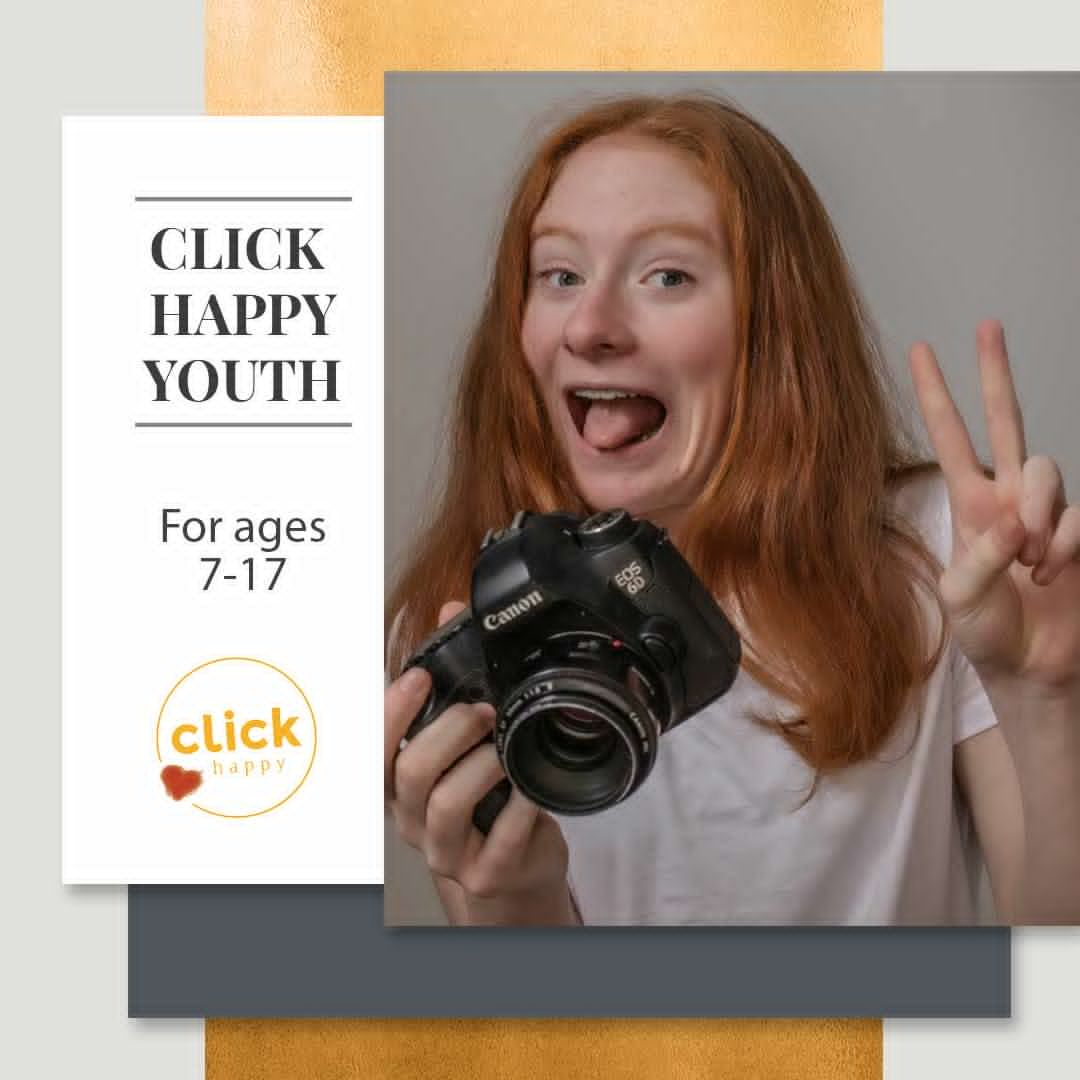 Youth Course Sign Up Sheet
Welcome
Updated on 2020-06-04T14:52:30+12:00, by Mandi.