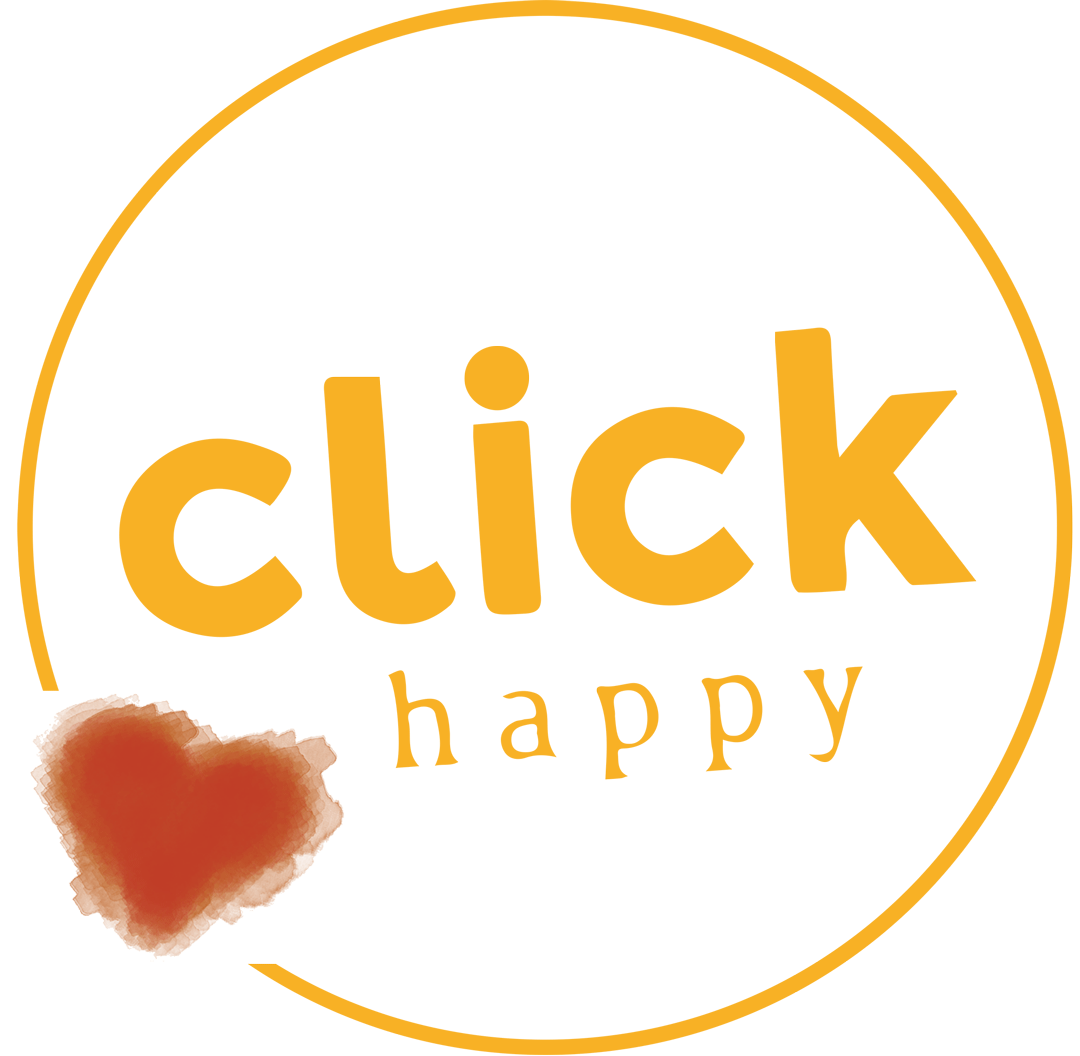 Where a photography course meets an award-winning wellness course.
Click Happy Live is a travelling youth photography workshop that is probably coming to a town near you.
Become a visual activist
Click Happy Live is a travelling workshop that is happening in Term 1 of 2021.
For youth aged 10+
There will be workshops in 14 regions around the country.
You will get to deepen or begin your journey with photography.
Some of your imagery could be featured in an exhibition.
You get a chance to compete for a scholarship for a two-term masterclass with a past winner of New Zealand's Creative Photographer of the Year.
What sort of camera do I need?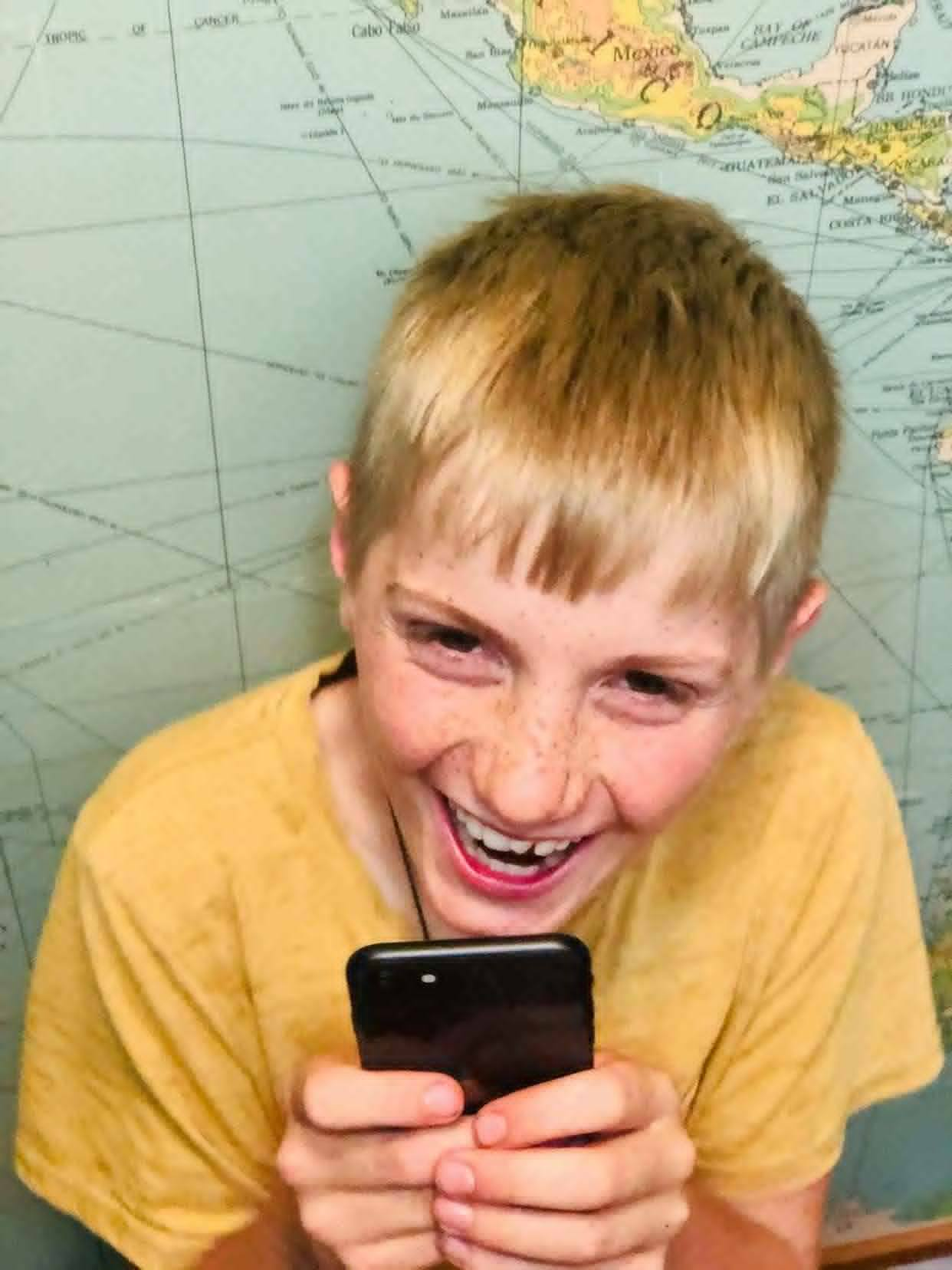 A DSLR (any brand)
A cellphone camera - any brand as long as there is a camera on it.
A film camera if you are lucky enough to have access to a darkroom and have a scanner to send us your digitized image.
What makes this different than other photography workshops?
It's designed for youth and family-friendly
The photography challenges are also wellbeing challenges that help you build creative grit and self-compassion.
Our goal is to empower HeArtivists - young compassionate activists who have skills and confidence to change the world for the better.
Local charities benefit because if you win the scholarship, you will be taught how to shoot for a branding campaign and your final assignment will be to create one for a charity that matches your values.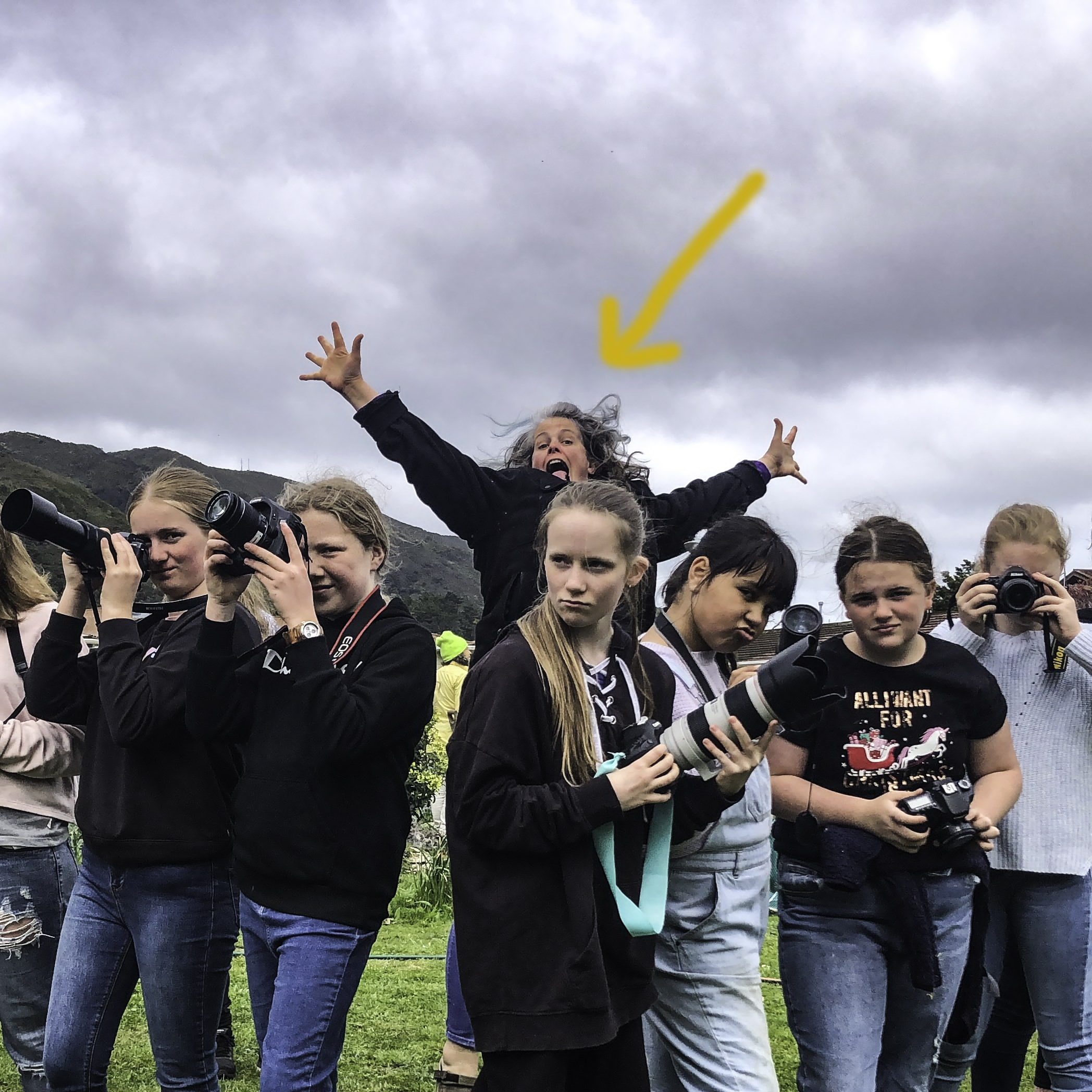 Mandi is the lead facilitator and Founder and Director of Every Body is a Treasure Trust.  She also happens to be a past winner of New Zealand's Creative Photographer of the Year and a holistic womens health nurse.  She established the trust to use Artivism as a tool to help develop deep pools of self-compassion and creative resilience in communities in New Zealand.
Funding to facilitate the course this year has come from the below generous sponsors of the Trust's work.
The Rewa HeArtivists were the co-developers of Click Happy.   This interview gives you insight as to their motivation.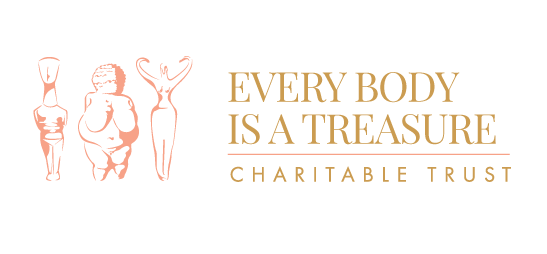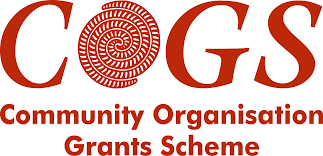 Far North
Rodney North Shore
Waitakere City
Manukau
Papakura Franklin
Hamilton
South Waikato
Rotorua
Tongariro
Hutt Valley
Wellington
Central Otago
Coastal Otago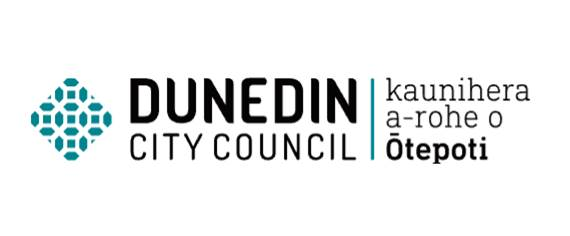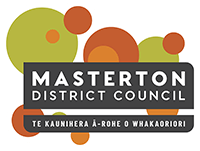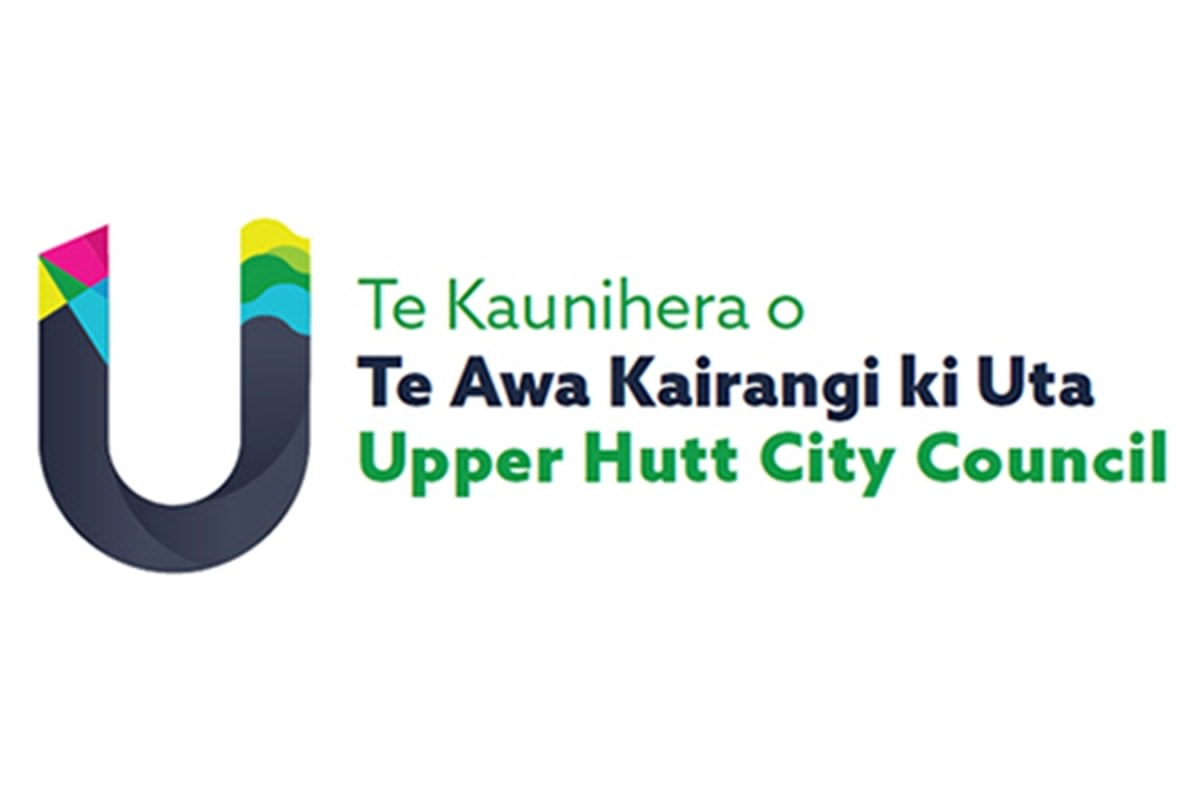 Manukau
Waikato
Hamilton
Wellington
Auckland
Waitomo
Dunedin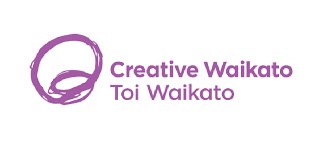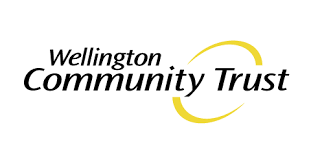 And Youth Librarians!
We had no idea how amazing these community treasures are until recently!  Thank you to all of the Youth Librarians who have seen the beauty in the project and have invited us to bring it to their region and who are helping to spread the word.  You have halved our work and quintupled the number of youth who get to experience this program.   What gifts!
Deeper dive courses available 
Welcome
Updated on 2021-01-13T08:39:04+12:00, by Mandi.