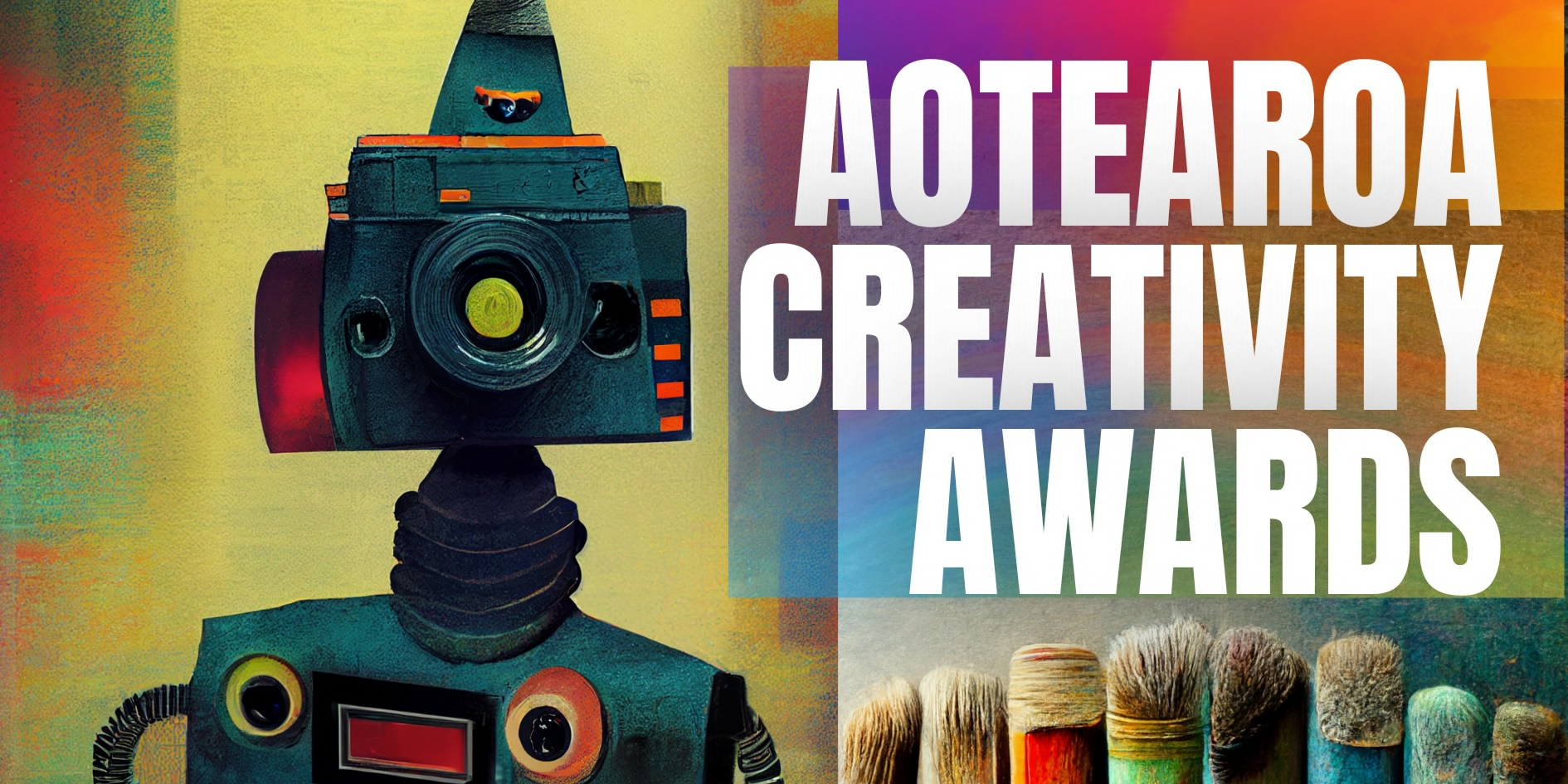 Congratulations you are in!
We don't start officially until the 1st of January but we wanted to welcome you with huge hugs and let you know that we are so glad you will be joining us this summer.

 What will we be doing over the summer
Learn Device Based Visual Storytelling (So you can better express your thoughts)
Learn Creative Wellbeing Tools (to help shift blocks to your best ideas)
Play with new creative AI tools (so you understand what is coming in the world of AI Art)
Opportunity to be selected for the Create Happy Magazine Crew
A year of mentorship with industry creatives
You belong here if...
Your creative aged 10-24.
You are a keen learner who is often drawing, tinkering, or photographing
You are curious, compassionate ( or willing to learn how to become more compassionate), and willing to stretch out of your comfort zone to develop your art.
What will you learn?
Composition skills useful in any artform
How to use a cellphone like a DSLR camera.
You will get a chance to learn photography from some of New Zealand's top photographers and from each other
You will learn how to give compassionate critical feedback to each other on images to help each other grow.
How to utilize free AI tools to enhance imagery and exponentially expand your  storytelling capacity
Creative Grit and resilience tools necessary for creative mastery.
What gear do you need?
access to a device with a camera, either a phone or a tablet over the summer.
Sometimes we get asked for recommendations on devices.  Our current favourite phone is the Redmi Note 11 Pro.

the cameras are insanely good for the price.
Best value for money phone we have found
Does better Macro (up close photography) than many of the top of the line Apple and Samsung.phones.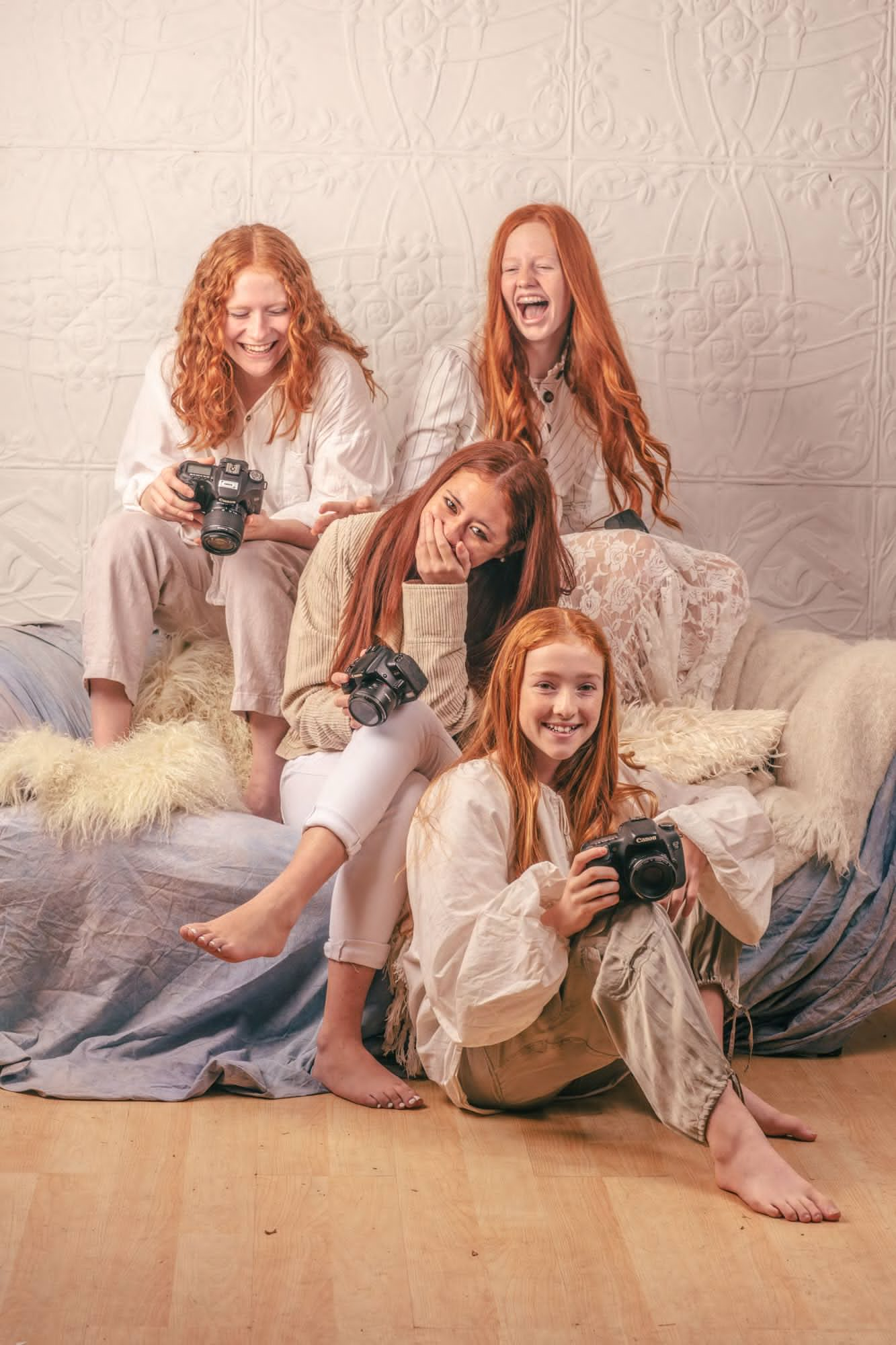 Funding for your schools scholarships is made available by a combination of funding from: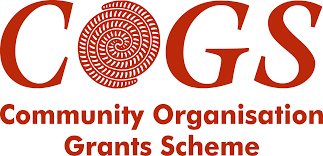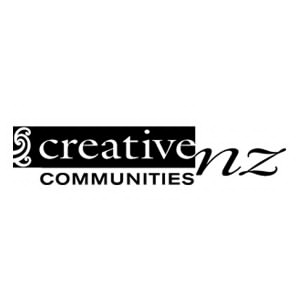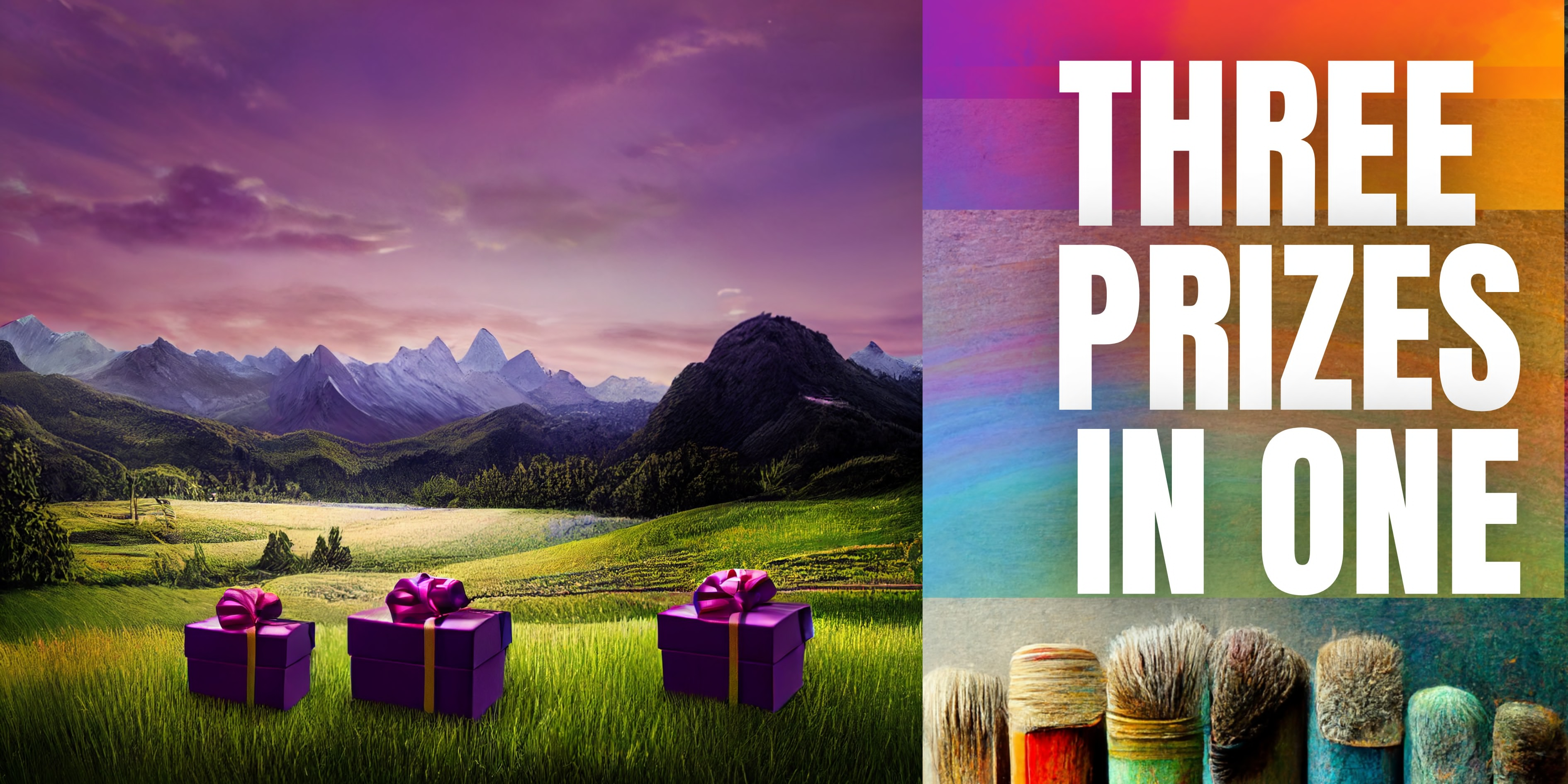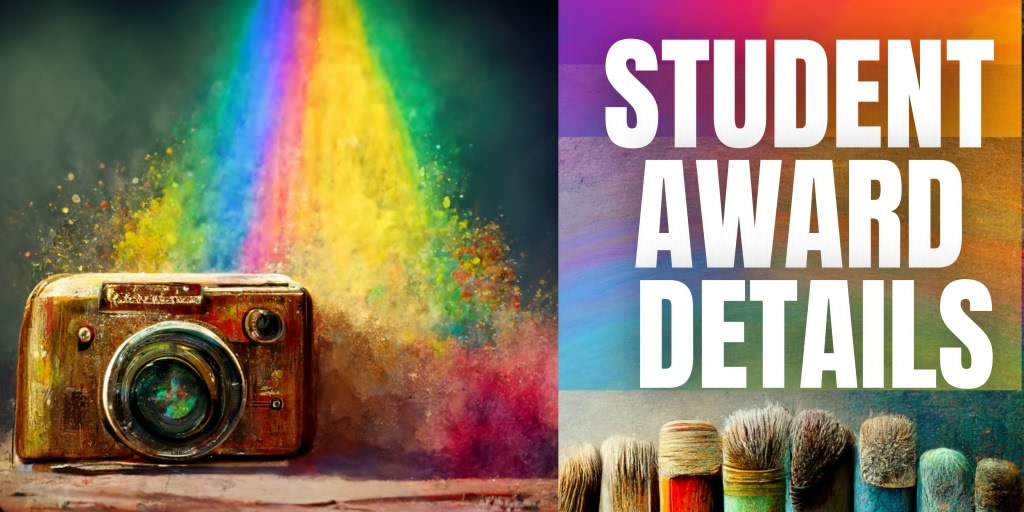 4 Phases of the Student Award
*** Students can choose to take the whole series or drop in for classes that are most relevant to their learning needs.
The Gathering
(1-15 Jan 2023)
Do at your own pace (don't worry if you are away)
Mini device photography workshop and challenges.
Learn how to give and receive compassionate creative feedback
Gain access to the Telegram Channels

AI Art feedback channel
Photographic Challenge Feedback Channel
Regional Chats
National Casual Chats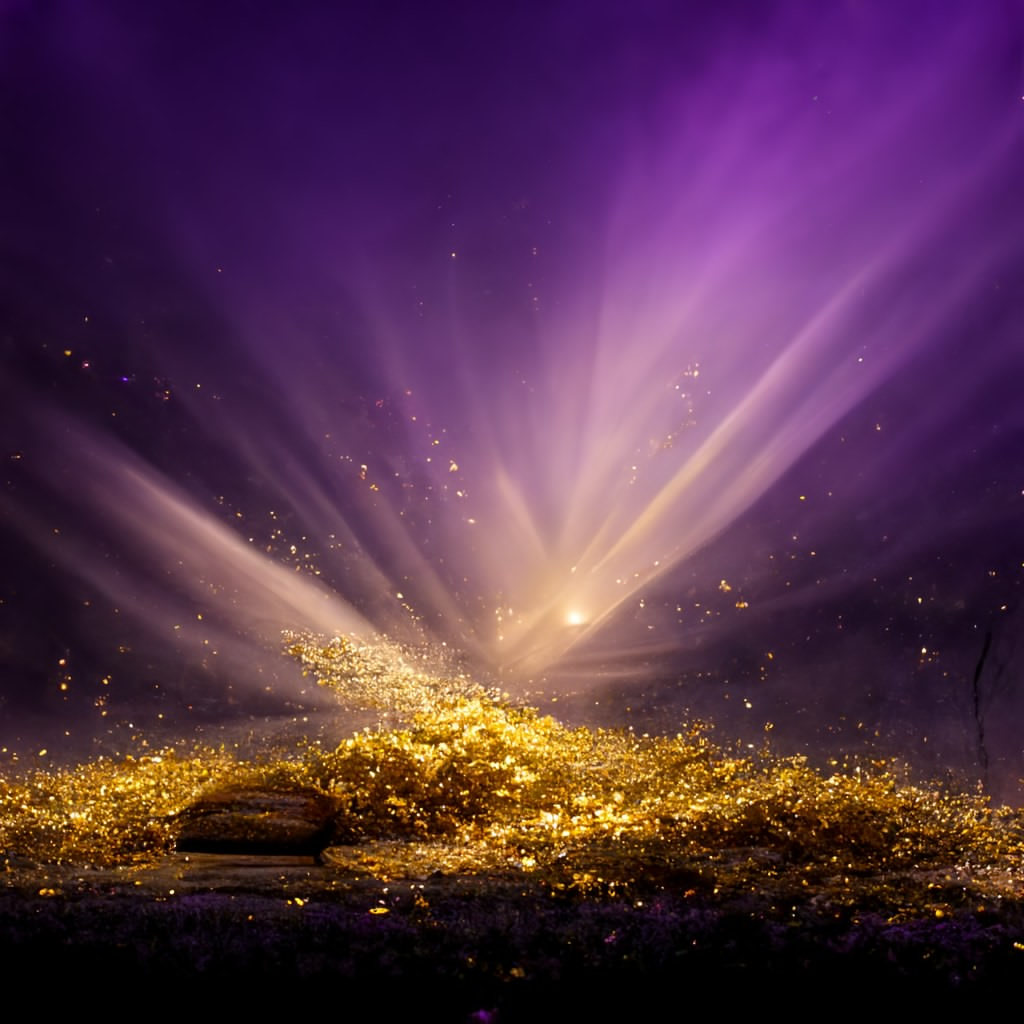 Visual Storytelling Bootcamp
(16-21 Jan 2023)
Help create a national photography book on the elements of Visual Storytelling

We will be creating a book that uses your images as the illustrations.
The book will be made available for teachers to use to teach Click Happy in schools and libraries.

Creative Challenges (which will feature in the book)

Composition
Manual settings
The 5 elements of effective narrative
Types of Photography - explore  your options, push out of your comfort zone

4 Brain Method- Using photography as a tool to develop wellbeing
How it runs:

Daily content delivered online to do at your own pace.
Daily creative challenges
Wednesday 7pm zoom session.
Creative Photography Master Class Series (23-28 Jan 2023)
Advanced classes
Visual Storytelling - The five elements of every good story (you will create a 5 image visual story about something you treasure)
Manual Settings on a DSLR + Advanced Cellphonography
Mirrorless vs DSLR
Embodied Creativity- A philosophy about how to unblock your best creative work.
AI Art generators - Playing with AI art generators, How to create hybrid art blending your own and the computers, and AI art ethics
Interviews with New Zealand's top photographers
Tony Carter (Gritty Documentary)**
Richard Wood (Virtual Reality folded into photography)**
Esther Bunning (Passion Portraiture)*
Katherine Williams (The power of Passion Projects)**
Amber Griffiths (Dance and Music Photography)
* Has won New Zealand Photographer of the Year
** Has won New Zealand's Photographer of the Year Multiple times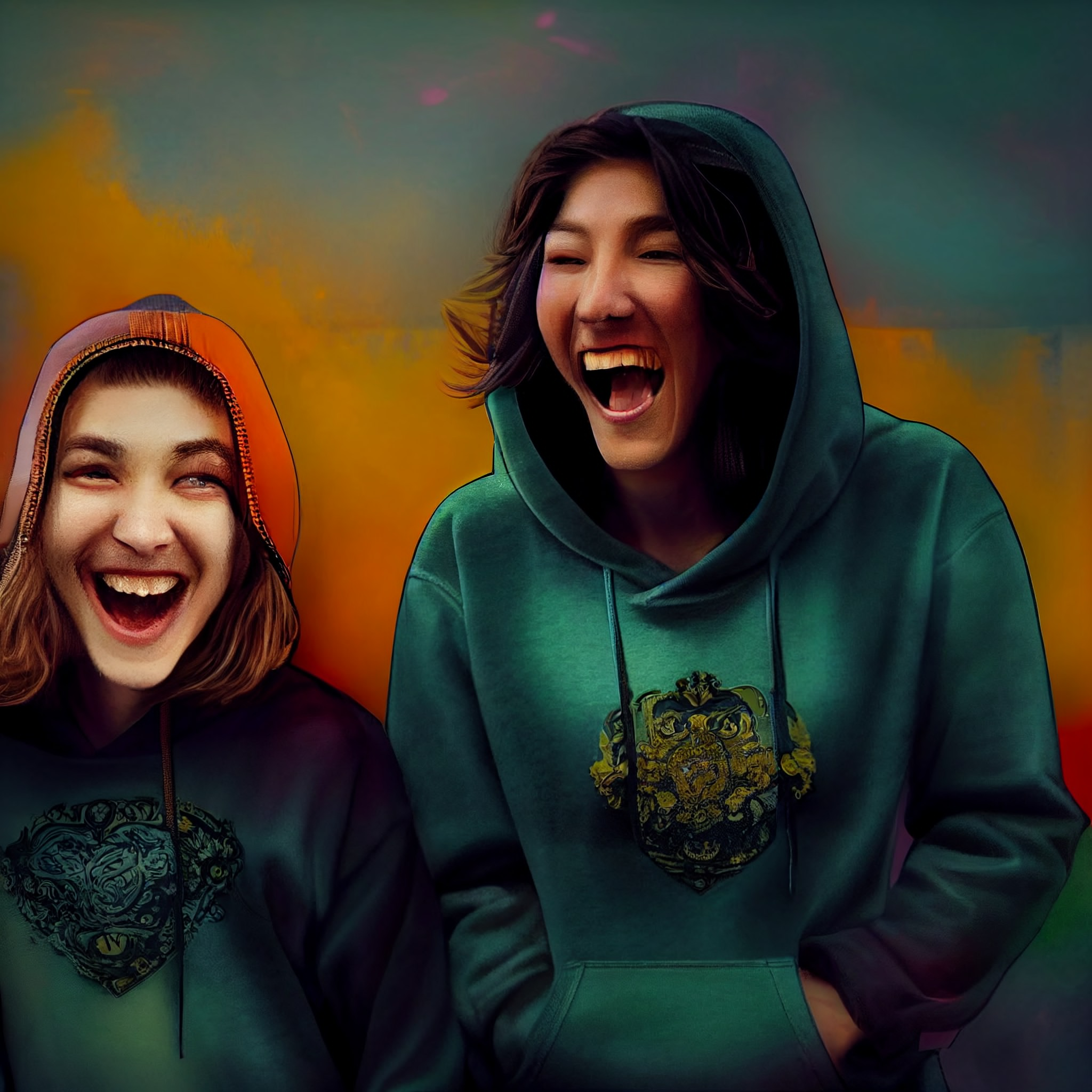 Year of Creative Collaboration and Mentorship 2023
Set yourself up for a career as a creative
Contribute to a collective youth photography exhibition.
Learn the Embodied Creativity framework to improve your ability to see your ideas through to completion.
Co-Develop a national creative community of young artists
Deepen your visual storytelling skills
Have an opportunity to create or write for New Zealand's Award Winning by Teens for Teens Magazine -   Create Happy Magazine    
Copy of Aotearoa Creativity Awards
Updated on 2022-11-13T18:27:28+13:00, by Mandi.