Course Content
Links to the available course content below.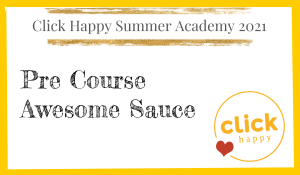 CH101-0p - Course Preparation Info
---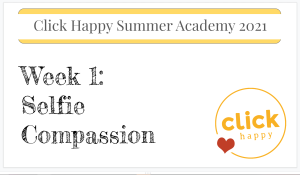 ---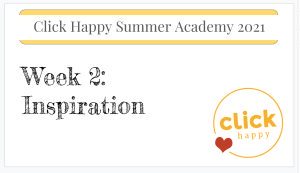 ---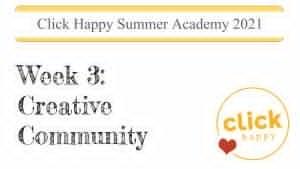 ---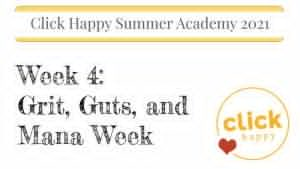 This is where most of the work for the course takes place as you get feedback on your work and can connect with the other students.
Zoom Links  ***
Change of Date and time please note!!!
Every Body is a Treasure Charitable Trust is inviting you to a scheduled Zoom meeting.
Topic: Click Happy 101
Time: Mar 21, 2022 05:00 PM Auckland, Wellington
Every week on Mon, until Apr 11, 2022, 4 occurrence(s)
Mar 21, 2022 05:00 PM
Mar 28, 2022 05:00 PM
Apr 4, 2022 05:00 PM
Apr 11, 2022 05:00 PM
Please download and import the following iCalendar (.ics) files to your calendar system.
Weekly: https://us02web.zoom.us/meeting/tZMpdeutpz8sGtfQMKqWNrPXoVZFKue4IMK2/ics?icsToken=98tyKuGvqjkoH92RthmERpwEBojoa-_xmCldjbdbrTLOEhd9cDPOOdR4FJlqFYz5
Join Zoom Meeting
https://us02web.zoom.us/j/87422594603?pwd=dlNOT1V4eHZFaWw2Z3JXN1BiZDROQT09
Meeting ID: 874 2259 4603
Passcode: 131724
Week 3 Zoom -
Topic: Click Happy 101
Start Time: Mar 14, 2022 04:00 PM
Meeting Recording:
https://us02web.zoom.us/rec/share/4HFGiKFxNdKlssO_vuzbrfeKbXWiub64L8o-29ocrkSJpfrhzgRDsshMnmUaC2dV.ALIIfW_AxA4_28fr
Access Passcode: zkNj8@xW
Week 4 Zoom
Topic: Click Happy 101
Start Time: Mar 21, 2022 05:00 PM
Meeting Recording:
https://us02web.zoom.us/rec/share/dOd7KglXIPbmKIJXQrKNU_Fj5Wo1LFqT7cvOlZVFVMWbkMnoDm9tCFkkoCL8Lrap.8SyKjHZqGoN014U_
Access Passcode: fUn9pj!r
Week 5
Topic: Click Happy 101
Date: Mar 28, 2022 04:59 PM Auckland, Wellington
Meeting Recording:
https://us02web.zoom.us/rec/share/tJVXc1KMdDaAnHxrZq_WR5rmnnmUBtPL_QNgusmJxK4WOU-iNCa9R4p3y6SRdbA_.Sz0GVhh-jKDhct5T
Access Passcode: Nvhm7v%c
Action Step 1: Congrats and Load the Apps
Congrats you made it into the Click Happy Academy - CH101
First of all congrats, you were hand-picked by your school, or a student who came before  you or you self selected.   You, my dear, are not a slacker.  Nope, you are someone with grit, curiosity, vision, and creativity.  You are not afraid to push yourself.  You know you have more growing and learning to do and you love a challenge. And because of this, you can consider yourself part of the Click Happy Crew.  Welcome.  We can't promise it will be easy (nothing really worth doing ever is) but we can promise you will have fun.
How the program works:
In Click Happy you will be introduced to Manual settings on your camera or Iphone. These are the settings that allow you to make adjustments that go beyond what the camera would do if left to its own devices.  So you will learn things like:
Advanced camera adjustment skills (how to begin to learn to get the camera out of your way so you can create the image in your head)
freezing motion
slowing motion.
Blurring the background
Adjusting when a person is in shadow but the background is really light.
Composition Skills (How to make images more engaging with your viewer)
Rule of thirds (a way to pull peoples eyes around the frame)
Leading lines (a way to guide someone's eye around the frame)
Colour Theory ( Understanding how colours support each other)
Perspective (A new way of seeing a subject)
Juxtaposition (Contrasting two different ideas together to mean something unique
Visual Story Telling - How to make your images tell a deeper story
Editing in Lightroom
How to adjust colours
Exposure - lightness and darkness
How to define detail.
What will you create?
For Beginners:
 a digital portfolio (collection of your images)
 a physical portfolio for your images.
PADS - Photos a day - to help you practice your new skills shot Monday - Friday
For Advanced Students or those who want to stretch
All of the above plus a piece of VIsual Poetry.
An assigned colour image each week which could make it into the national exhibition. (this can be a PAD)
We officially start on the 28th of February but before then there are some things that you need to do to get ready.
There are two programs you need to download to your device for the program to work for you.

Links to those apps are found here:
Click on the Map below to visualize your CH 101 Journey
This is also a great resource of links to the important stuff in the apps.
Optional:  Join a Specialty Board
What if I am going away on holiday and there is no WIFI available?
Badges for your Notebooks and Icons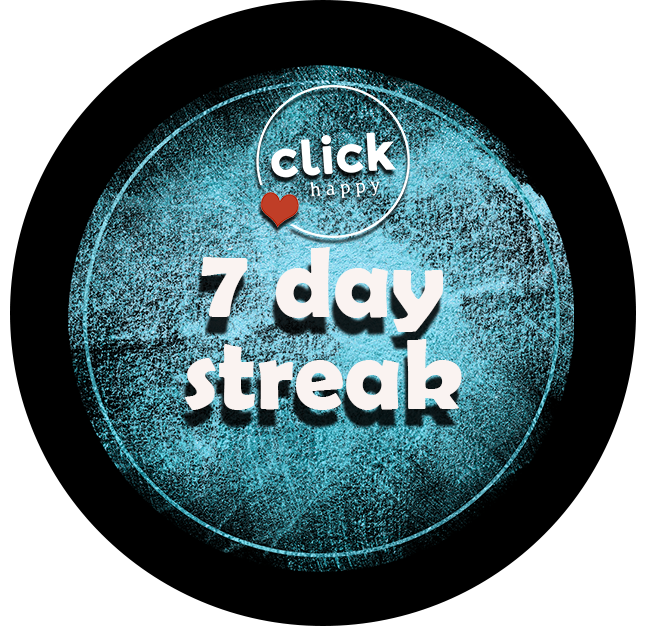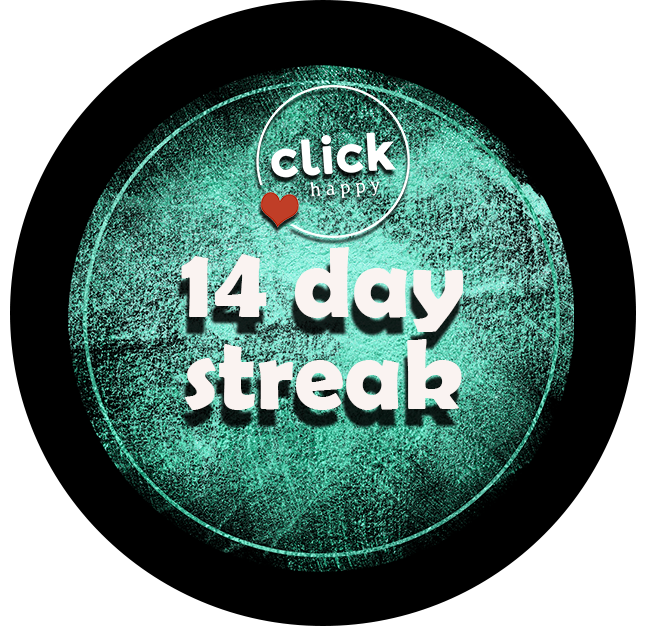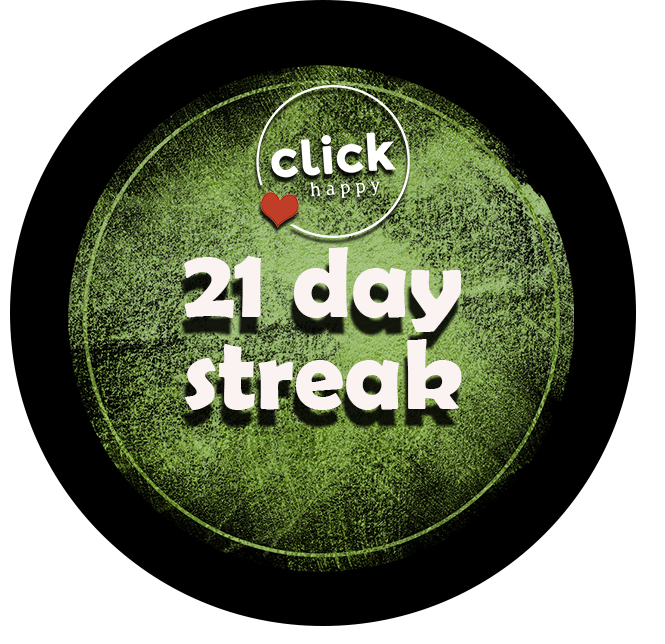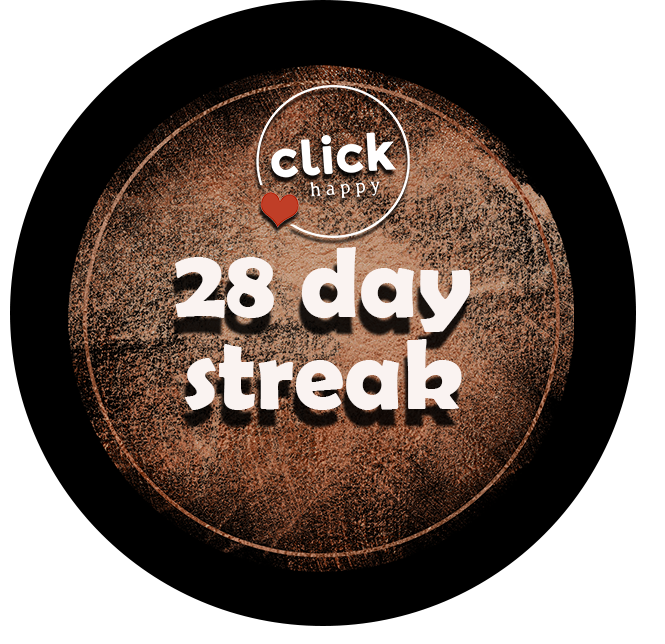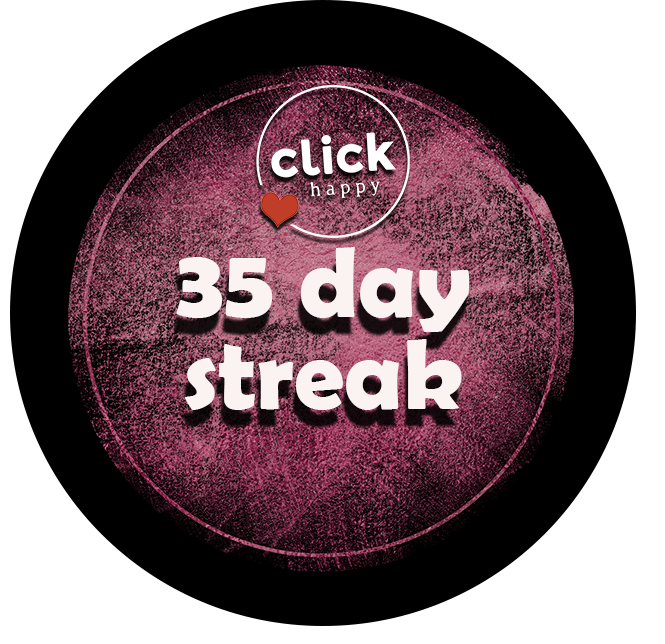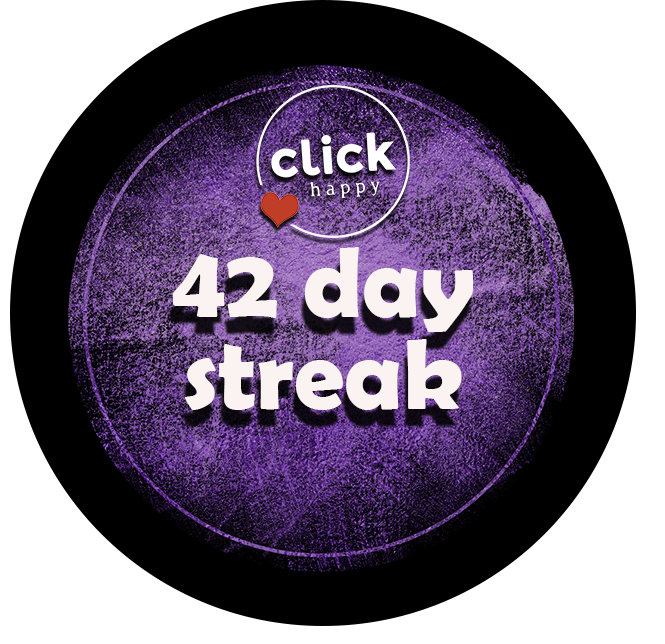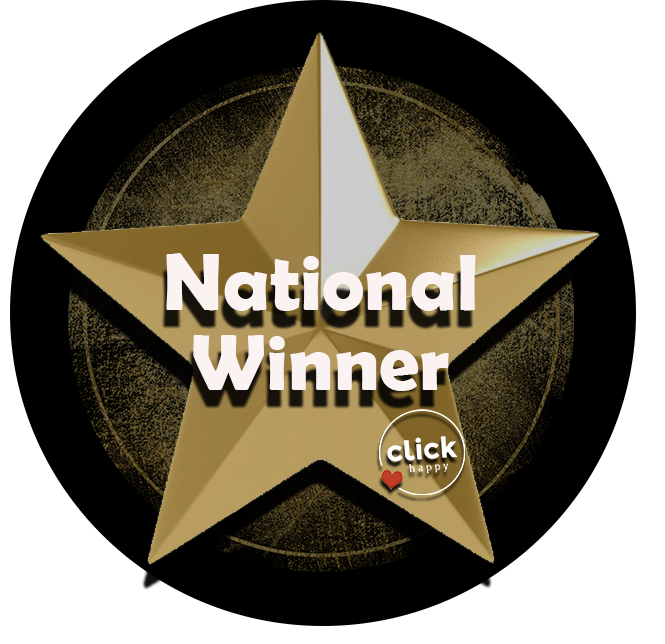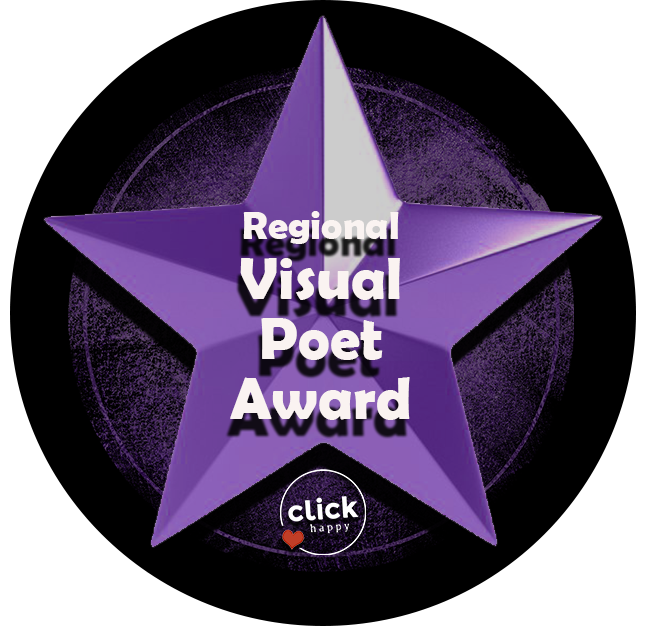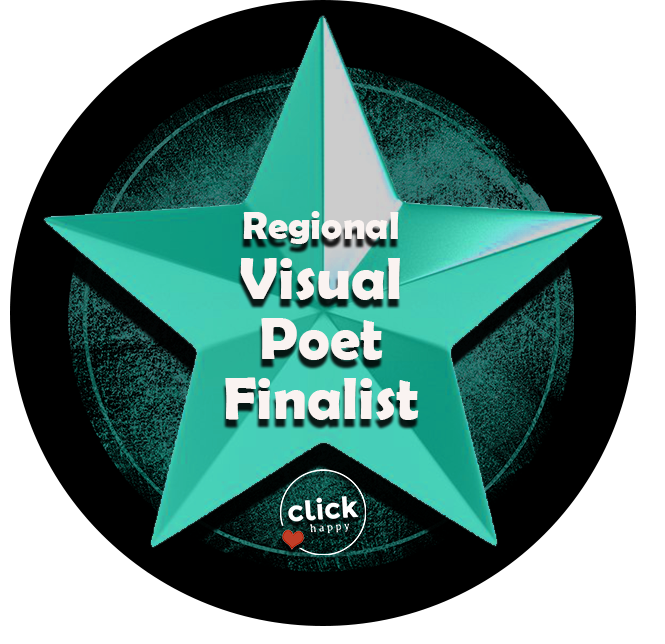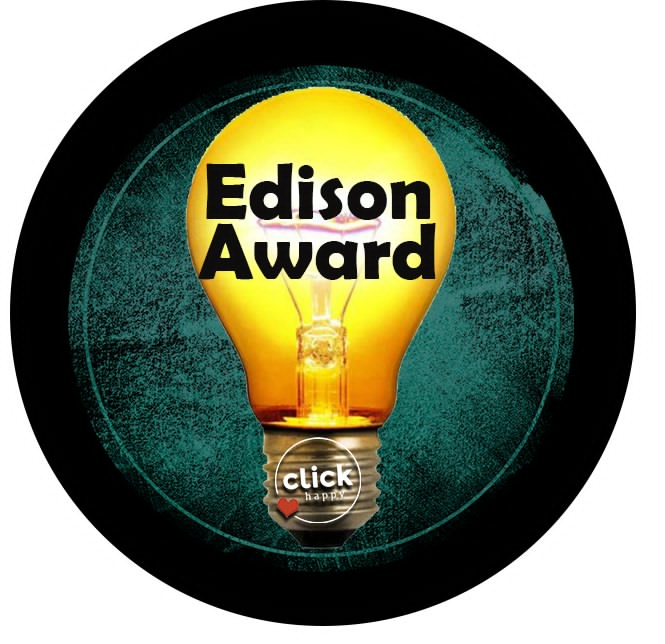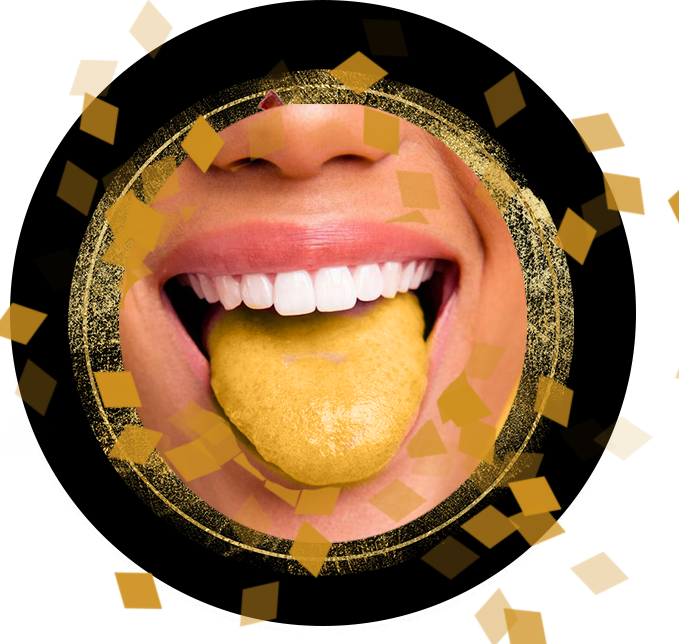 Click Happy 101- HQ
Updated on 2023-01-18T20:51:43+13:00, by Mandi.