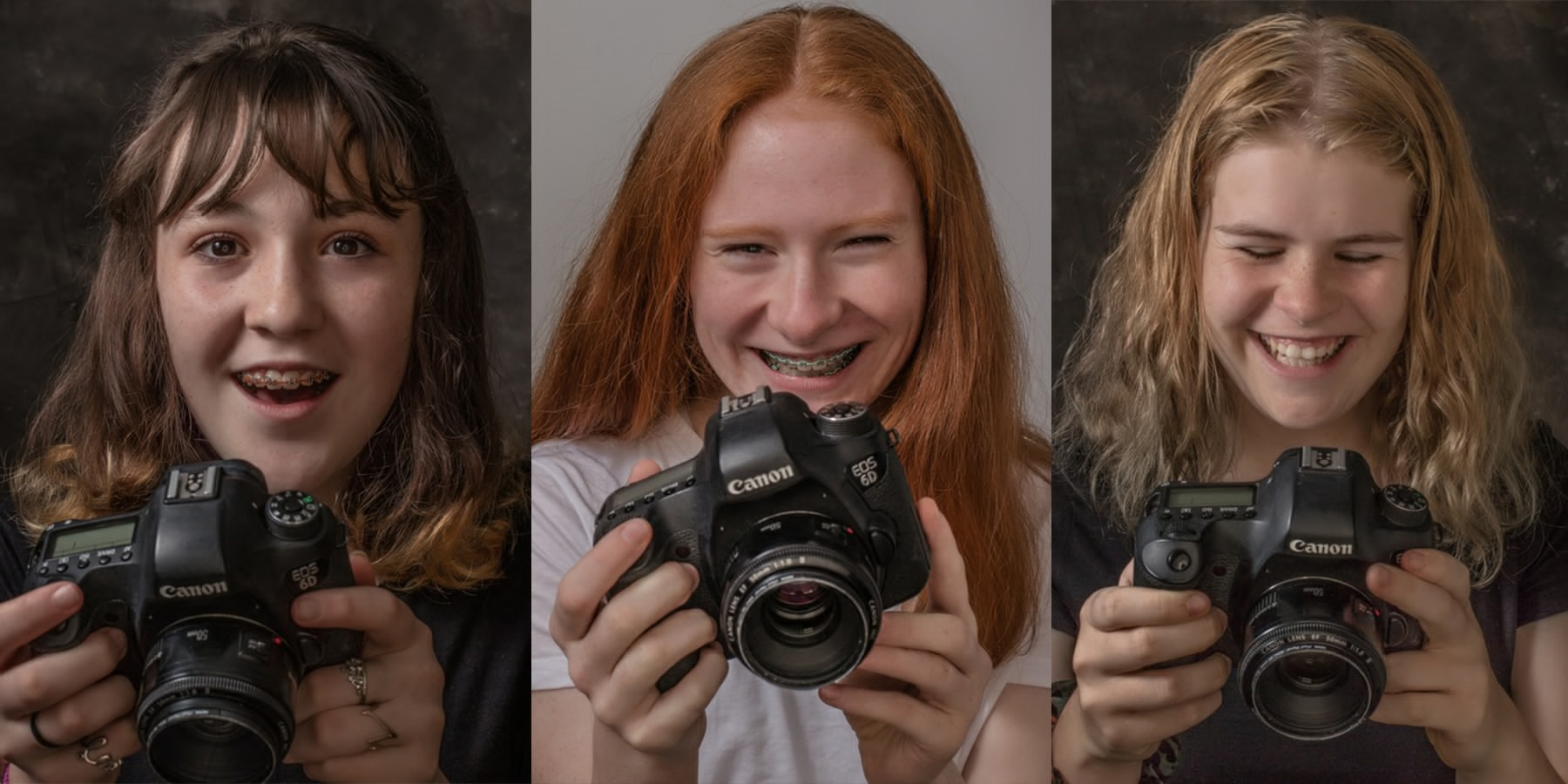 Does Your Charity Need Free Photographic Support?
For the past 10 weeks, we have been working with youth to learn how to use their camera to improve their own wellness.  At the same time, they have been mentored by a past winner of New Zealand's Creative Photographer of the Year on how to use the manual settings and take conceptual photography.  The bonus for your charity is that there is possibly a student who would be keen to use their skills to support telling your story for your social media channels.  And they have a unique youth eye view of what might interest youth as well.
So how do we make this synergy happen?
The students in their program identify what values they hold most dear and then are encouraged to find a charity that matches their values.
If a Click Happy Plus Student offers to work with your trust here is what you need to know.
The Commitment of the Student:
They will present you with a collection of images fully post-produced and ready for social media within two weeks of doing their shoot for you.

These images are licensed to your trust and Click Happy (for our own media sharing of what our youth are doing to support their community) in perpetuity and can be used in any medium (current and future) world wide.
The copyright remains with the young photographer per the NZIPP standard terms and conditions. 

No money will exchange hands this is a pay it forward commitment for the training they have received.
If the arrangement goes well the first time they are welcome to continue to offer their support to your trust.
The Commitment of your Charity:
If they are working on your behalf, your trust is responsible for their health and safety and to give them a hazards briefing for the area you wish to have them photograph in.  We do not offer supervision while they are photographing as our program is an online program and we do not have mentors in all areas.
You also agree that they will have the support of a police vetted representative of your organization while they are photographing.   If this vetting has not taken place and there is a chance they will be left alone with non-vetted volunteers or members of the public, then we ask that you not accept the services of our Click Happy Plus photographers unless they are bringing their parents with them.
Please note if you are wanting to photograph something that is super important and no errors can happen...please hire a professional from your area from the New Zealand Institute of Professional Photographers.    Our students can take some truly cracker shots but they are still working on consistency.  So as long as you are prepared that it will take them longer and they may not nail it the first time then you will be fine.   The skill sets that the youth have varies but if they chose you they are keen and share your values so just grow alongside them and they will serve you well.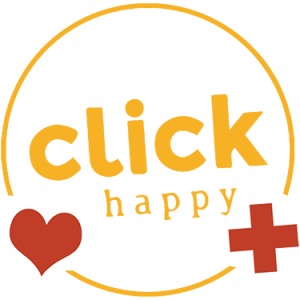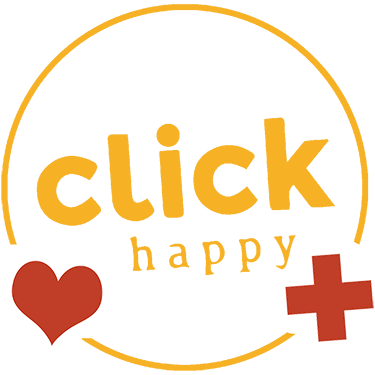 Suggested ways that a Click Happy Plus Graduate can support you.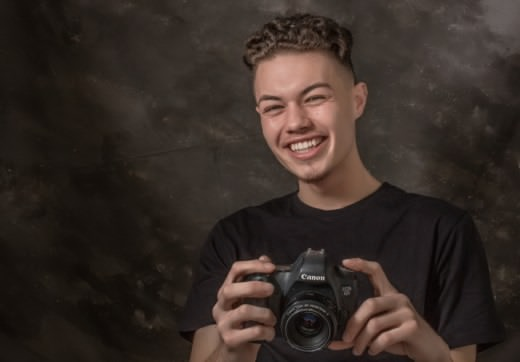 A Click Happy Graduate to create content for your Charitable Trust
Updated on 2020-08-05T21:45:33+12:00, by Mandi.