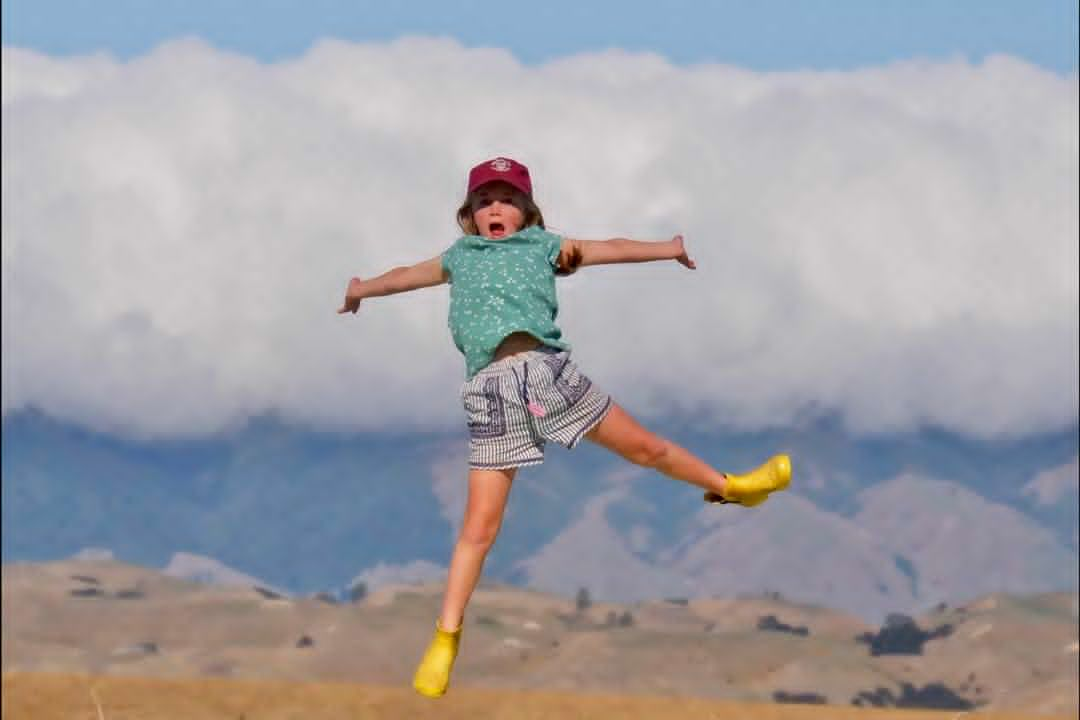 Photo  Credit: Ava Thomas
Whoop whoop its happening!
So there is a mob of you lot coming to the camp.
Here is what you need to know and bring.
Itinerary - 3-4 October
9:30am - Meet at the Remakery at 310 Waiwhetu Road  - we will be photographing an Urban gardening day - so bring your gardening gloves as well so we can pitch in and support them between shooting.
Fairfield
Lower Hutt
Bring your camera
Bring money for lunch at the Remakery (we will eat at noon)
We have room in cars for 8 kids.  If you are a parent and you can help with getting kids at 2pm to the studio please let me know.  We may be sorted but we may need help.
2pm - Head back to The HeArtivists Studios - 191 Plateau Road Te Marua UH (04)210-7776 - Mandi's cell - 0211412646
download imagery
Make a selection to give to Common Unity Project to use for their social media campaigns
4pm - Watch a lighting tutorial and then practice using our lights
5:30 pm - start making homemade pizzas - (we will provide the bases, cheese, and sauce - you bring your favourite fillings)
7:00 - Head to the River for glow stick, steelwool,  and fire twirling photography session + Smores
9:00 - Back to the studio and process the images in the lounge
Sleep at some stage - marae style in the loft (bring an inflatable mattress if you have one) - Ben + Buddy you get the middle room.
Sunday morning Pancake breakfast
Collect the kids at 11
What to bring?
Your camera obviously 🙂 - batteries charged, spare batteries, + empty data card with your name written on it.  If you can label all of your camera gear that would be ideal before coming.   Especially batteries and data cards.
Gardening gloves
Sleeping bag
Pillow
an inflatable mattress if you have one
Tooth Brush and toothpaste
Change of clothes
wet weather gear
Warm clothing as we will be outside at night for the dark photography sessions and you will have the potential to freeze your bum off so prepare as if you were going to be outdoors for a long time in the winter and you should be comfortable.
Money for lunch
Pizza fixings
Snacks to share
Block of chocolate for smores (we will get the cookies and marshmallows)
Who is coming that I know of
Amber
Ava
Lola
Sophia
Caelie
Devan
Rachel
Estelle
Sophie
Krista
Ben
Sarah
Ellie
Yasmine
Gracie
Faith
Buddy
If you are not on this list no worries just let me know asap.
Click Happy Camp October 2020
Updated on 2020-10-02T14:16:09+13:00, by Mandi.