Cellphone Photography + An Award Winning Creative Wellbeing Workshop
= Create Happy
A workshop for creatives souls, and those who would like to be.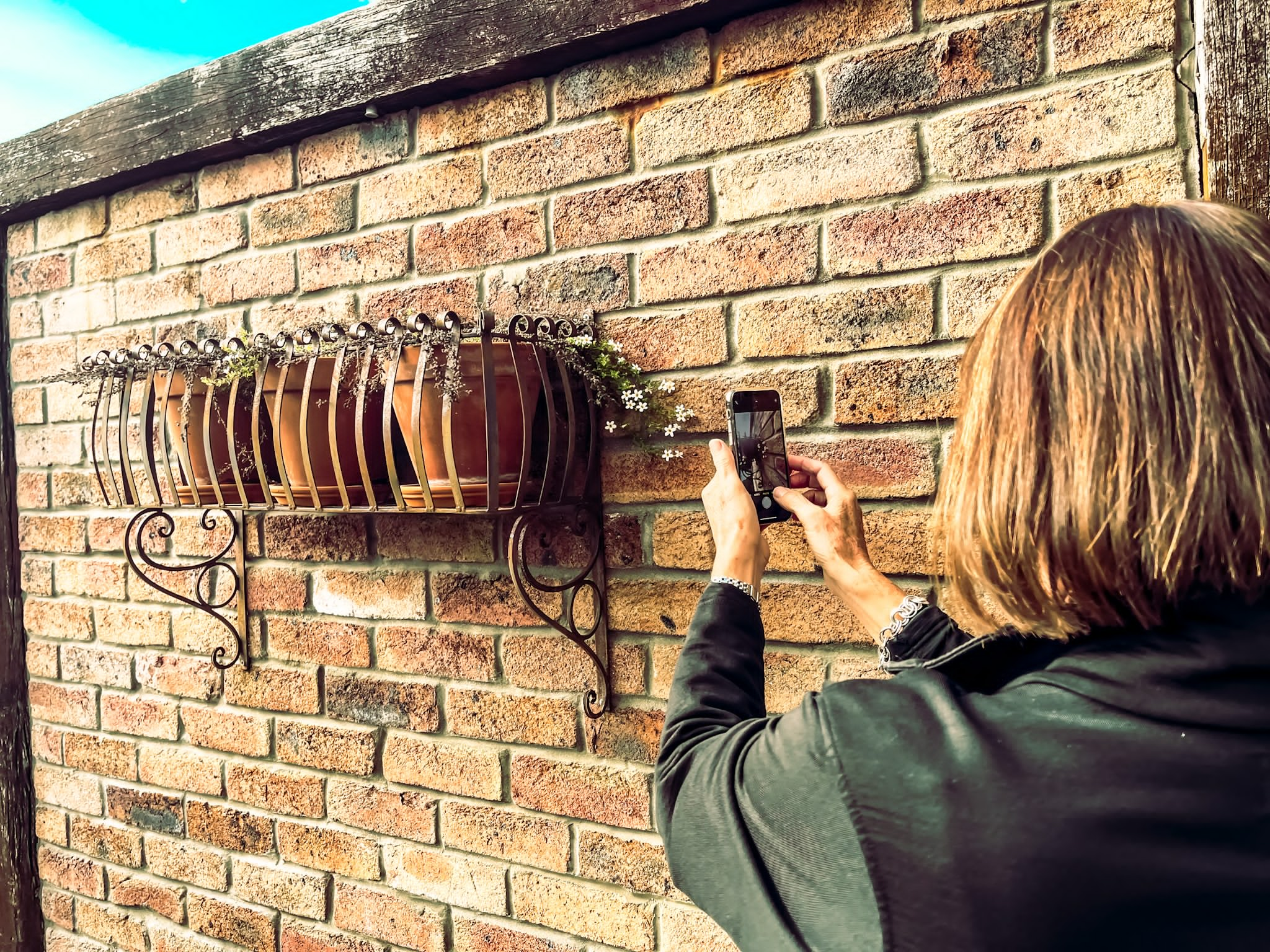 Cellphonography -
Your phone + a free cellphone app + a day of training can result in images like this.
HeArtivism
A framework that helps you identify what is blocking your best ideas from flowing into the world.   And then gives you tools that help to remove those blocks.  The Create Happy workshop series spends one day teaching you Cellphonography and then three days teaching you how to use your phone to become less of wearied dried out consumer endlessly scrolling and more of a compassionate juicy creator turned on by life and its possiblities.
(Adjust the slider bar to see the differences)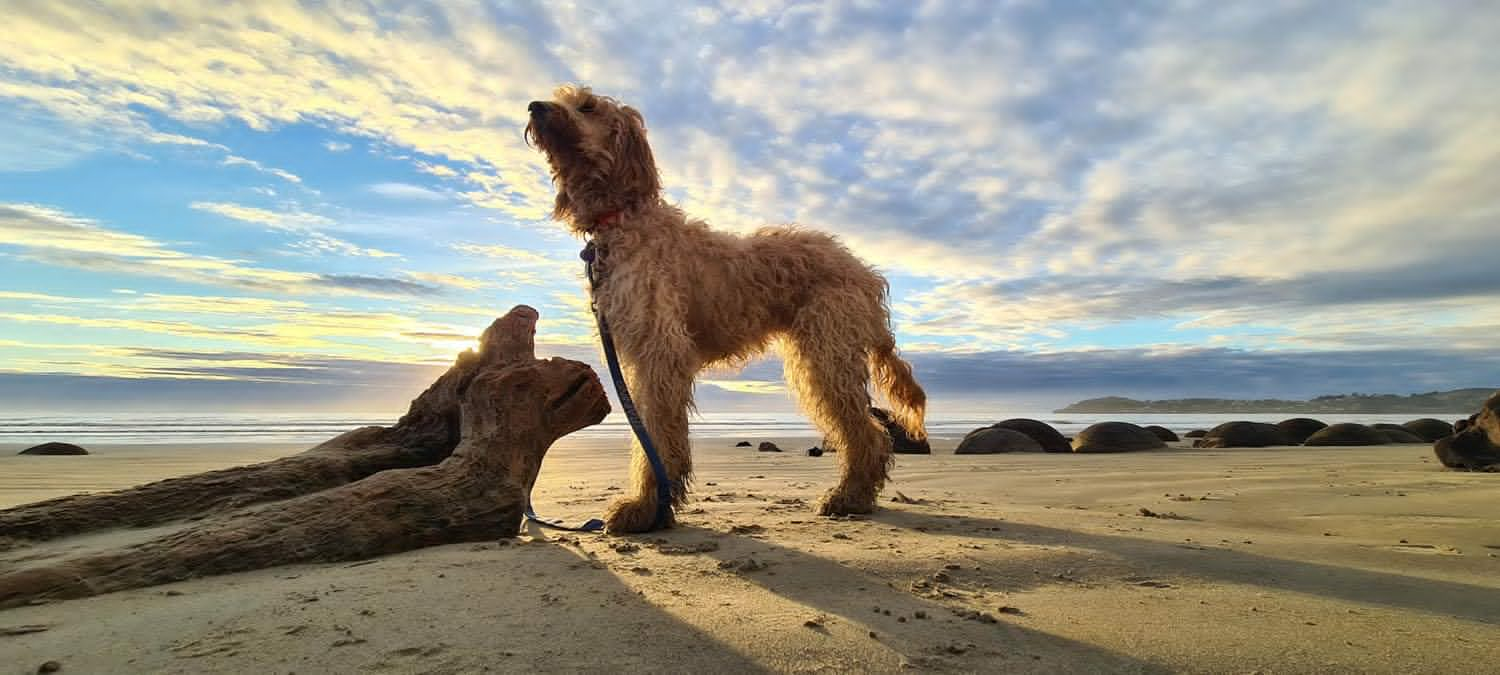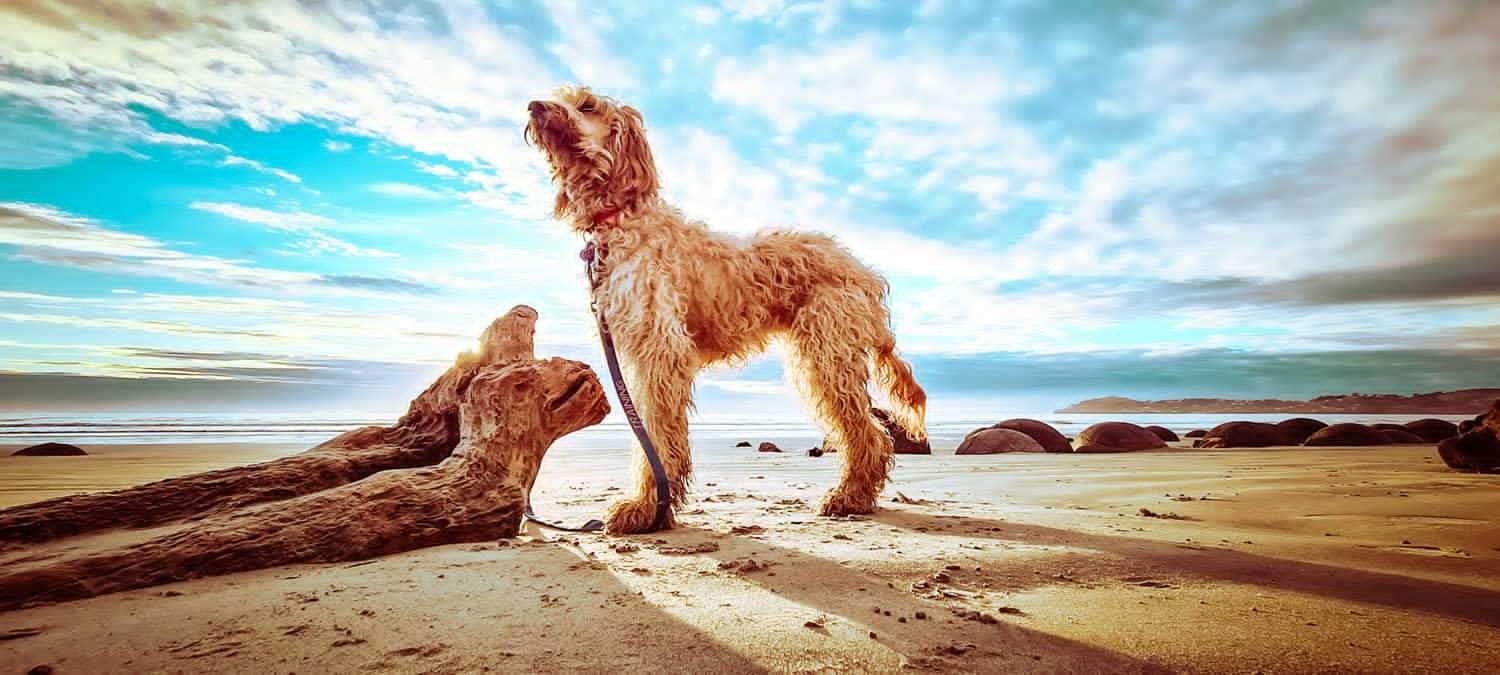 My challenge: One month.  One phone.  No other gear.
I'm a pro photographer and I usually travel with over 30k of gear and an editing suite.   But I had been asked to teach a course to artists on how to photograph using only their phone.  Cool...except I had no idea what I was doing with my phone.  I knew lots about cameras but because it was always with me I just didn't treat it like a serious camera.  I had only really scratched the surface of what it was capable of and I knew this but I had never made the time to figure out what it could do.   Which led me to my month-long deep dive on the South Island.  I was teaching Click Happy out of our trusts vintage photography studio on wheels.  In between workshops, I was cracking manuals, watching videos, taking shots and experimenting with my phone.  I practiced with both the latest Android and an Iphone.  (I'm not that flush actually, it was just that I lost the Android down a ravine and took the insurance money and replaced it with an iPhone so I could learn them both).  Good call because they are both very different and each have their strengths and weaknesses.
Basically I learned that my cellphone could shoot almost as well as my 10K kit in many situations and even better in others. There were things I needed to do to unlock those features but the awesome thing is that they are relatively easy things to learn and once you see them you can never unsee them.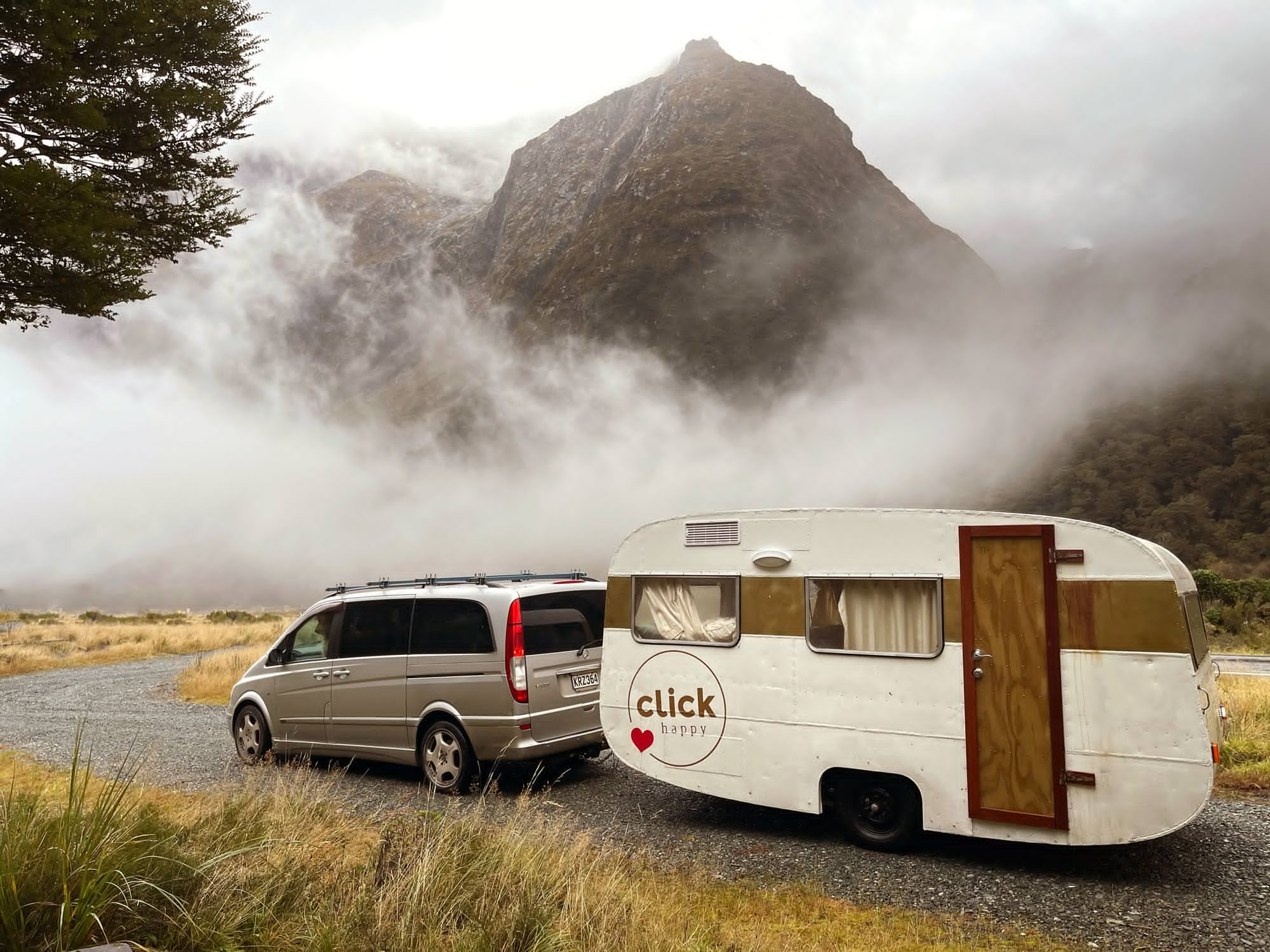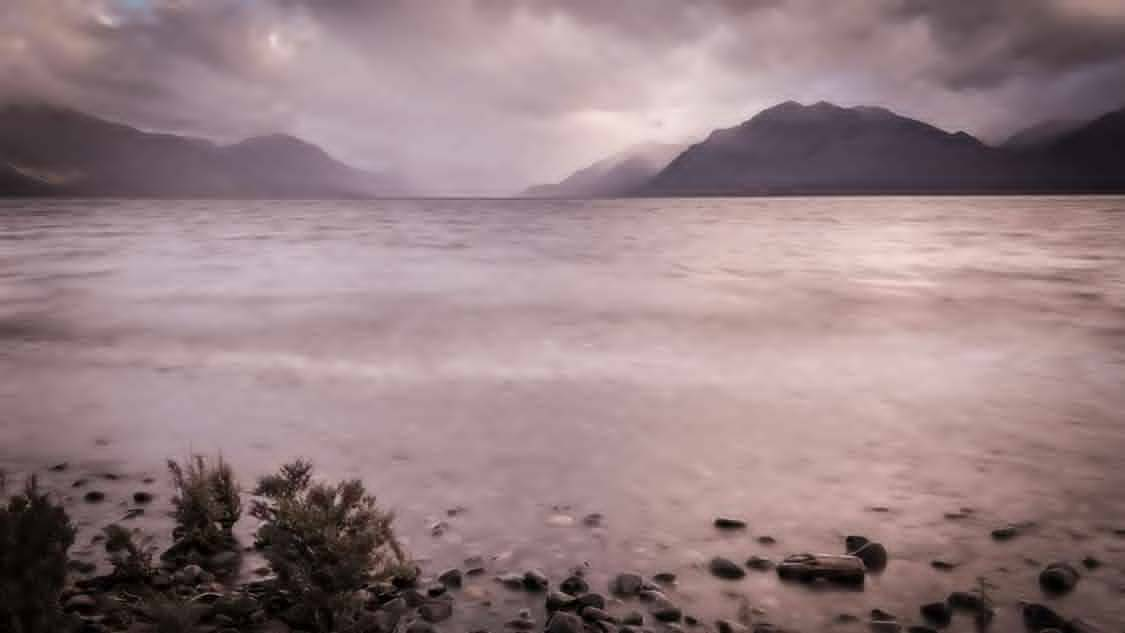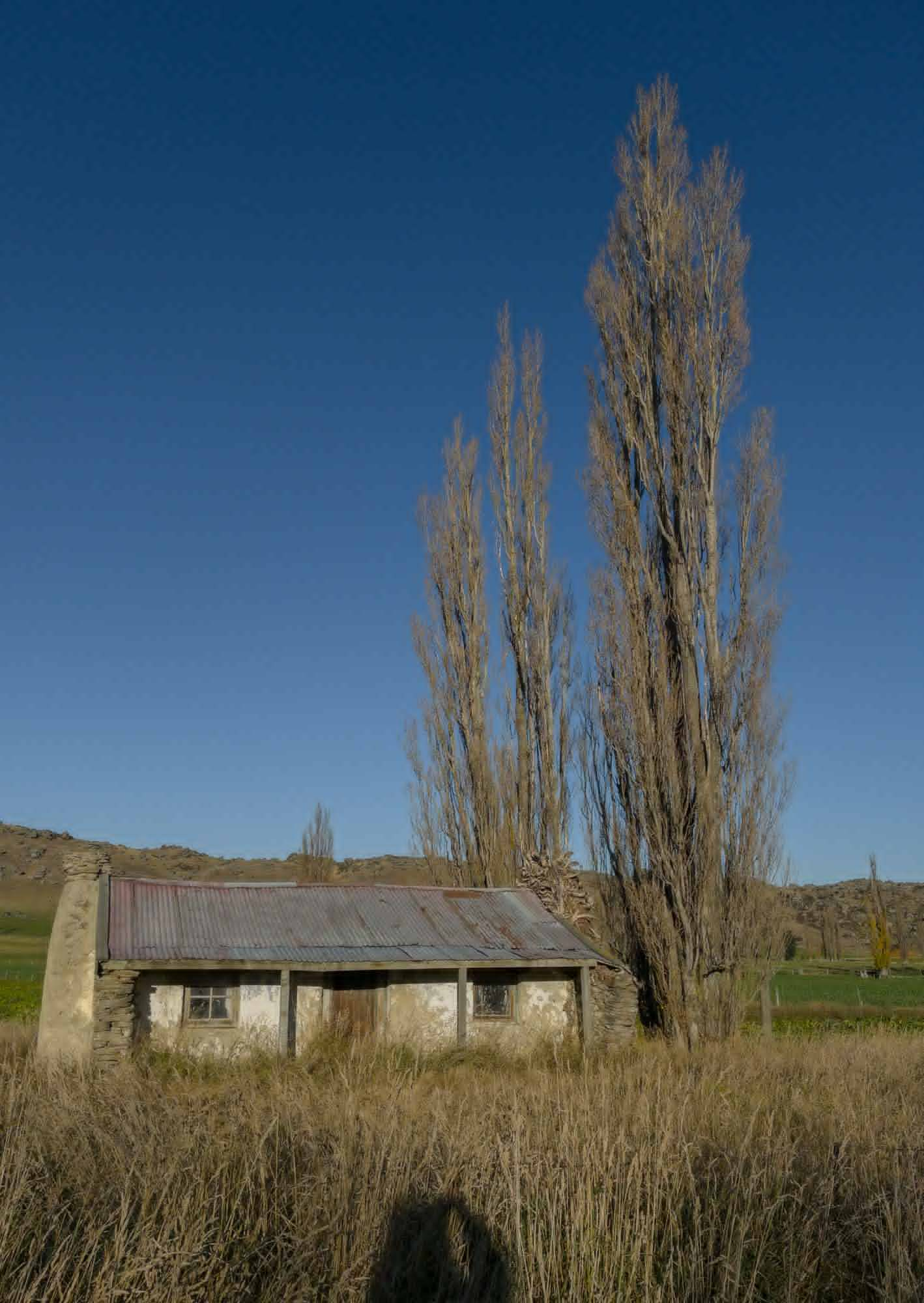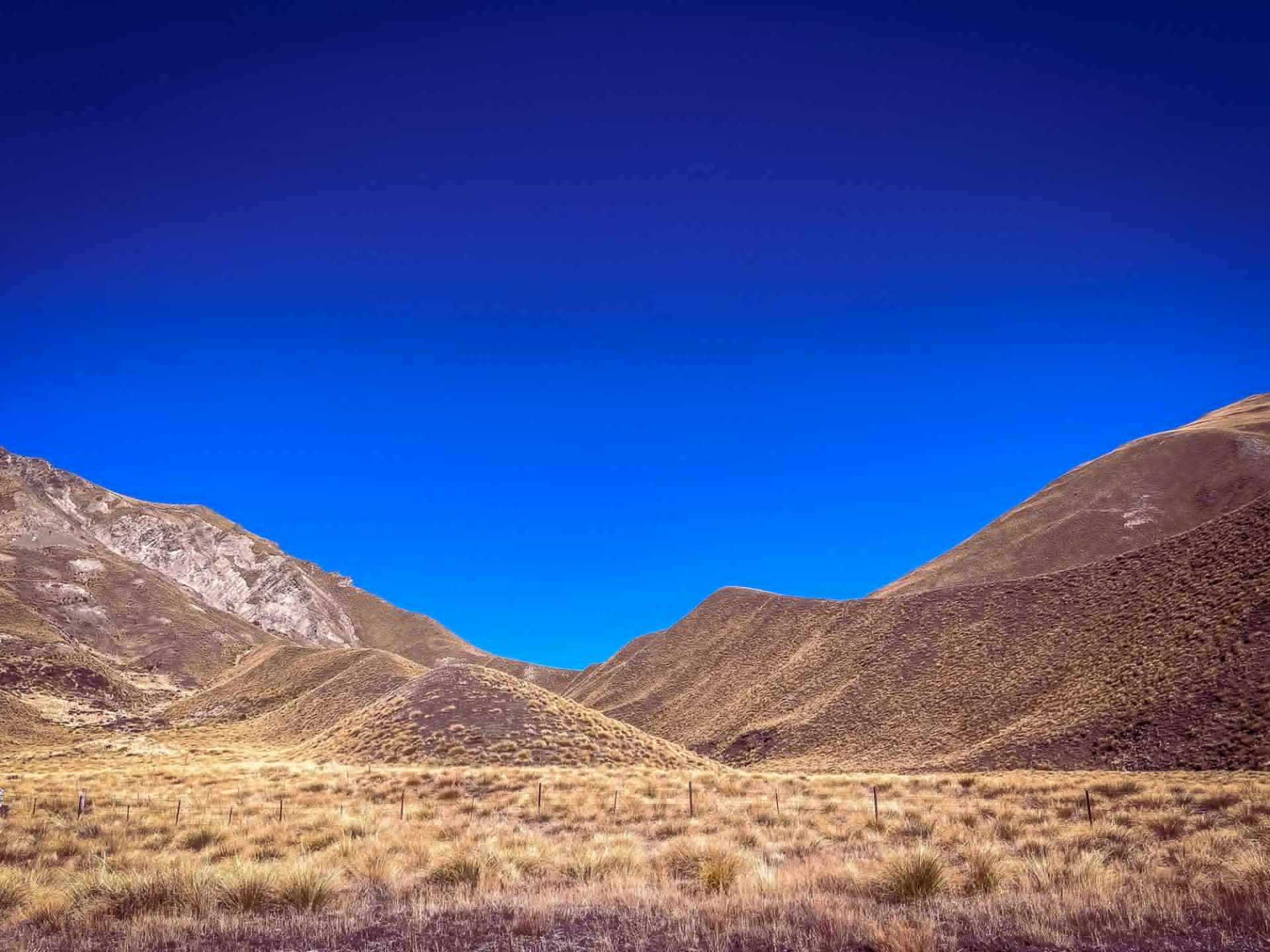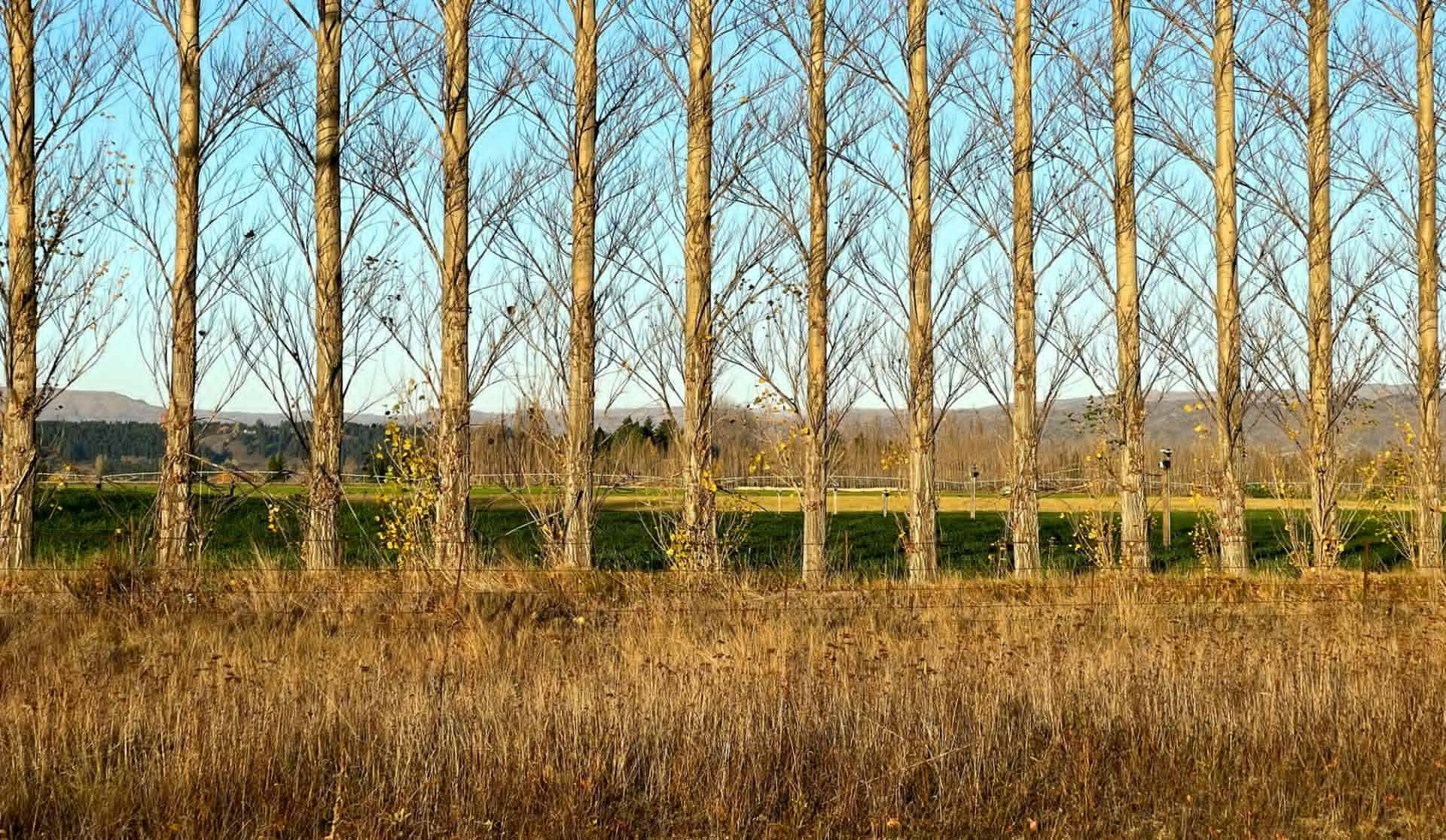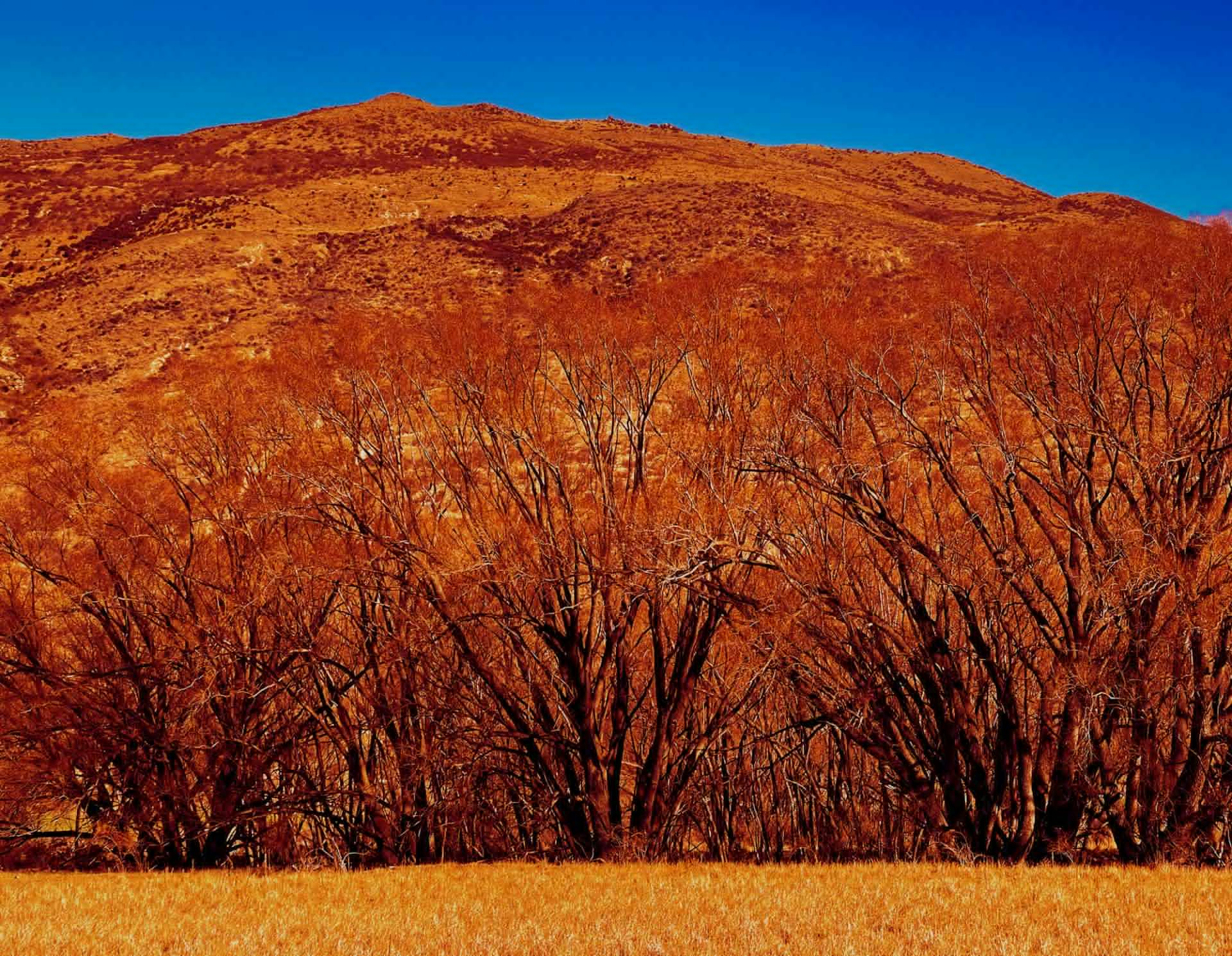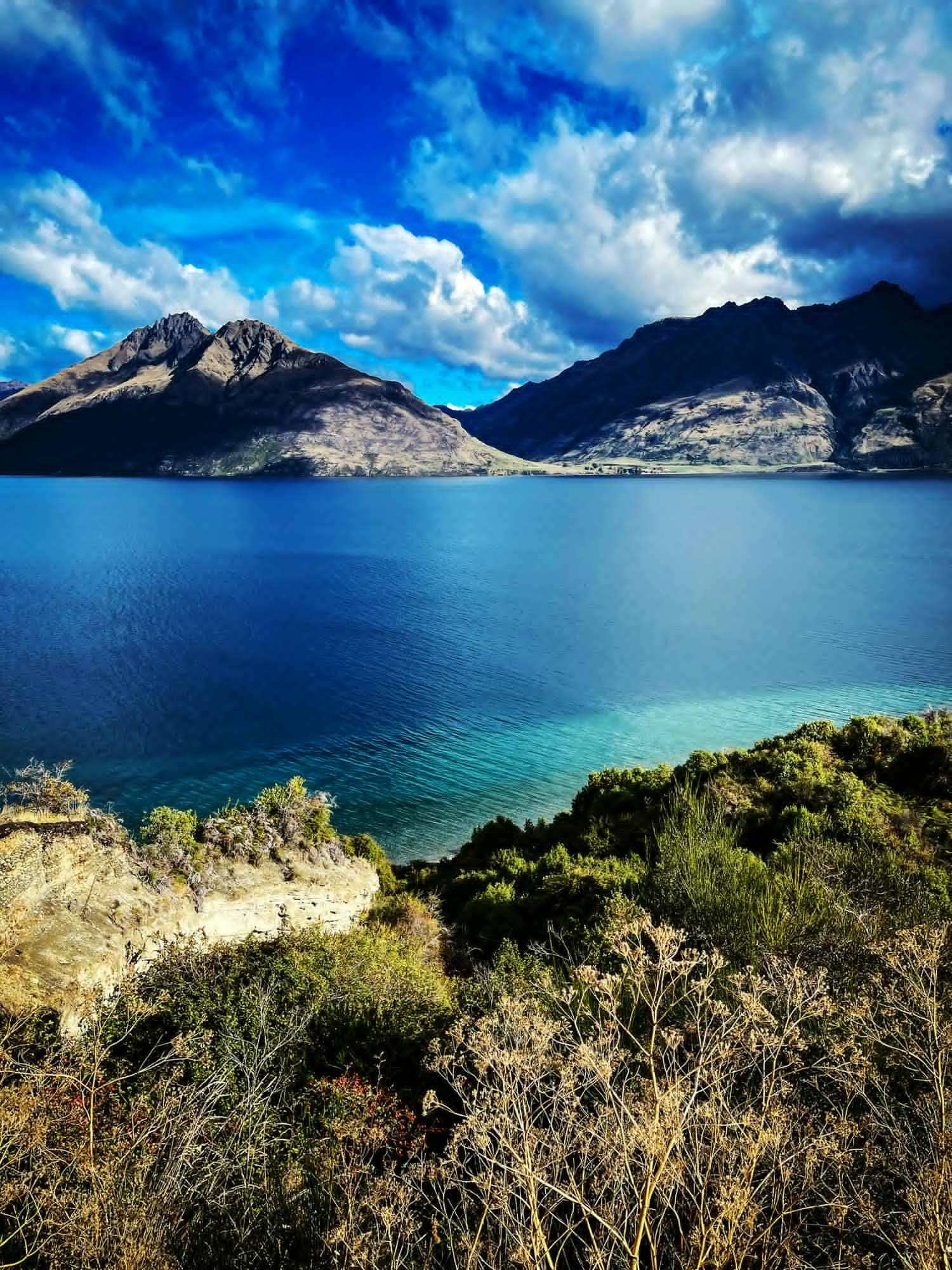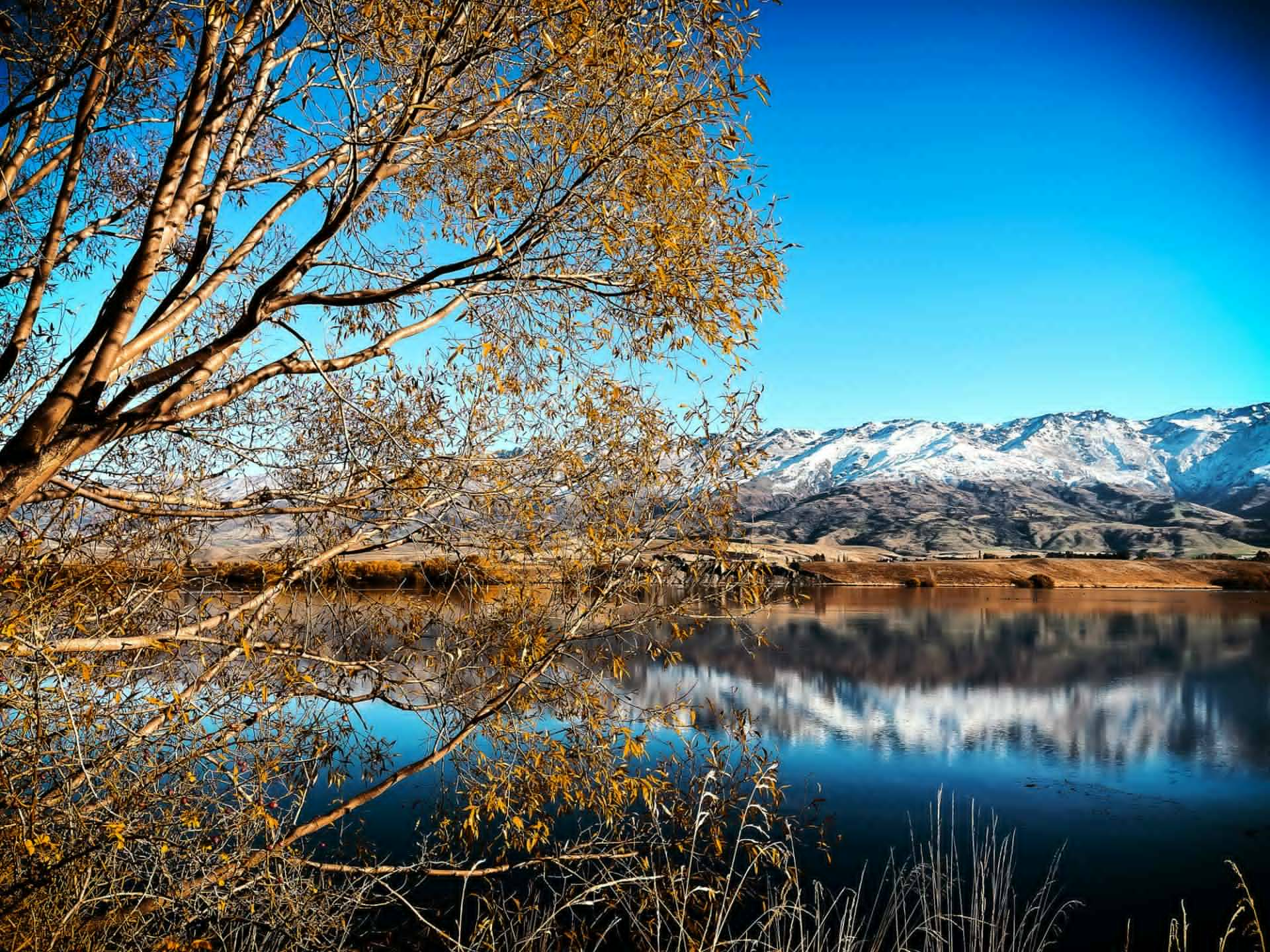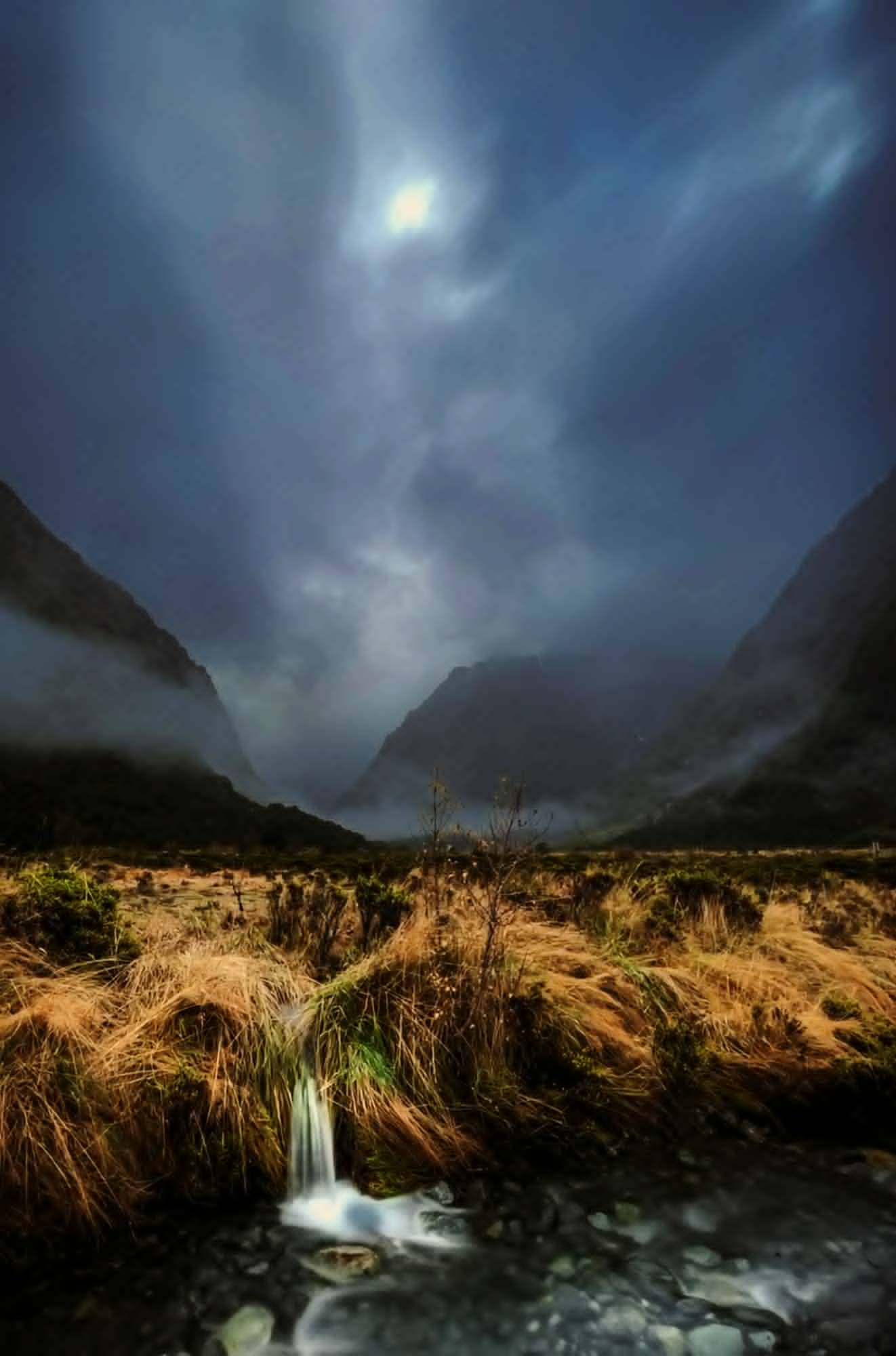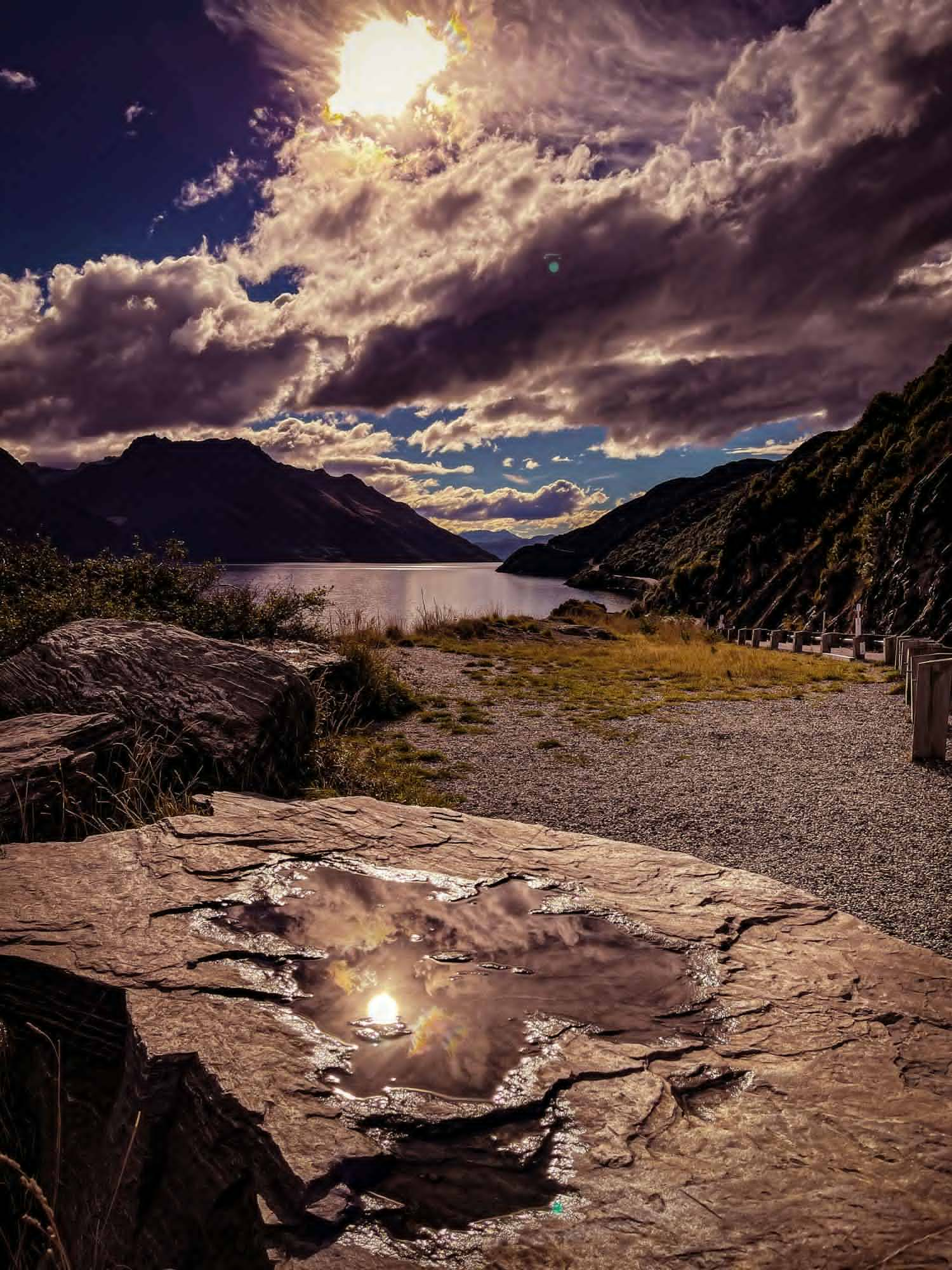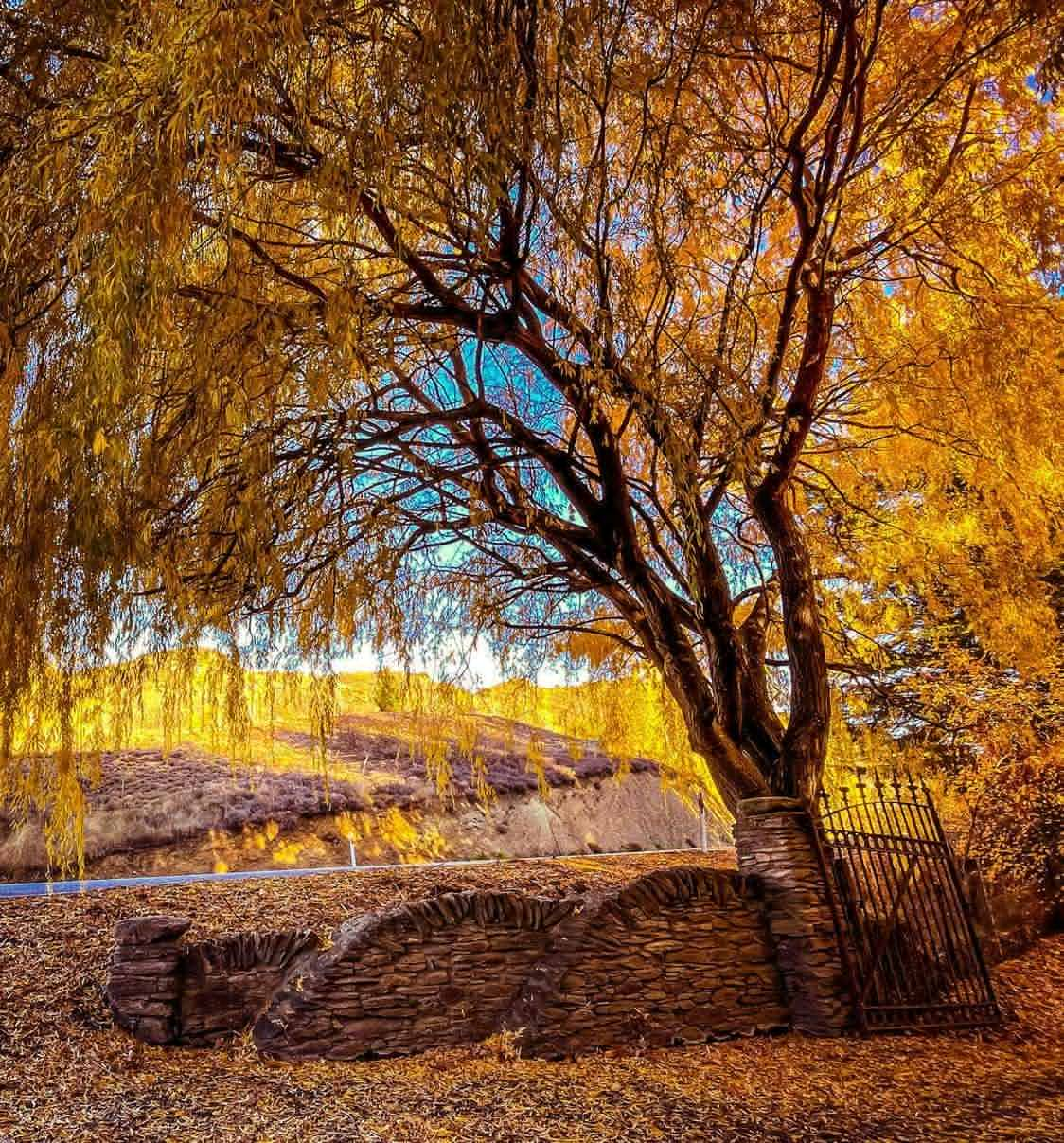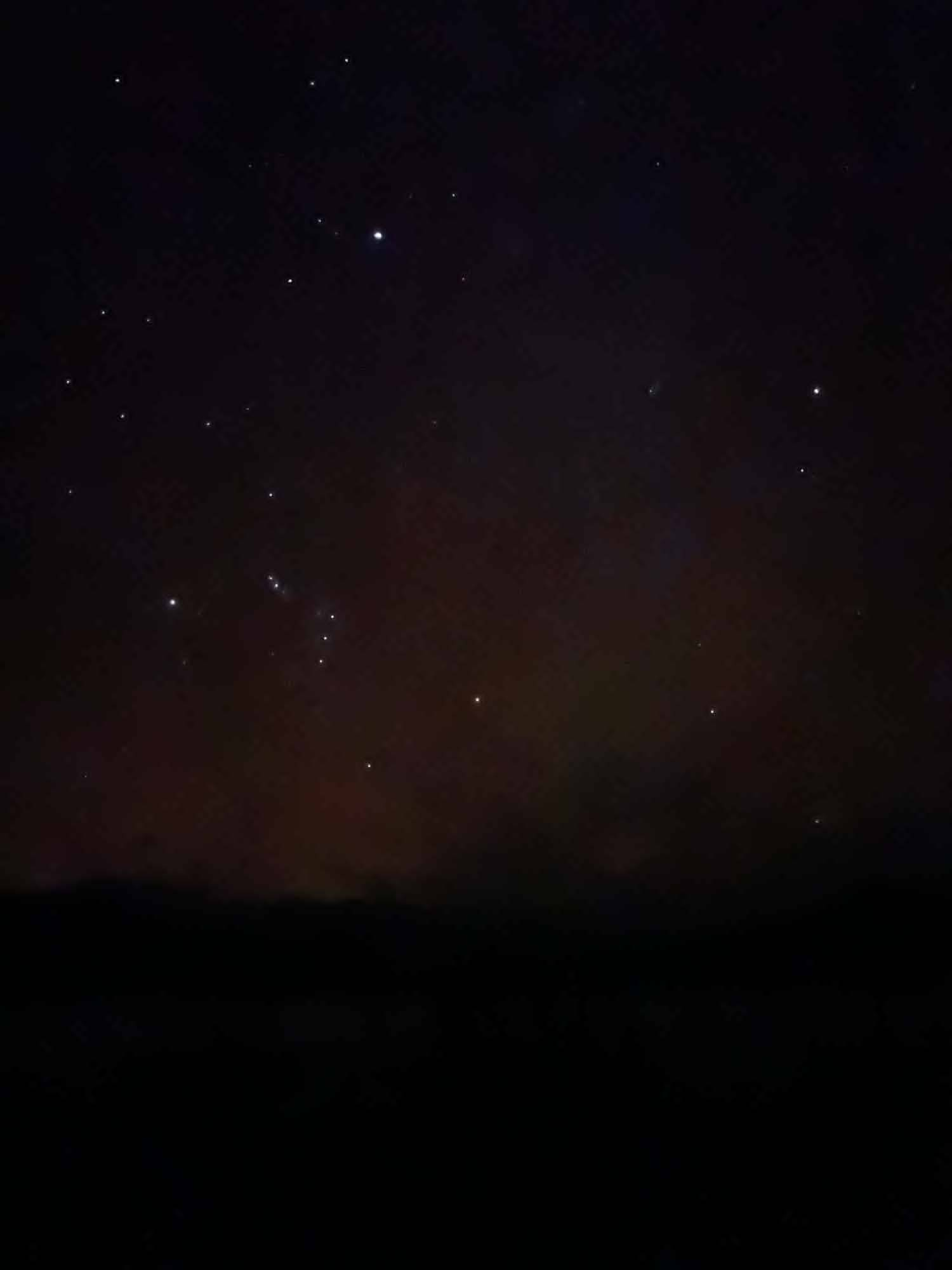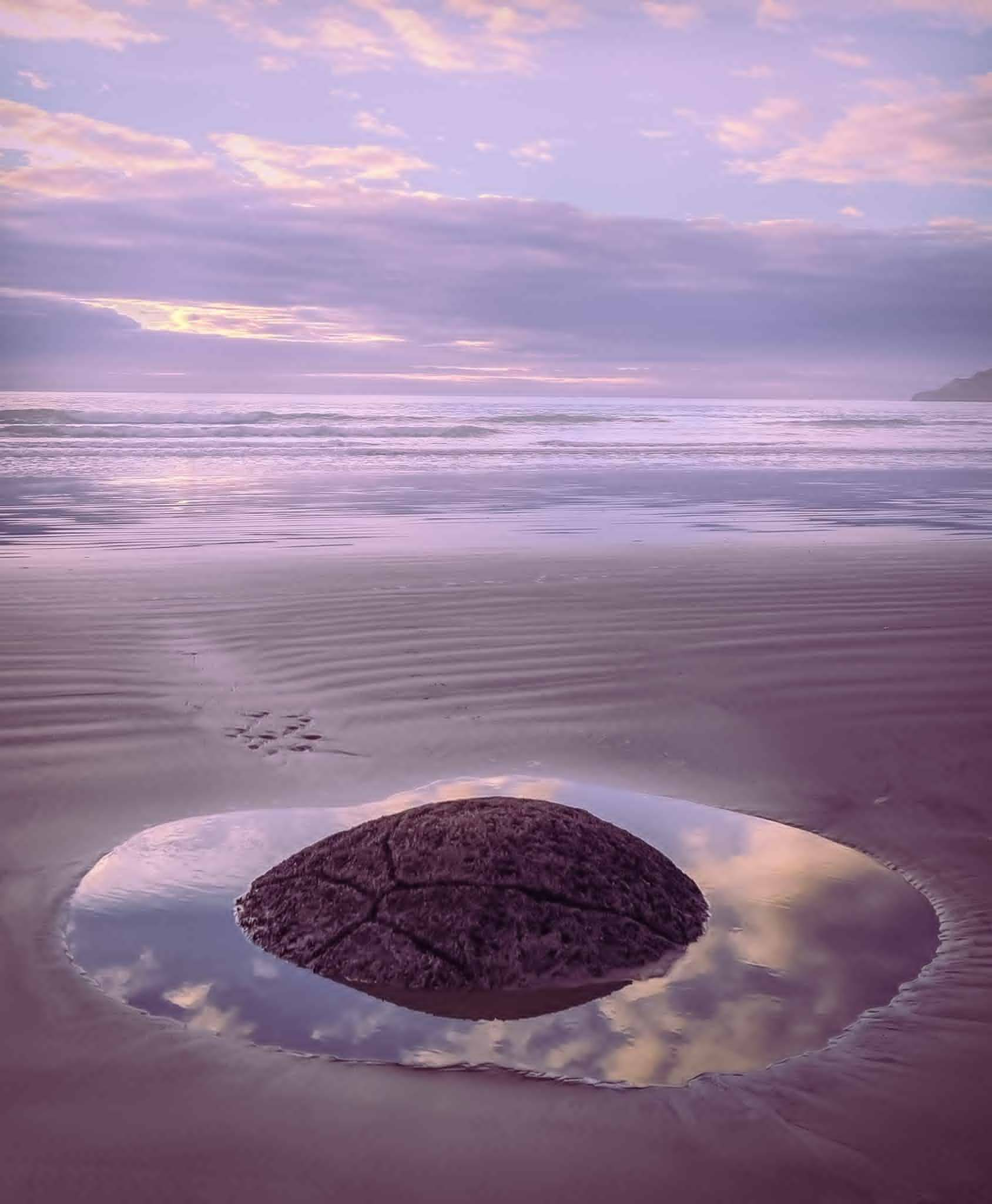 Then I came up with the idea of mushing HeArtivism with Cellphonography.
HeArtivism is a philosophy of succulence.   One that teaches you how to unblock your creative river.  Even if yours feels like barely a stream at the moment there are things you can do to set in motion a chain of events that will see your richness return.  This course will help you get there and we use your phone to help you start.  Because honestly it isn't rocket science to take a photo right.  But to take a good photo is a different matter.  To mindfully be present behind a camera and create an image is a different thing yet again and it is a bit of a metaphor for life.
Think of your phone as a light sabre you have been gifted.  And up until this point you have probably been using it like a hammer.    The force that Yoda showed Luke how to use, in StarWars, that is a creative force.   Your phone when used just to scroll your socials, to take duck lipped selfies, or simply to consume others art is a bit like turning to the dark side.  Your soul gets slowly sucked by the siren call of the bings and wizzes and the next thing you can buy or feel crap that you don't have.   But it can be used to help shine a light on what matters in your life as well.  To become a tool for mindfulness and creativity.
Let me be your Yoda there is much to learn.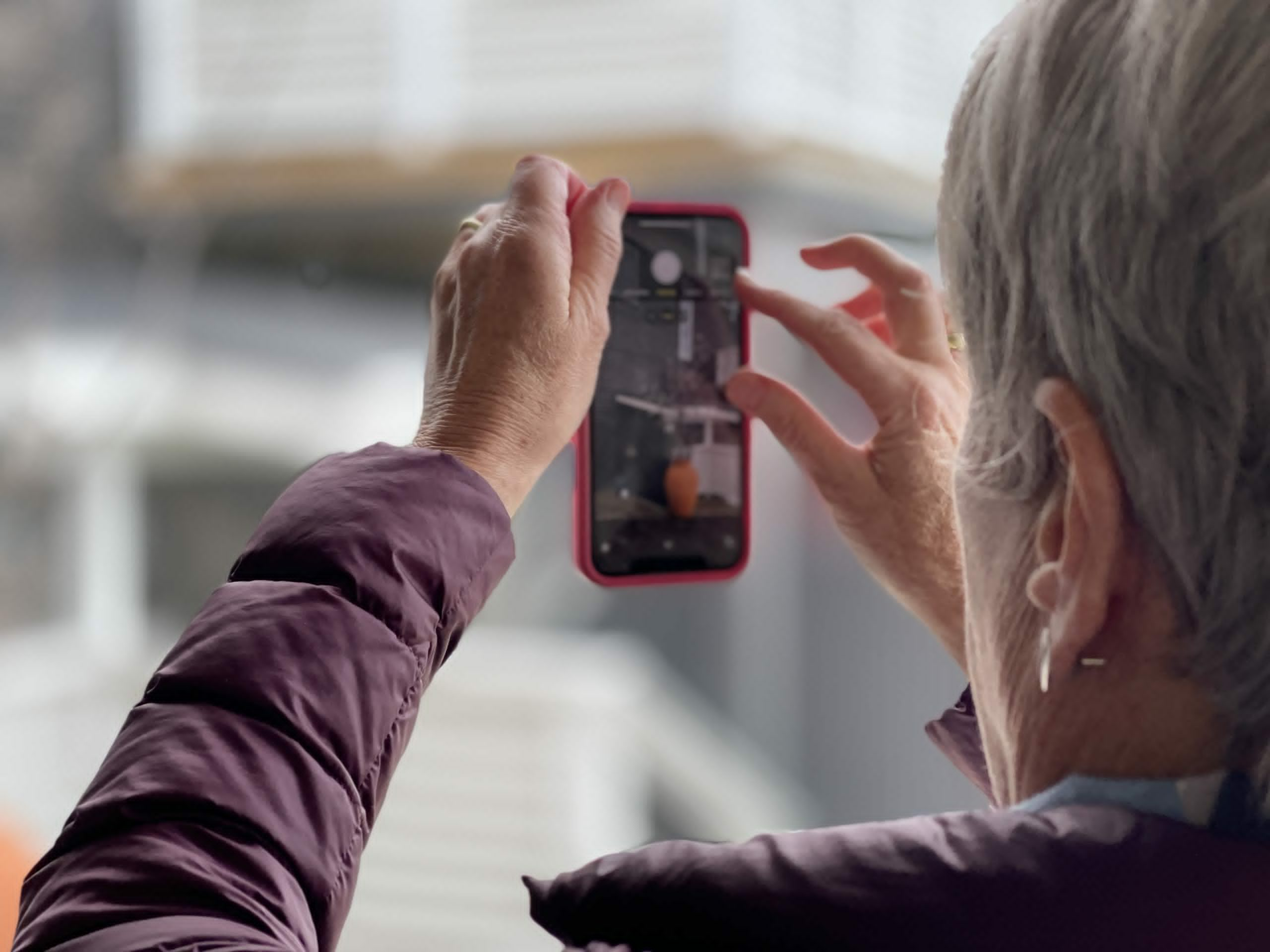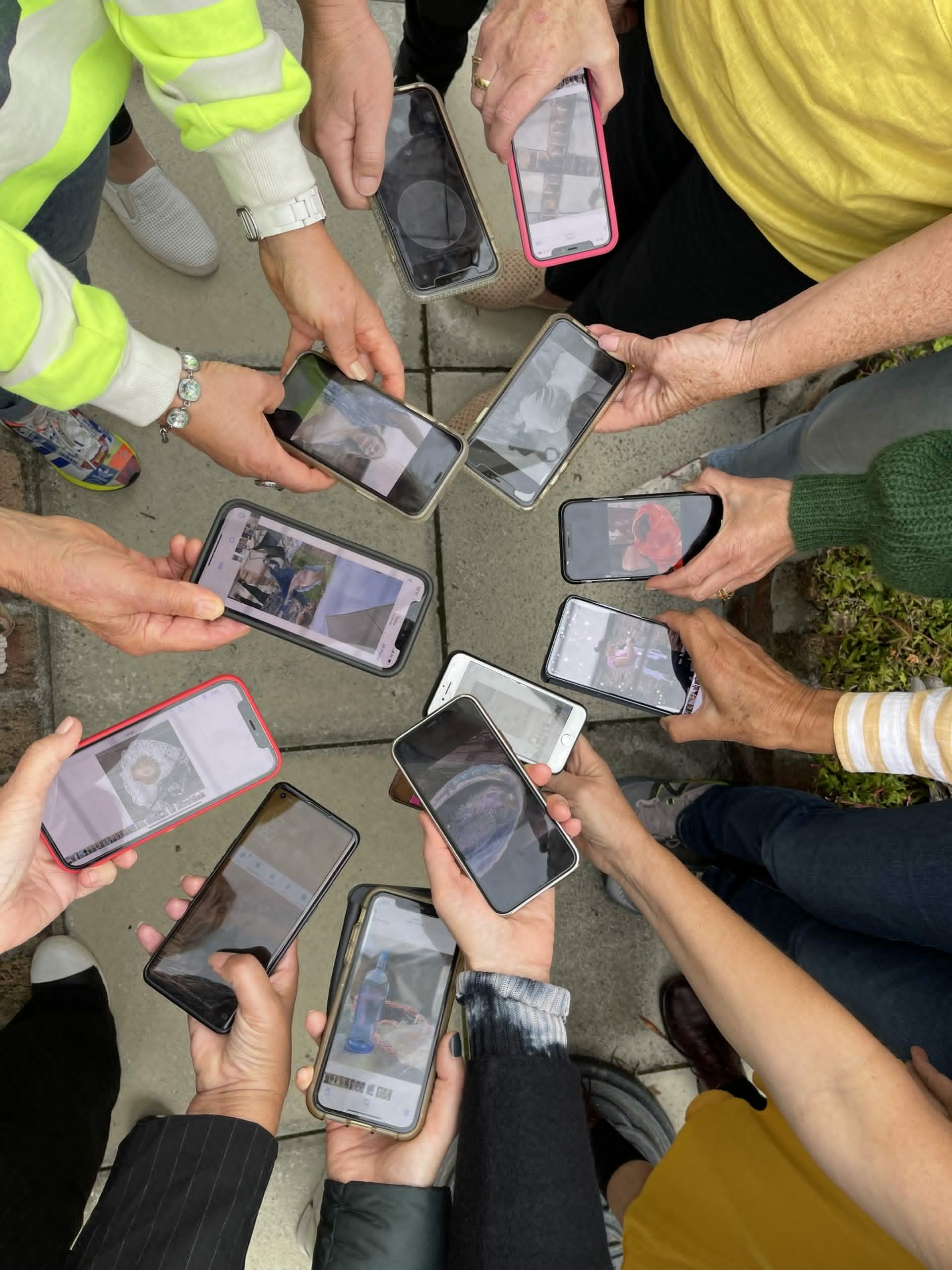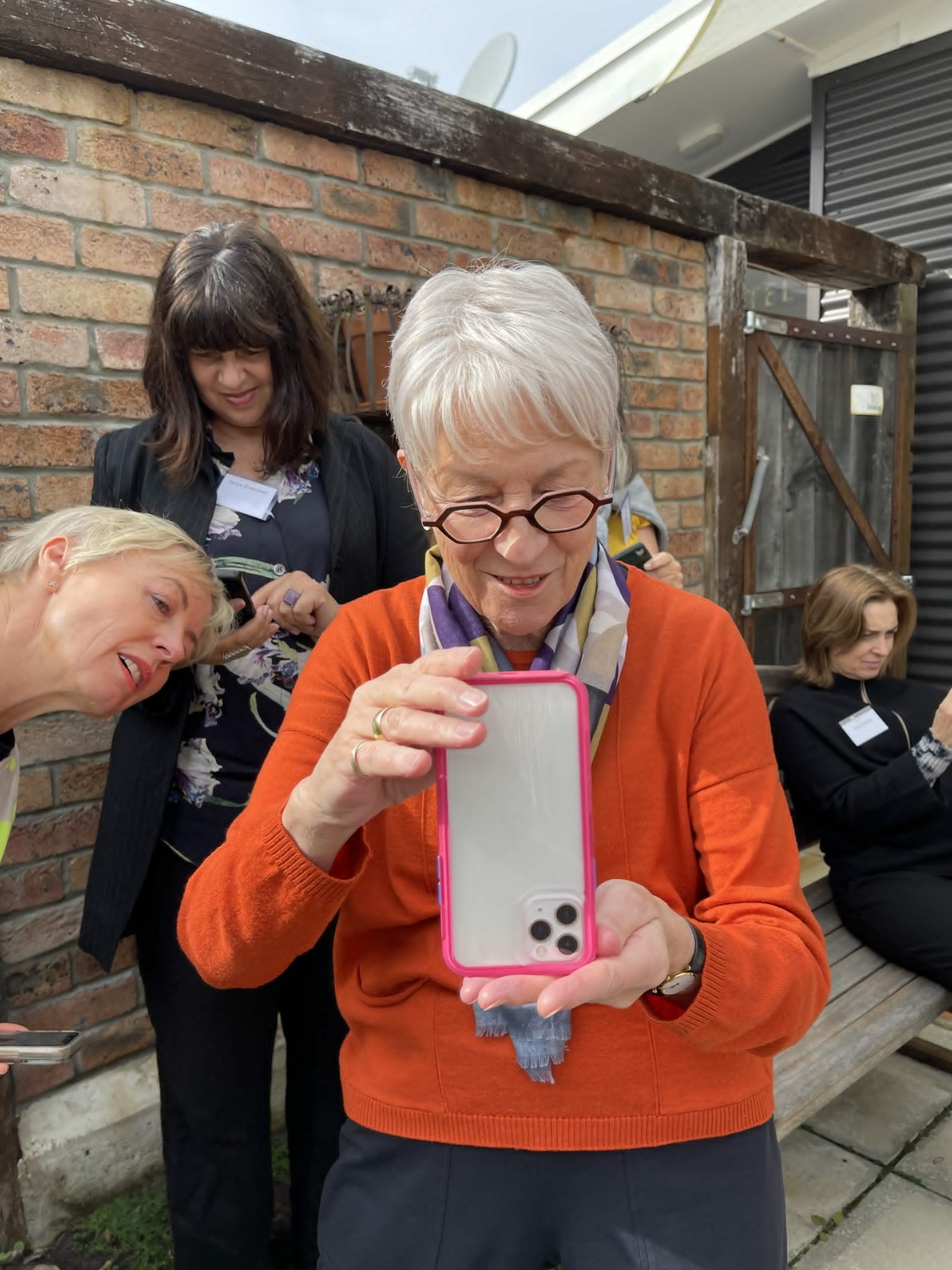 This workshop is for digital natives and those that are often frustrated by tech as well.
There is no fancy tech speak.  Just pragmatic easy to understand instruction that I use to teach 10-year-olds and non-digital native 70+year-olds.
I focus on visual and kinetic learning (learning by doing) to teach which is why I like to hold it live so you can get instant feedback on your work.
I hate manuals.   But I cracked them for you.  So that I could show you instead of you having to do the crappy part.
(Adjust the slider bar to see the composition techniques)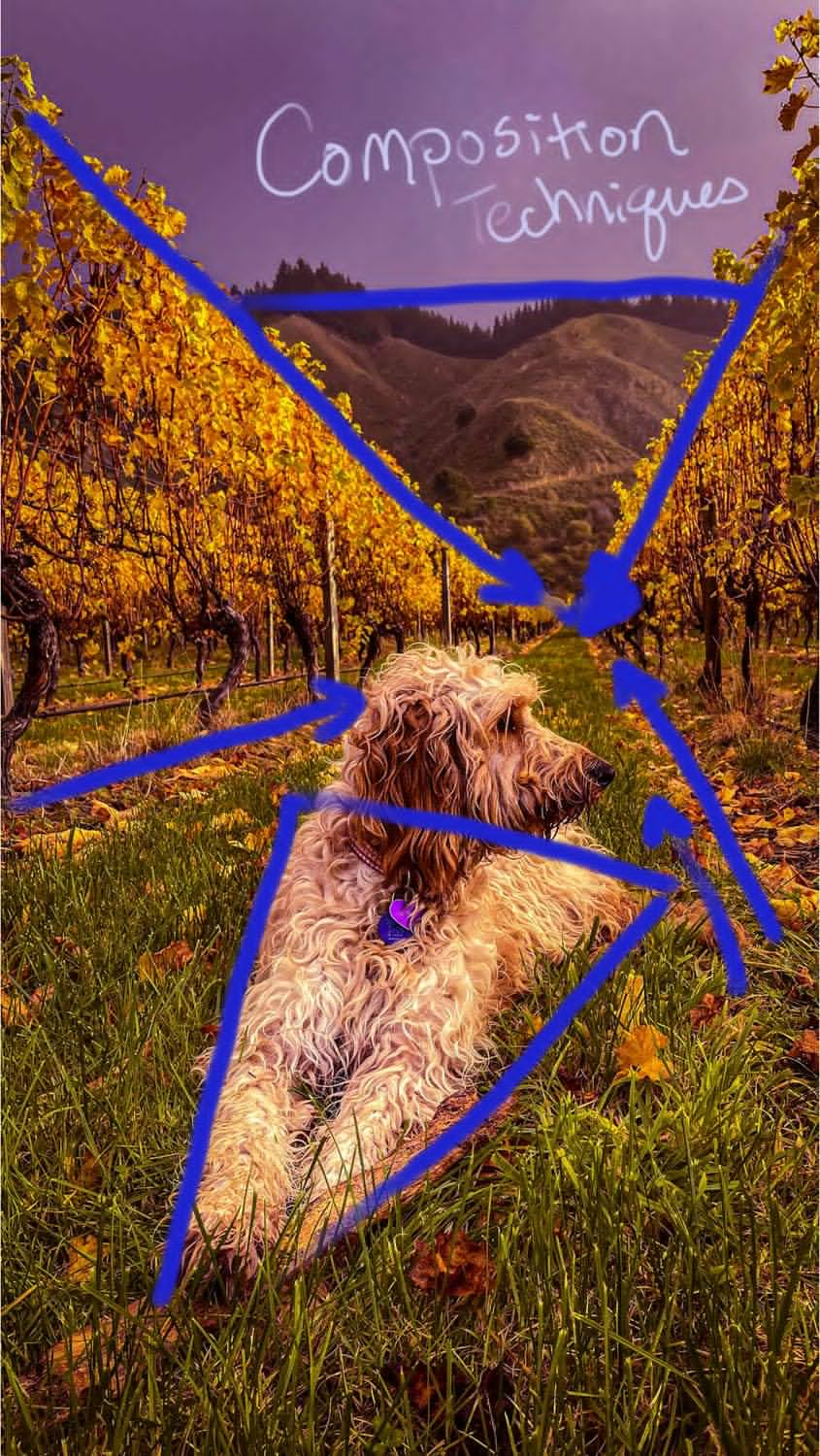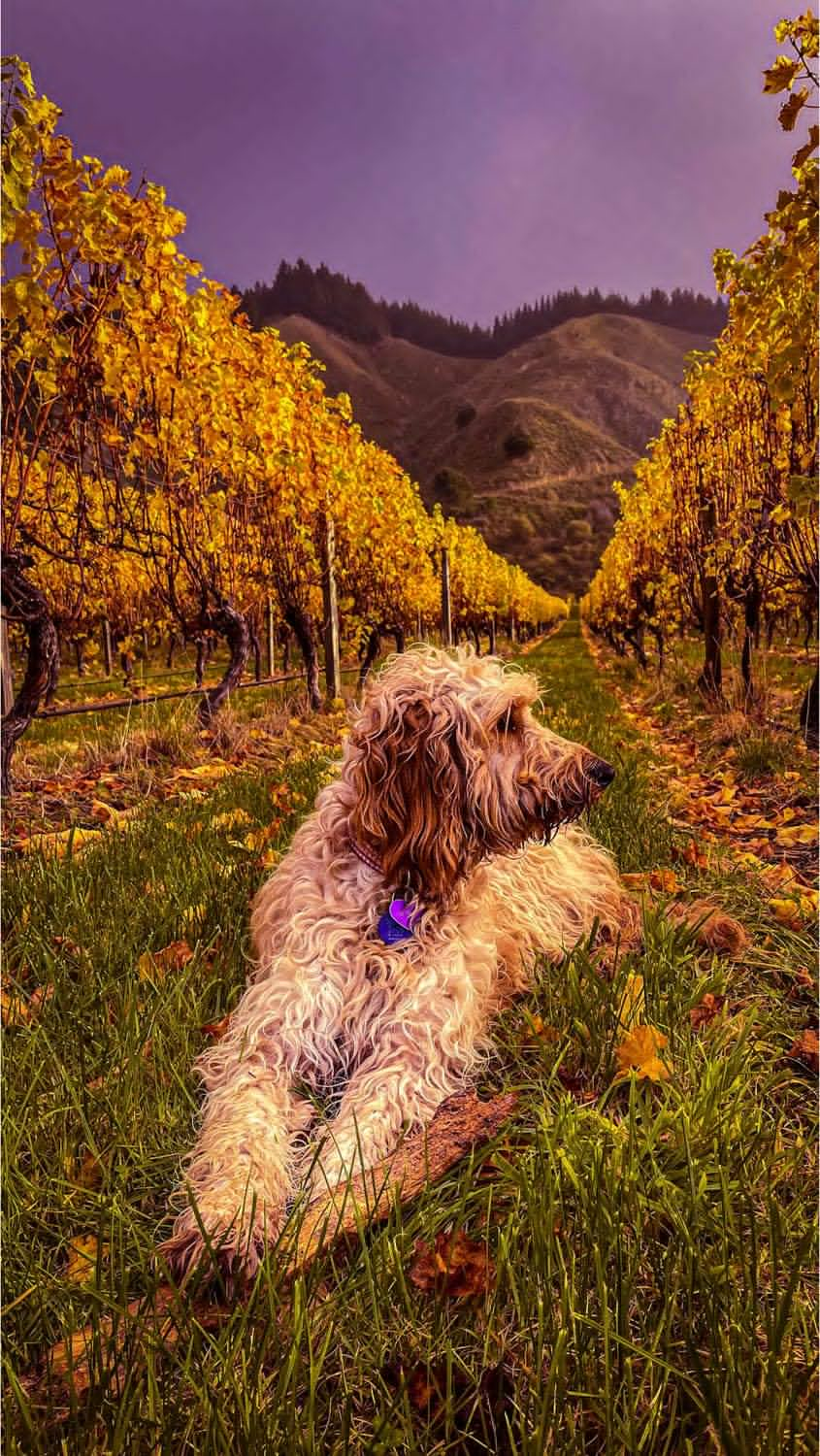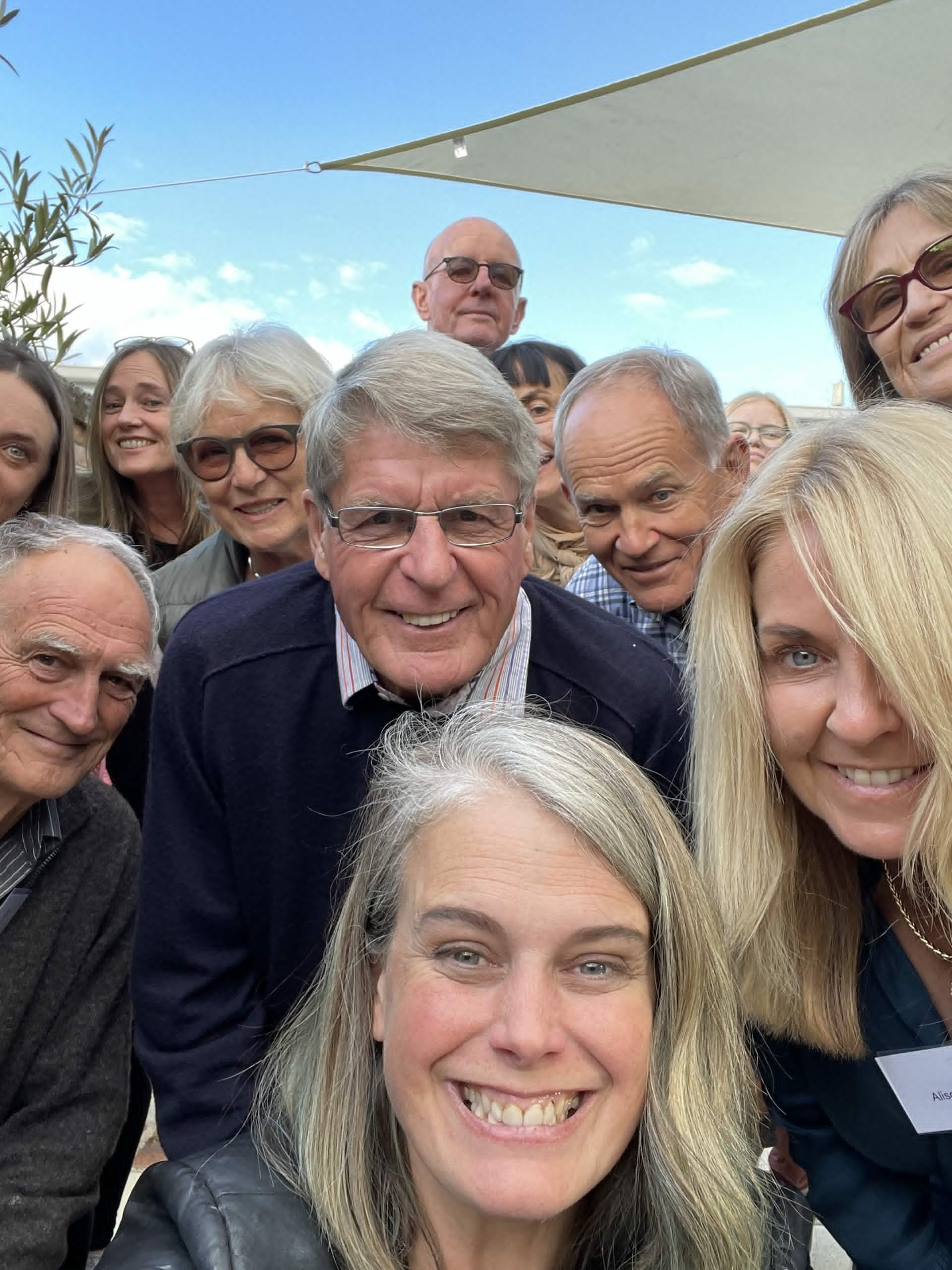 Who is the class for?
First of all, you need the freedom to take off 4 days and focus on your own growth and development.
You need to not only have a desire to learn cellphone photography but an equal desire to learn about yourself.
Open-minded folk willing to learn new things and give things a go.
Those willing to take a hero/heroines journey into themselves to find the treasure (sometimes hidden behind dragons).
Those who are likely in a place of transition and know that something has to change and are willing to do what it takes.
Those who are over 16.
People who a feeling dried out, burned out, or frustrated and who want a pattern interrupt to shift to a luscious path.
Or someone who is on a positive journey and wants company along the way.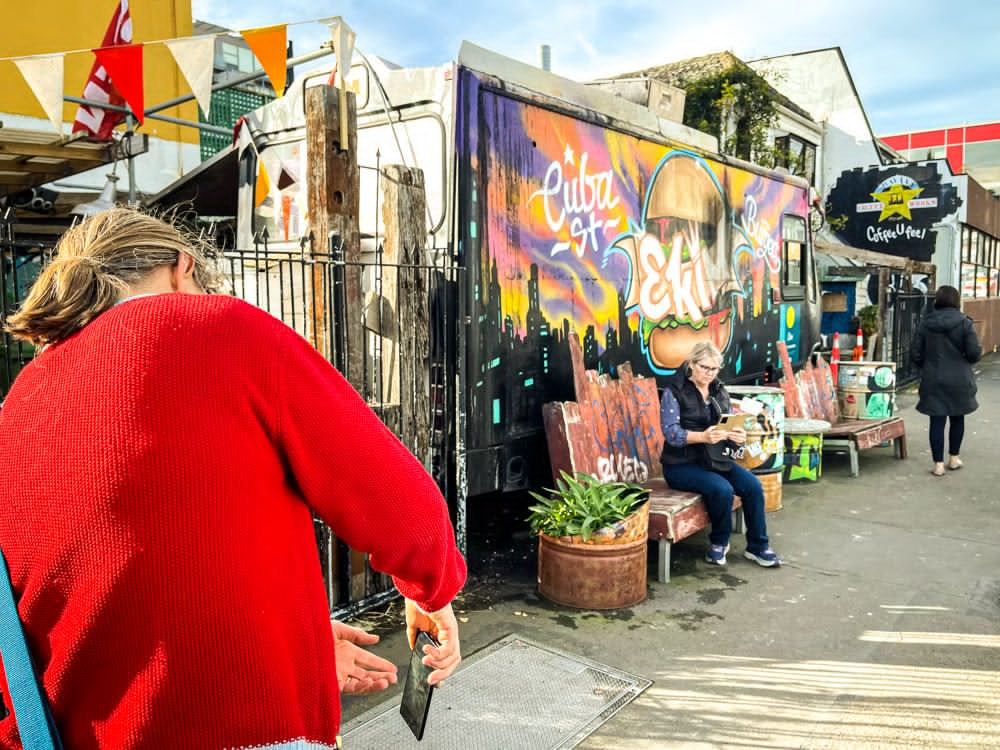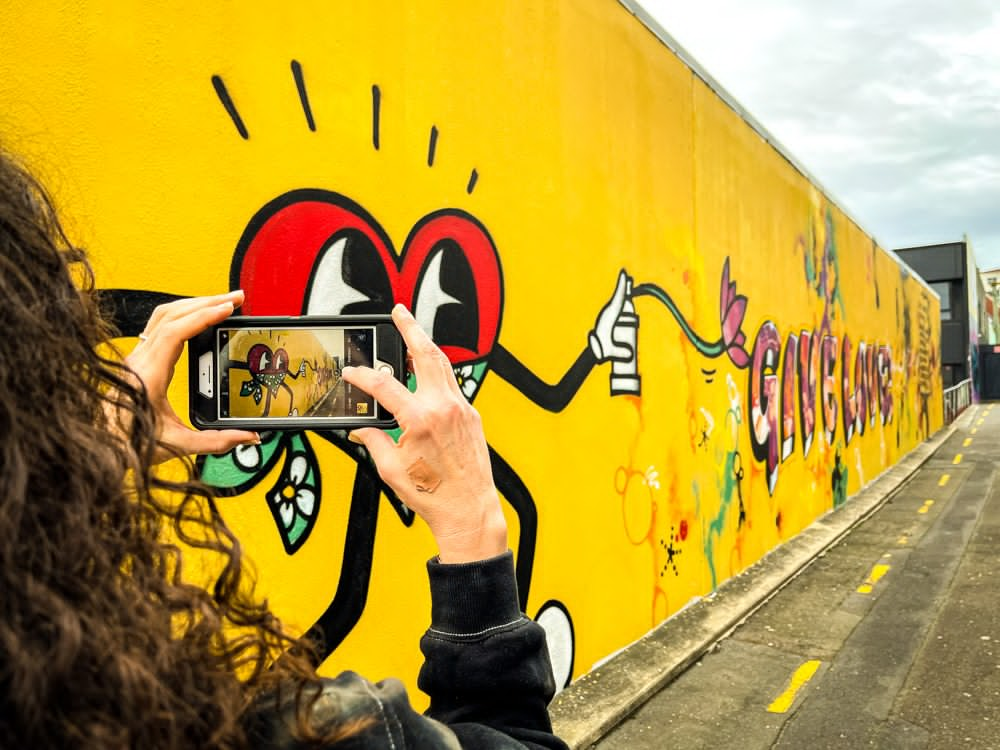 For pet lovers this whole slide deck was taken on my phone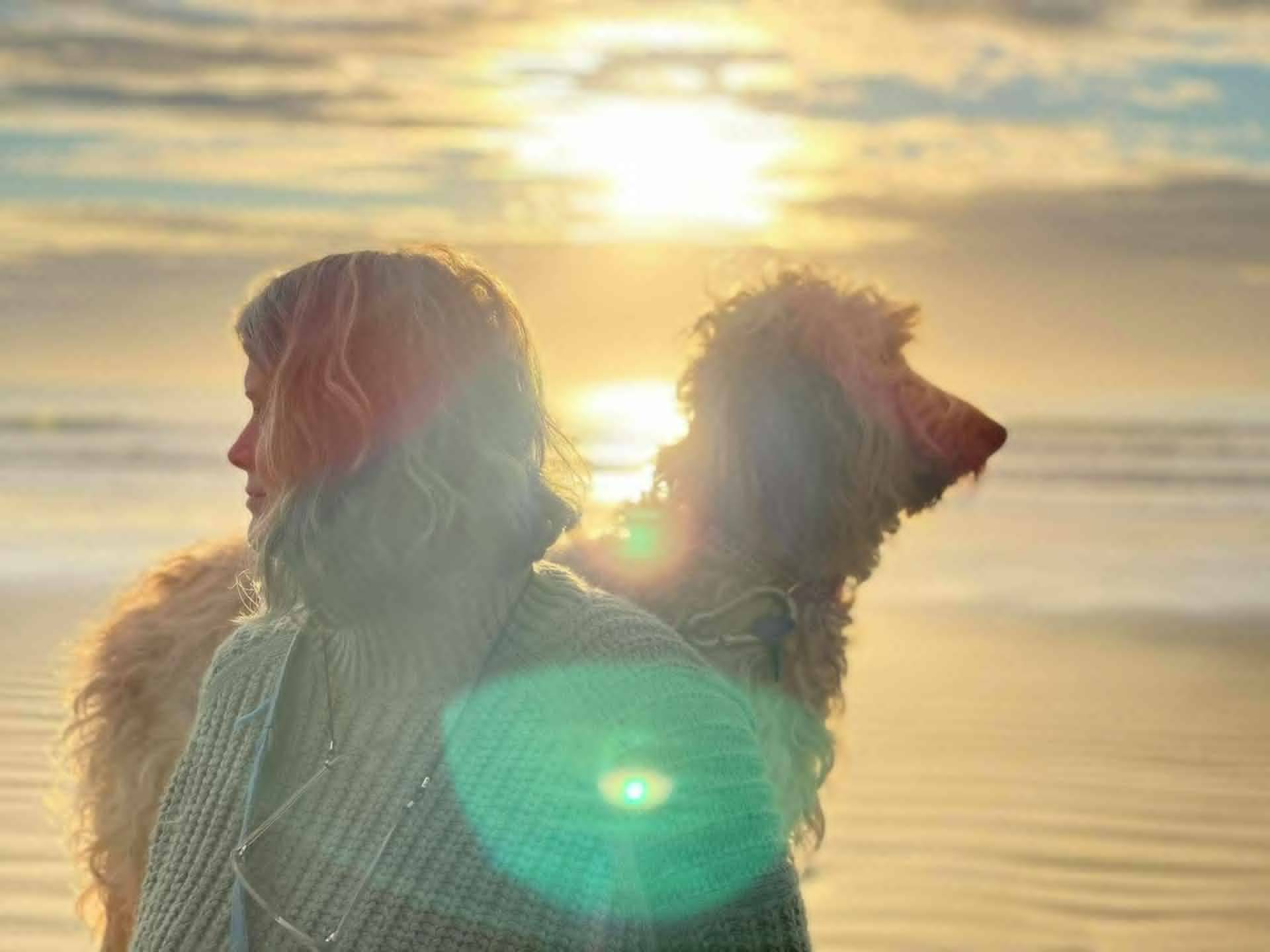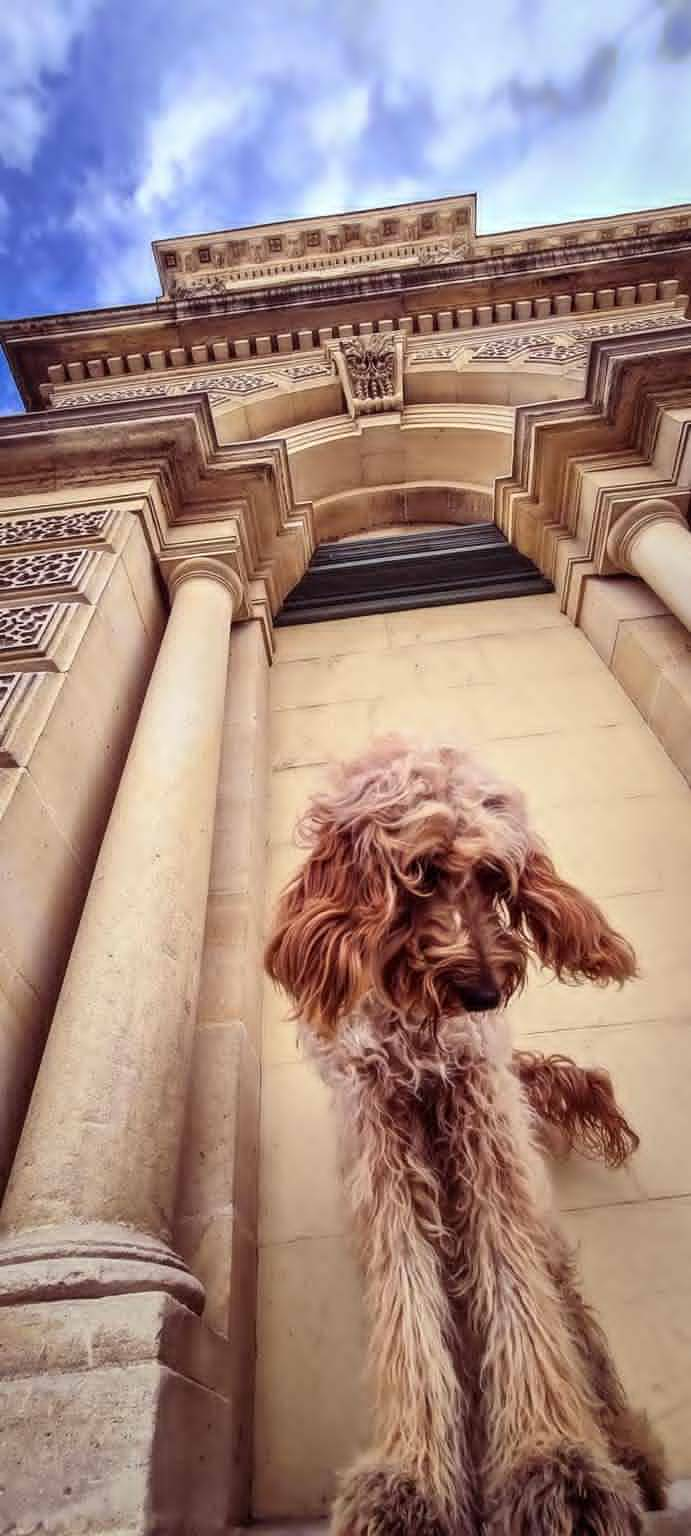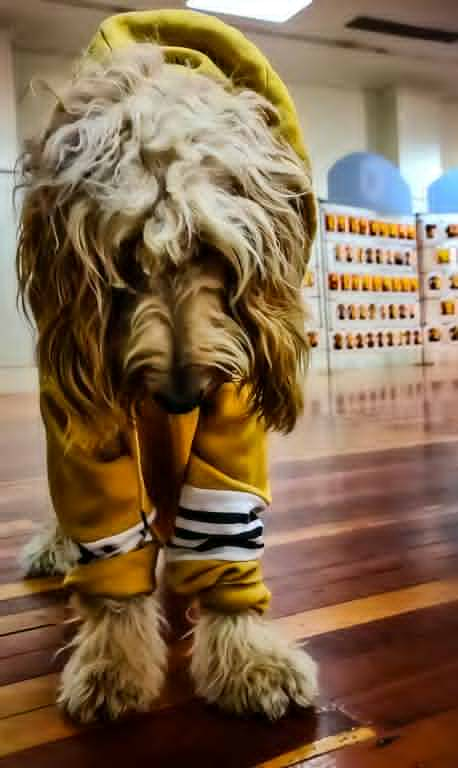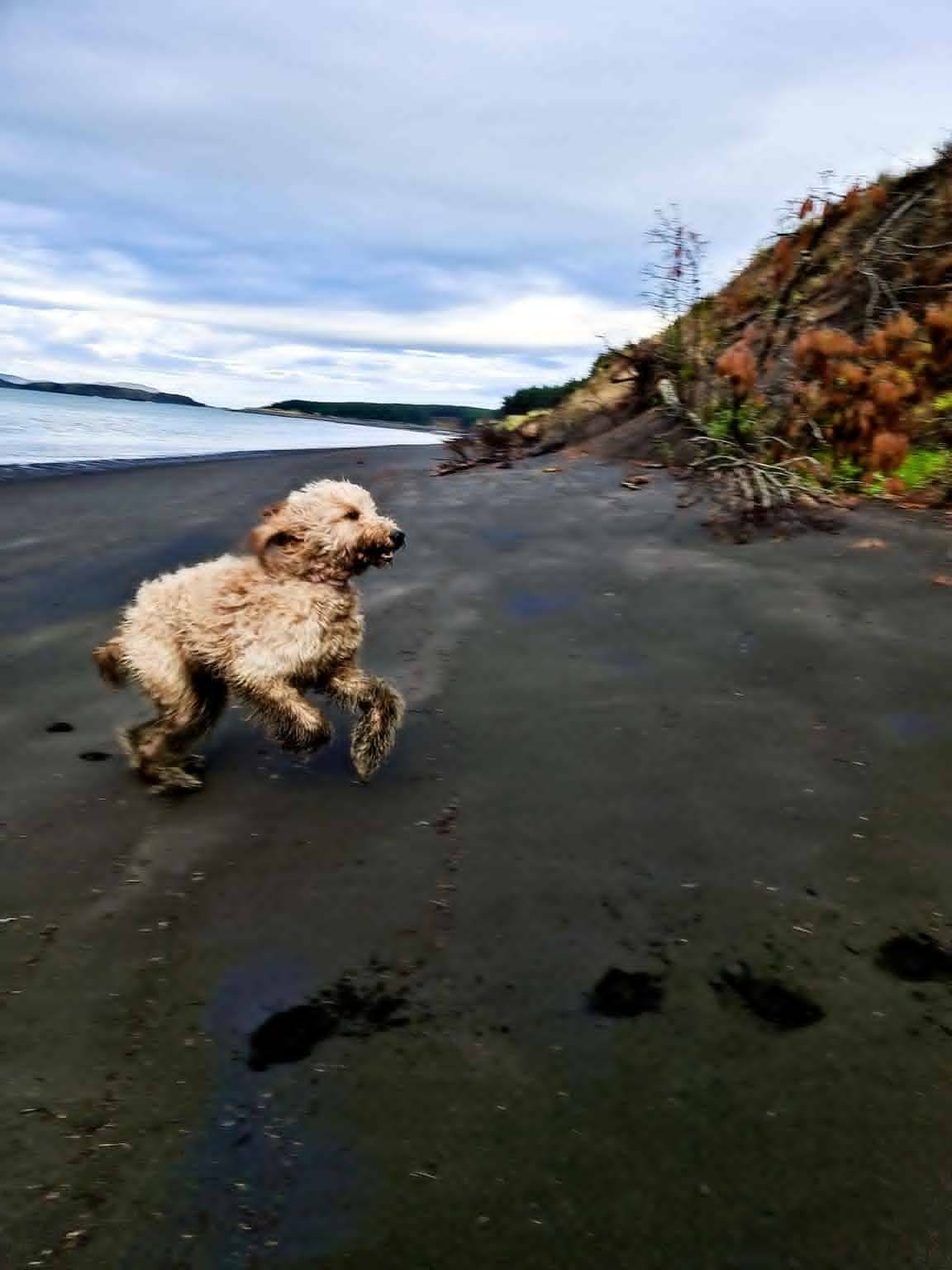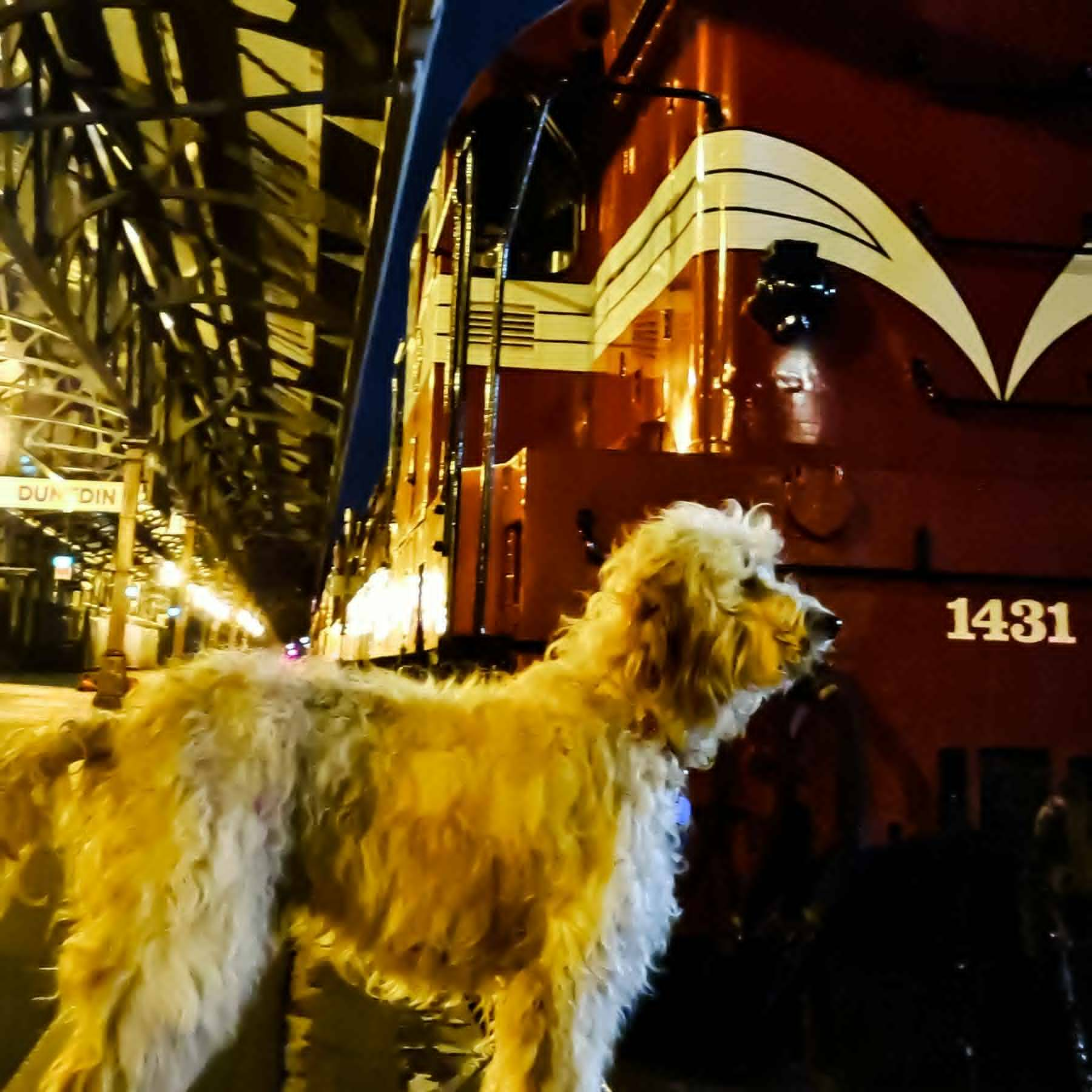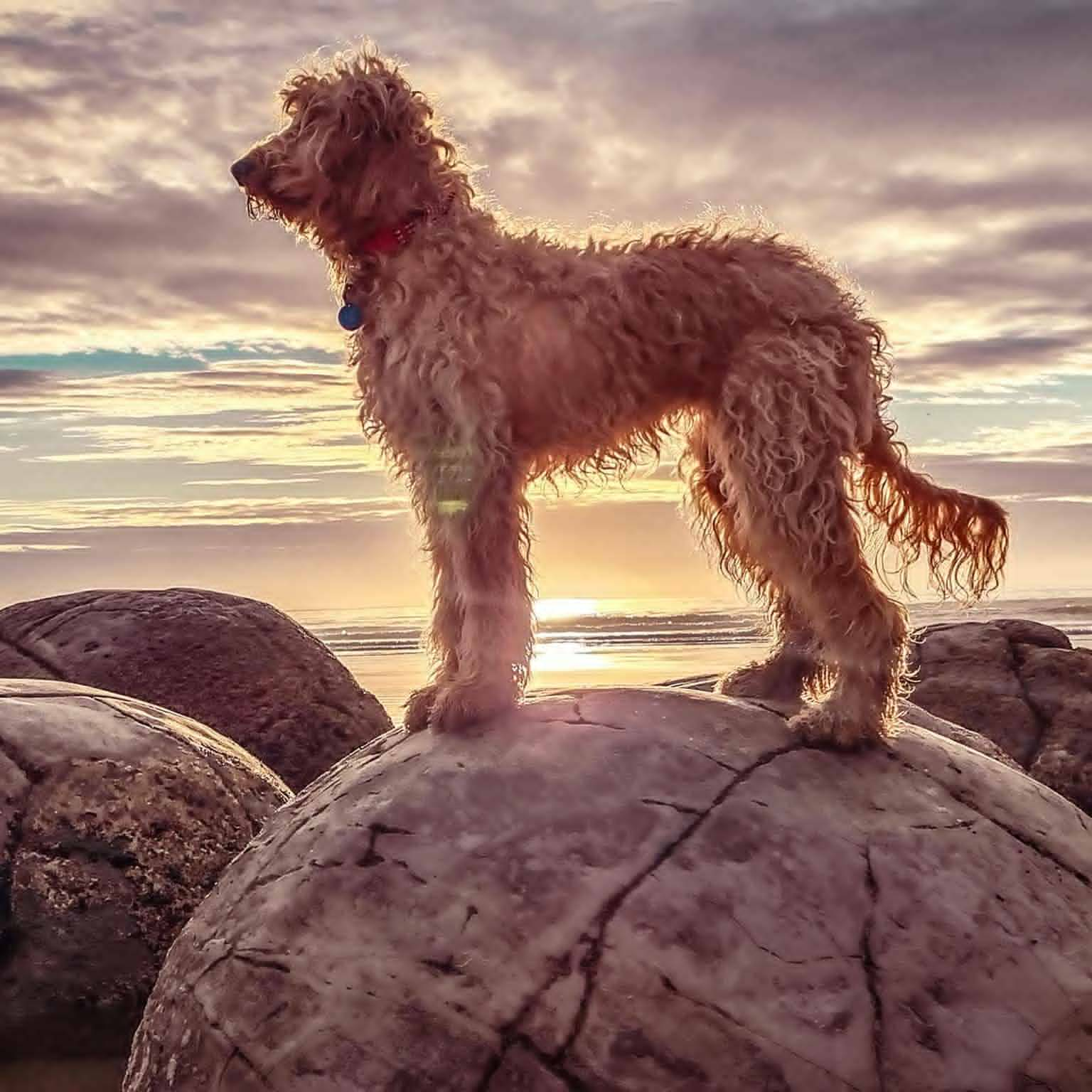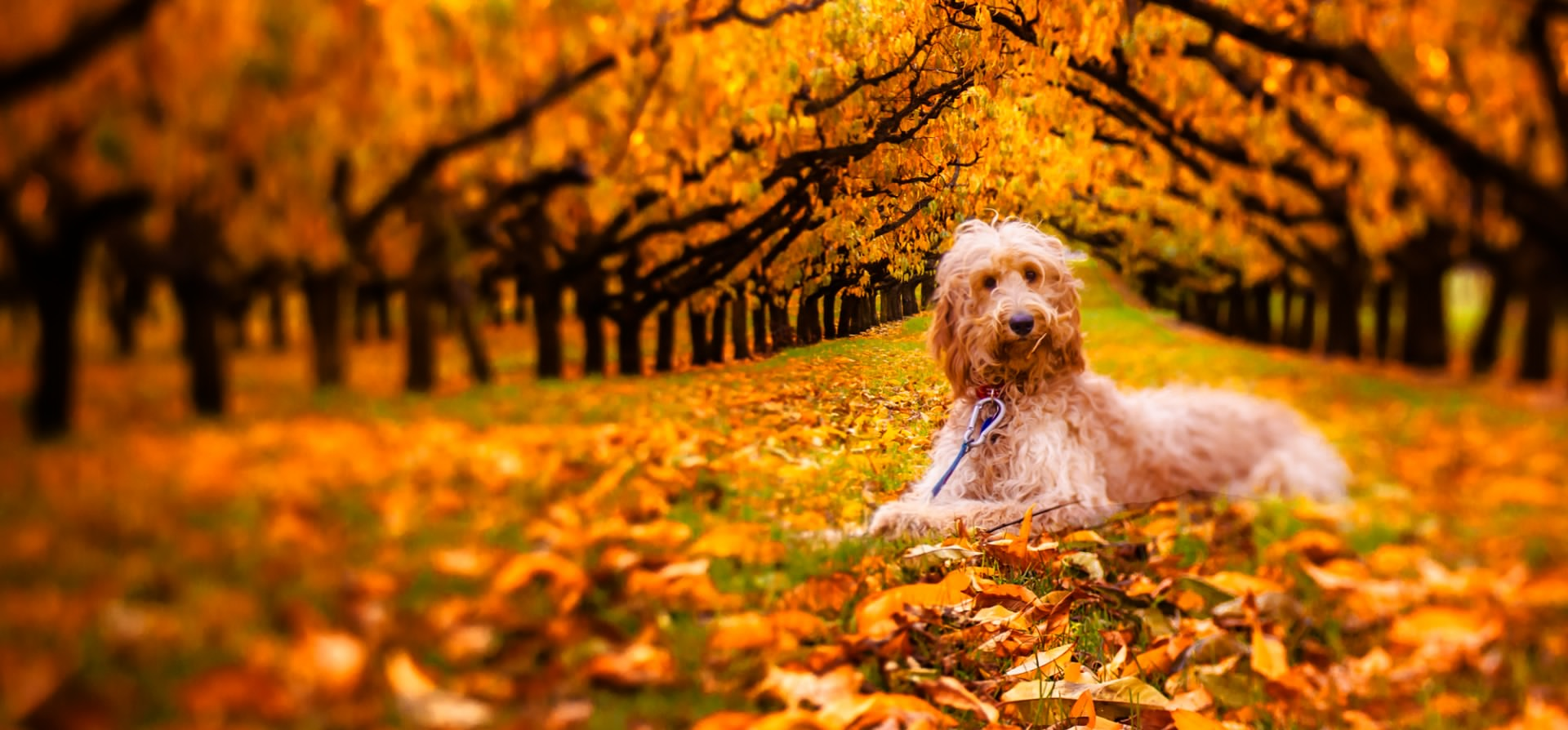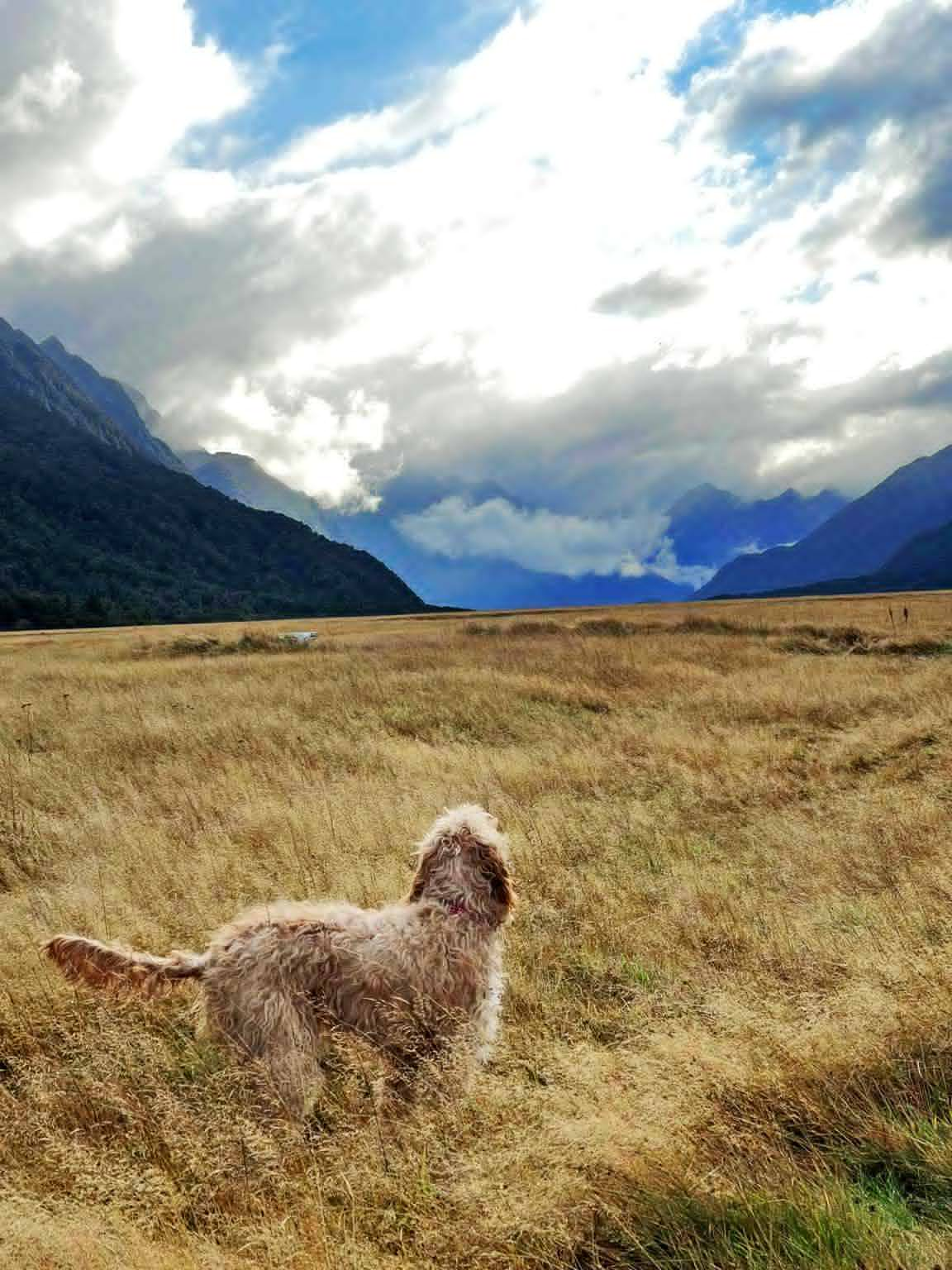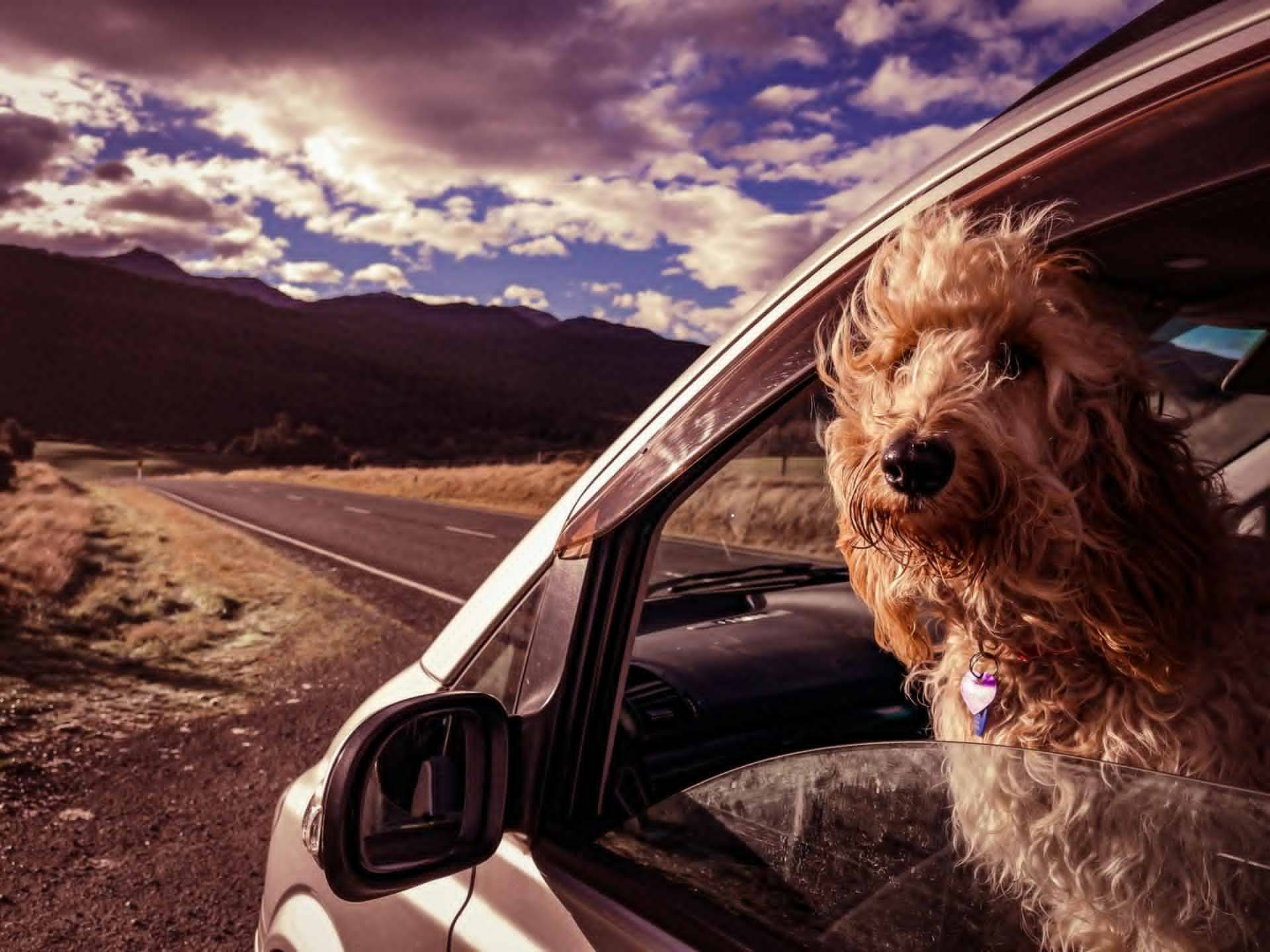 What exactly do I learn in the cellphone workshop?
Advanced Settings
So that you can blur or freeze motion.  Blur backgrounds.  Compensate when the light is not great.  Handle backlit images so everyone isn't a shadow.
Composition Skills
To create images that people want to sit with and really absorb not just scroll quickly past.
Posing Primer
Create the illusion of longer legs or thinness or thickness in an image.
Pose people without them looking posed.
The Lightroom App
The most useful app for photographers.  Once you figure out the settings you will be able to set up your favourite looks and then make all of your images look like they belong together as a set.
Organizing Tips
How to unchoke your phone with images.   How to easily lay your hands on the images you want.
Apps Guidance
What I am currently finding useful as an add on app on my phone for photography.
What do I learn in the 3 day HeArtivist part of the workshop?
If I can boil down what HeArtivism is, I would say it is a map.  A map of your creative potential.  By the end of the class you will have a very solid idea of where you are flowing and where you are blocked and by how much in 7 areas of your life.   We do this by tracking the journey of an idea to its full manifestation through you and we use photography and journaling to do that.  Where that idea gets hung up is an indication of where you have "ghost nets".  Ghost nets in the ocean are huge fishing nets that get lost off of the back of a boat.  They continue to fish in the ocean filling with fish then sinking to the bottom.  The bottom feeders pick then nets clean and then the next current picks up the net and sends it fishing again.  This is like historical trauma.  What is not healed in one generation continues its journey hanging up and catching those in the next.  Until you fish out the nets and heal yourself.  Sometimes the traumas have been replicated in our own life.  A dark echo of ghost nets remaining.
If we are not careful we begin to believe that these nets are simply who we are.  They are not.  But it takes courage to untangle and discover what you are without your nets defining you.   This is the point of HeArtivism.  To teach you tools to slowly at a pace that feels safe to you to begin the process of first identifying, and then retrieving these nets out of your creative flow so that what is loving and good and luscious can flow through you again.
When and Where and How Much
King Street Studios - Masterton
2-5 August 2021 Monday - Thursday
10am-3pm
Cost: Free if you commit to all 4 days.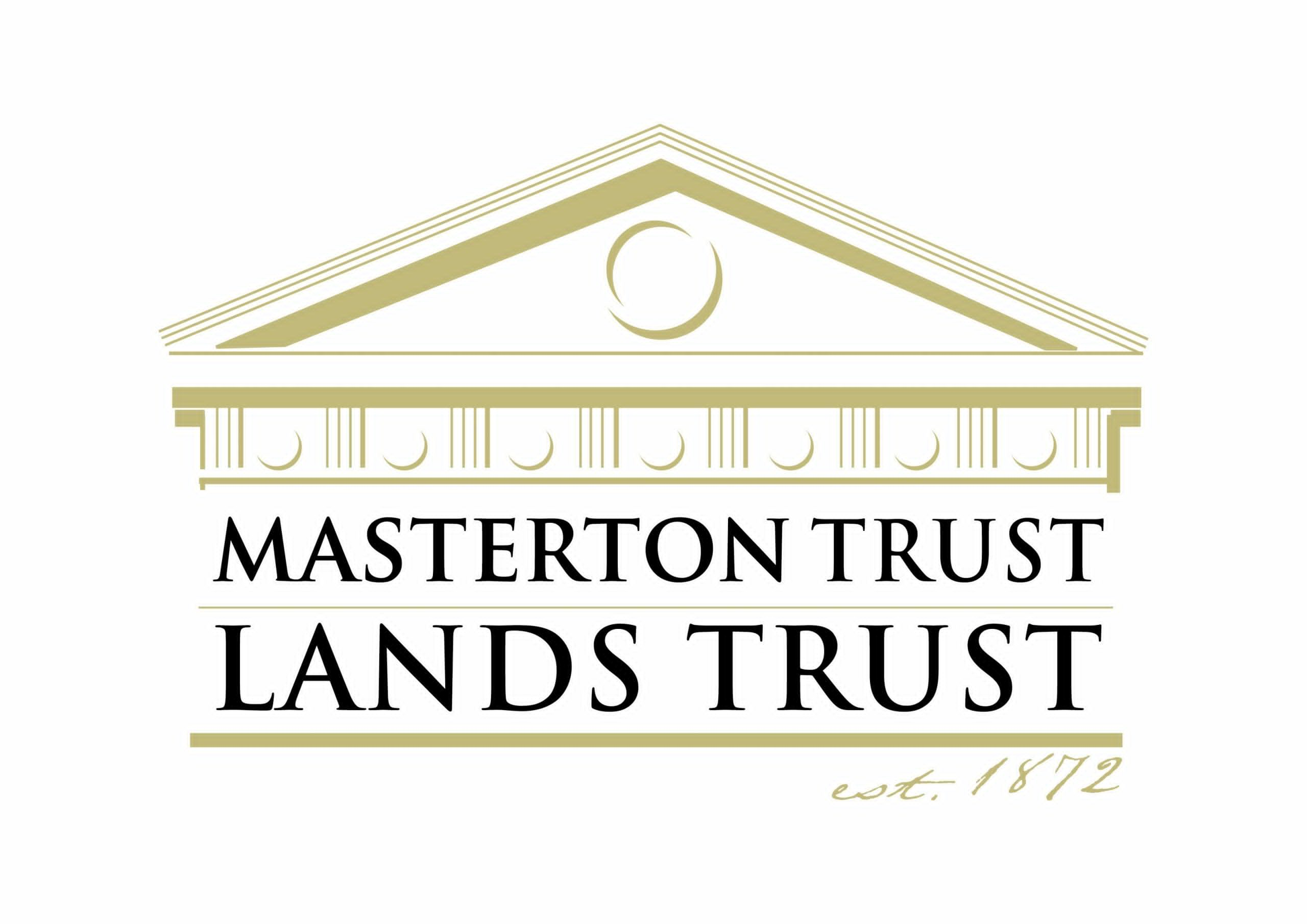 Now here is where it gets real cool
Create Happy is such a boon for wellbeing that Masterton Land's Trust has gotten behind it, and is offering it free of charge to 20 people in the community.   But here is the catch.
You have to commit to attending all four days.  No coming just for the cellphone photography course and then skipping out on the real soul work.  That is just toggling back to being a consumer, not a life creator.  Nope, to get the scholarship for the free workshop you must commit to setting aside 4 days for yourself and your life's journey.
FAQ's
What sort of a phone do I need?

One with a camera.  The newer the model the cooler the cameras but a great deal can be done with an older model of phone. I teach and have used both android and apple.

How much of the day is practical shooting

About 1/2 is practice and critique
The other half is upskilling lectures

What if I am a technophobe?

Its all good Ive got ya.  I personally have an allergy to tech manuals and am a kinetic learner...but lucky for you I have put in the hours and will show you.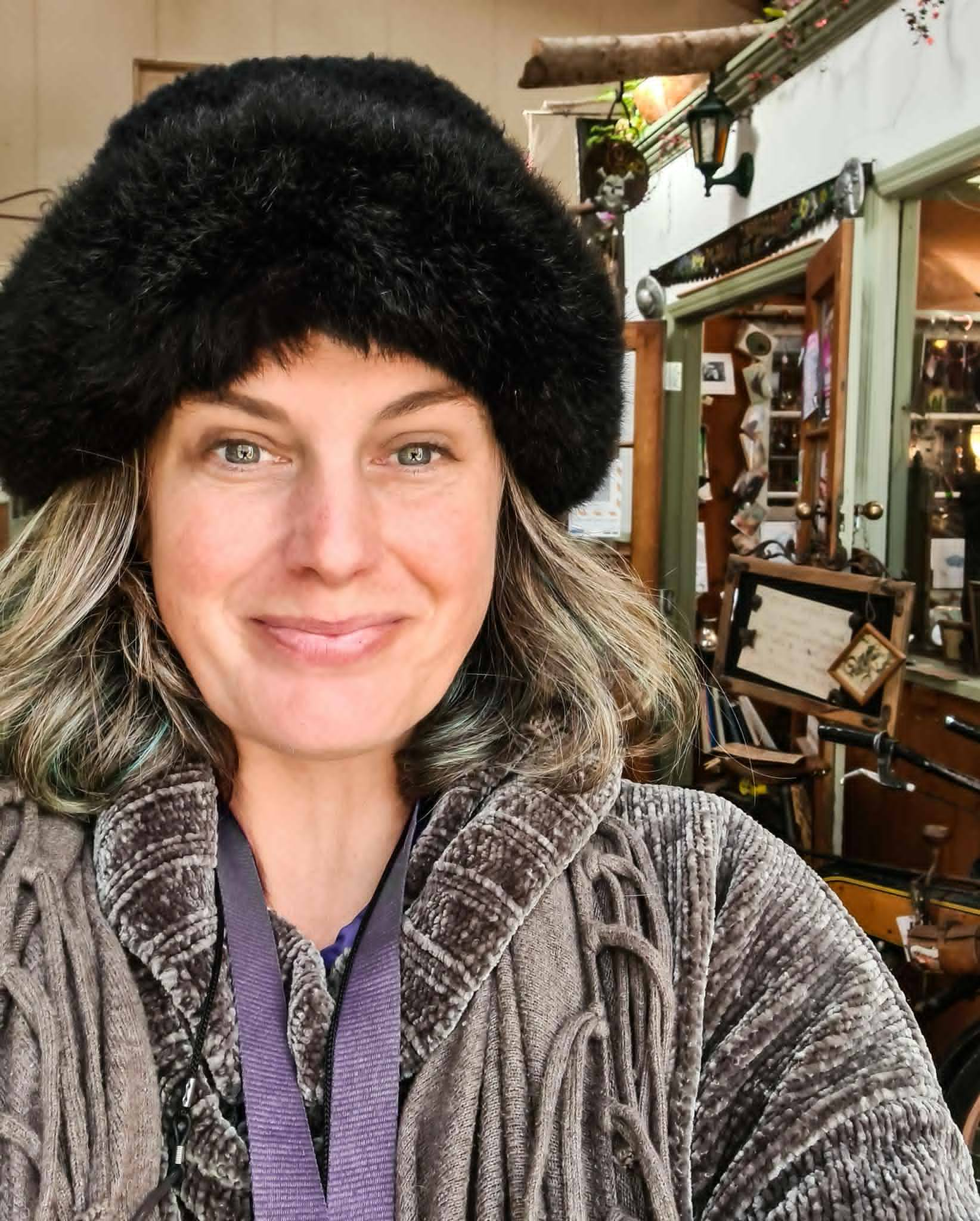 Mandi Lynn
Hi i'm Mandi Lynn.  Here is some cool stuff about me:
I'm a past winner of NZ's Creative Photographer of the Year.
I'm a master photographer with the NZ Institute of Professional Photography
A Canon Eyecon Mentor
I rose in the ranks from a seaman to a lieutenant in the U.S. Navy
I have a bachelors in nursing and a fellowship in holistic nursing.
The first film documentary director to win a Fresh Shorts Grant from the NZ Film Commission.
I run a charitable trust that uses photography to teach mental wellbeing skills to youth and we now have a waiting list of 17 regions wanting us to bring our program to them.
But here is the luscious truth behind the awards and stuff.  About 12 years ago I was a crispy critter.  I was a dried-up single mother, post-divorce, in a job that literally gave me the sh*ts - read irritable bowel, who was living a life dictated by what my family and culture thought I should be.  I was tangled in ghost nets, some historical, some of my own making.  I was so tangled that eventually, I stopped thrashing long enough to realize I was just making it worse.  It was here that I decided to take on the responsibility of no longer playing victim and instead, take action to remove me from these nets and challenged myself to weave my own sails from their fibres.
This course is the course that I wish I had at two points in my life.  First when I was lost and young and needed soulful support to help me figure out where to next, and secondly when I was at my lowest and ashamed of the state I found myself in.  This course is about developing self-compassion, about recovering our dignity, and finding our way when we find ourselves adrift and tangled.  I am no guru.  Just a woman who found methods that acted like scissors that helped me to cut my ghost nets.  I am happy to share my scissors with you.   Even if we just nick one edge of your tangled bits, that may be just enough to create a flow that will help to dislodge your nets and let your creativity fill your life once again...or for the first time.   I'll meet you on the other luscious side...just give yourself 4 days to try.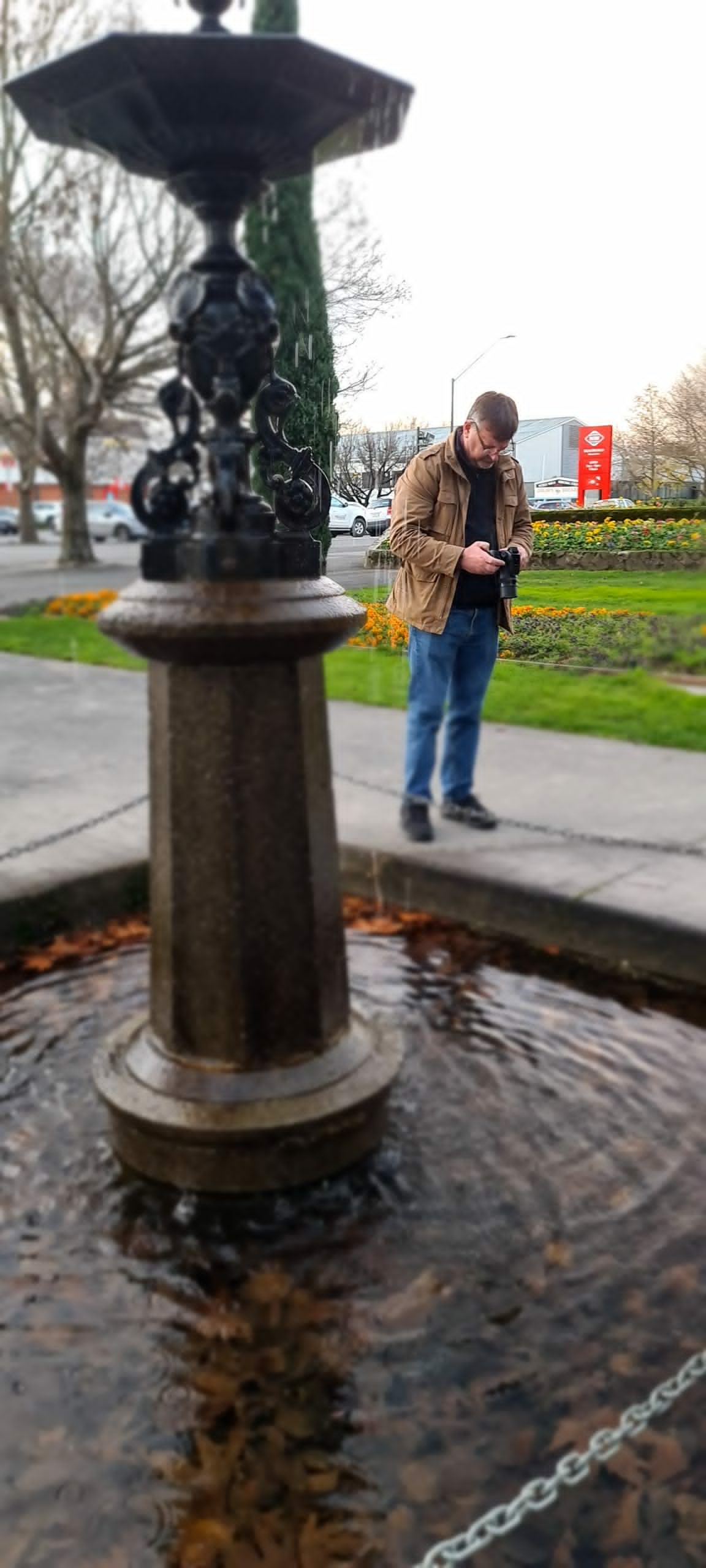 Ian Chapman
Born in 1967 in Brighton, England, Ian Chapman trained in Visual Art at the Polytechnic in Masterton.
The artist has been involved with King Street Artworks in Masterton since its inception in 1997, first as a tutor and now as Coordinator.
Chapman has exhibited across New Zealand, from the Artist Room in Dunedin, to the Pah Homestead in Auckland, where Chapman was a finalist in the prestigious Wallace Art Awards (1994).
In 2019, Chapman's solo exhibition "A Song for the Uncoordinated" was exhibited at Aratoi Museum of Art and History, and later that year the artist went on to receive the premier award at the Wairarapa Art Review.
Chapman describes himself as "desperately normal on the outside and a little irregular on the inside." With influences including 50's sci fi, steampunk, retro toys and the cartoons of Gary Larson, the artist's surreal works feature "a mix of unlikely things in an unlikely landscape."
In Chapman's art works "the title is everything. It may come during the painting or months afterwards. But it will come, and only then will I consider the painting finished."
Fill in this form to get on the waiting list for the full 4 day workshop paid for by Masterton Lands Trust.
Cellphonography
Updated on 2021-07-18T18:27:53+12:00, by Mandi.