Click Happy Live FAR NORTH REGION – 2021.03.19
Kiakohe was our first stop on the Far North part of the tour. There was so much to see here with the gorgeous mural work by the library. There were several youth signed up for the workshop from the work of the library staff and we managed to gather a few more kids hanging about the library when they saw the fun that the kids were having. We handed out cameras like they were lollies and the kids had a blast.
They were given photographic challenges and then evaluated each others work. The kids who had taken the most engaging images as judged by the other youth were the winners of the scholarships to Click Happy Plus.
Support provided by
COGS Far North
Lotteries Community Fund
"Thanks so much for coming to Kaikohe Library on Friday – it was great to see how captivated and engaged the kids
were with you, the cameras and each other!" Joanna Boyd – Head Librarian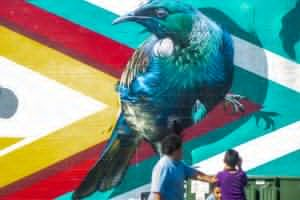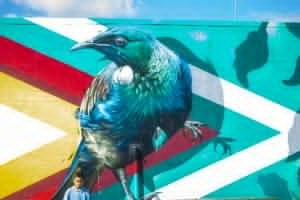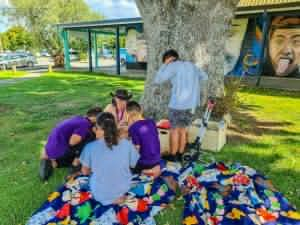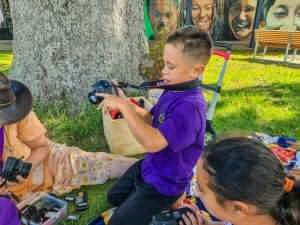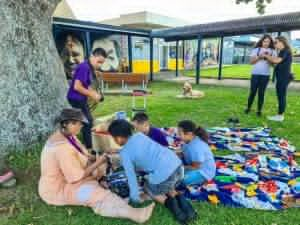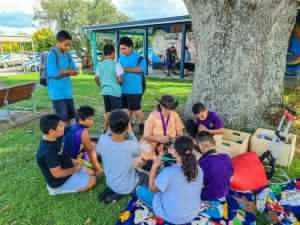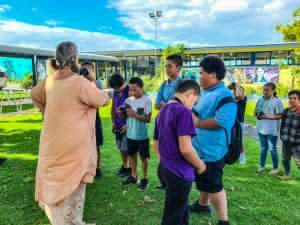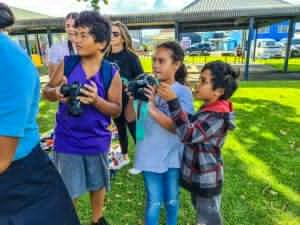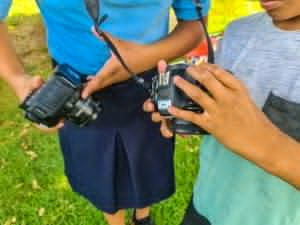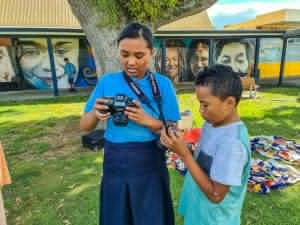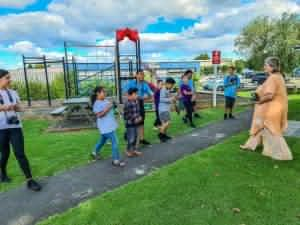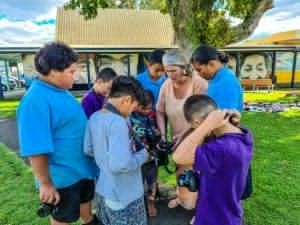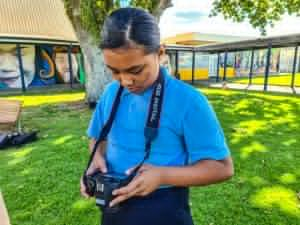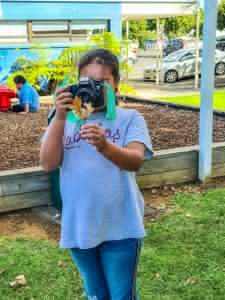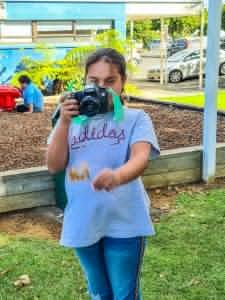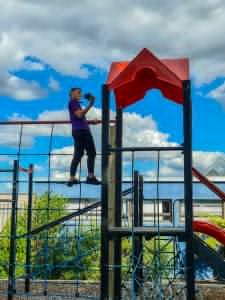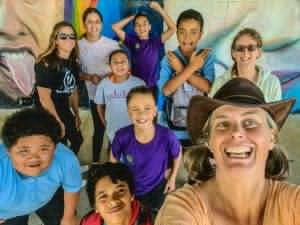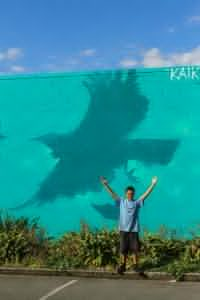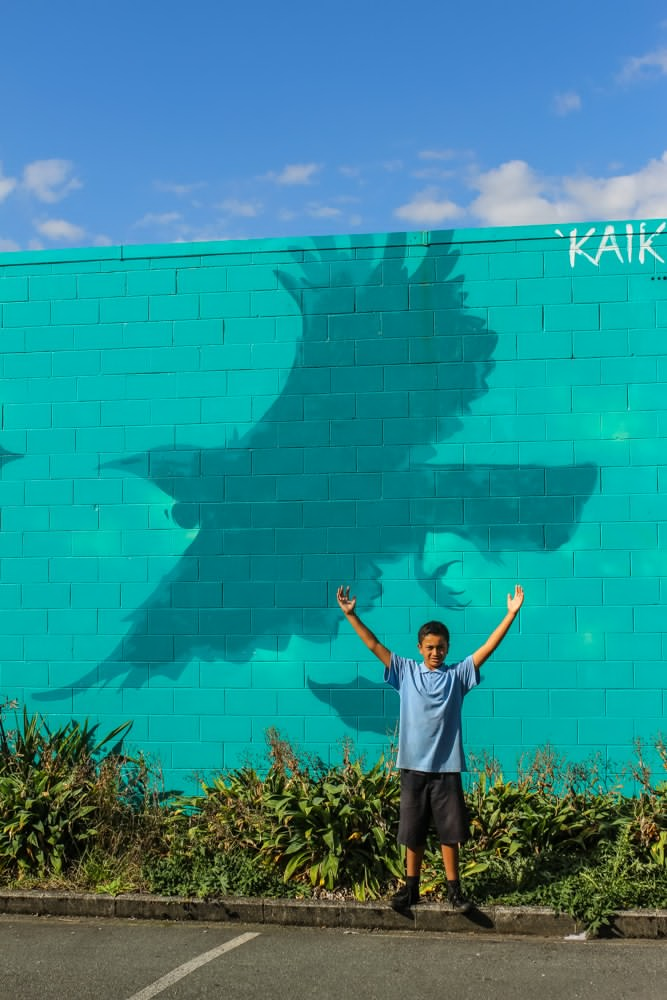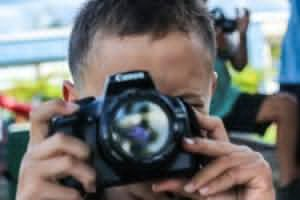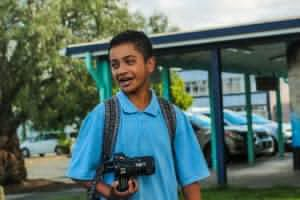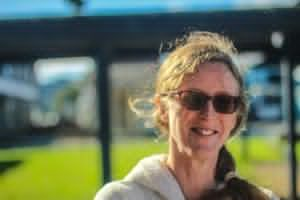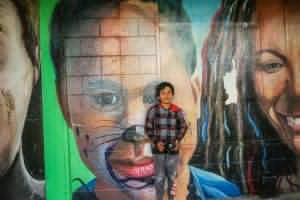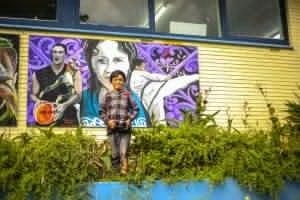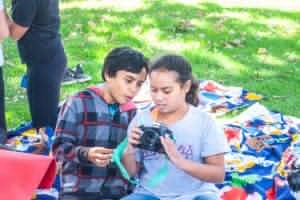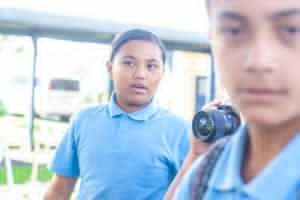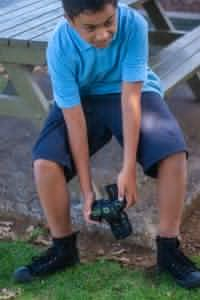 Kawakawa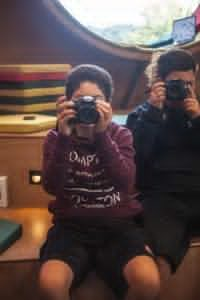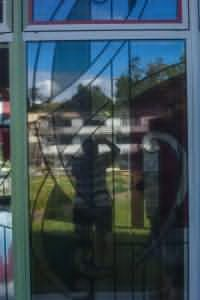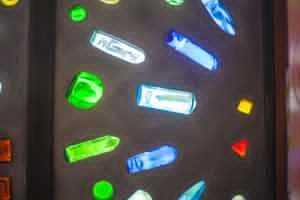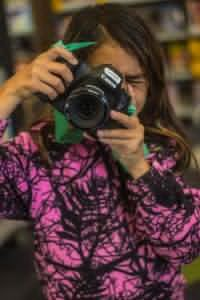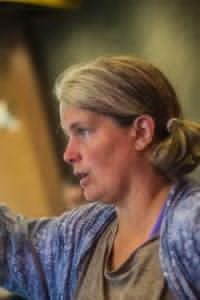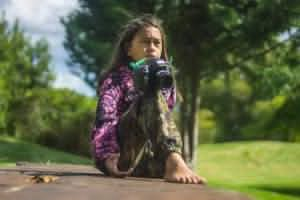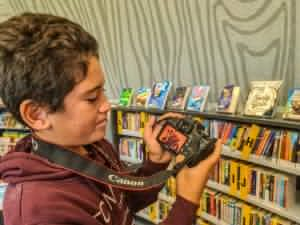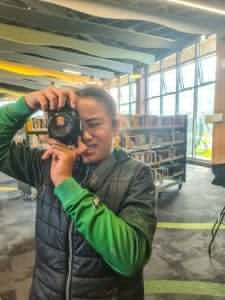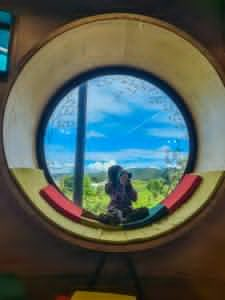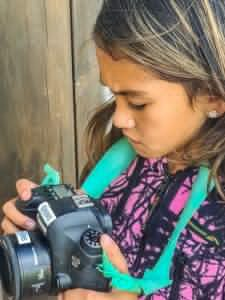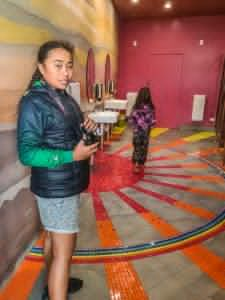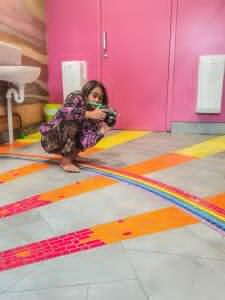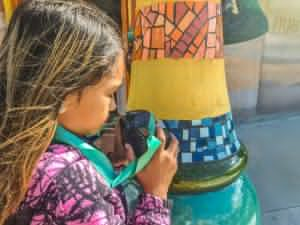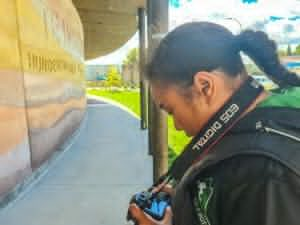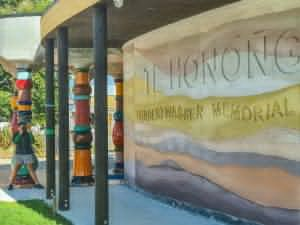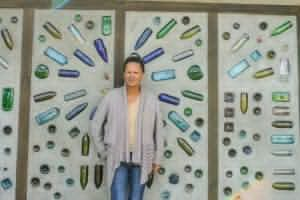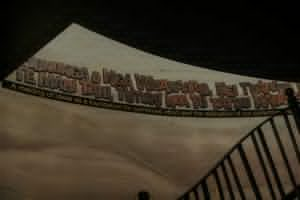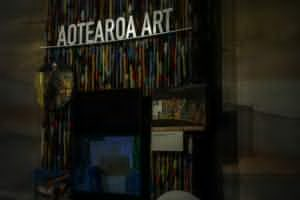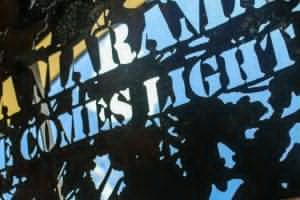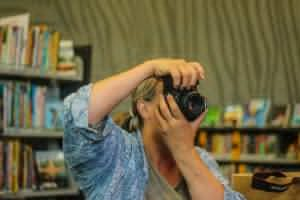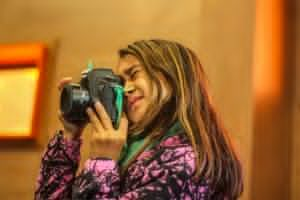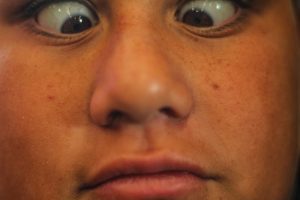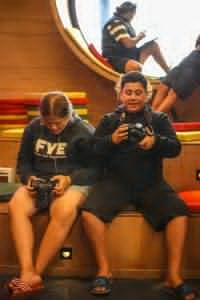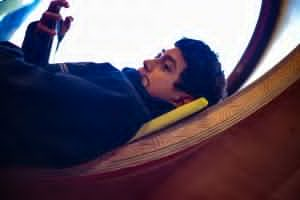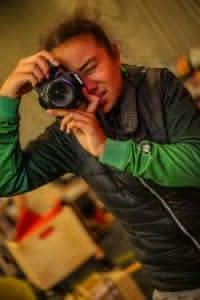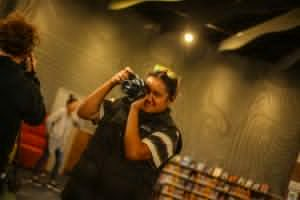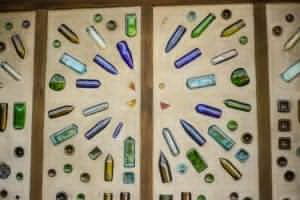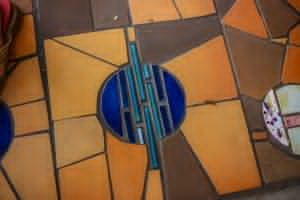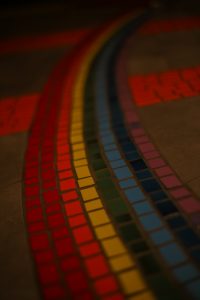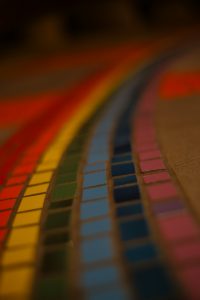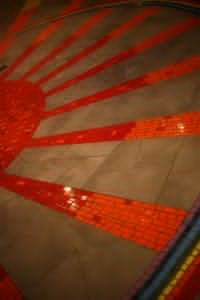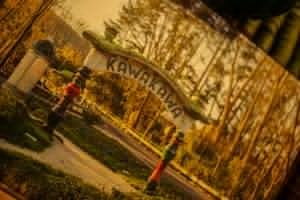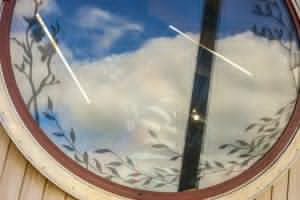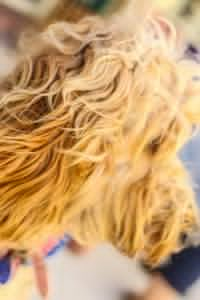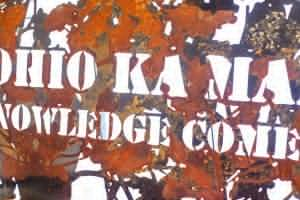 Kaitaia Library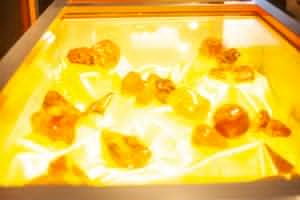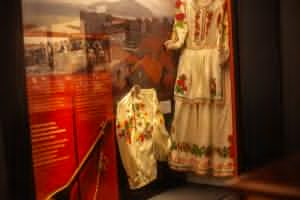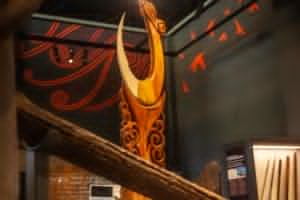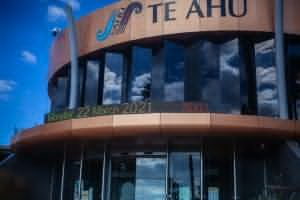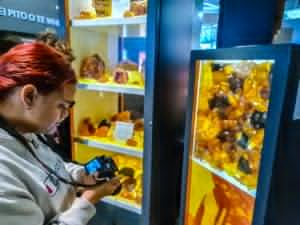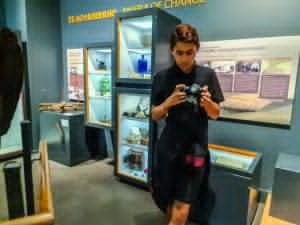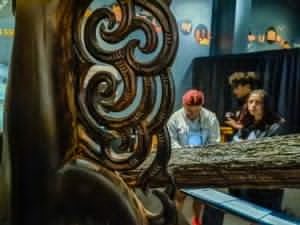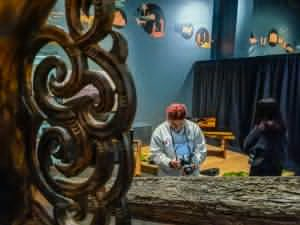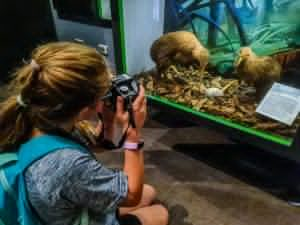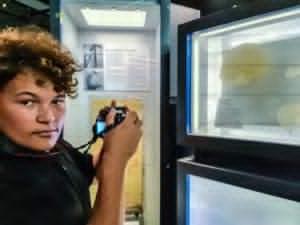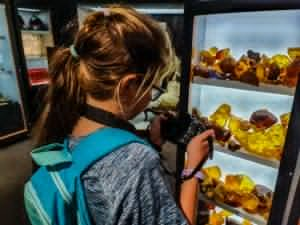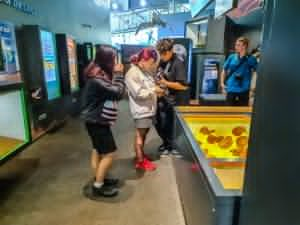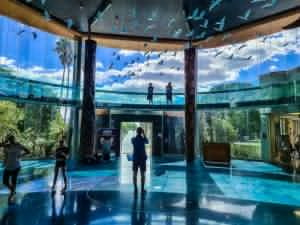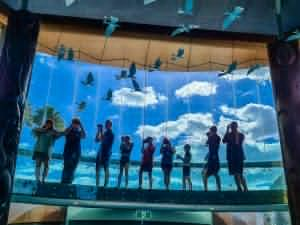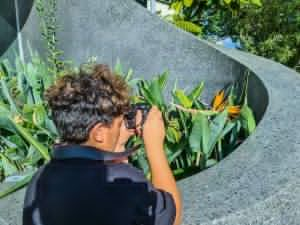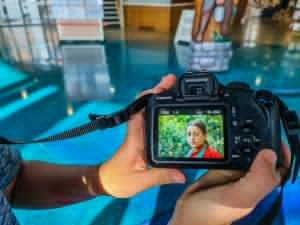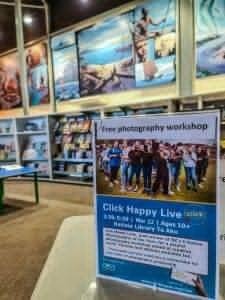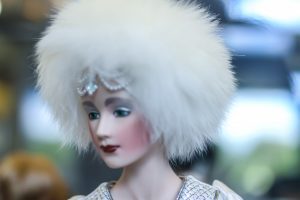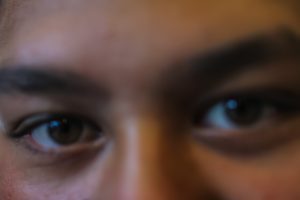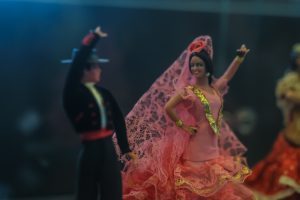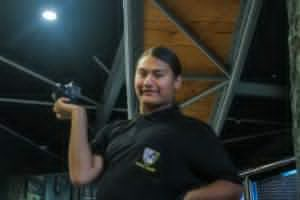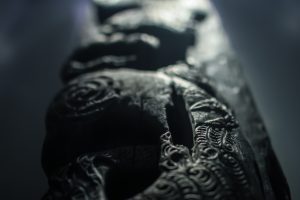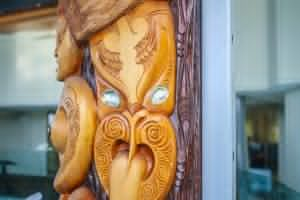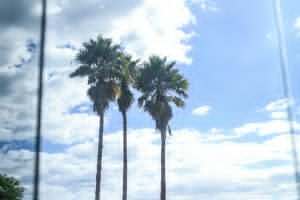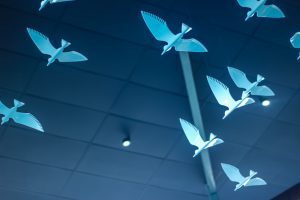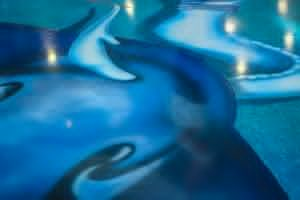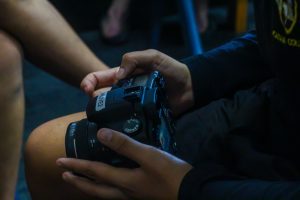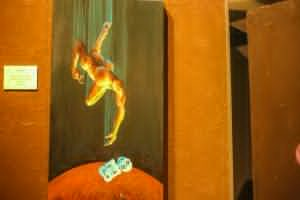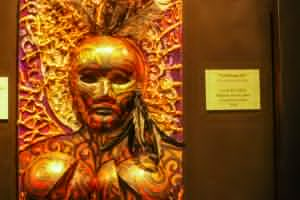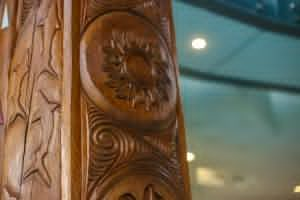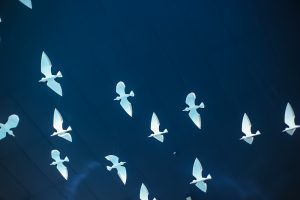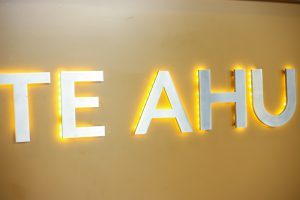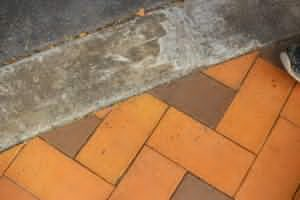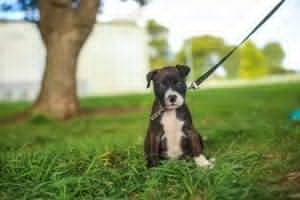 Kaitaia College Click Happy Day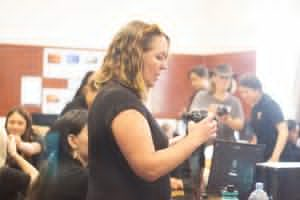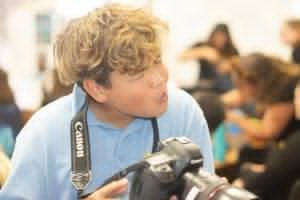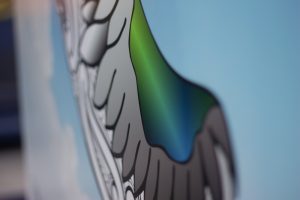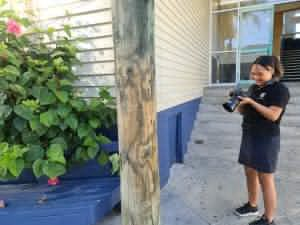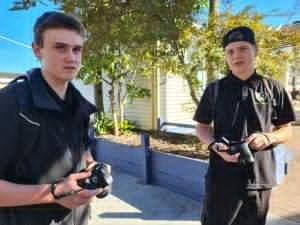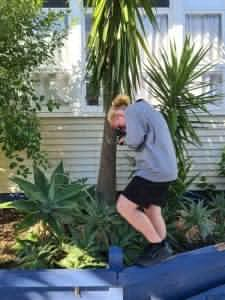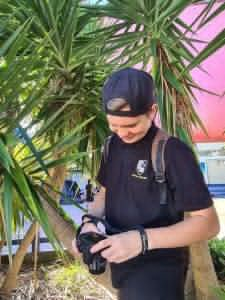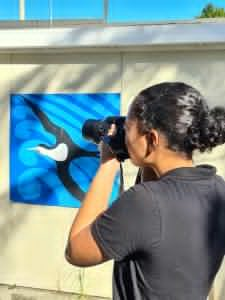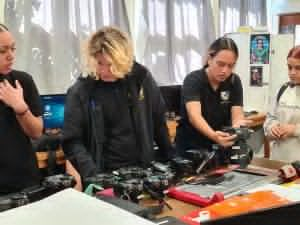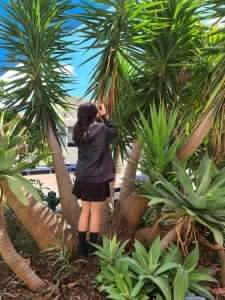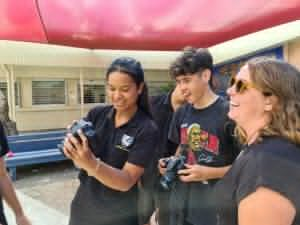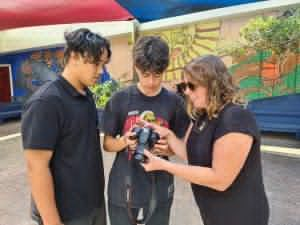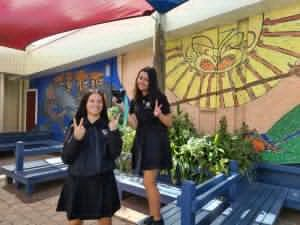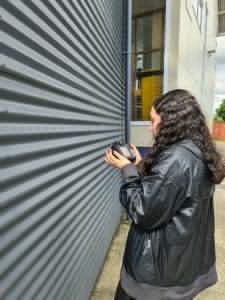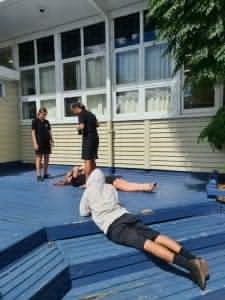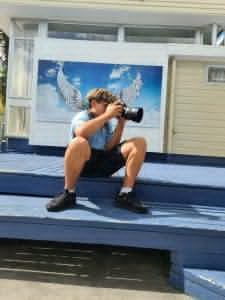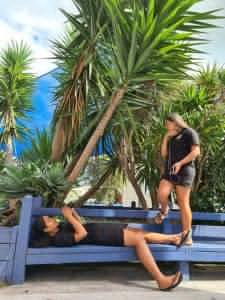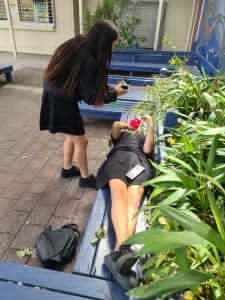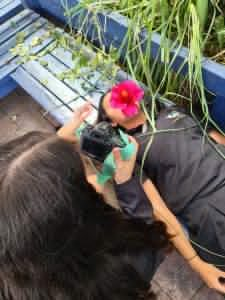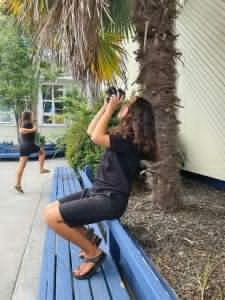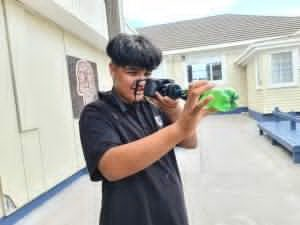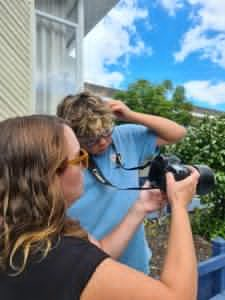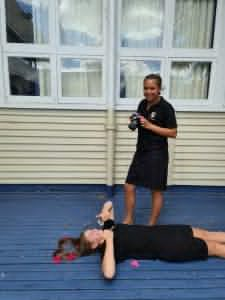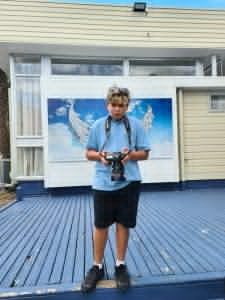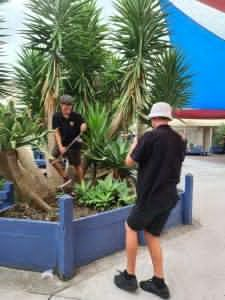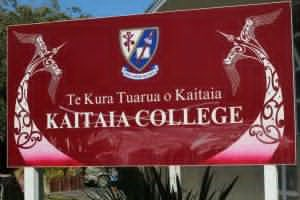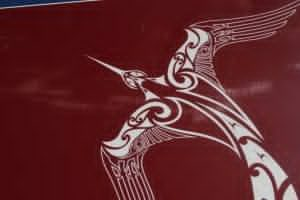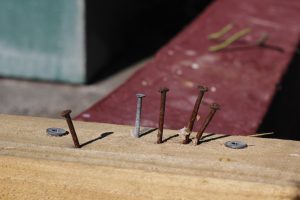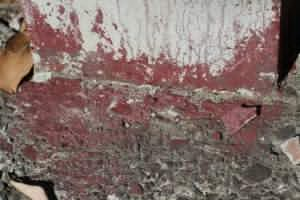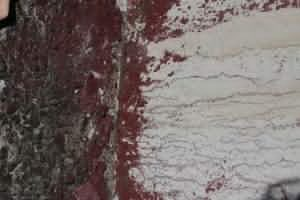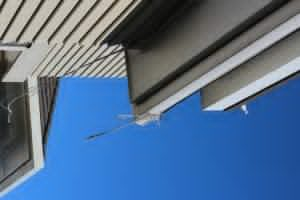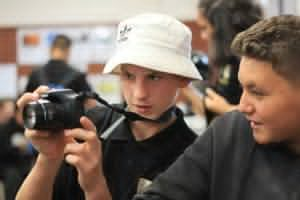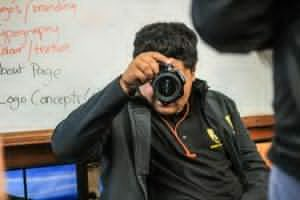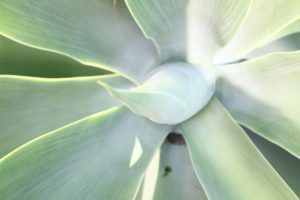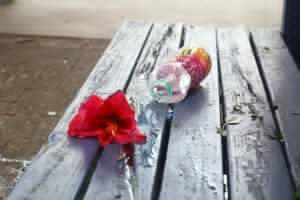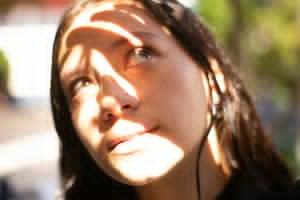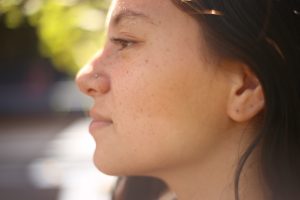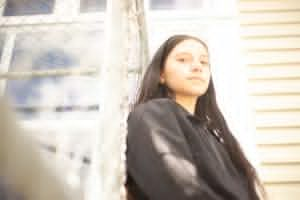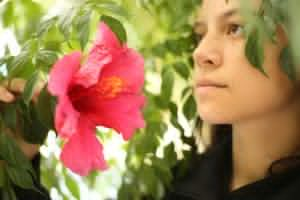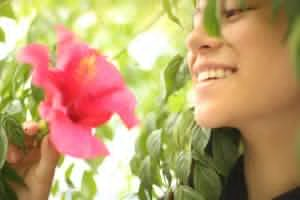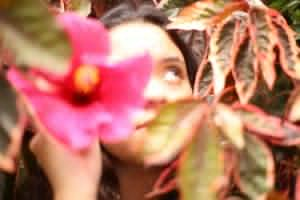 Feedback:
25 March 2021
To whom it may concern:
Far North District Libraries has successfully worked with Click-Happy to provide photographic programming for local children and teenagers.
The workshops in three of our libraries were well-facilitated and well-attended. Mandi Lynn was confident and professional with the participants. The sessions were an appropriate mix of some theory and proportionately more activity – students learning through doing, with an expert hand to guide them.
There would be real value in Click-Happy courses continuing, particularly in areas like the Far North, where there are high levels of social deprivation and limited access to quality equipment and instruction. These sessions also have the potential to flick a switch for some of the participants and open up potential career pathways that they may not have realized existed.
We recommend the Click-Happy, and hope that it continues and grows.
Yours sincerely,
Chris Pigott
Manager Library and Museum