Next Challenge Starts on Monday the 6th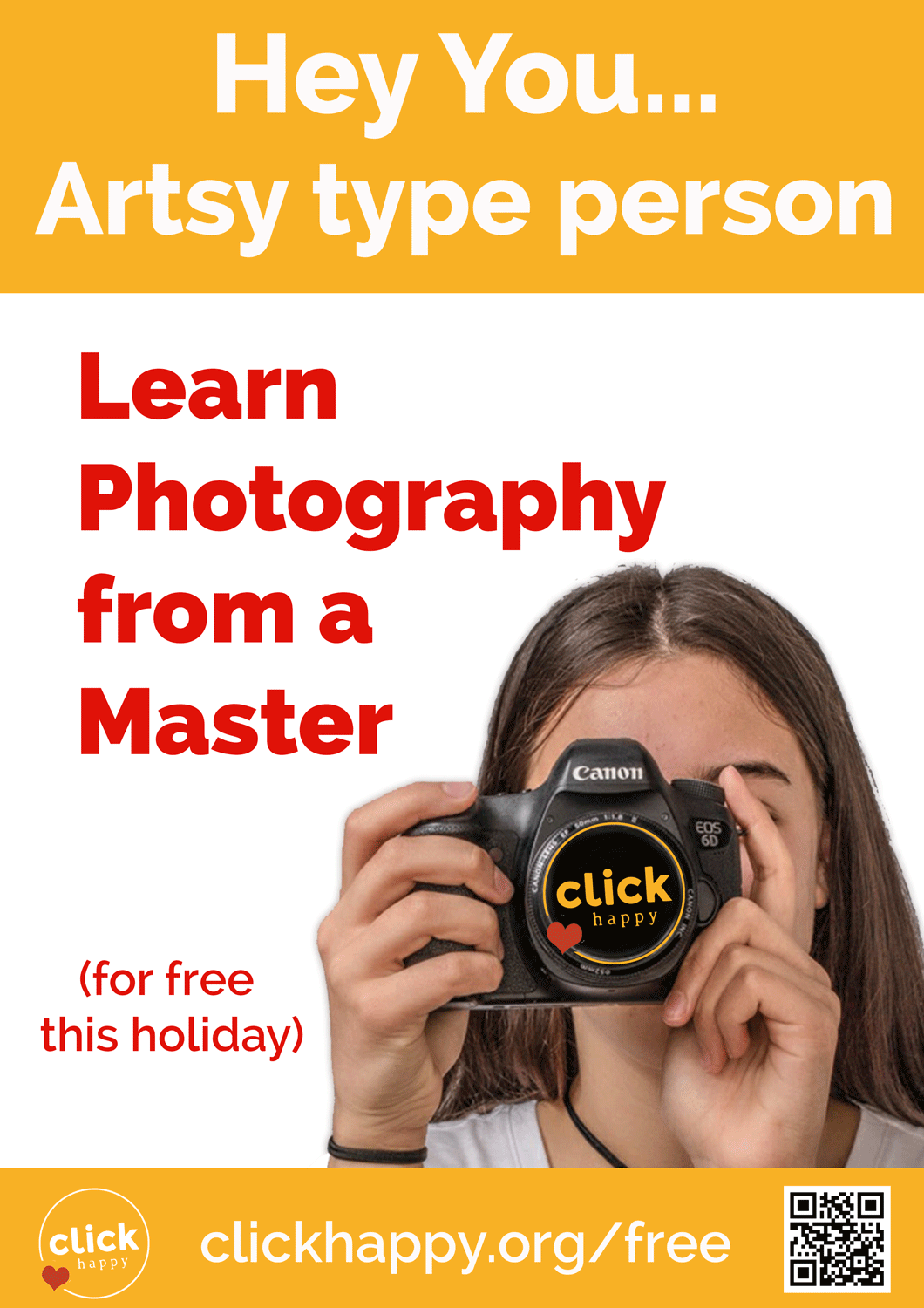 Click Happy Challenge
The next class starts in: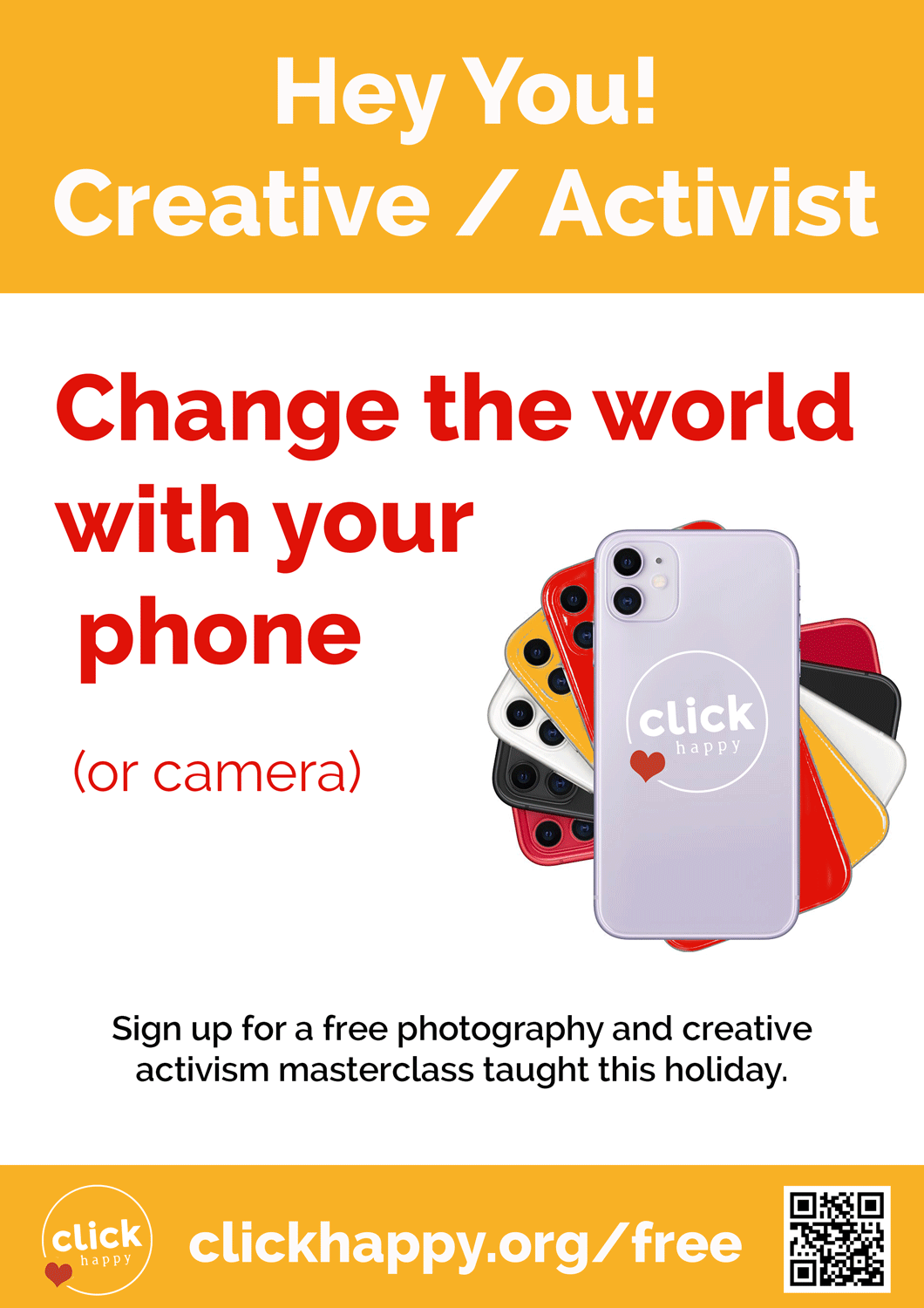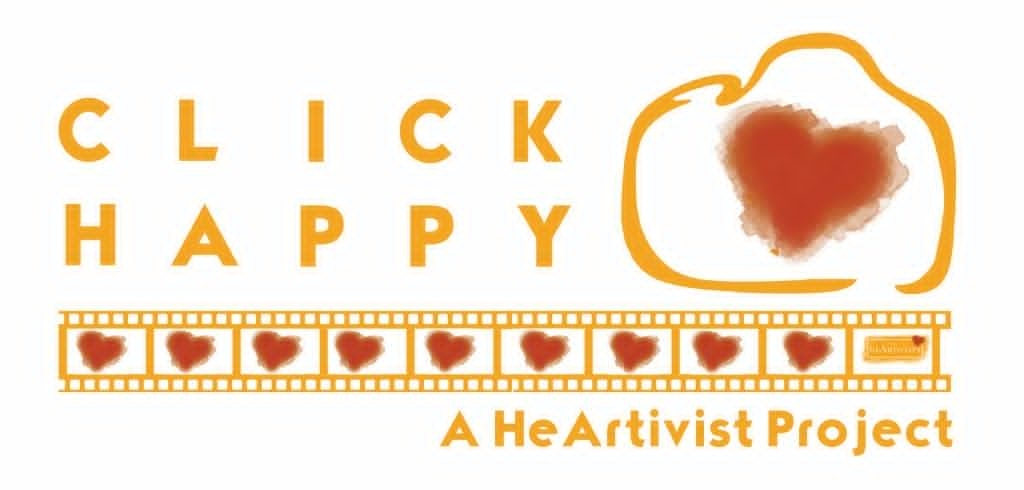 Become a HeArtivist (Heart + Art + Activism)
An artist who uses your heart and your art to change the world.
Build your photography skills and your ability to impact your world at the same time.
You have a world-changing tool in your pocket and we will teach you how to use it for social change.
Free Course - Gifted to you by Every Body is a Treasure Charitable Trust (and all of our sponsors)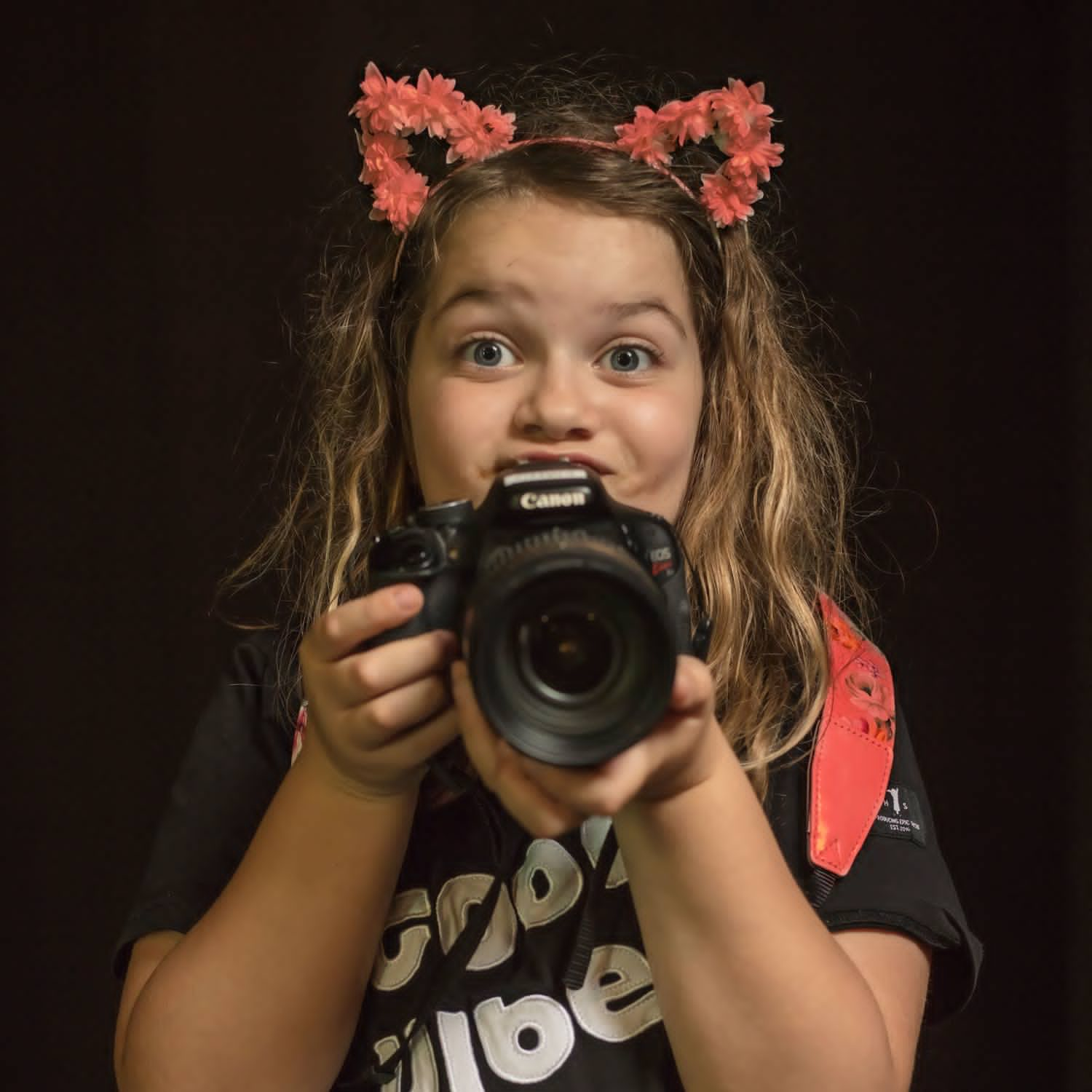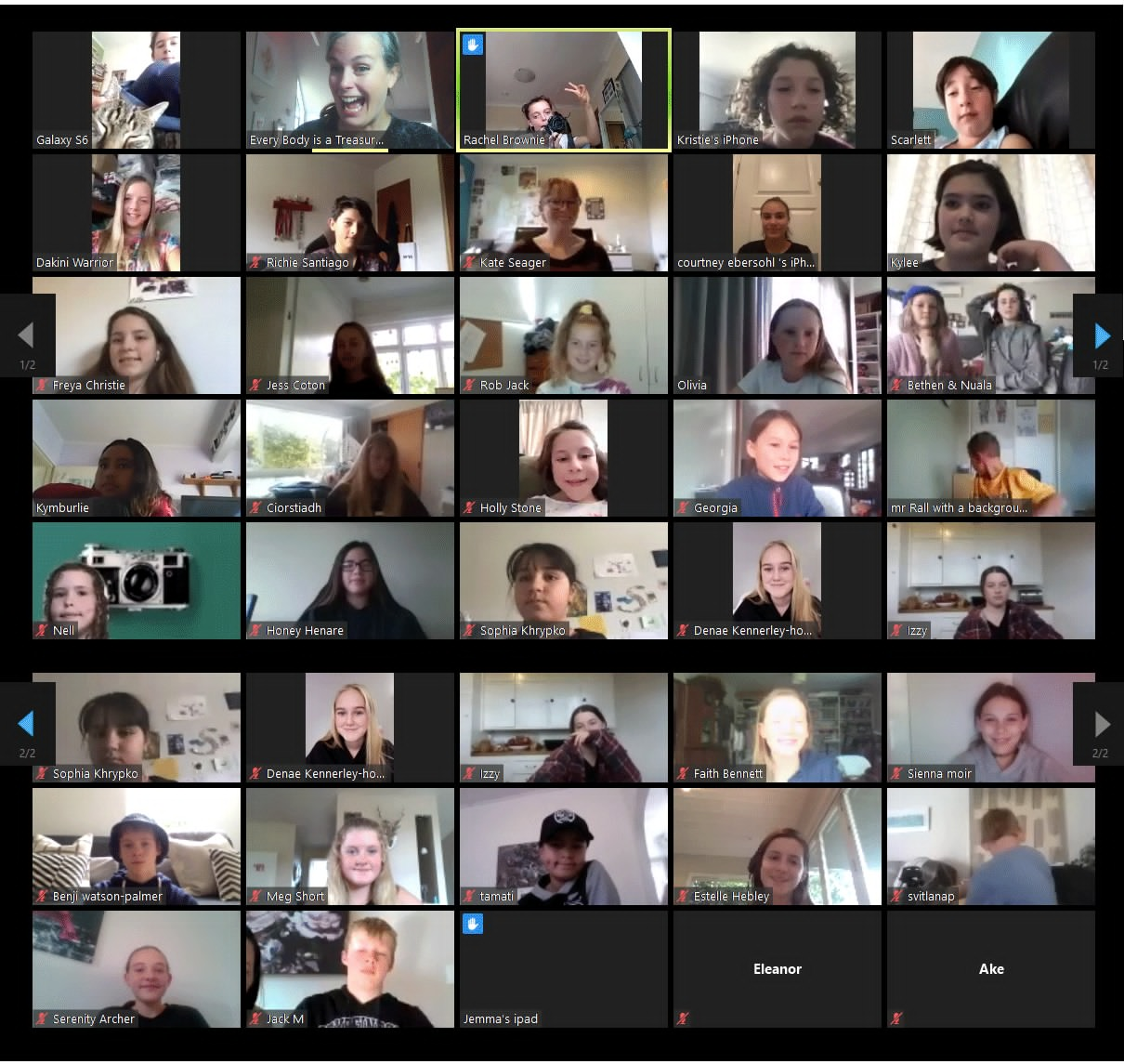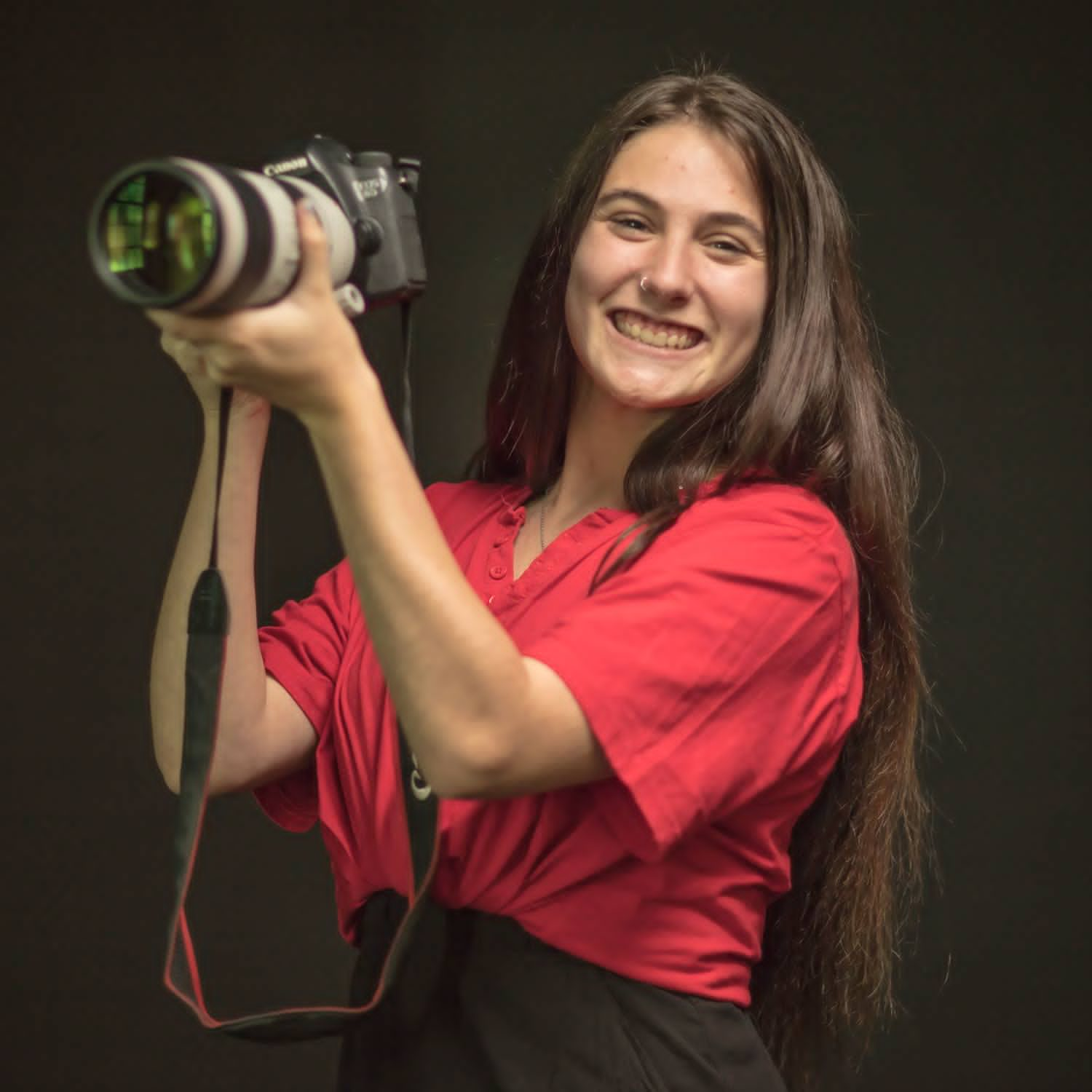 5 New Photographic Challenge - If you are a under 18 - 5 Chances to have your image featured in an Exhibition + Win a scholarship.
In March 2021, in Wellington, the Click Happy Exhibition will be held.   Your image could be one of the ones featured from entries from youth from all over New Zealand.  The images are being curated first by our panel of youth curators and then the final selections are chosen by our world-class photographers who have volunteered to curate the final exhibition.
Or your image could feature on our Instagram page
There are also several scholarships for youth to attend the Click Happy Plus program which is a 10 week photographic Master Class with Mandi Lynn, past winner of New Zealand's Creative Photographer of the Year.  This is also a course that is a deep dive into creative resilience and community activism.
2 choices on how to approach the challenges
The Cruisy Way
Just play with each of the challenges.
Take the photos using the skills you already have.
Submit the ones you do for a chance to be featured in the exhibition.
Every challenge is by invitation so you have complete freedom to do as you please.
We get it school is challenging and you just want to relax and have fun over the holidays.
Pick and Choose what interests you and then leave the rest.
The HeArtivist Way
Commit to doing your best and learning as much as you possibly can.
Use this opportunity to increase your skills by learning either manual settings on your camera or the advanced settings on your cell phone.
Submit all 5 challenges for a chance to participate in the exhibition.
Create a portfolio of your images that you can show your teachers and family when you are done.
Apply for a place in Click Happy Plus to increase your photography skills and impact on your community (Scholarships available in some regions).
Consider applying to be a Click Happy Youth Curator (they choose which images make the Instagram feed)
Consider applying to be a Click Happy Intern (they mentor new HeArtivists and shape the Click Happy program)
What do you learn if you choose the HeArtivist way?
How to use the Manual Settings on your camera (no more dark figures with bright backgrounds)
The difference between

Shutter Speed
Aperature
ISO  (so that you can gain control of your camera, instead of it making all of the decisions for you)

Conceptual Photography (photography that challenges you to think about life)
Framing and Layouts (so you can take more interesting photographs)
How to save your files so that you can always find them again.
How to critique yours and others images with compassion and helpful insight.
How to use your photography to create social change.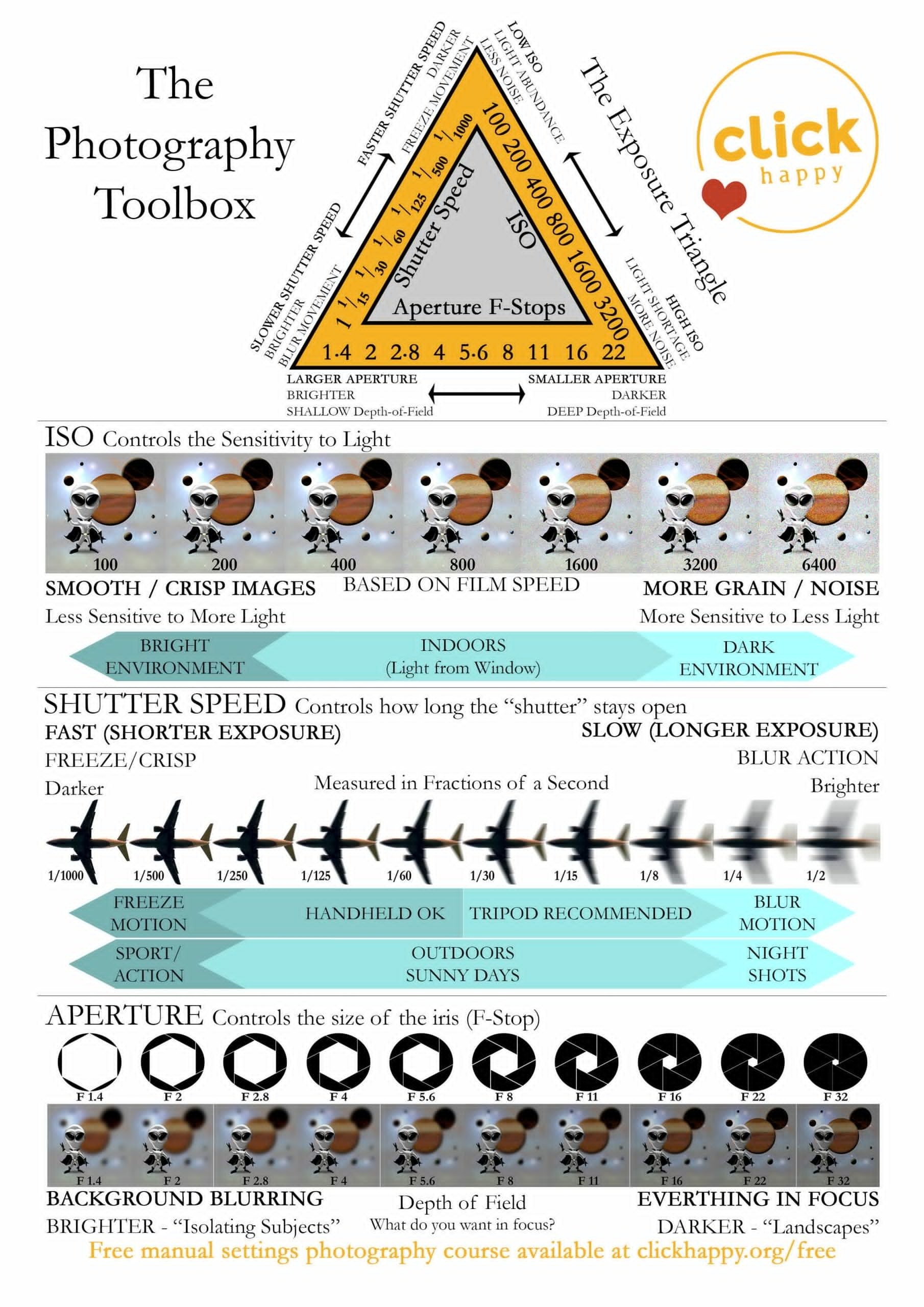 Current Submissions (on Facebook and Instagram)
What sort of camera do I need?
Any of the Below
A DSLR (any brand) or a mirrorless camera
A cellphone camera - any brand as long as there is a camera on it.
A film camera if you are lucky enough to have access to a darkroom and have a scanner to send us your digitized image.
How is the course delivered?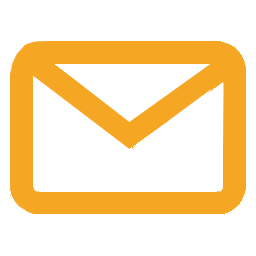 Email Prompts & Tutorials Online

Emails directing you to course content online in your inbox.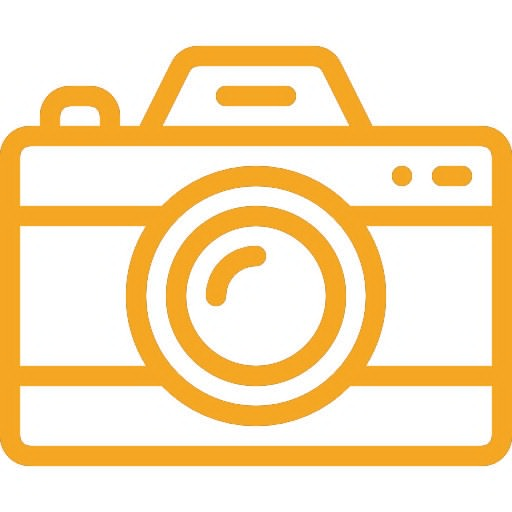 Photo Challenges + Critique Challenges
If you follow the online course content, each couple of days there will be a new creative challenge to pit your developing photography skills against.

Zoom Training + Mentors

You can request a youth mentor to be assigned to help you with the program.
Mandi will hold two zoom sessions on Wednesdays at 5pm to answer any questions that you have.  (space is limited to 100 students)
Who's teaching
Click Happy
and Why?
Hi Lovely to meet you,
I'm Mandi Lynn and I am an artivist.  Which means that I use my art to try and make the world a better place.
I am
a self-taught photographer
a past winner of New Zealand's Creative Photographer of the Year
a documentary film director
the founder of Every Body is a Treasure Charitable Trust.
a speaker (I've given a TEDx talk : https://mandi-lynn.com/tedx/
I didn't go to school for any of those things (I have a bachelor of Nursing) but I learned them from working with amazing mentors and just figuring stuff out as we went along.
In the ten days of training, I am going to pay it forward and give you a leg up on what it took me a year to figure out puttering on my own before I reached out for help.
What inspired me to create Click Happy
For the past 2 years, I have been working on a movie and photographic exhibition about self-compassion.   See 80% of girls reach adulthood and they don't feel happy in their skin.
This really bugged me, so I went on an artistic journey to try and find out why and what we could do to change that reality.   What I learned along the way is that self-compassion is the most important skill we can learn in life.  When we are compassionate with ourselves we can then develop compassion for others.  And this changes our world for the better.  This makes our families nicer places to be and that can spread out into the larger world. The photographic challenges found in the Click Happy program help you to process your emotions and use photography as a tool to develop your compassion muscles in a time when they are greatly needed.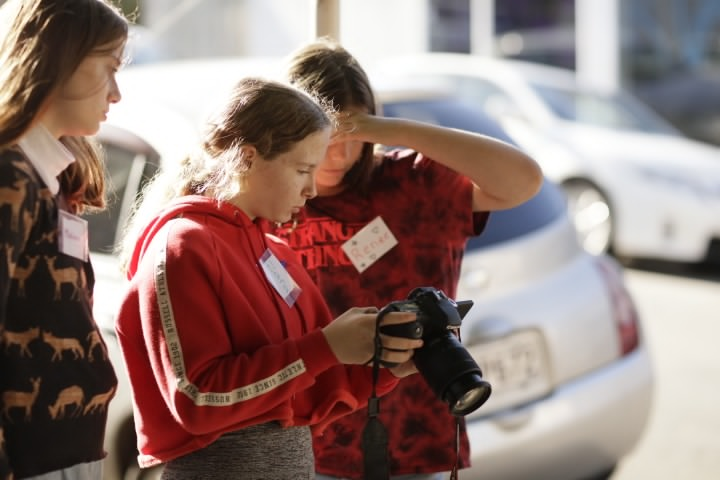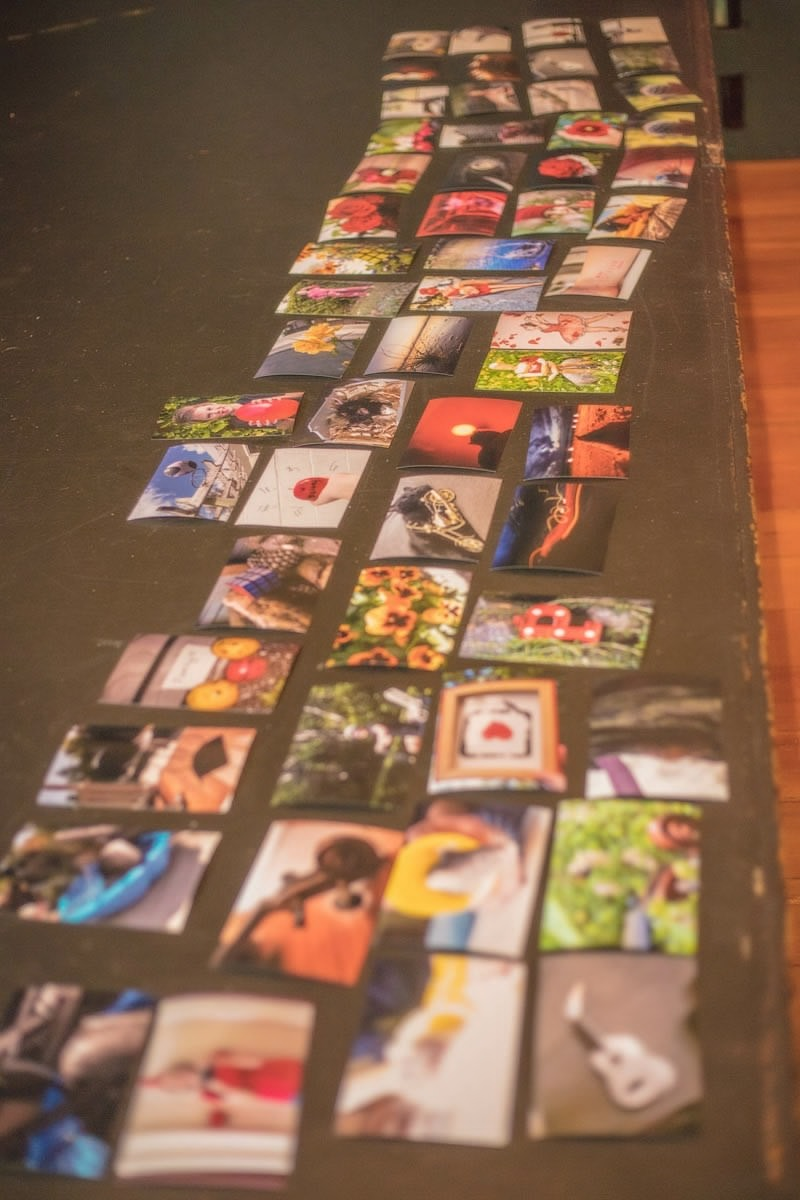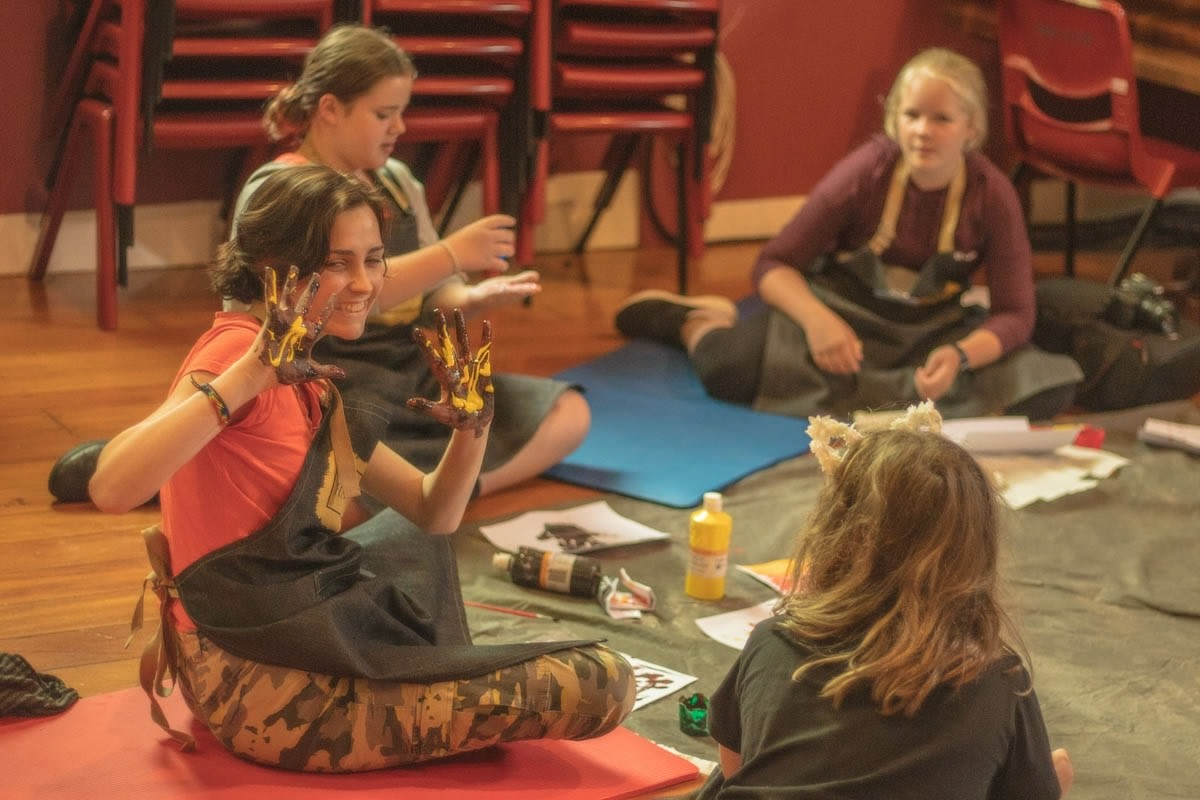 Our Click Happy Interns / Mentors / Curators
Our Click Happy Curators are the ones who select which images get to go and be featured on our Instagram page as well as the ones that will be sent to our world-famous collection of professional photographers who will be curating the final exhibition in 2021.
Those who have put their hand up to be interns are offering their expertise to walk alongside students who are just learning to use manual settings on their camera or the advanced settings on their camera phone and would like some extra support.  They can help via zoom and in some cases if you live close they may be able to physically show you how to adjust the settings on your camera.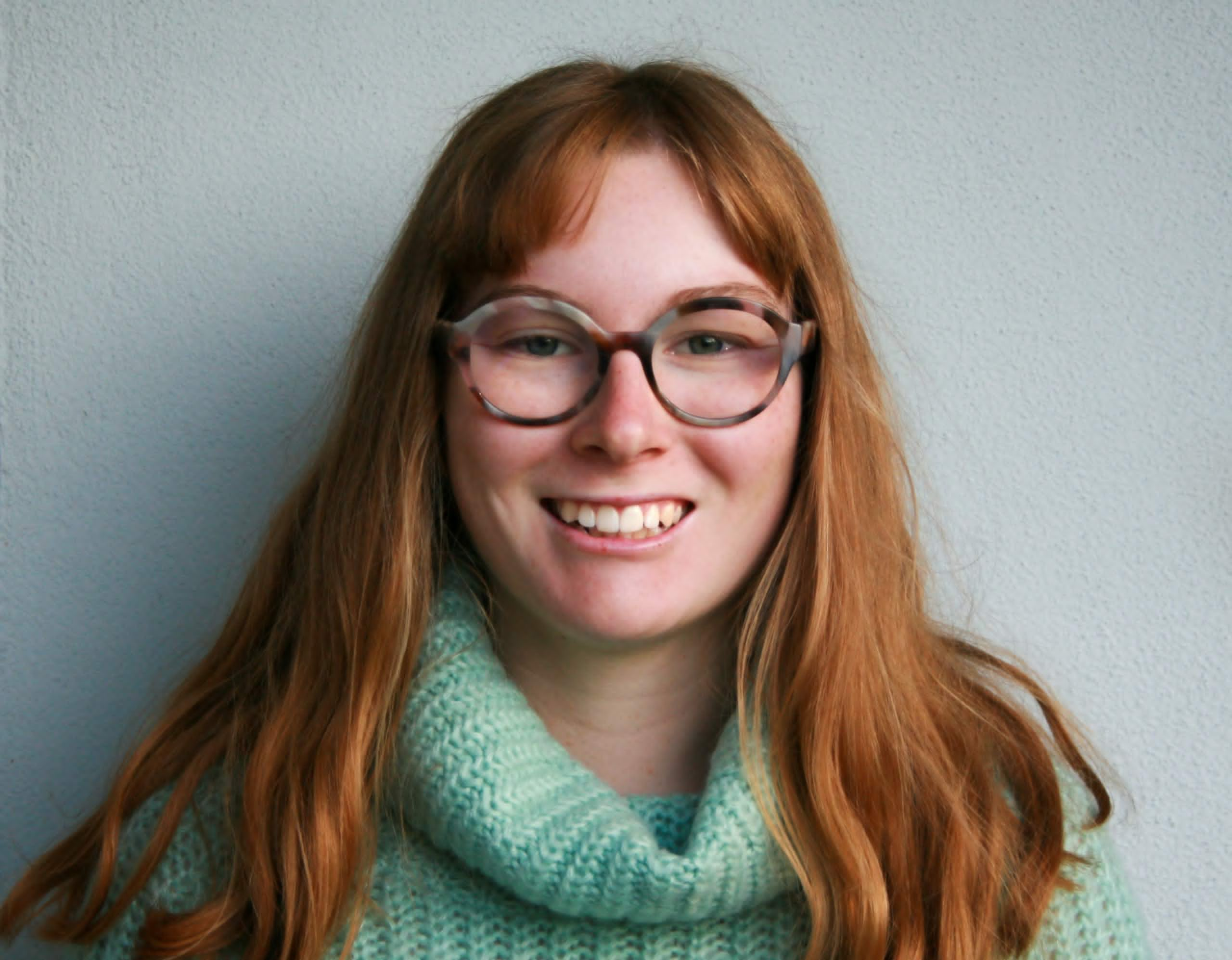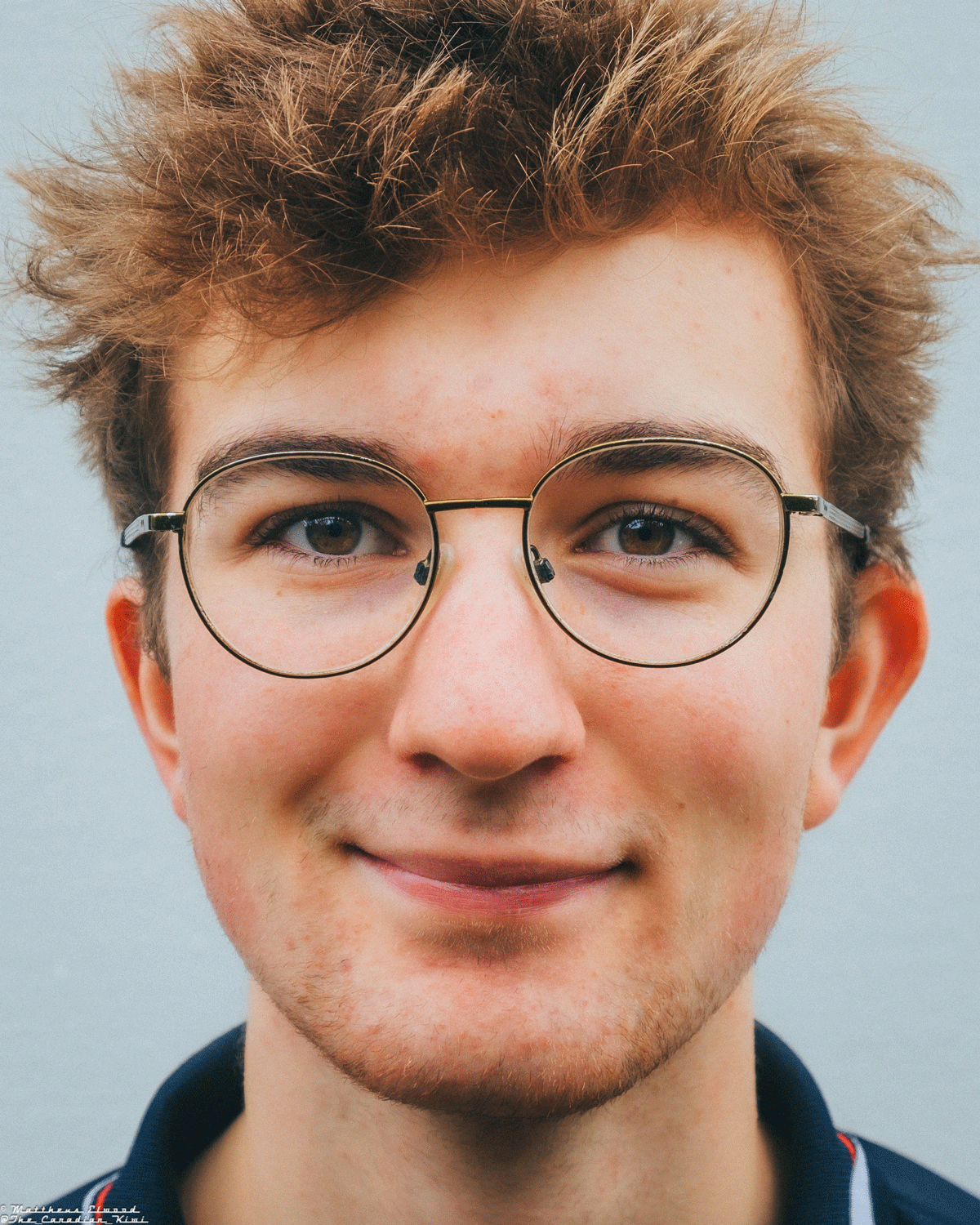 Mattheus
Central Auckland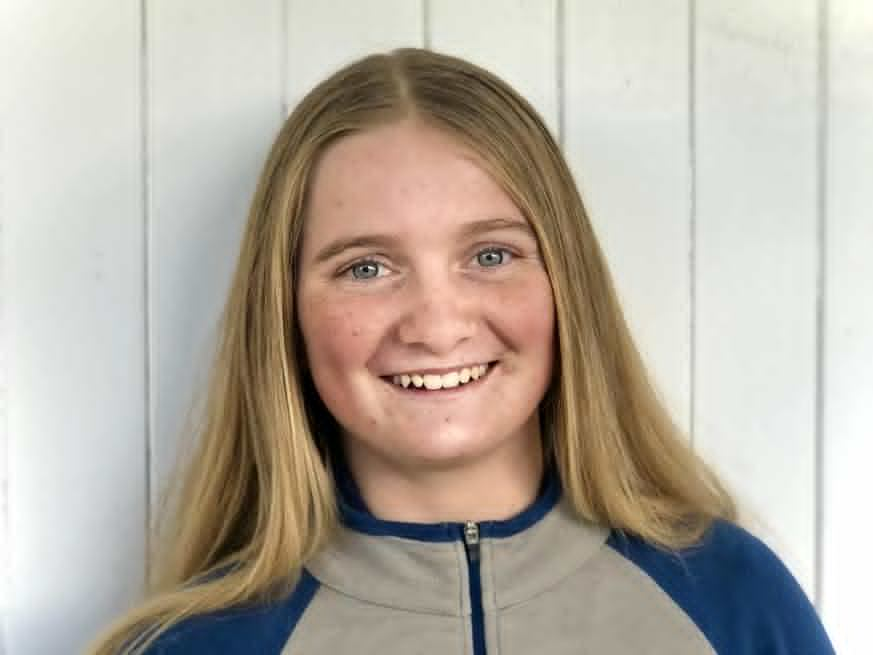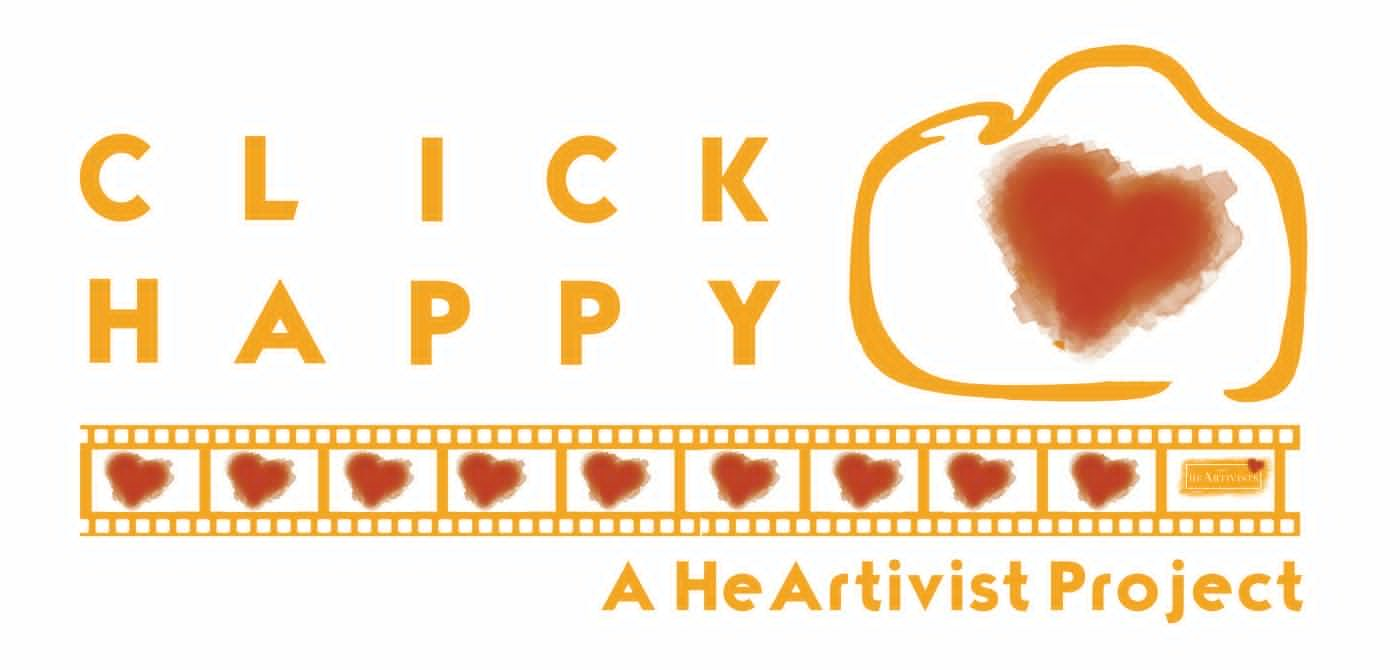 Supported by Grants from: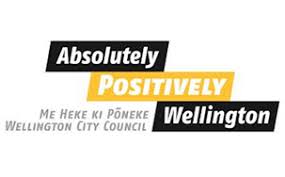 2019 Oceania Grant Winners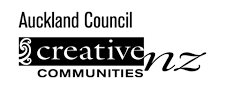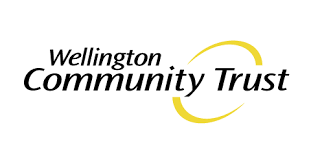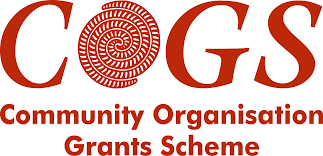 Wellington
Hutt Valley
Hamilton
South Auckland
Click Happy Challenge
Updated on 2020-06-30T23:26:55+12:00, by Mandi.