Join the next free challenge starting on Sunday
Do you know a creative kid?

Free online photography course taught by a past winner of New Zealand's Creative Photographer of the Year

For 7-17 year old kids with a cellphone or camera.

Photo course sits over the top of an award-winning wellness program. - It's like getting green smoothy nutrition in your yummy ice cream.

Your image/s may be selected to be part of an internationally curated exhibition of young photographers.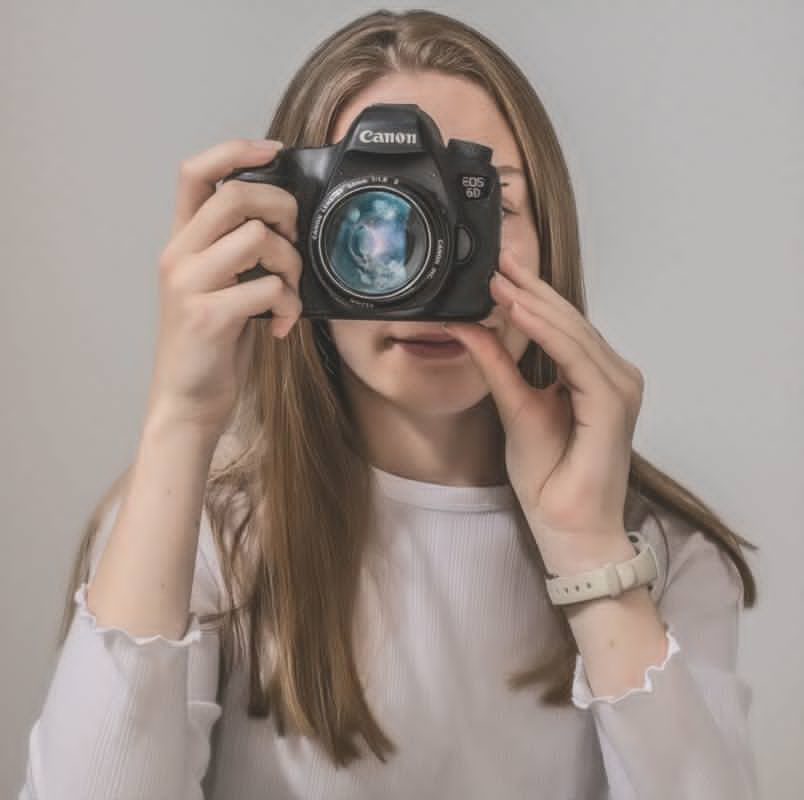 Click Happy the "Manual Settings" Photography Challenge!
The next class starts in: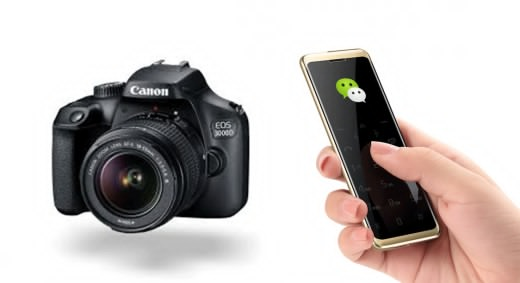 Wanna photograph better? Wanna have your photo featured in an exhibition?
Every Body is a Treasure Trust is creating an exhibition of images that showcase the youth eye view of the Pandemic curated by world-class photographers.
a free photography course for 7-17 year olds that sits over the top of an award-winning wellness framework.
5-day class you can take with a camera or cellphone
taught by a past winner of New Zealand's Creative Photographer of the Year.
takes around 30 minutes a day but you can spend more time if you like
you will end up with a photographic portfolio at the end.
Current Submissions (on Facebook and Instagram)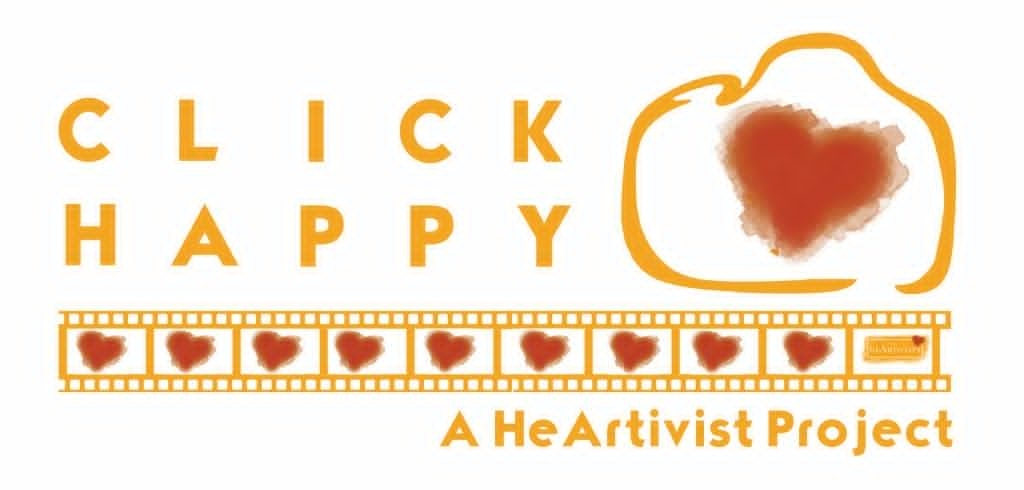 Artivism (where Art meets Activism)
Free Course - Gifted to you by Every Body is a Treasure Charitable Trust (and all of our sponsors)
Learn Photography from a New Zealand's Creative Photographer of the Year winner.
One of your images could be selected to be part of a book that is looking at youth wellness through the Pandemic.
Your image could also be selected for an exhibition or for our Instagram feed.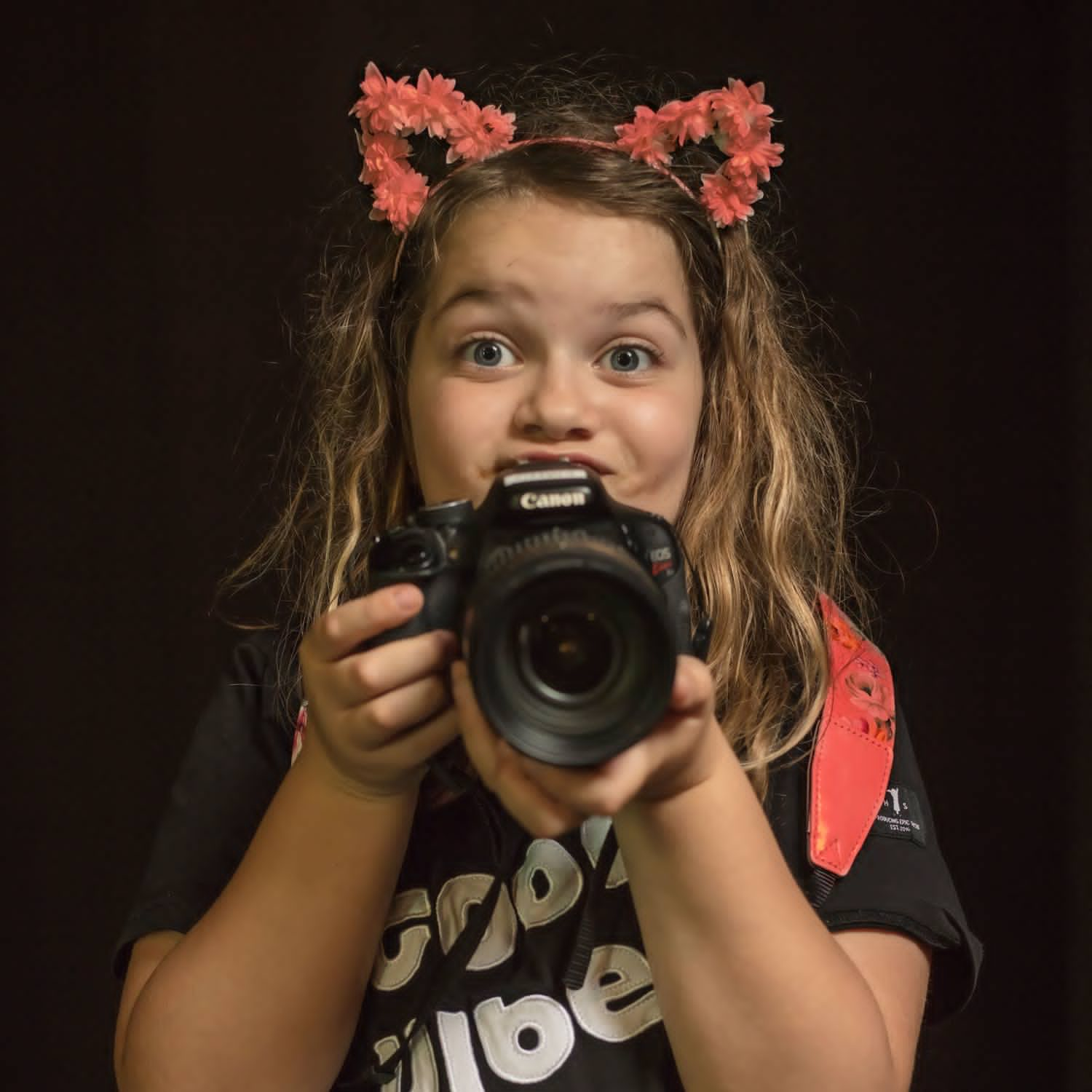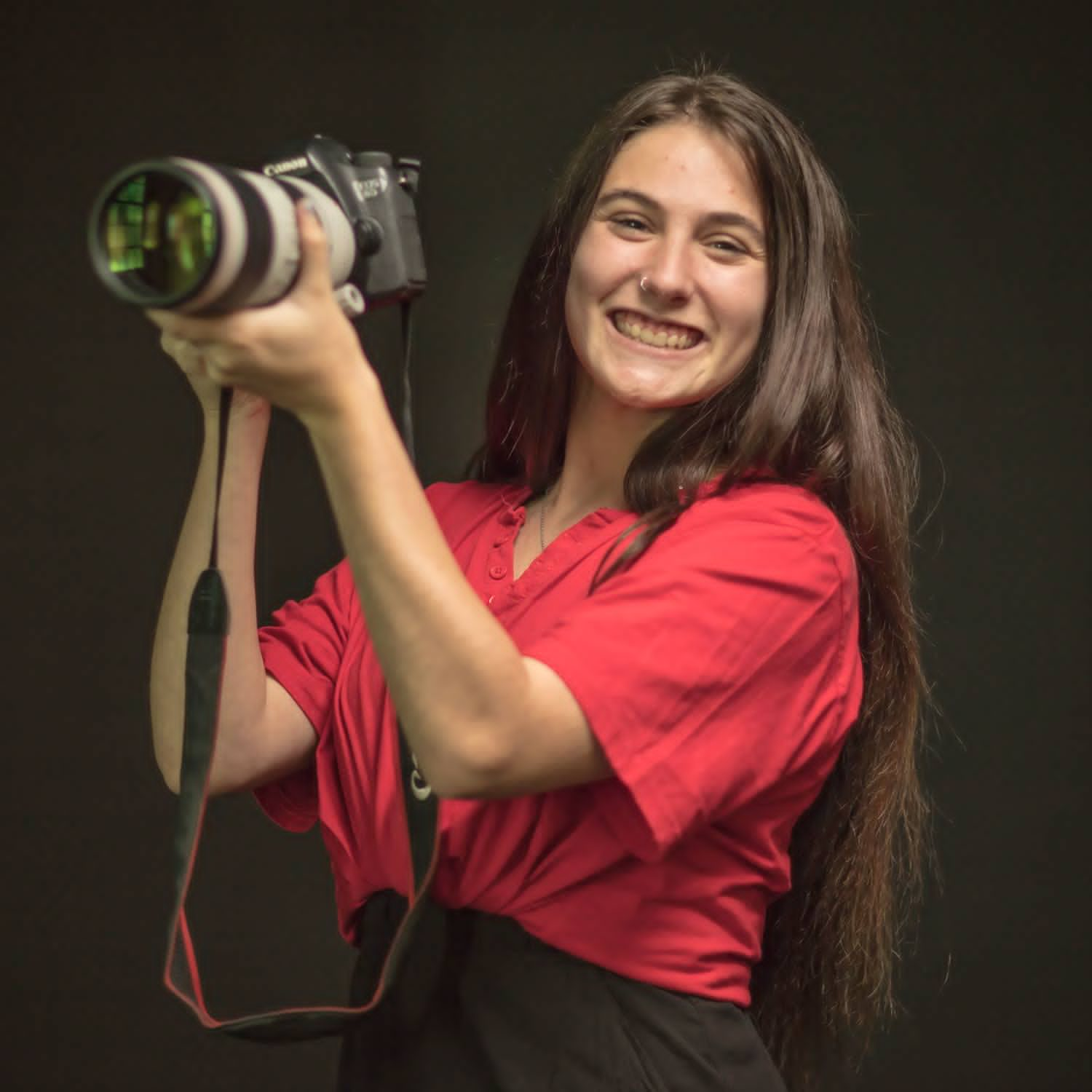 Whats in the Free Course?
5 days of photography training where you will learn:
How to use the Manual Settings on your camera (no more dark figures with bright backgrounds)
The difference between

Shutter Speed
Aperature
ISO  (so that you can gain control of your camera, instead of it making all of the decisions for you)

Conceptual Photography (photography that challenges you to think about life)
Framing and Layouts (so you can take more interesting photographs)
How to save your files so that you can always find them again.
How to critique yours and others images with compassion and helpful insight.
21 Additional Photography Challenges laid out for you to try
Learn Conceptual photography (photographing ideas instead of just things)
Learn a new technique for processing emotions
An international panel of award-winning professional photographers will curate a collection for a future Click Happy Book that may feature your image/s.
A collection of the images will be shared on the @ClickHappyChallenge Instagram feed
What sort of camera do I need?
Any of the Below
A DSLR (any brand) or a mirrorless camera
A cellphone camera - any brand as long as there is a camera on it.
A film camera if you are lucky enough to have access to a darkroom and have a scanner to send us your digitized image.
How is the course delivered?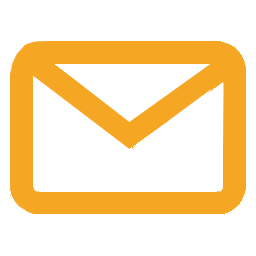 Daily Email Training & Tutorials
Three days of Photographic tutorials will arrive in your inbox.  Followed by a week of daily photographic challenges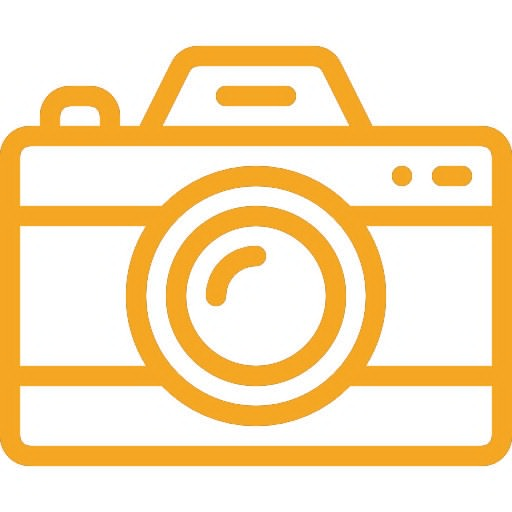 Photo Challenges + Critique Challenges
Each day there will be a new creative challenge to pit your developing photography skills against.

Zoom Training
In addition to daily email training - you'll also be invited to join me for an initial welcome Zoom session and then again on the third day of the course to try and help you with any technical hickups you may be facing.  We can problem solve these together around the world through the wonders of zoom.
Who's teaching
Click Happy
and Why?
Hi Lovely to meet you,
I'm Mandi Lynn and I am an artivist.  Which means that I use my art to try and make the world a better place.
I am
a self-taught photographer
a past winner of New Zealand's Creative Photographer of the Year
a documentary film director
the founder of Every Body is a Treasure Charitable Trust.
a speaker (I've given a TEDx talk)
I didn't go to school for any of those things (I have a bachelor of Nursing) but I learned them from working with amazing mentors and just figuring stuff out as we went along.
In three days of training, I am going to pay it forward and give you a leg up on what it took me a year to figure out puttering on my own before I reached out for help.
What inspired me to create Click Happy
For the past 2 years I have been working on a movie and photographic exhibition about self-compassion.   See 80% of girls reach adulthood and they don't feel happy in their skin.
This really bugged me, so I went on an artistic journey to try and find out why and what we could do to change that reality.   What I learned along the way is that self-compassion is the most important skill we can learn in life.  When we are compassionate with ourselves we can then develop compassion for others.  And this changes our world for the better.  This makes our families nicer places to be and that can spread out into the larger world. The photographic challenges found in the Click Happy program help you to process your emotions and use photography as a tool to develop your compassion muscles in a time when they are greatly needed.
Some images from our last Click Happy Live program that became a virtual program halfway through.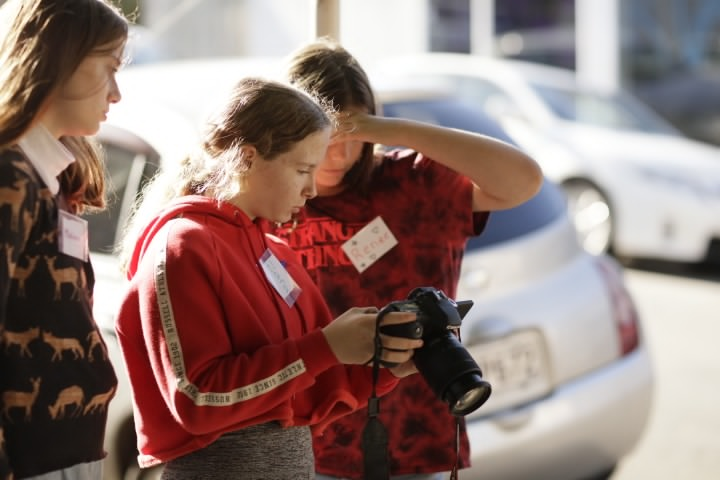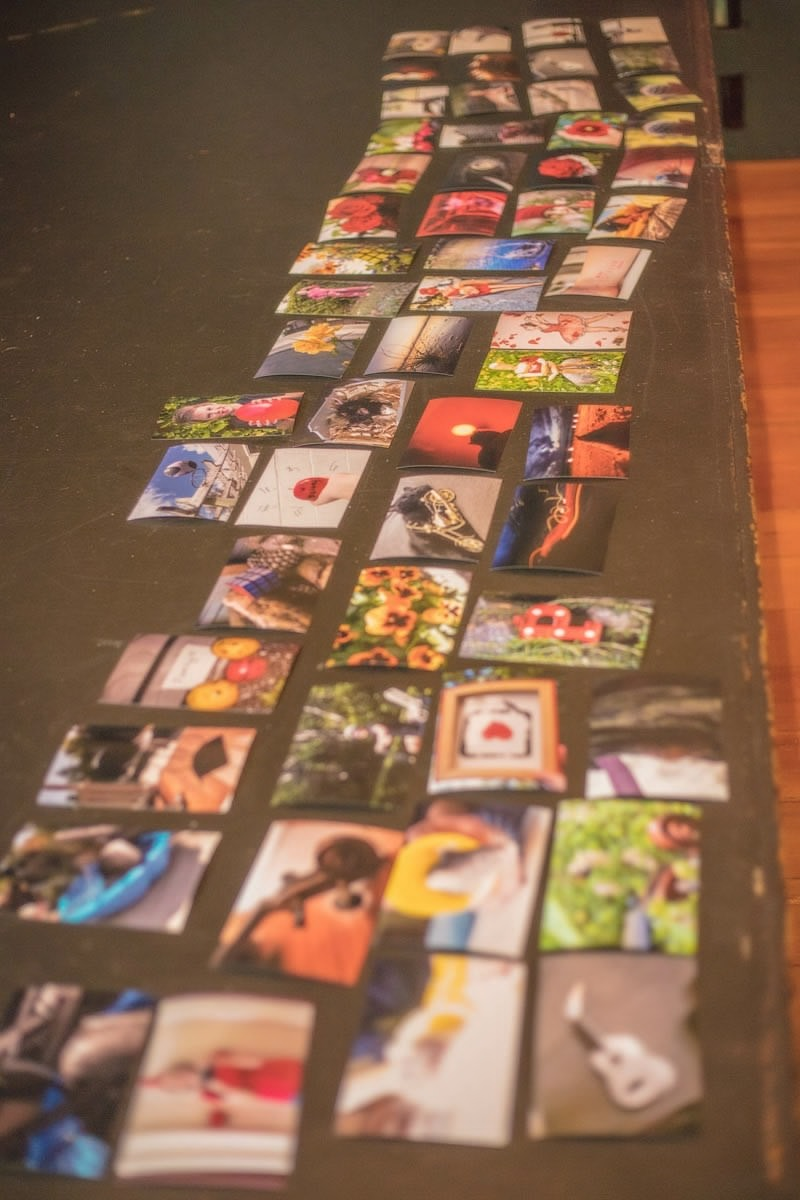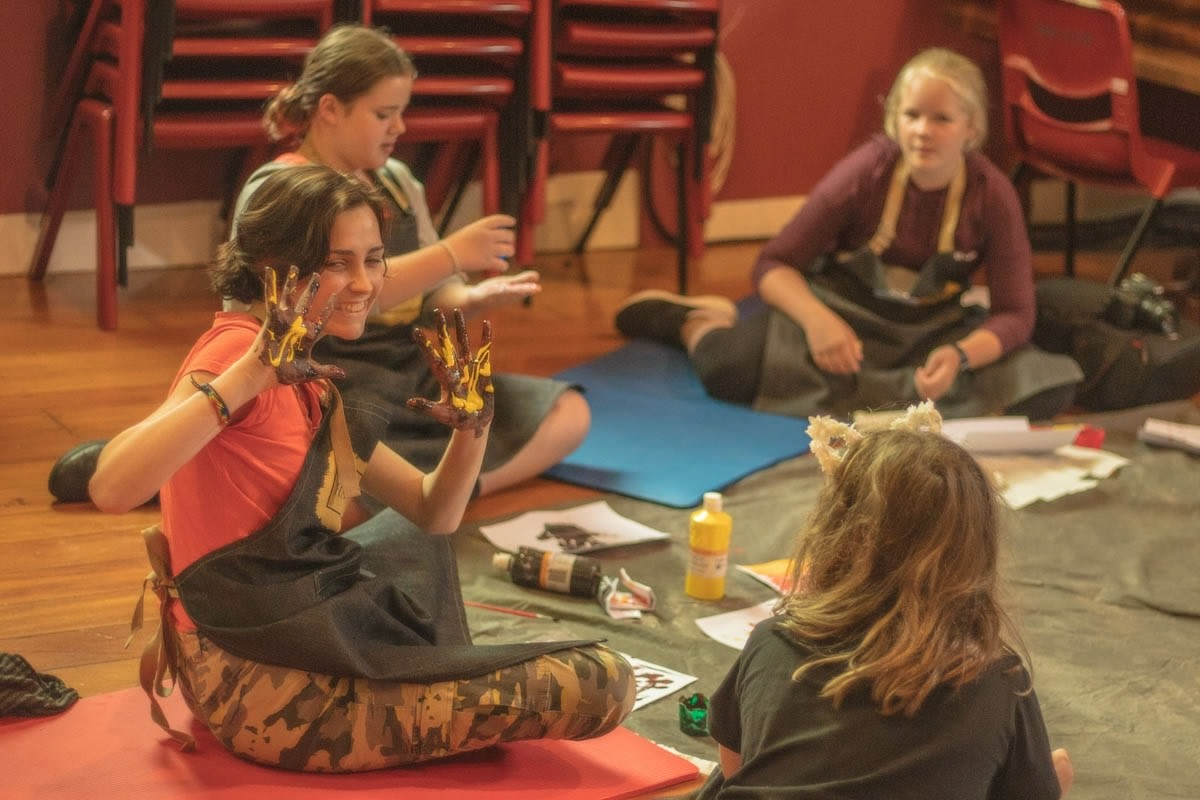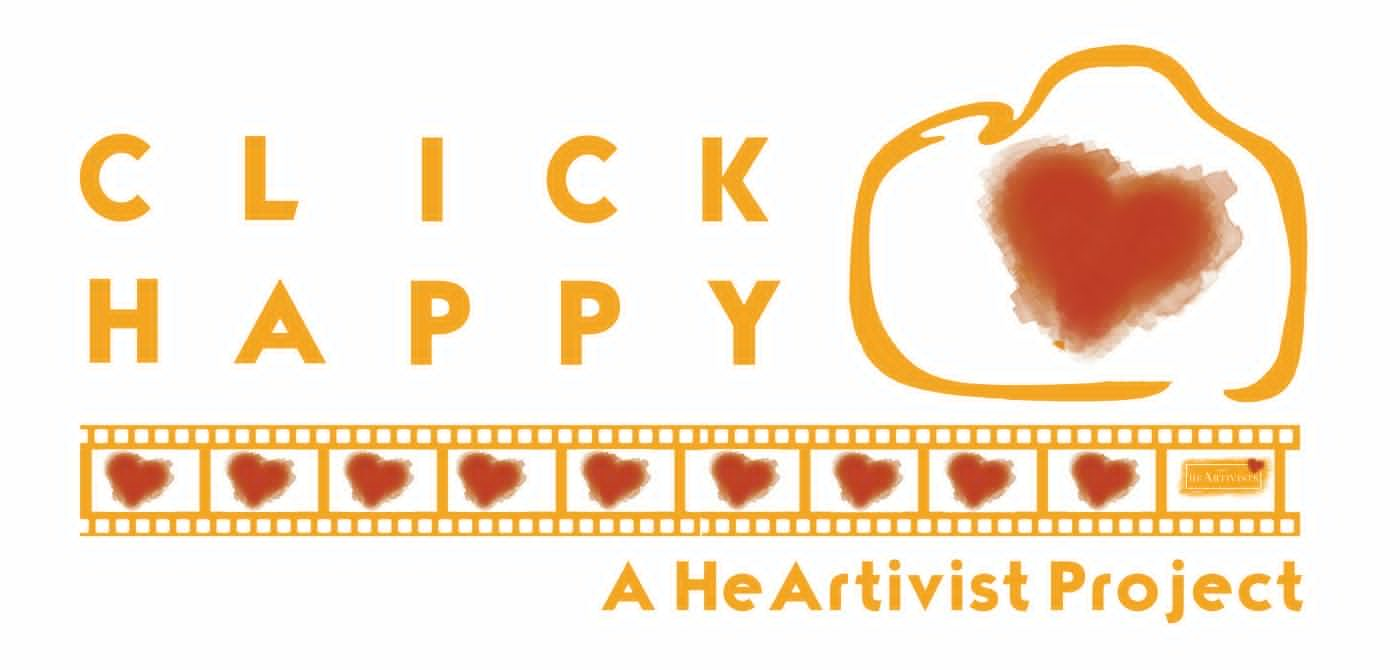 Supported by Grants from: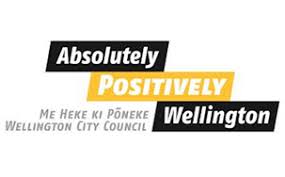 2019 Oceania Grant Winners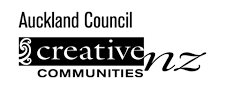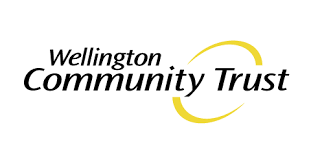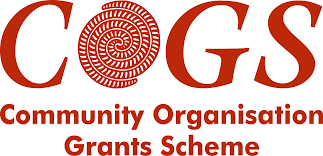 Wellington
Hutt Valley
Hamilton
South Auckland
Click Happy the "Manual Settings" Photography Challenge!
Updated on 2020-05-17T18:16:30+12:00, by Mandi.