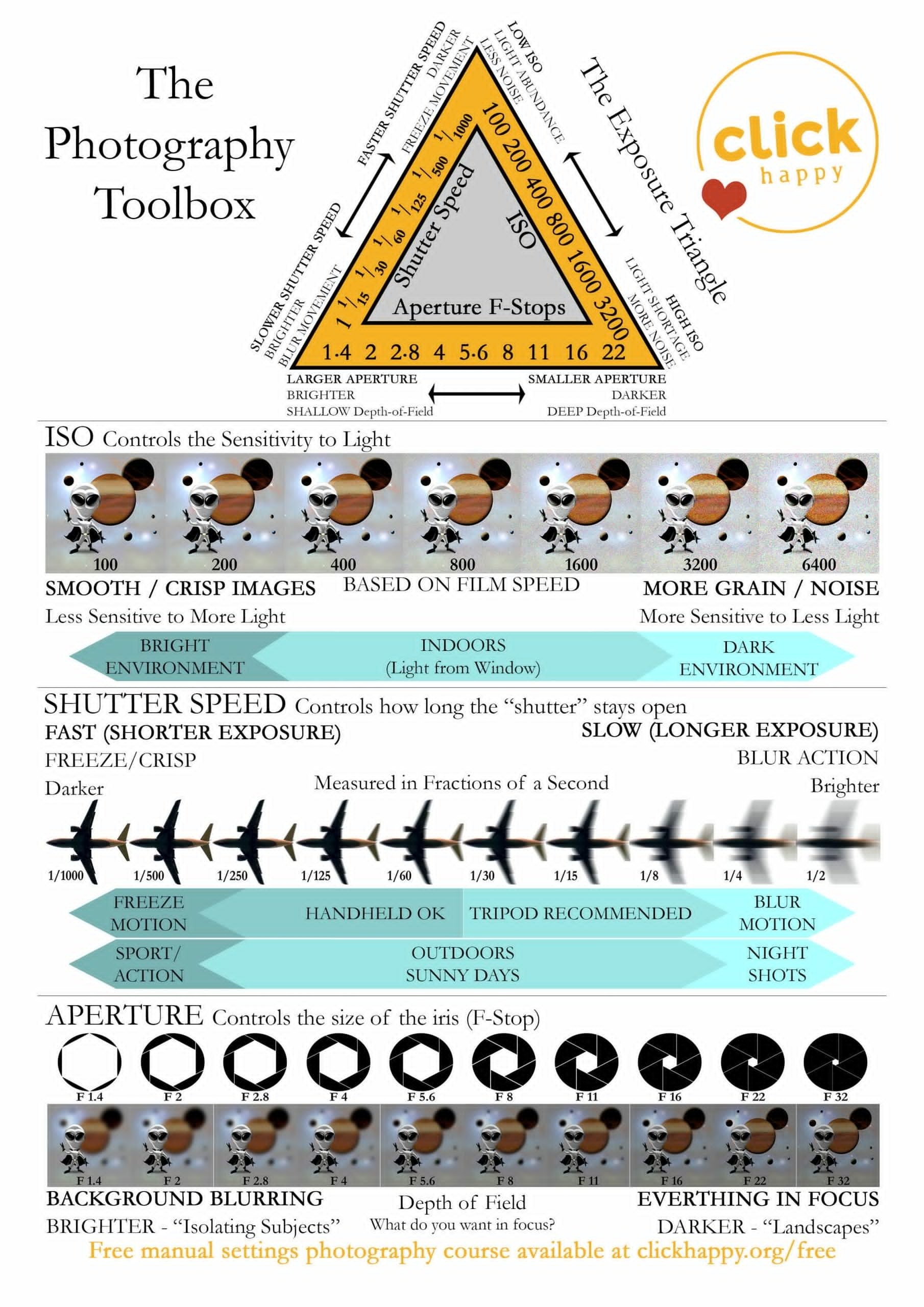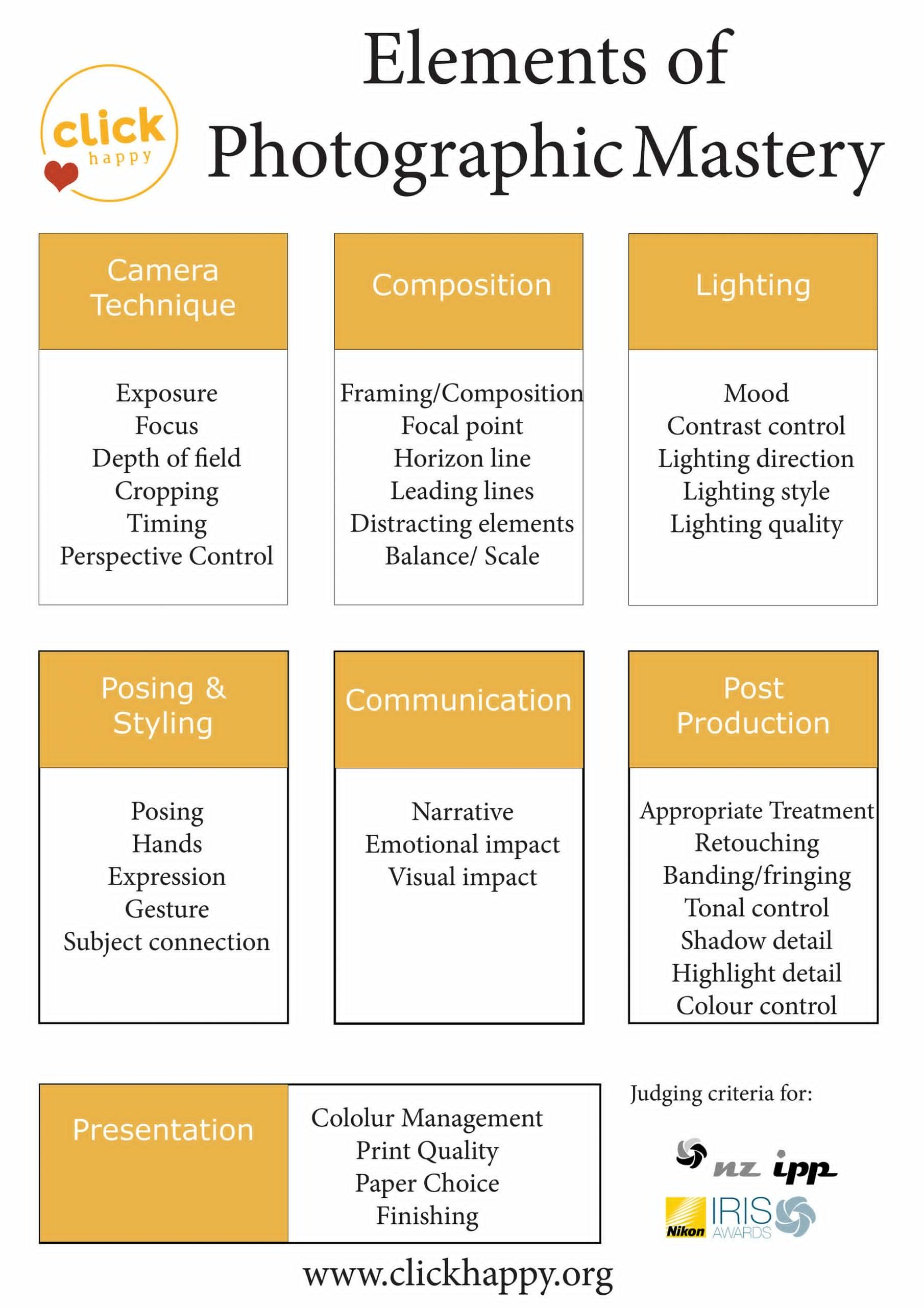 Cellphonography notes
With Mandi Lynn
Iphone Specific Stuff
- 
can select a Key frame.  Useful for when you are giving the phone to someone to photograph for you and you want to catch the best look. 

Can be useful to create blurred images in the long exposure setting. 

Best to be left off unless you want to have the freedom to change the key frame as it can be hungrier for data on your phone. 

It doesn't seem that you can just grab the key frame and ditch the rest. 
F-stop can be changed only in Portrait mode. 
Relevant to all phones. 
Focus Locking - 
Touch what you want in focus and it will block it off or on android have a little lock.  Once it is locked you can move around and that will remain the focal point.  You can also raise or lower your finger to adjust the brightness.
Raw files -
Heavier but can be blown up larger

In some Iphones you can save in Raw but it is hit or miss.  You can select this in the settings feature and then change it under /formats.  (However I have the latest and greatest and I don't have this feature but it some in the class did...oh the mysteries of apple).

 I have downloaded

Obscura

to allow me to use Raw. 
Lenses - 
Some phones have one some have three.  

You can toggle between the two or three for different perspectives
Techniques
Flip your phone upside down and put it close to the earth on a wide angle lens to get a brand new perspective. 

Shooting Tall Subjects

Use the panoramic mode on its side instead and position a subject close to the tall thing standing still.  
Managing Files
Editing Hacks:
If you are using a PC.  Here is a great cheat sheet I found.
To learn more, get weekly challenges and feedback to help you develop  your practice you could consider joining a Create Happy Class.  
Goodies
Updated on 2021-05-06T17:54:40+12:00, by Mandi.