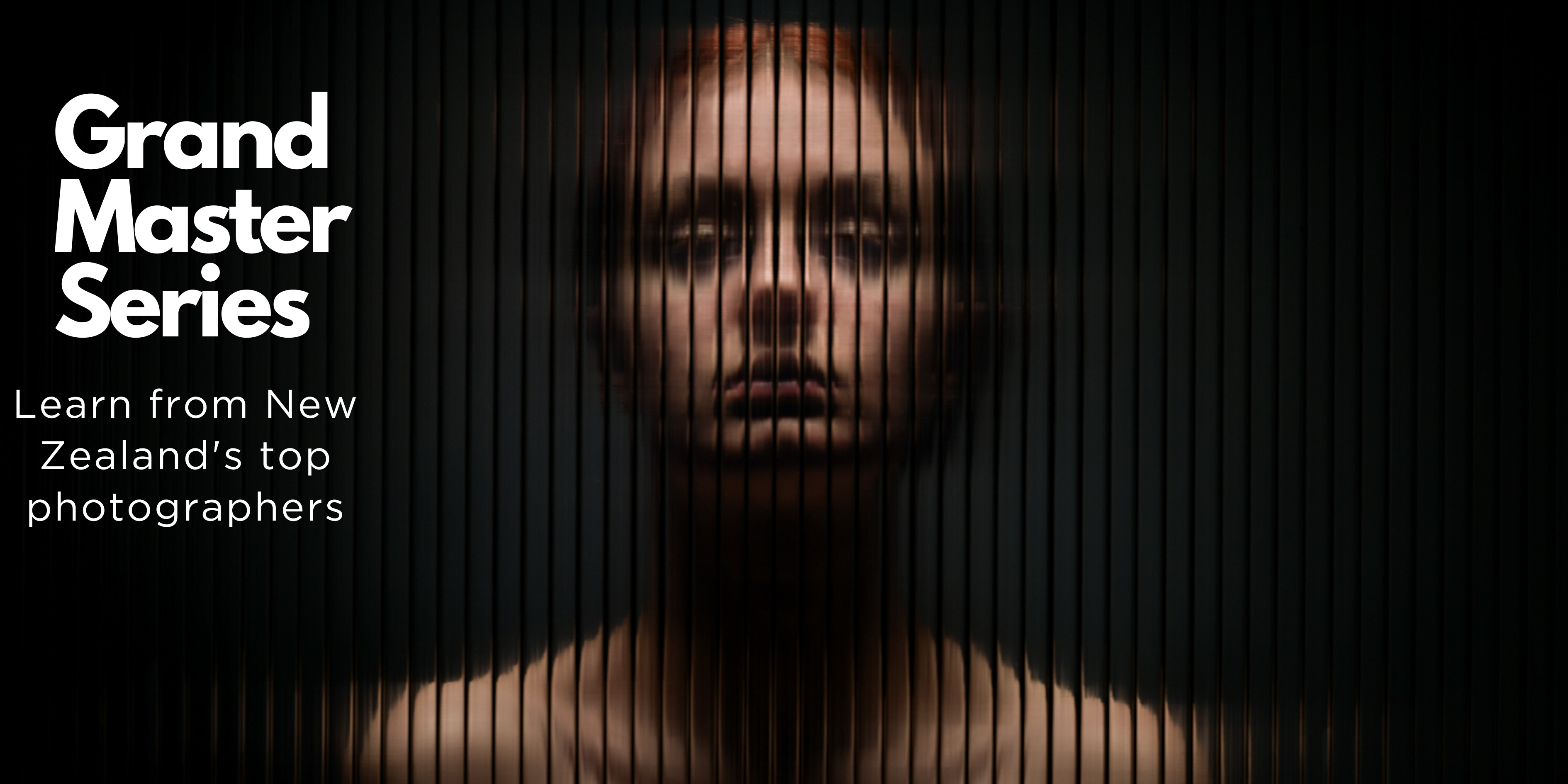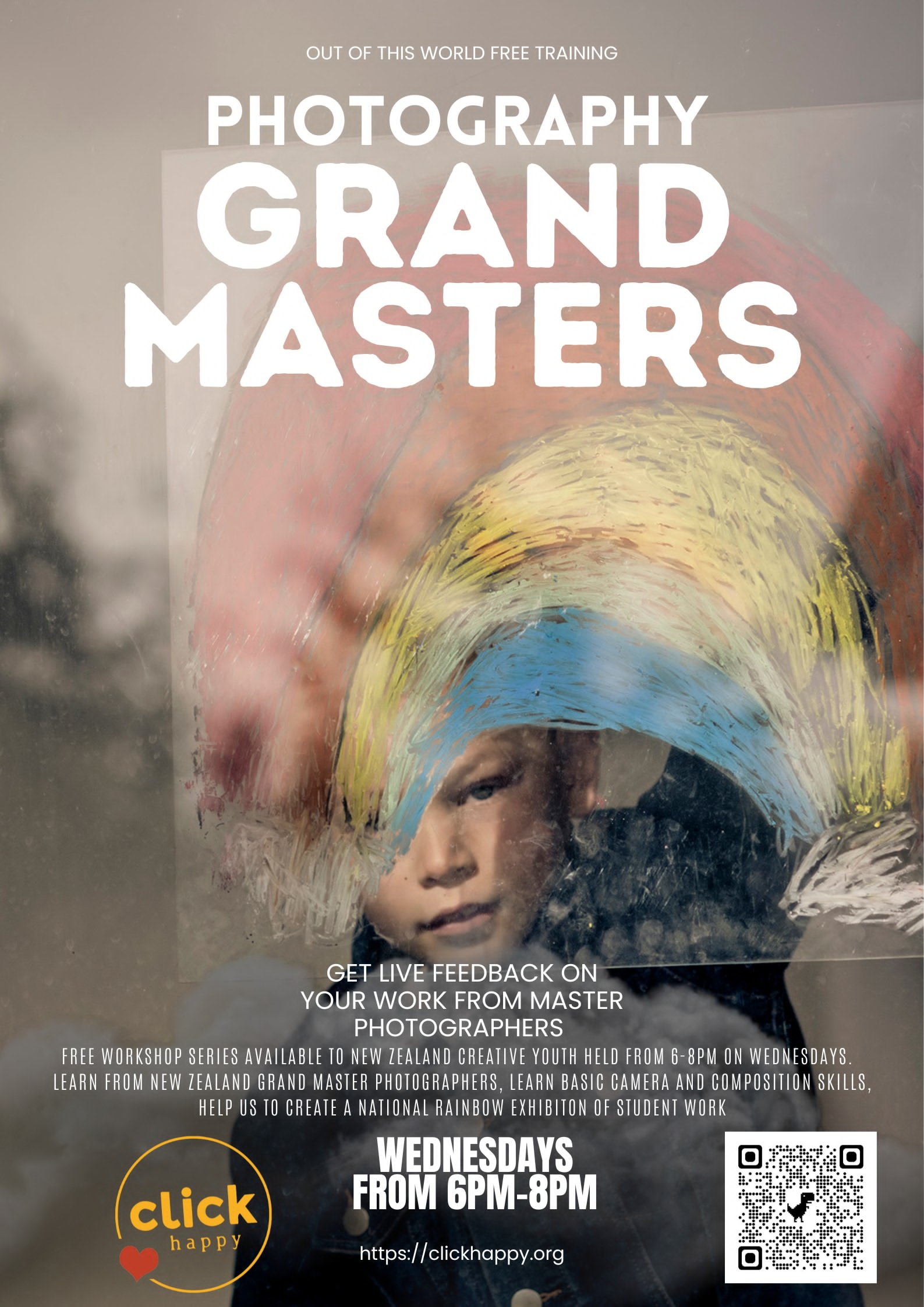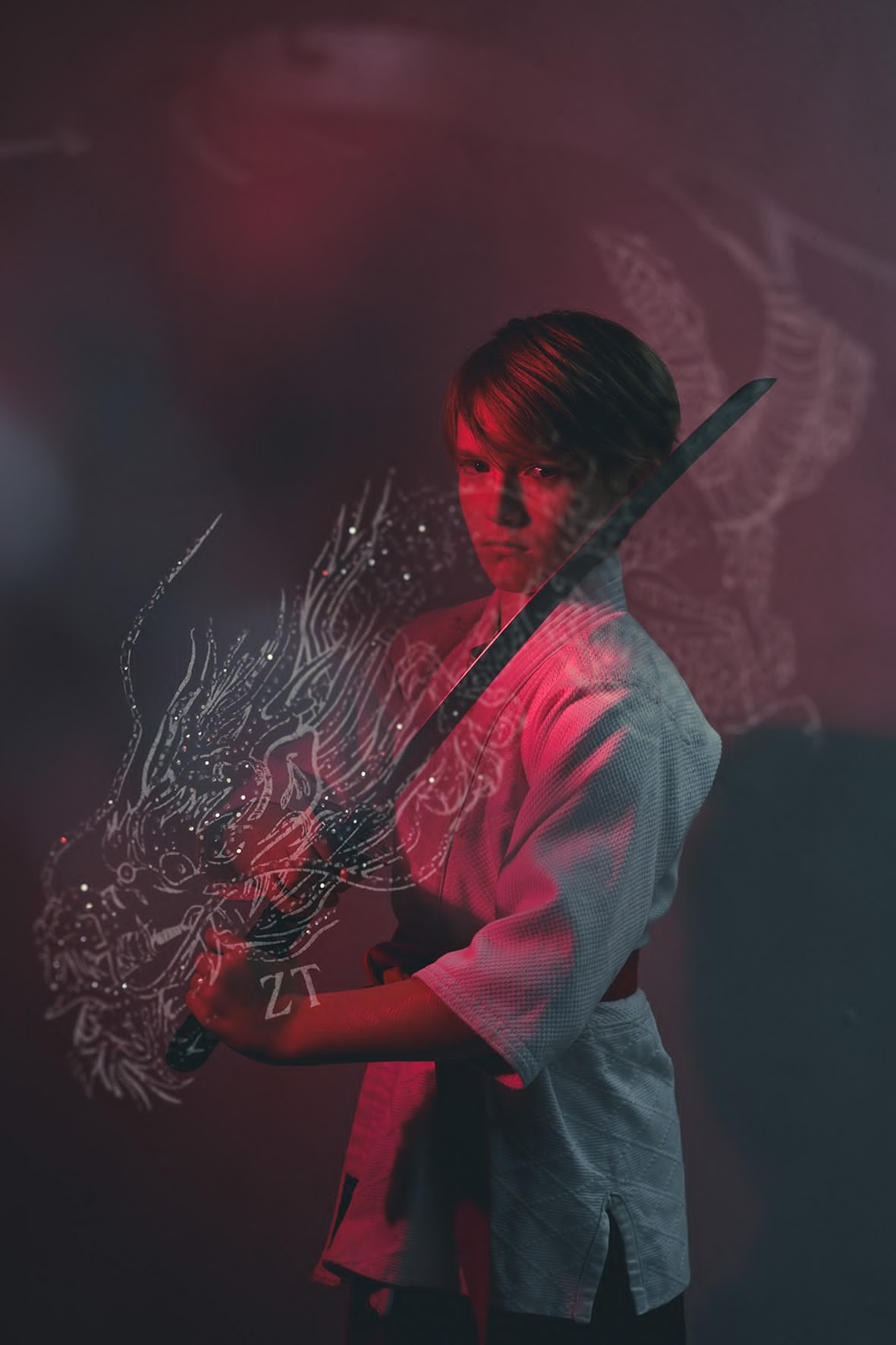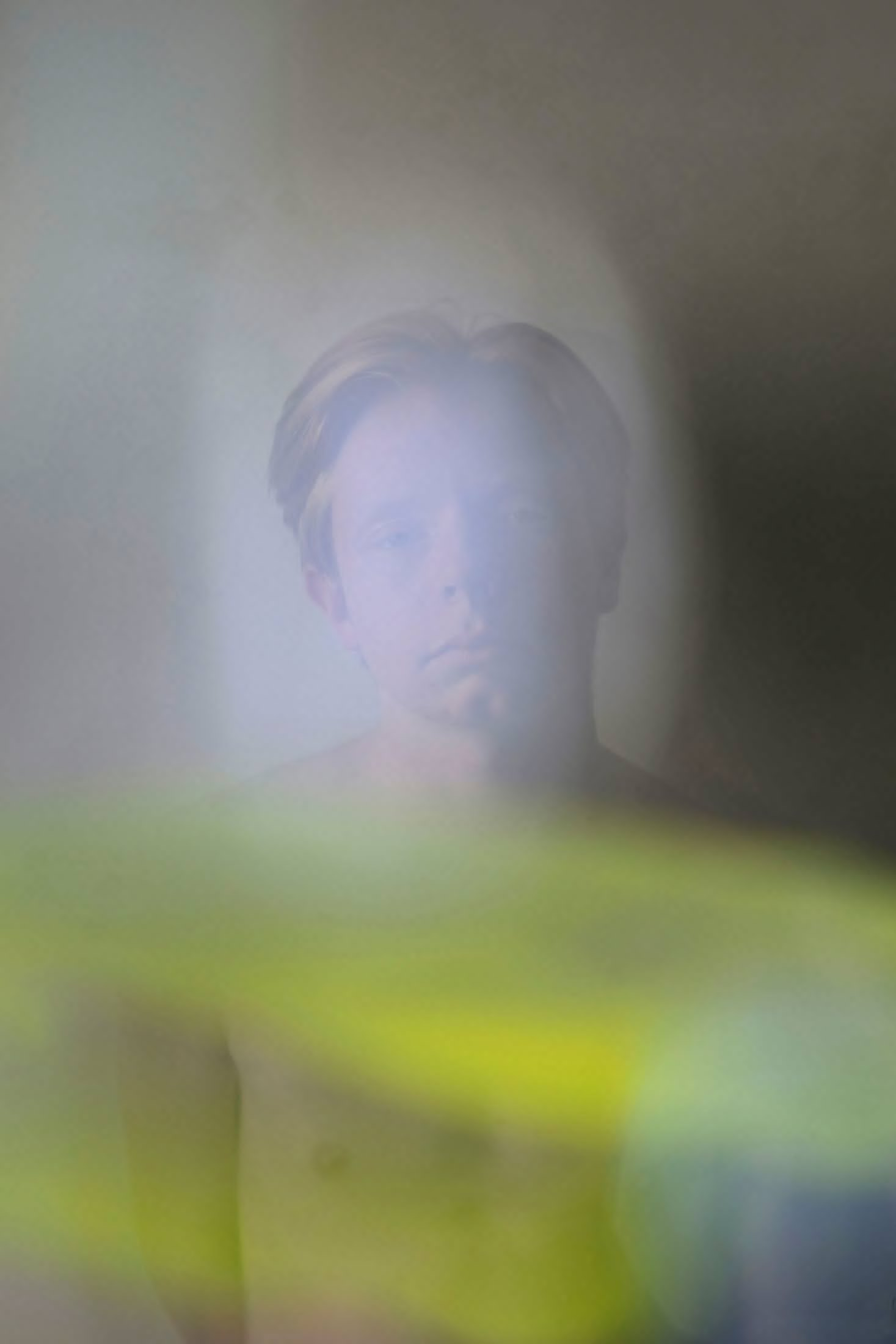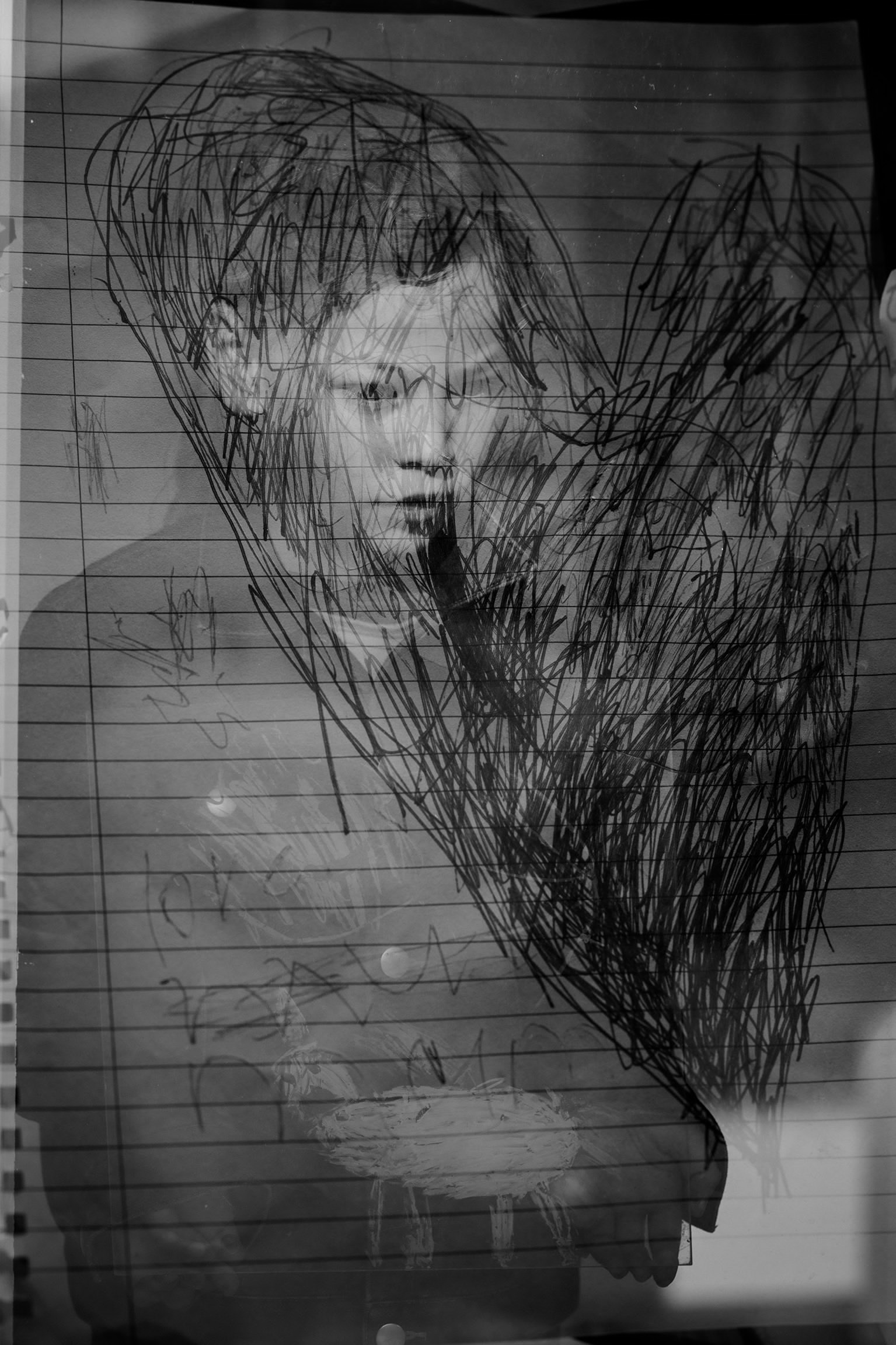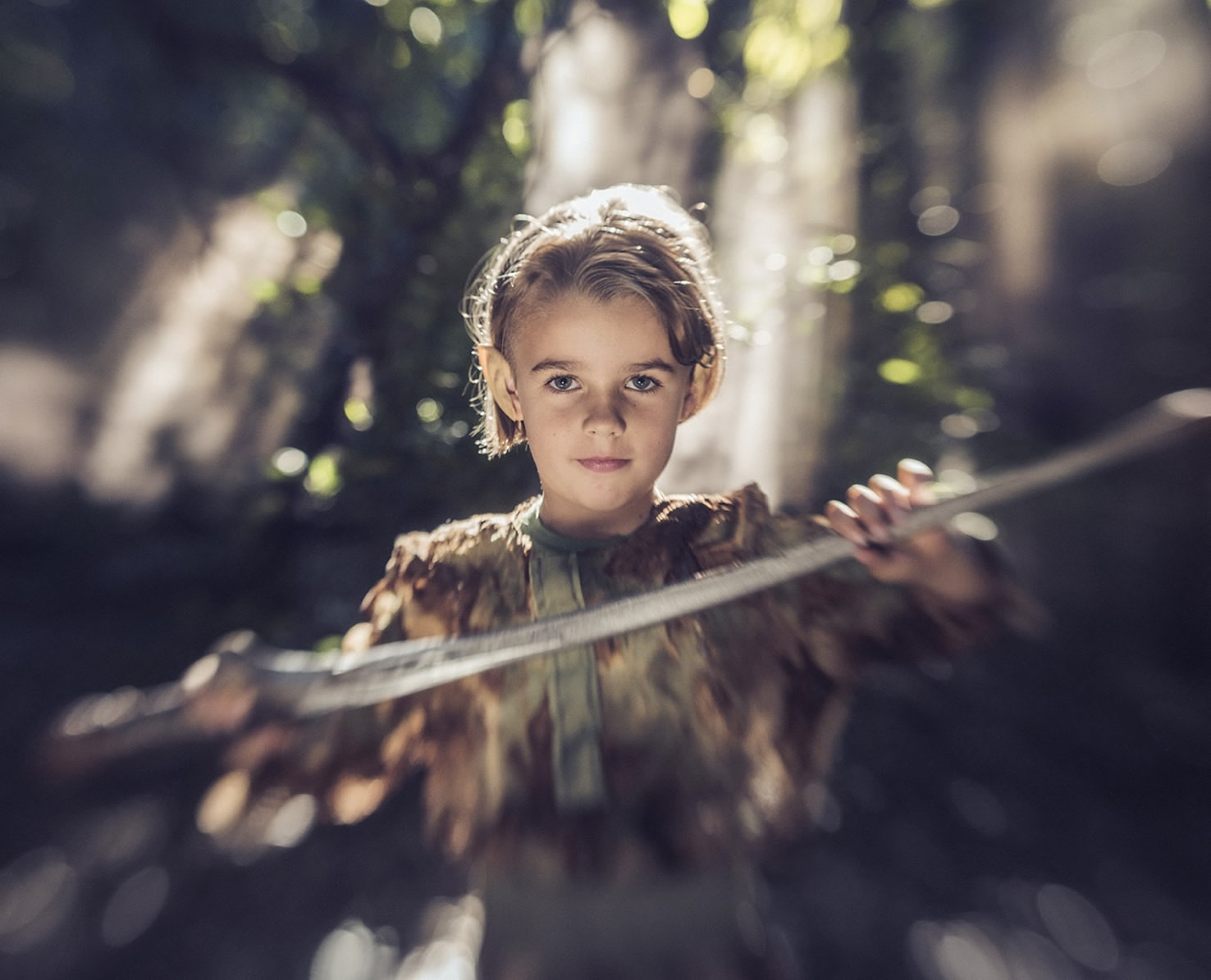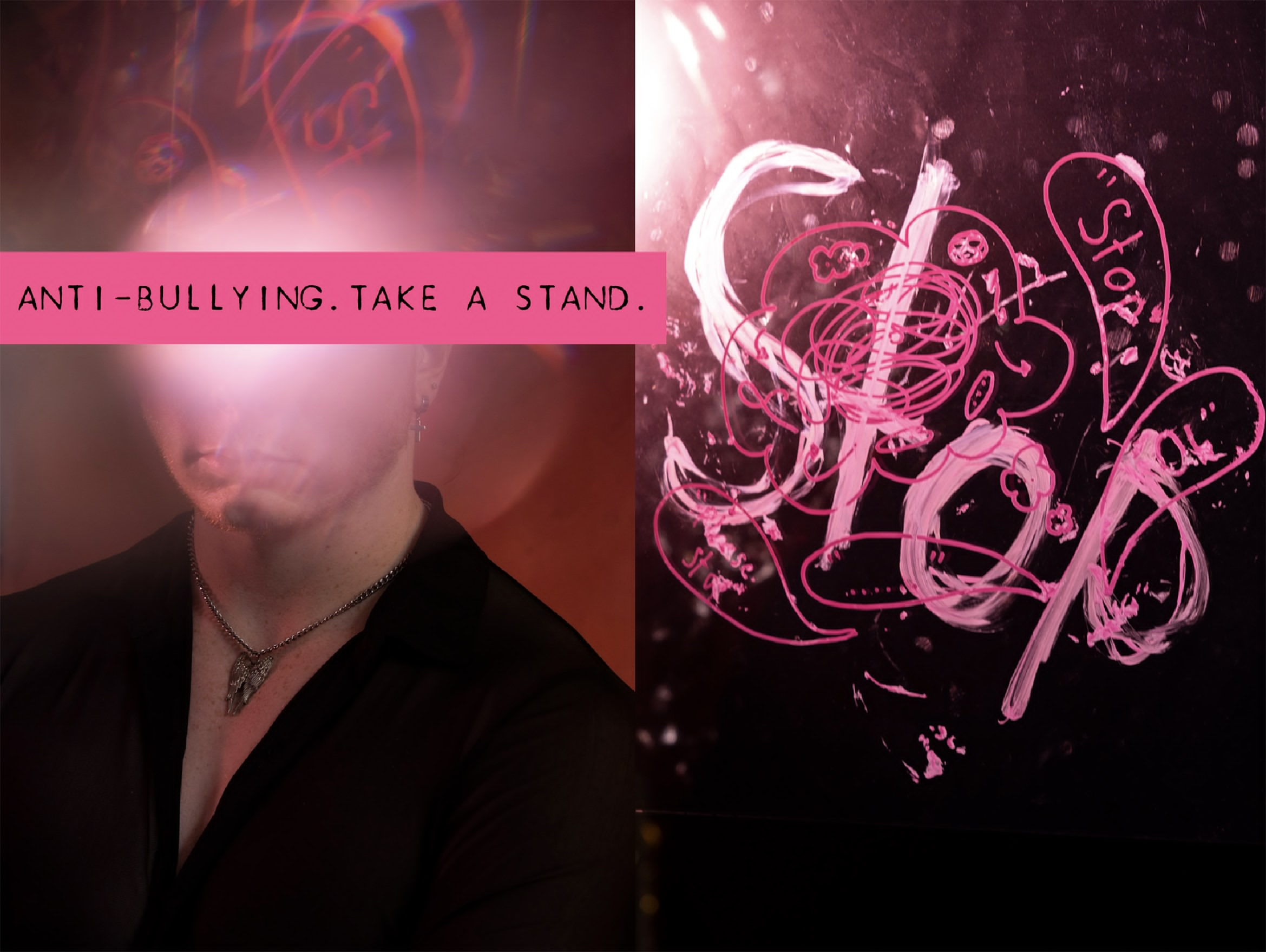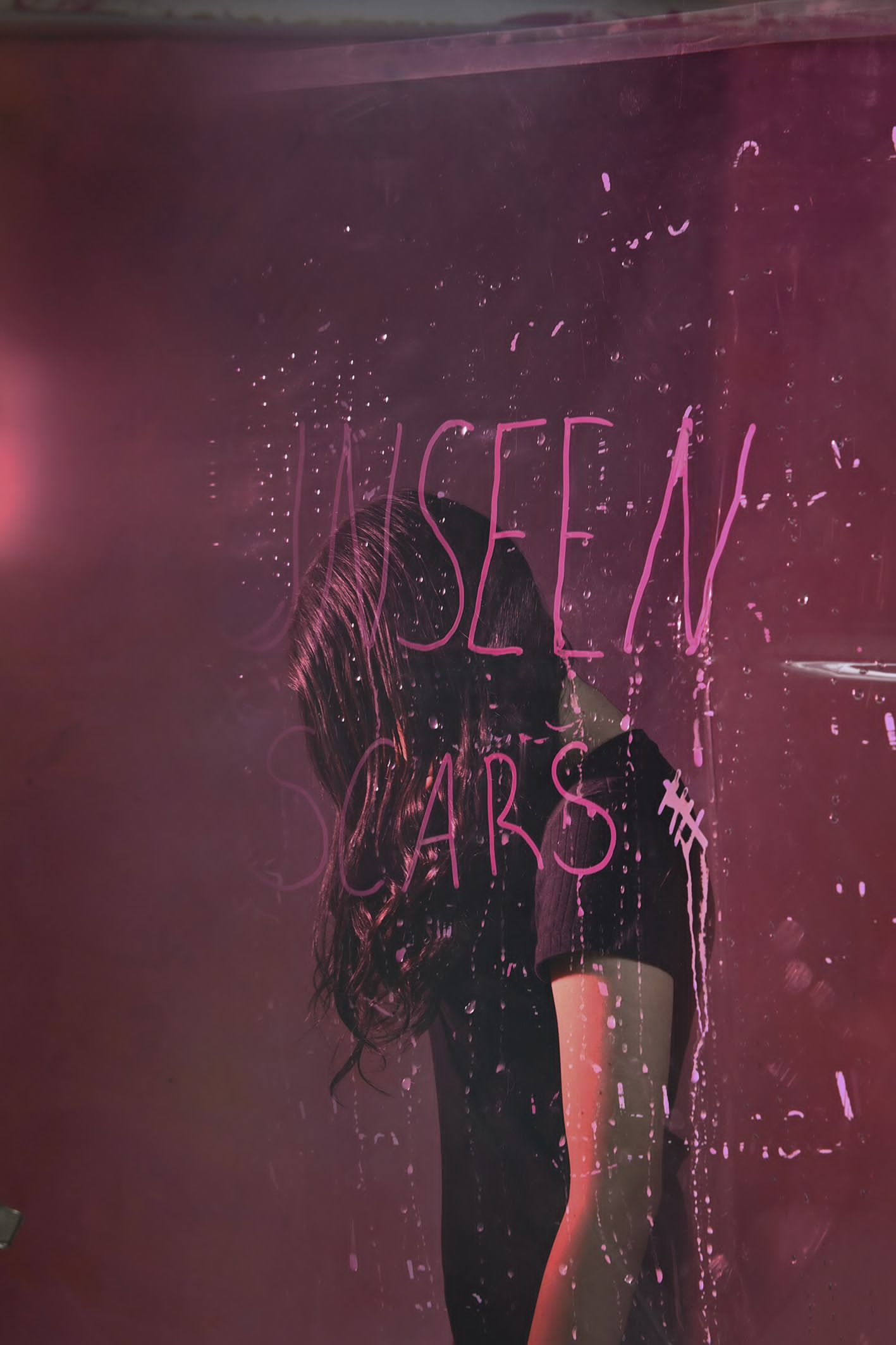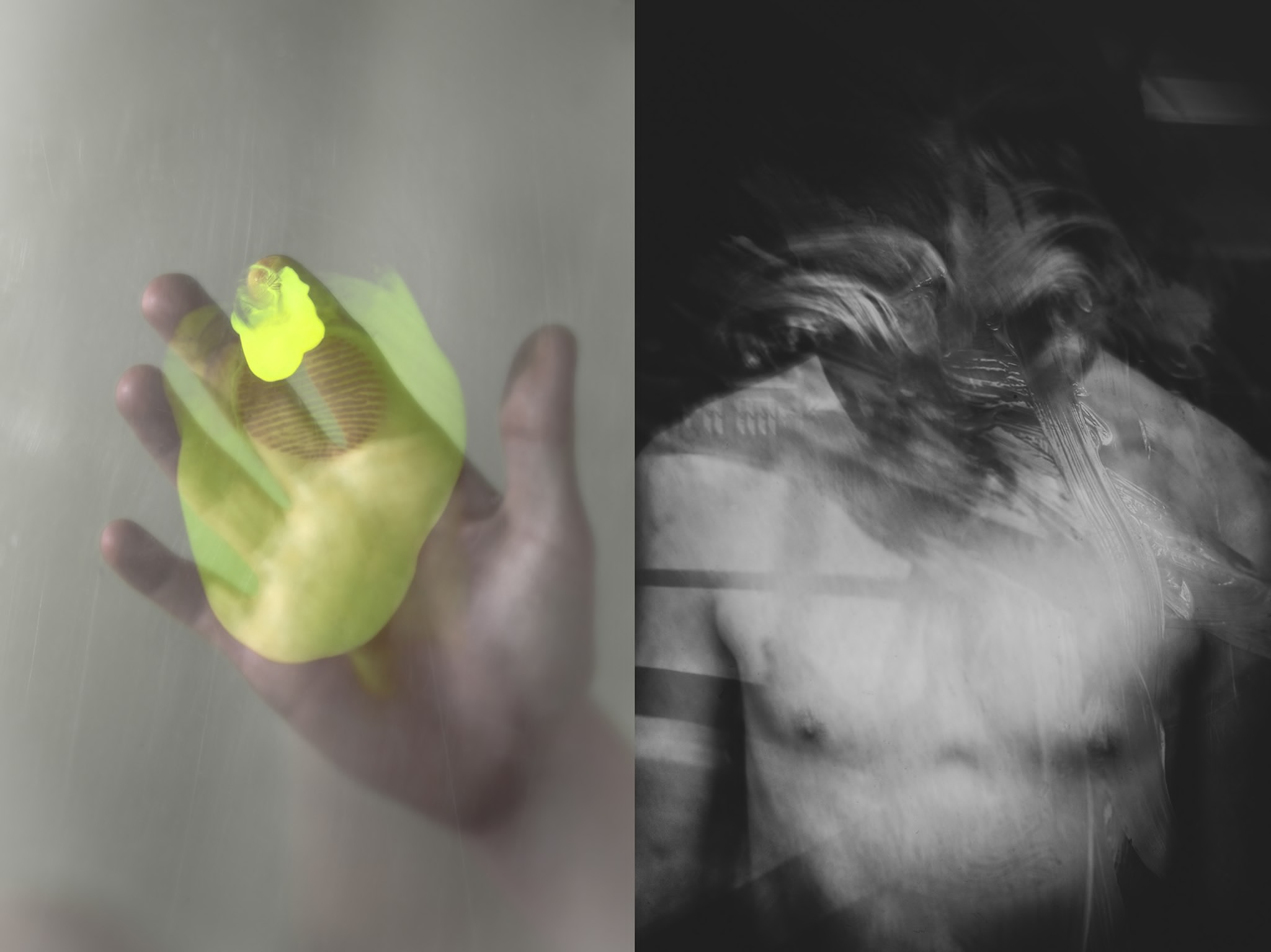 24 May Catherine Cattanach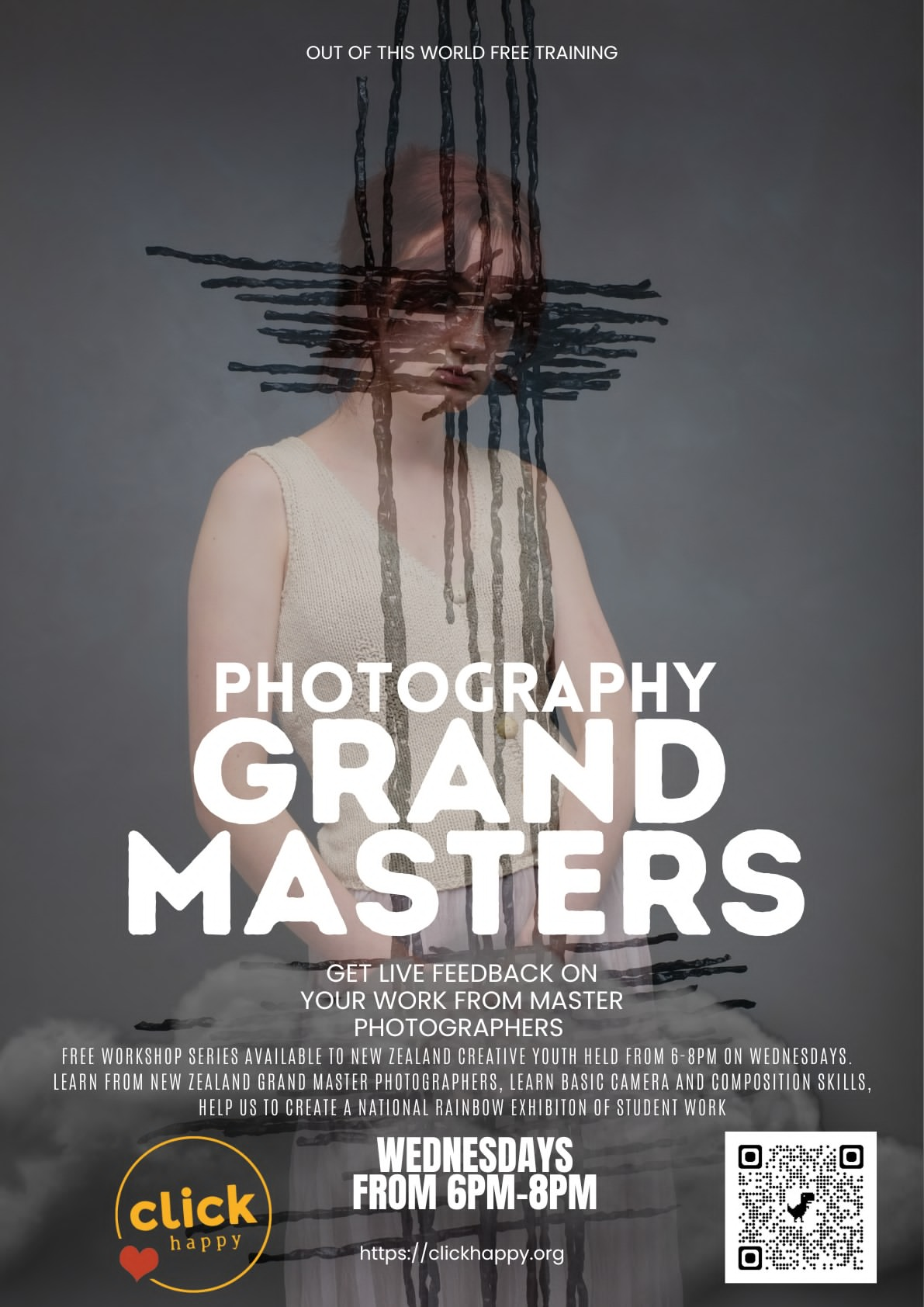 Catherine Cattanach is a portrait and fine art photographer in Wellington. A financial wire agency journalist in a previous life, she turned to photography when she had the two most beautiful children ever invented and decided that somebody needed to document that beauty. She's a self-trained proverbial M-WAC (Mother with a Camera), and credits her growth as a photographer to online learning, NZIPP, and entering the Iris Awards.
She first entered Iris in 2010 and was thrilled to receive two Bronze Awards from 10 entries. It's been a journey of learning since then, including a wee hiccup in 2013 when one of her entries scored in the low 50s (she still likes that shot). By 2021 Catherine had accumulated enough points and Golds through the Iris Awards to earn the title of NZIPP Grand Master of Photography. She has been helping judge the awards for the past eight years, and was also President of the NZIPP from 2019 to 2021.
Catherine's paid work is mainly in the corporate world, creating collateral images for websites and shooting headshots, but she also still photographs some families. She balances out the dryness of the corporate photography by continuing to shoot personal work, which she exhibits and sells at galleries and art shows.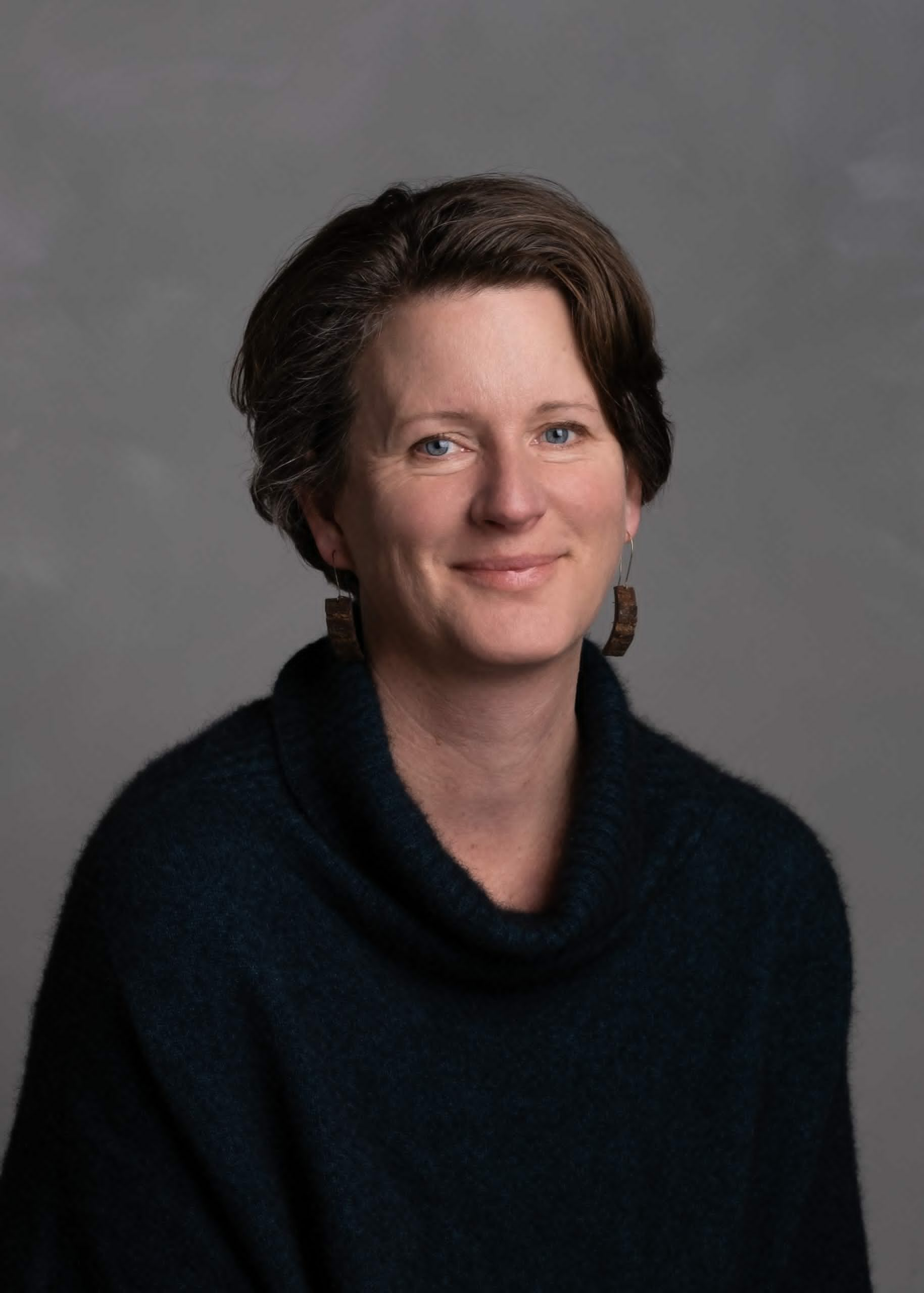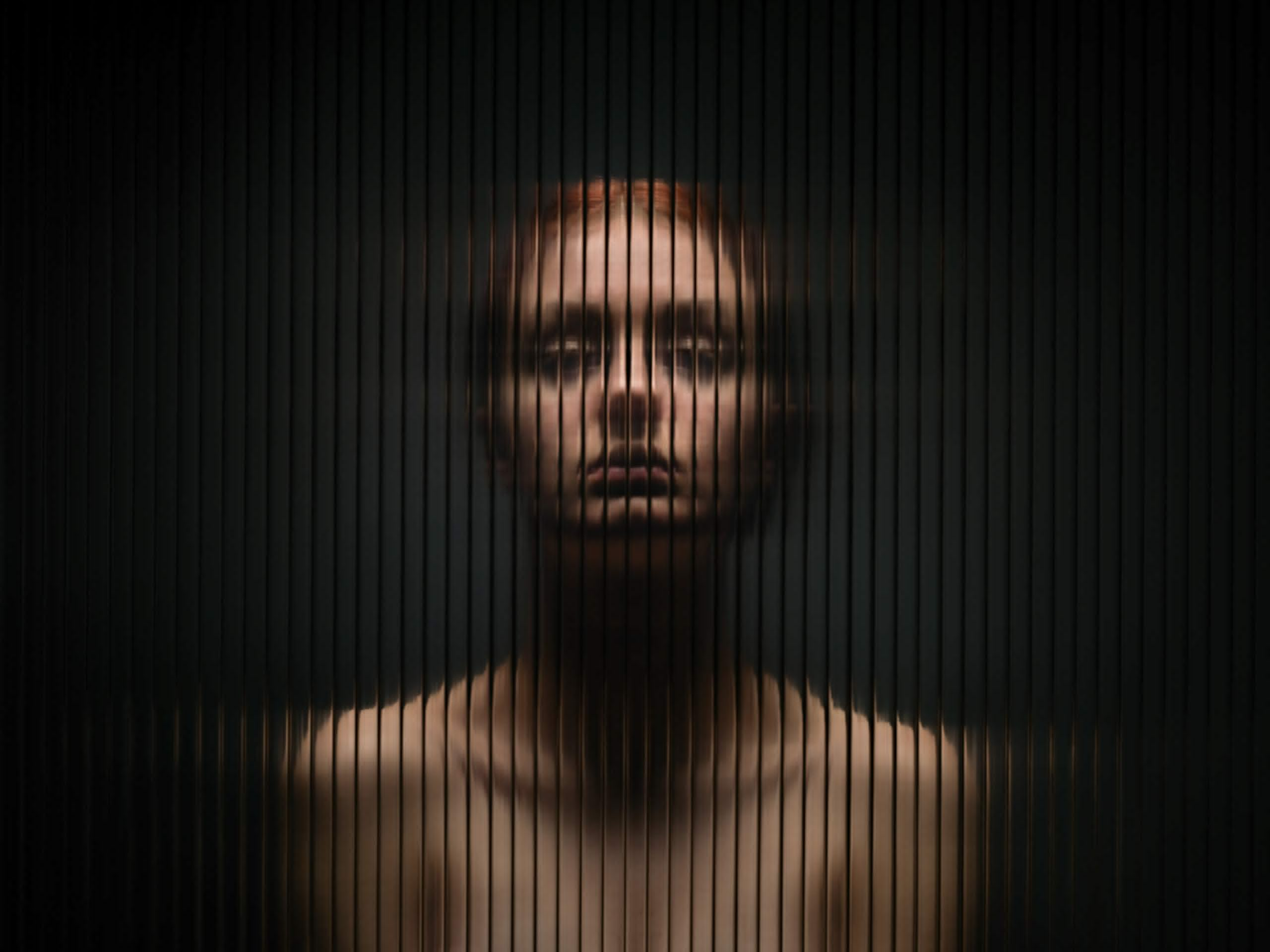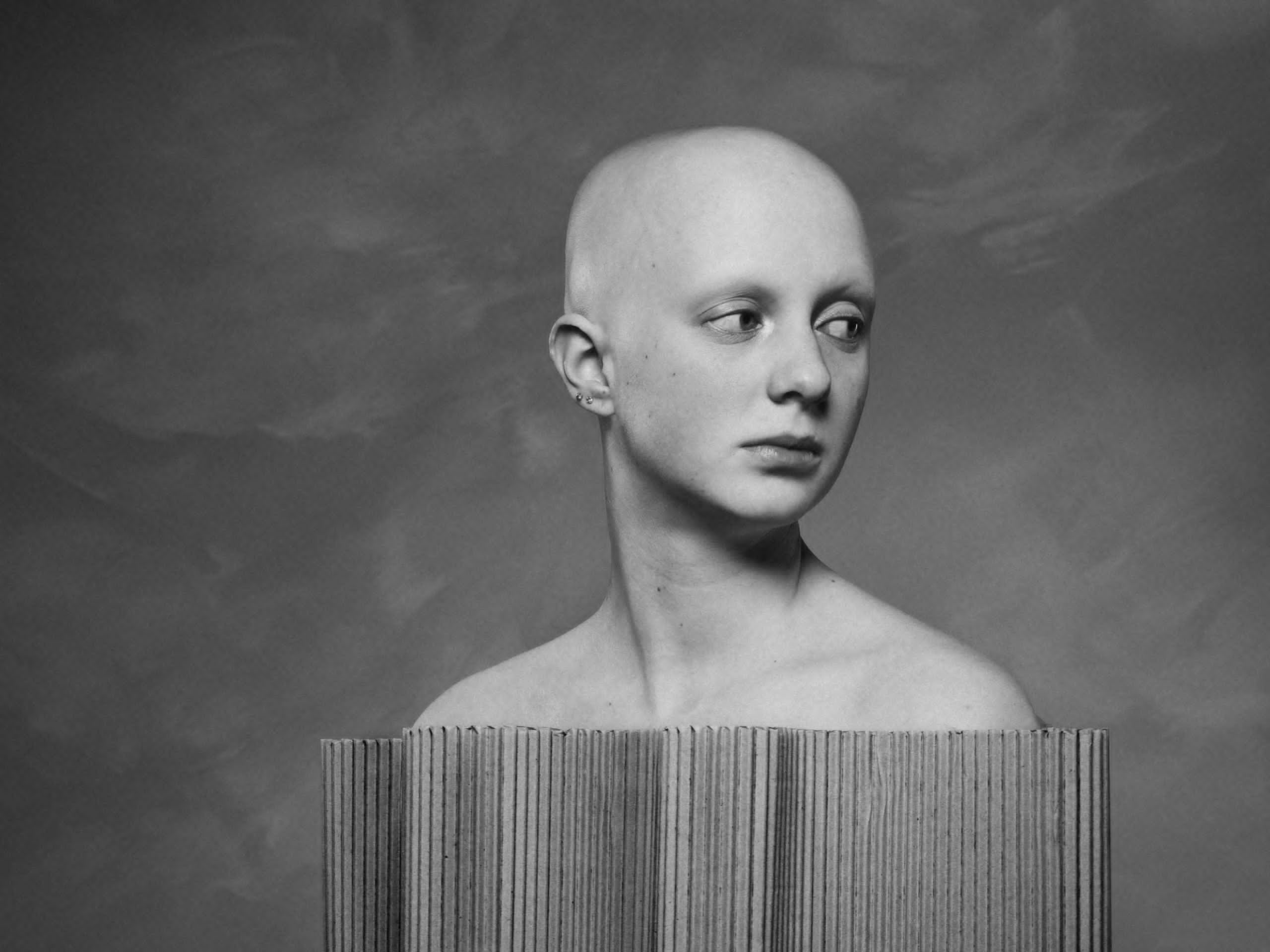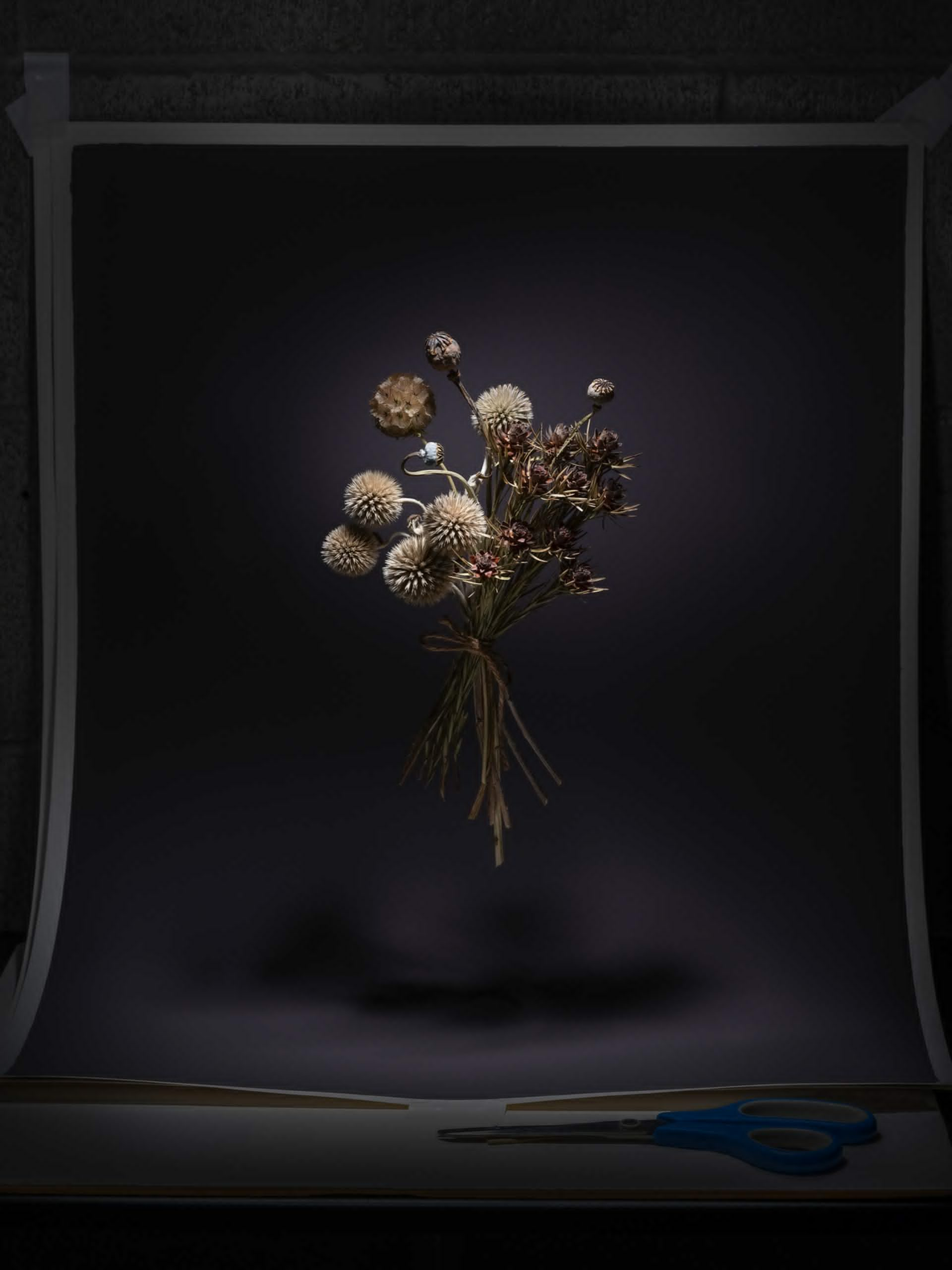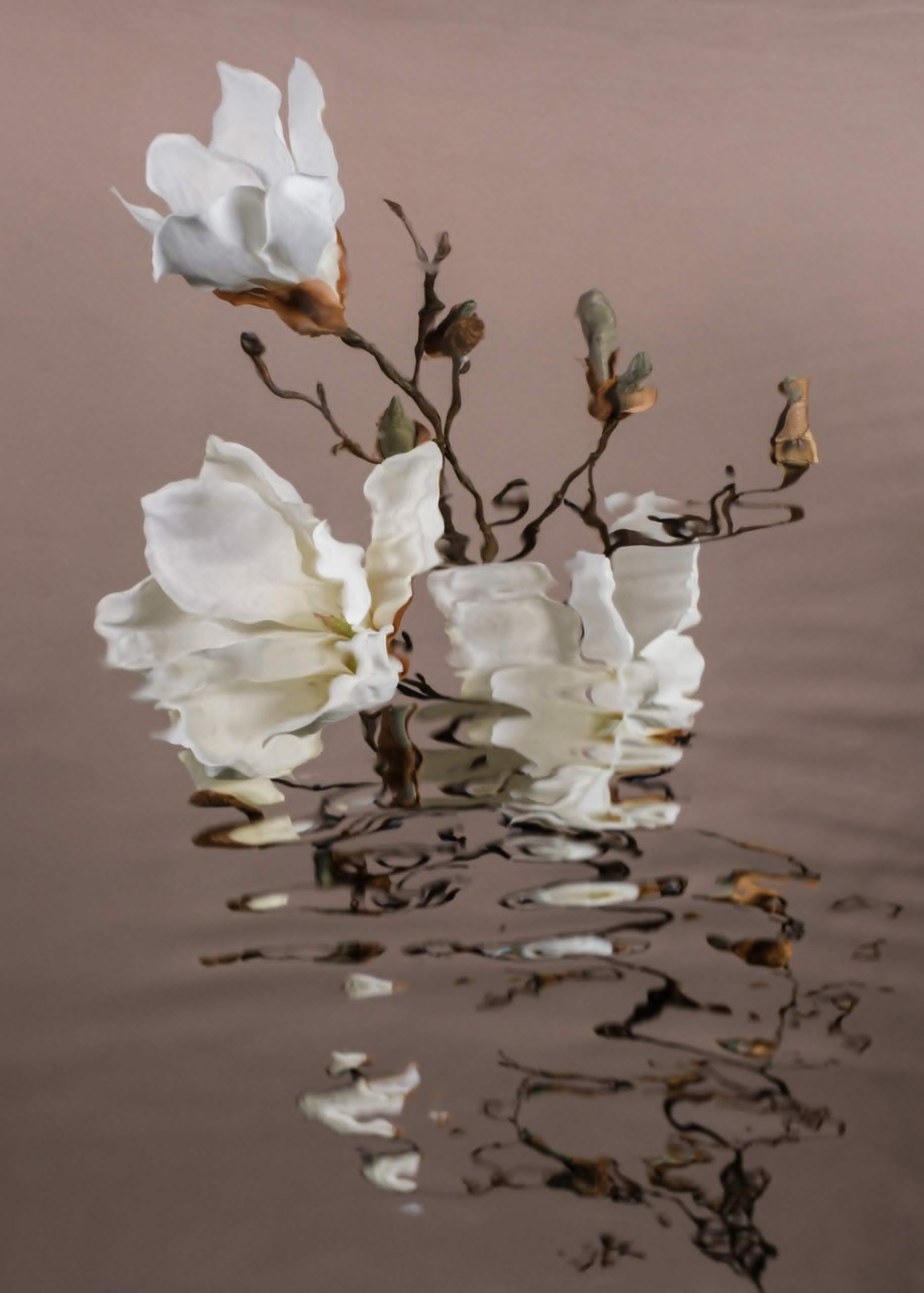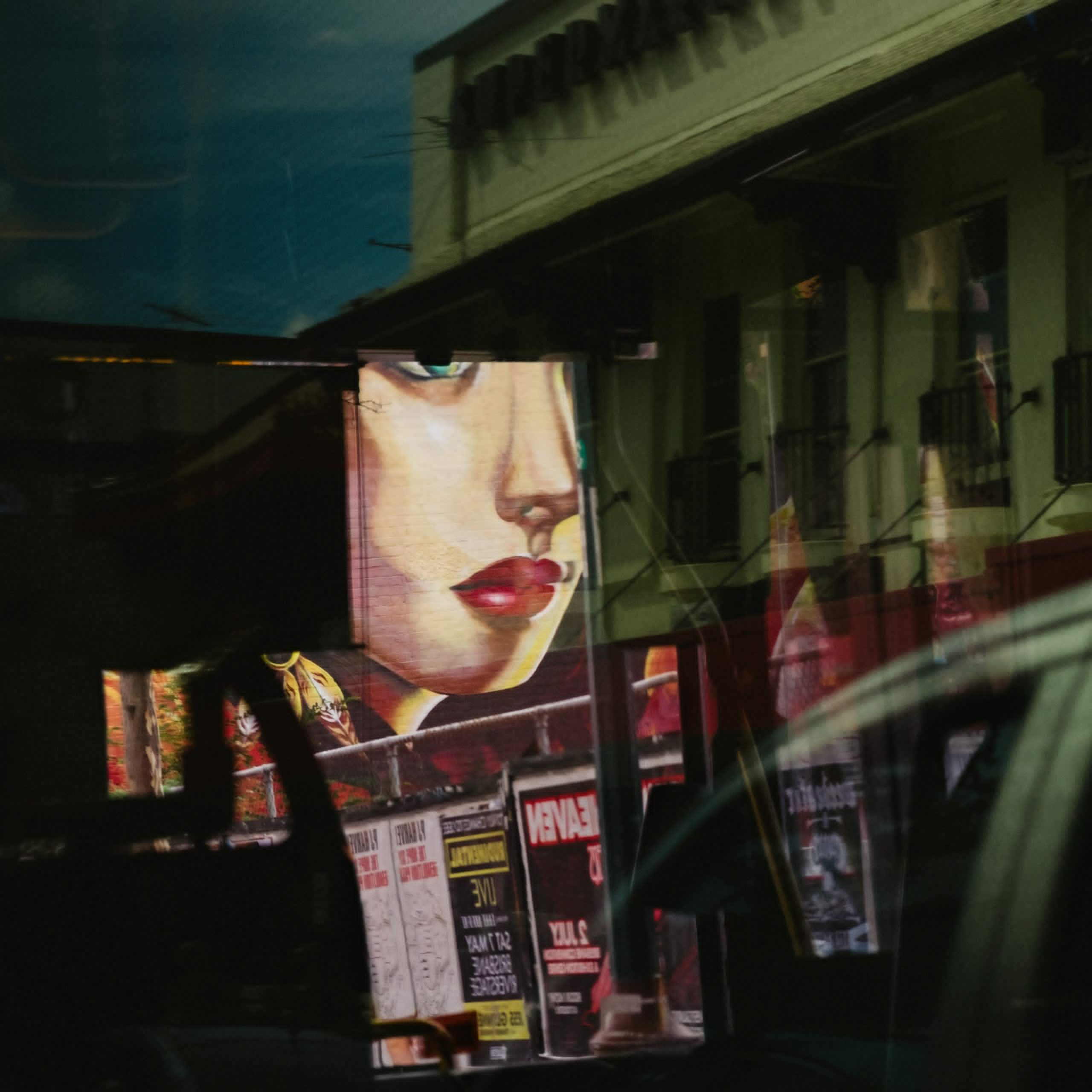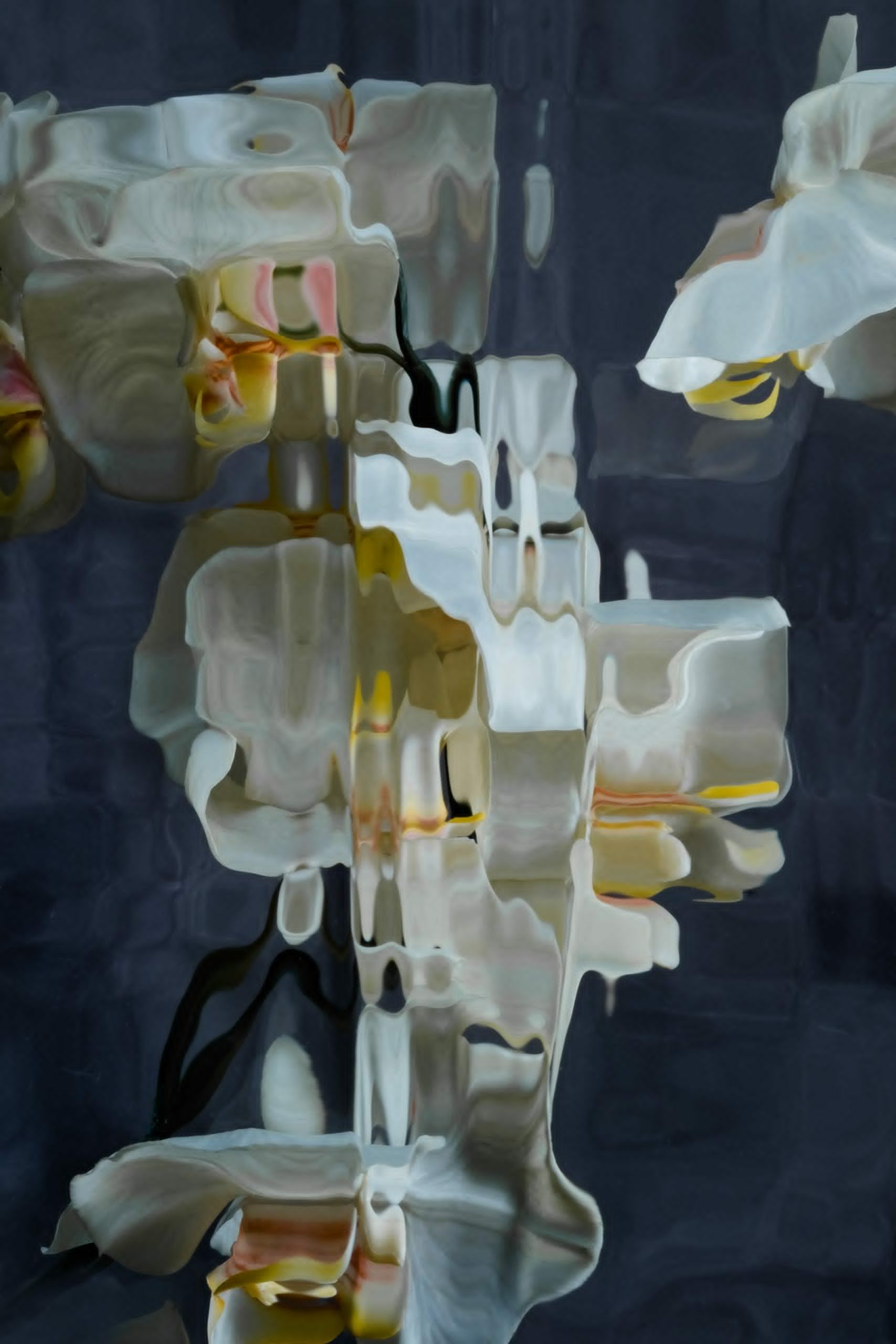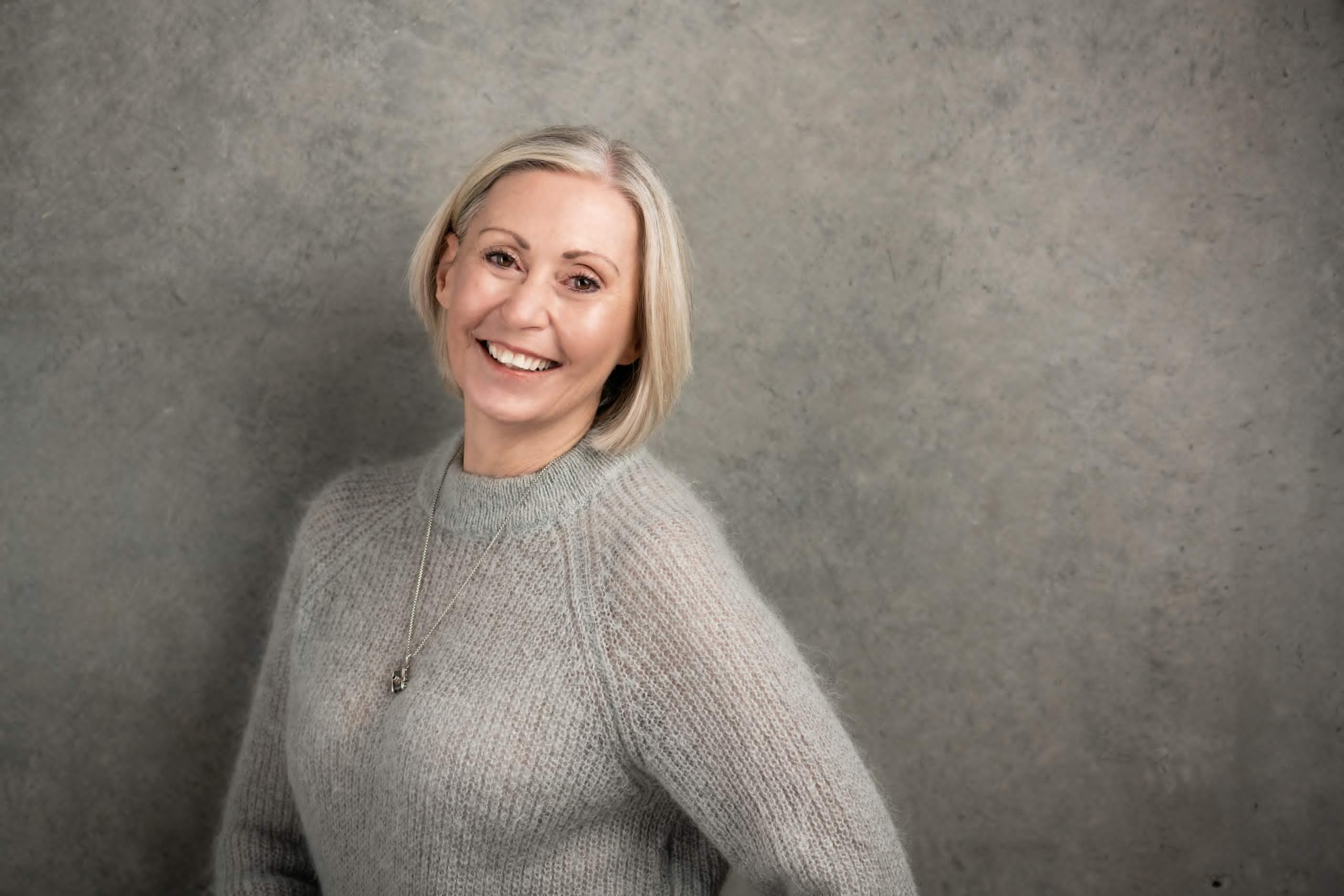 Come learn from the Photography Judge to beat all Photography Judges.  Kaye is the person who taught me how to look at a photo critically.  She ran the Iris Judging program for many years and developed many of the country's standing photography judges.  She also held the role of shaping the skill sets of some of New Zealand's top photographers in her role as teacher at UCOL.  But most of all she is a fine artist and makes things of beauty with her camera. She won the 2013 NZ
Photographer of the Year, and NZ Creative Photographer of the Year four times.
Come listen to her stories, ask her questions, and get her to give you feedback on your work.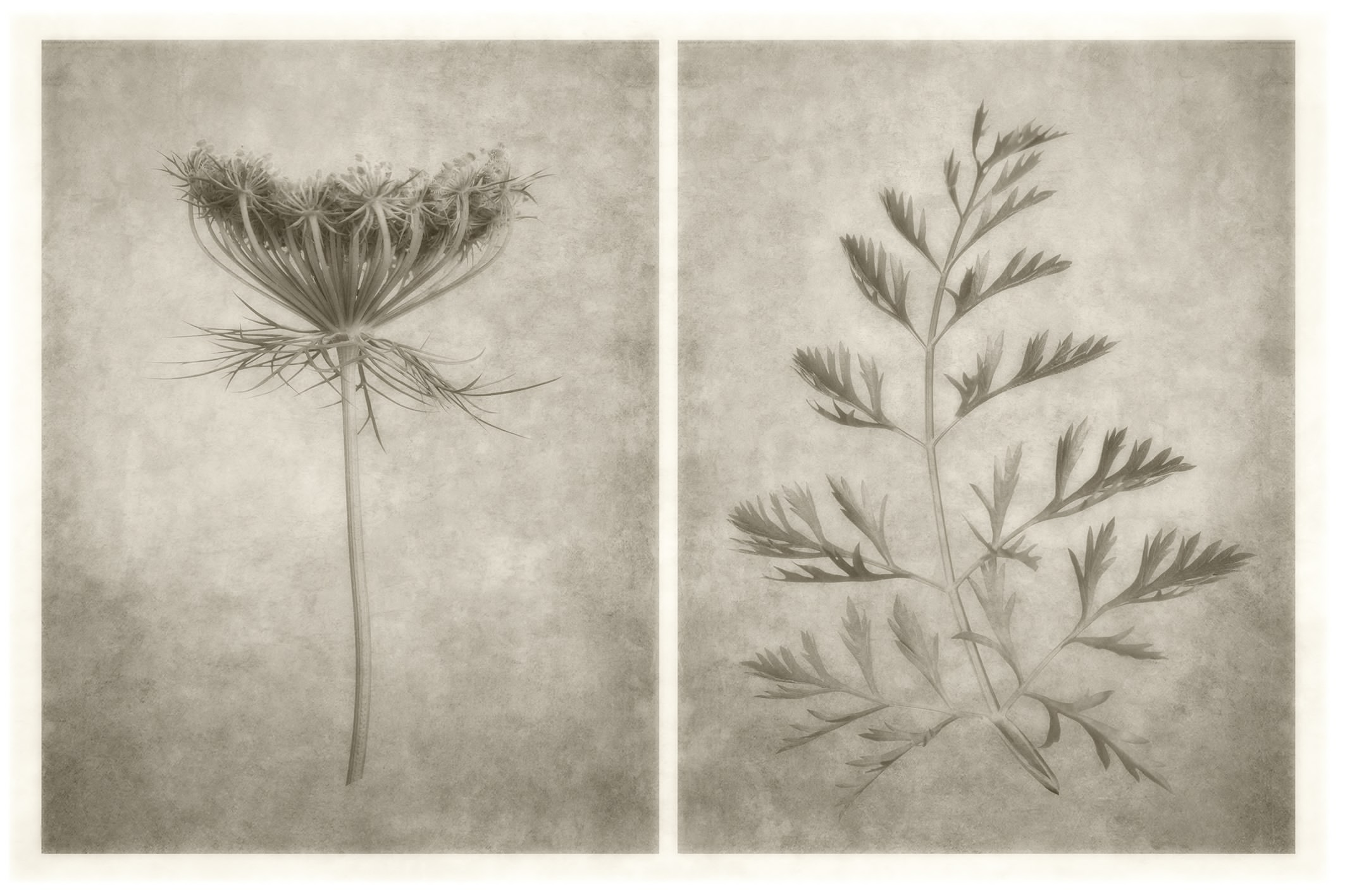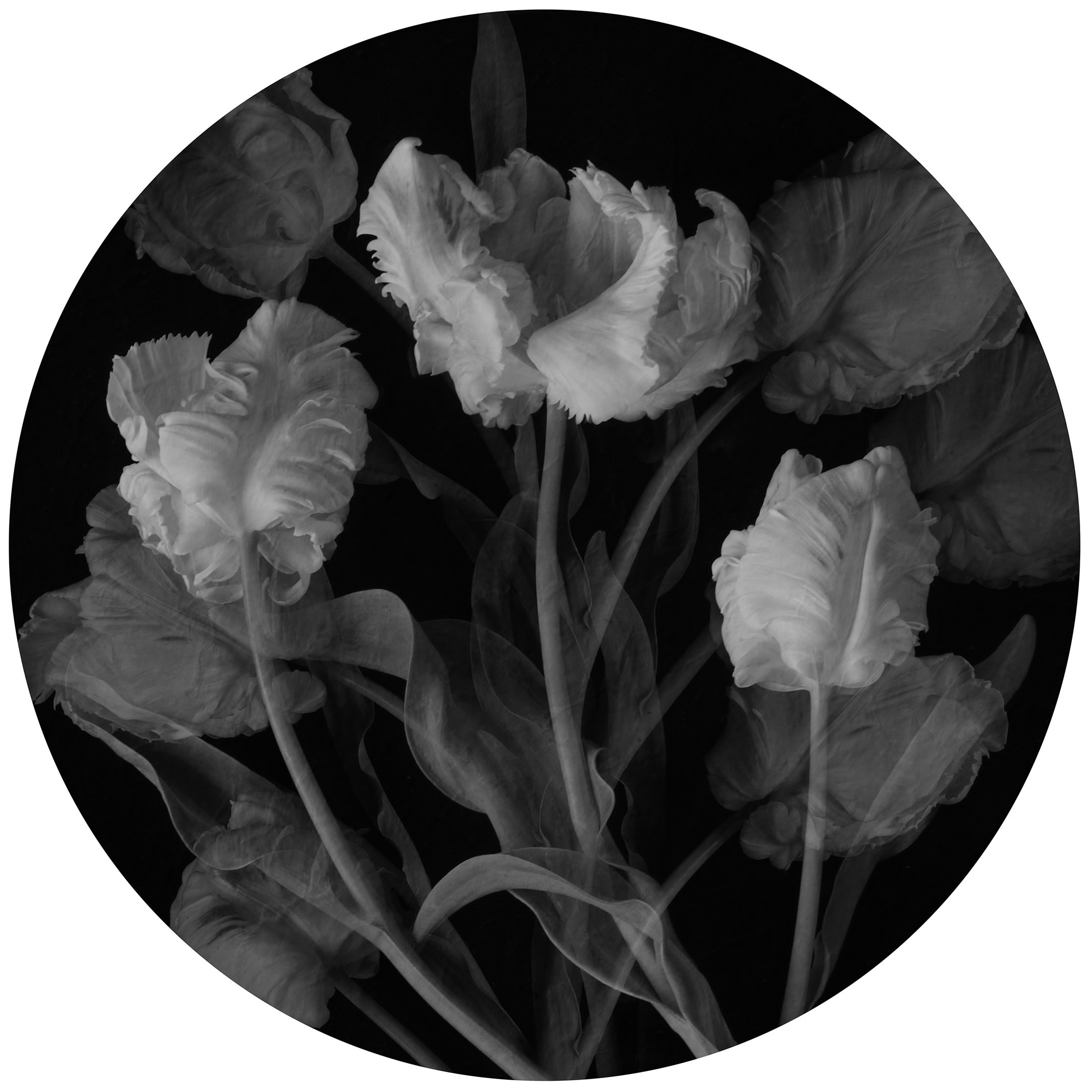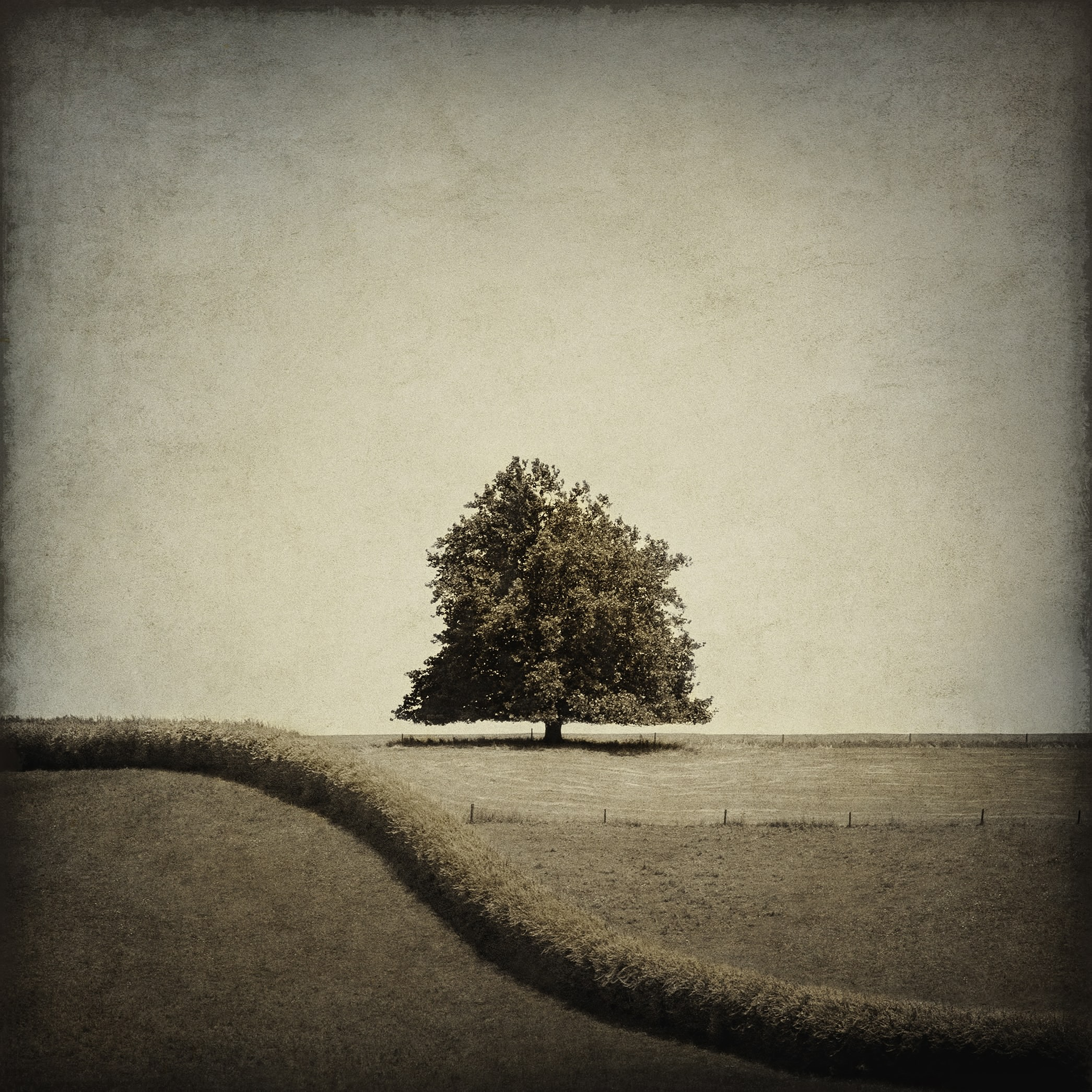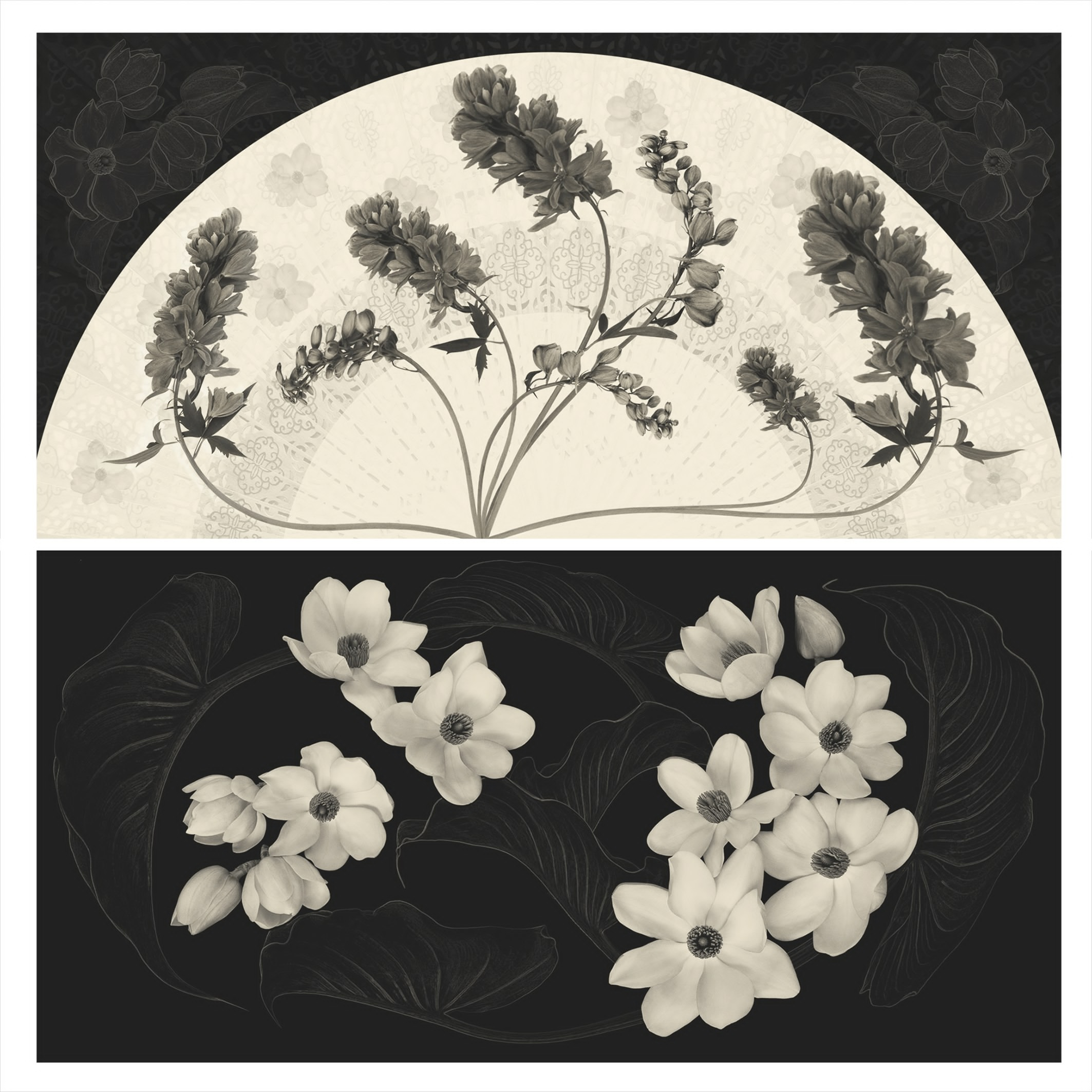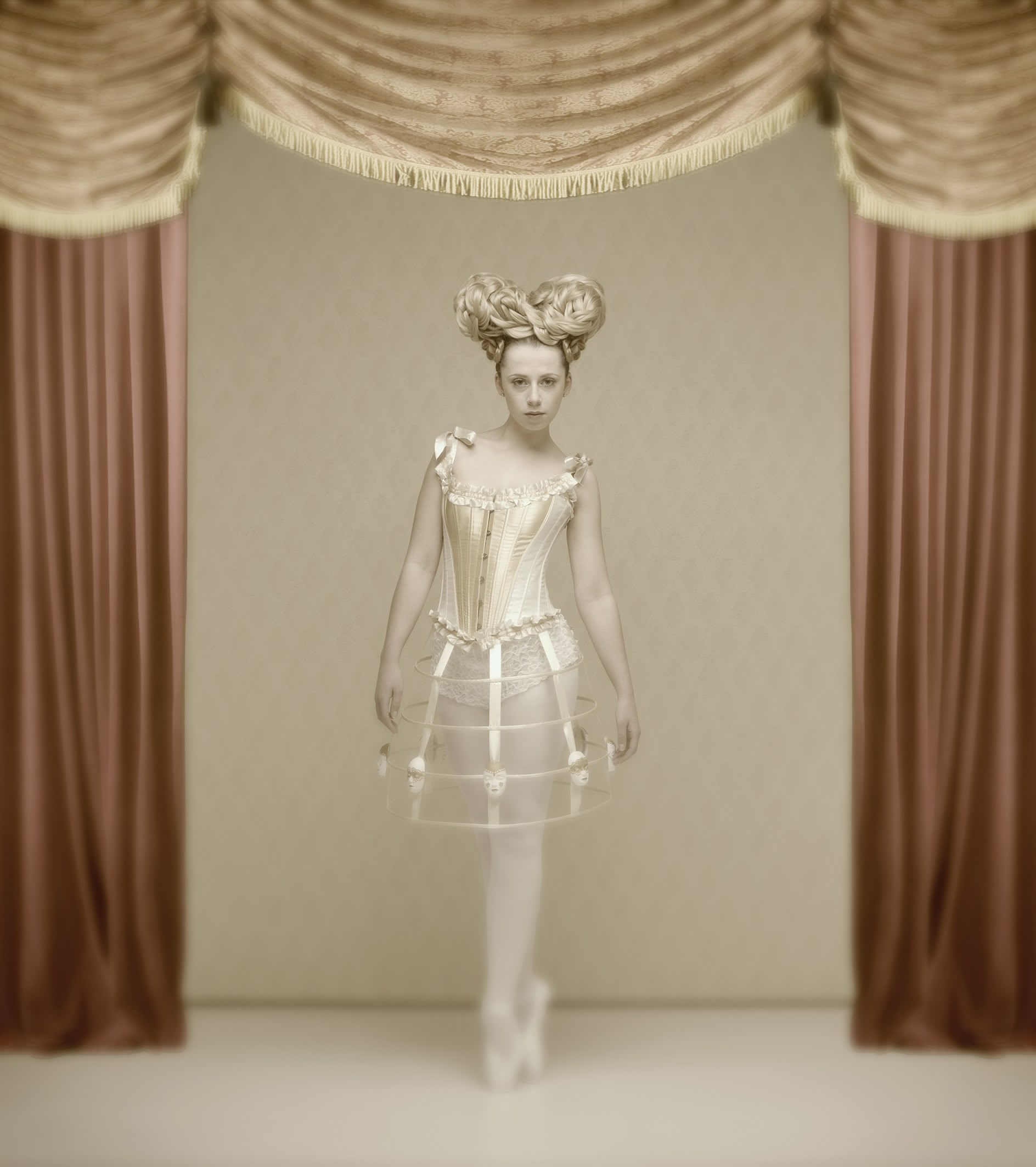 About Kaye:
My photography is about creating something new from nature, images that demonstrate my own
perceptions of existing objects and lifeforms. These pieces show something that cannot be found in nature,
and yet is wholly inspired by nature, my singular perspective on often overlooked details.
I am a photographic artist working in an illustrative style. I take intriguing elements that I observe in the
natural world – foliage, flora, trees, shorelines, hills – and manipulate these to create new stories. My carefully
composed landscapes and botanical studies celebrate the beauty that exists in nature, and bring this into
domestic interiors. My aim is to create an atmosphere of joy, peacefulness and calm.
Throughout my career I've always enjoyed the process of making things: from everyday wardrobes to
wedding dresses, furniture to dolls' clothes, I relish the processes of planning, drawing, designing, stitching
and capturing my visions. Being immersed in creativity is deeply satisfying: an intense examination of my
subject matter, giving myself first the time to perceive how things are, and then the pleasure of seeing the
final result emerge.
My landscapes are often "found" images, caught at a moment of light that speaks to me, a glimpse of joy in a
world that is constantly changing. By contrast, my botanical studies are usually constructed in the studio as
compositions of light and shade, form and curve, which are taken out of their usual environment. Informed
use of monochromatic and black-and-white photography reduces the bloom to its essence, with simplicity
and elegance my ambition. I see the floral studies are a kind of portraiture that should bring the singularity of
a flower into focus.
My career highlights include being awarded Honorary Fellow and Grand Master of the NZIPP, 2013 NZ
Photographer of the Year, and NZ Creative Photographer of the Year four times
10 May 2023 - Richard Wood
Get a behind the scenes insight into the Mind of Richard Wood by signing up here.
6-7pm Is a lecture and question and answer segment with Richard
7-8pm is an opportunity to have compassionate critical feedback from Richard on your work.
Workshops are free for students that are 24years old and under.  If you are older than this we ask that you make a donation of your own amount with the recommendation to be $15.00 per workshop.  This helps to fund our creative youth work throughout the country.
To see the back catalogue of Grand Master Talks sign up above and we will send you the link.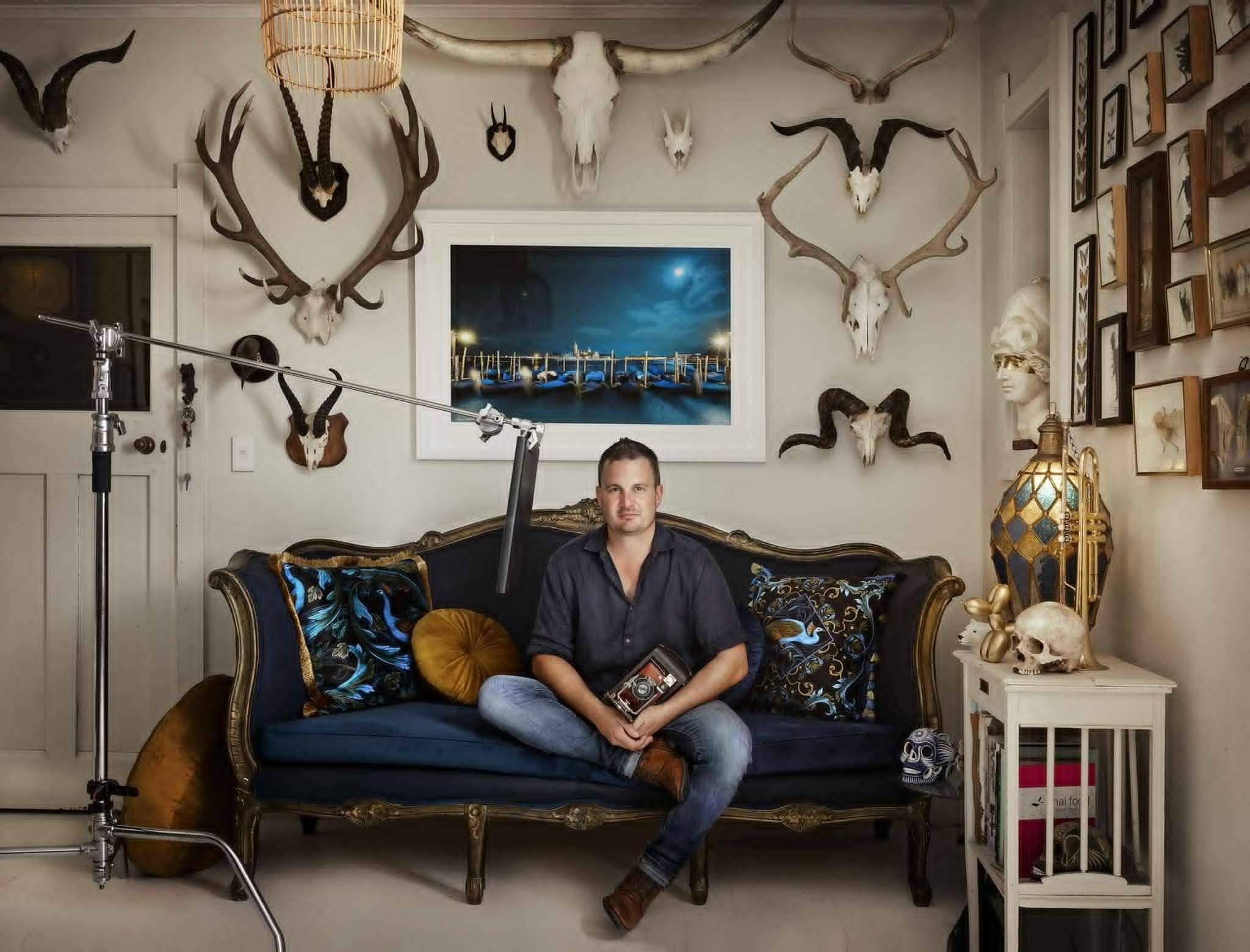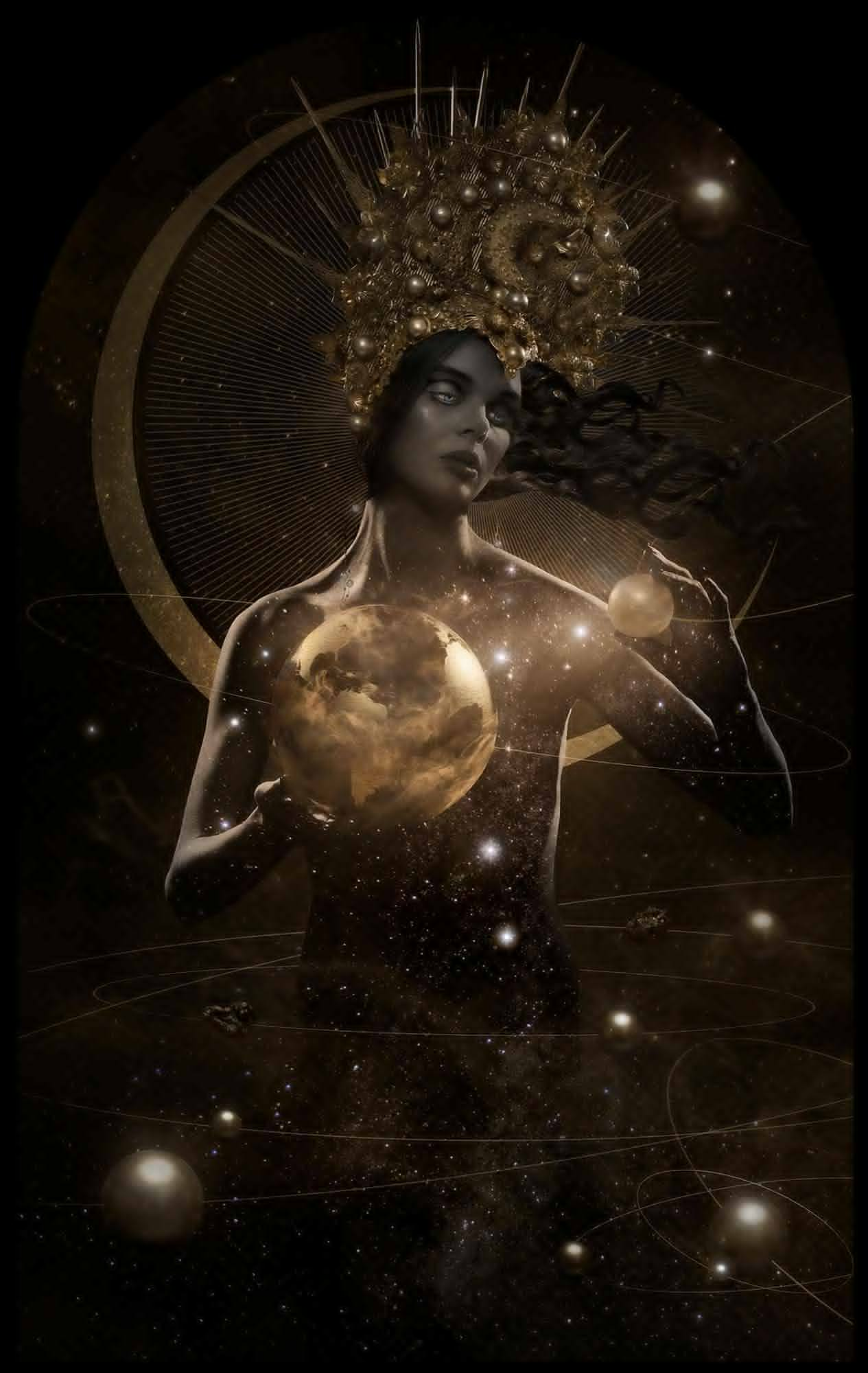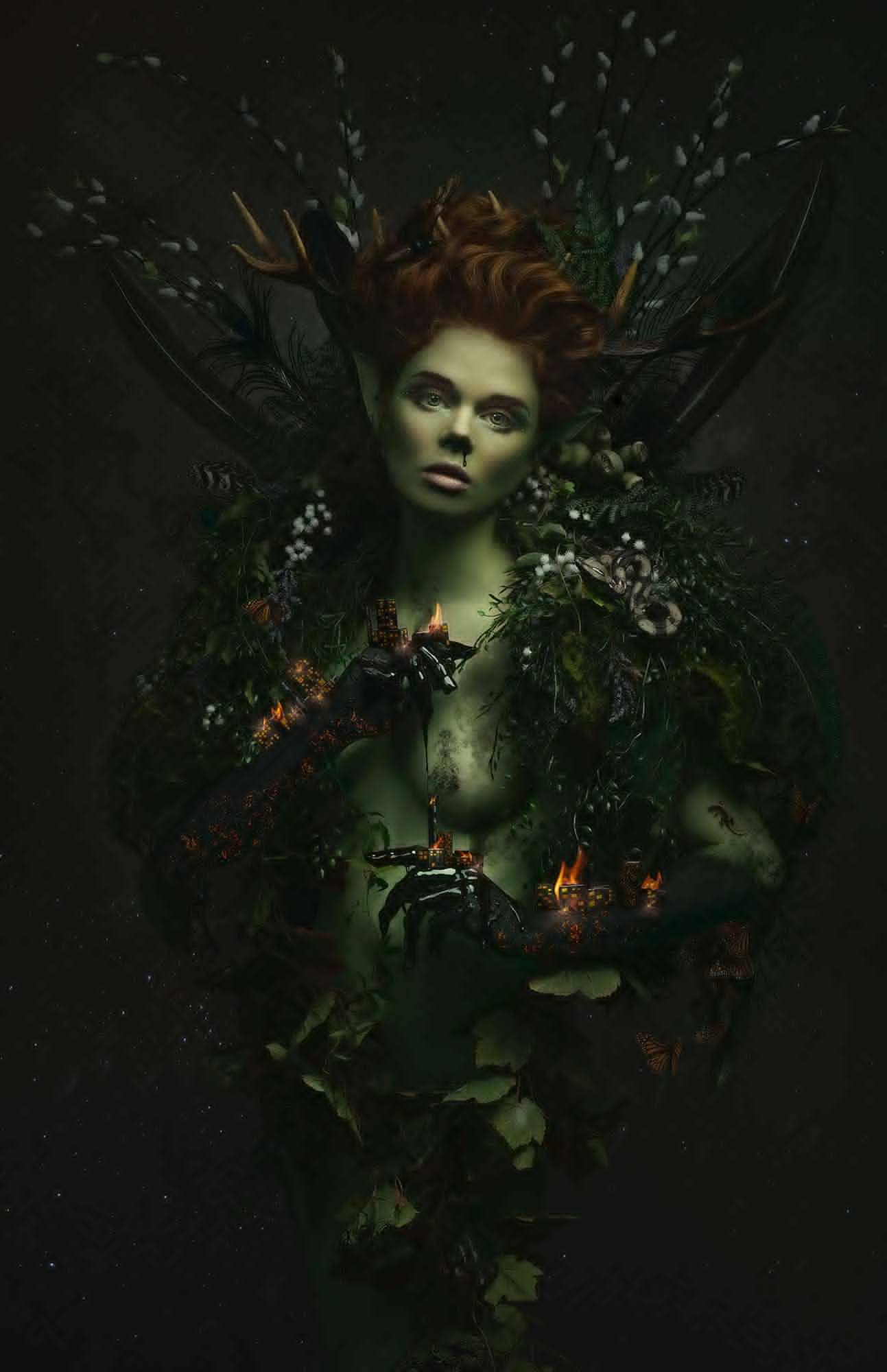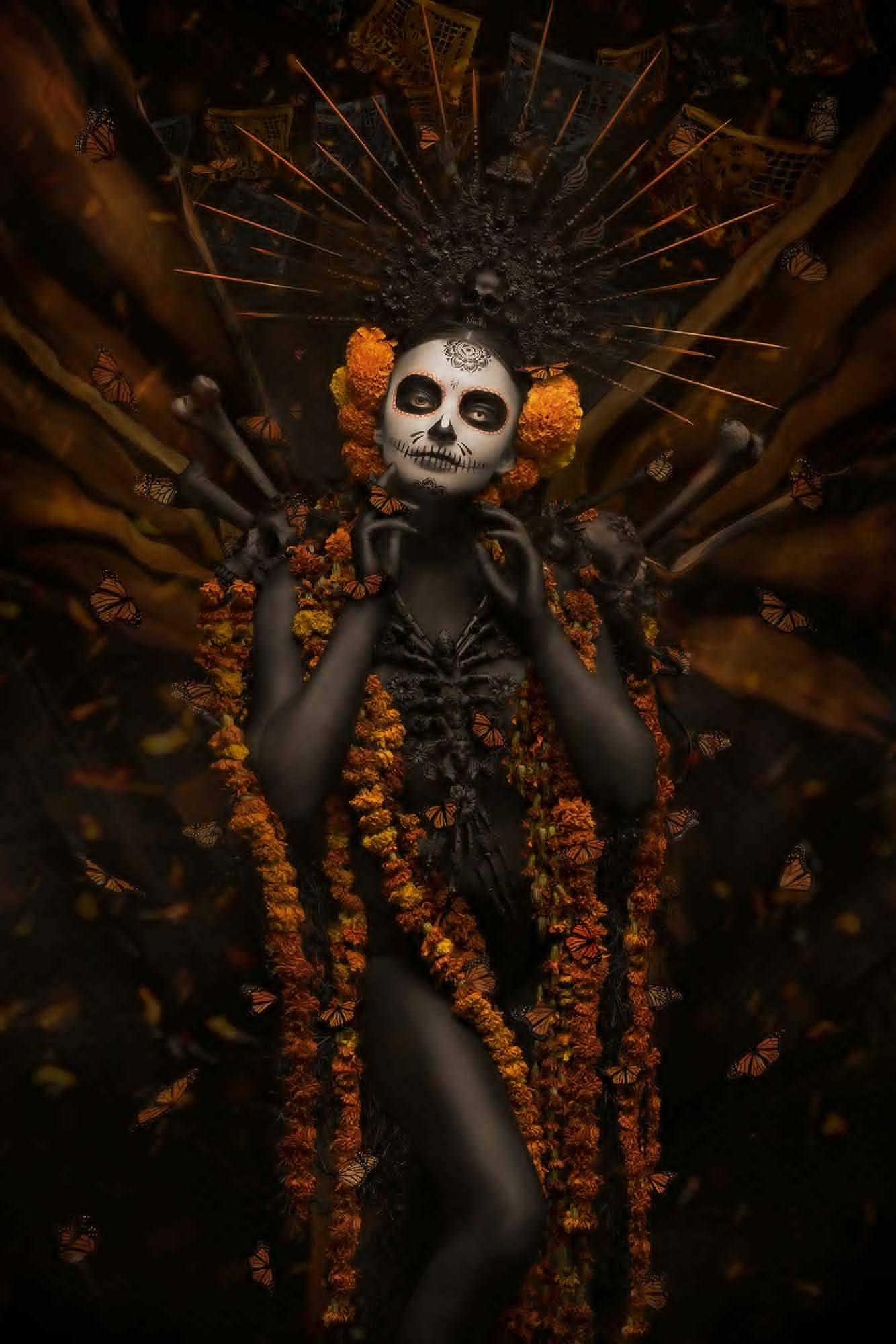 Richard Wood is a highly acclaimed multi-genre photographer who resides in the beautiful sunny Hawke's Bay, New Zealand. His passion for photography extends beyond just taking pictures as he also works as a photographic educator, sharing his knowledge and experience with aspiring photographers. Richard is the author of three comprehensive online courses that delve into the intricacies of photography through the Portrait System.
As the director and head judge of the Portrait Masters Awards and Accreditation competition, Richard has made significant contributions to the photography industry. He has earned a reputation as one of the most awarded photographers globally, and his recent accolades speak volumes about his expertise. Richard has been the grand award winner for two consecutive years (2021 and 2022) at the Asia Pacific Photography Awards, and he has also been recognized as the grand award winner at WPPI.
Richard has been awarded the prestigious New Zealand Institute of Professional Photography (NZIPP) New Zealand Professional Photographer of the Year title four times, in addition to winning multiple categories at WPE, APPA, WPPI, and NZIPP. He is a Grand Master of Photography at NZIPP, a rare achievement that showcases his mastery of the craft.
Richard's exceptional talent, attention to detail, and commitment to his craft have made him an invaluable contributor to the world of photography. He continues to inspire and educate photographers around the world with his knowledge and expertise.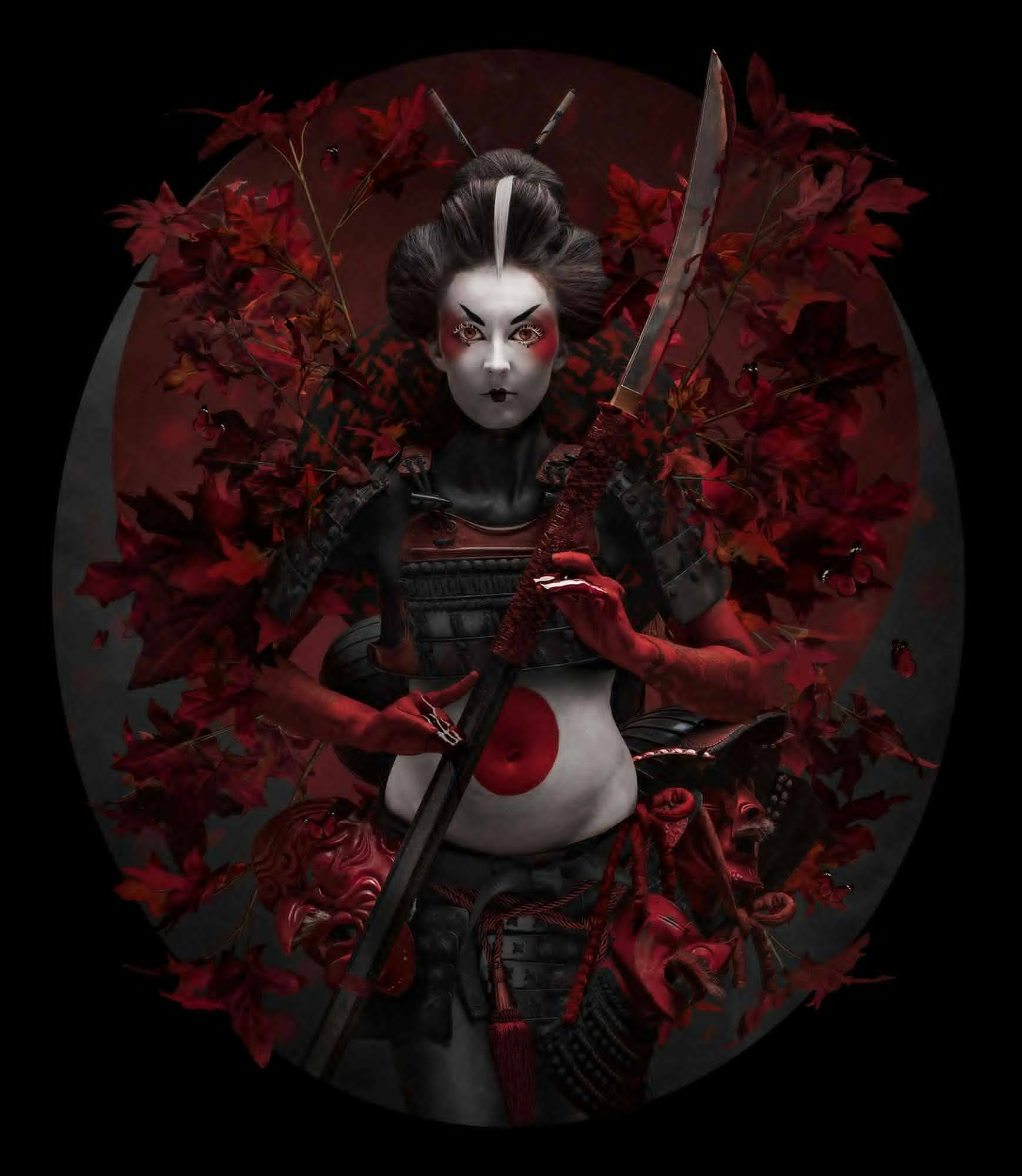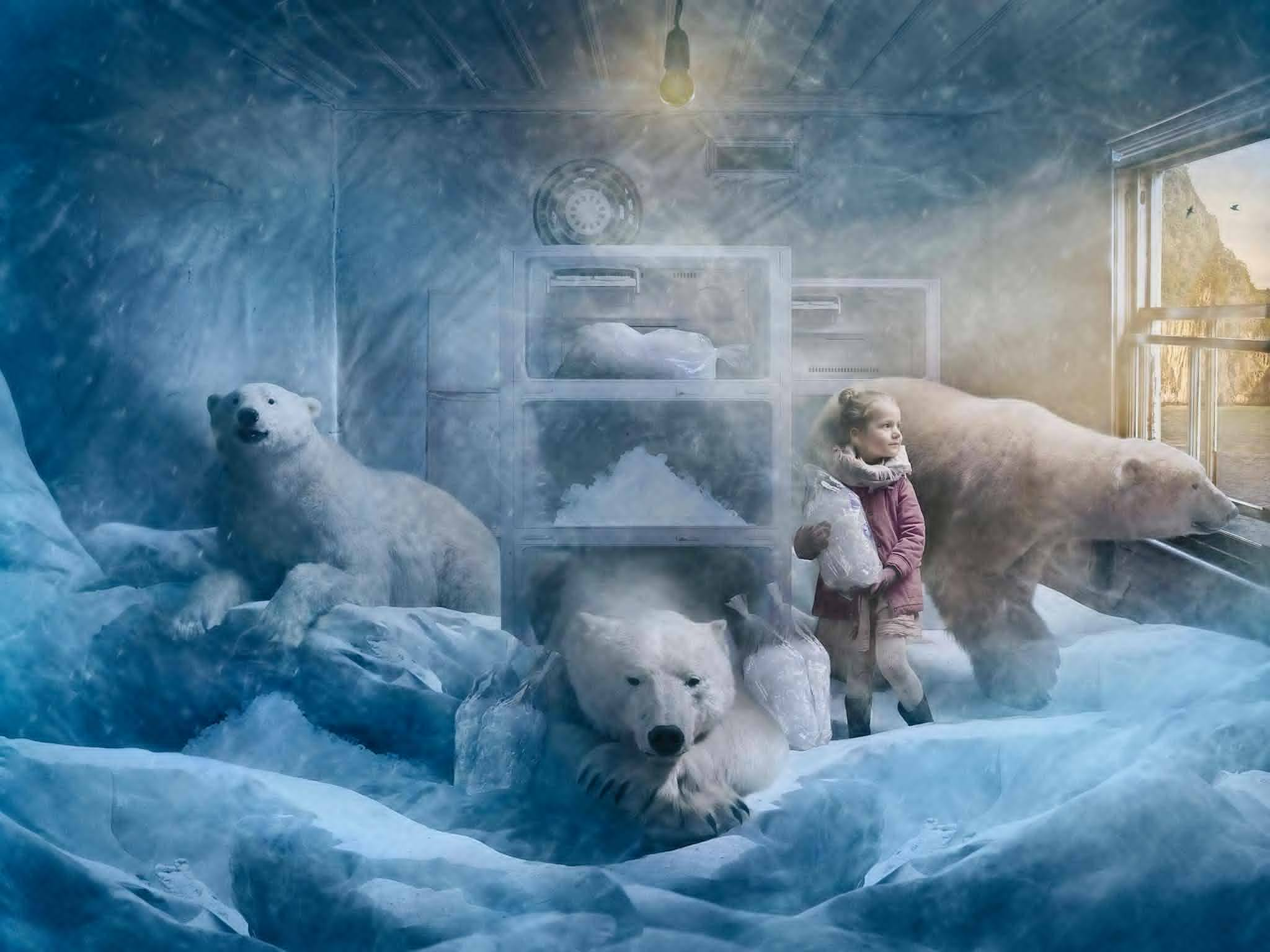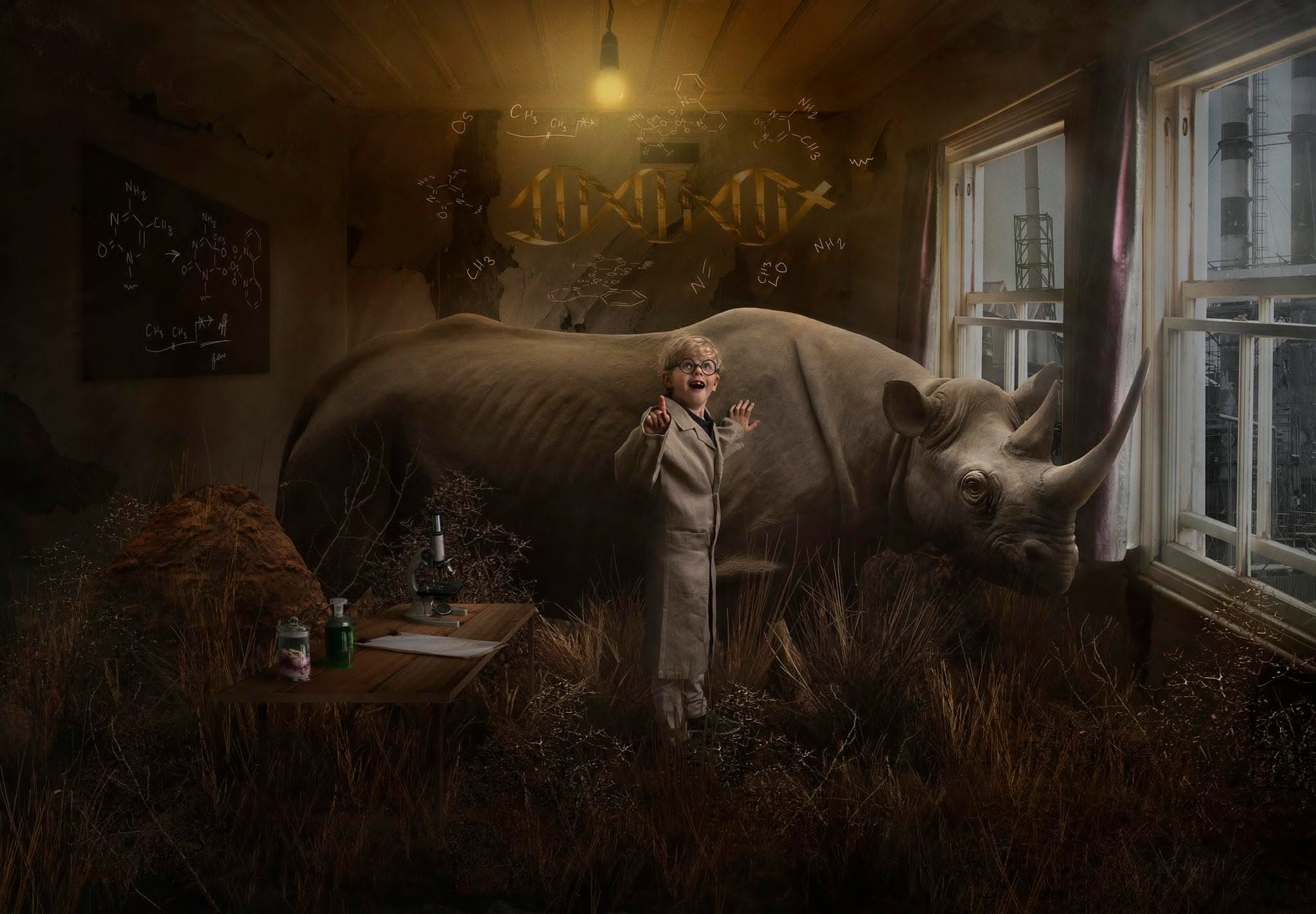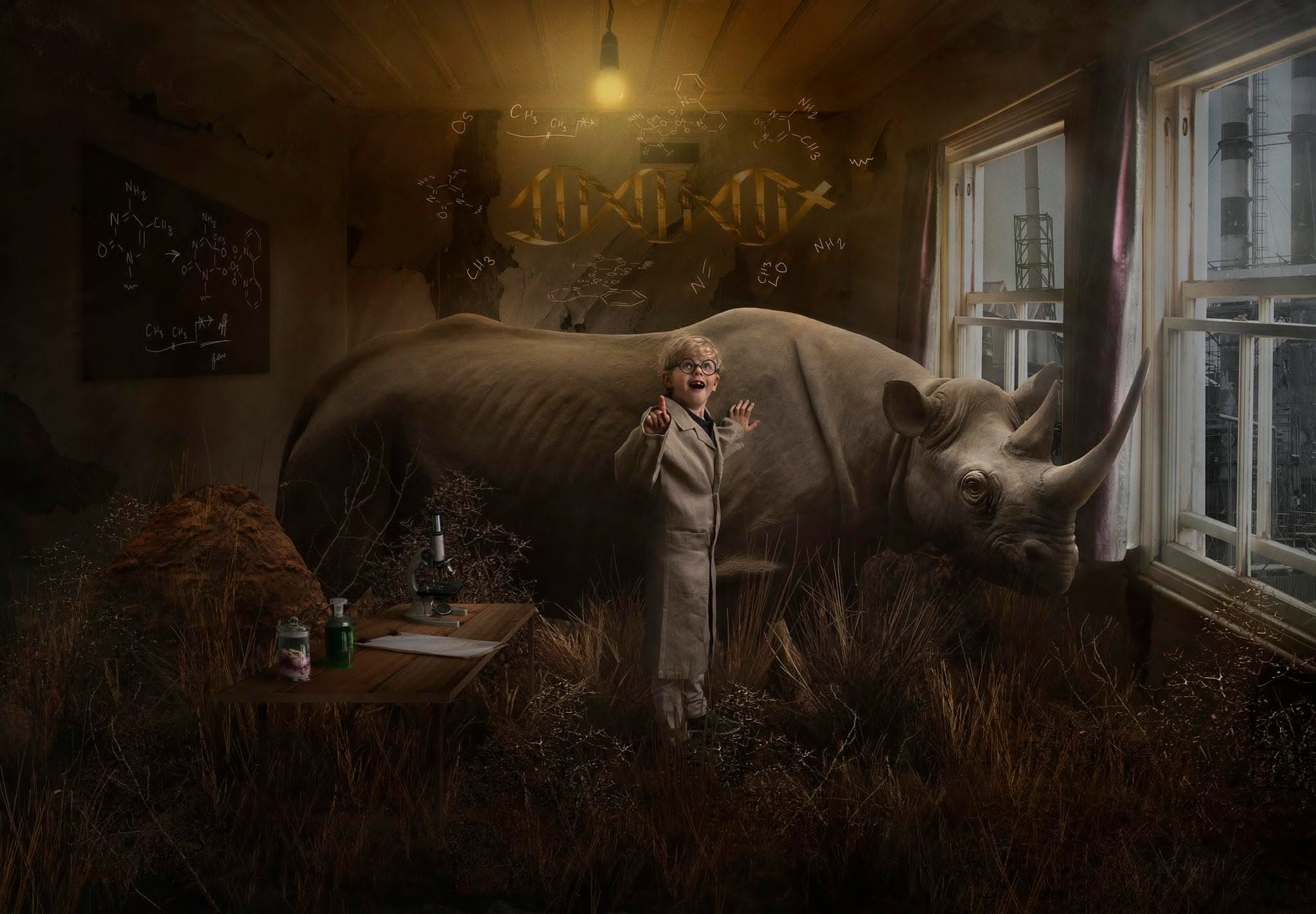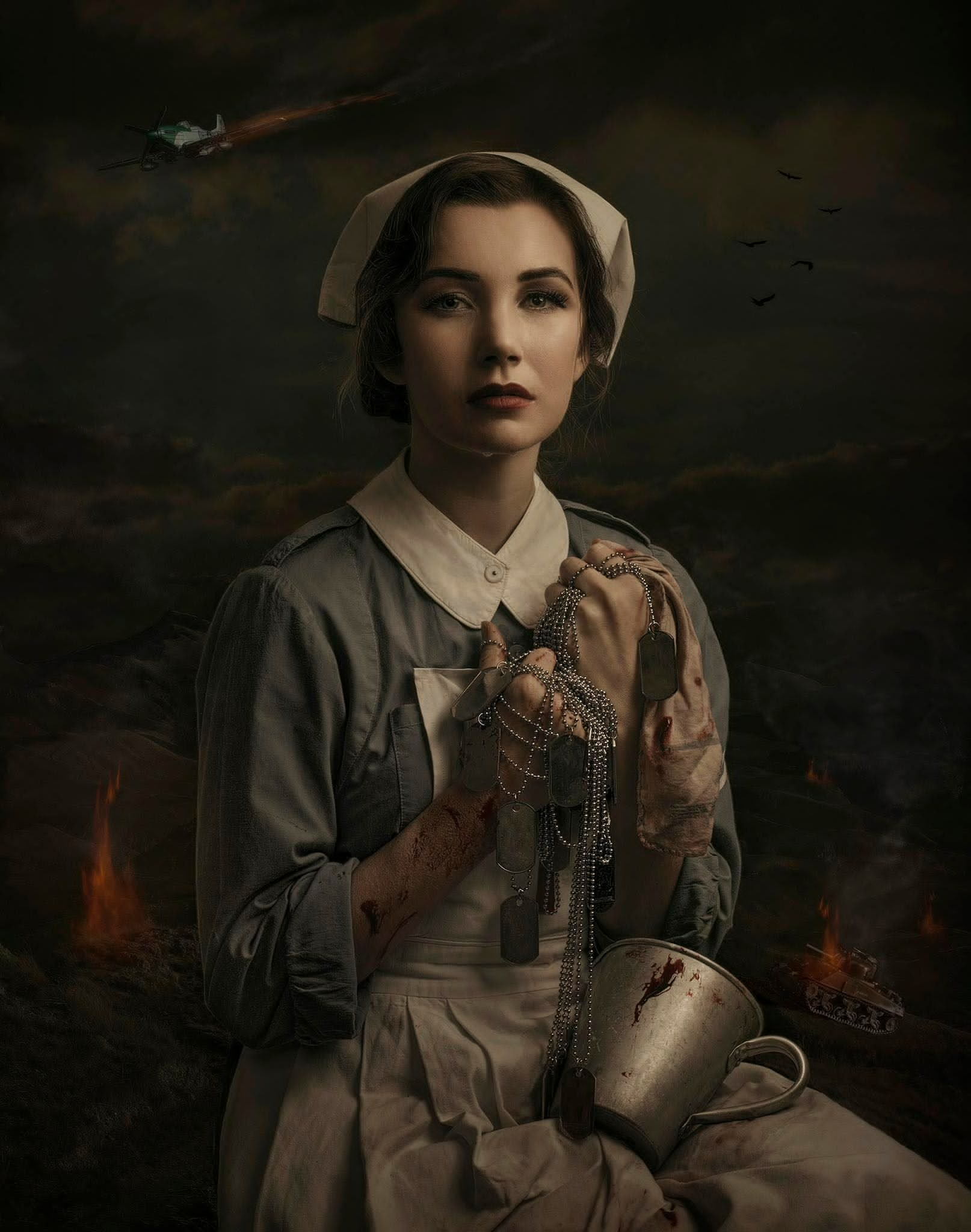 Grand Master Series – Zooms
Updated on 2023-07-16T08:12:28+12:00, by Mandi.