Full day of off site visual storytelling adventures for students and teachers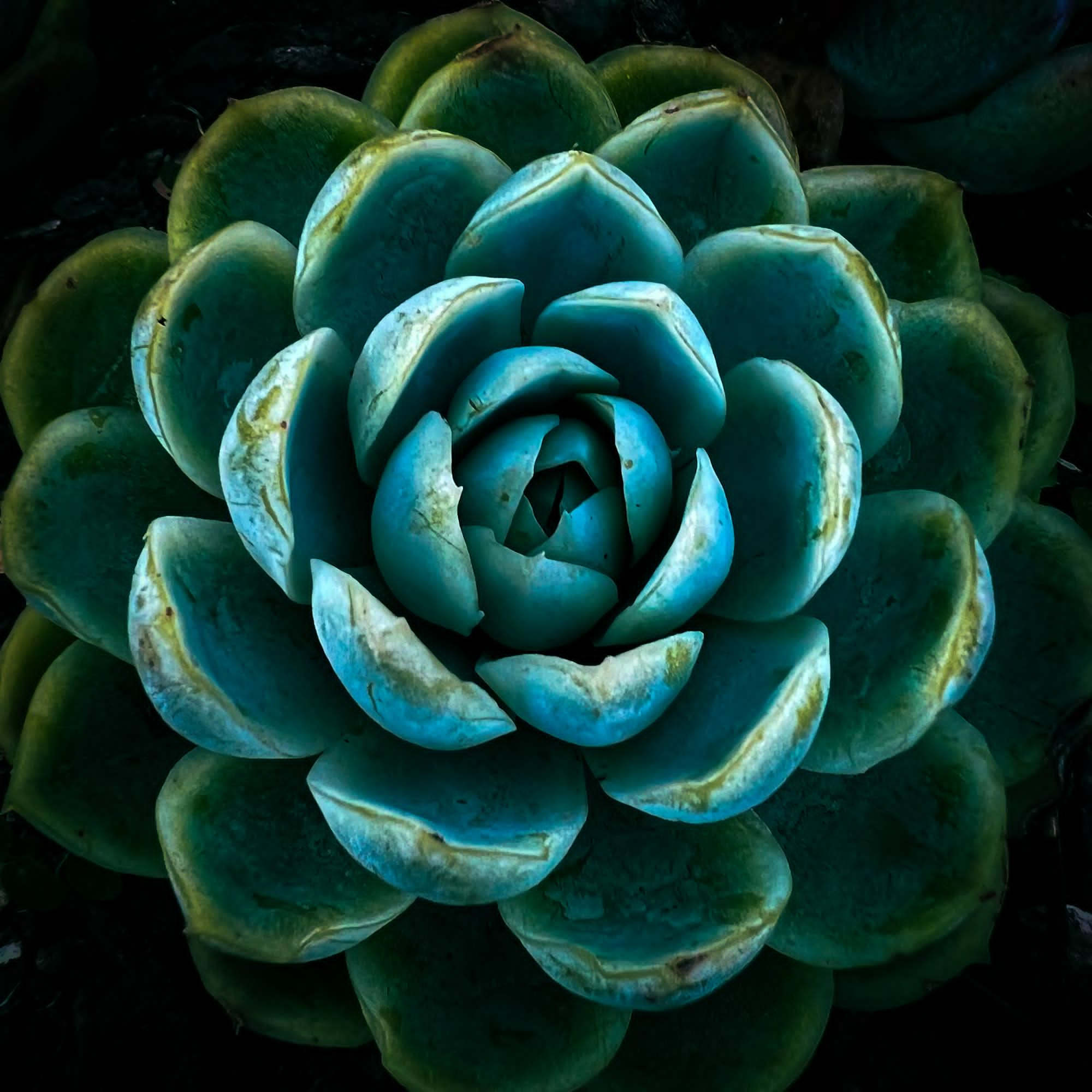 Up Your Photography skill by being trained by a master photographer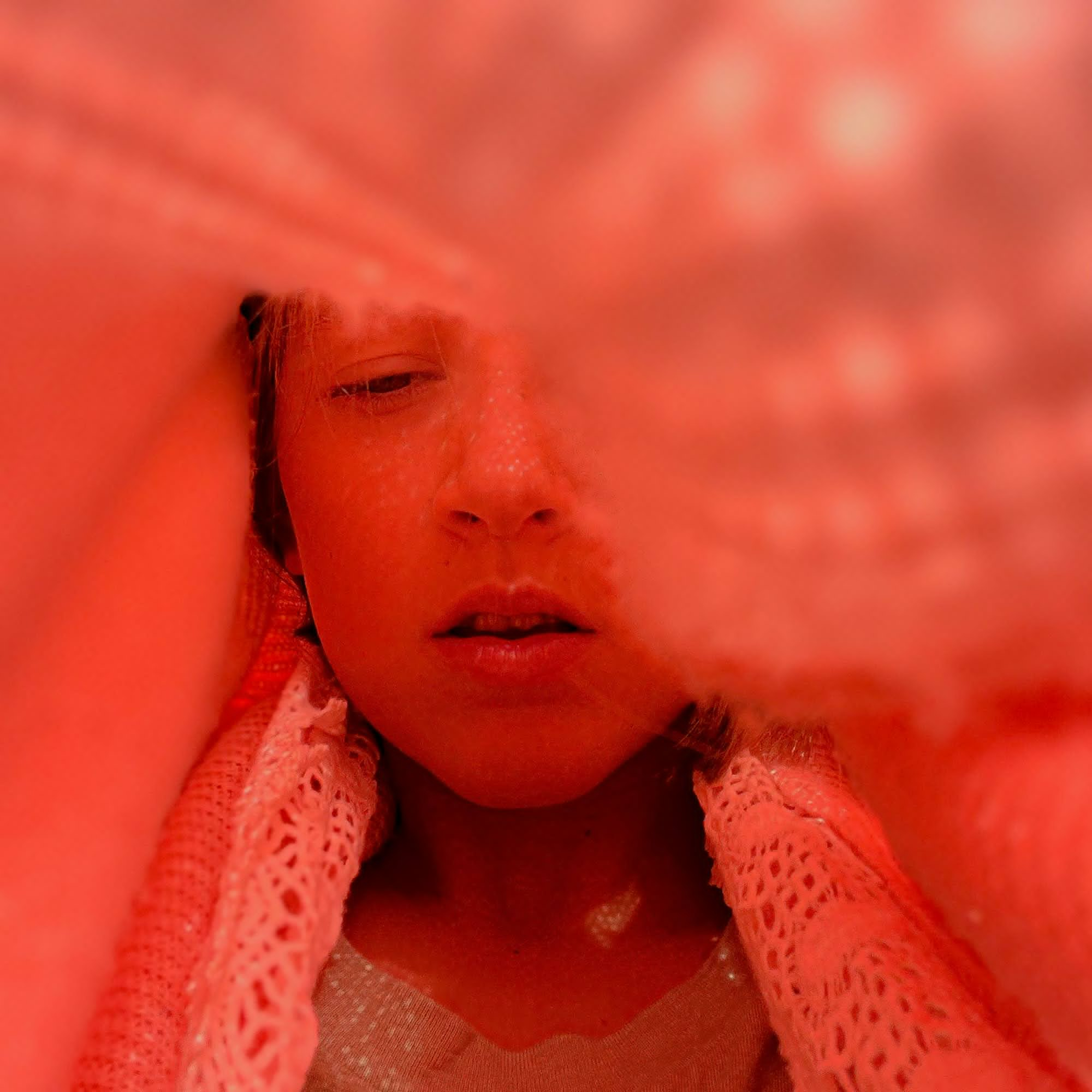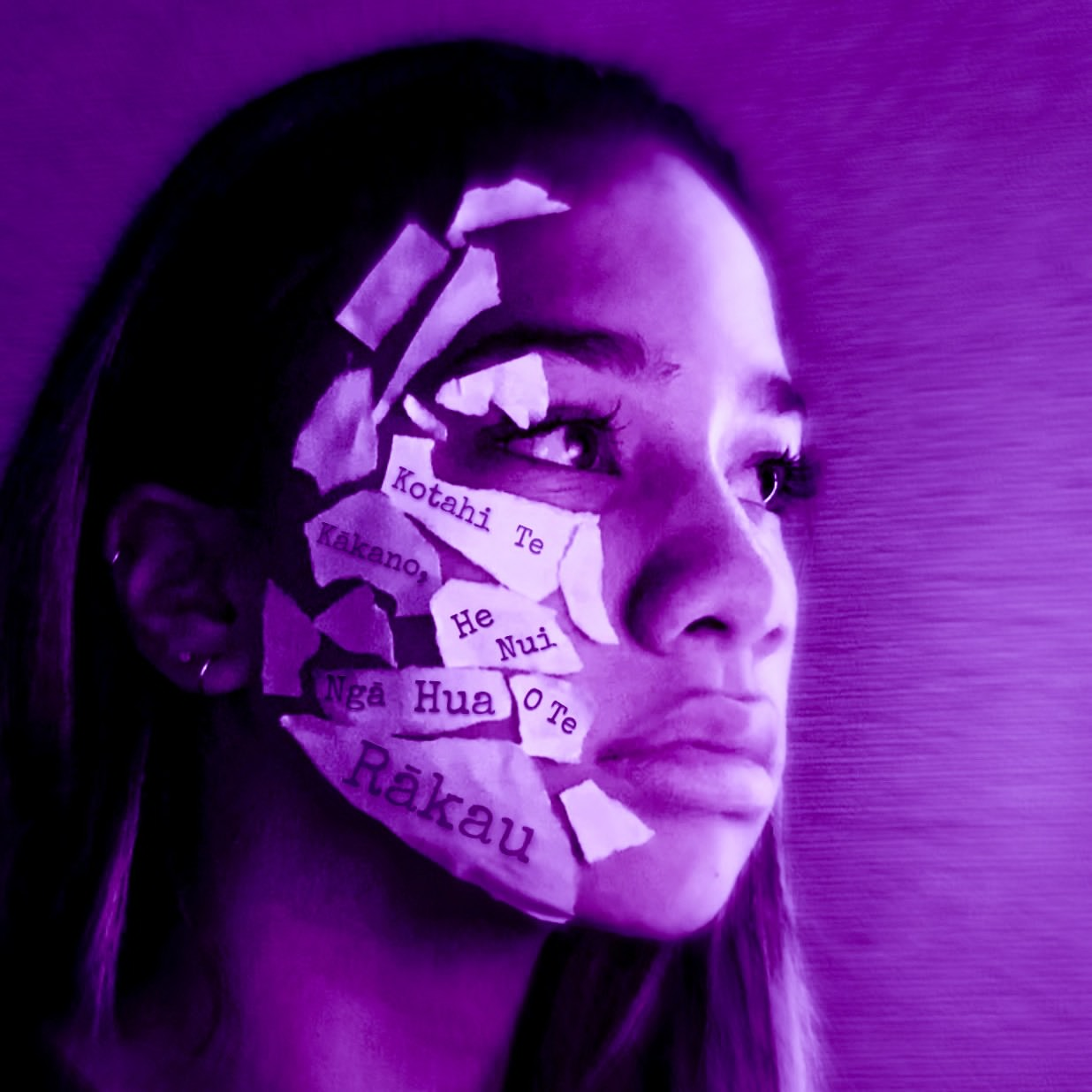 Bring a cellphone, or tablet to photograph on.  (We have a few extras to borrow for the workshop if you don't have one)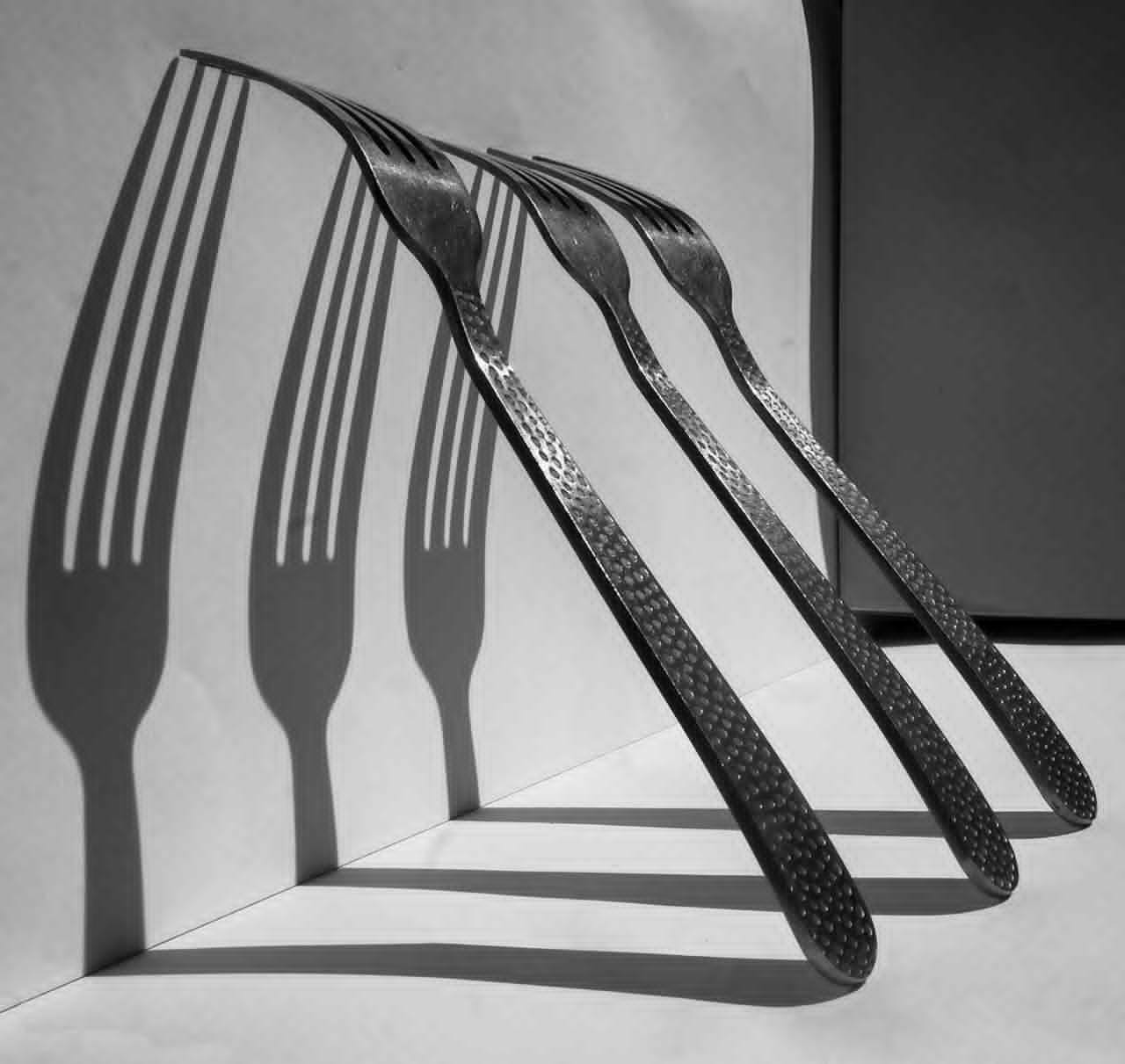 Students who attend are able to attend a year-long online innovation and visual storytelling mentorship program for free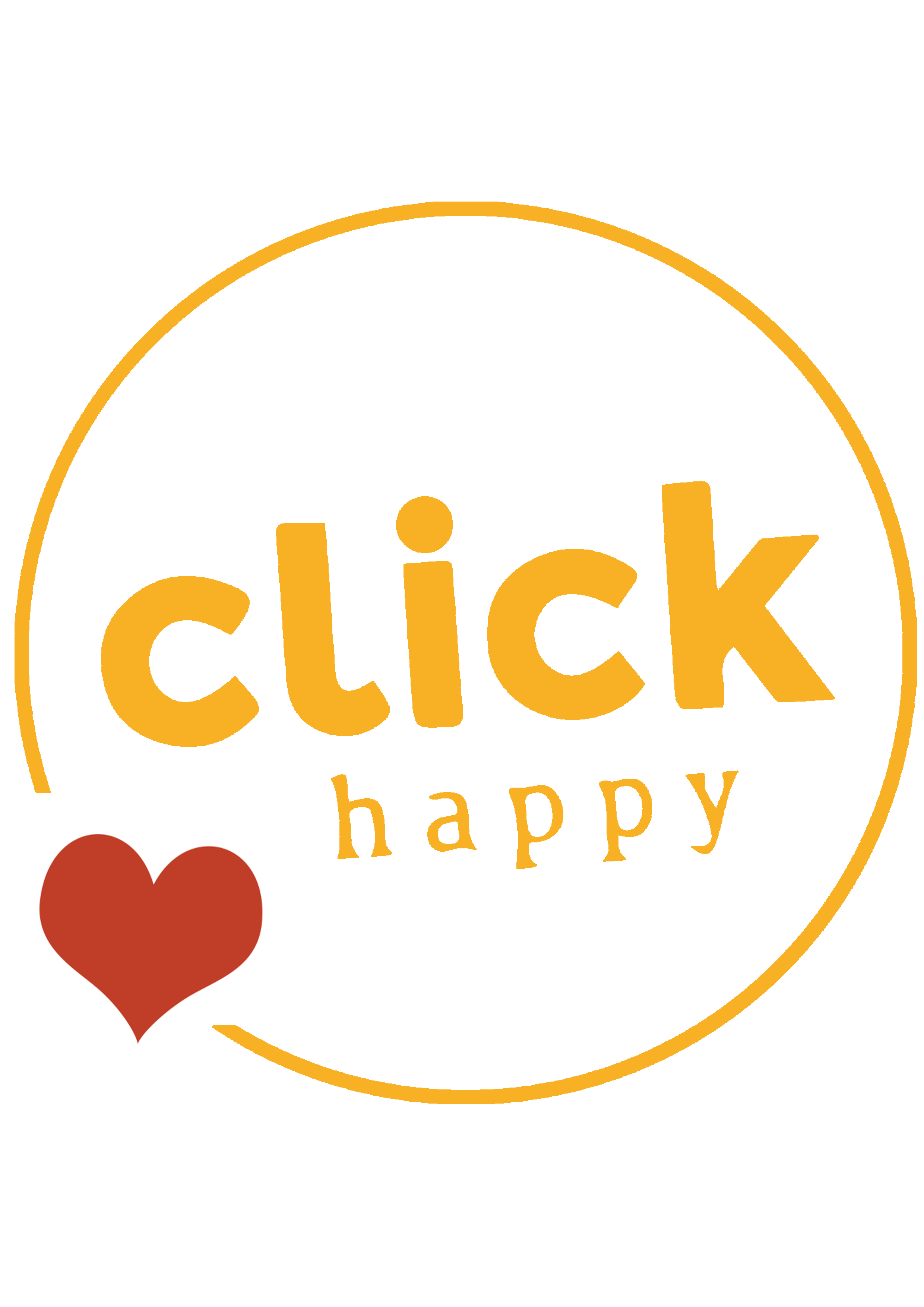 Your Instructor is a past winner of New Zealand's Creative Photographer of the Year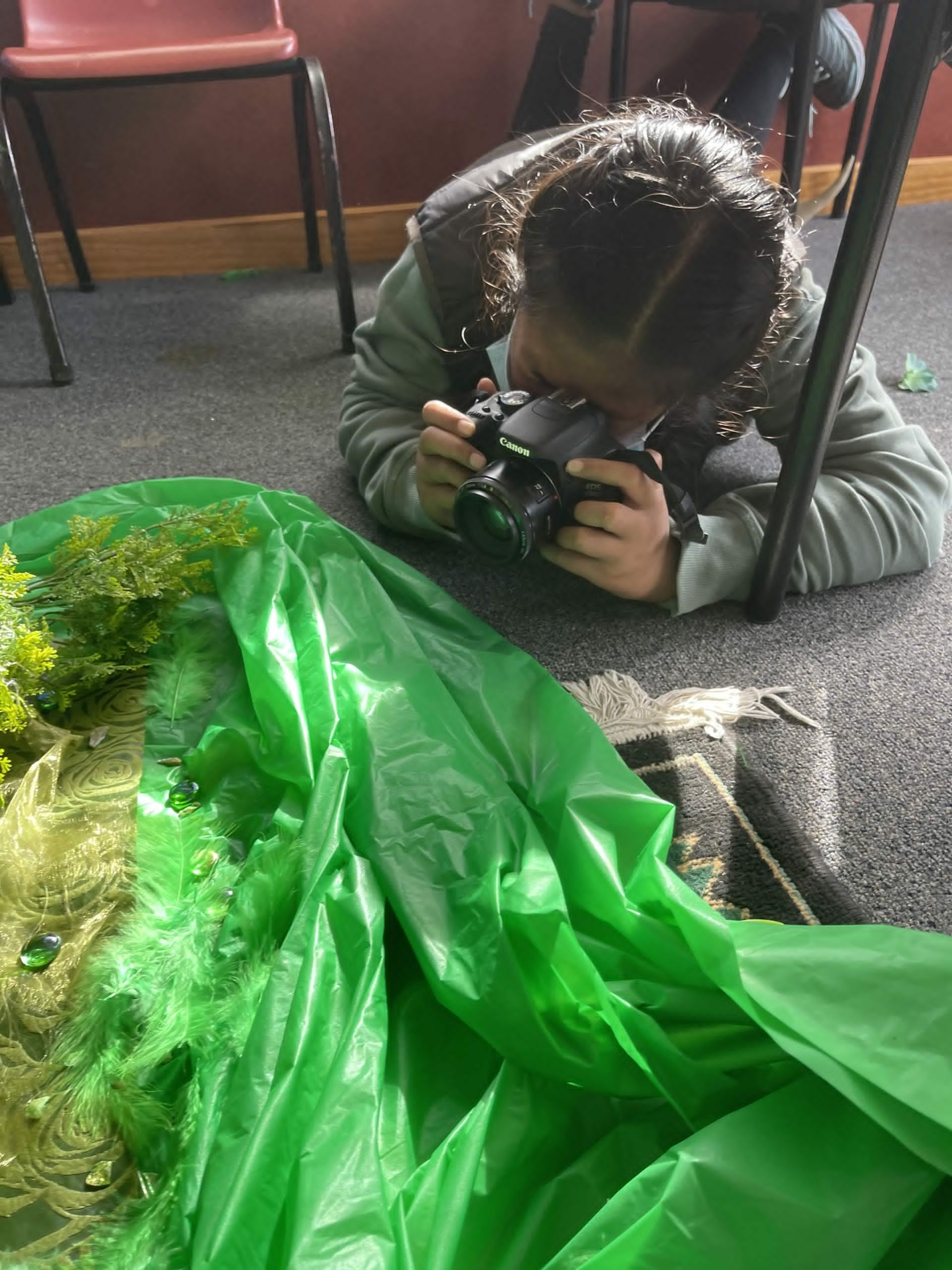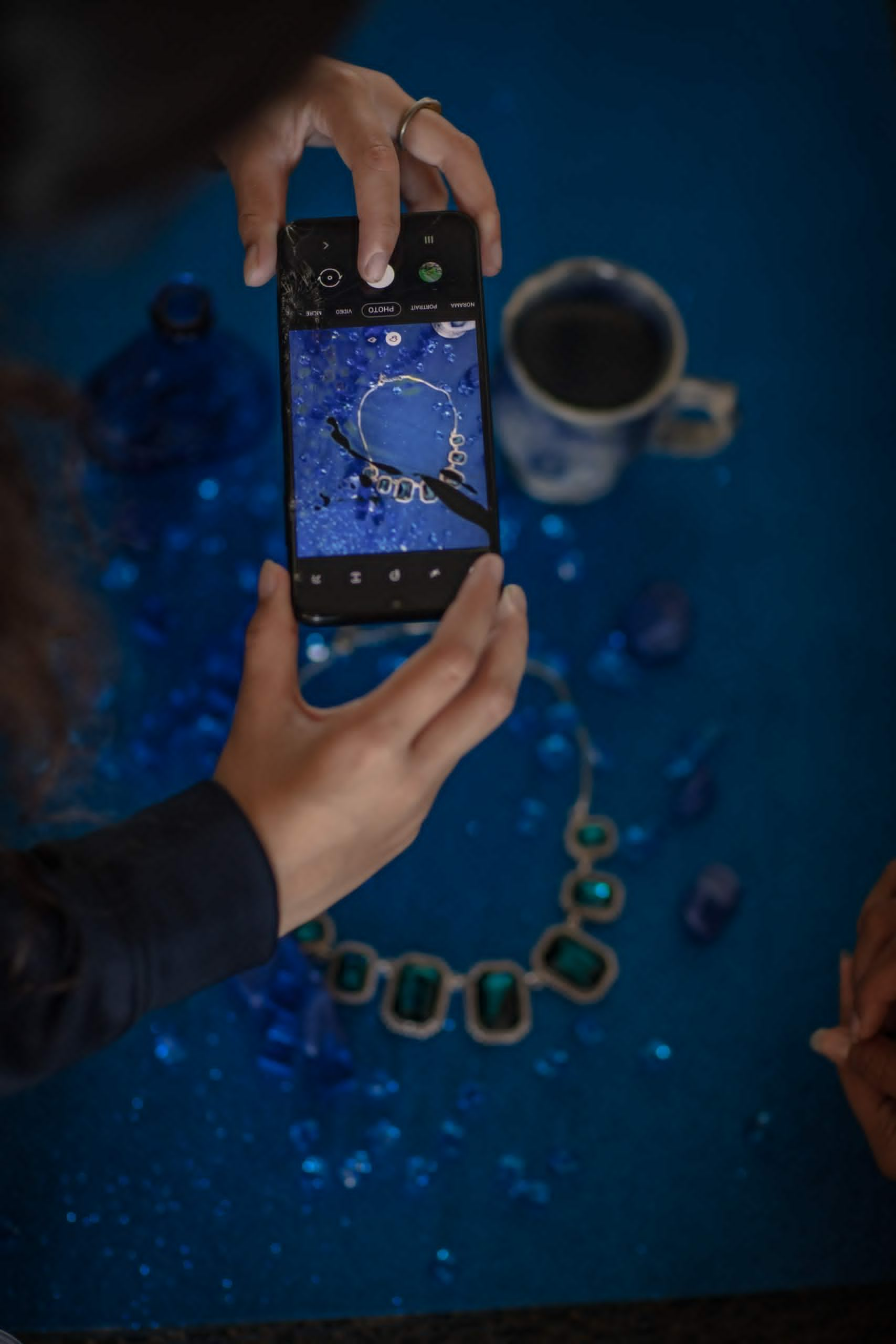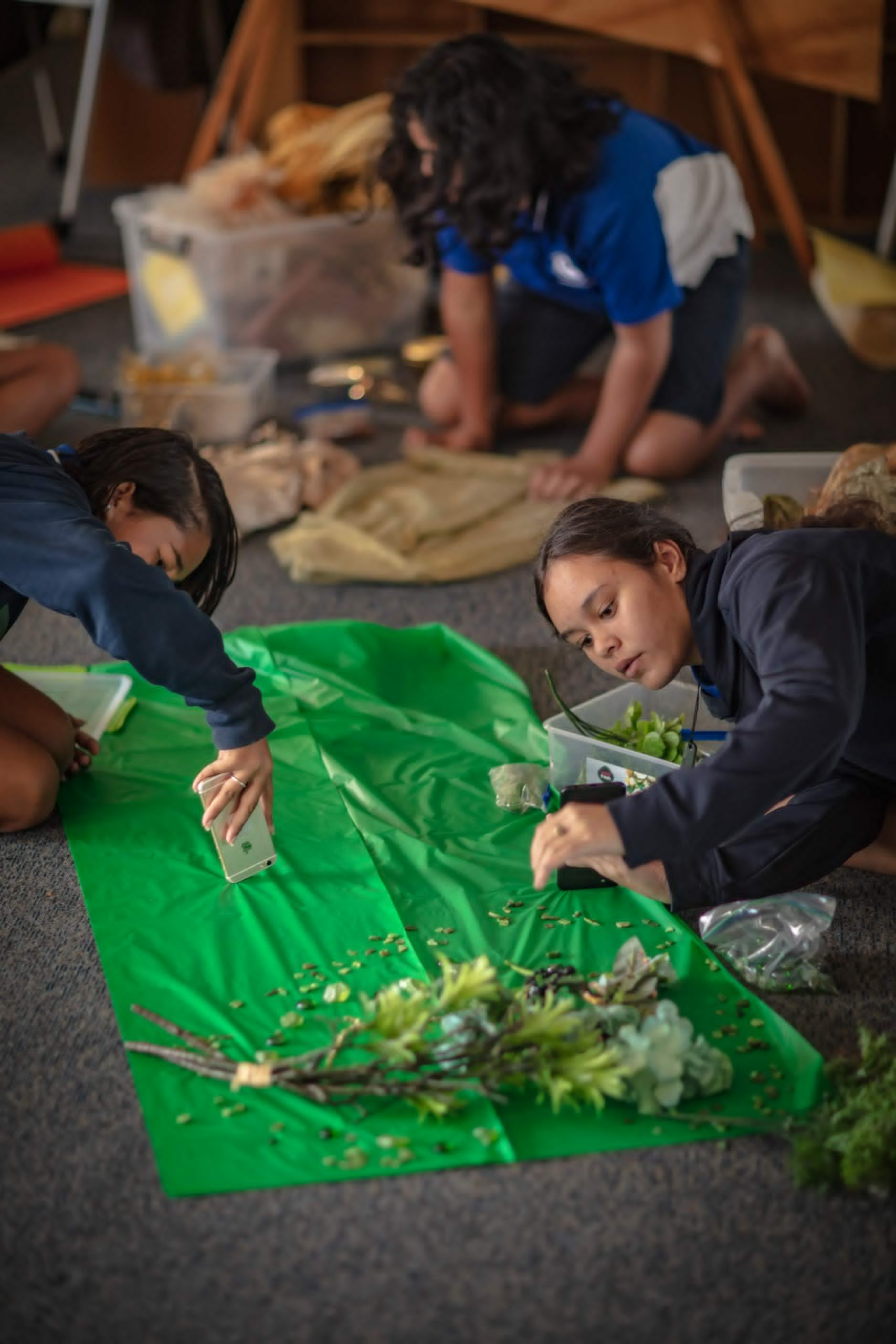 Who is the workshop for?
Students aged 10+
Creative artsy kids
Youth with an interest in photography or visual storytelling or filmmaking
What do I bring with me?
Cellphone, Tablet, or camera
"A Treasure" something that is really important to you that you will photograph against multiple different coloured backdrop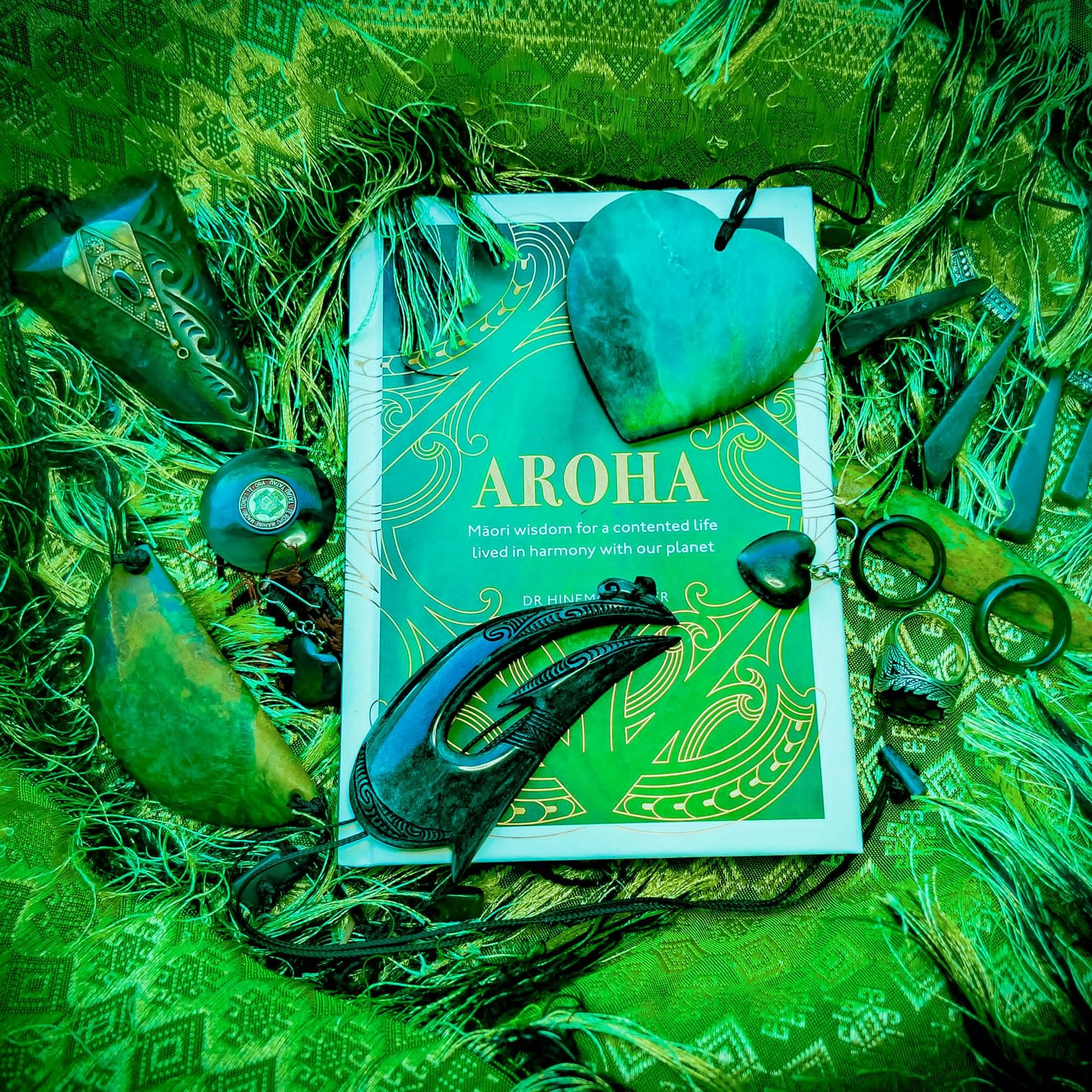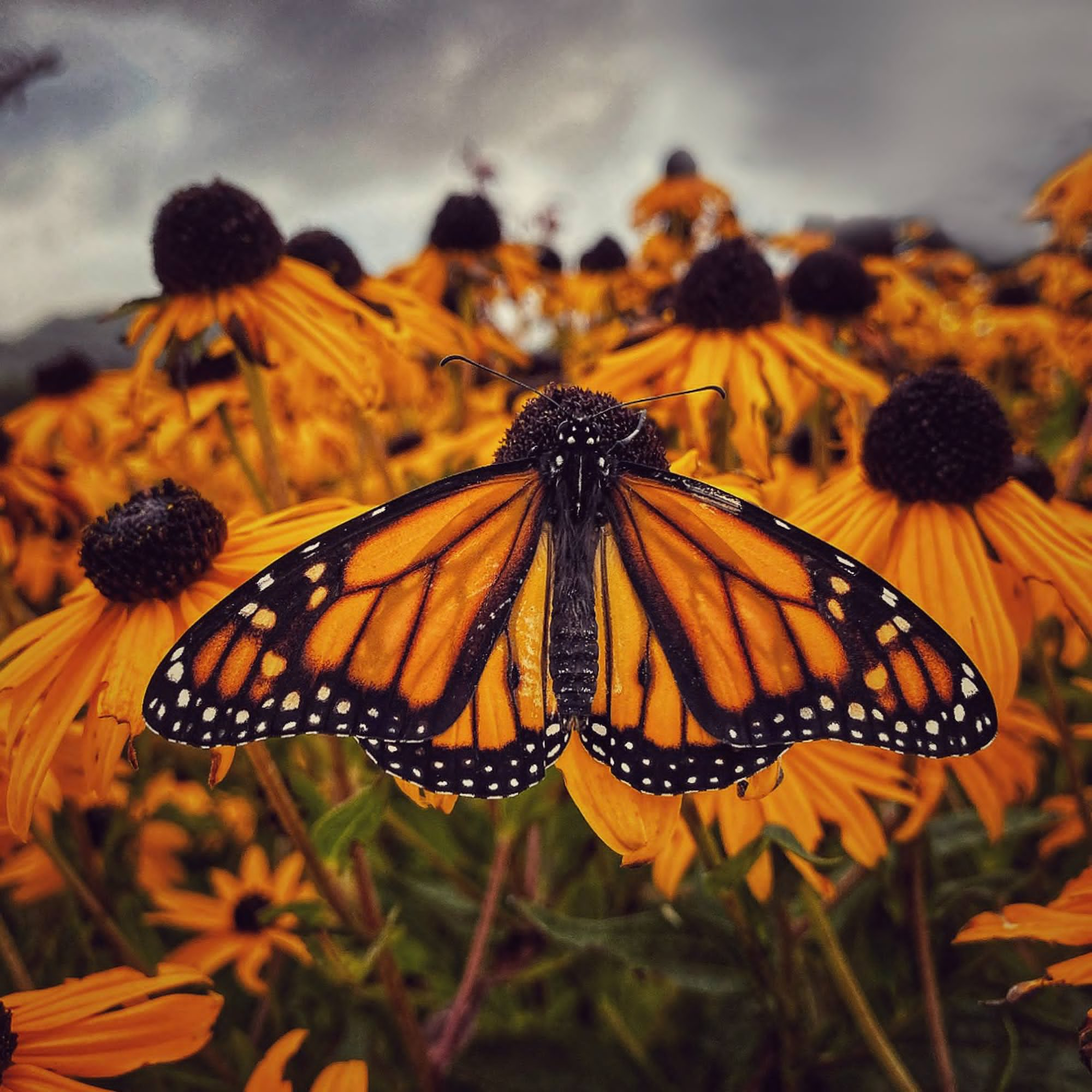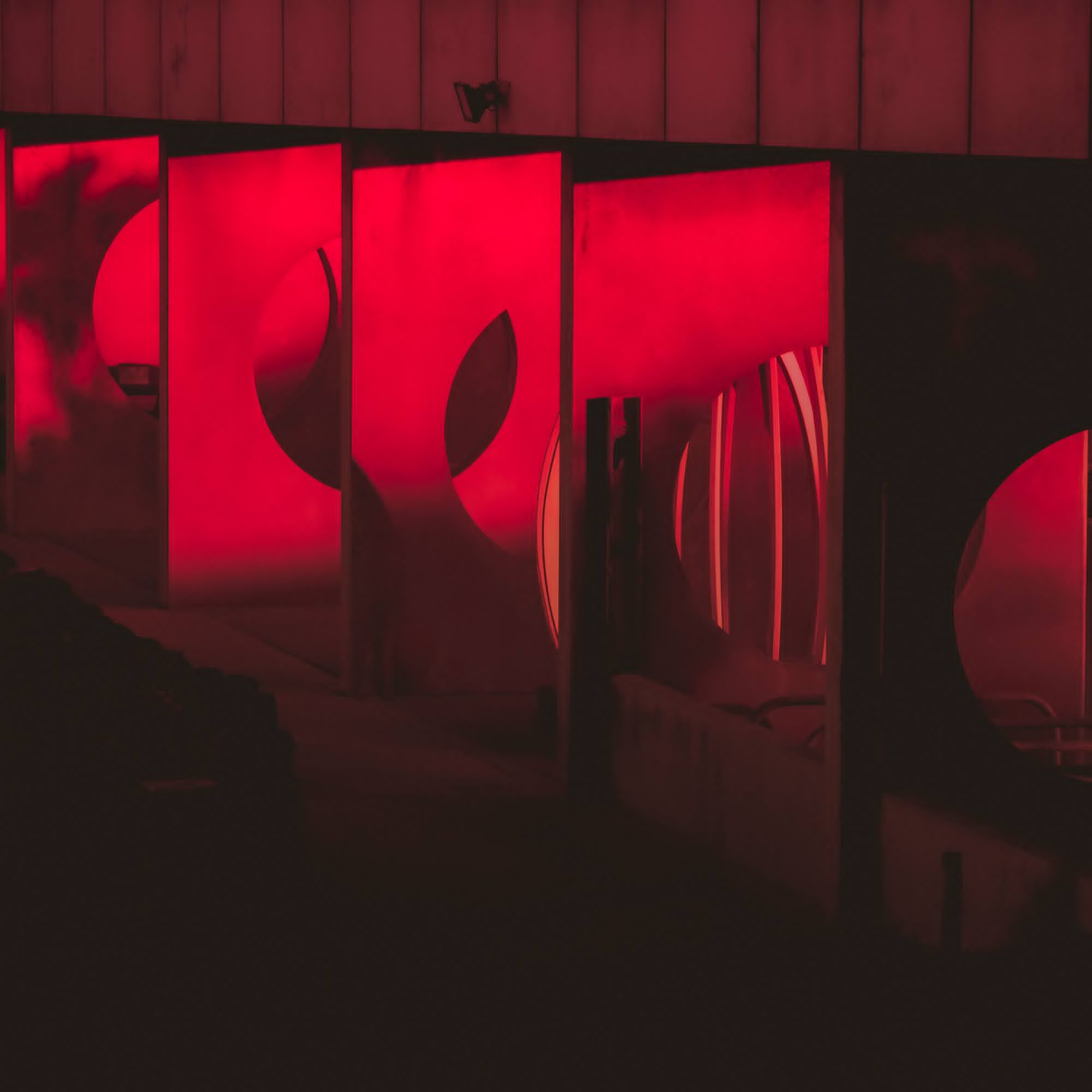 When Is it?
0930-2:30 on the date the Library has given you.
Who will be there?
Usually two schools with 10 young artists each plus homeschoolers or possibly a handful of local seniors (as in retirees) to give it an interesting community mix.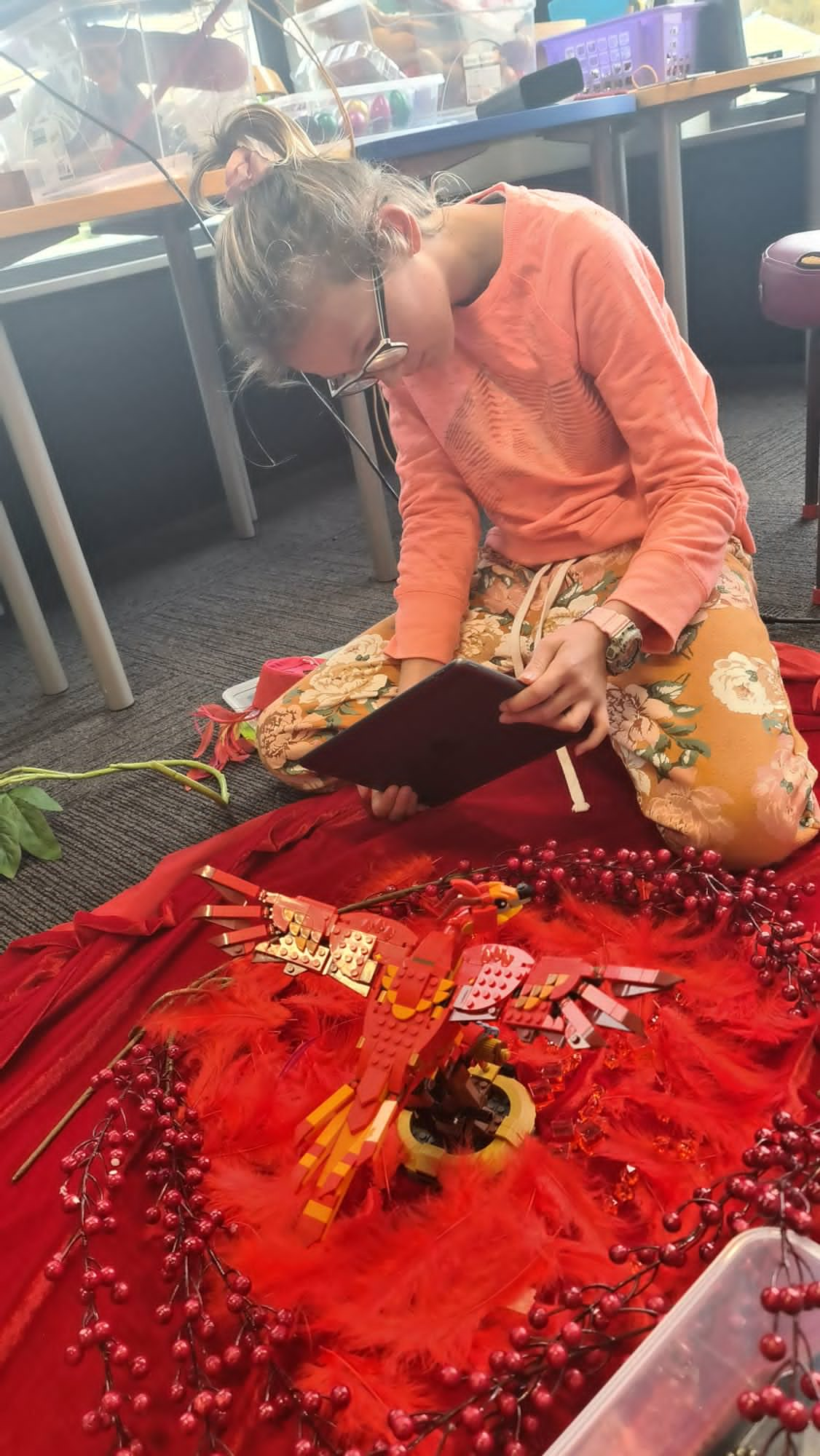 What's it like?
Most common words we have heard are
"FUN! like 10000000/10 fun". (this from a rural school farm boy who rated his interest as a 2 at the start of the workshop)
"Engaging" - this is the observation of the teachers who can't believe we have kept the students hooked from the beginning to the end of the day.
"Creative" - Also teachers love that they get to play and create alongside their students for a day.
What does it cost?
Nothing.  The workshop is free to attend for students, schools, and the libraries themselves.  Thanks to our sponsors.
3 mini-workshops:
Monochromatic photography to develop your colour theory and composition skills (this is the exhibition work)
People and Pets - Aperture and Shutter Speed featuring Gritty our co-teacher who is an Irishdoodle dog.
Post Production Master Class using Lightroom
You learn how to:
Change exposure on your camera - helps to keep people from being silhouetted against the sun when you don't want that.
Photograph moving objects effectively
Blur the background in portraits
Composition techniques to improve people's response to your work.
Edit your work for the "wow" factor.
Click Happy Students have taken out the top Young Photographer prizes in New Zealand
New Zealand Geographic Young Photographer of the Year - Mattheus Elwood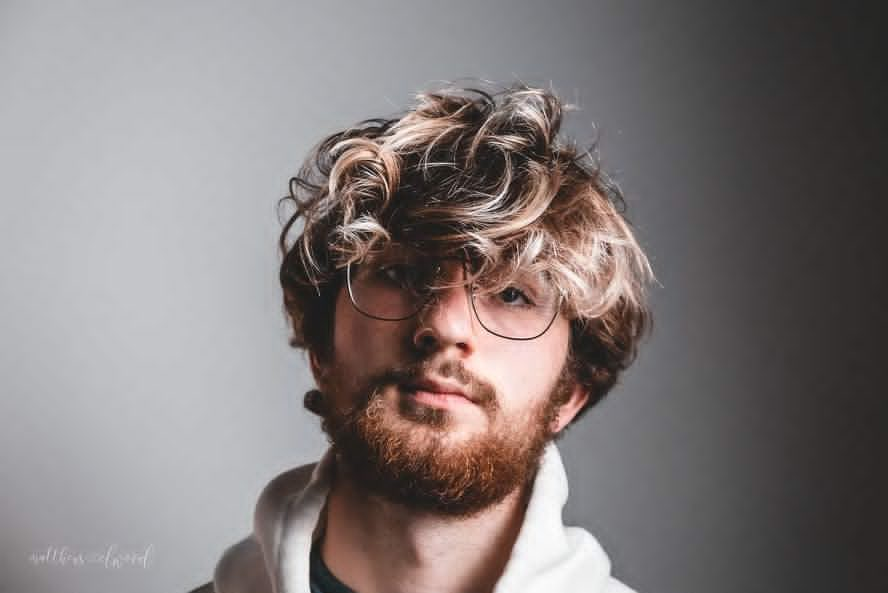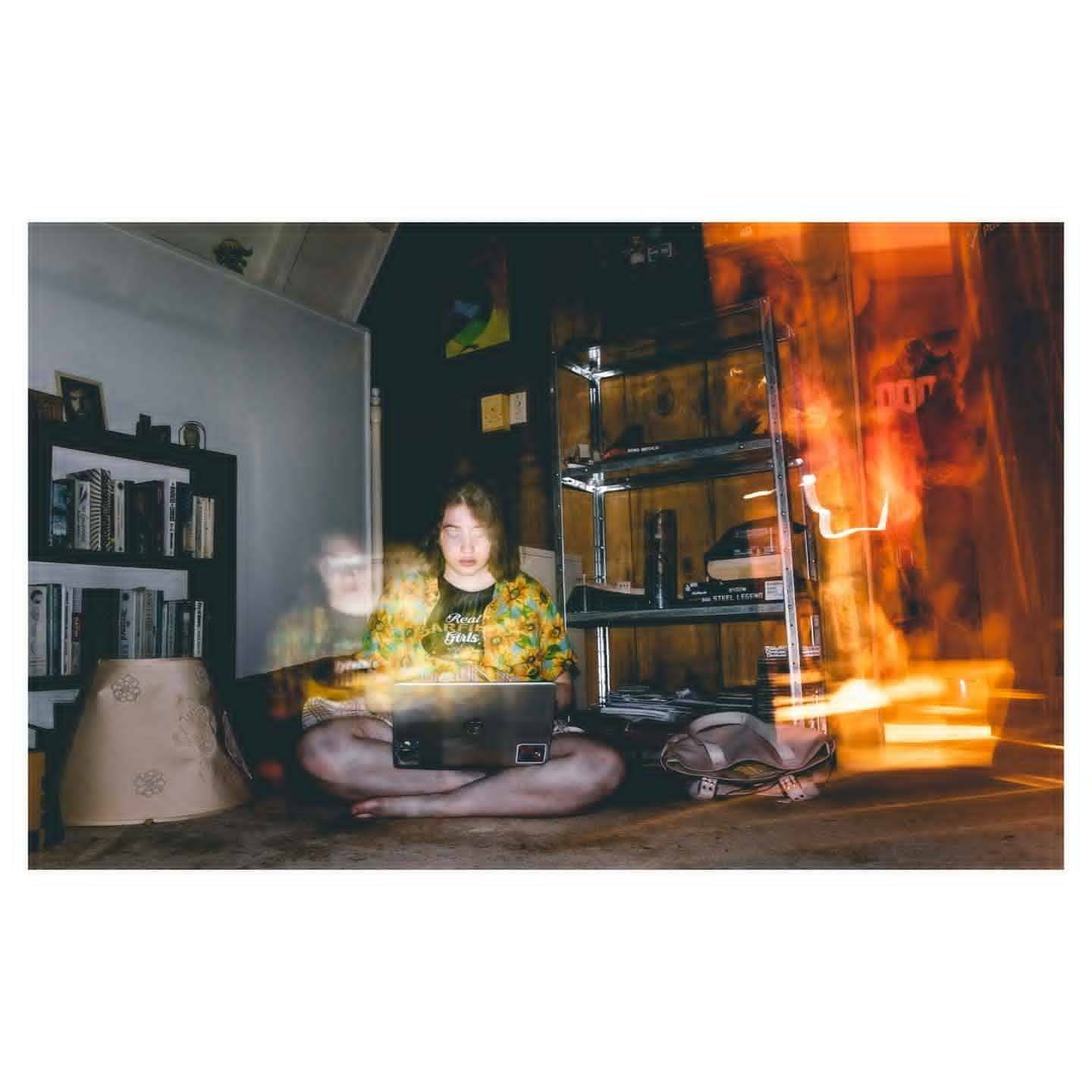 De Ruiters Young Photographer of the Year Prize - Ava Thomas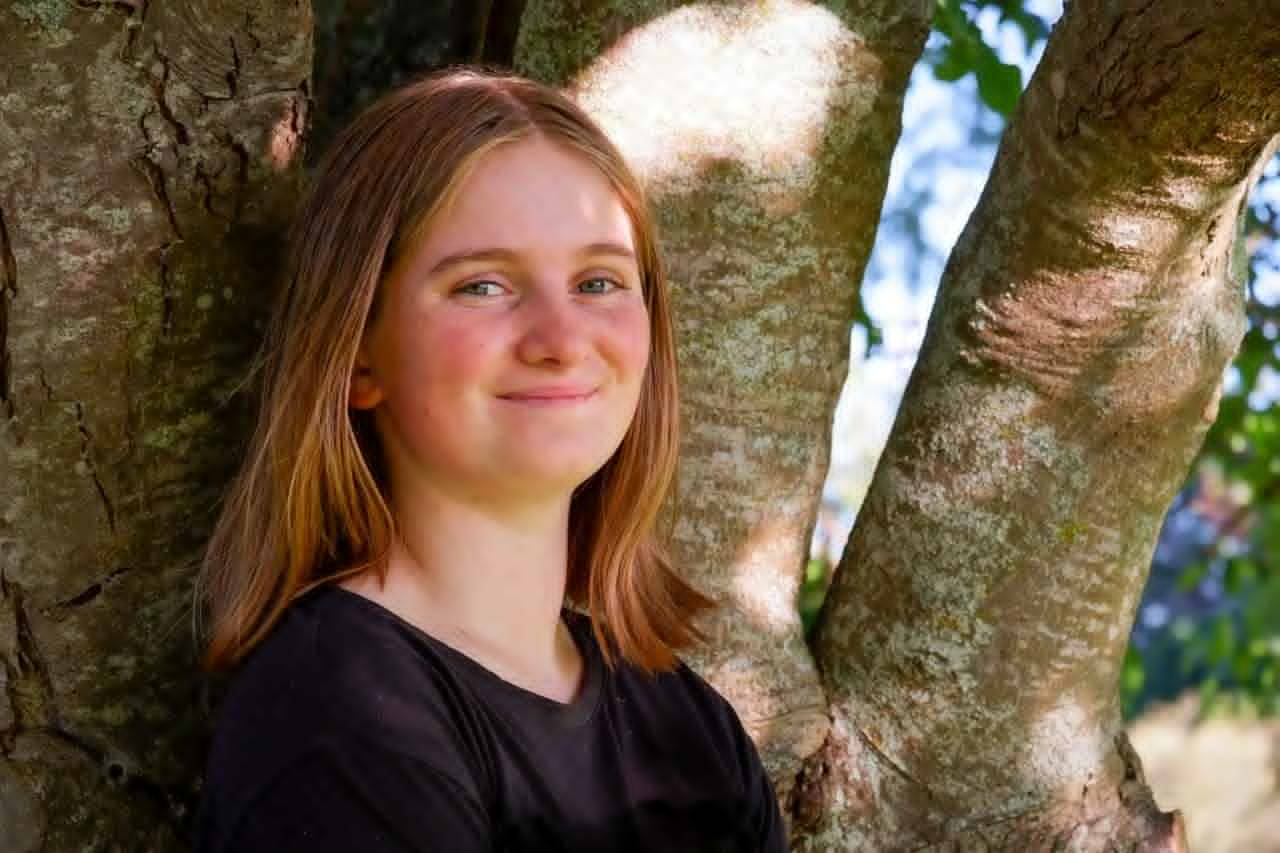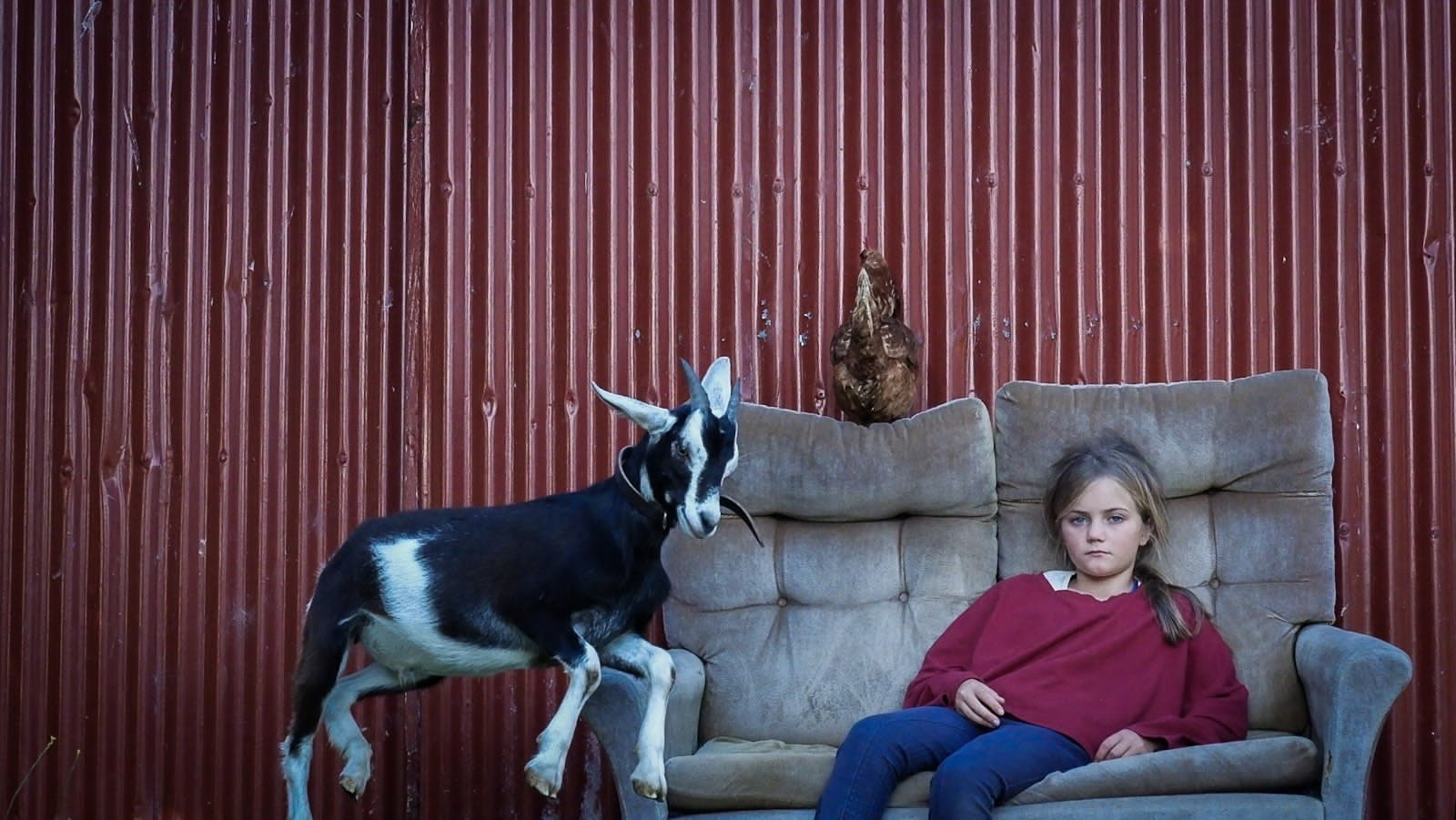 Grit and Success
Ava and Mattheus are breathing rarified air but it is the day to day slog of shooting, giving and getting feedback that makes a difference.  It is a failing forward methodology that leads to our successes here.
We take a lot of crap photos to get to our winning portfolios.
By joining the Click Happy program you increase your opportunity for in real-time feedback and growth.
All photography on this site has been taken by Click Happy Students in the online master class.  Many of the students didn't know how to photograph before they started.
Get on the waiting list for the spaces in your region.  We will contact you when we have confirmed the days, times, and venues.
How do we register our school?
Get in touch with your librarian that invited you and let them know that you are confirming that you will bring a group of students and a teacher on the day of the event.  Then have your students please sign the following permission forms and bring them on the day.  This enables us to take photographs on the day.
How do we register if we are homeschoolers?
Contact the librarian in charge of Click Happy bookings and put your name down.  We have space for 10 homeschoolers aged 10+.
Print this off and sign it and bring it with you on the day to be admitted : 2022 Permission form - Click Happy
Our wonderfully amazing brilliant funders & sponsors
Funders & Sponsors 2020/2021/2022/2023

Far North
Rodney North Shore
Waitakere City
Manukau
Papakura Franklin
Kirikiriroa / Hamilton City
South Waikato
Rotorua
Tongariro
Hutt Valley
Wellington
Central Otago
Coastal Otago / Waitaki
Wairarapa
Kahungunu Ki Heretaunga
Tamatea / Tamaki-Nui-A-Rua
Great Barrier
Manawatu / Horowhenua
Whanganui / Waimarino / Rangitikei
Auckland City
South Taranaki
Marlborough
Mataatua
Whangarei / Kaipara

Invercargill
Henderson
Kaipatiki
Masterton
Manukau
Waikato
Hamilton
Wellington
West Auckland
Papakura
North Shore
Waitomo
Rangitīkei
Dunedin

And Youth Librarians! We had no idea how amazing these community treasures are until recently! Thank you to all of the Youth Librarians who have seen the beauty in the project and have invited us to bring it to their region and who are helping to spread the word. You have halved our work and quintupled the number of youth who get to experience this program. What gifts!
Visual Poetry Jams 2023 – School + Homeschoolers Information
Updated on 2022-10-26T17:15:58+13:00, by Mandi.