Do you know a person aged 8-22 who wants to learn how to photograph better?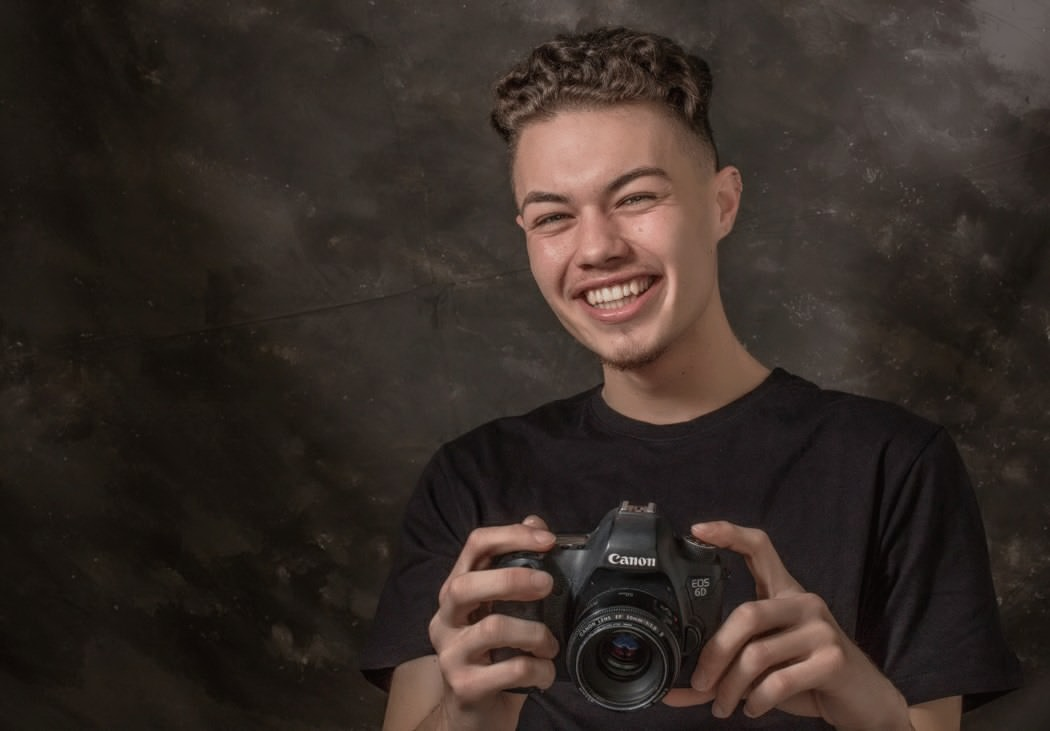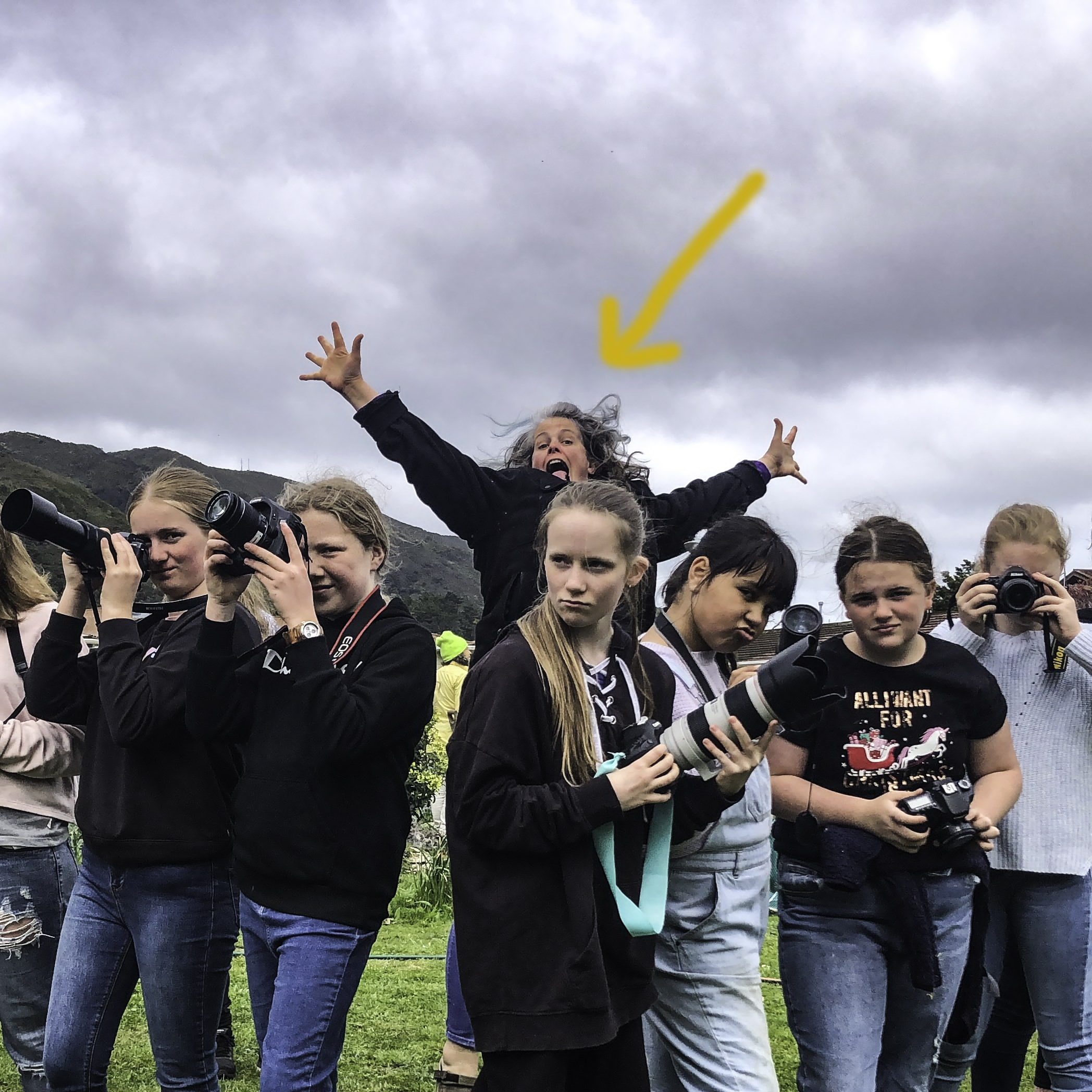 Would they enjoy a day of learning new skills from a past winner of New Zealand's Creative Photographer of the year...for free?
Use your Cellphone or DSLR camera to change your world.
We are looking to inspire powerful young creative activists to use their visual story telling skills to change the world.   At the workshop you will be given challenges that aren't just boring old photograph a flower shots, but instead you will be given the opportunity to learn about your camera and then answer 5 photographic challenges that stretch you as an artist and help you learn more about yourself and your community.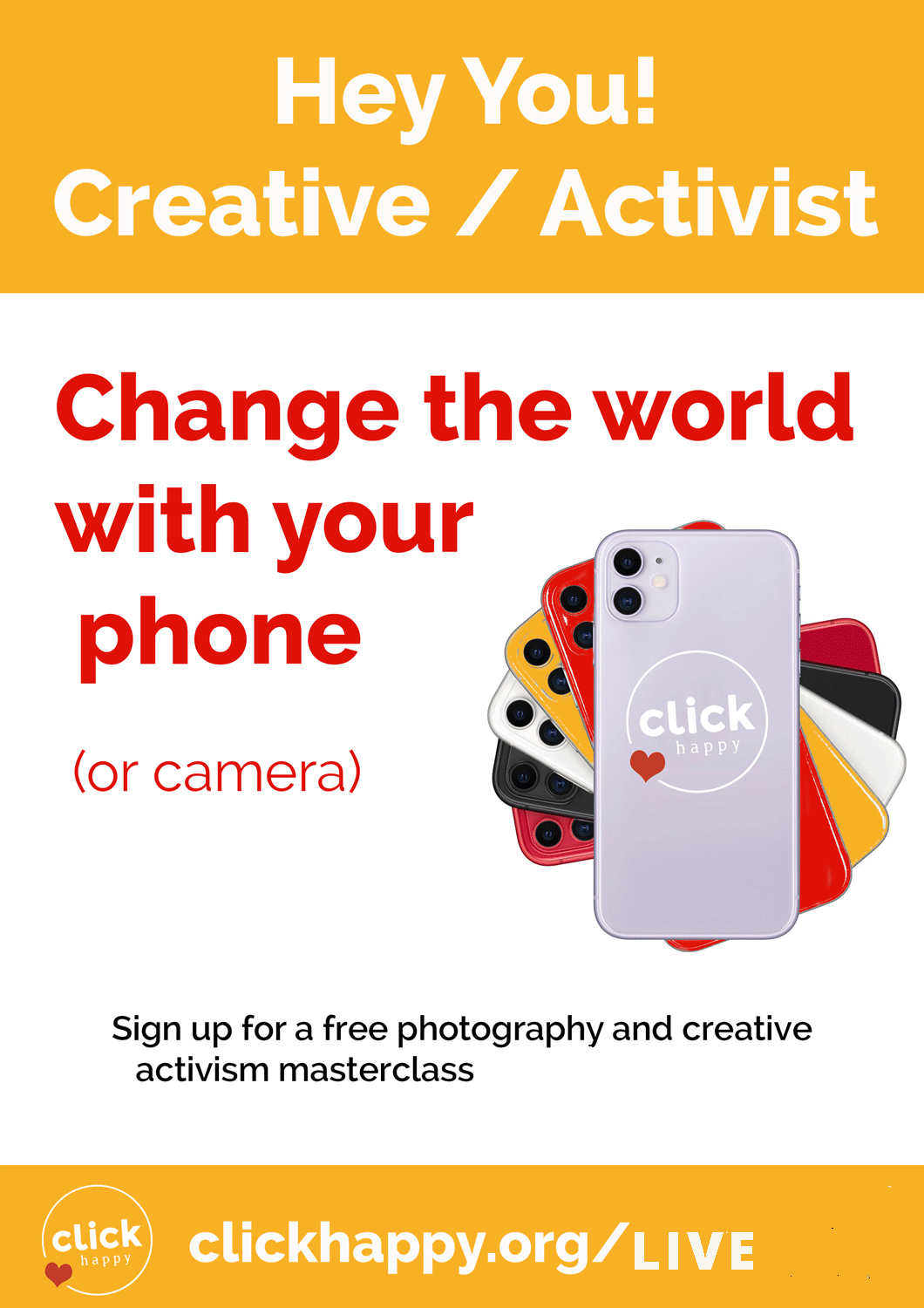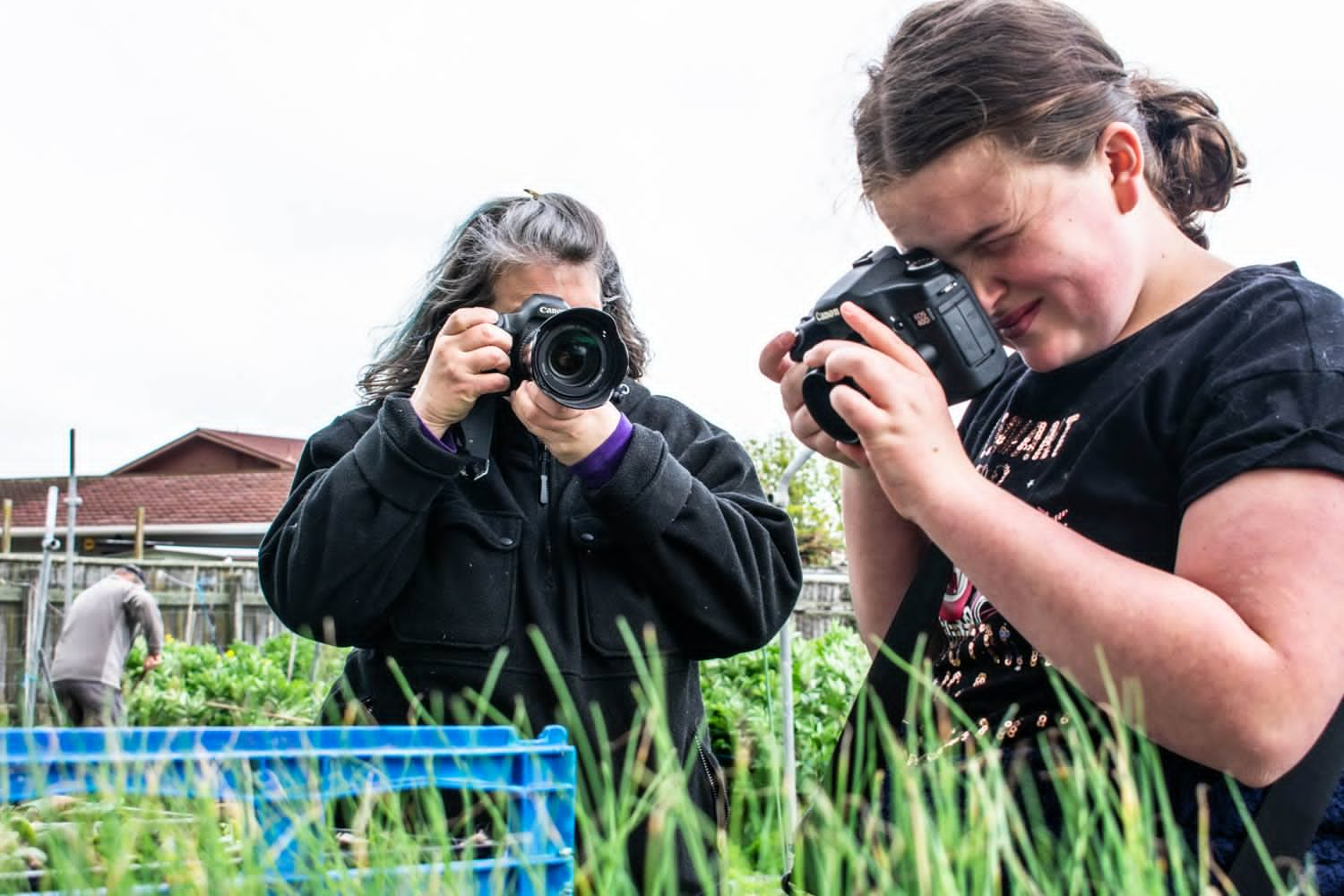 What Happens at Click Happy Live?
Fun 1/2 day Photography Workshops to learn:

Advanced cellphone settings for photography
Manual settings if you have a DSLR camera

Photo Scavenger Hunt to gather images for an exhibition
Chance to win a scholarship to a one-term masterclass and one term of mentorship with Master Photographer Mandi Lynn.
Who is it for?
Youth aged 8-15 with a guardian
Youth 16 and up can attend on their own but can bring family if they wish.
Where is it happening?
Far North
North Shore
Waitakare City
Manukau
Papakura
Waikato
Hamilton
South Waikato
Rotorua
Taupo
Wairarapa
Hutt Valley
Wellington
Dunedin
Queenstown/Wanaka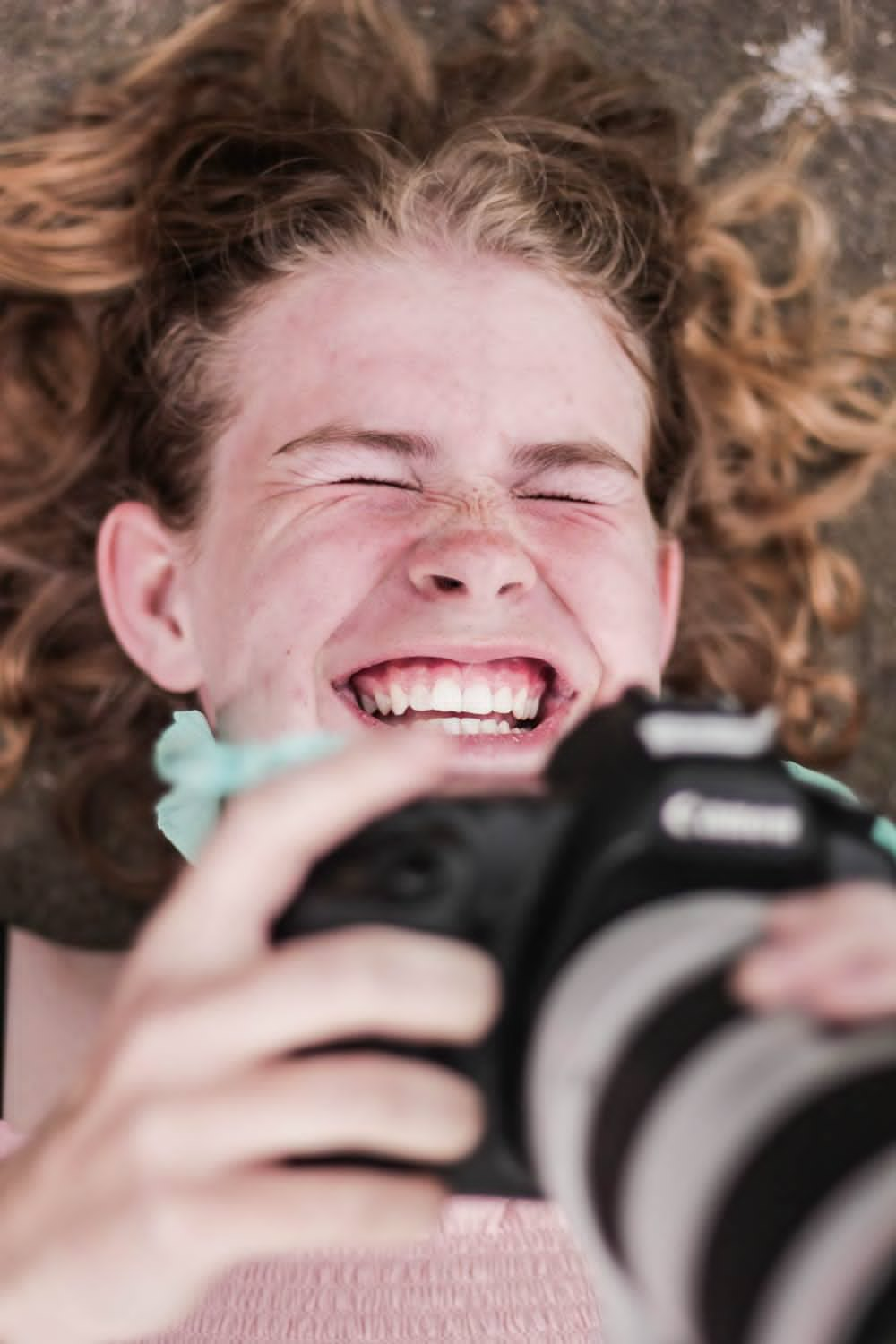 When is it happening?
Here are the confirmed dates.  Other venues will be posted when confirmed.  But sign up below to get on the waiting list.
Click Happy Live
Updated on 2020-11-04T08:09:04+12:00, by Mandi.