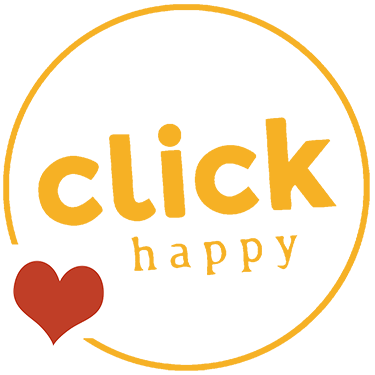 Photography | Philosophy | Philanthropy
Photography course + Award-winning wellbeing course = Creative community activism
Kelly
"Great course with an high energy, very talented photographer. My daughter started to think out of
the box and loved the practical side to it. She learnt a lot. Wish I had that opportunity at her age."
Step 1: Photography
Yes we teach you photography but we use it to teach you so much more!

How to use your cellphone or tablet like a fancy camera.
How to use the manual settings on your camera if you have one.
How to edit your photographs
How to think like a Visual Poet
Innovation Mindset

Creative Thinking
How to give and receive compassionate creative critique
Grit, resilience, and the magic of failing forward
How to go from idea to finished product released into the world.
We teach the Embodied Innovation Framework
Head Brain
Where we get our best ideas and how to lay the foundations for them to arrive
Creative problem solving
Innovative thinking
Critical thinking without killing our best ideas before they have had a chance.
Heart Brain
Connection
Collaboration
Self-compassion
Empathy
Compassionate Critical feedback
Gut Brain
Intuition
Responsibility
Doing the right thing at the right time
Accountability
Courage
Mana
Ground Brain (Connecting to Papatuanuku)
Grounding Taking our ideas from vaporous thoughts to manifested reality
Understanding and taking responsibility for what we bring into the world and understanding its impact on others
Iterating to the next better version of our idea.
Yahvi Dhabuwala – 13 – Wellington
"These 8 weeks have been a fantastic new experience for me. I was a little nervous at first to meet new people but I am very happy I got over that. There was definitely no reason to be
nervous! The contents of the coarse was great for a beginner like me, we learnt the basic techniques of photography and had a good amount of time to master them. The homework for
the coarse was challenging at times but it took up just the right amount of time. It taught me commitment and grit. Moreover this coarse wasn't just about photography, we talked a lot
about body image and compassion and we learnt to be kind to ourselves and others. Over all I am very glad to have participated, everyone was very welcoming and kind. Mandi, it was an
honour to learn from you, you are an amazing mentor! Thank you so much!"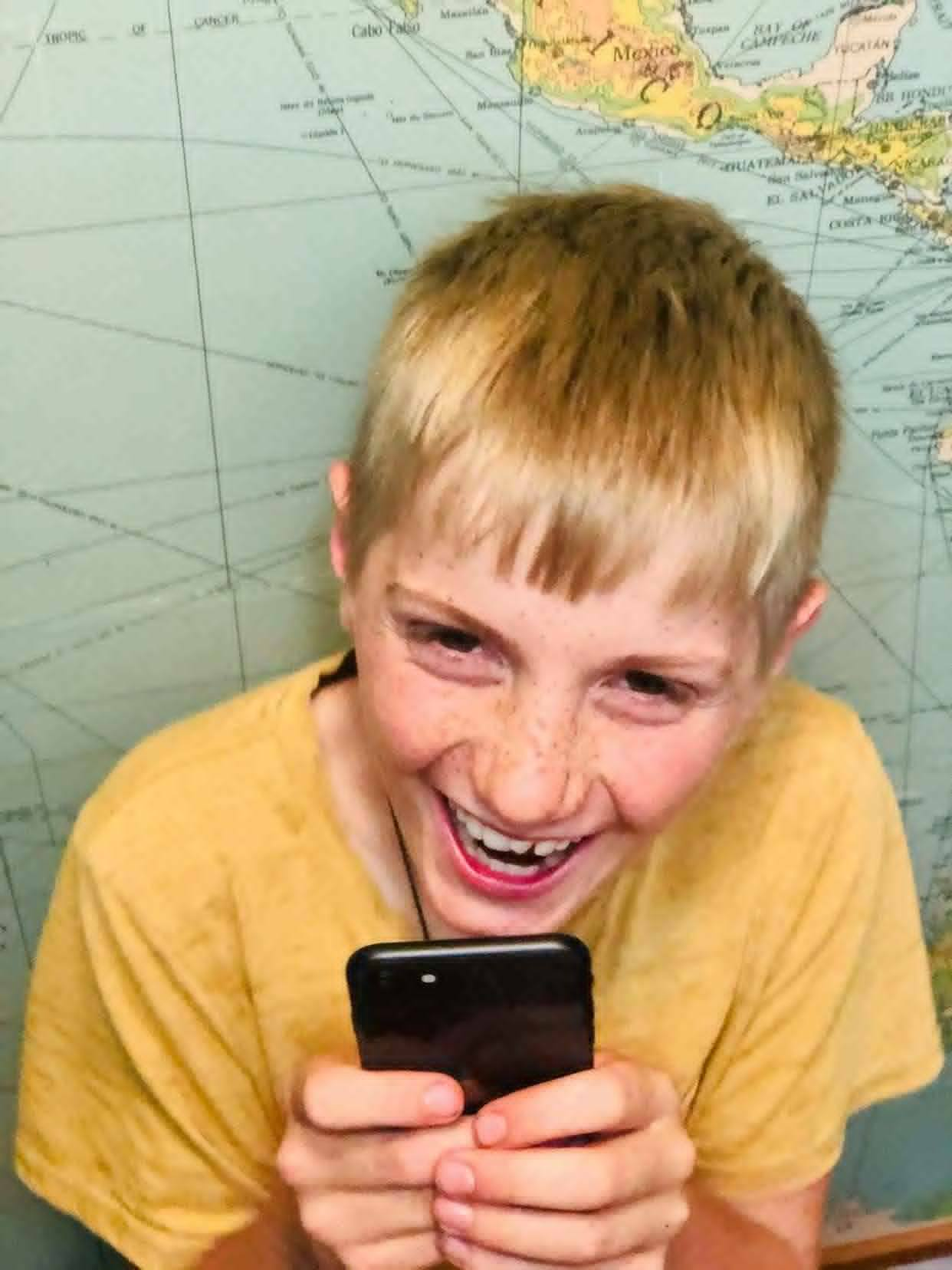 A philanthropist is a person who donates time, money, experience, skills or talent to help create a better world.
Anyone can be a philanthropist, regardless of status or net worth.
It is about being strategic in how you empower others.
In our program, we learn photography so that we can create content for our favourite charities.
The added benefit is that by helping the charities with their creative communication challenges, we make ourselves more relevant in the rapidly changing job market that is in need of creative, resilient, innovators.  Win - Win.
We also learn that you don't have to be an adult to make a real difference.
Thank you so much for this amazing opportunity…
Thank you so much for this amazing opportunity you gave my daughter to participate at your Click Happy course!

In your course she met other girls of similar age and interest and explored her creativity in a very kind and safe environment. Not only did she learn the basics of photography, composition and presentation in a fun and playful manner, moreover the course concentrated on topics like self compassion , body compassion, emotional literacy, mindfulness and resilience. The participants explored emotional needs, learned how to express them artistically and how to present their work without fear of being exposed. Doing this they sometimes had to push through feelings of frustration with grit and tenacity and even ventured outside their comfort zone. The girls learned how to support each other and how to give and receive kind and constructive critique.

What a great tool for kids to learn at this age! I wished this could be part of every school curriculum.

At all times we parents were well informed and included. Several times you contacted us via phone to ensure the girls' well-being especially when you touched on some more sensitive topics during your course. My daughter and I both felt very well looked after, cared for and safe throughout your course.

Mandi, I think you are an amazing mentor both for creativity and well-being and we hope that you will be able to continue with your great work.

Thank you!
What Schools are saying about our program
Sounds Great!  How do I get involved?
Click on the link below that represents you
Our wonderfully amazing brilliant funders & sponsors
Funders & Sponsors 2020/2021/2022/2023

Far North
Rodney North Shore
Waitakere City
Manukau
Papakura Franklin
Kirikiriroa / Hamilton City
South Waikato
Rotorua
Tongariro
Hutt Valley
Wellington
Central Otago
Coastal Otago / Waitaki
Wairarapa
Kahungunu Ki Heretaunga
Tamatea / Tamaki-Nui-A-Rua
Great Barrier
Manawatu / Horowhenua
Whanganui / Waimarino / Rangitikei
Auckland City
South Taranaki
Marlborough
Mataatua
Whangarei / Kaipara

Invercargill
Henderson
Kaipatiki
Masterton
Manukau
Waikato
Hamilton
Wellington
West Auckland
Papakura
North Shore
Waitomo
Rangitīkei
Dunedin

And Youth Librarians! We had no idea how amazing these community treasures are until recently! Thank you to all of the Youth Librarians who have seen the beauty in the project and have invited us to bring it to their region and who are helping to spread the word. You have halved our work and quintupled the number of youth who get to experience this program. What gifts!
OBSOLETE – MainPage
Updated on 2023-05-30T19:25:58+12:00, by Mandi.