Click Happy Patron of the HeArts
Click Happy is a co-developed grassroots program that uses photography to teach self-compassion, mindfulness, creative resilience, and emotional fluency to youth and those that love them.
By contributing at least $10.00 a week you will generate a scholarship for one adult and one youth to attend the Click Happy Program.  You can select who wins the scholarship (this can be you + a youth that you admire), or you can just let us add another youth worker/teacher and youth to the program.  Every 6 months that you are a Patron of the HeArts, you can pick a new scholarship winner.
---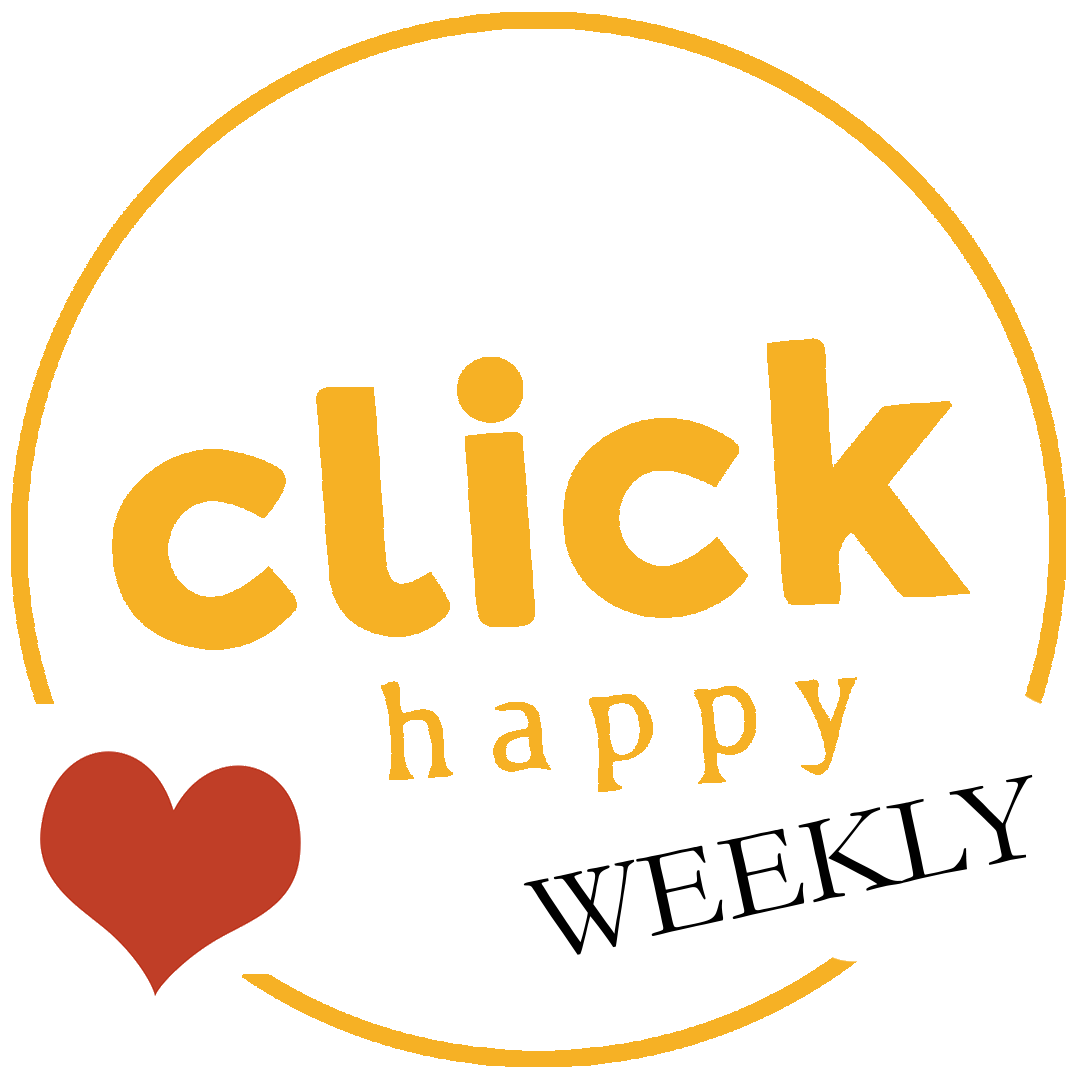 ClickHappy Weekly Subscription
NZ$10.00/week

until cancelled
---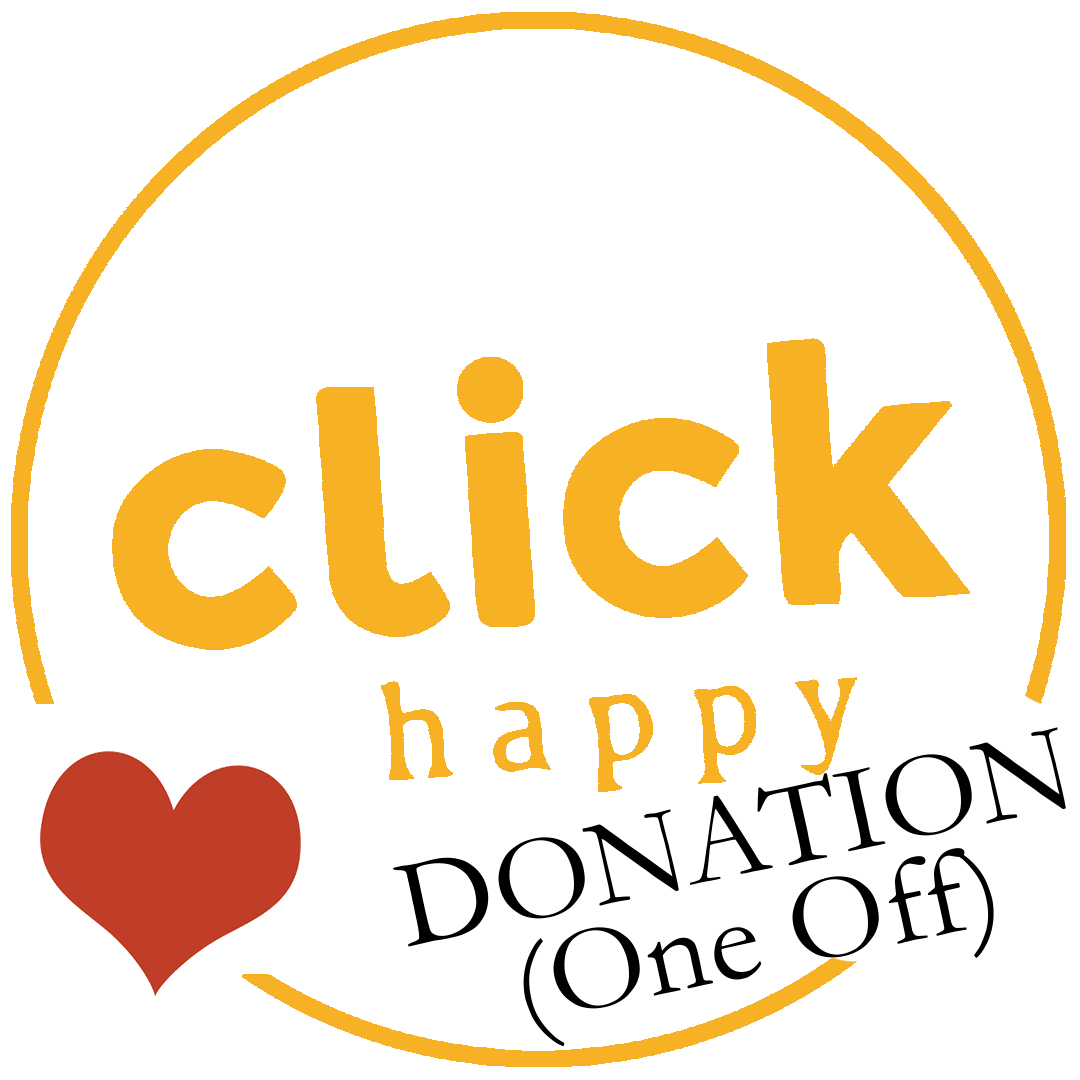 One Off Donation
Make a single one off donation to Clickhappy
---
Donations of $250.00 or more provide a scholarship for one student to the Click Happy Plus program.
Patron of the HeArts
Updated on 2021-01-29T12:20:22+12:00, by Craig Helper Wizard.