Click Happy Photographic Youth Work / Visual Poetry Jam Facilitator Job Description
The Click Happy Program uses photography to teach creative leadership skills, wellbeing and visual storytelling skills to youth. Our goal is to work in partnership with schools to develop the next generation of creative changemakers and we use photography as our main tool to do this.   Our goal is to help support the development of voices not well represented in the film and television industry
Maori

Pacific

Females

LGBQT+

Immigrants

Disabled Persons

Neurodiverse Persons
The program is backed by

Women in Film and Television

New Zealand Institute of Professional Photography

Ara Taiohi (Youth workers industry body)

Every Body is a Treasure Trust (the trust that is putting on the program)
Now we are looking for a facilitator for our Auckland / Far North area. 
Skill Sets we are seeking
Non-Negotiables
Must like youth

Pass a police screening

Skilled at facilitating groups 

Skilled in visual storytelling

Drivers license and own vehicle

Must be double vaxed due to MOH mandates for working with youth.

Community builder, ideally already connected within the community

An Impact player

Able to see the needs of the team and take action to solve problems without heaps of supervision and guidance. 

Practical common sense and ability to make work fun and light.

Good sense of humour and strong ruffled feather smoothing skills.

Willing to do the job that needs doing even if it isn't the fun part.

Organized

A completer finisher
Advantageous skills
Able to photograph in manual settings

Film making skills

Te Reo

Youth worker

Graphic design skills
This will be a small contract role to hold Click Happy live events in the Auckland region.  This involves getting two schools to have a meetup and photograph together.  We will have 2 of these meetups per region: Far North, Kaipara, Rodney North Shore, Auckland Central, Waitakere, Manukau, Papakura, Waikato.  Your job will be to organize and host these meetups and then organize a travelling exhibition of the work to celebrate the youth.  You will also organize and facilitate photo days with local non-profits where several Click Happy Students provide photographic support to the charity.
 Our shortlist of candidates will receive a $300.00 scholarship to attend the Click Happy Summer Academy for free.  This will be a solid introduction to our philosophy and will allow us to get to know you, how you relate with others, and your skill sets.  We will make the hiring decision in term one.   The summer academy involves completing a photo a day challenge, and 6 photo challenges over the summer.  There are message boards where you will get to participate with other photographers and school teachers. To apply and take the summer class you will need to have access to either a camera with a computer, a cell phone, or a tablet.   If you are away for part of the summer and will be out of internet range this isn't a problem and can be worked around. 
The role can fit around other work and will be a contract role that will be further defined by our stakeholders which are the youth and schools you would potentially be serving.   
So essentially you are putting yourself in a position to have a small but flexible fixed contract working with youth to teach photography, creative leadership, and creative wellbeing.  Training will be provided in addition to the summer academy.
To apply please drop a cover letter, your CV, and a link to your photographic work below.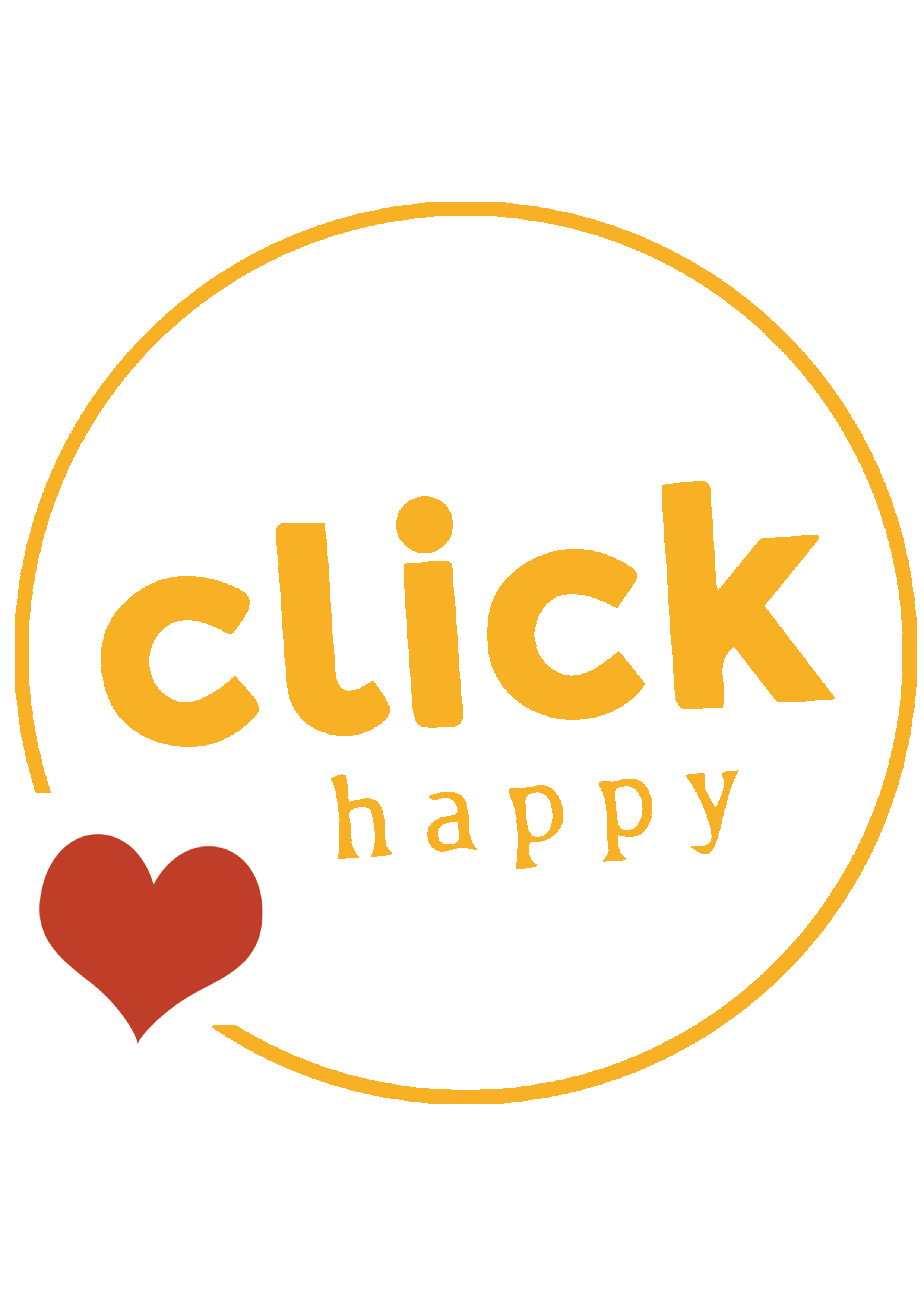 Photographic Youth worker position
Updated on 2021-11-24T21:29:01+13:00, by Mandi.