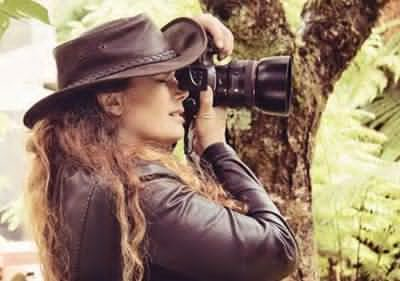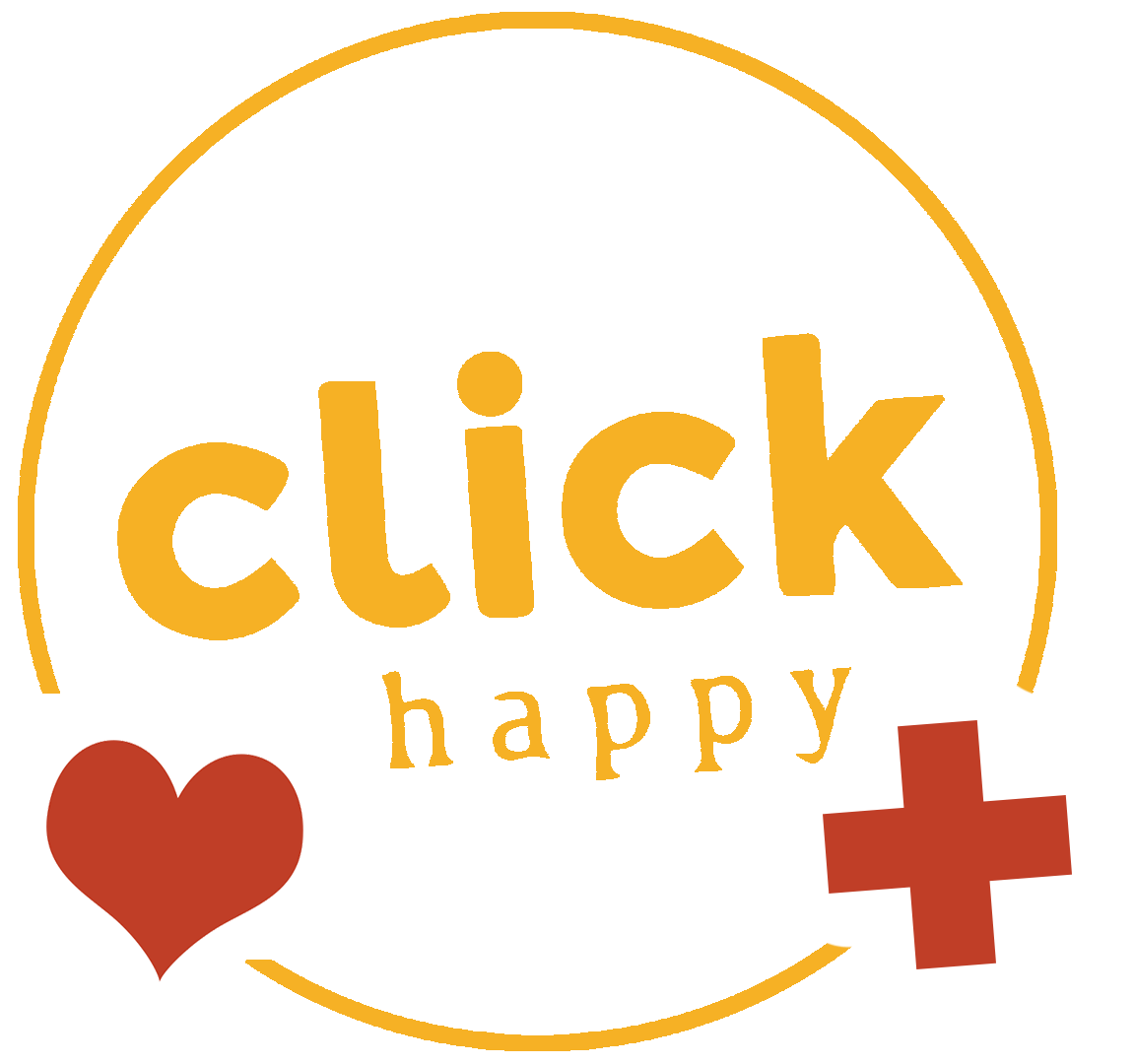 Click Happy Plus -
Group Photography Mentorship with Mandi Lynn + Award-Winning Wellness Program = Click Happy Plus
Who is it for?
Creative Youth aged 7-17 who have grit and are willing to put in the focus to develop their talent.
All the athletes get coaches...so why not young photographers.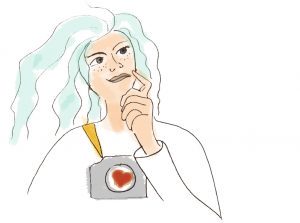 Good question.  Couldn't think of a reason why not so we built Click Happy Plus.
Think of it as a training ground for creativity.
You will have fun but you will also be challenged.  You will work virtually alongside other young photographic artists who share your passion and dedication for the visual arts.
It is social and it is creative.
You will be Mentored by Mandi Lynn in zoom sessions with only up to 20 other students so you will get lots of time to ask your questions and learn the materials.
How do I get in? - 2 Pathways
Pathway 1 - Leapfrog In
Finish the first 5 images in the challenge and submit your portfolio for me to see.  This is for kids who are feeling pretty solid and want a coach and the social group to help push them further in their art.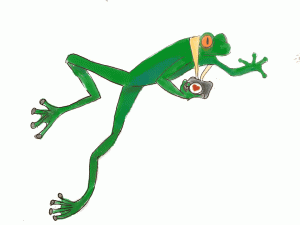 Pathway 2 - Over the Rainbow
This is for you if you have only just been exposed to manual settings during the course and want more time to practice on your own.  You can join the Bootcamp for Click Happy Plus by working your way through the Rainbow challenges.    You are given 21 photographic challenges over that time, 3 per week that help familiarizes you with the HeArtivist framework.   Once you have completed your 21 images you will have a portfolio that truly showcases your grit in finishing what you start.   This is done completely online through course materials and you can ask questions in the Forum.   Each one of these images can be submitted to the Exhibition as well and could be featured on the Click Happy Instagram feed.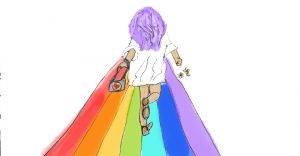 The courses are divided based on Age groups 7-12 in one and 13-17 in another.   There are no more than 20 people in a cohort.
The program runs in 10-week spirals.  The spiral means that each ten weeks we circle through the framework but delve deeper into its depths.
You will end the first spiral very comfortable with manual settings and with tools to help develop enhance your self-compassion (one of the most important skills for creativity believe it or not).
Some of the work of the Click Happy Tribe in the Intro Challenges.
What's Special about the Click Happy Plus?
90 minute block with Mandi and your Click Happy Cohort via Zoom each week.
Social support through group FlipGrid content, Private chat boards + Portfolio comments from other participants.
New supporting course materials and challenges each week to deepen your craft
Portfolio development
Portfolio review by Mandi Lynn
Award-winning HeArtivist content is covered

The goal of this content is to help you remove blocks to creativity and to help develop your skills in using your art for the good of the world.
So basically you create a creative community that will push you to improve your photography and your wellness.
| | | |
| --- | --- | --- |
| Week | Photographic Content Covered | HeArtivist Content Covered |
| 1 | Camera Techniques | Building Community Safety |
| 2 | Composition | Inspiration, Open-Mindedness |
| 3 | Lighting | Critical voice vs. Critical thinking |
| 4 | Communication | Compassionate Communication skills |
| 5 | Posing + Styling | Building Your Creative Community |
| 6 | Post Production | Grit, Personal Power, Creative Resilience |
| 7 | Camera Techniques + Post | The Emotional Rollercoaster of Creation |
| 8 | Presentation | Shipping your work |
| 9 | Composition + Communication | Leaving the world better than you found it |
| 10 | Portfolio Review | Celebrating Progress |
I will be much more direct with constructive feedback and I will be cheering you, and guiding you to be the best artist you can be.  It will still be fun.  It will still be social.  But you will get to see my mama bear side that wants to challenge you to push your creative boundaries.  I will encourage you to stretch well out of your comfort zone and show me something new for you.  I don't care how you compare to others.  I care how you compare to your last week.
I am looking for you to develop grit, and self-compassion, and creative resilience.  I want you to not only be an amazing artist but I want you to become the best human you can be too.
Photography as meditation
I also want to show you how to use photography as a meditative tool. (I have a version of ADD and I really struggle to sit all zen-like and meditate. But I find that zen space when I pick up my camera and look deeply.  If something didn't interest me...I'm gone with no apologies but if something does hook my curiosity my focus can be like a laser )  I want to give you a tool that
allows you to stop rushing
and pause
to linger
to challenge
to appreciate
To see past the obvious
To think deeper.
I want to show you how to translate the vision of your heart over the literal vision of your head.
If you are bored in school, "different", or "disabled" don't worry it is your superpower and you belong here.  You are just an artist working in a system that doesn't always know what to do with your awesomeness...we do... because well...we are artists too.
Whatever "disability or difference" that you feel society as labelled you with, it is actually your superpower in disguise.   It might make it harder in the traditional school setting that requires you to sit in a row and do things in straight lines at the speed of the average student.  But my guess is, if you have found your way here...you probably think a bit differently.   And that is what you need to be a world-changer, that and some rocket fuel in the form of self-compassion, emotional fluency, and creative resilience.   When I was a kid I struggled to develop those three traits because of my family circumstances and because I always felt different.  I spent 30 years working out what I needed to do to channel my artist and to help others.  Now I understand that aspects of my ADD makes me a much stronger artist than I would have been without it. It was in fact my superpower if you learn to channel it.  So if you are dyslexic, or on the spectrum, or are colour blind, or are going mad in school, or have some other "label" don't worry... you belong here and so do the kids that find school easier than most.  We will together find a way and you will help me to teach other kids that think differently too.   I'm not a special ed teacher.  I am an artist with a unique brain and I LOVE to teach youth.   I suppose what I am saying is you are all welcome here and you will have a voice that the world needs to hear.   And that most of my brilliant creative friends didn't always "fit the mould" either. And what I am also saying is that because I am not a trained teacher. I will occasionally get it wrong, but my door is wide open for us to figure it out together.
I want to teach you the stuff I REALLY wish I had known at your age
The stuff that I really really really wish someone had taught when I was young because it would have saved me SOOOOOO much energy that I wasted worrying about crap that DID NOT MATTER.   We will learn how to really dial down our critical voices and learn how to dial up the volume of our muses.
We will learn how to love our bodies as the creative wonder houses that they are even if they are not "model or superhero" perfect.
We will learn how to channel our emotions into safe spaces and stay mindful of our actions.
We will become gritty and learn how to hold space for our creative energy.
We will become true friends and learn how to give and receive support and encouragement.   We will develop our creative communities.
We will learn how to communicate in a way that keeps creativity flowing and verbal and mental violence dialled down.
We will learn to expand our minds as to what we are capable of being and doing.
We will honour the fact that we are gifts to the planet and we will work to master our gifts and be of service.
And we will learn how to take beautiful photographs ta boot.
I dream of a world where you reach adulthood with a compassionate relationship with your body, mind, and most importantly your creative spirit.   Because when you spend time worrying about a thigh gap you waste energy addressing the wage gap. Our world needs strong leaders to handle the challenges ahead.   The HeArtivist framework (which Click Happy is shaped over) is designed with the intent of creating the next generation of creative changemakers.  If this sounds like you and you happen to want to become the best photographer you can be as well... then boom.  You should come and hang out with me some more and join Click Happy Plus.  But first you will need to pull finger in the Click Happy Isolation Challenge and show me what you are made of.   If I see you've got grit.  I'm interested.  I'm looking to mentor not just photographers, but world changers. So show me the fire in ya belly.
What does it cost?
$24 NZD per week or
$200.00 NZD for a 10-week spiral.
There are some scholarships available for currently unwaged folk if you live in the Hutt Valley, Manurewa, Wellington, or Hamilton thanks to grants from COGS.
Click Happy Plus
Updated on 2020-05-09T19:51:09+12:00, by Mandi.