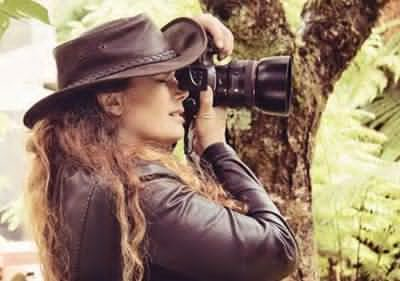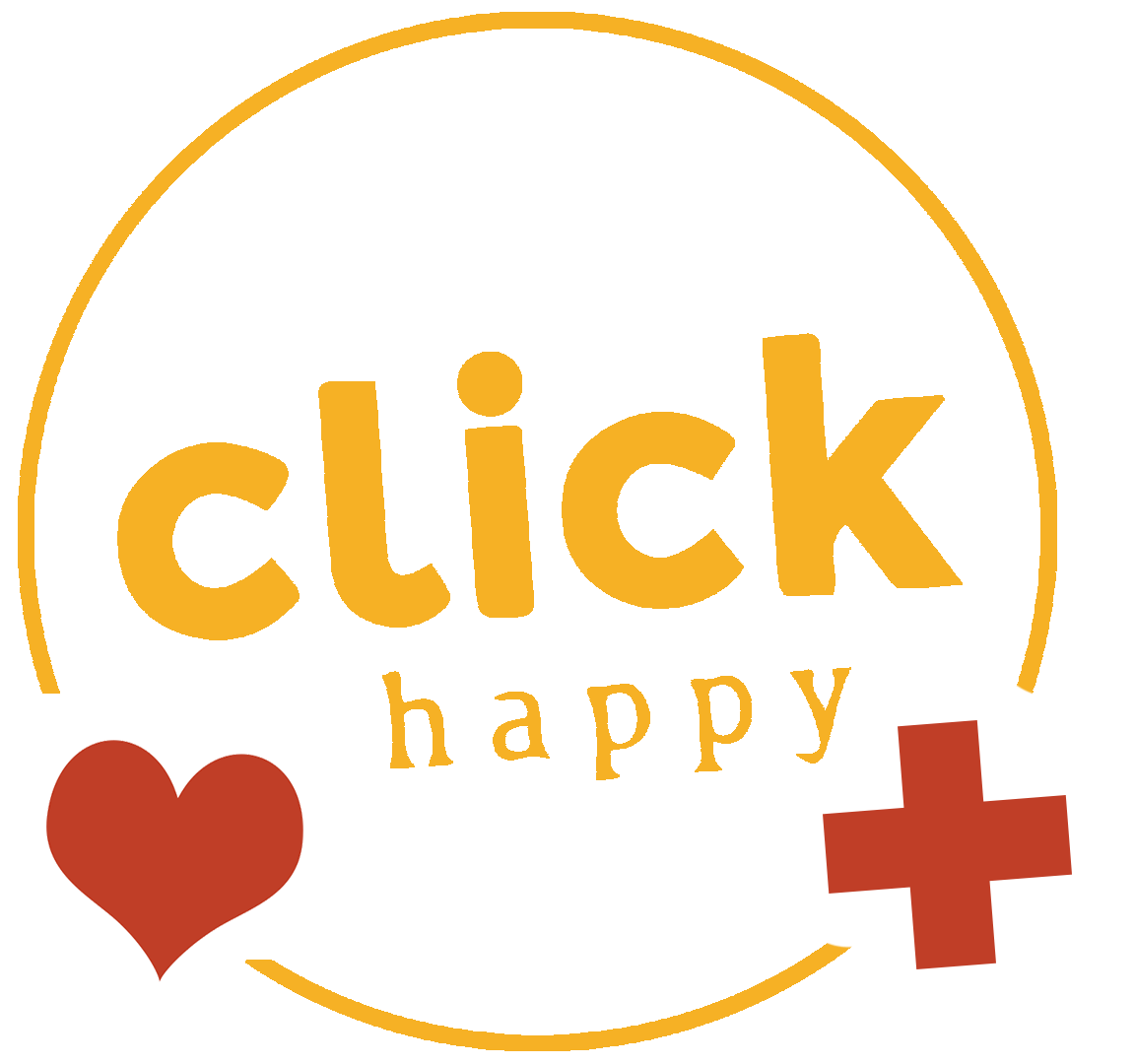 Click Happy Plus -
Group Creativity/Documentary Photography Mentorship with Mandi Lynn + Award-Winning Wellness Program = Click Happy Plus
Who is it for?
Creative Youth aged 10-22 who have grit and are willing to put in the focus to develop their talent.
All the athletes get coaches...so why not young creatives.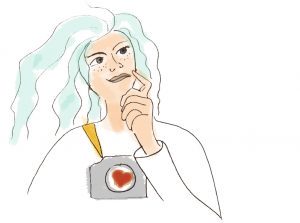 Good question.  Couldn't think of a reason why not so we built Click Happy Plus.  Here we use photography to teach a philosophy of creativity that will help you not only to take better pictures but to develop a way of thinking that will help you when you go to either create your own company or apply for your dream job.
What's Special about the Click Happy Plus?
90-minute block with Mandi and your Click Happy Cohort via Zoom each week.
Image critiques to help you develop your photographic superpowers.
New supporting course materials and challenges each week to deepen your craft
Portfolio development
Portfolio review by Mandi Lynn
Award-winning HeArtivist content is covered

The goal of this content is to help you remove blocks to creativity and to help develop your skills in using your art for the good of the world.
So basically you create a creative community that will push you to improve your photography and your wellness.
The masterclasses are divided into three cycles of 10 weeks each:
Cycle 1  - Learn documentary photography skills and explore the HeArtivist framework (taking ideas and manifesting them efficiently)
Cycle 2  - Use these skills to select and support a charity by creating imagery for their social media campaigns - a practical exploration of the framework.
Cycle 3 (optional) - Join the leadership team to help develop a monthly Click Happy program for youth in your region - deepingin skill development within the framework.
We use practical workshop experience to help you begin your journey to mastery of not only photography but the skills listed in the World Economic Forum list.   Its hands on and it is challenging on multiple fronts.
| | | |
| --- | --- | --- |
| Week | Photographic Content Covered | HeArtivist Content Covered |
| 1 | Camera Techniques | Building Community Safety |
| 2 | Composition | Inspiration, Open-Mindedness |
| 3 | Lighting | Critical voice vs. Critical thinking |
| 4 | Communication | Compassionate Communication skills |
| 5 | Posing + Styling | Building Your Creative Community |
| 6 | Post Production | Grit, Personal Power, Creative Resilience |
| 7 | Camera Techniques + Post | The Emotional Rollercoaster of Creation |
| 8 | Presentation | Shipping your work |
| 9 | Composition + Communication | Leaving the world better than you found it |
| 10 | Portfolio Review | Celebrating Progress |
Term 3
In term three we will take the skills that you have learned in term 2.
You will pick a charity or cause that you believe in and you will create images that will help to support their work and present the portfolio of imagery to the charity.
Term 4
If you are keen to continue your adventures with Click Happy you can now become a Click Happy Intern and run a local Click Happy group to share what you have learned with others.

Times are rapidly changing. It turns out that in the artificial intelligence aided workforce, humans undeniable advantage is the ability to be creative in our thinking.   We no longer need people to do many of the things that our schools have so long been training us to do, because we will have machines to do much of that work, but the one thing we will still have an advantage over computers is our ability to creatively think.
The HeArtivist philosophy trains you in complex problem solving, critical thinking, and creativity while at the same time giving you challenges that help you to deepen your character.  All this with the vision to uniquely prepare you for the coming future.  Oh, and you also learn how to be a much better photographer.
Think of it as a training ground for creativity.
Everyone is born with creativity baked in.   It has been cracked open in some and not in others.  Our program is designed to help you begin to break through what is holding you back from your full-blown creative potential.
You will have fun but you will also be challenged along the journey.  We use photography as a readily accessible tool to teach you how to develop your creative superpowers but the methodology can be used with  all creative endeavours
I am looking for you to develop grit, and self-compassion, and creative resilience.  I want you to not only be an amazing artist but I want you to become the best human you can be too.
Photography as meditation
I also want to show you how to use photography as a meditative tool. (I have a version of ADD and I really struggle to sit all zen-like and meditate. But I find that zen space when I pick up my camera and look deeply.  If something didn't interest me...I'm gone with no apologies but if something does hook my curiosity my focus can be like a laser )  I want to give you a tool that
allows you to stop rushing
and pause
to linger
to challenge
to appreciate
To see past the obvious
To think deeper.
Some of the work of the Click Happy Tribe in the Intro Challenges.
How do I get in? - 4 Pathways
Pathway 1 - Leapfrog In
Finish your gratitude journal, submit it plus your three favourite pictures you have ever taken, and pay the fee to be part of the master class.  The series costs $250.00 a term and there are two terms to the master class.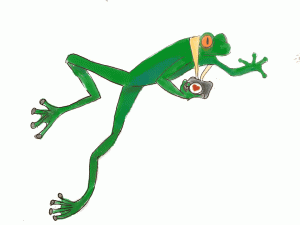 Pathway 2 - Patron Scholarship
Someone that you know joins Every Body is a Treasure Trust as a Click Happy Patron.  This costs them $10.00/week to be a patron and by doing so they are able to generate 2 two-term scholarships a year from their year of patronage.  They can nominate who gets the scholarships or they can leave it for us to fill the space.  Their nomination for the first scholarship becomes available immediately upon signing up.  All you need to do is submit your gratitude journal and you are in.
Pathway 3 - Leadership Scholarship
We are looking for youth who want to make the world better for the next generation.  Specifically, we are looking for the following traits.
Friendly and empathetic
Welcoming and playful
Organized and able to finish what they start
Hungry to learn and to become a better version of themselves
Humble and willing to share credit with others and collaborate.
The leadership scholarship is for those who want to be part of a brand new co-development team who will bring Click Happy to your region.  You will be signing up work as a team in your region to establish a monthly meet up for local keen photographers to help share what you have learned in the master class and to support local charities with your work.
Pathway 4 - Win a Scholarship at a Click Happy Live Event
Have one of your photographs chosen above the others at a Click Happy Live event or school visit and you will win a space in the program.
Click Happy Plus
Updated on 2021-04-12T15:44:04+12:00, by Mandi.