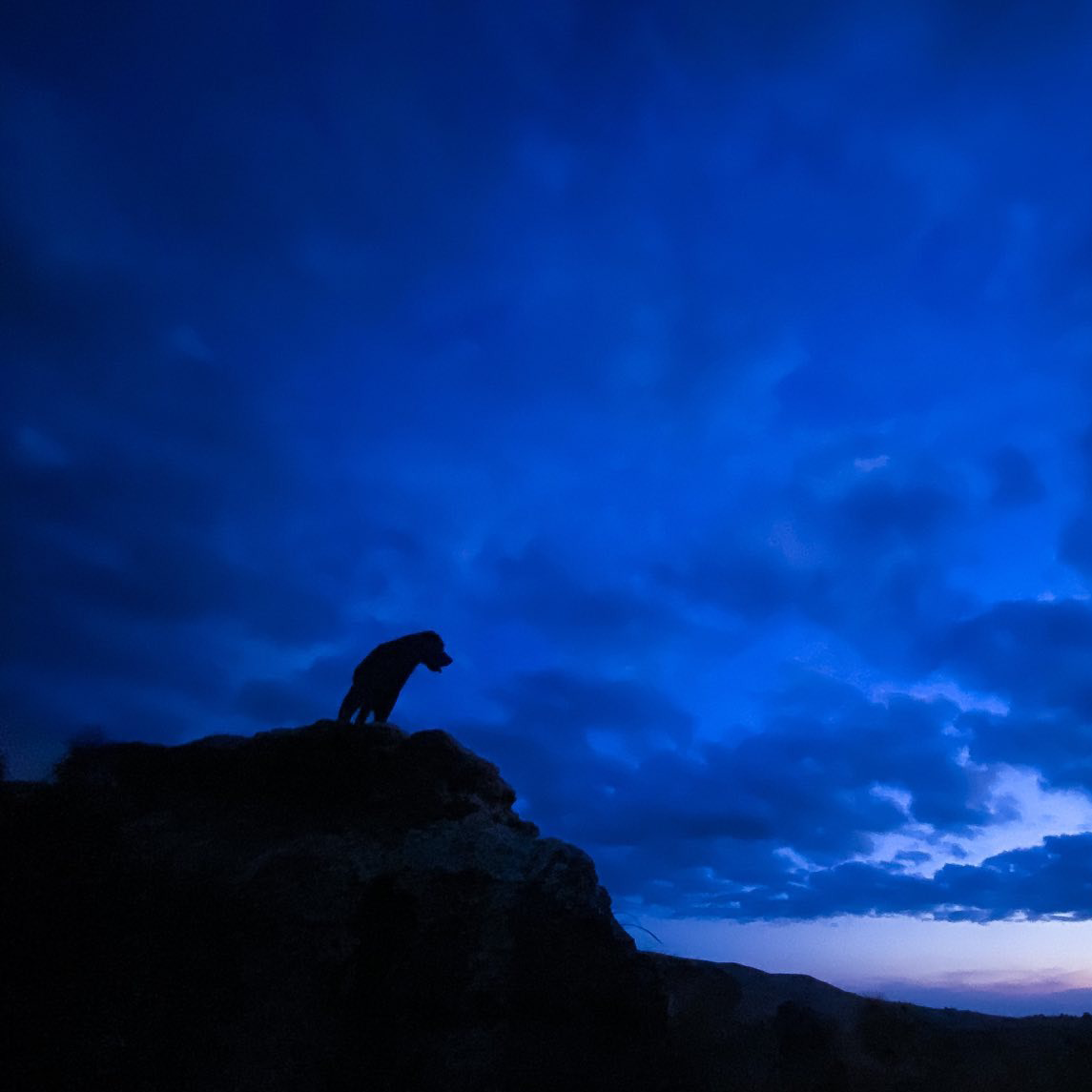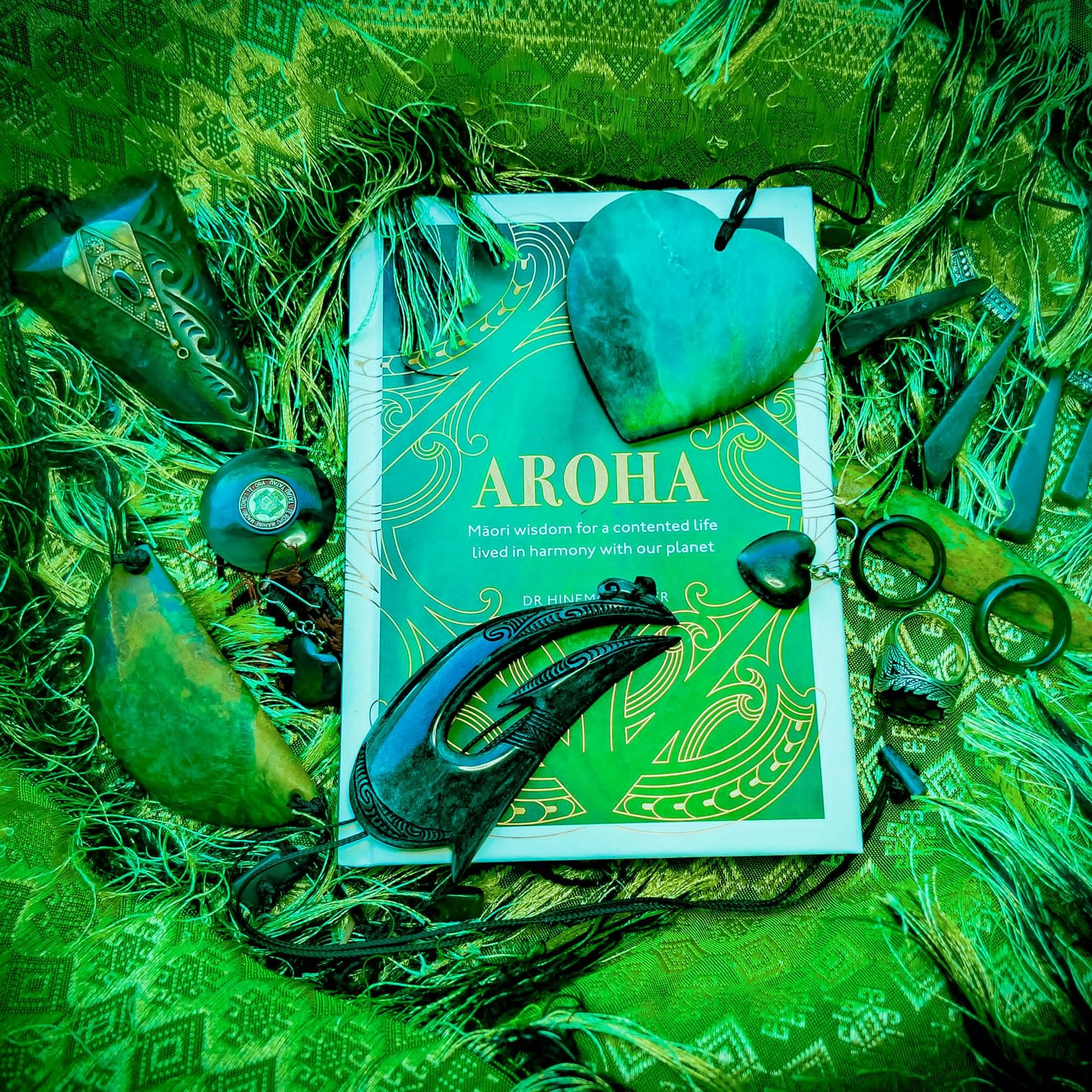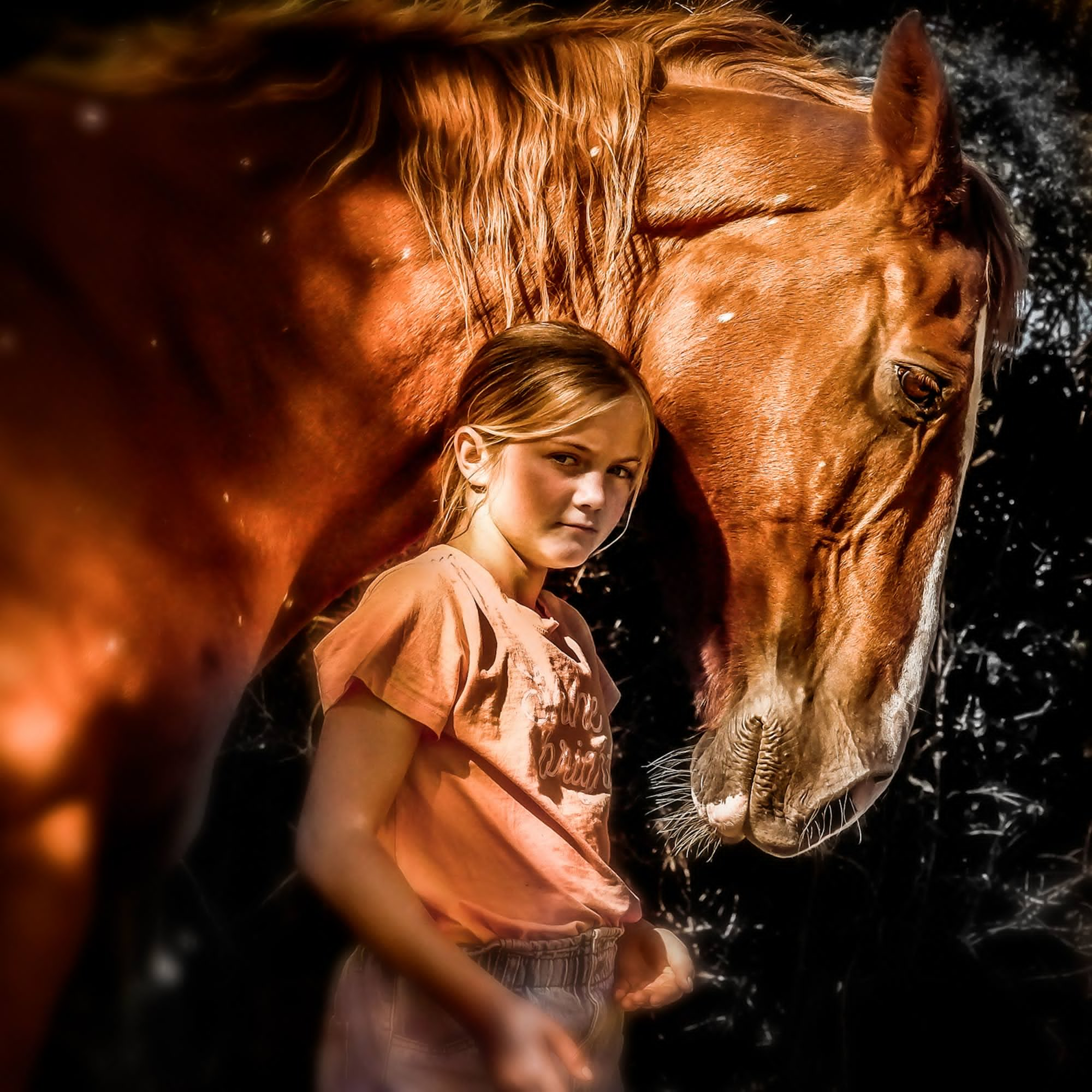 Have you ever wanted to learn how to use your phone camera better? - For Free?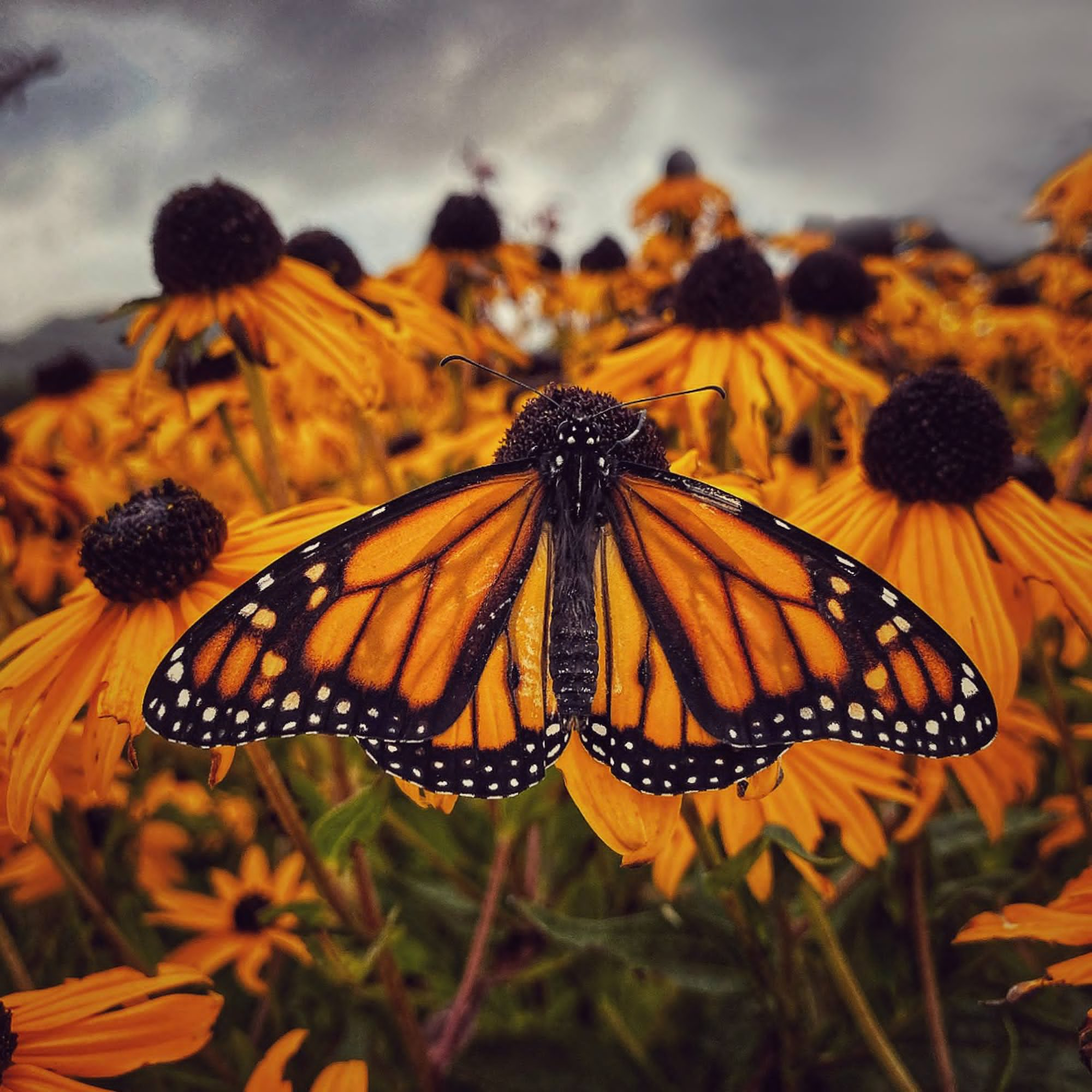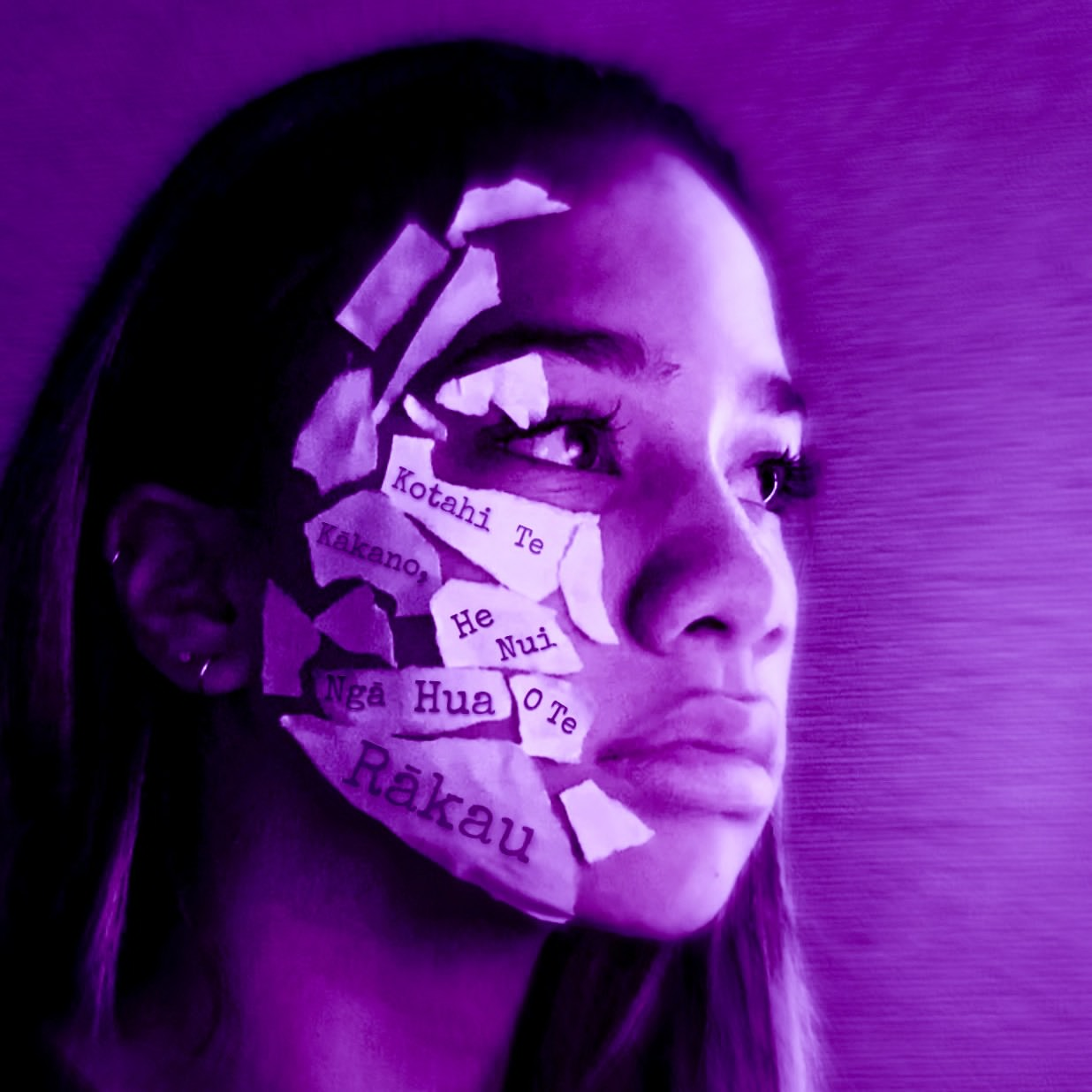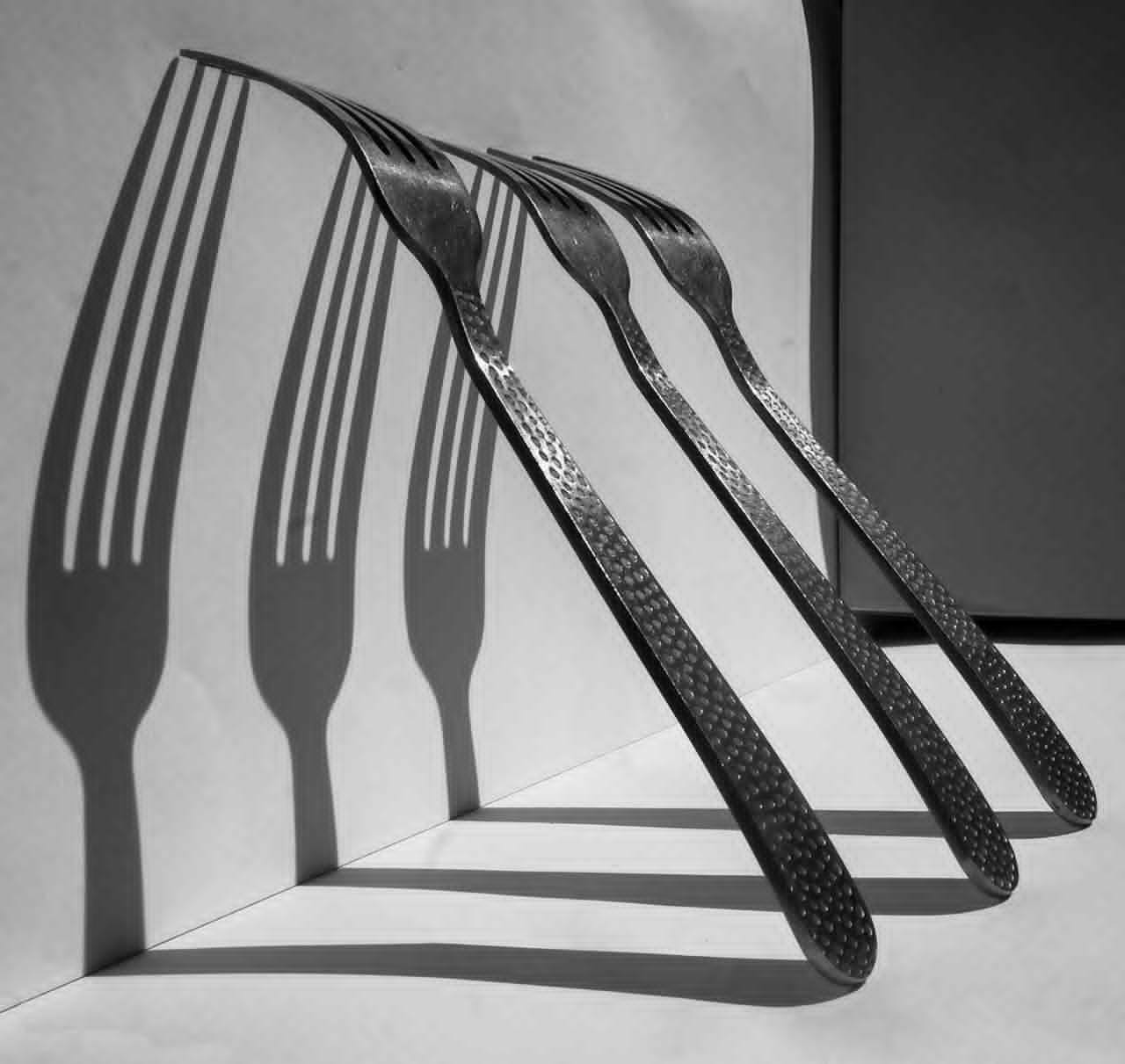 Have you ever wanted to learn how to tell impactful visual stories?
Do you want to meet online students who are passionate about photography from all over the country?
Students who are helping each other to grow as artists and who are there to support each other?
Sweet Welcome to Click Happy.
All photos on this page were taken by Click Happy Students
So yep we will teach you how to take much better photographs.  But really what we do is much cooler.
We use photography as a tool to teach you to think with an innovation mindset.  A way of thinking that will help you secure jobs, or run your own business when you are older.
Did you know that many of the jobs that exist in the world will not be available to humans by the time you graduate?  But what is the most important human skill that you can develop that will make you highly employable?  The Innovation Mindset.  The ability to see things differently and create new value in the world.  We also support you to develop greater levels of well-being as you leave the world better than you found it.  We may be playing with cellphones but what are we really teaching you...how to be more employable than a kick-butt robot + how to use your art to make an impact on the world.   And you get to have fun doing it.
Who is Click Happy for?
Students year 7+
Teachers / Youth workers keen to learn how to teach an innovation mindset, self-compassion, and photography to their students.

You can audit the class as we know you are busy folk.
But if you want to bring Click Happy into your teaching you will need to learn alongside your students for a year online to really understand the wairua and the 4 seasons of the program.  Then you can attend a Facilitators Workshop to teach Click Happy in your classes.
What do you learn?
This is what the students who are in and now run the program tell us they have learned:
How to tell visual stories
How to use the cool hidden parts to the camera on their phone to take better pictures.
How to better compose an image for impact
How to think more innovatively
How to develop Grit (the ability to stay strong when things get difficult)
How to be more self compassionate (Click Happy is also an award winning wellbeing program)
Plus you make new friends who are out of your normal social circle, so when things get rough there as they sometimes do, you have another group of friends you can hang with who are kind and compassionate and look after each other.
Who mentors me?
The Click Happy Crew which is made up of students who have been through the program before you.
Ava Thomas, DBB Scholarship winner, New Zealand's top young photographer (who LOVES to share what she knows)
Mandi Lynn, Ava's mentor, a past winner of New Zealand's Creative Photographer of the Year, Canon Eyecon Mentor, Film Director, and Master Photographer.
What will we create this term?
This term we are working on photo essays about something that we are curious about or something that we love.  These are passion projects that celebrate something that lights you up somehow.  We will have you take over 100 photos and you will select 9 in the end to be your photo essay.
Some of these will be featured in the magazine Create Happy which the students are creating.   Some will be featured on our Instagram page.   Some may make it into our exhibition.   You can use them for your own photo projects or assignments but you will be supported by a master photographer and a whole slew of friendly young photographers as well.
What gear do I need and how is it run?
Gear:
Cellphone or Ipad with a camera and wifi or camera and laptop with internet access
Download 4 free apps to run the program:
Telegram (where the image support happens)
Adobe Lightroom (to process your images)
Milanote - where we set you up a portfolio
Mural or Google drive to hold your images (Mural is best for seeing them all at once, but only works on Apple and desktops so if you have a Samsung phone only then set up a google drive to hold your images)
How does it run?
Zooms on Wednesdays from 7 pm- 8 pm
Chats run from 8 am-10 pm at night (drop-in whenever you feel like it)
Email packet of supporting course work and photography tips delivered weekly.
You photograph when it suits your schedule.
At the end of 10 weeks, you will have a selection of 10 images for a photo essay
Sweet,  How do we sign up?
I'm in! How do I sign up? (For Students and Teachers/Youth Workers)
We work on Rolling admissions.
Students who register before the end of the 2nd week of term get into that term's program.   Students who register later than that will get into the program that runs in the following term.   The online program is free thanks to Community Organizational Grant Funding and Lotteries Community funding.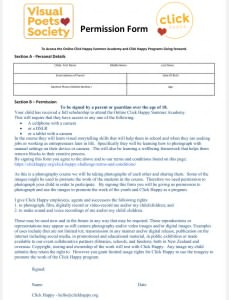 First download this Permission file and have your parent/guardian fill it in (Please do not email the Permission to us).
Once the Permission has been completed and signed by your parent's/guardian's, photograph/scan the Permission.
Fill out the online form below and upload your Permission on the form. Do not email the Permission to us.
Photographic Passion Project with Click Happy
Updated on 2022-05-10T16:19:34+12:00, by Mandi.