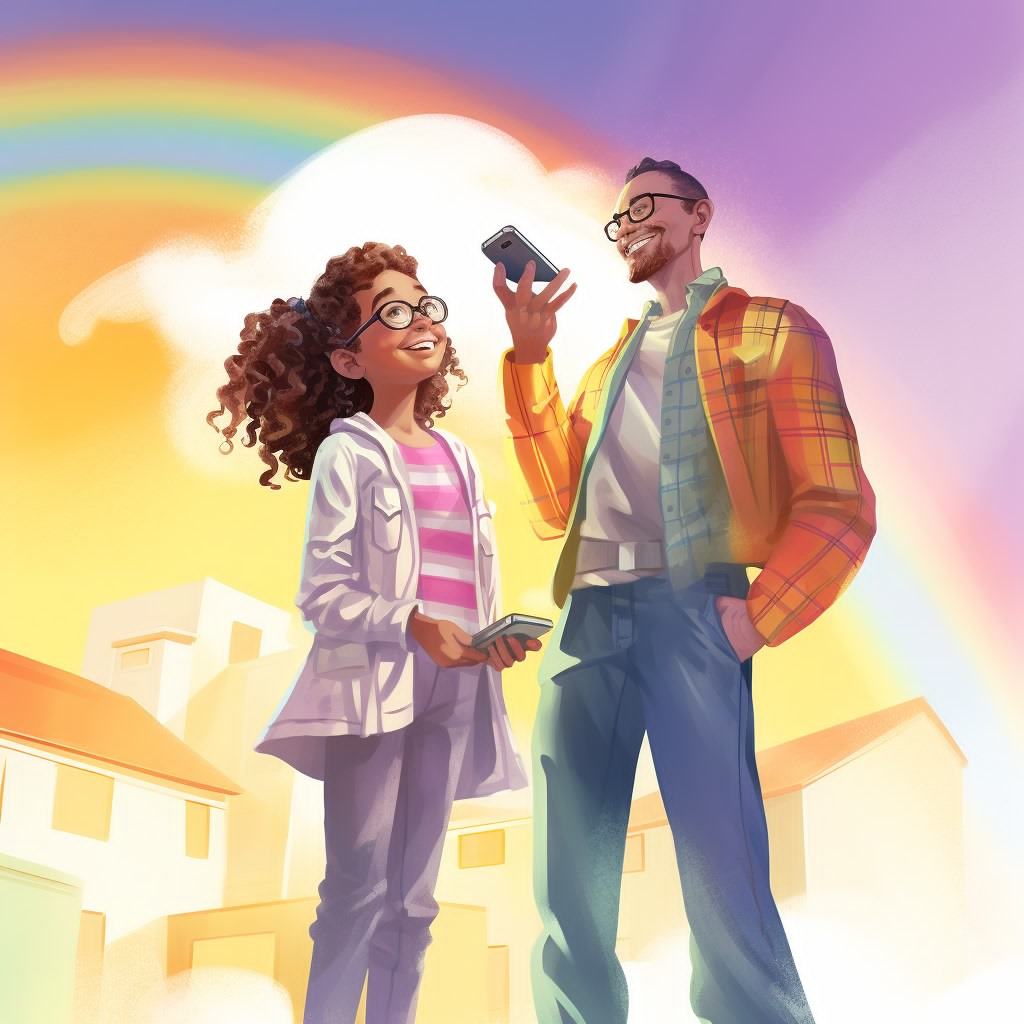 Creative Intelligence is innate but can be blocked.
This workshop not only will allow you to add images to a national photography exhibition. It will also help you to learn creative habits that increase your creative intelligence.  You will learn 16 ways we can block our creative flow and 7 ways we can bring our best ideas to life.
In an AI world where creative team work will be one of the most useful skills we can teach our rangatahi.  This workshop will help them to create and learn as a team and will even support teachers creative learning needs.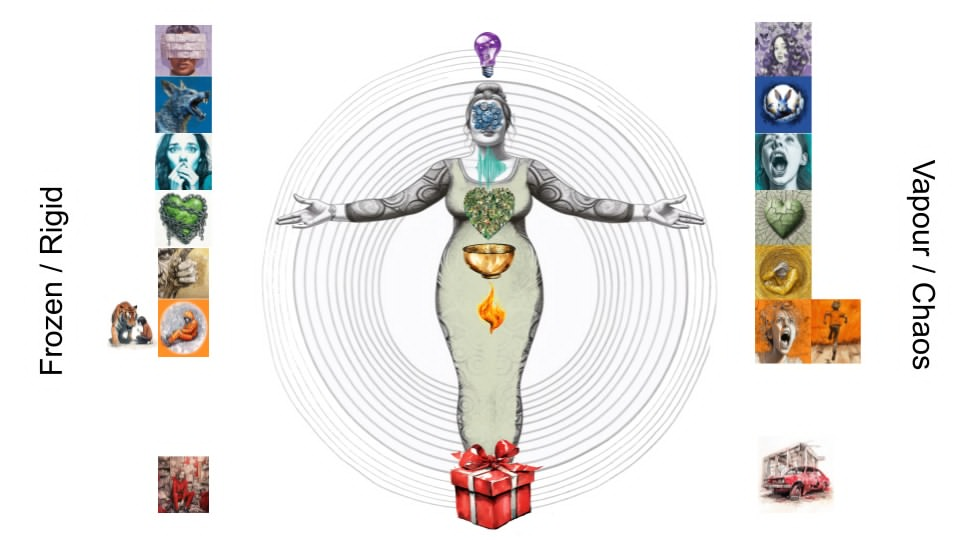 Rainbow Content
Updated on 2023-08-31T22:39:22+12:00, by Mandi.