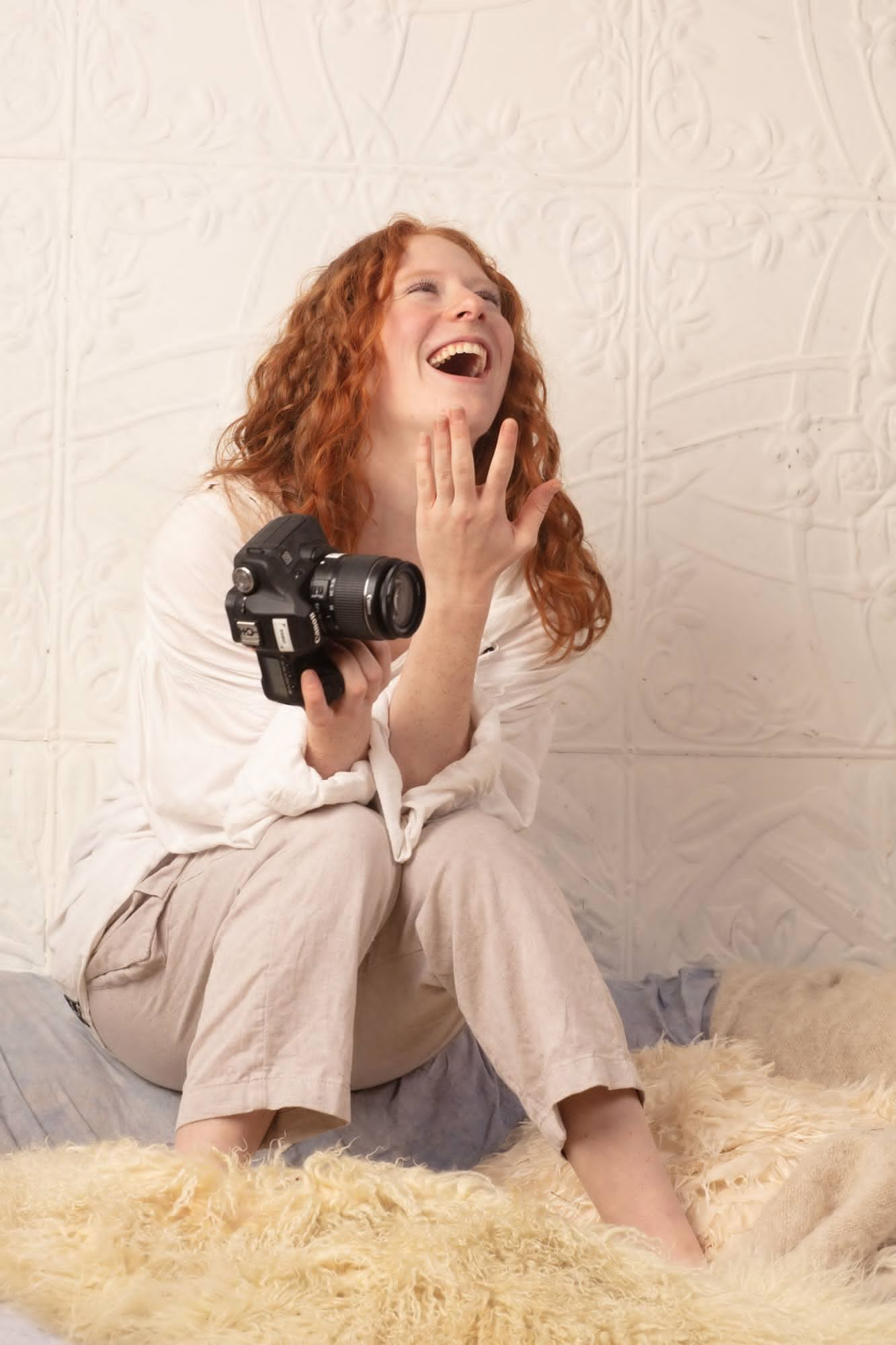 The Selfie Compassion Workshop
Where a creative photography course hooks up with a body-positive workshop and has a baby called Fun.  Playful.  Innovative.  A deep dive into your creative soul.
Who is it for?
Ages 9+
Parents with tweens, teens, or adult children
Individuals keen to learn photography and to do some self-exploration and develop greater levels of self-compassion.
Ideal for parents or aunties who want tools to help raise a generation of kids that are not held back by body shame.
What sort of gear do I need to attend?
Cellphone or tablet
If you have a camera you can bring it but our focus will be on cellphone photography
Bring a treasure that represents your ancestry or heritage.
Wet weather gear incase we get rained on
Bring your own lunch
Camera Skills
How to use your phone like a fancy camera.
Photo editing on your phone.
Composition skills to next level the artistic quality of your imagery
Embodied Creativity Skills
How to take an idea and bring it to life without accidentally sabotaging it or yourself.
How to develop your creative powers and move into your creative flow.
Techniques for removing creative blocks such as:

Starting but not finishing
Just getting started in the first place.
Handling too many ideas at once.
Handling creative frustrations
Creative Overwhelm
Handling internal critical voices.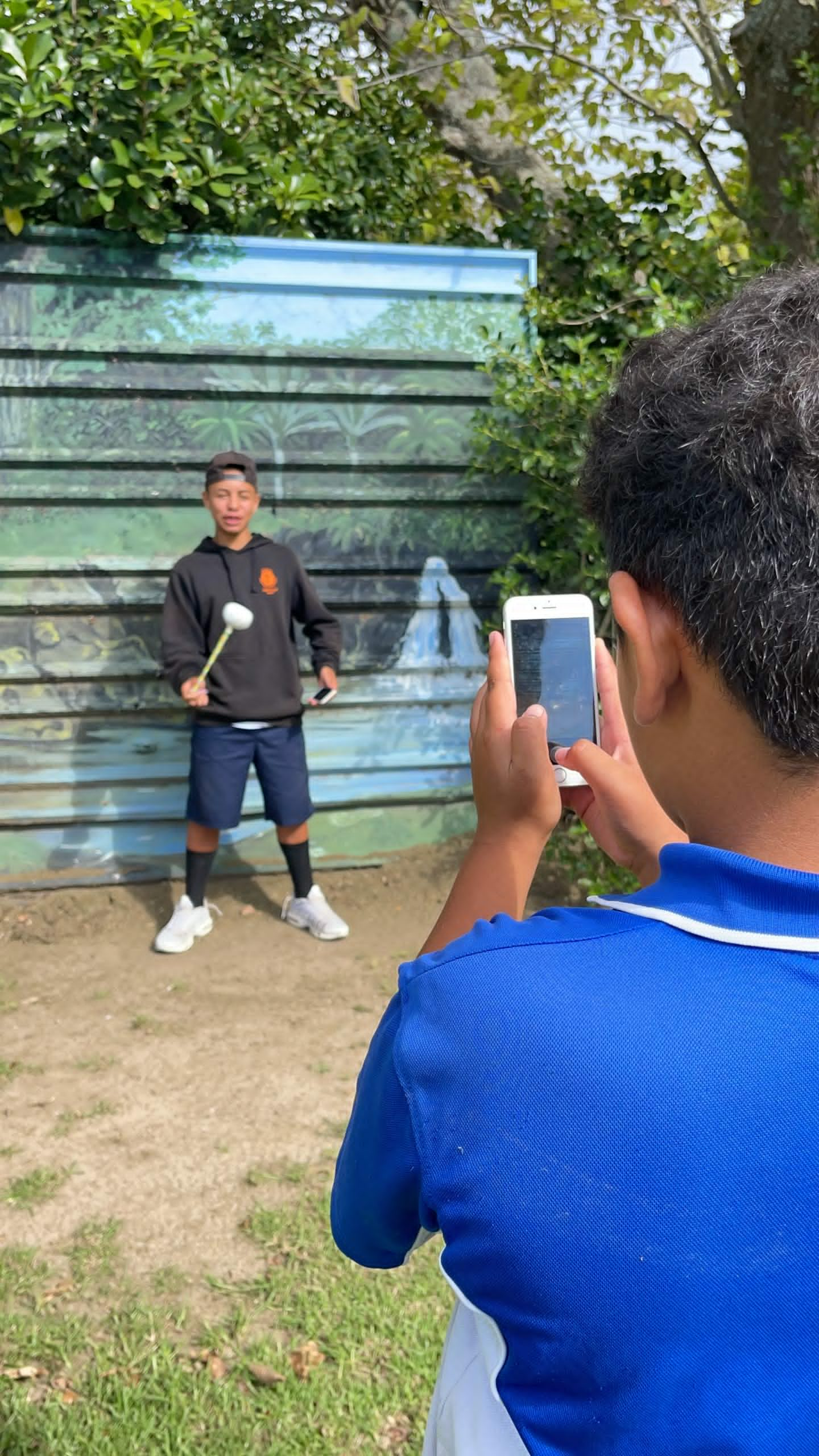 Self Compassion Stuff
How to identify if your body has been culturally colonized and what to do about it if it has.
Journaling techniques to adjust your mental critic.
Techniques that parents can use to help their child develop a strong sense of body compassion.
A small technique that pays huge dividends in helping develop self-compassion in yourself.
Optional: Opportunity to be part of a national exhibition of body positive photography by being covered in golden clay and photographed.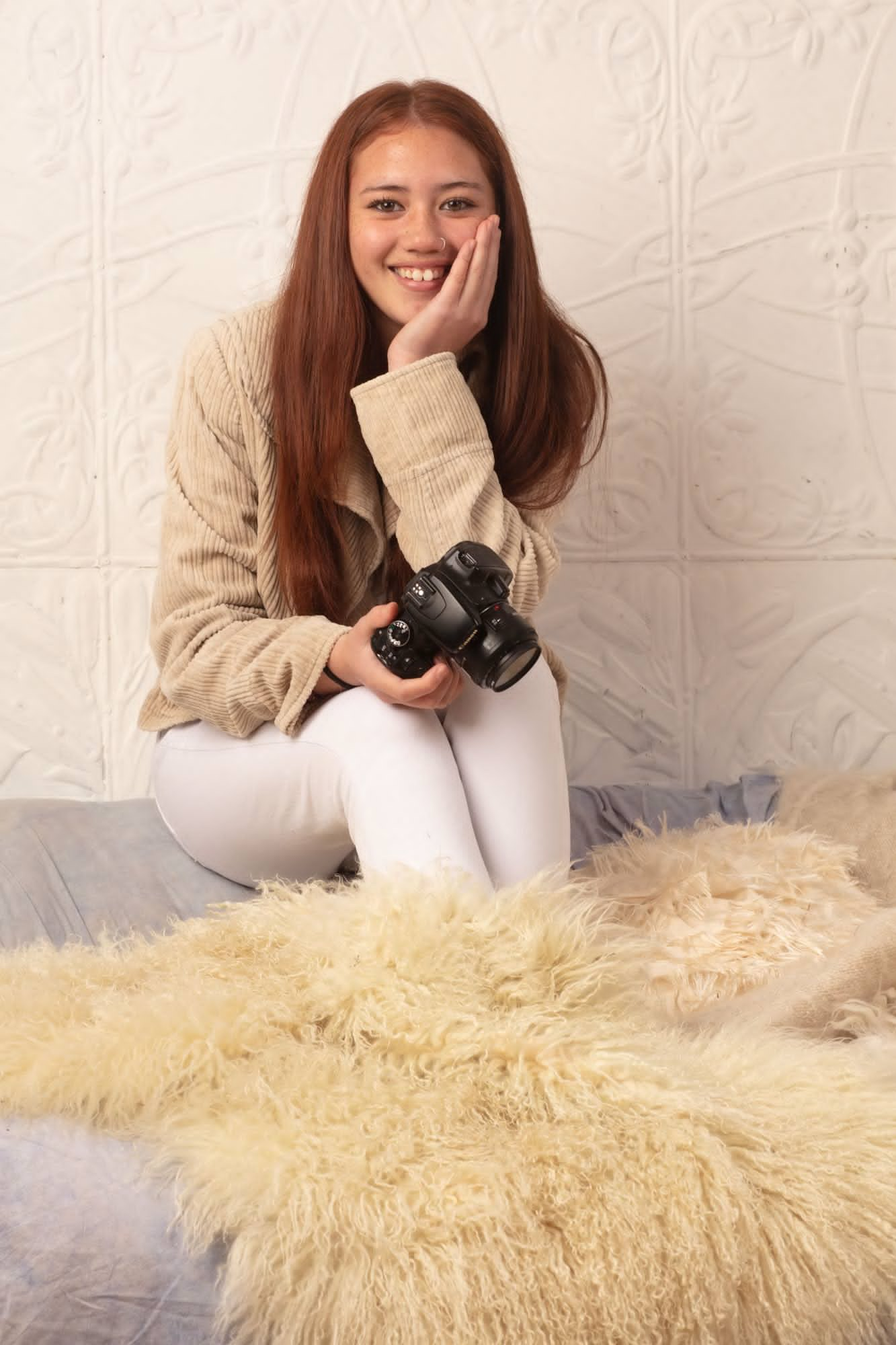 What will this course not do.
This workshop is being put on by Mandi Lynn, a youth worker / photographer who has worked with youth and women for 12 years to develop a more loving relationship with their body.  She is not a mental health care worker so if you are suffering from an acute mental health crisis this is not the right workshop for you and we recommend seeking support here.
Who this course is NOT for:
Those with severe body dysmorphia requiring clinical treatment by a psychological professional.
Those who are not willing to look further than surface level at the current relationship between their body, mind, and creative spirit.
Those with no interest in photography.
Researched Benefits of developing self-compassion
Self-compassion is linked with lower levels of anxiety, depression, self-harm, and suicidal ideation.
When and Where?
Raglan Town Hall- 10-3 pm Saturday and Sunday the 1st and 2nd of October.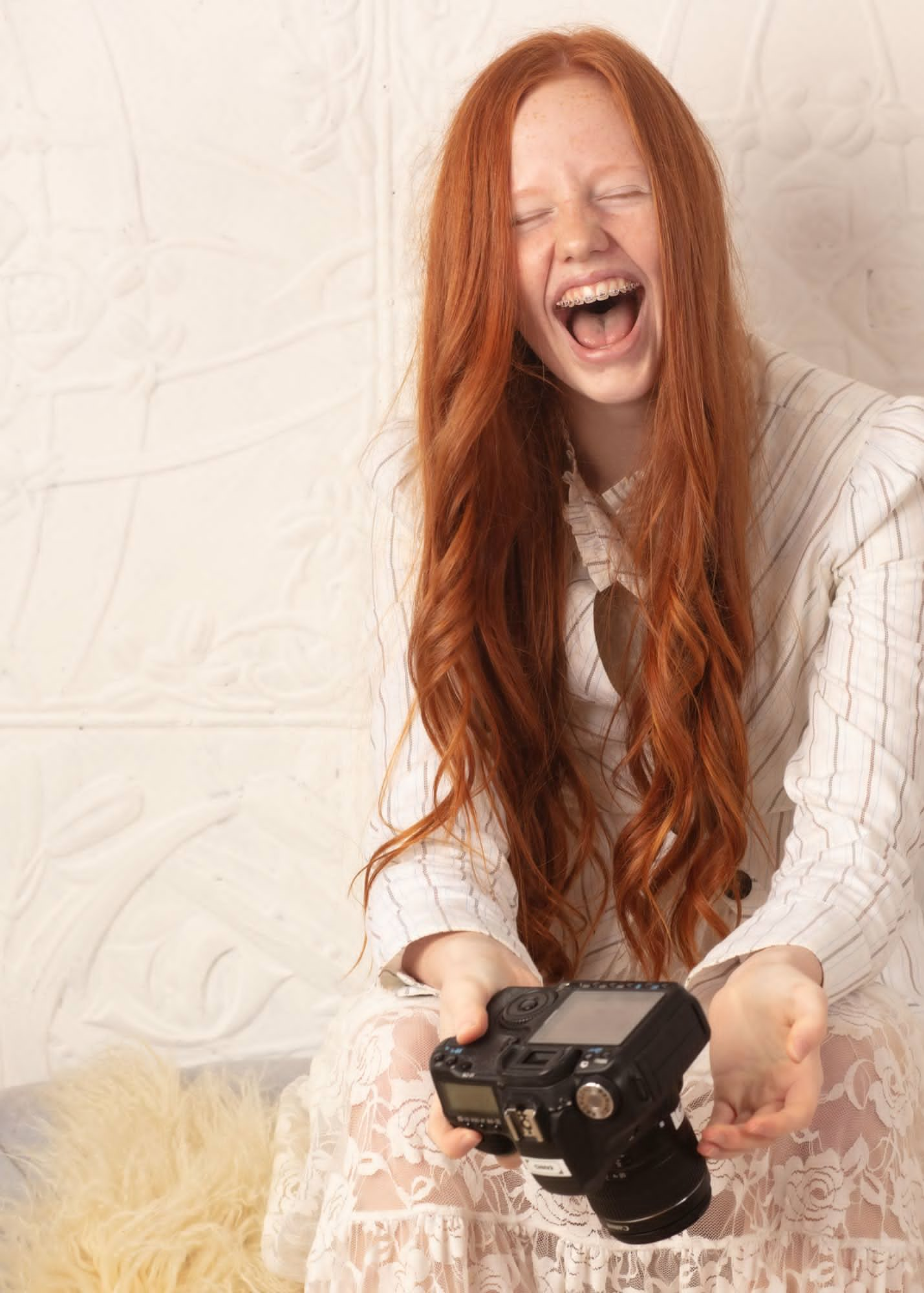 Hi, I'm Mandi.
I am a prior US. Naval Nurse Corps Officer that used to travel the world working in women's health, delivering babies and supporting new families.   I moved to NZ 21 years ago and since then have run an organic blueberry farm, trained as a youth worker, and became a professional photographer.  I am a past winner of New Zealand's Creative Photographer of the Year but my real passion is to work with people to help them to repair the relationship between their body, their mind, and their creative wairua (spirit).
I developed a philosophy of Embodied Creativity through my work with women and youth that explores what gets in the way of creativity.  I will share it all with you in this workshop. Ultimately it is all about balance.  The philosophy is kind of a yoga of creativity.  It is all about learning to make friends with yourself and laying down those things that no longer serve us and picking up new tools that do.
This workshop combines all of the things I am passionate about and I look forward to sharing it with you.
Here is a TEDx talk I gave a couple of years ago.  The Optional photoshoot at the end is explained in this talk.
OPTIONAL:
If you like you can volunteer to be covered in golden clay and photographed to be part of the Every Body is a Treasure Photography Exhibition at the end of the workshop.  There is no requirement to do this but it is an option.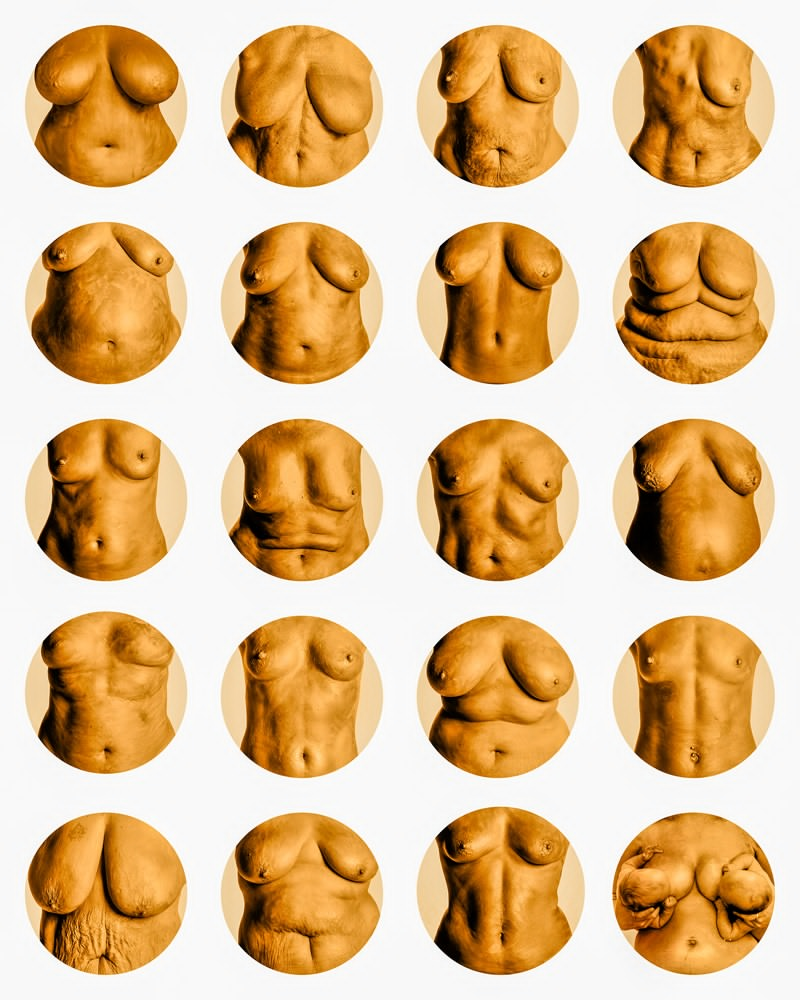 Brought to you with support from: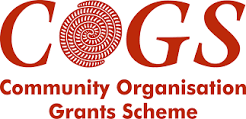 Selfie Compassion
Updated on 2022-08-25T08:48:07+12:00, by Mandi.