Richard Wood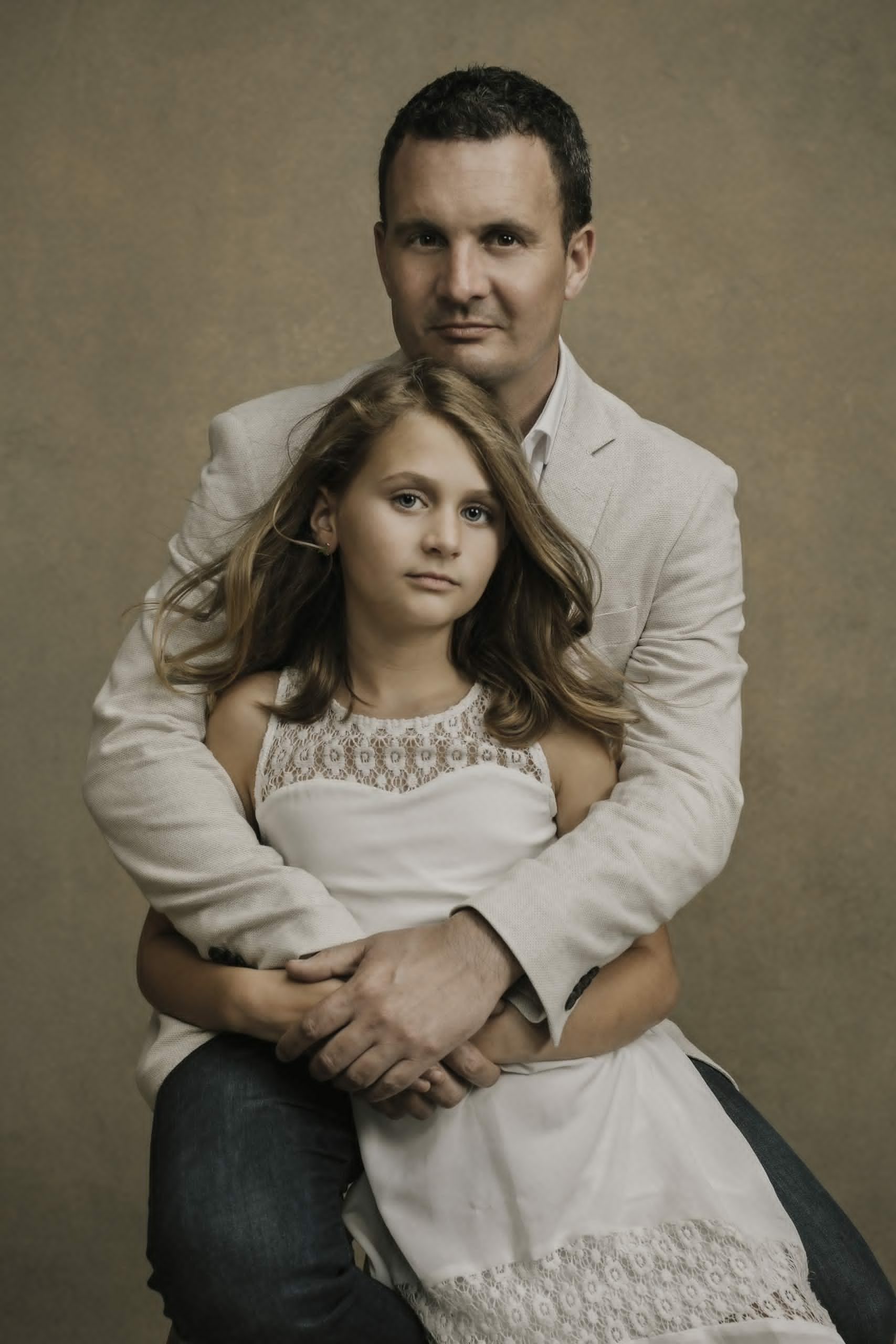 Click Happy Photographic Curator
Richard is a Grand Master of New Zealand's NZIPP. He has been awarded the title of New Zealand Professional Photographer of the Year (Overall winner of the New Zealand Iris Awards) four times. These accolades head the long list of titles and awards received from organisations and competitions around the world. Richard works as an educator, mentor and judge for photographic industry professionals around the world.
Esther Bunning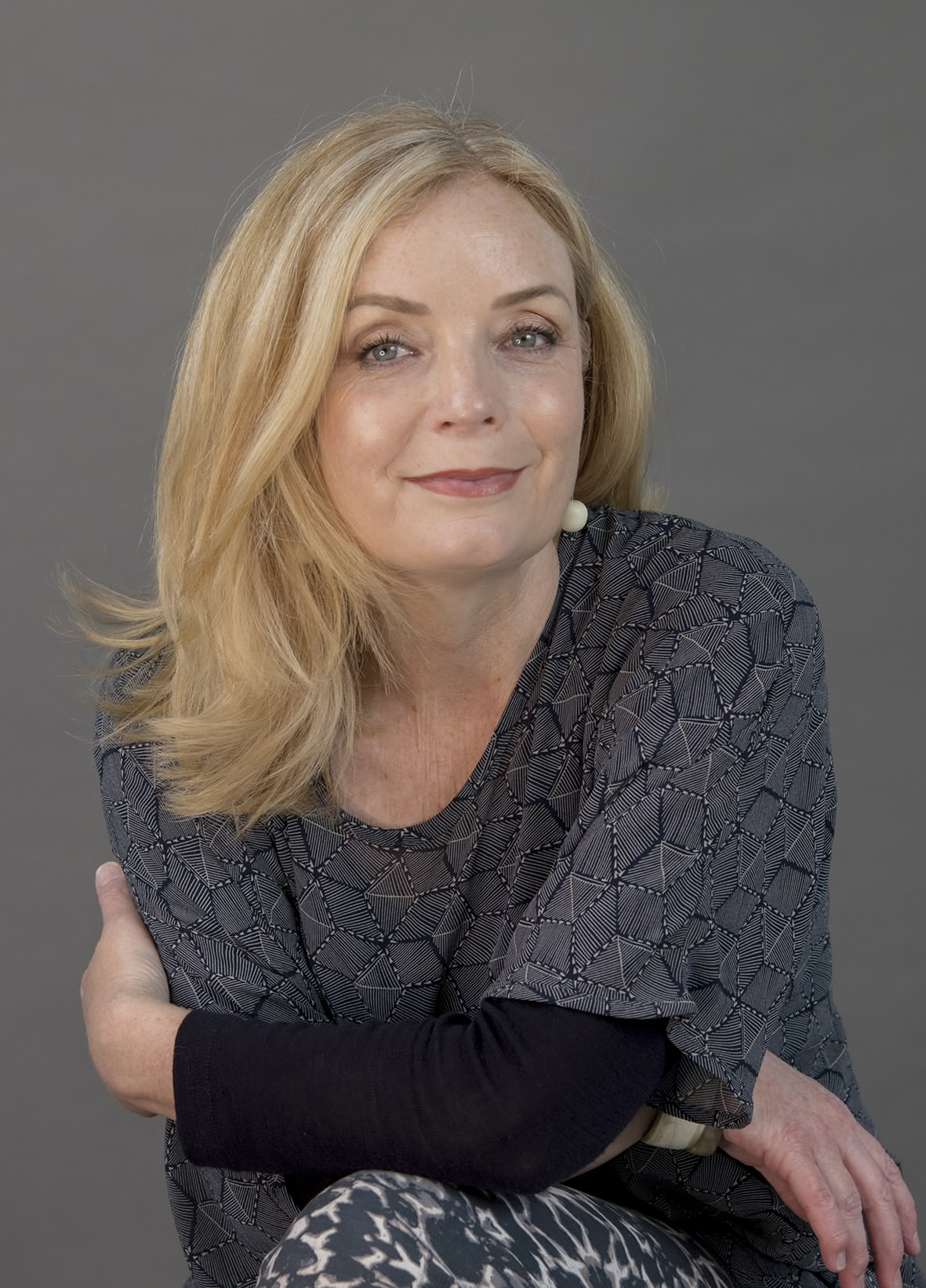 Click Happy Photographic Curator
Esther Bunning is a story-teller dreamer and artist who uses a camera as a paintbrush. She loves to combine the magic of blur, movement, abstraction and light to tell visual stories and her work has a magical quality that others can't emulate. Her signature style uses creative in-camera techniques and she is recognised as one of New Zealand's finest portrait photographers. She is a Nikon Ambassador for New Zealand, an Asukabook Ambassador for Australasia, and an Honorary Fellow and double Grand Master of the NZIPP (NZ Institute of Professional Photography) www.estherbunning.com
Staff
Updated on 2022-04-18T12:37:28+12:00, by Craig Helper Wizard.