Are you a NZ youth who loves photography?
Sweet.  We run a charity that runs a youth program that explores Photography and Positive Psychology.   So that you can tell better stories with your imagery and you can become a cool human in the process.
The students meet online and there is no cost involved. But to get into the program you need to first show us what you got.
Here is some content to get you started but if you would like to join us then just drop your details below and we will be in touch.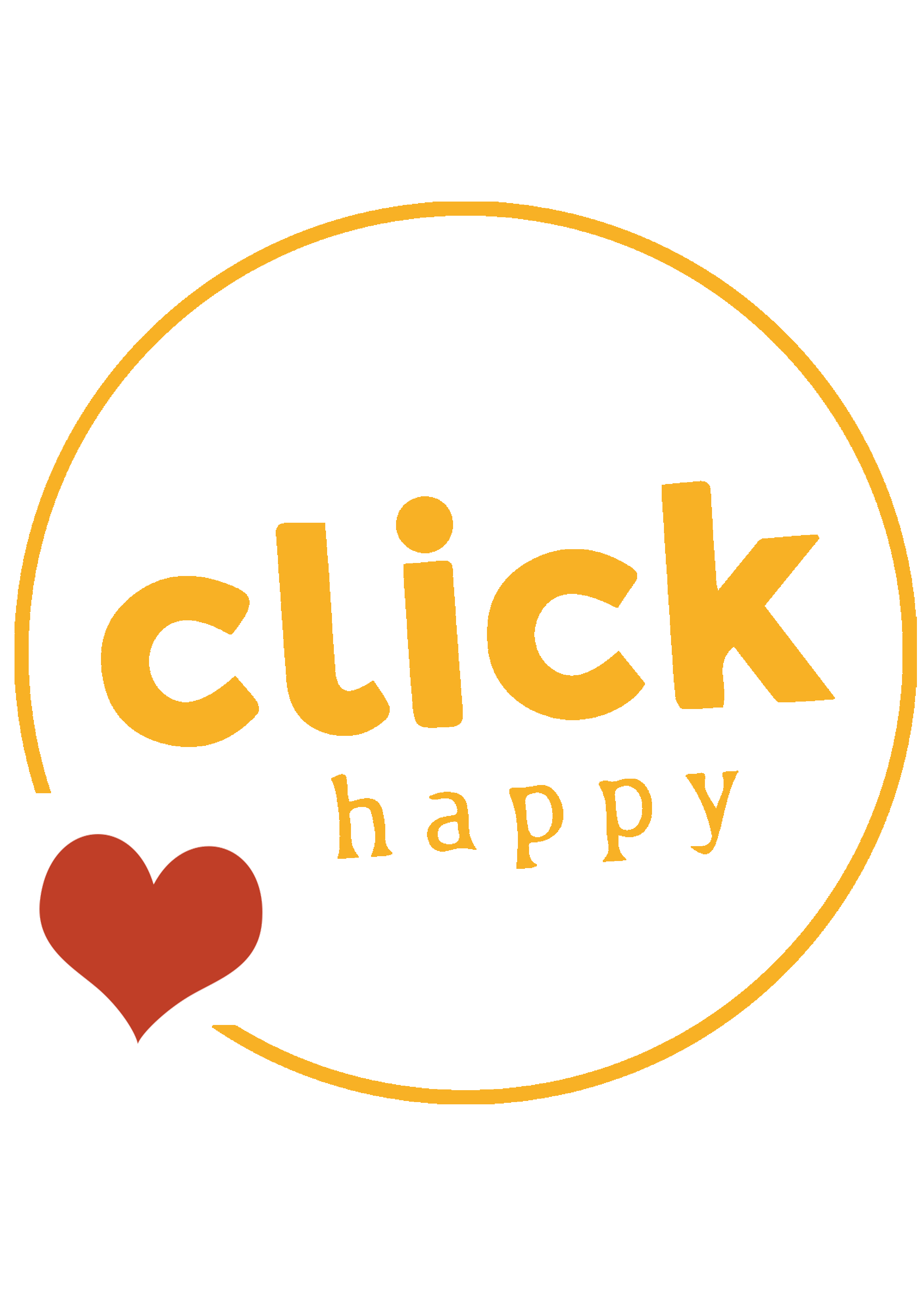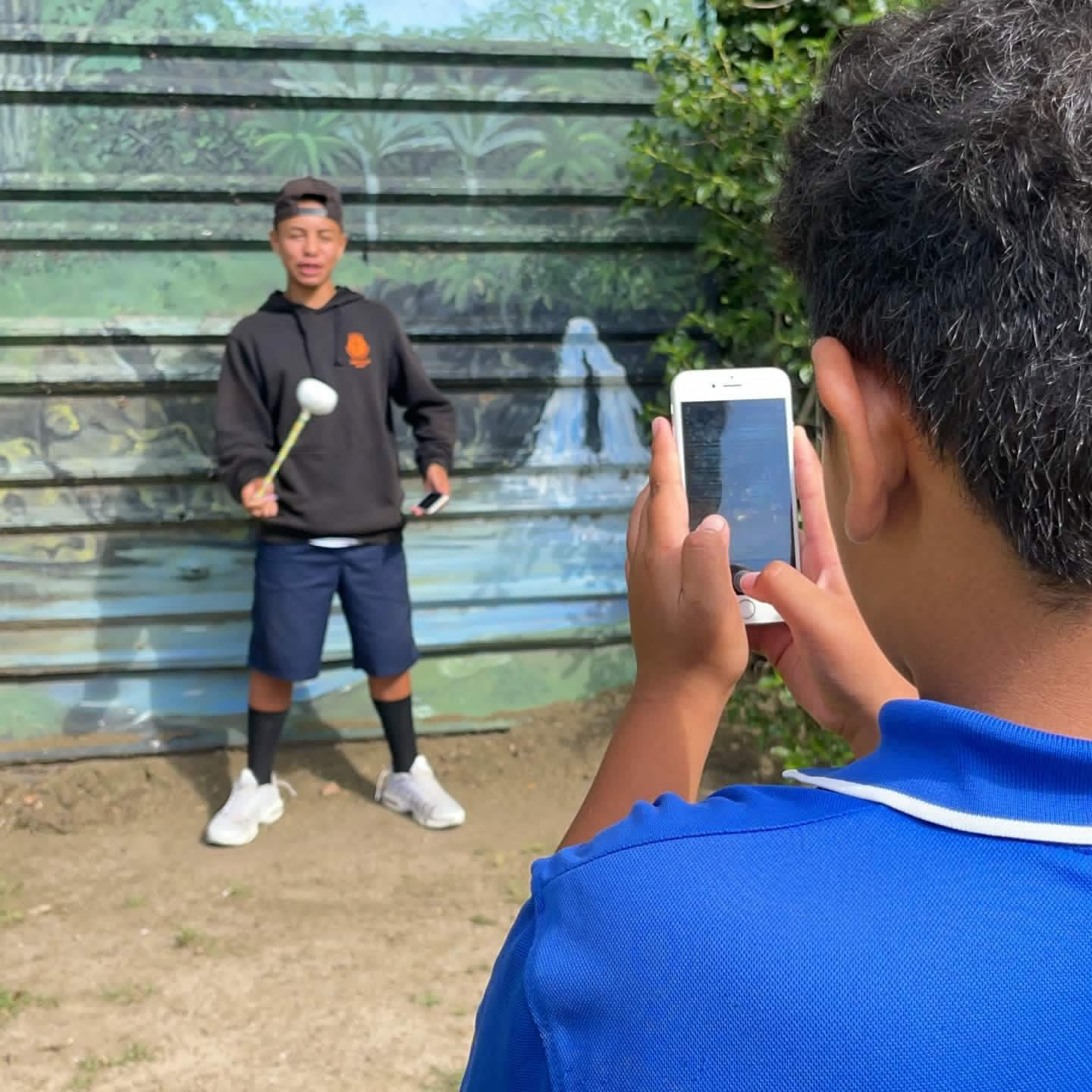 Continue your journey with Click Happy and Create Happy?
Click Happy is a free program supported by grants from COGS, City Council, and Creative Community Funding.  It operates at two levels developing the visual storytelling skills of New Zealand's youth to amplify youth voice and to help develop compassionate creatives with the skills they need to make the world a better place.
There are students from all over the country that meet up virtually with Click Happy Plus on Wednesdays at 7pm to connect and share knowledge and create exhibitions, do creative community work, and produce a youth magazine together. There is a group of students and a group of teachers/librarians.    The teachers and librarians are learning how to teach Click Happy in their schools and communities.
To get into the program you need to complete a photographic Challenge.  The challenge requires you to take and submit a photographic Gratitude journal that includes 50 images of things that you are grateful for that demonstrate basic photography knowledge.  You will be given a mentor (a graduate of the program) to support you while you create your journal.  The basic photography knowledge you may already have or you can use our library of resources to help learn along the way.  There is even a virual chatroom where you get feedback on your imagery from students.
If you are interested please fill in the form below.
Copy of Jam
Updated on 2023-02-12T19:11:38+13:00, by Mandi.