Welcome to the Click Happy Family!
Welcome to the FUN
Congratulations.  You have a spot in the Visual Poetry Jam.
You will get to learn how to photograph better and might meet some other keen young photographers in the area.
Make sure you bring the following with you
Something to photograph with (camera or cellphone).  You will need a tablet or cellphone for the afternoon session to learn post production.
Bring an object that you consider a treasure.  You will be photographing this object on the day.
If you choose to you can have your portrait taken with your treasure.
Lunch + Water bottle
Clothes that will keep you warm on the day + wet weather as we go outside a bit.
Please download the following apps on your phone
Adobe Lightroom
Snapseed
Telegram (if you are under 16 you will need to get your parent's permission to put their age down to use this app as this is where we run the mentorship program that carries on after the workshops.)  At the workshop we will share with you our community telegram channel.
What happens on the day?
9:00 Arrival - Getting to know each other

Getting all of our tech working

0930 - Morning Tea-  The Monochromatic Rainbow

Boxes of colourful fabric and props are brought out and turned into creativity stations.
You are invited to photograph your treasure amongst the items.

Papatuanuku, perspective, + Selfie Compassion workshop-

This is a mini-workshop on composition and perspective.
We will explore the challenges of being photographed and photographing others.

After Morning Tea - Lunch - Lunch - Drop-in - Treasure Portraits

Students who are keen and who have had permission slips signed are able to come during their lunch and have their portrait taken with their treasure.

After lunch - Postproduction

You are taught how to improve your images in Lightroom.
You are asked to submit their top 5 images to the exhibition.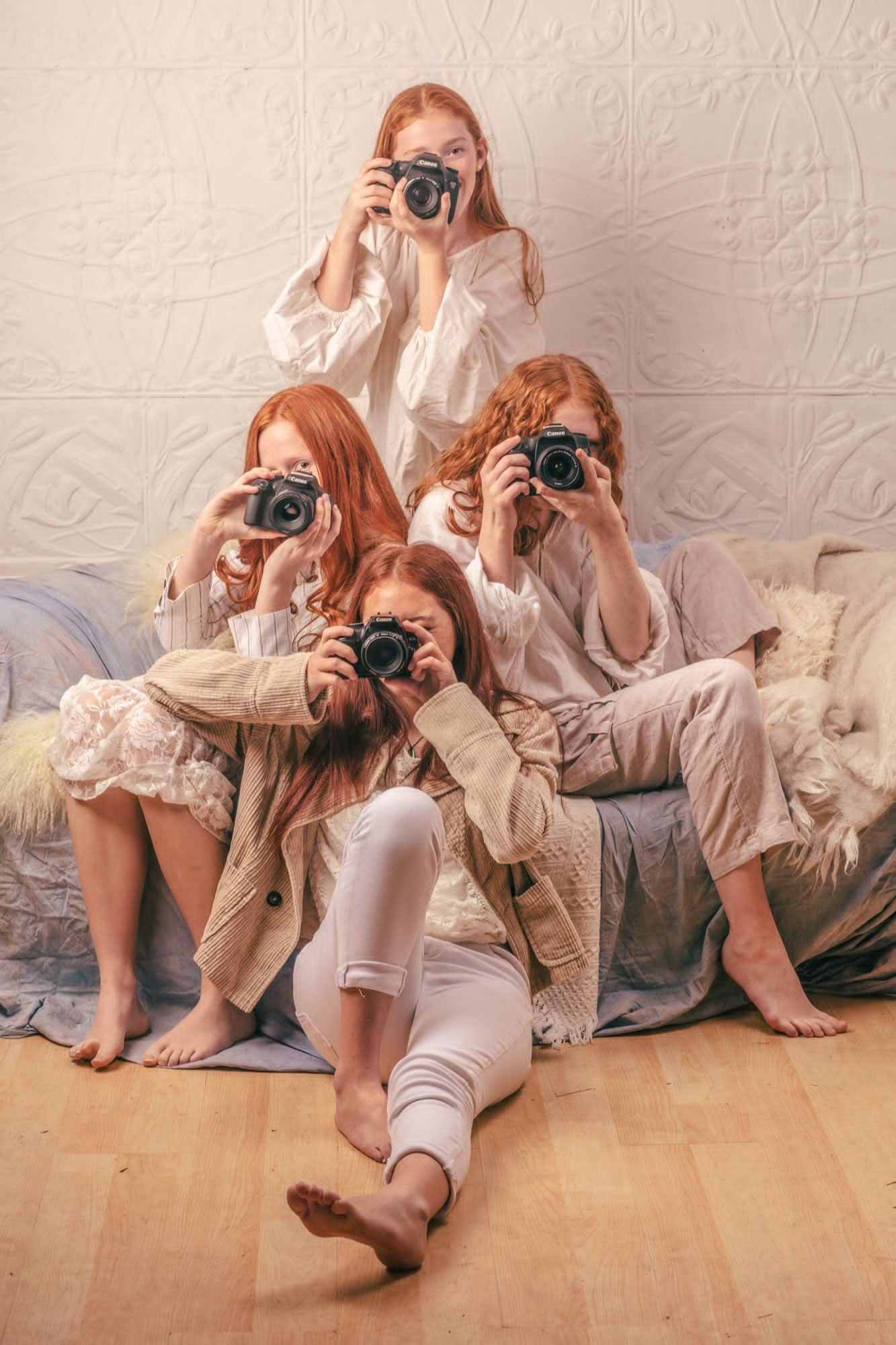 Our Itinerary
This is when we plan on rocking up to various places.  If you have been sent to this page you have a spot reserved at your local workshop.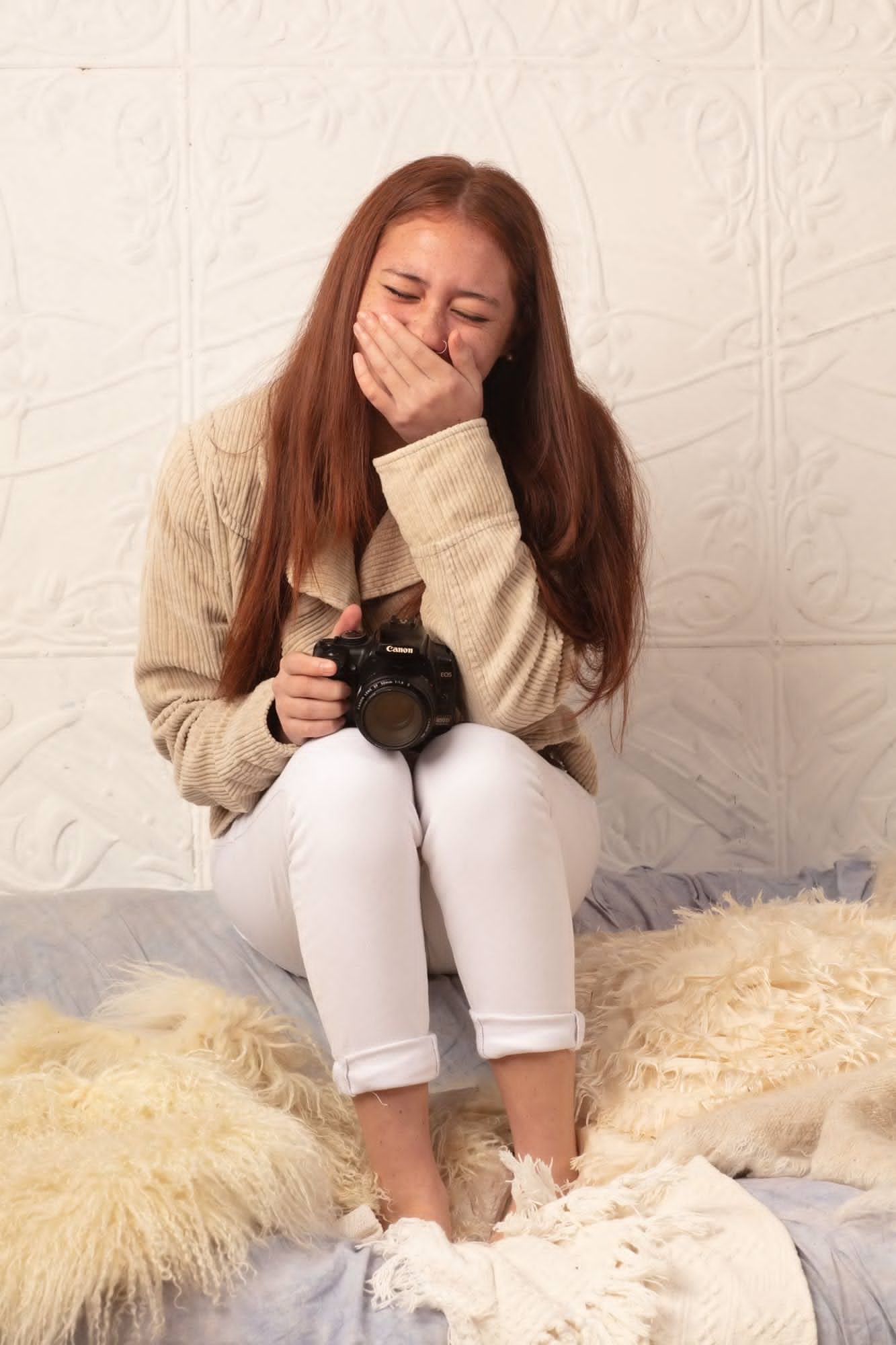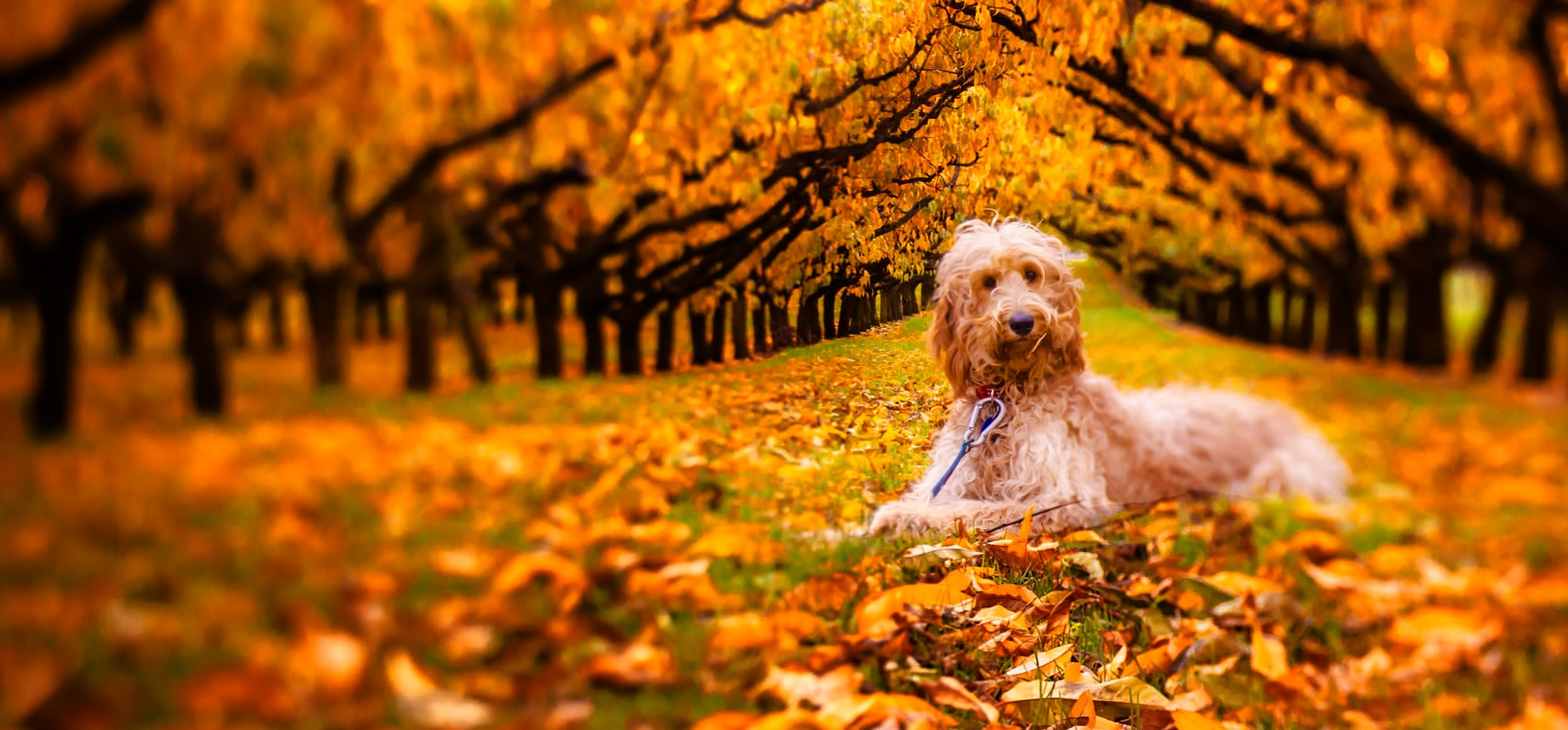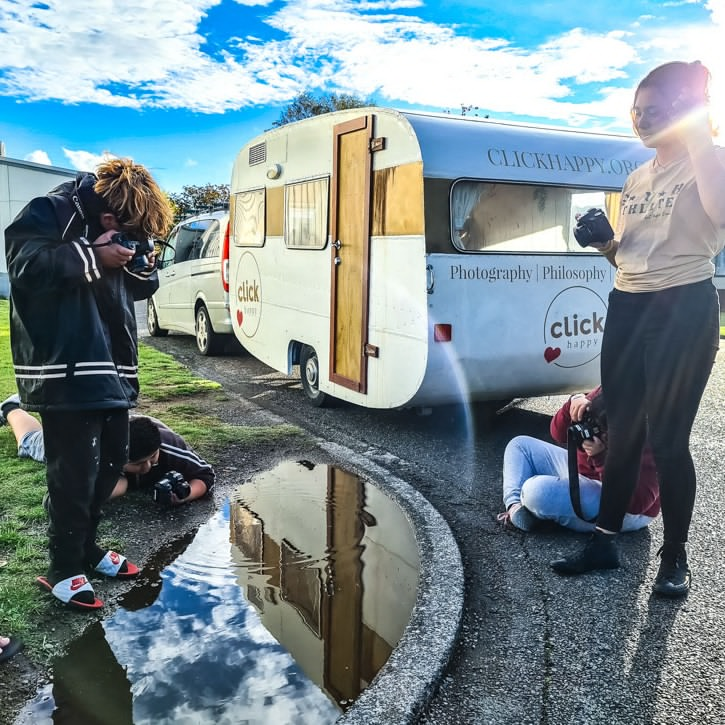 After the workshop:
You are invited to join us on our National Telegram channel where we run a year-long mentorship program in visual storytelling.
You may also get a chance to be one of the teams that helps create our magazine Create Happy.
We will give weekly photographic challenges and you can meet other young photographers from around the country.
For any questions not answered please contact Mandi
0211412646
mandi@clickhappy.org
Click Happy Photography Workshop – How to prepare for it
Updated on 2022-06-25T20:29:09+12:00, by Mandi.