TE KAUWHATA CLICK HAPPY – WAIKATO 2021.02.25
TK was a lovely experience.  There were just a handful of youth who were signed up for this one but we just walked around the library and handed out cameras to the youth that were around and asked if they wanted to learn with the other kids.
Most were keen and gave up their video game time to play with a different piece of tech.   We started in the board room and covered the basic breakdown of what a camera did and then armed with their new skills we went on a walk around the library and found the gorgeous Te Kauwhata wall and we all got a chance to practice leading lines and perspective using this bit of community.  Gritty got a chance to come and play and shutter speed control was developed with her able tutelage.
Several scholarships were distributed and the journey continued.
This collection of images was pulled off of the cameras that the kids used on the day.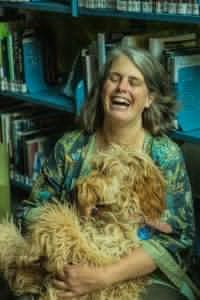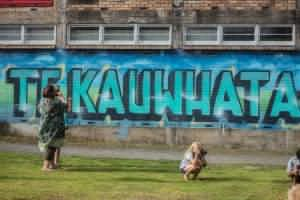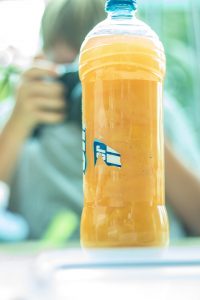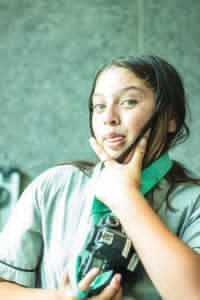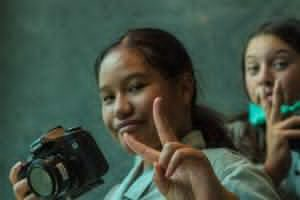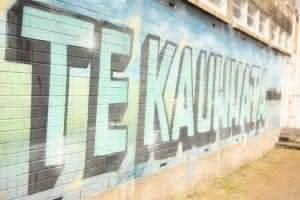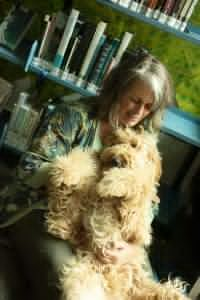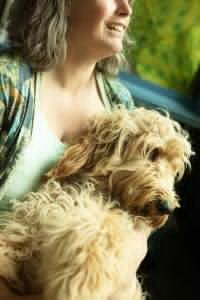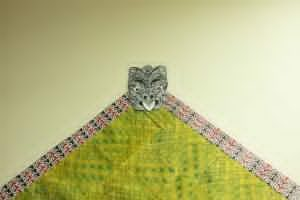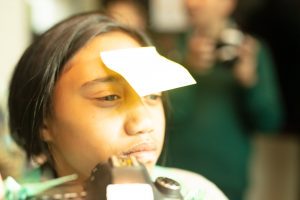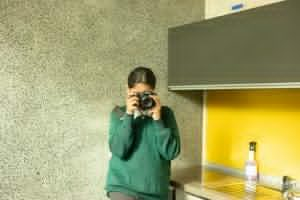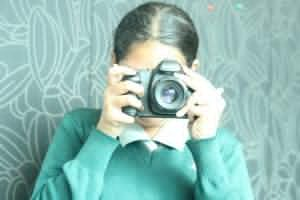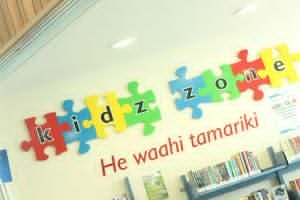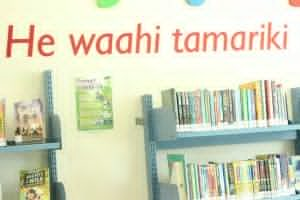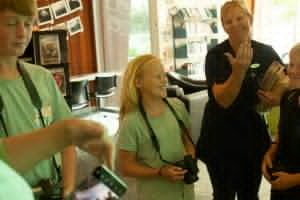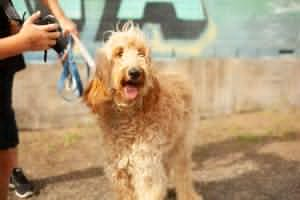 And These off Mandi's Cellphone