Click Happy Summer Academy Scholarship Info for Teachers
Your school has just received between $2100-$3600.00 worth of scholarships to attend the Click Happy Summer Academy.
Think of it like a rep league but for your most talented artists and visual storytellers.
Decile 1-5 receive 10 - $300.00 scholarships for students and two staff to attend.  Decile 6-10 receive 5 - $300.00 scholarships for students and two for staff.  All underwritten by your regional COGS, Lotteries Community, and ANZ.
Click Happy is a bridge between your most talented students and some of the most awarded photographers in New Zealand.   And they get to connect with other talented young artists from around the country.
In Click Happy Students Learn:
How to use a DSLR camera in Manual settings or how to unlock the power of their cellphone's camera or tablet
How to edit in lightroom
Elements of Visual storytelling (taught by a past winner of NZ's Creative Photographer of the Year)
Composition for documentary and street photography
An intro to our creative wellbeing program for rangatahi.
Step One - pick the scholarship winners.
Who to pick?
Up to 10 students and two staff
Students must be entering years 8-13.
Students should demonstrate either interest in visual arts + grit or have a natural visual creative talent or all in combination.
They need to be self-motivated enough to take advantage of the program over the holidays without an incentive for a grade...just for learning sake.
We are specifically looking for students that are underrepresented in the Film and Television industry

You can also give the scholarship to students who have decided not to return to school but whom you feel are talented and might benefit from the extra extension.
And if you give a scholarship to a student who isn't represented on the above list they will also be welcomed with open arms.

You need to make sure whomever you choose has access to either a cellphone with a camera, a DSLR camera, or a tablet with a camera on it during the school holidays so that they can complete the challenges.
The course is taught with minimal online time and most of the learning is experiential and through image critique feedback sessions with a Judge from the National Photography Awards.
Step 1b: Explore some of our students work
Mattheus Elwood - Finalist for NZ Geographic - Jr. Photographer of the Year, People's Choice, and Society Photographer of the Year 2021
Click Happy Plus Graduate
One of 54 photographers selected from over 6000 entrants (not students but pros and adult amateurs as well).  We were privileged to watch Mattheus develop his unique street photography and social observation style of photography.   The thing that really stood out with him was a desire to push boundaries and always explore a challenge further.
""I believe that Click Happy energized, enhanced, and encouraged my creativity, my motivation and my drive for photography. Click happy helped me learn how to teach others photography, how to look at others photography and my own in a new light." Mattheus
Below is some of Mattheus's work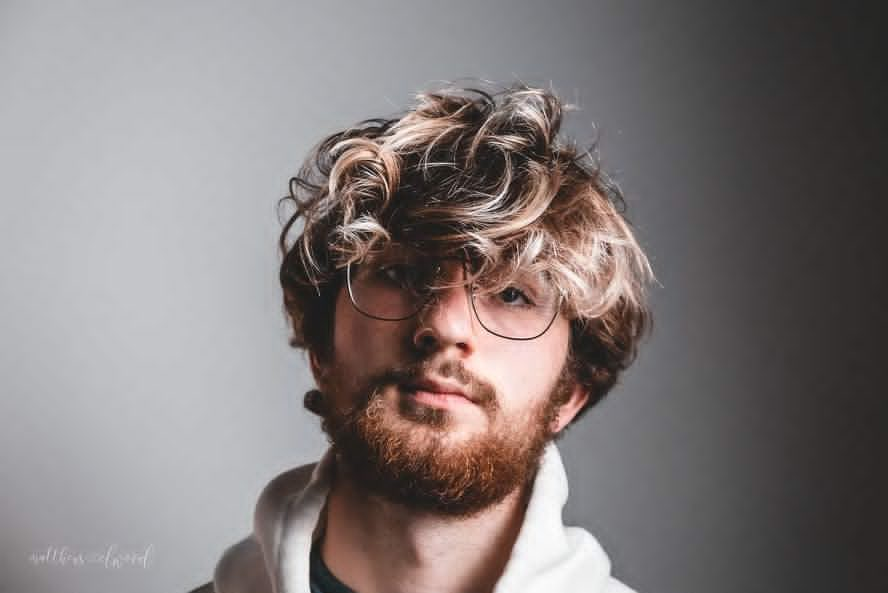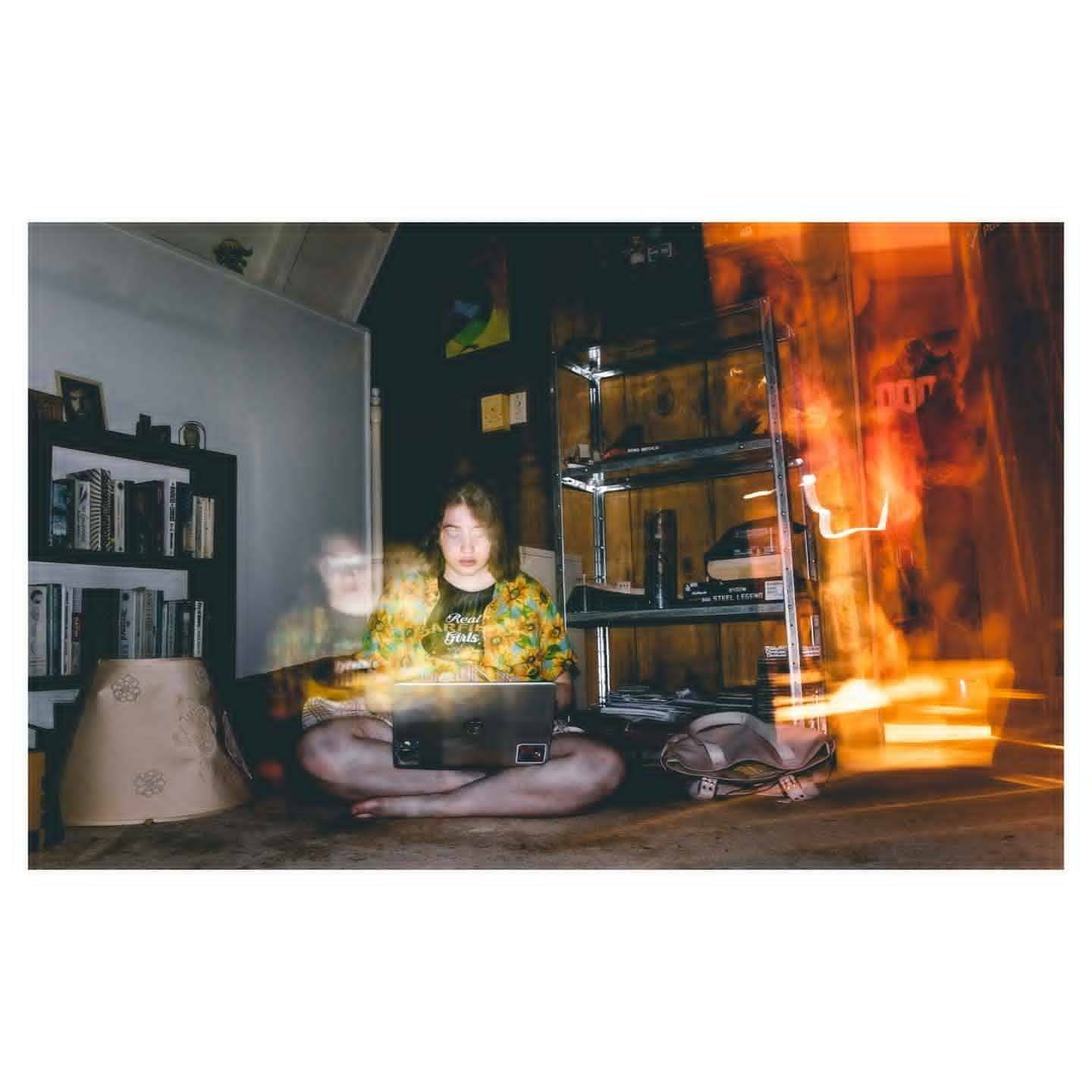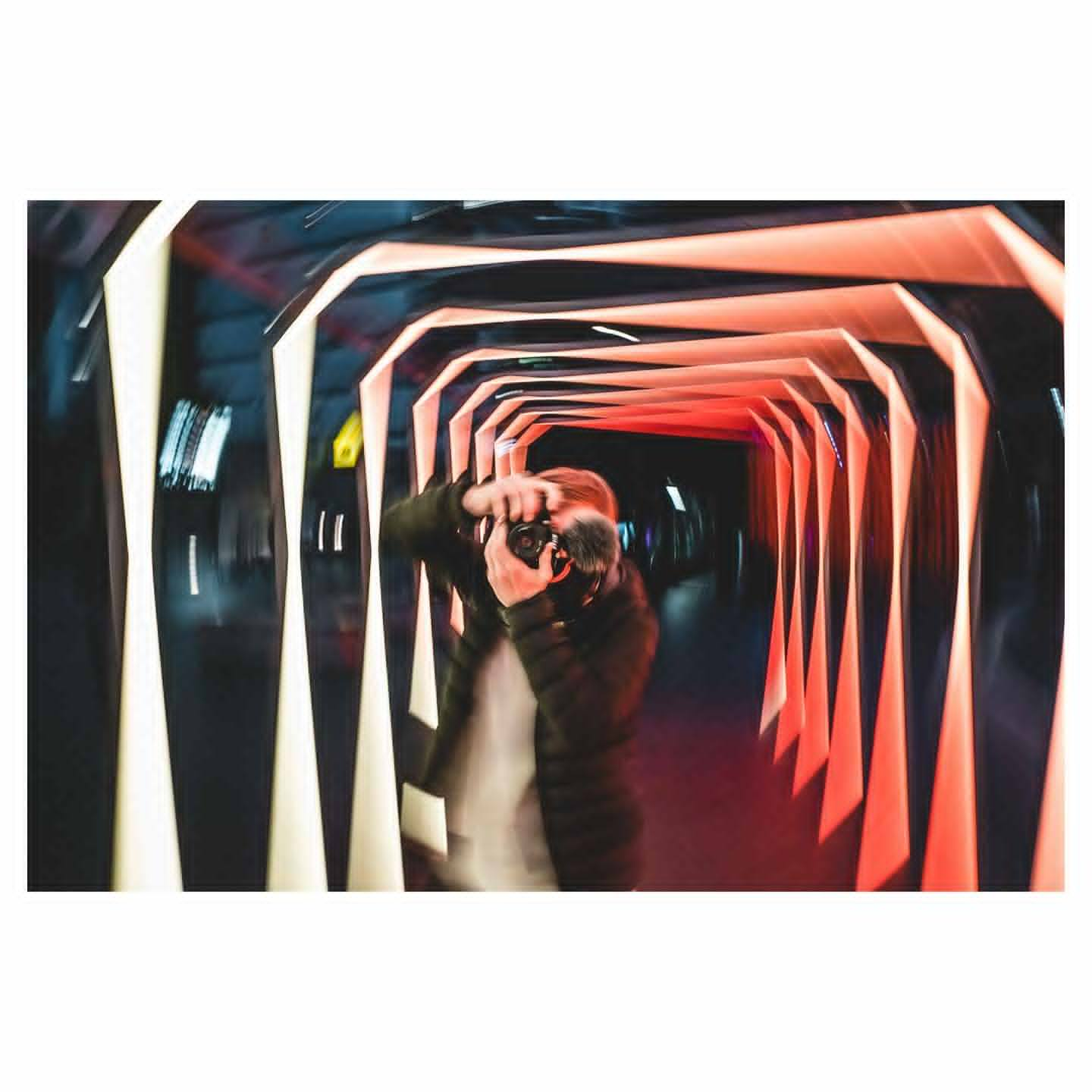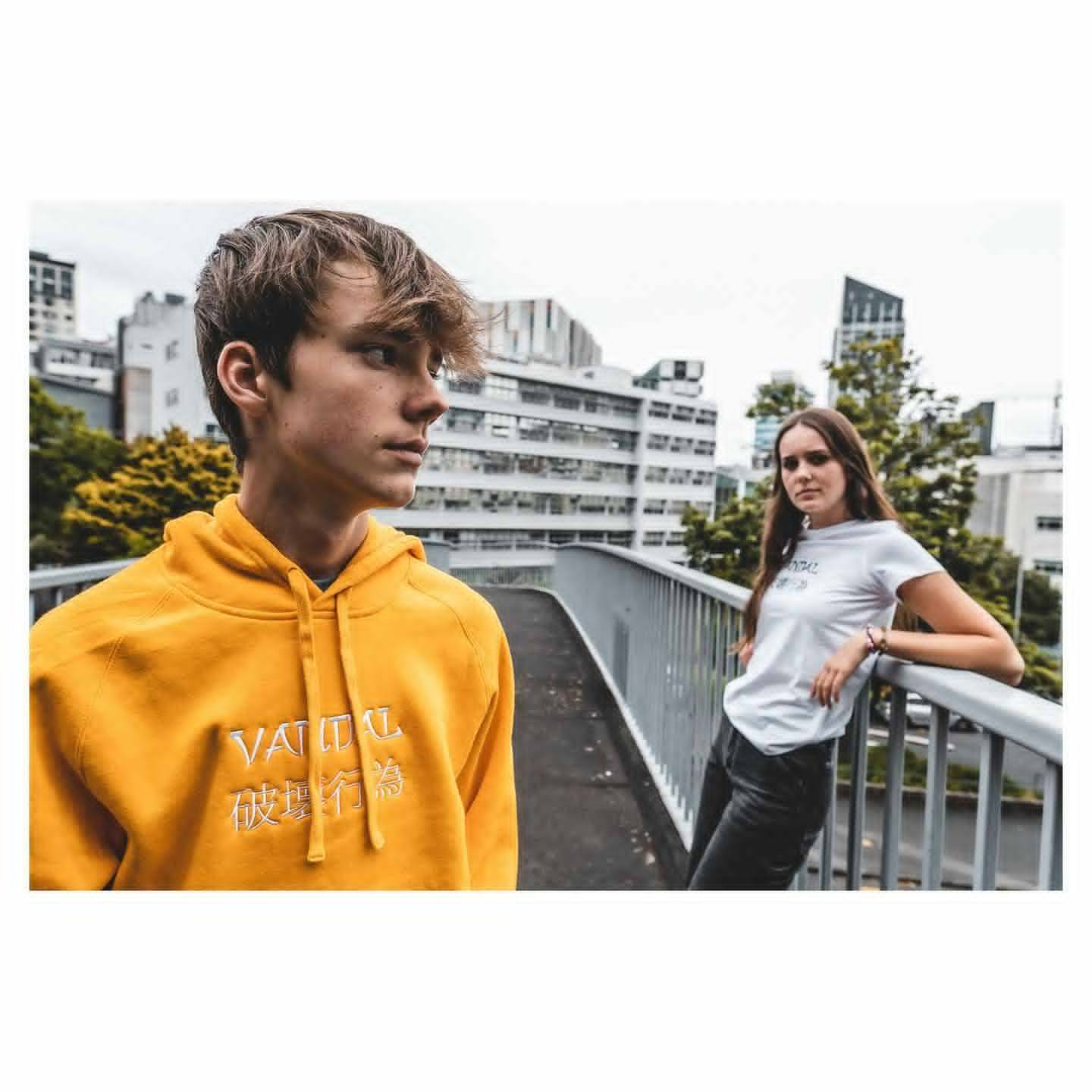 Ava Thomson - Click Happy Plus - Year 11 and already shooting for Magazines
Ava graduated Click Happy Plus last year and has since photographed for The Shepardess Magazine and won the cover shot for the SPCA calendar.  She has a beautiful storytelling ability and a quiet way of observing deeply what is happening around her.
"Click happy has helped me expand my ideology on what photography can be and also helped me connect with like-minded teens, which I have struggled with before.  ClickHappy has also provided me with a platform where my photography can be commented on and critiqued, to improve it " Ava
Some of Ava's portfolio below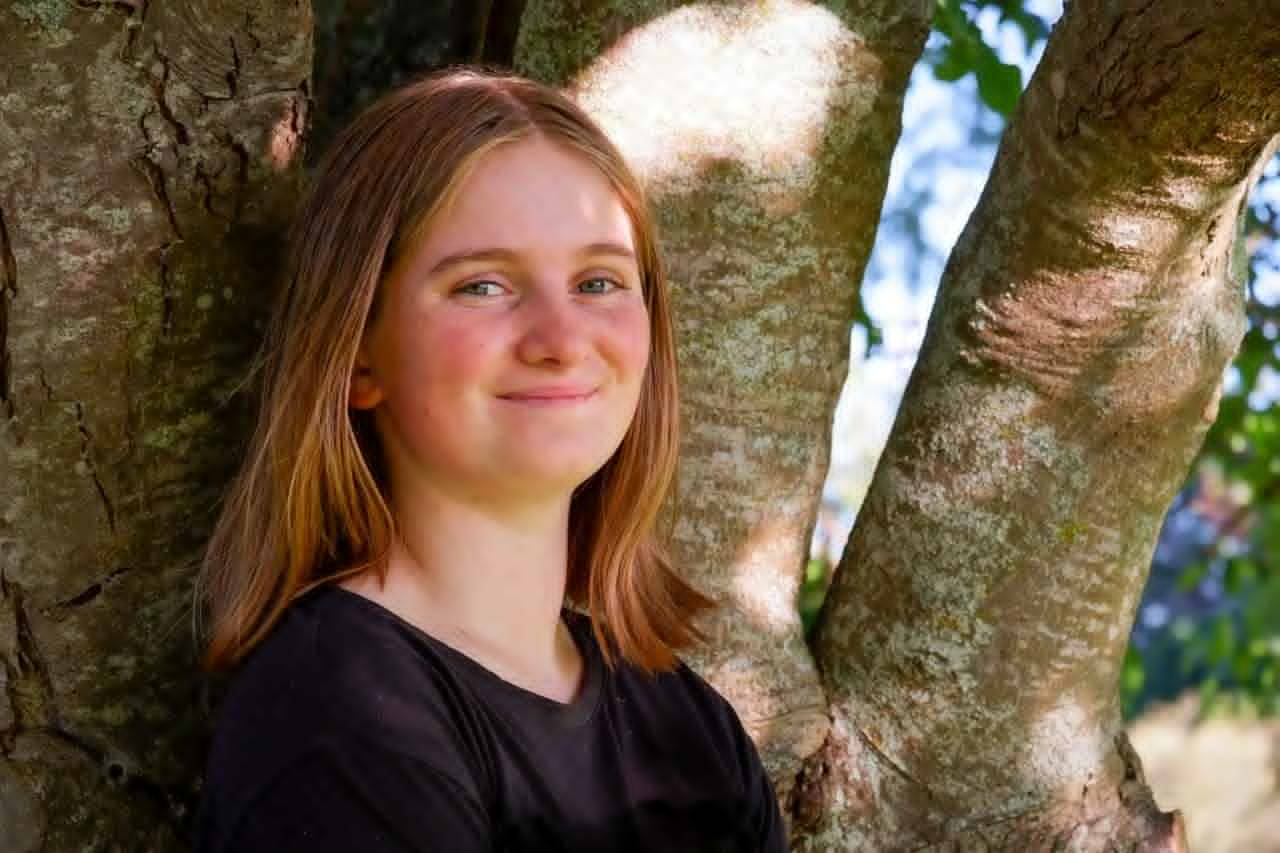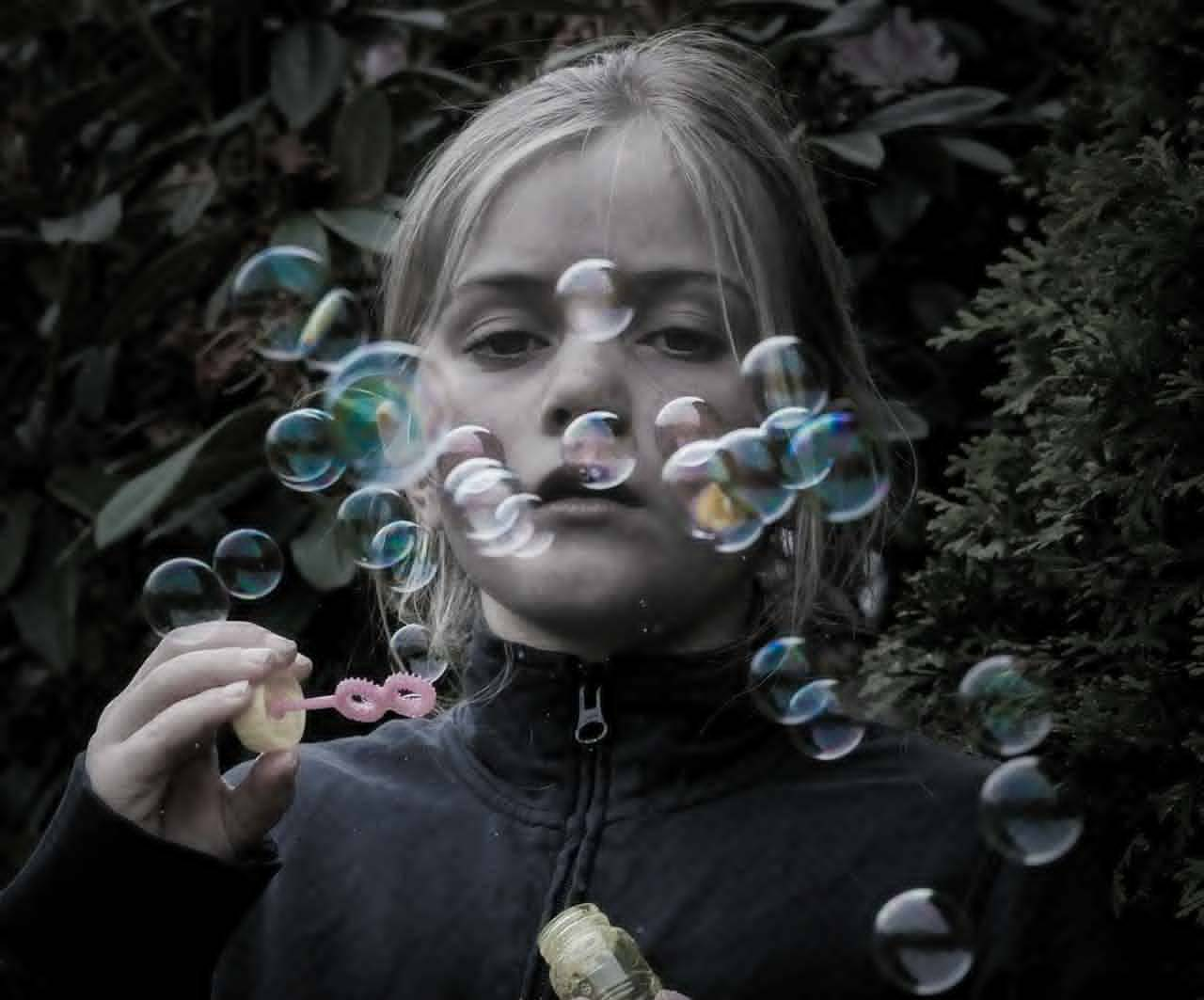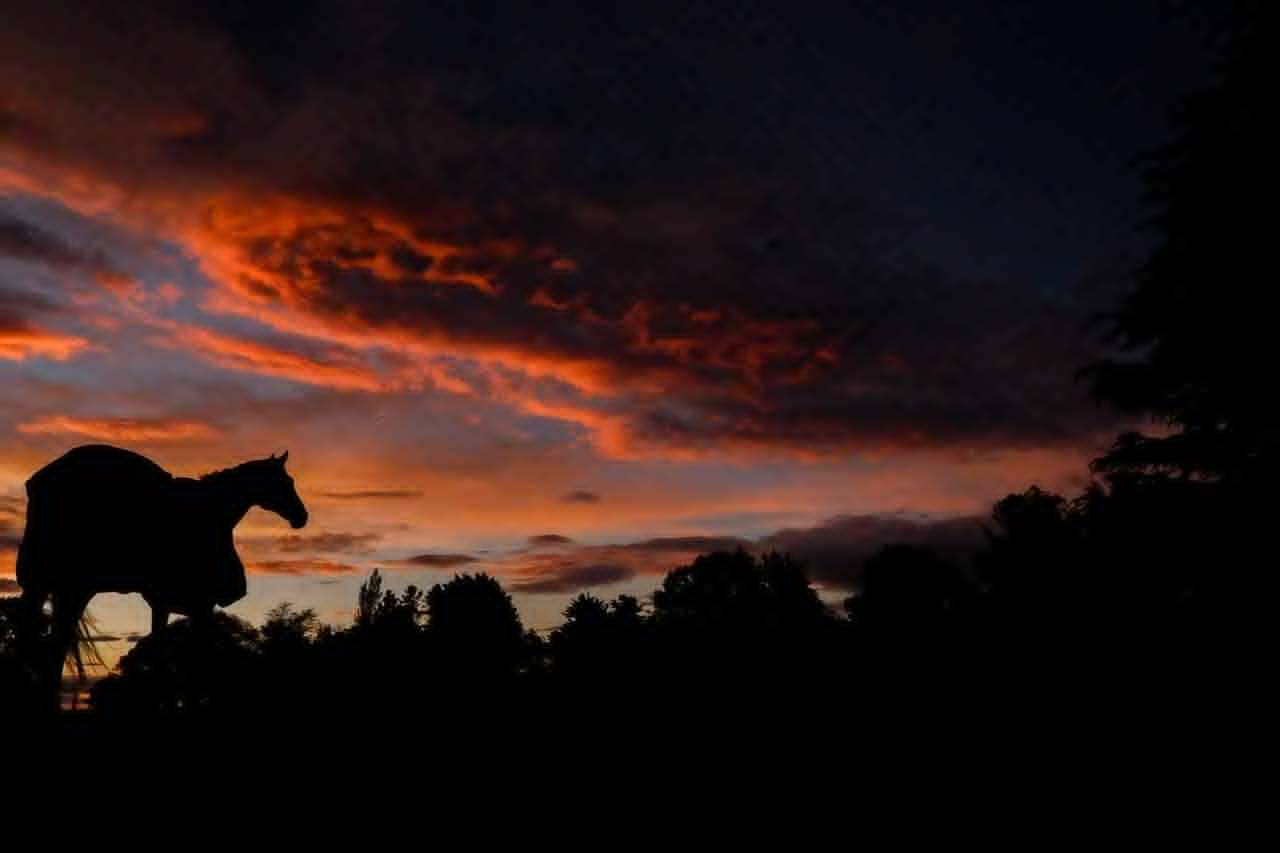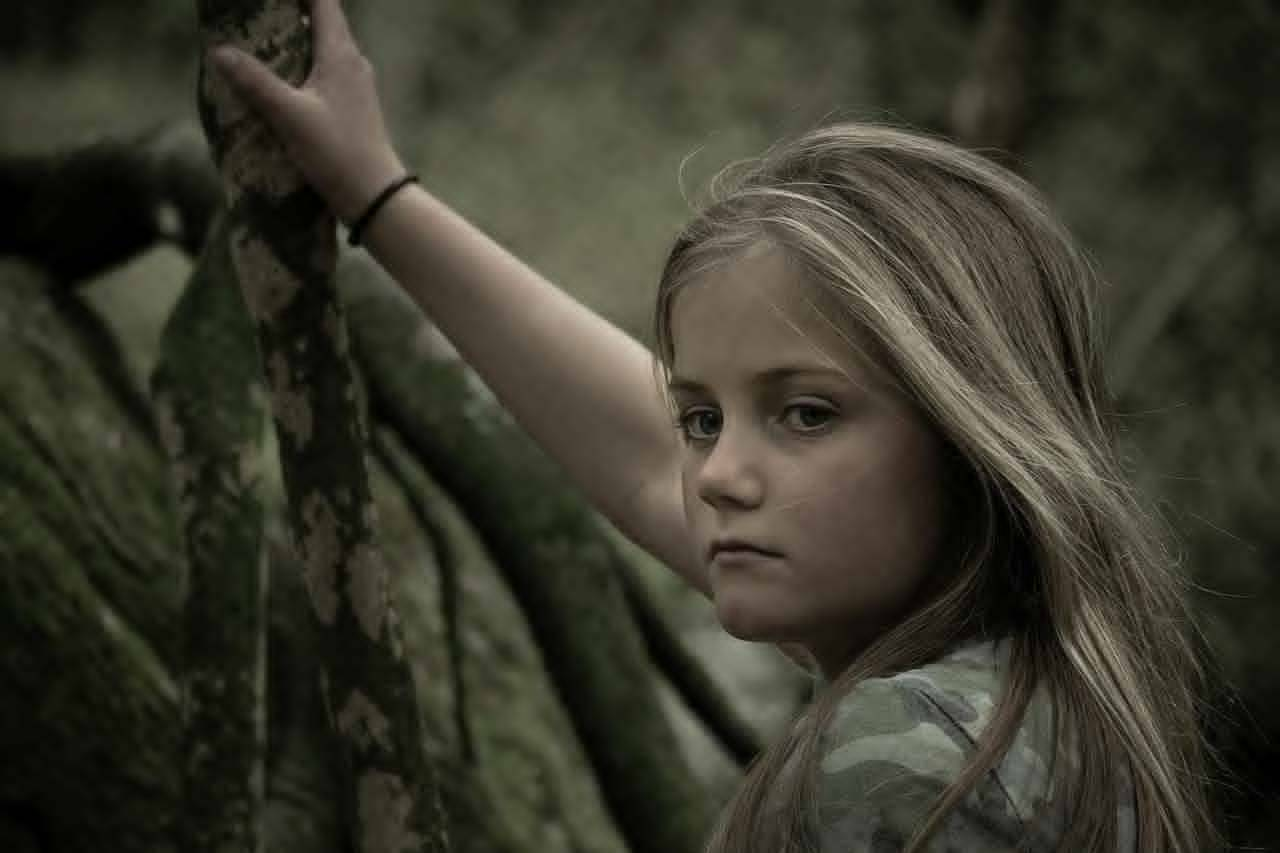 Ava won the SPCA cover with this shot.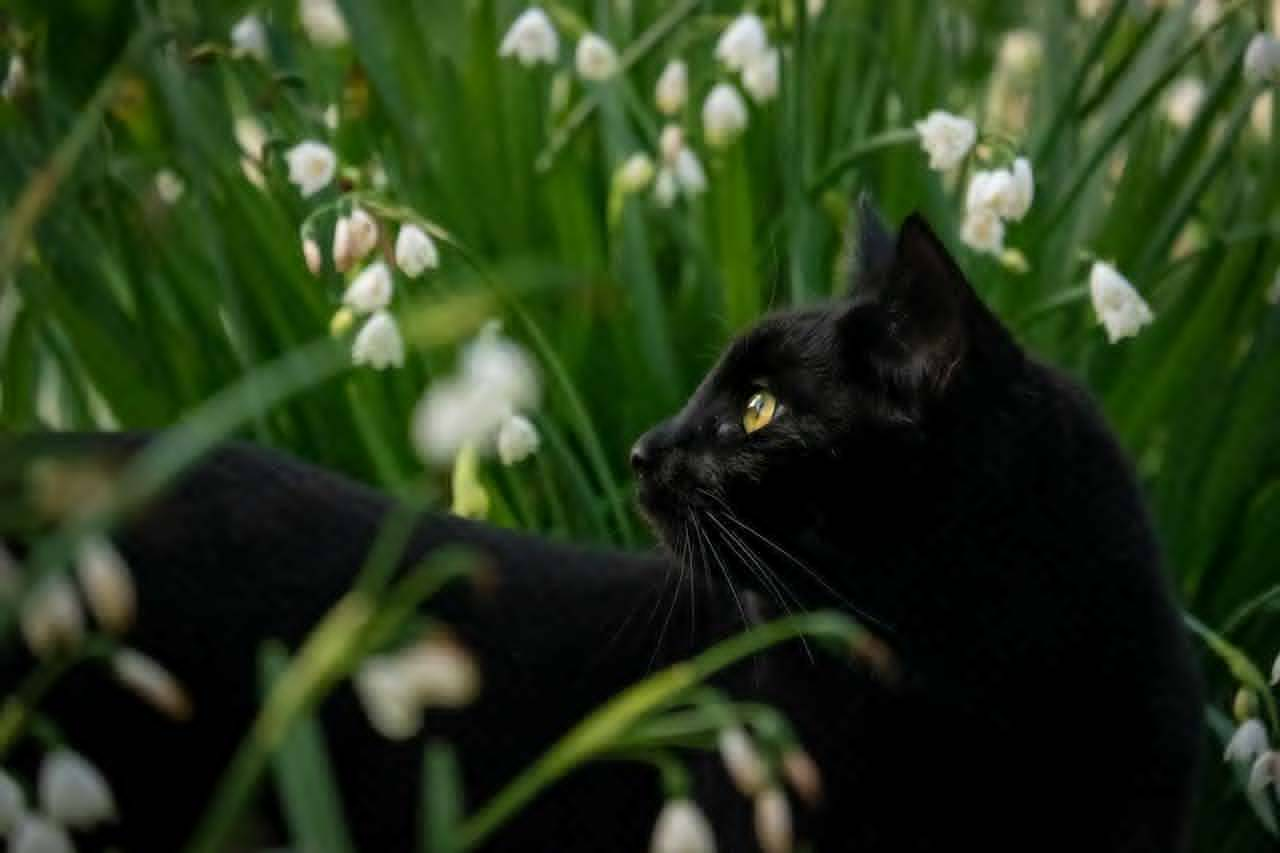 Ava's mums thoughts on Click Happy
Elsie Palmer year 10 – New Plymouth
Elsie was in our post COVID intake where we ran our first Click Happy Plus Scholarship program
"Hi Mandi,
This is Elsie, and I was just emailing to tell you that I just had my first successful art gallery exhibition! I sold 5 of my flower prints at an art exhibition at a local gallery called The Collaboration. Thank you so much for helping with my photography I don't think I would have made it this far without your guidance."

Step 1c - Understanding The Program
Click Happy in 4 parts
Click Happy Summer Academy (Dec-Feb)
Learn how to use your cellphone like a DSLR in Manual settings or learn how to use your DSLR in Manual settings
Meet students from all over the country
Photo a day challenge
Complete 6 higher level photographic challenges
Learn how to compassionately critique each other's work.
Students are immersed in a culture that teaches how to be an impactful creative team member/leader.
Starts on the 20th Dec and runs weekly for 6 weeks
Click Happy (Term 1)
Photography + Philosophy
Learn to photograph Street + Doco Style with natural light
Learn our wellbeing framework for young creatives (encompasses Whare Tapa Wha but is specific to the creative process)
Build relationships with the other young photographers by creating content for the weekly challenges.
Click Happy Plus (Term 2+3)
Photography + Philosophy + Philanthropy
Our photographers pick a non-profit that does work that matters to them.
They create a photo essay that the non-profit can use to help tell the story of their mission
Live meetups happen in the region for the students to meet in real life.
Click Happy Creative Leadership Academy (Term 4 and beyond)
The students who are doing consistent work will be offered space in our Creative Leadership Academy.
This teaches impact marketing skillset for use with film making and non-profit sector work.
Serve as mentors to students in the Click Happy Program
Continues to develop and be mentored as visual storytellers.
The scholarship your students receive could take them all the way to  a Click Happy Plus Internship...but this will depend entirely on the grit and work ethic of the student.  So when selecting students into the program consider who will be most likely to take full advantage of the opportunity offered them.
Step 2: Register your students below
Step 2: Register the scholarship winners chosen from your school on the following form:
Step 3: Distribute the Certificates and Permission form
Step 4: Be impressed with the jump in visual storytelling skills that you helped to facilitate by giving them the opportunity.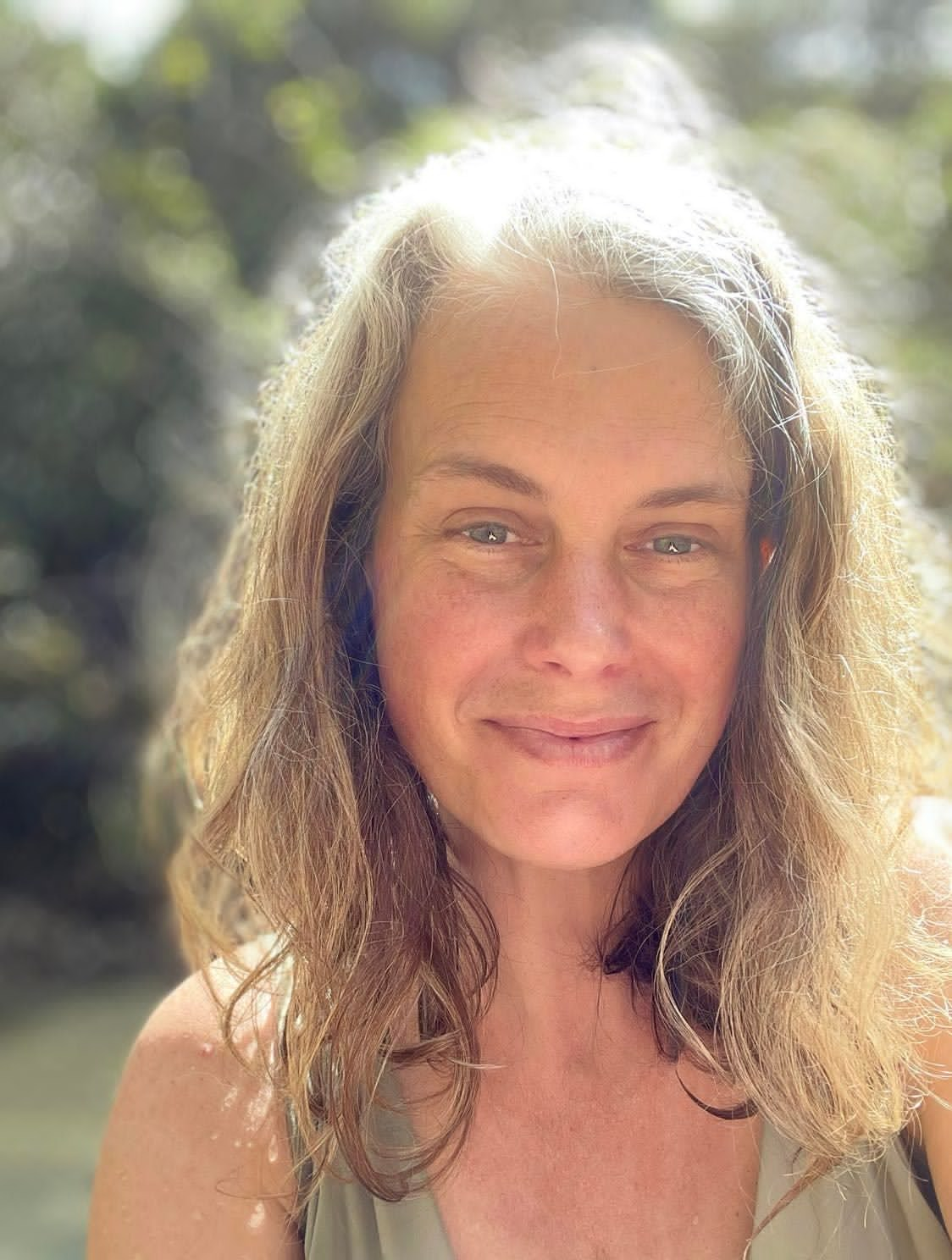 Who is the lead tutor?
She/Her
The lead teacher and co-developer of Click Happy.  Mandi is a past winner of New Zealand's Creative Photographer of the Year.  She is a Canon Eyecon Mentor.   A judge at the National Photography Awards and Portrait Masters and a documentary filmmaker.   She has spoken on the TEDx stage.  She developed the HeArtivist creative framework which won the Health and Wellbeing award in the Wellington community awards for creatively teaching wellbeing to youth. Most of all she is a creative rebel who loves rangatahi and losing track of time behind her camera.  She is dedicated to helping youth figure out what is blocking their best creative work and giving them tools to unblock and shine.  Random Mandi facts:  She was a US Naval Nurse Corps Officer and later an organic blueberry farmer before she started photographing professionally.
Our Te Reo Mentorship Team
These lovely folk will be facilitating the Click Happy Te Reo Telegram channel
Lou Reed
She/Her
Te Atihaunui a Papa Rangi, Ngapuhi. Ngati Kahungungu
Cultural Advisor
Click Happy Facilitator for Great Barrier Island.
Te Reo Teacher and mentor on the Te Reo Click Happy Telegram Channel.
Primary Teacher for Okiwi School.
Co-Developer of the Papatuanuku challenge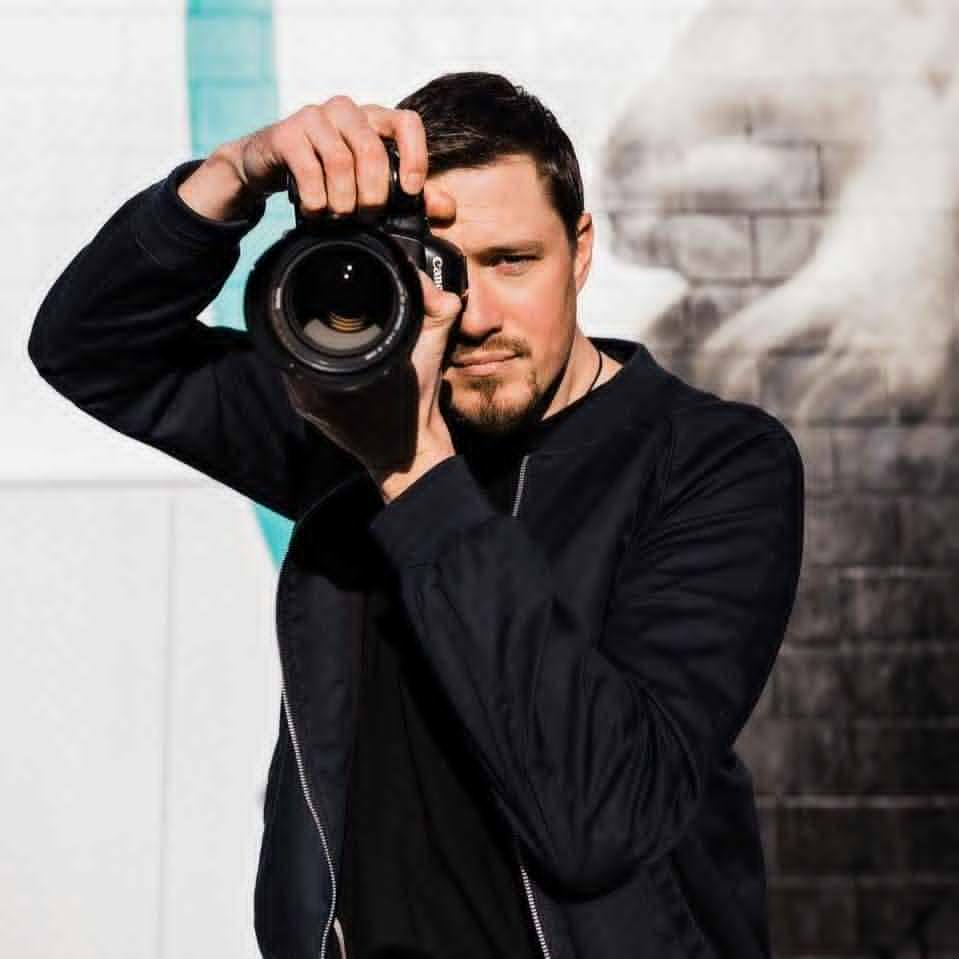 He/Him
Ngāpuhi, Ngāti Kahu, Pākehā
Fluent in Te Reo Māori, He is passionate about Te Ao Māori, and about reclaiming our narratives and telling our own stories. 
Te Rawhitiroa will be running the Te Reo Telegram channel with Lou Reed and Te Kawa to help develop our young Maori visual storytellers.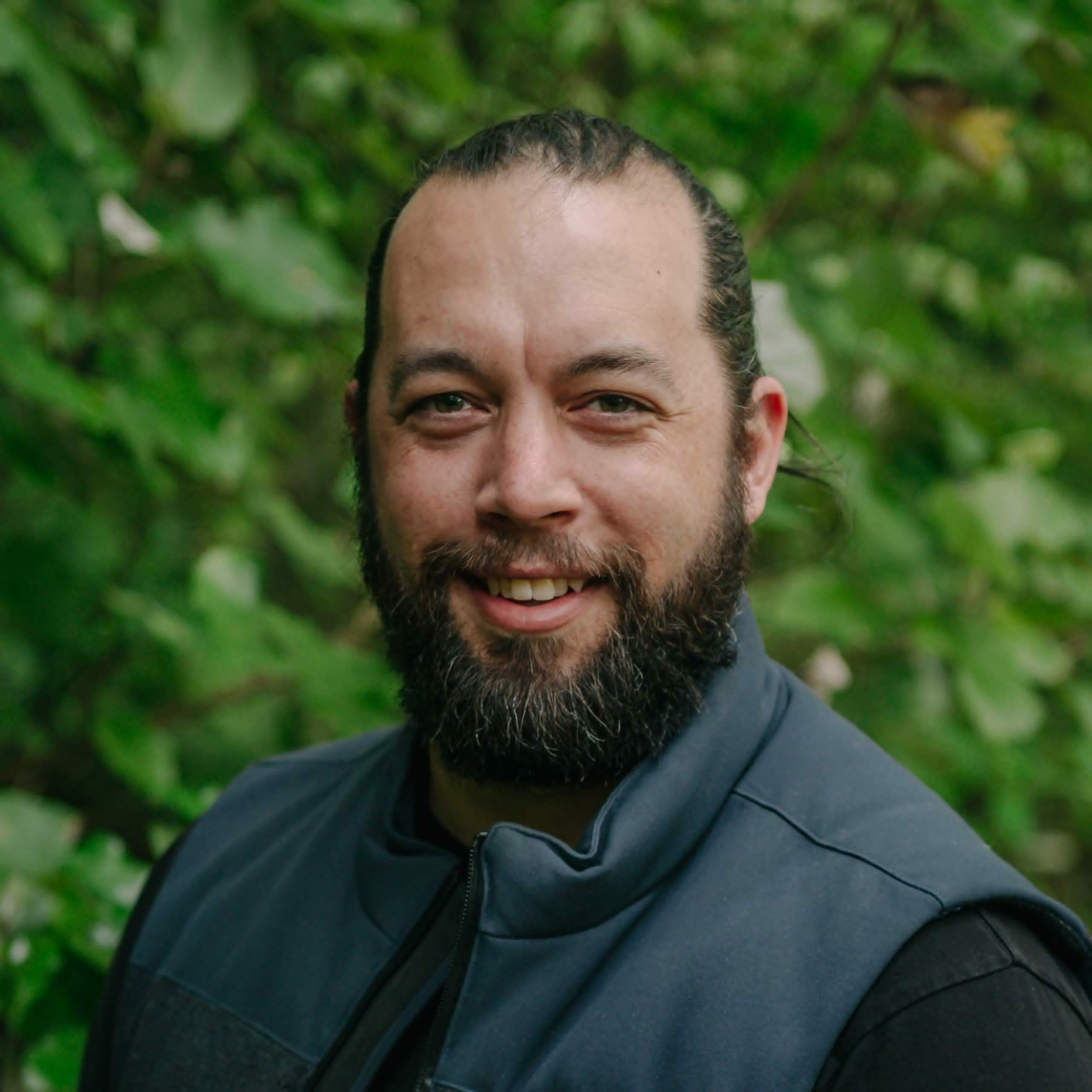 He/Him
Ngāti Awa, Ngāti Pūkeko, Ngāi Te Rangi, Ngāti Ranginui
Te Kawa  is an environmental educator, photographer and storyteller based in Te Upoko o Te Ika, and passionate about working with communities and kaupapa Māori connecting people with taiao and whakapapa. Drawing on his fluency in Te Reo, and experience as an educator, Te Kawa will be assisting the delivery of this kaupapa in reo immersion environments to inspire the next generation of artists and storytellers.
Our English Language Click Happy Mentorship Team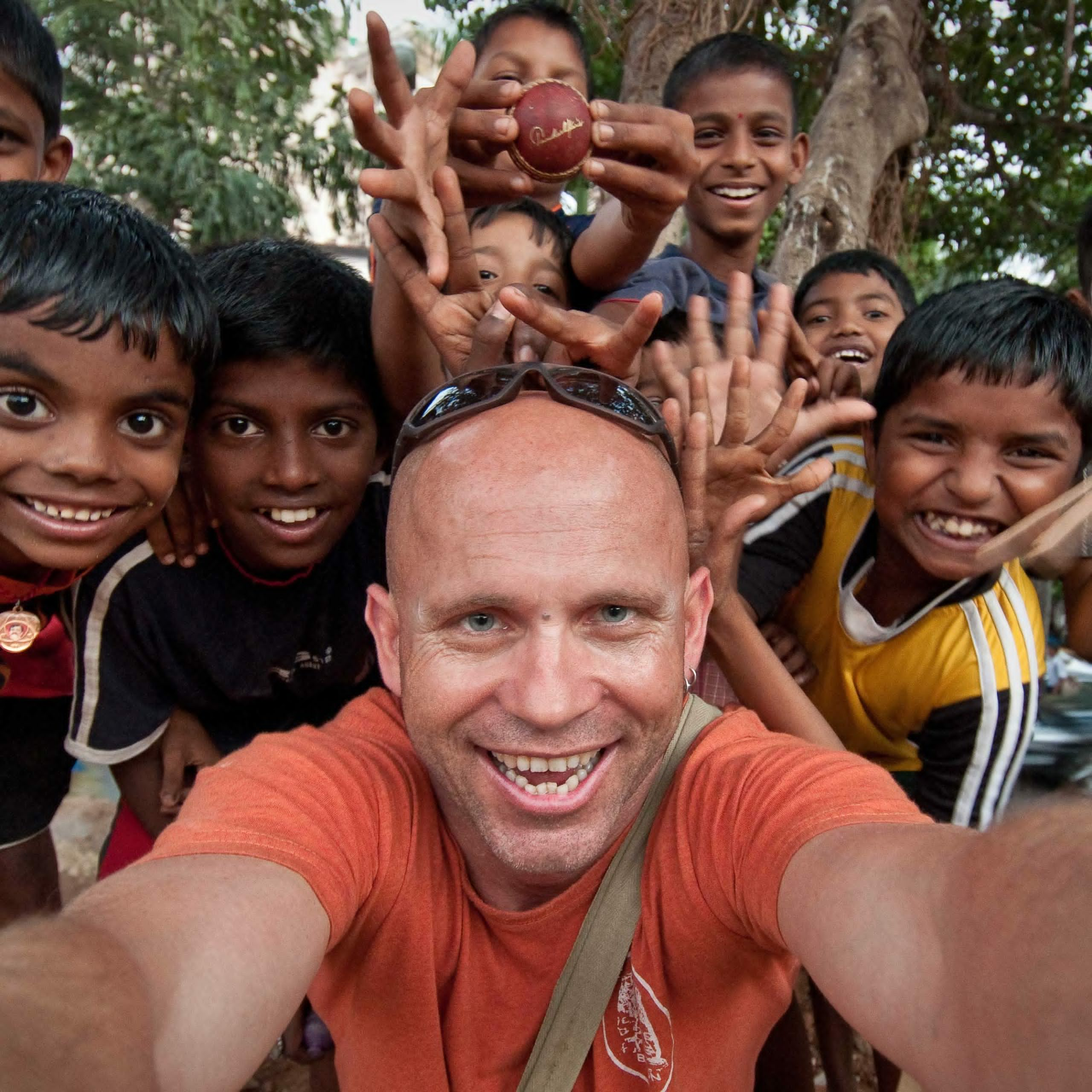 (He/Him)
A travel, doco, and landscape photographer for 30 years.  An educator at Massey University, and the Photo School.
He has run phototours all over the world and now runs them primarily from Queenstown.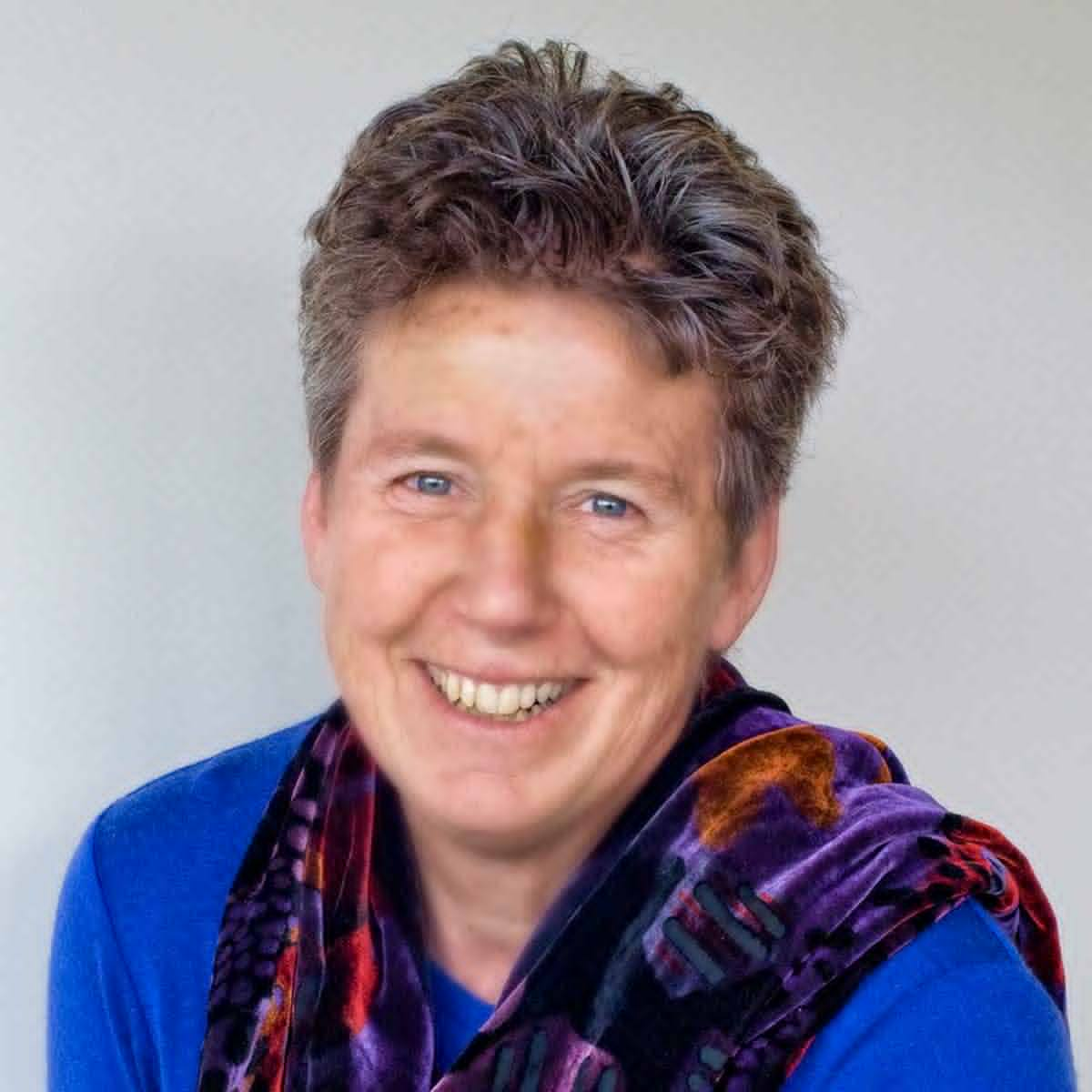 Pauline Neilson
(She/Her)
Wanganui / Manawatu Regional Facilitator - Digital Artist and exhibiting photographic artist.
Pauline has been helping to support the mahi in the Telegram channel.  And has been an ardent supporter of the Click Happy Kaupapa from the start.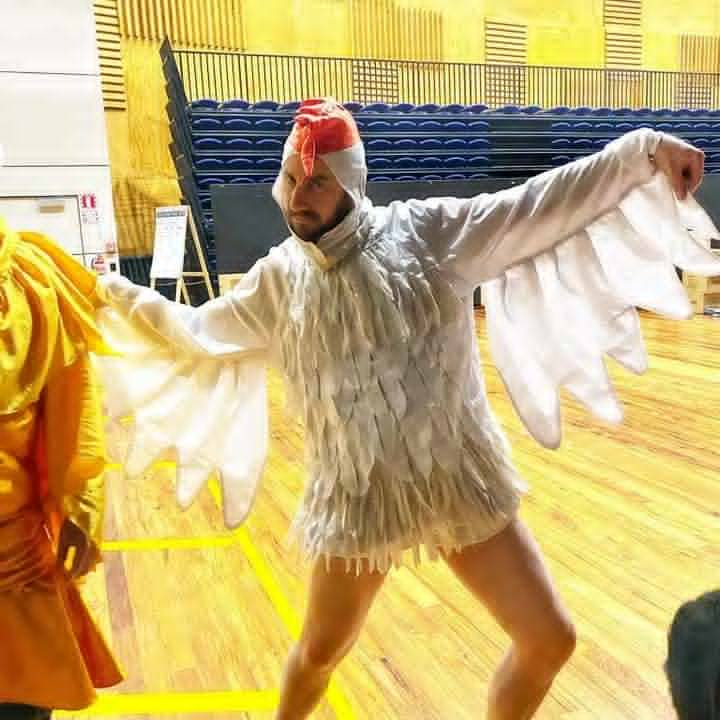 (He/Him)
NZ Landscape Photographer of the Year 2021 - Conservation Photographer, Filmmaker, Drone Pilot...Chicken.  
Jase is a graphic designer and has been instrumental in setting up a makers space on the West Coast.  Jase keeps the phun in photography.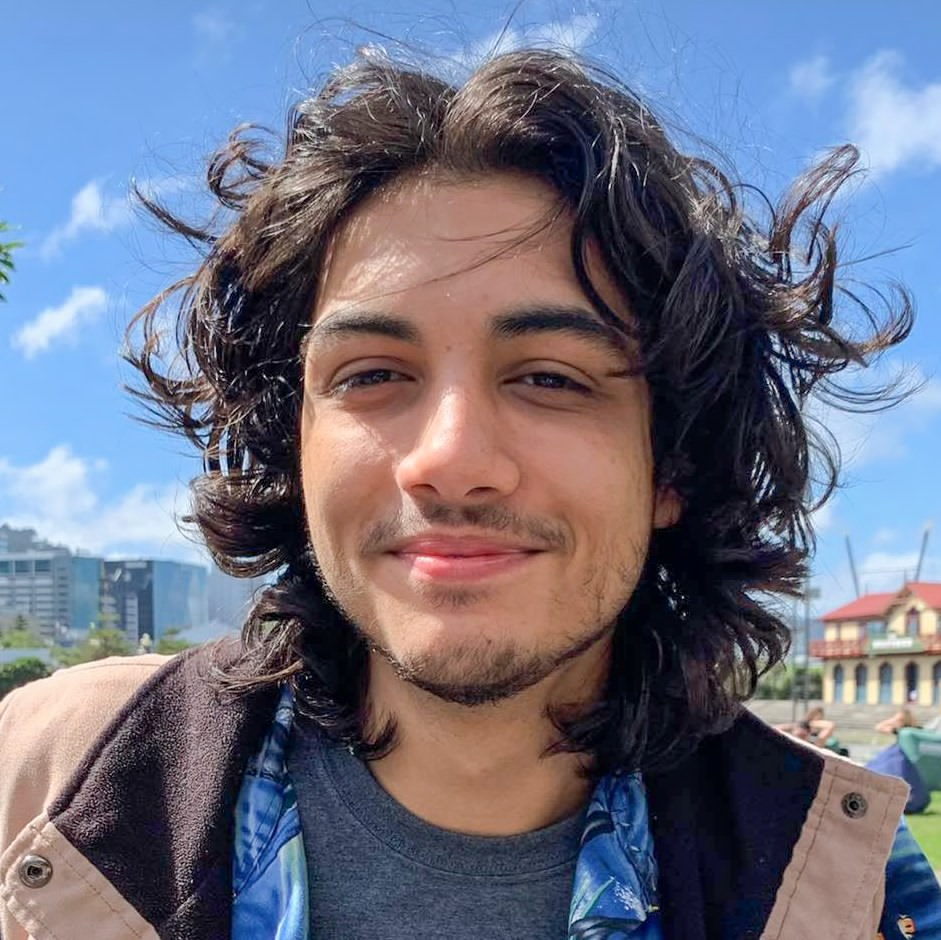 Will Thompson
(he/they)
Will is our facilitator on our LGBQT+ Telegram Channel.  Will is a music producer, sound engineer and multi-disciplinary artist from Pōneke. They believe art is one of the most important forms of expression, and the key to unlocking this expression requires the diversification of the arts industry as a whole. Will is driven to learn and teach within art spaces to promote artistic unity and freedom of expression.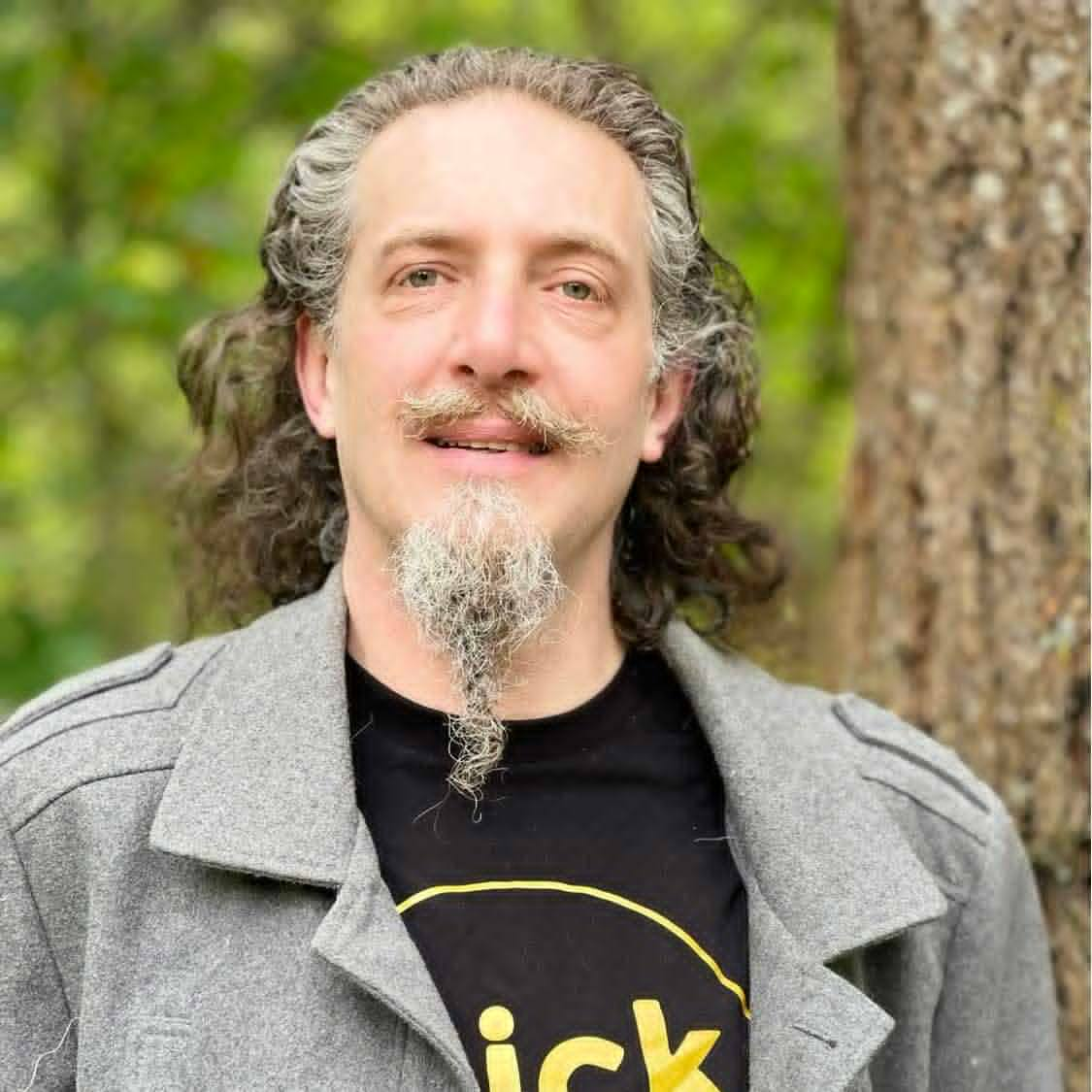 Craig Thompson
He/Him
Co -Founder of Click Happy / IT Guru / Business Analyst
Board Member of Every Body is a Treasure Trust.
Photographic post-production expert and co-owner of A La Mojo Photography Studio.
Lived experience as a physically disabled person since age 17.
Immigrant from Zimbabwe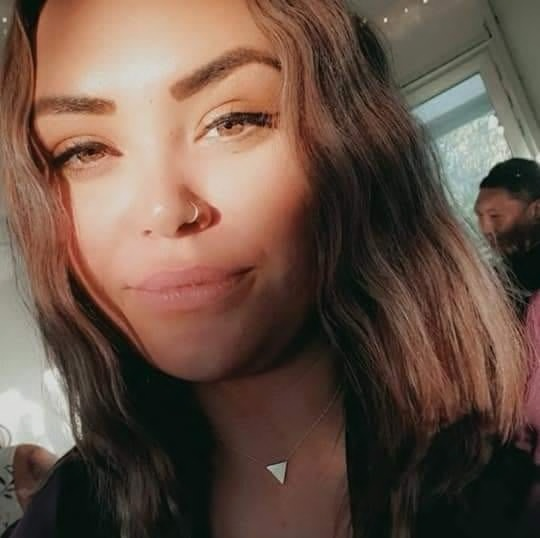 Rangimarie Ruatoto
She/Her
Tainui
Currently our Community Engagement Lead.  She is hard at work building relationships with schools around the country.   She will be taking on a shared role as the Wairarapa facilitator.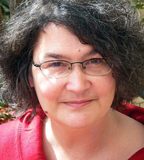 She/Her
Philosophy for Children Founder - Vanya is collaborating with us to enrich the philosophical enquiry component of Click Happy and explore how the two trusts can support creative critical thinking skills in NZ students.
Ara Taiohi - The Industry Body for Youth Workers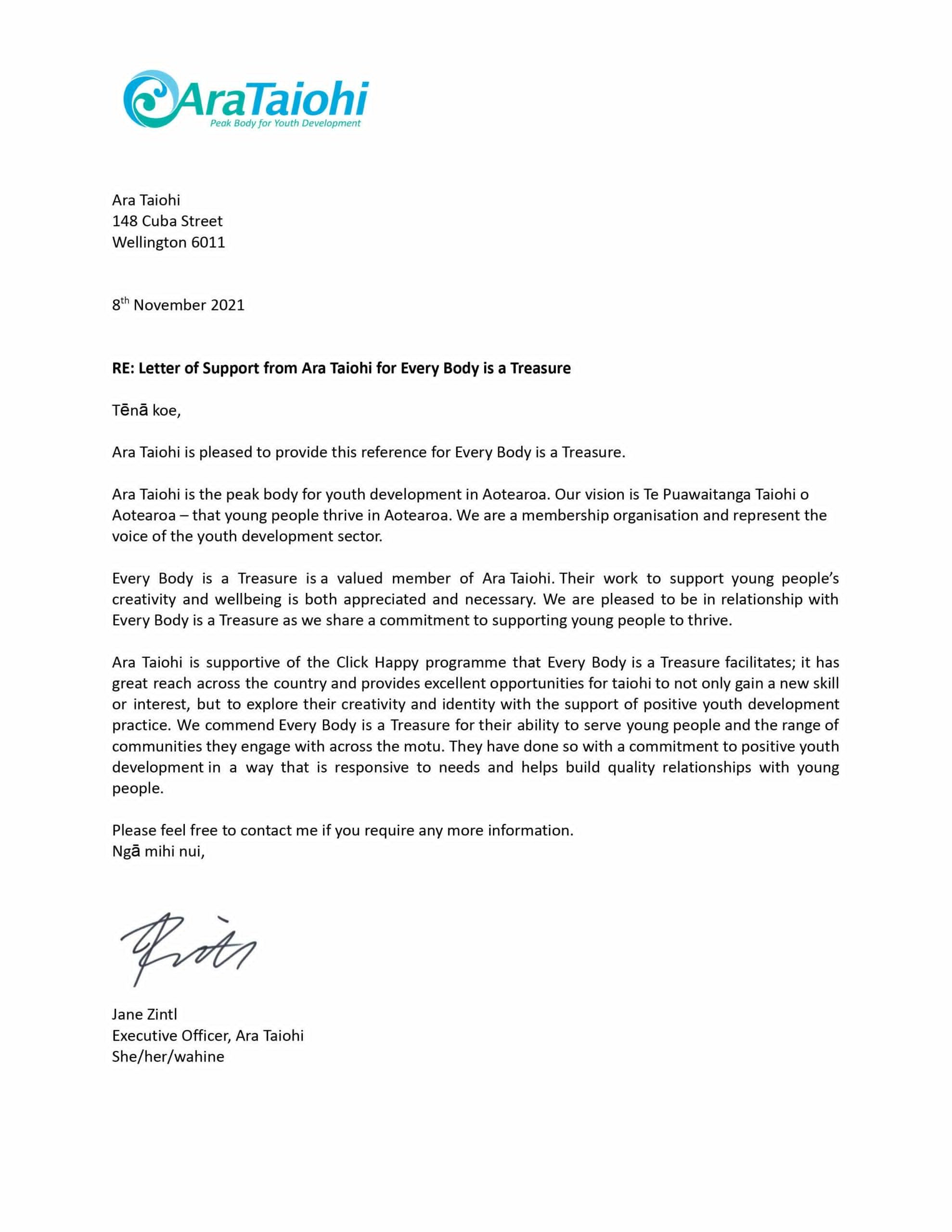 Women in Film and Television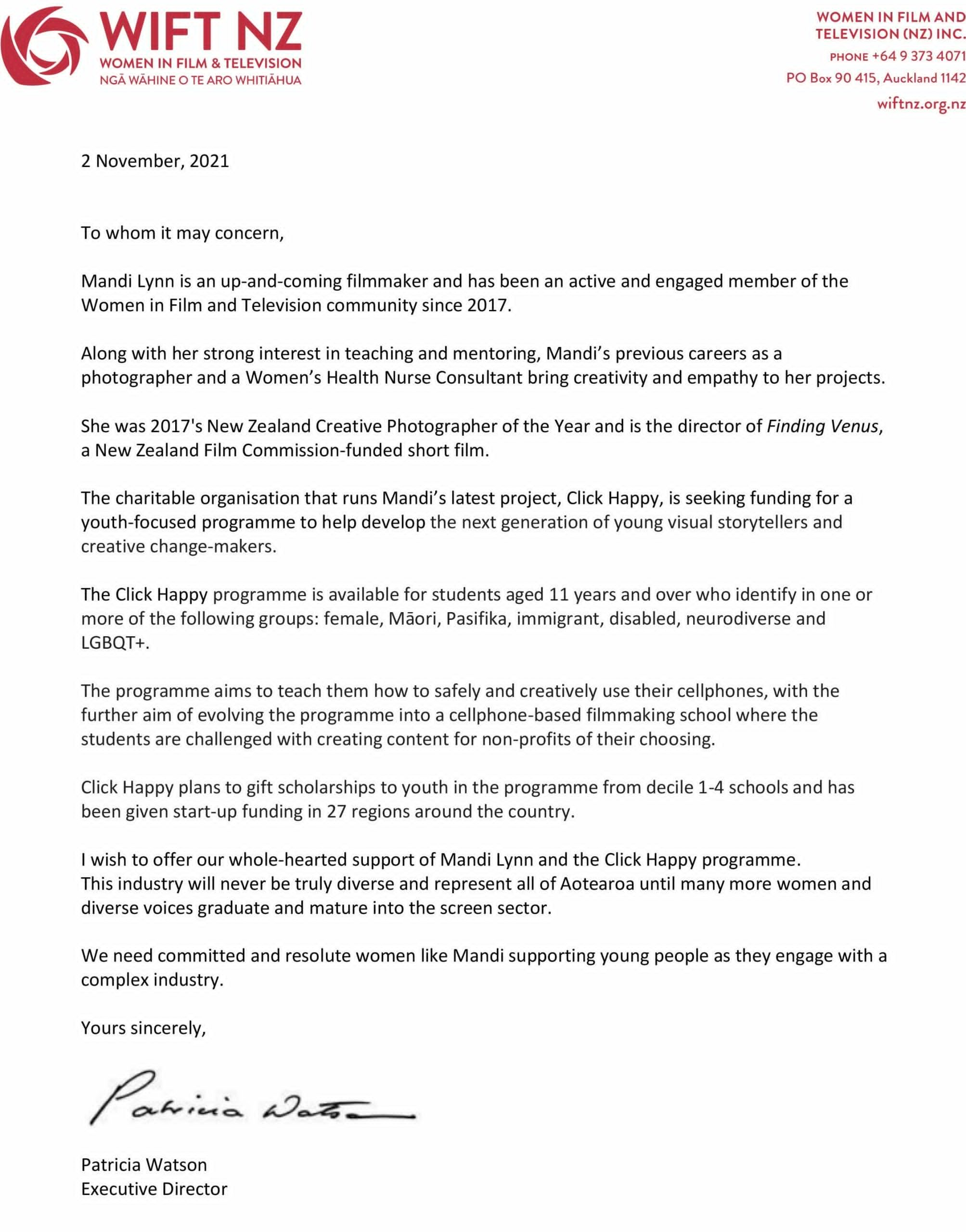 New Zealand Institute of Professional Photography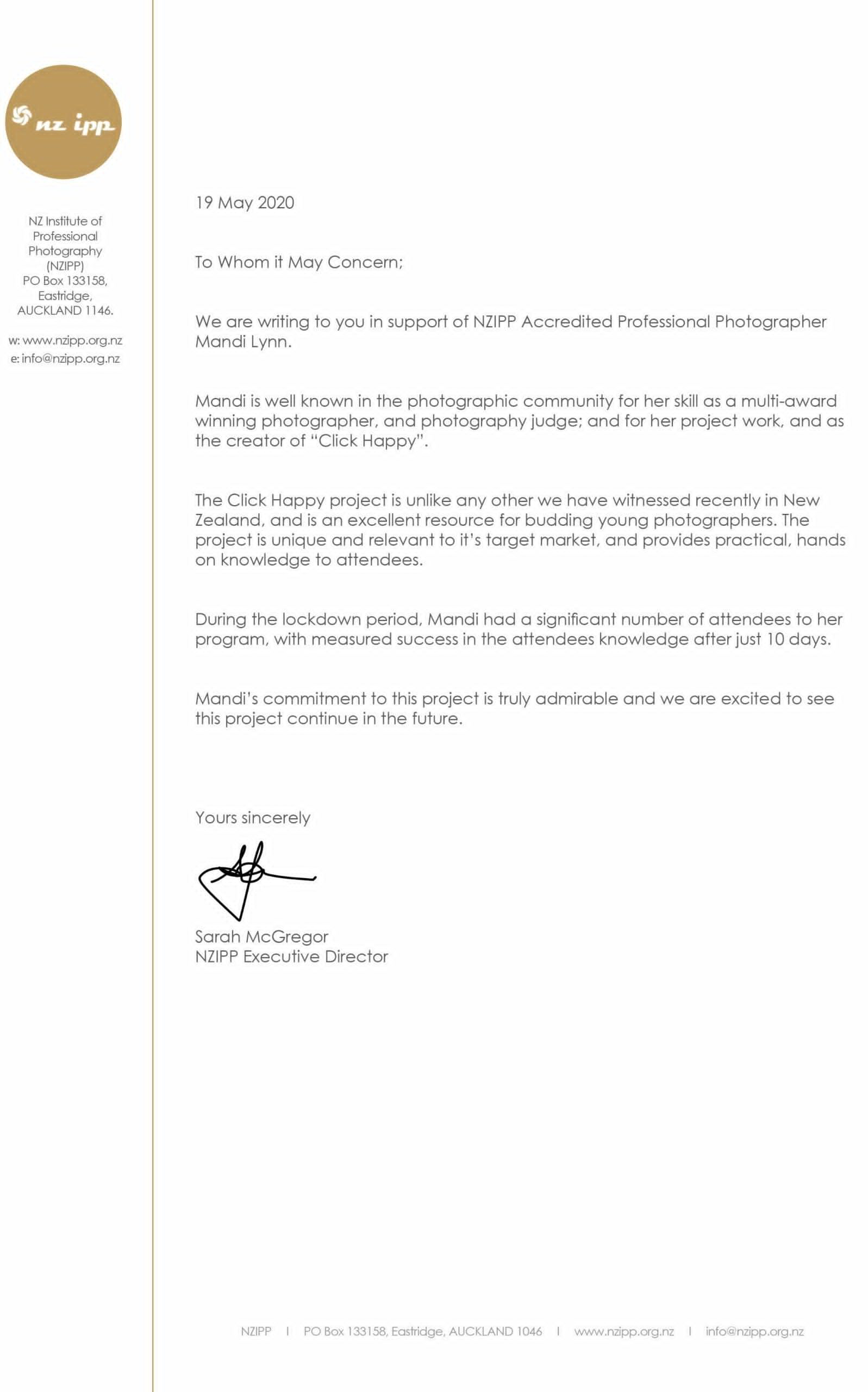 Key Competencies Covered
Thinking

Students learn how to use a piece of technology in a new way and then actively apply what they have learned.
Utilizing auditory, kinesthetic, and visual thinking skills
Our wellbeing philosophy looks at 4 ways of embodying creative knowledge,

Head (Wairau / Inspiration / Problem Solving / Critical Thinking)
Heart (Aroha / Human Connections / Communication / Self compassion)
Guts (Mana / Character-Based / Emotional / Intuitive / Skill mastery)
Ground (Papatuanuku / Community / Environmental Stewardship / Service beyond self )

Relating to others

Students work with youth from all over the country and learn how to compassionately critique each others work.

Using language, symbols, and texts

This workshop focuses on using critical thinking to create visual symbols.  It is about storytelling with a camera

Managing self

students themselves are responsible for the conception, planning, achievement and refinement of their creative work

Participating and contributing

The program culminates in a live meet up (COVID-19 allowing) where the students are given a group challenge to complete.
Let the creative, curious, learning adventures continue this summer.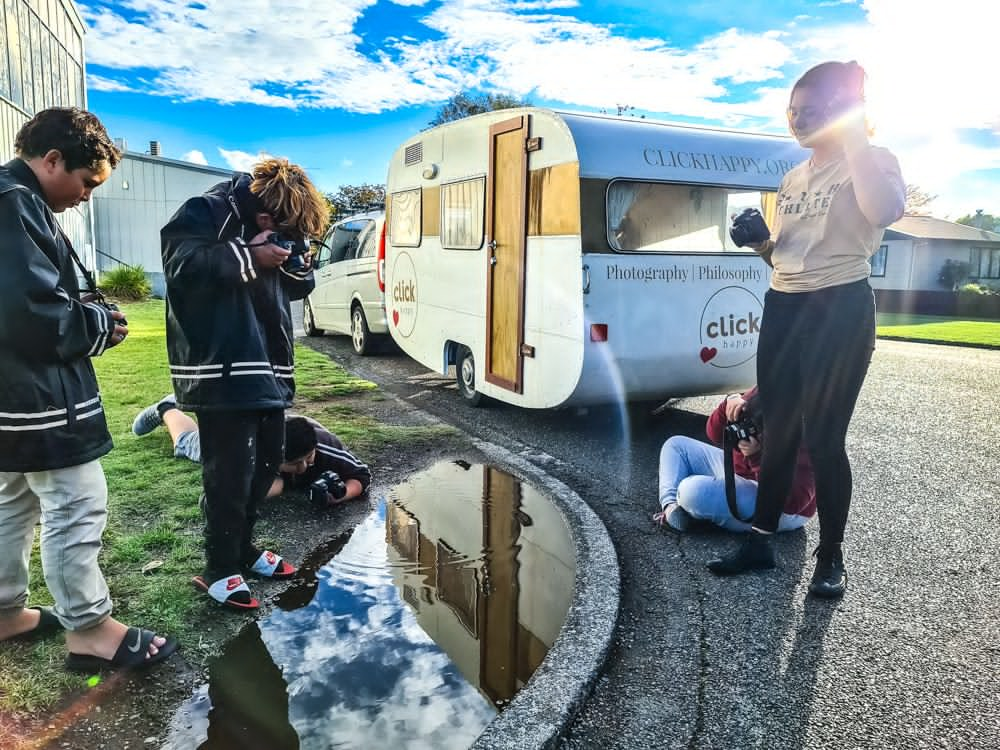 Photo Credits: Sophie Hansen, Pippa Jones, Mandi Lynn,
Our wonderfully amazing brilliant funders & sponsors
Funders & Sponsors 2020/2021/2022

Far North
Rodney North Shore
Waitakere City
Manukau
Papakura Franklin
Kirikiriroa / Hamilton City
South Waikato
Rotorua
Tongariro
Hutt Valley
Wellington
Central Otago
Coastal Otago / Waitaki
Wairarapa
Kahungunu Ki Heretaunga
Tamatea / Tamaki-Nui-A-Rua
Great Barrier
Manawatu / Horowhenua
Whanganui / Waimarino / Rangitikei
Auckland City
South Taranaki
Marlborough
Mataatua
Whangarei / Kaipara

Invercargill
Henderson
Kaipatiki
Masterton
Manukau
Waikato
Hamilton
Wellington
West Auckland
Papakura
North Shore
Waitomo
Dunedin

And Youth Librarians! We had no idea how amazing these community treasures are until recently! Thank you to all of the Youth Librarians who have seen the beauty in the project and have invited us to bring it to their region and who are helping to spread the word. You have halved our work and quintupled the number of youth who get to experience this program. What gifts!
Click Happy Summer Academy Scholarship Information for Teachers
Updated on 2021-11-25T20:40:34+12:00, by Mandi.