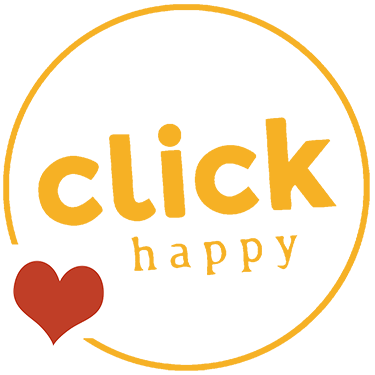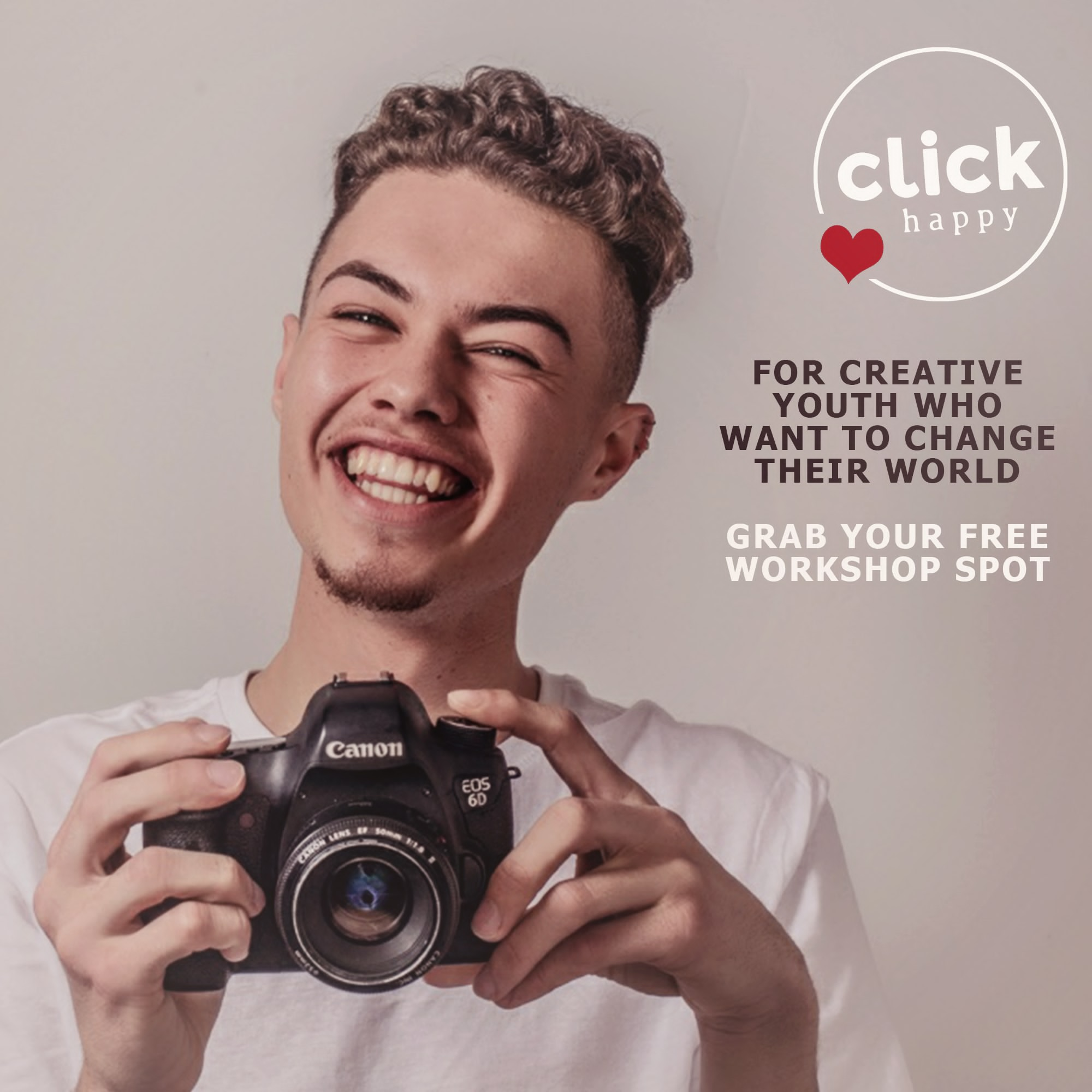 Hello, you amazing teacher you.
Do you have in your school some super creative 10+ old youth who needs to be stretched? Or possibly a kid you know of who doesn't easily fit the normal school structure but who you think has lots of potential? Or do you personally love to be creative?
Excellent We are Click Happy and have two opportunities for you and your students.
- A free award-winning creative workshop coming to your region
-An easy Haora project that could win your students or yourself a 2 term master class taught by a winner of New Zealand's Creative Photographer of the Year.
Think of Click Happy like a deep dive creative wellbeing workshop rolled inside a fun photography workshop taught by an entertaining judge of the National Photography Awards.
What is covered in Click Happy Live (the  2-4 hour workshop coming to your region)
Creative Grit (how to stick it out when things get tough when creating...this is based on a mash up of modern business wisdom and ancient Stoic philosophy)
What it takes to move an idea from airy thought to manifested reality (and the changeable personal character blocks that can get in the way)
The cameras exposure triad and how to balance it (so you gain mastery of your camera).
The 7 areas that are important to master in photography (what is judged at the national photography awards)
The chance to win a scholarship for a two-term deep-dive masterclass taught by Mandi Lynn (Click Happy Plus).
What is the Haora project I can teach in my class?
It is a visual gratitude journal that helps the students use photography to slow down and become mindful of all that they have in their life.
They can use their phones, a dslr, or tablet to take the images, or if they don't have these devices they can draw or write about it.
The ones that have access to a camera can submit their visual diary for a chance to win a scholarship.
What is taught in the Click Happy Plus Online Program? (the two-term master class)
The HeArtivist philosophy (to help identify creative blocks with mental wellbeing tools to help students self-correct)
Documentary Photography skills using the advanced settings on a phone or camera (to advance their visual storytelling skills)
Service beyond self (Students create imagery for a value-aligned non-profit charity that they choose)
Leadership (Students then take their skills and co-develop a regional program of monthly meetups for photography keen students.)
Community (young creatives from around the country work together online in this program)
Impact Marketing - How to create imagery and content that supports social causes.
Scholarships available for 6 youth in your region:
The advanced program has limited enrollment but 6 or more scholarships per region exist (thanks to Creative Communities, COGS, and some city councils).
To be in the running for one of the scholarships all the students have to do is answer some questions, submit their gratitude journal and their favourite image as a jpeg file.
Deadline for entry is the Monday of the last week of Term 1.
Scholarships also available for teachers / youth workers:
Want to up your photography game?  Do you want to learn a very useful creative philosophy that could help your students overcome blocks in their grit and resilience?  We are looking for teachers who would be willing to co-develop a local Click Happy program in your region. This can be for Ha ora classes in your own school or arts-based community wellbeing programs. To be eligible you apply the same way as the students, just indicate that you are a teacher and the school you come from.   Time commitments for the training are 90 minutes one evening a week for two terms of training.  Plus time for meditative photography.  Then you would commit to setting up a Click Happy program at your school or local community.  Weekly challenges for your school class or monthly community challenges.
If you don't win the community scholarship but really really really want to attend, you or your school can support the work of the trust and become a Click Happy Patron of the HeArts, and this will give you the right to attend the workshop yourself and gift a scholarship to another student.

Where are the free workshops happening?
| | | |
| --- | --- | --- |
| January | Time | Venue |
| 19 | 6-8pm | Te Awe Brandon Street |
| 20 | 6-8pm | Lower Hutt War Memorial Library |
| 21 | 6-8pm | Upper Hutt Library |
| 30 | 10-3 | Ruth Gotlieb (Kilbirnie) Library |
| | | |
| February | | |
| 13 | 10-3pm | Rotorua Library |
| 18 | 6-8pm | Waitomo Library |
| 20 | 10-3pm | Ohaupo Rugby Football Club |
| 21 | 10-3pm | Hamilton Central Library Garden Place |
| 23 | 4-6pm | Chartwell Library |
| 25 | 4-6pm | Te Kauwhata Library |
| 26 | 4-6pm | Raglan Library |
| 27 | 10-12pm | Ngaruawahia Library |
| | | |
| March | | |
| 1 | school day | Manurewa Intermediate |
| 2 | 3:30-5 | Manurewa HS Makerspace (pending) |
| 6 | 10-3pm | Papakura Library |
| 10 | 6-8:30pm | Glenfield Library |
| 13 | 10-3pm | Zeal West Auckland |
| 19 | 3:40-5:40 | Kiakohe Library |
| 20 | 10-1 | Kawakawa Library Te Hononga |
| 22 | 3:30-5:30 | Kaitaia Library Te Ahu |
| 27 | 10-3 | Warkworth |
| | | |
| April | | |
| 1 | 4-6pm | Turangi |
| 3 | 10-3pm | Taupo |
| 7 | 6-8 pm | Masterton |
| 10 | 10-3pm | Taita Library |
| 11 | 10-3 | Johnsonville Library |
| 21 | 245-5 | The Valley Project - Dunedin |
| 24 | 10-3 | Dunedin Library (pending) |
| | | |
| May | | |
| 1 | 10-3 | Alexandra library |
| 3 | 4-6 | Maniototo library |
Our Why:
Every Human is a creative alchemist.  You have the magical ability to pluck an idea out of the ether and turn it, through your efforts, into something that is material.  But along the way from idea to manifestation you have to pass through mindset, traumas, and skillsets.
Our goal is to use the experience of developing the practical skills of photography into an experience that helps build a mindset that can be more resilient to trauma.
This is our why.   What can we do to help our youth to deal with the hot mess that ours and past generations have saddled them with?
Youth stepping into the working world are going to face something we never had to:
Post-COVID recession
Global Environmental Crisis
Encroachment of AI into the job market
Highly addictive aspect of screens on their ability to deeply focus
The world economic forum has indicated that the most important skills for future workers:
Creativity / Innovation / Problem solving skills
Social Leadership
Technology use
Resilience and well being.
Kiwi youth are struggling with that last one.
Research for the Prime Minister's Mental Health Project showed:
20% of young people are likely to experience a mental health issue
One in five young New Zealanders will be affected by depression by the age of 18;
Almost one in five meets the criteria for an anxiety disorder by age 19.
Our suicide rates are #1 in the world for youth suicide
And these stats came before COVID did...
Our trust started its life as a creative response to body shame (you can check out our founders TEDx talk here).  What we realized is the bigger issue was self-compassion as a whole.  Our youth program started as a means of helping to develop self-compassion in youth so that they would not have to face the crippling effects of a lack of it in their life.    A meta-analysis found that self-compassion in youth developed resilience in the face of trauma or setbacks, decreased their likelihood of developing depression, anxiety, self-harm, and suicidal ideation.   If self-compassion were a vaccine it would be given to every tween but where do we learn to teach something that many teachers and parents struggle with themselves?  This is why we are passionate about our evolving program.
We started with a general creative compassion program for youth called the HeArtivists but the youth in South Auckland and Upper Hutt helped us to co-develop the program into Click Happy.
Our goal is to give youth a practical experience that allows them to test and refine the soft skills that make them relevant in the future workspace.   We, like you, want to assist them to shift from vulnerable passive consuming scrollers to powerful deep thinking creative change-makers.
We use a mash-up of Stoic philosophy, ancient mindfulness and wellbeing frameworks, and modern research-based methods to create experiences that aim to deepen self-compassion, creative resilience, and emotional fluency.  We are the opposite of an ambulance at the bottom of a cliff.  We are the artists well off the edge showing the youth a path of creative relevance.  We would love for you to join us.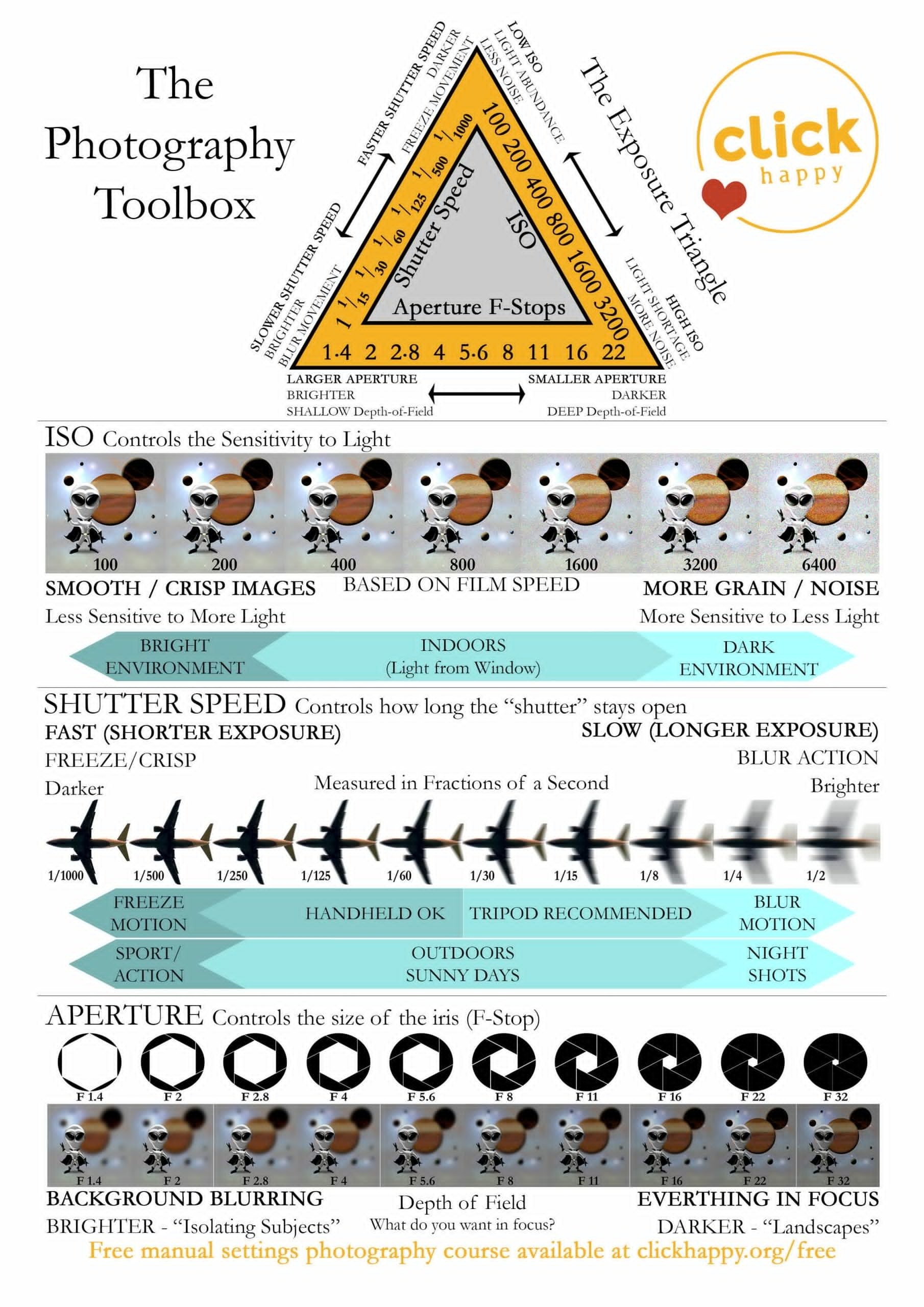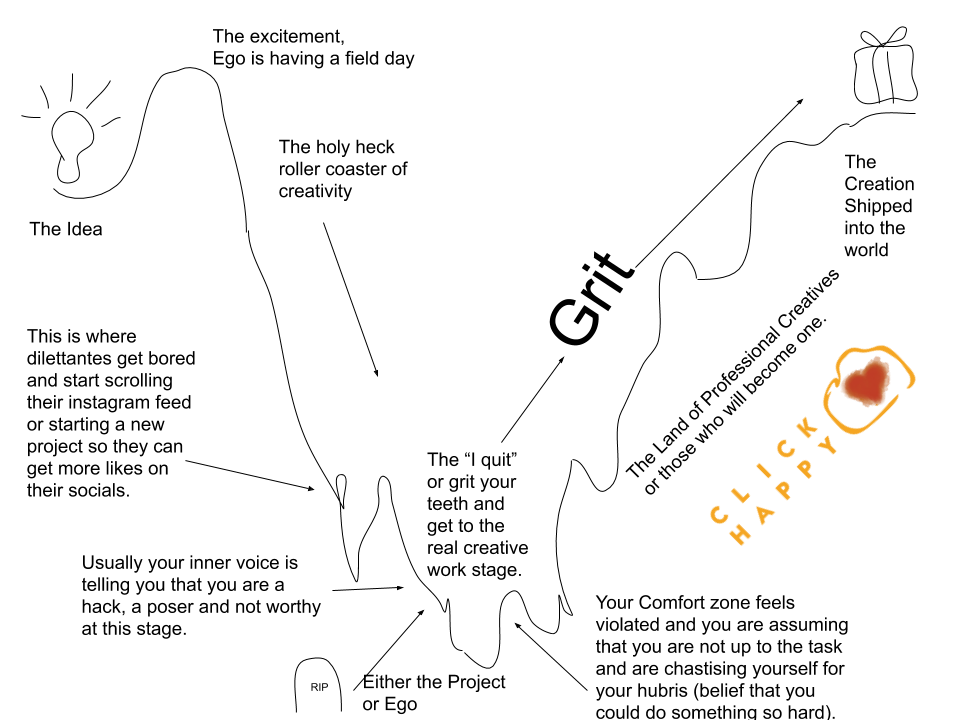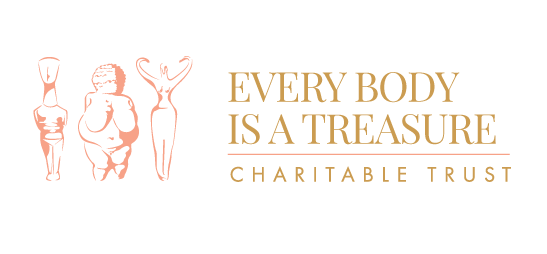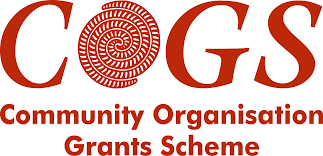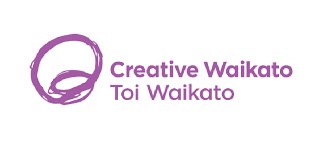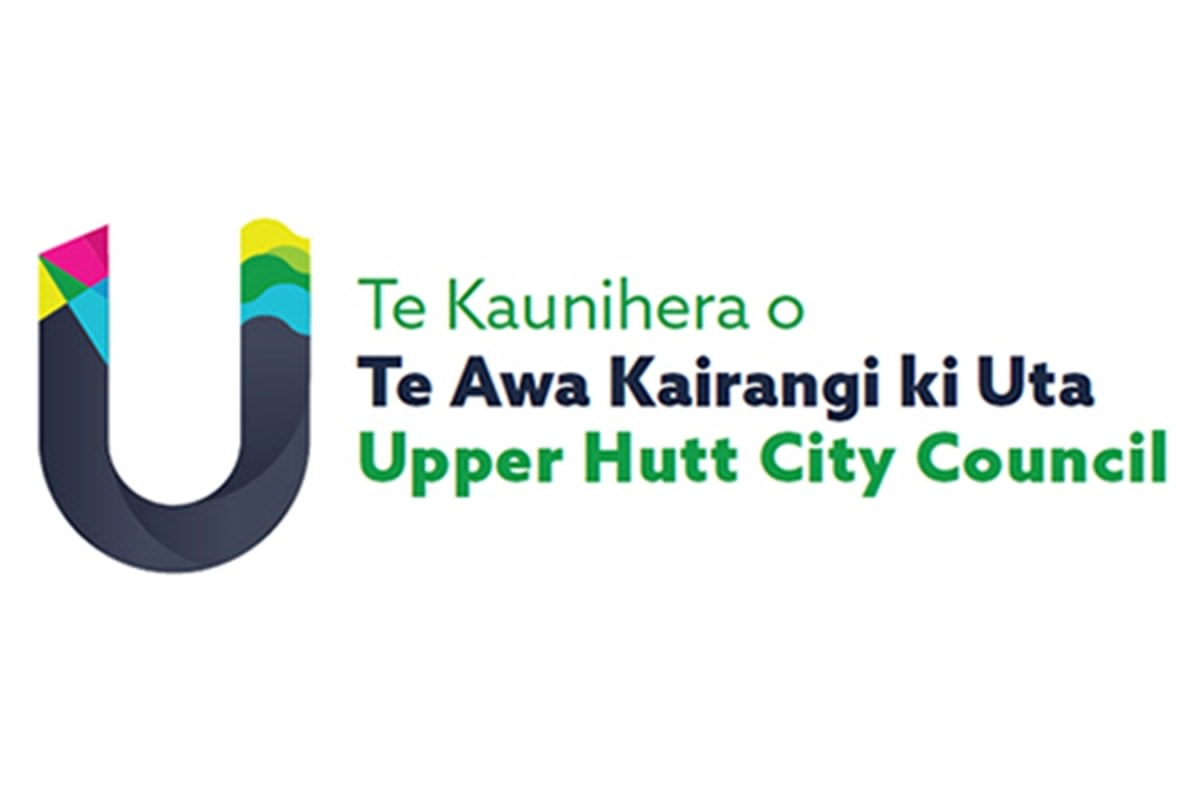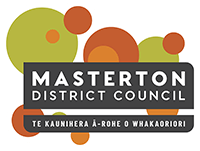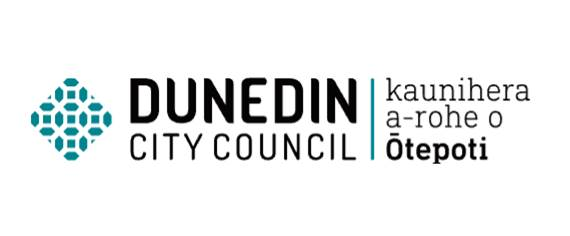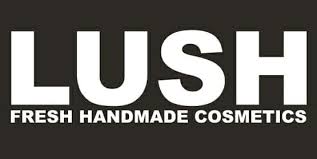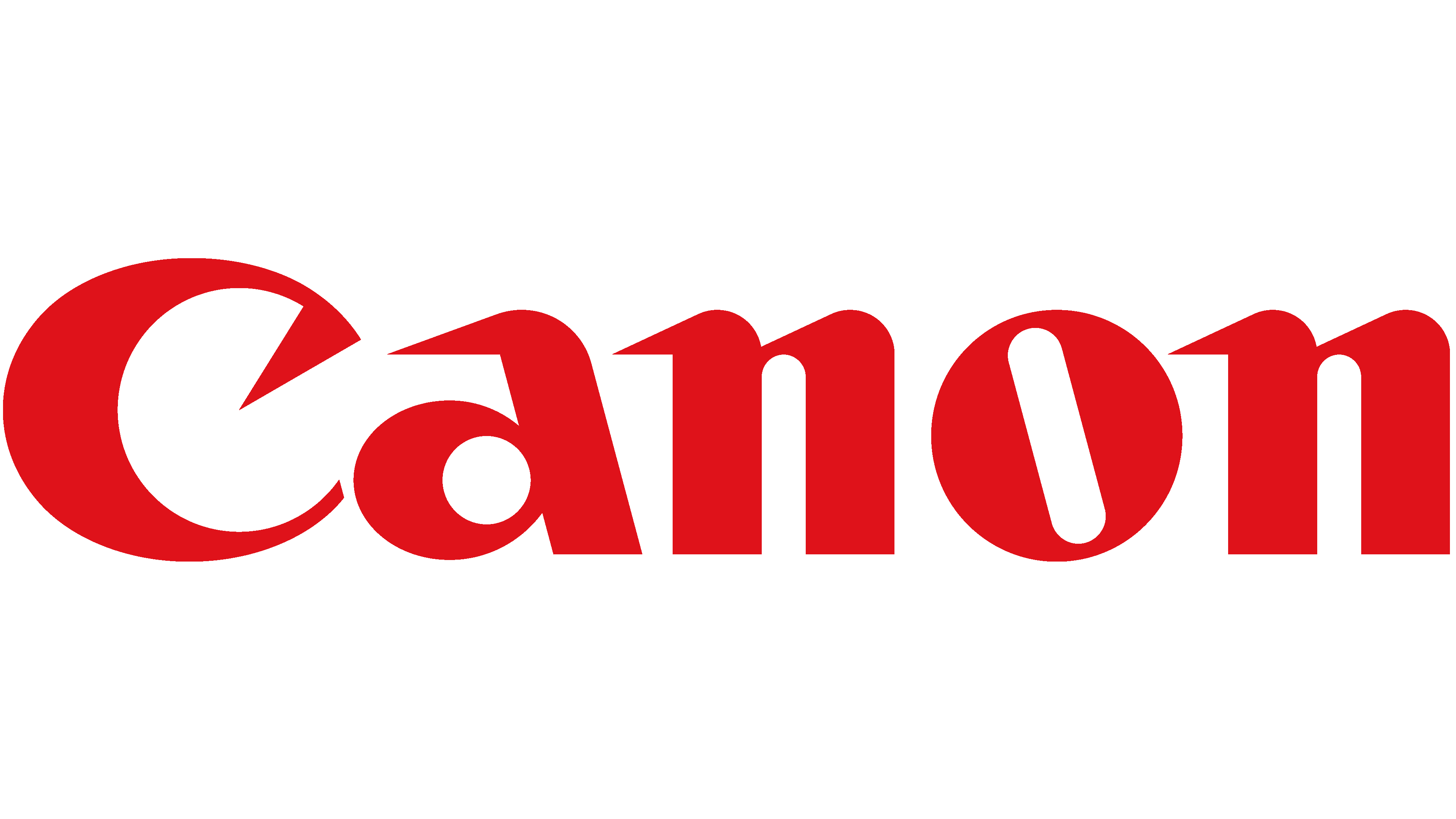 Click Happy Information for Teachers
Updated on 2021-01-29T11:34:08+12:00, by Mandi.