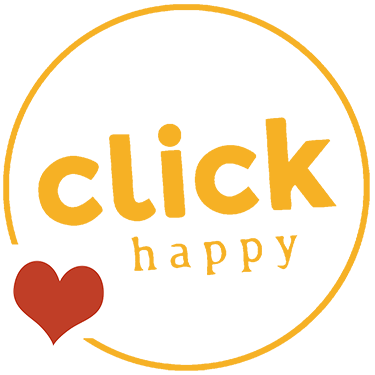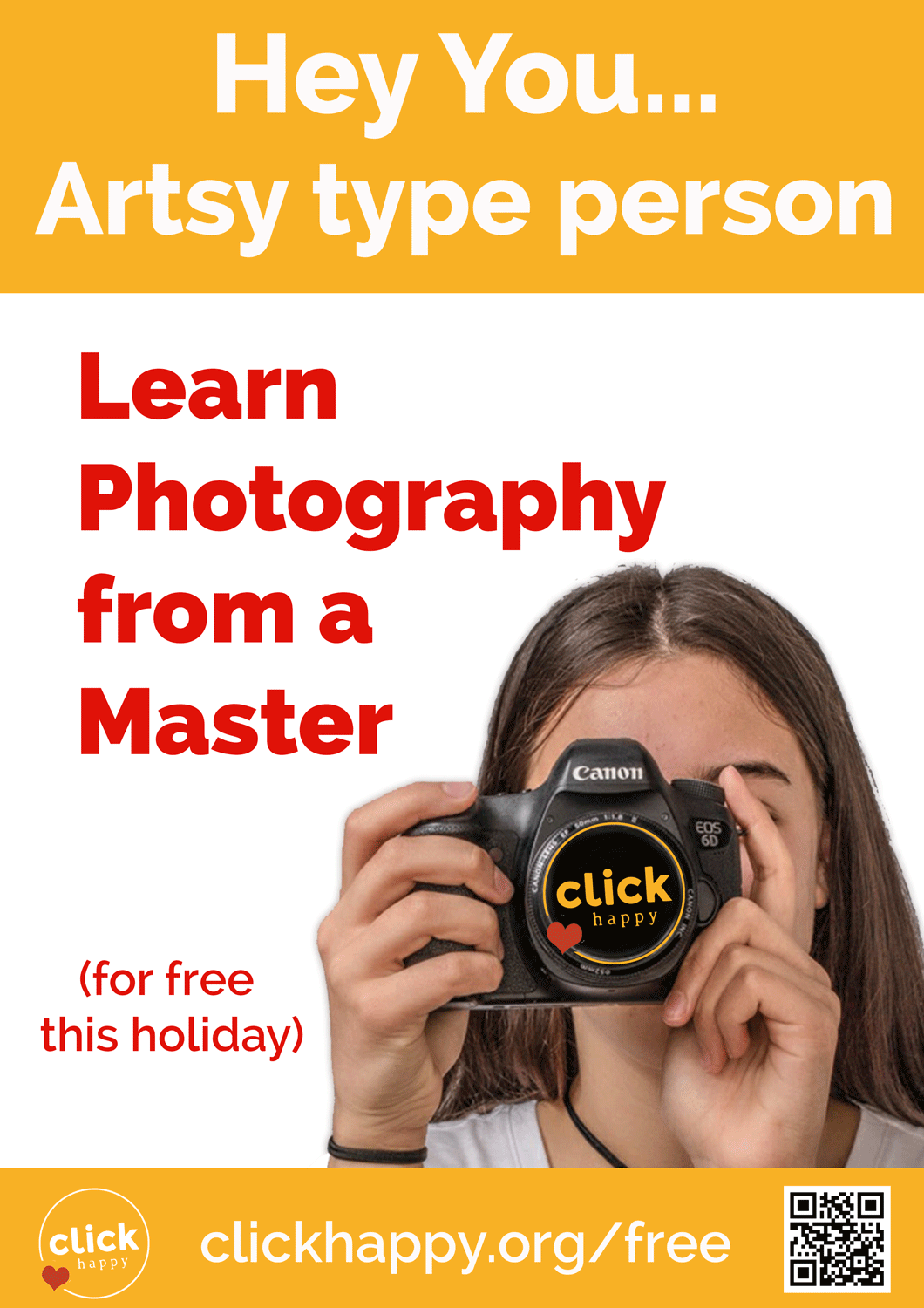 Give your young visual creatives a leg up.  With Click Happy they get to learn how to use their art to make the world a better place this school holiday.  While they learn skills to develop creative resilience and self-compassion.
Who is it ideal for?
Years 7-11 who are interested in the visual arts or photography
Young activists ( we use photography to teach peaceful creative activism)
Exceptional Year 12-13 visual artists who can handle and would thrive with extension and professional mentorship by a multi-award-winning career artist.
What is it?
A free photography course taught online during the school holidays that is wrapped over the top of an award-winning wellness program for youth aged 10-24.
taught by a past winner of New Zealand's Creative Photographer of the Year
Winner of the Wellington Health and Wellbeing Award for Community Organizations.
Art Outcomes
5 photography challenges
teaches manual settings on a DSLR or advanced settings on a device's camera.
they create a photographic portfolio by the end of it.
their images may be selected for an end of year exhibition - curated by youth and then by a team of world-class photographers.
This is the first step in qualifying for Click Happy Plus which is a 10 week deep dive masterclass into photography and wellness.  (scholarships are available and will be distributed based on performance in Click Happy).
Wellness Outcomes  (we like to think this is the green smoothie goodness that is hidden in the ice cream tastiness of the photography challenges)
Introduced to concepts of the inner critical voice
Exposed to techniques that help to turn down the volume of the inner critic and turn up the volume of the muse.
Introduction to the Tiny Habits methodology.  Stanford behaviour change methodology that helps you succeed in building healthy habits.
Empowering - given tools to use their art to make their community a better place.
Matching their art to their inner preferences and values
Introduced to tools for developing self-compassion and creative resilience.
How do they register and find out more?
Where can I get some posters or information to give to my students who I think would enjoy this?
Web Content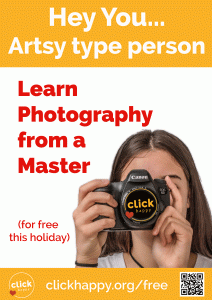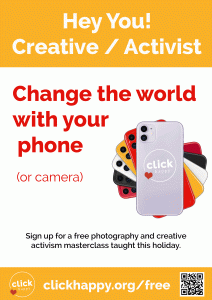 Link for them to follow: https://clickhappy.org/free/
Printables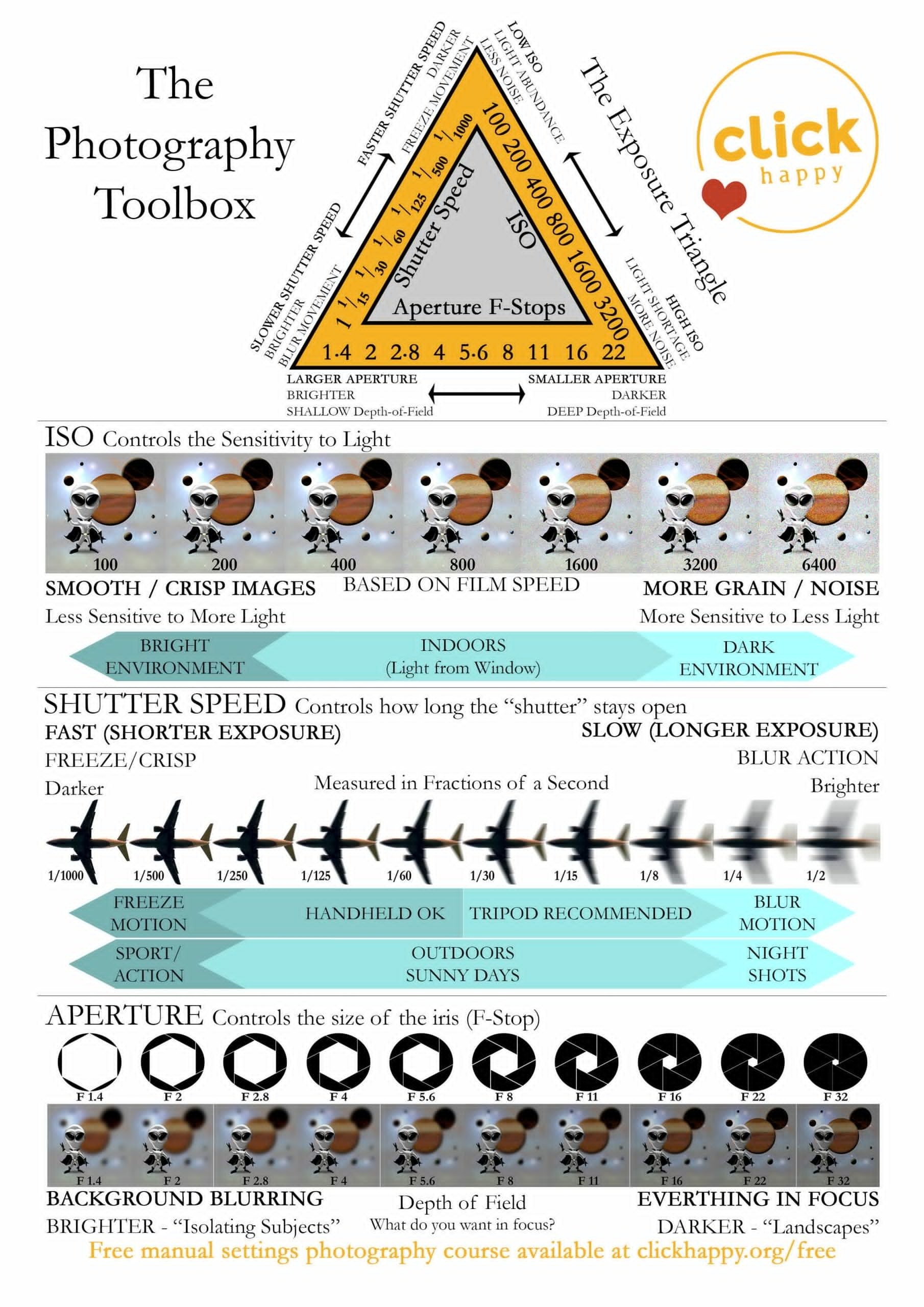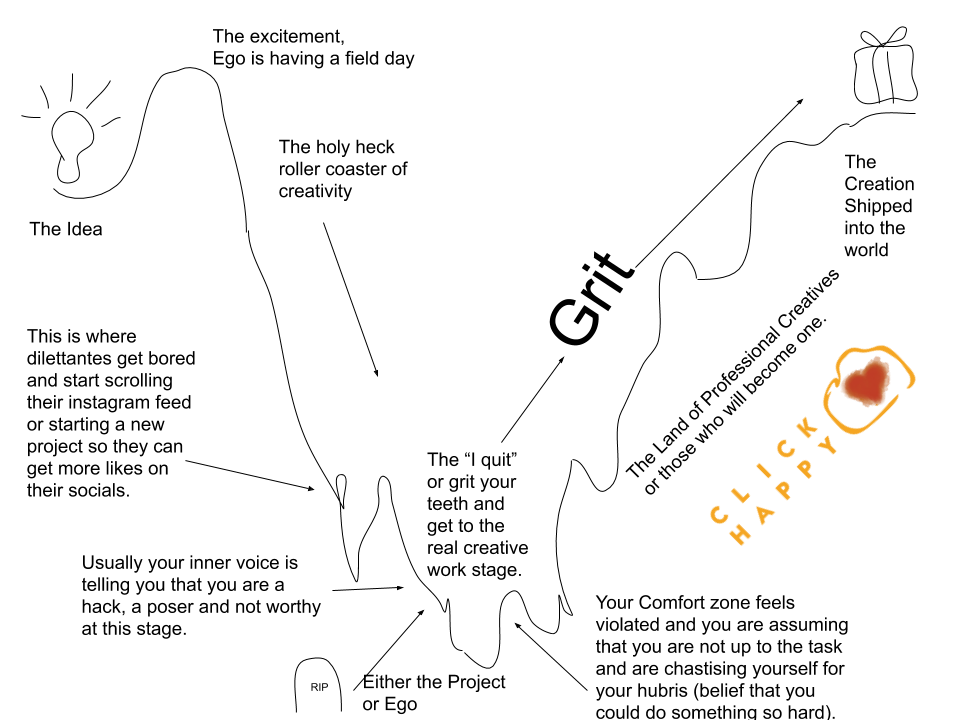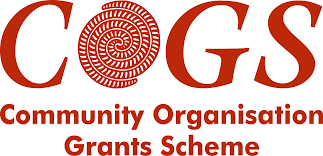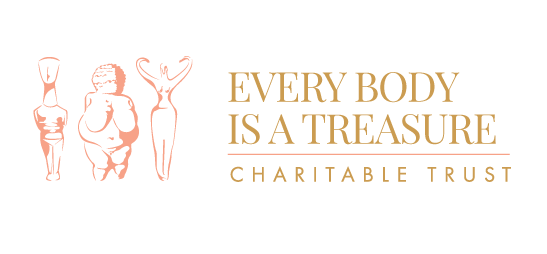 Click Happy Information for Teachers
Updated on 2020-06-25T16:53:57+12:00, by Mandi.