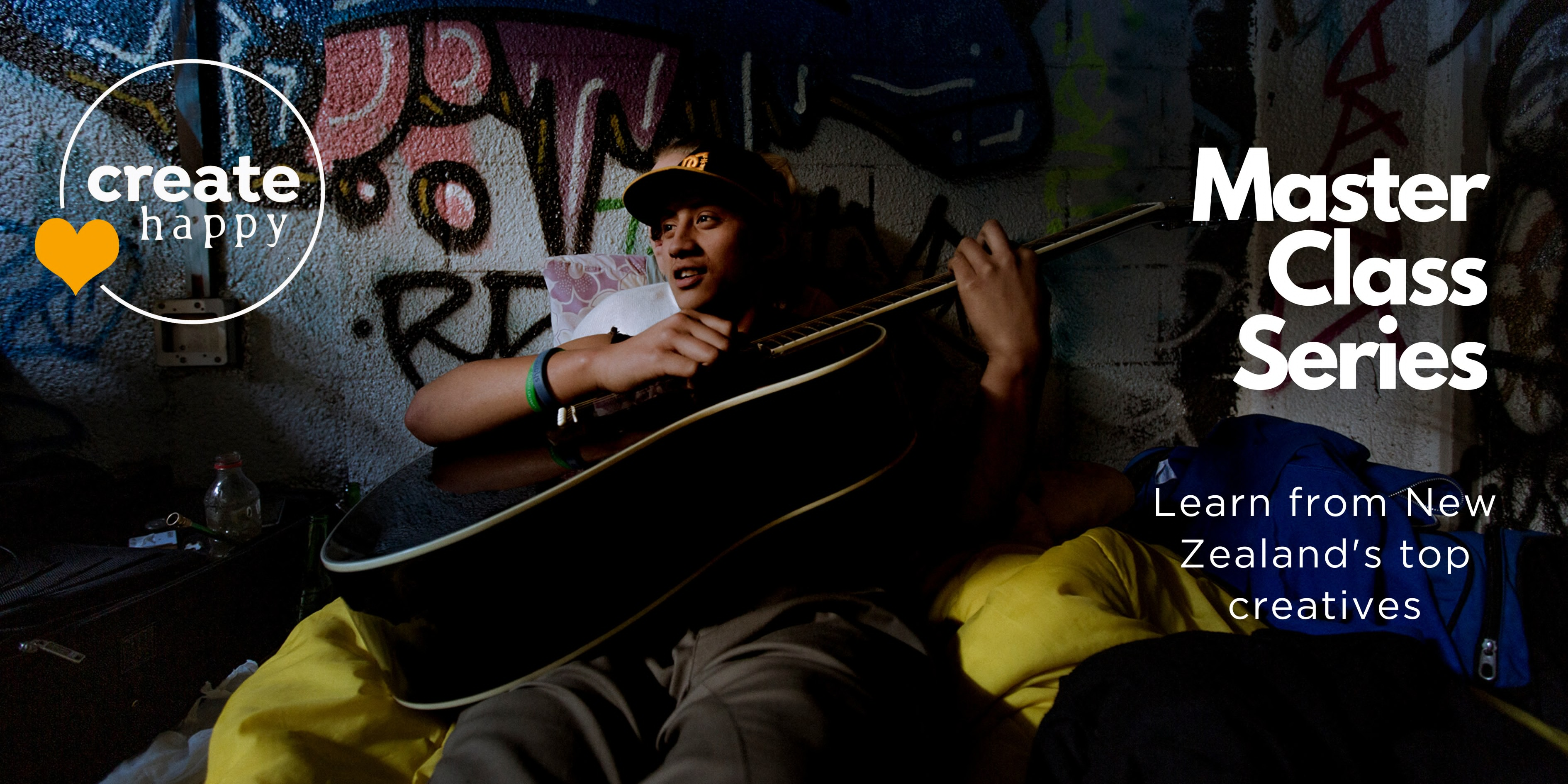 Azita Agnew -  2 August 2023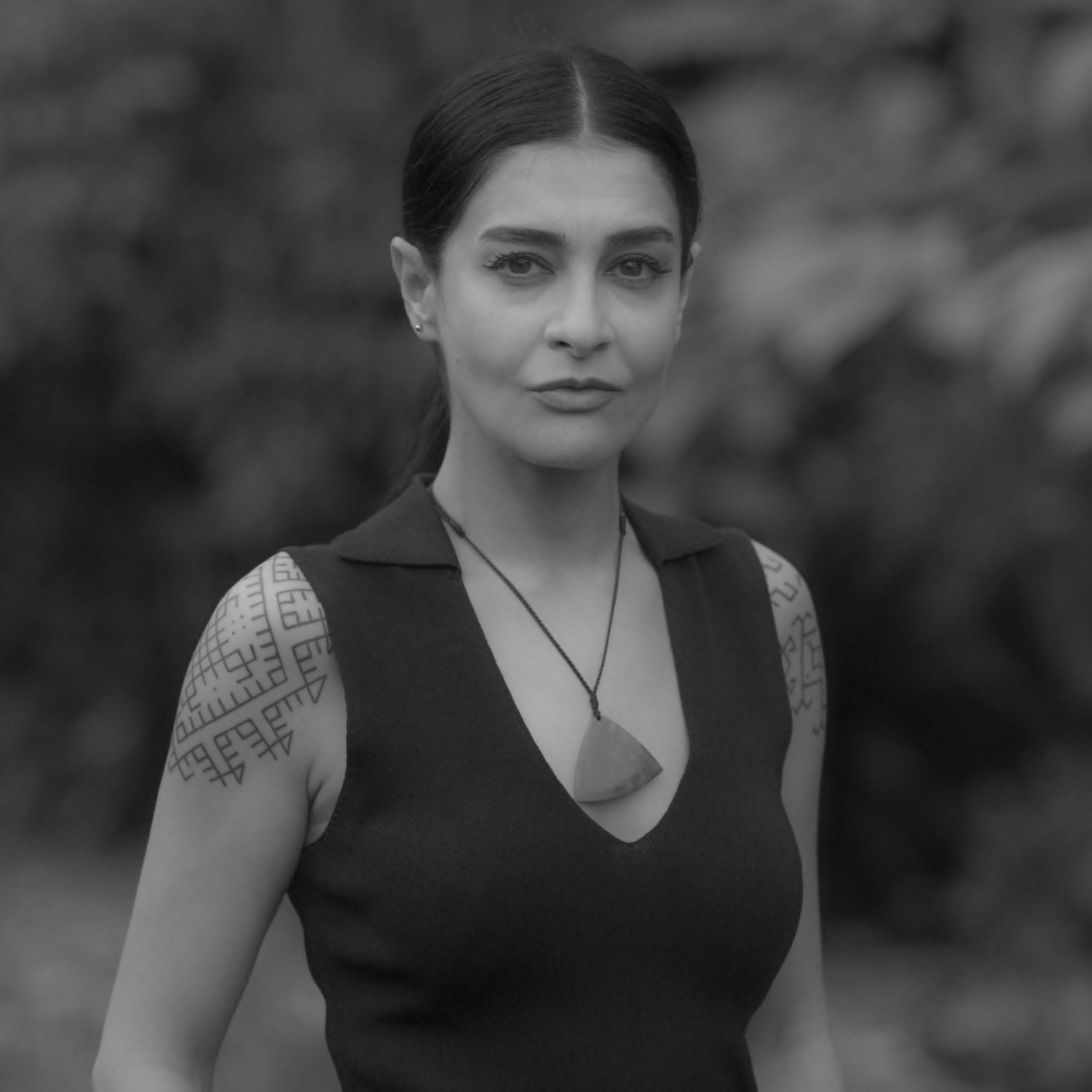 Azita Agnew is an award-winning photographer and director who began her journey into
documentary whilst working as a photojournalist for the highest circulating newspaper in Iran,
where she covered social and cultural issues. Her work for Young and the Reckless was honoured at
the 2022 NZ Voyager Media Awards where she won Best Photo Story/Essay for Re: News.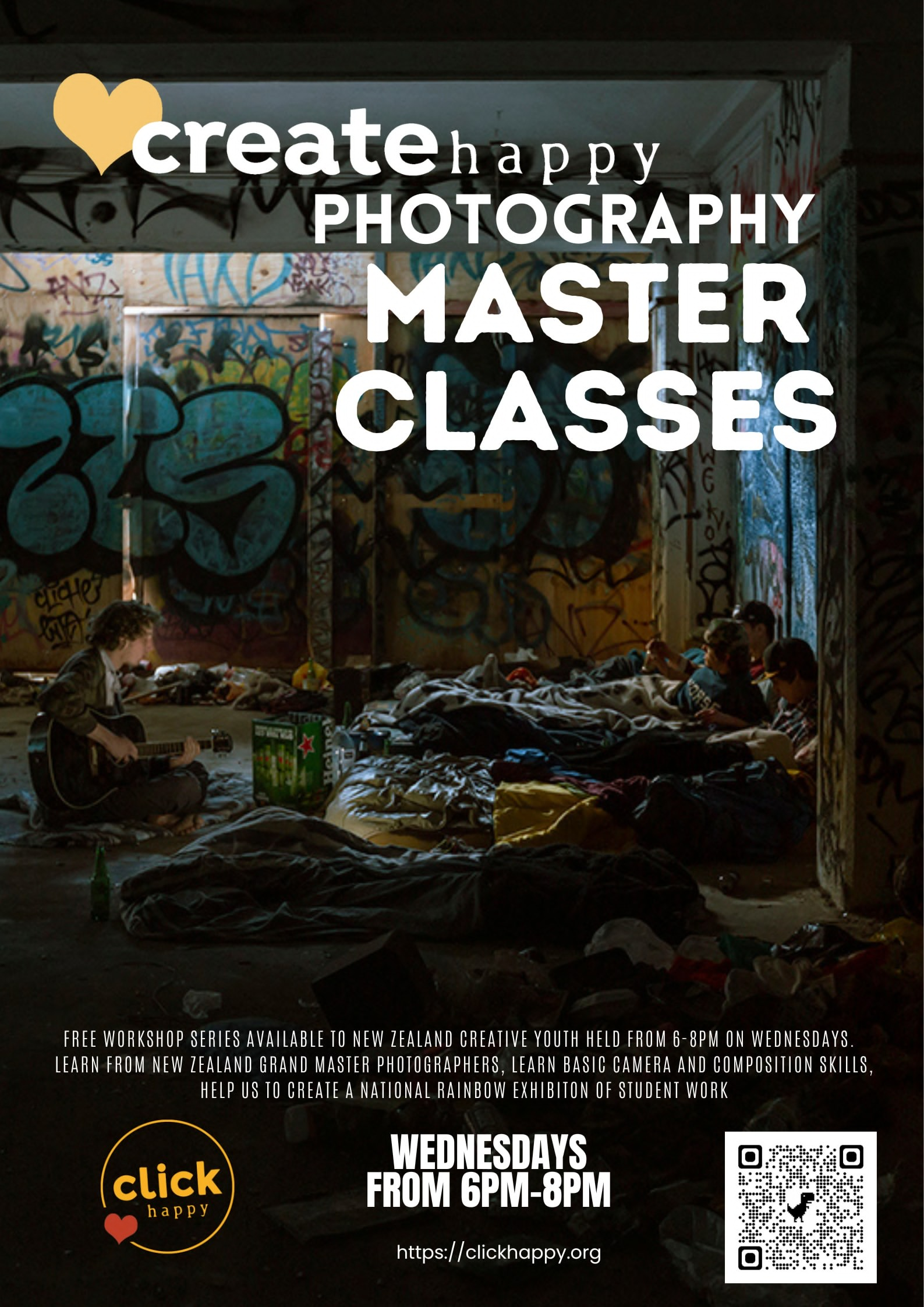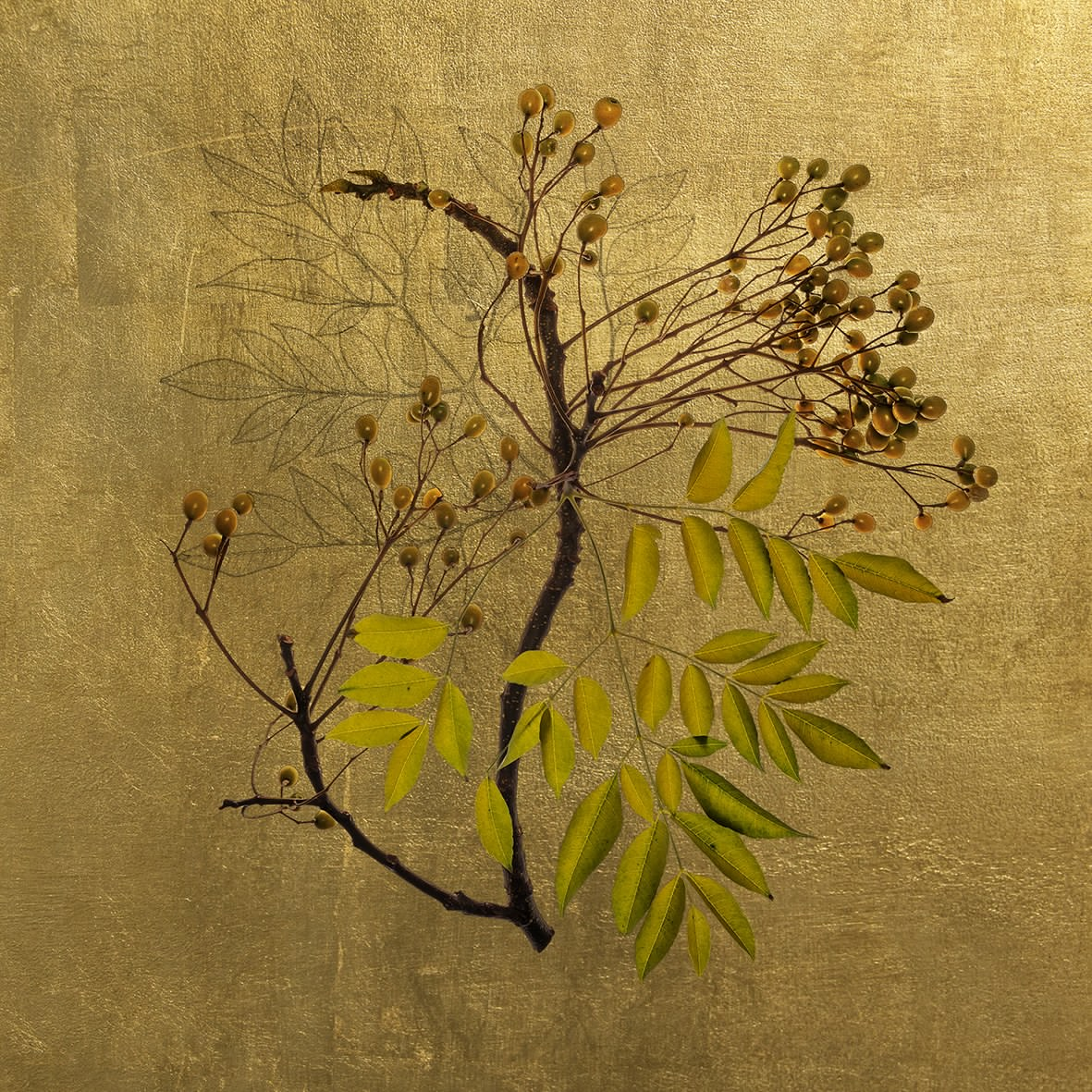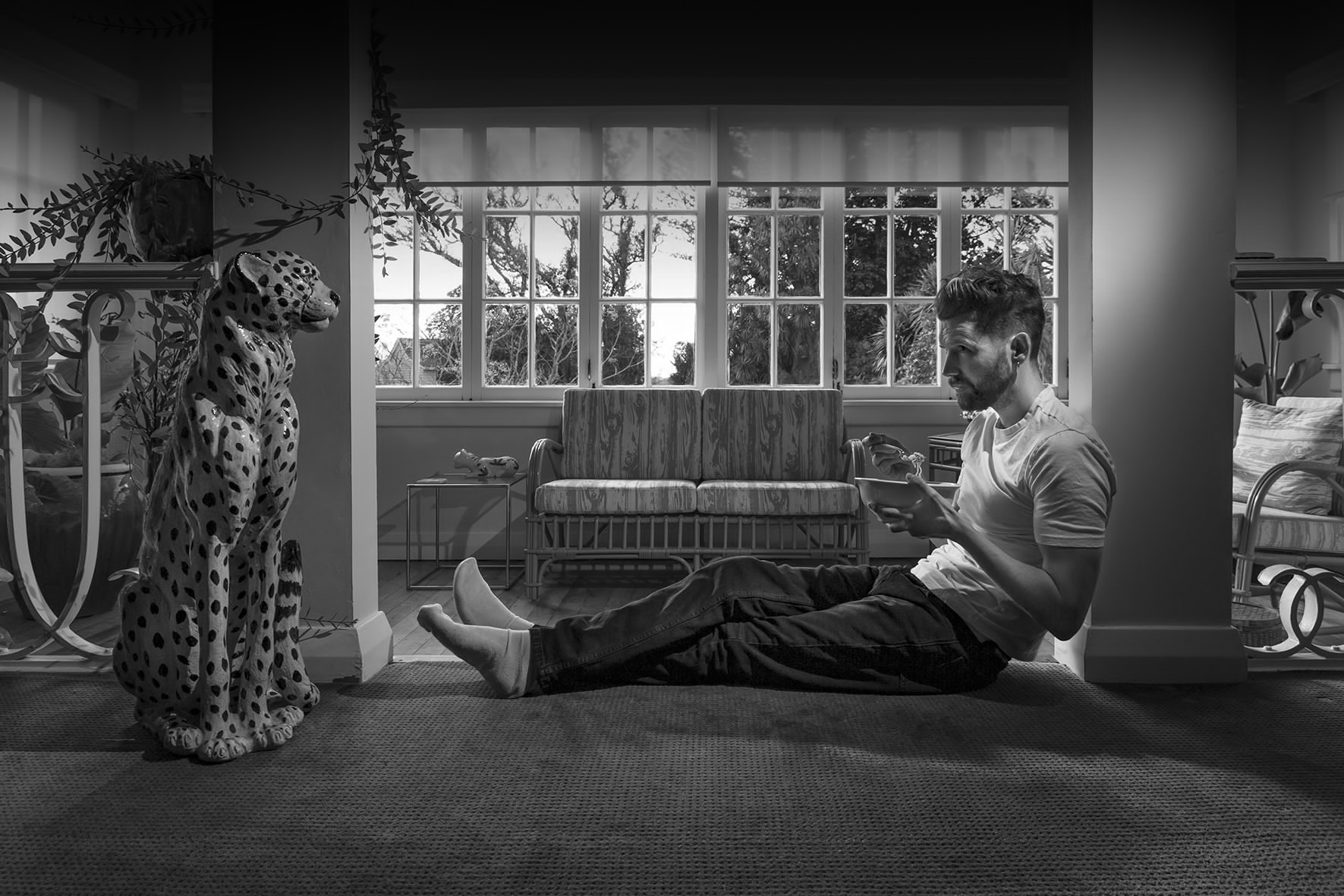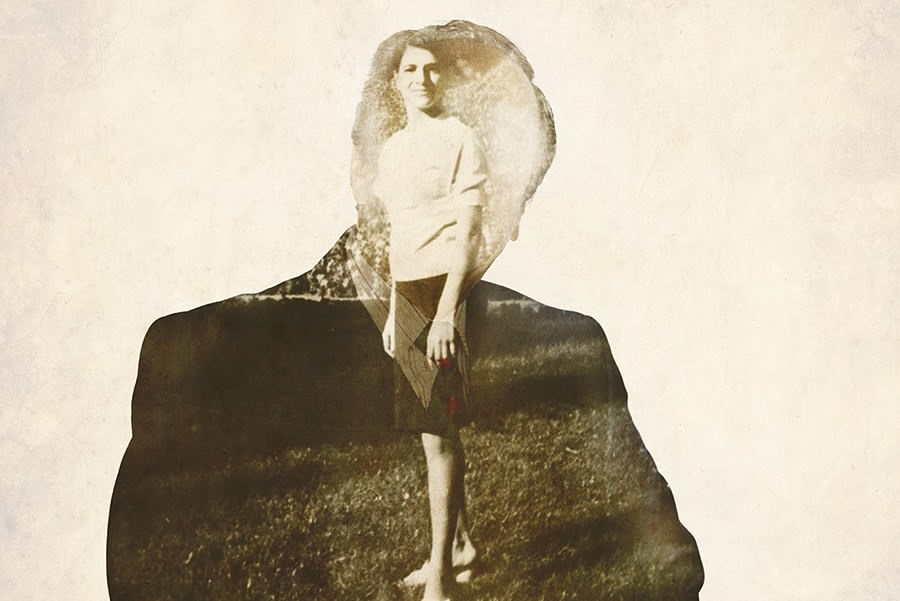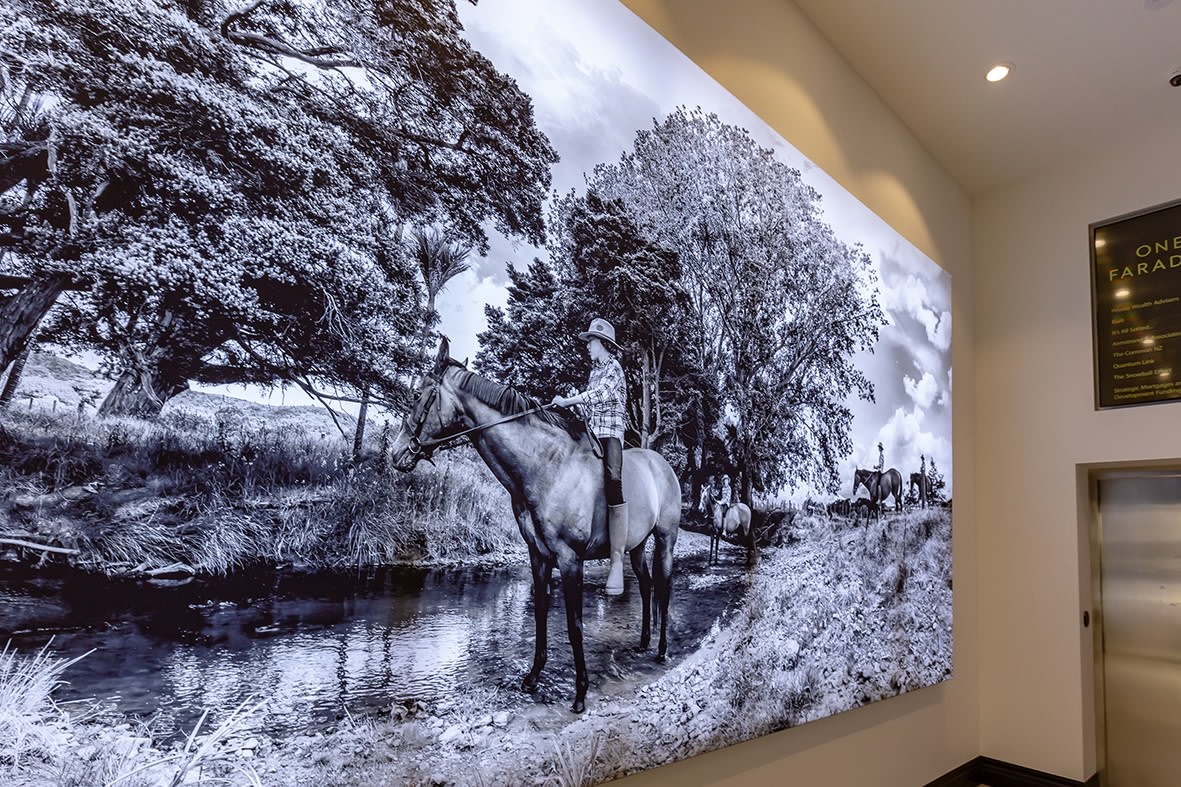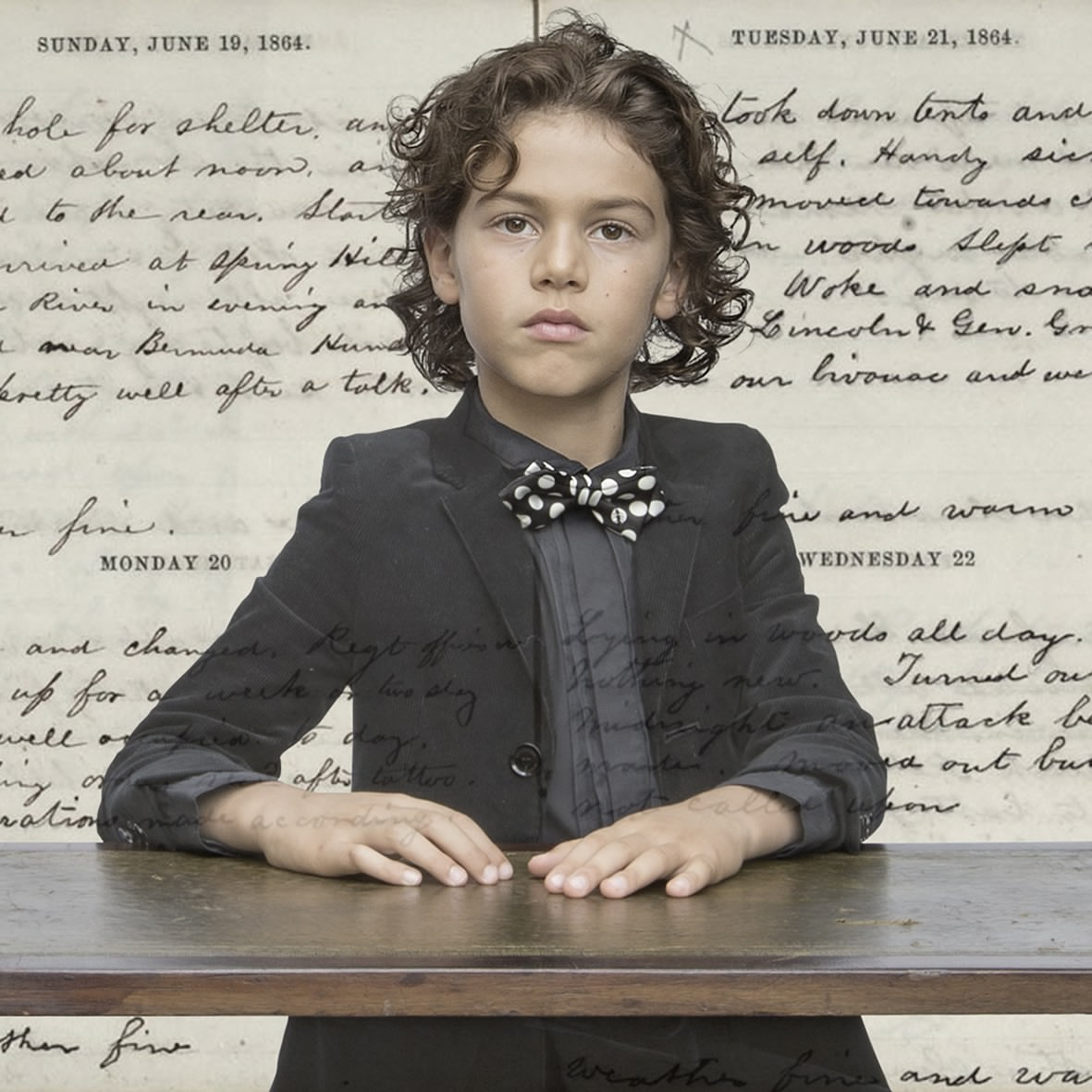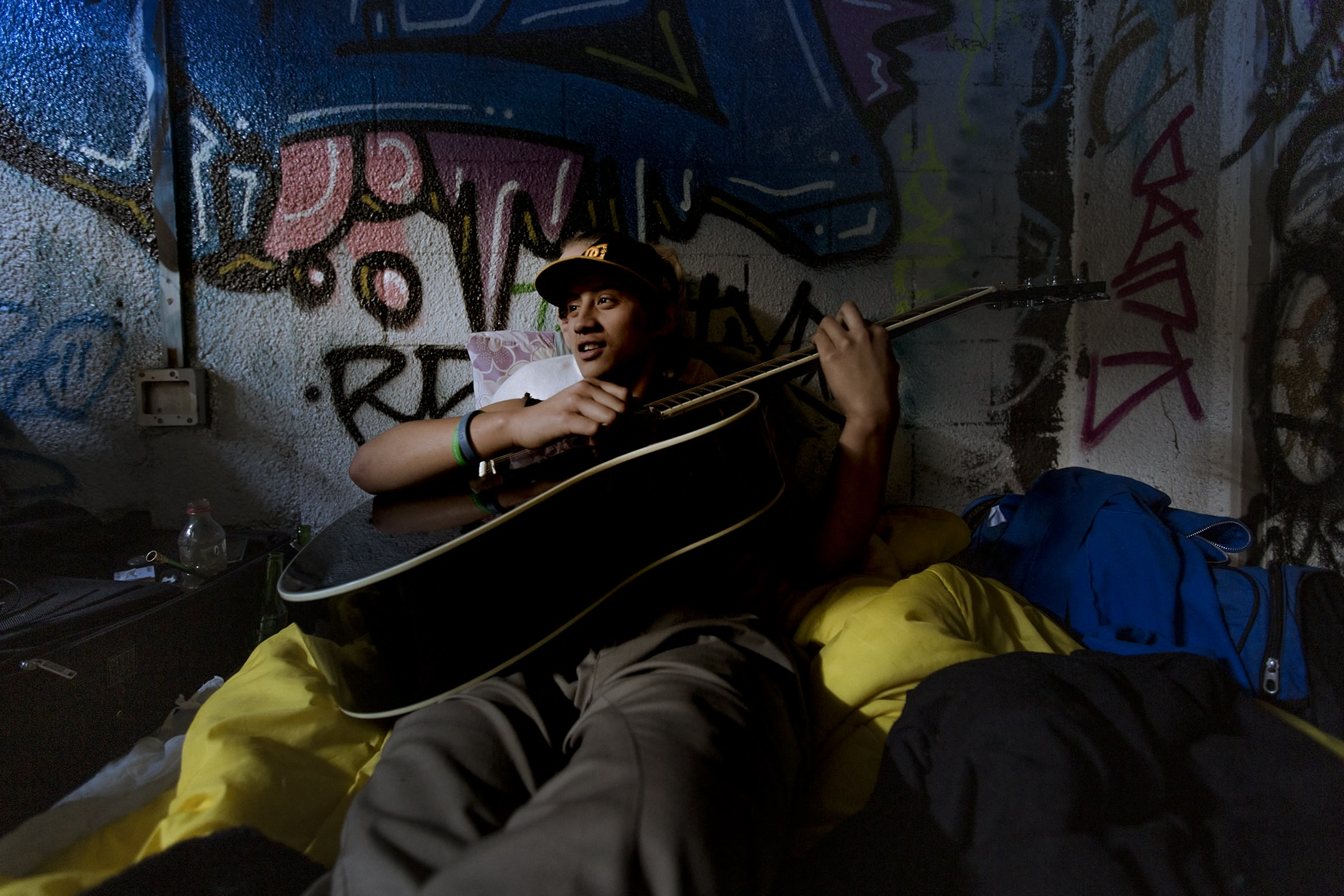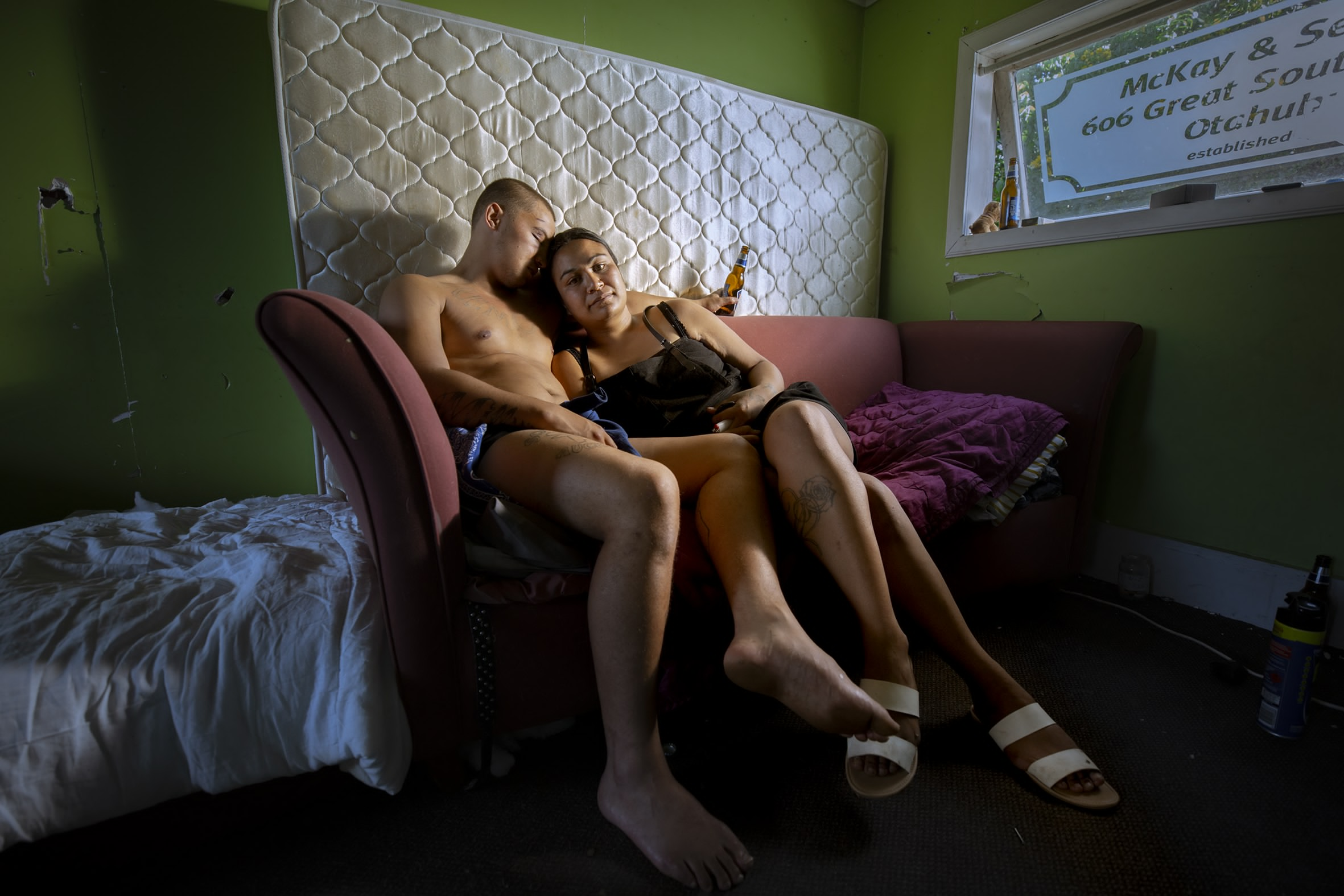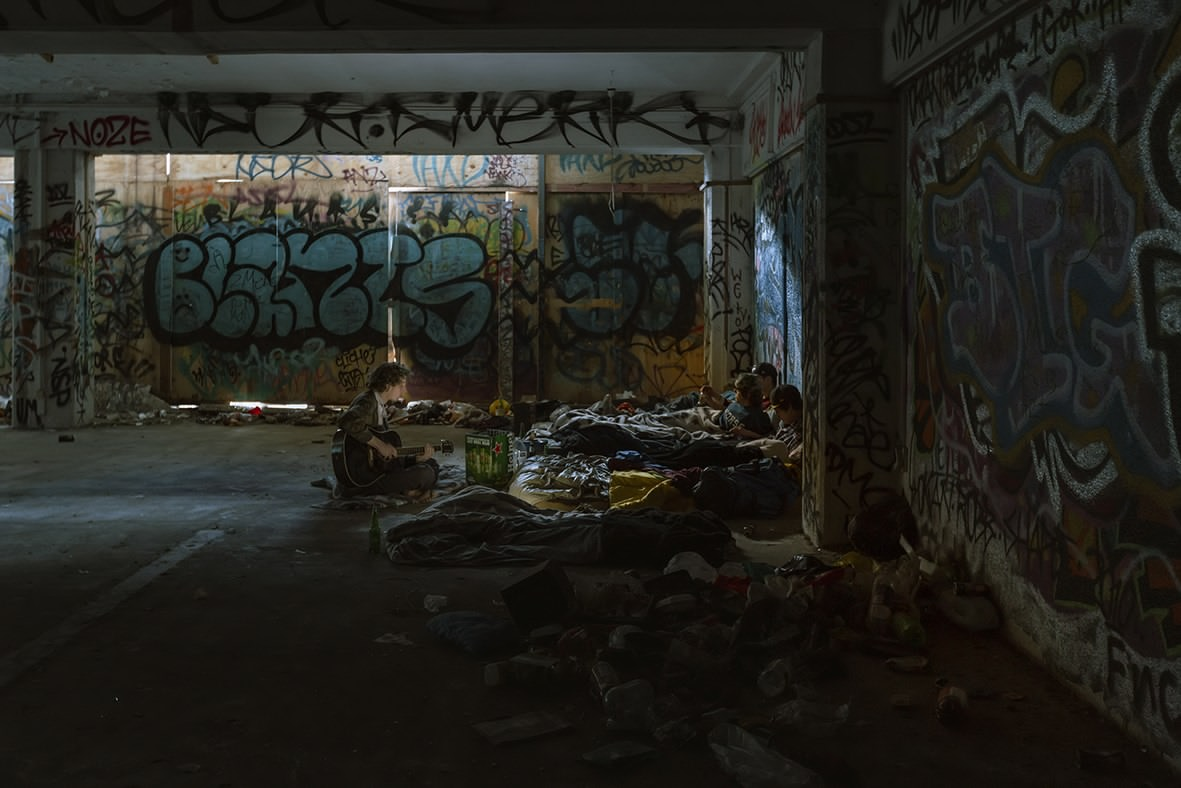 The Pros
Updated on 2023-08-01T22:00:13+12:00, by Mandi.