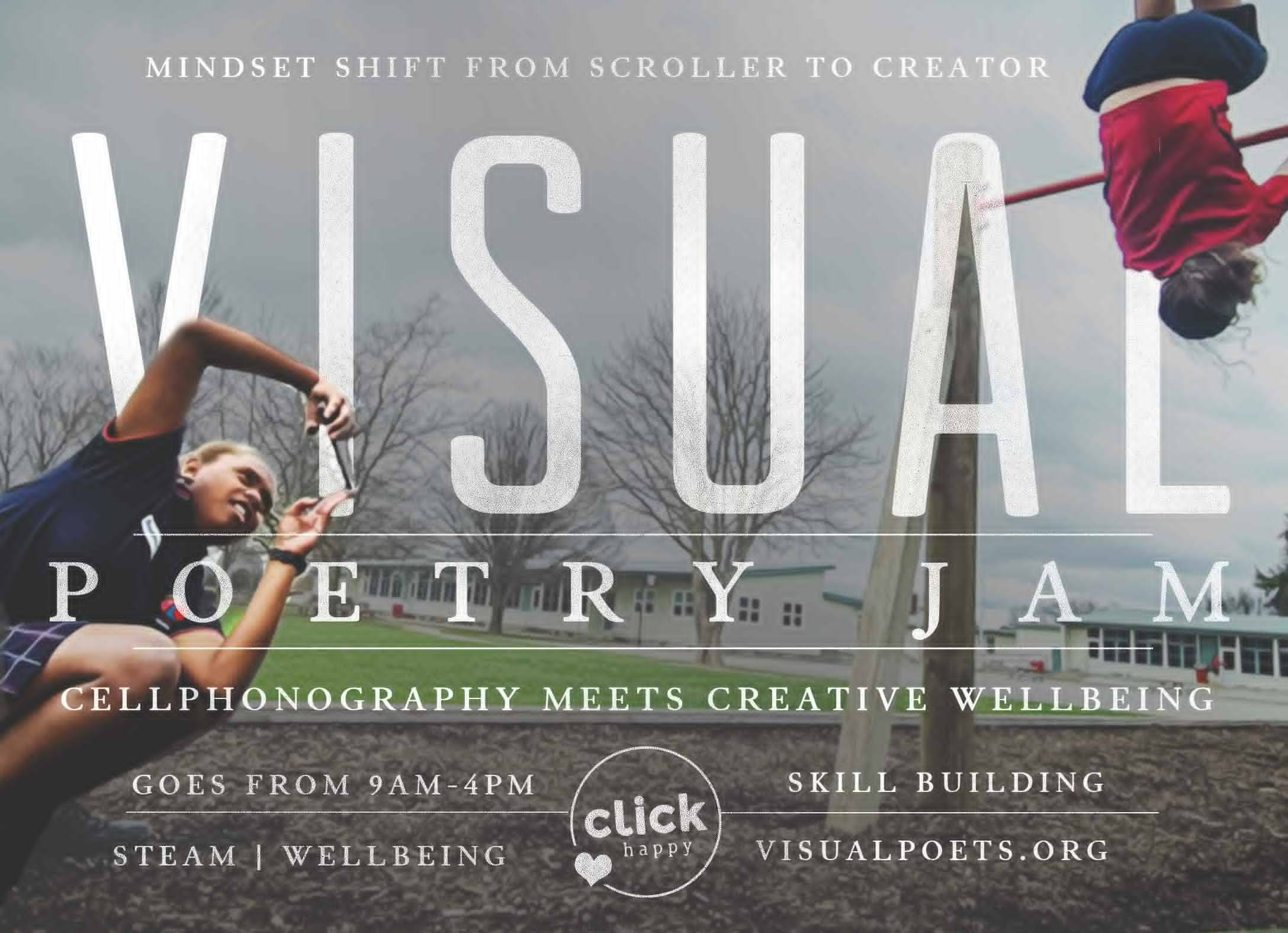 When and Where?
Papakura (31 August 9-4)
West Auckland Henderson Library (1 September)
Glenfield Library (12 August from 10- 3pm)
Great Barrier Island ( 18-21st)
Important tech stuff to organize before you come - Super incredibly important*****
(We hit the students with a fire hose of information.  If this prep work isn't done then they will be behind from the start.   So make sure they do all of the steps or they will struggle to keep up simply because they are having to fumble with tech issues.)
Enough room cleared on your phone so that you can take ample photos
Fully charged with a charging cable and plug
Lightroom App downloaded
Telegram App downloaded - this is where we will be sharing our images during the workshop and staying connected afterward.
Links to those apps are found here:

Apple
Android
Here is the link to the Telegram channel you will need to join once you have got the app on your phone.

Log in and please introduce yourself the following way.

Hi I'm __________________  from _________________________ school.   We are from this region ____________________________.
Then post your favourite image you have ever photographed or piece of art you have created.
And if you like you can also post your Instagram page or website if you have one.

This is how your students will be introduced to the growing body of VIsual Poets from around the country as we travel this year.
It is also where we will be posting our work during the workshop and afterwards so getting on there before the class is incredibly important to the class flow.
Visual Poetry Jam FAQ's
What sort of device will work for this?

Apple
Android
phone or tablet as long as it has a camera.  The newer the model the cooler toys they have but if it has a camera we are good.

Can this course be done with a DSLR.

Nope...that is a totally different class.

Do the students need to buy the upgrade on lightroom.

Nope the basic edition is all they need.
So looking forward to seeing you.  If you have any questions please email them to hello@clickhappy.org or Mandi on 0211412646.
Visual Poetry Jam Day
Updated on 2021-08-04T08:49:41+12:00, by Mandi.