Thank you so much for considering volunteering for Click Happy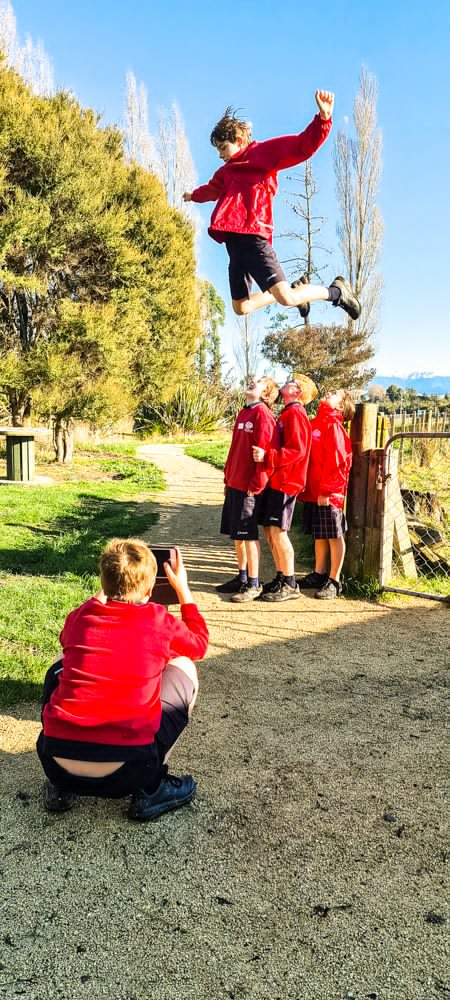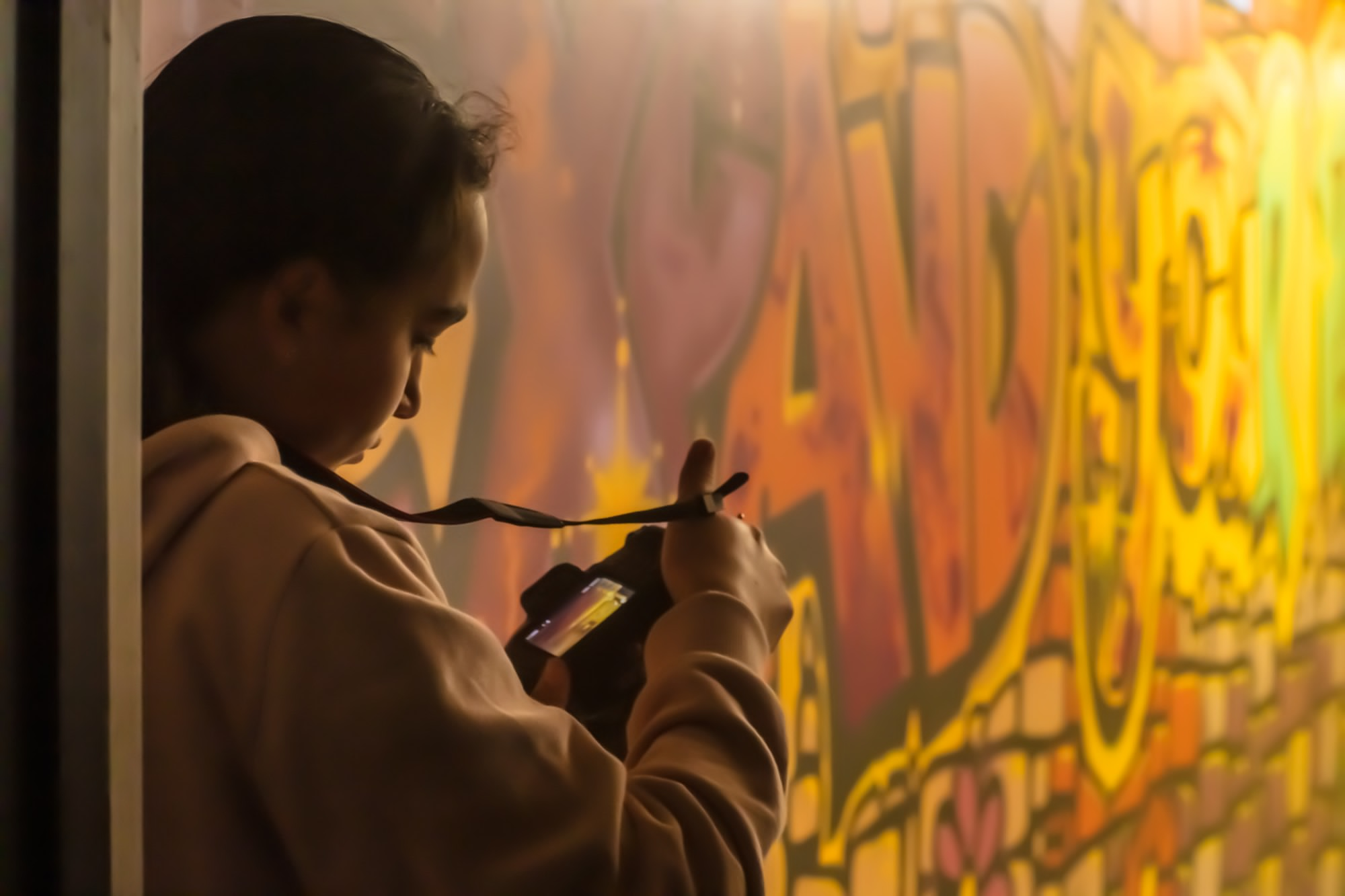 Volunteer Roles Currently Available
#1.  Scholarship Gifter -
We have scholarships available to decile 1-5 schools throughout the nation for our Click Happy 101 Program that teaches students how to shoot in manual settings on either their cellphone or their DSLR.  The goal of the program is to use photography to teach the baseline skills of innovation, creation, iteration, and shipping.   Think of it like a creative dojo for future creative changemakers.
Each school with years 8+ Gets 5 spots in the program plus two spots for teachers.
Your job will be to call the schools and confirm that they have received the email and know the scholarships are available.

We are finding that the schools email boxes are swamped and they aren't all getting the message.

Time Commitment

One hour zoom session to learn about the program
You select the schools you want to contact from our list and it usually takes about 5-10 minutes per school.

Benefits

You could be giving a major leg up to a student who might not receive this level of support anywhere else.
You can take the Click Happy 101 course with the teachers who sign up as a thank you for your volunteer time.
#2. Technical/creative photography support for young learners
This takes about 5 minutes each day to look through posted images and give constructive feedback to young shooters.
It is all done online on telegram channels.
We will give you training in feedback delivery.
Duration - 6 weeks over term one with the chance to carry on into the Click Happy Plus program.
Requirements

professional photographer or well awarded PCNZ member
compassionate feedback skills
likes rangatahi (youth)
self-aware and self-compassionate

Commitment

Two one hour zoom training sessions on how to give feedback and our kaupapa.
5 minutes daily or every other day over 6-week summer school. (if you are away out of cellphone range for one of the weeks this is okay we will have dovetailed coverage...plus the kids give each other feedback as well).
You will need to go through police vetting (fill in a sheet of paper and we send it to the police to make sure you are safe to work with our youth)

Benefits

you get to help develop NZ's rising photographic talent
Inspiration for your own creative work.
Paying it forward.
You can impact positive change in the world and it is fun and easy volunteer work but has big dividends for the students.
You can take the summer school with the kids and learn back end cellphonography stuff.
It is an inhalation to the exhalation of creative and business work...it helps you to fill your own tanks with good karma.
Click Happy Volunteers
Updated on 2022-02-21T16:56:08+13:00, by Mandi.