Quick Page outline:
A Visual Poetry Jam session is a free one-day session where you get to learn how to use a cellphone like an expensive DSLR camera and learn to edit your photos with the same program used by professional photographers.  It is an arts program sure but mostly it is an award-winning creative wellbeing program too.
It is taught by a past winner of New Zealand's Creative Photographer of the Year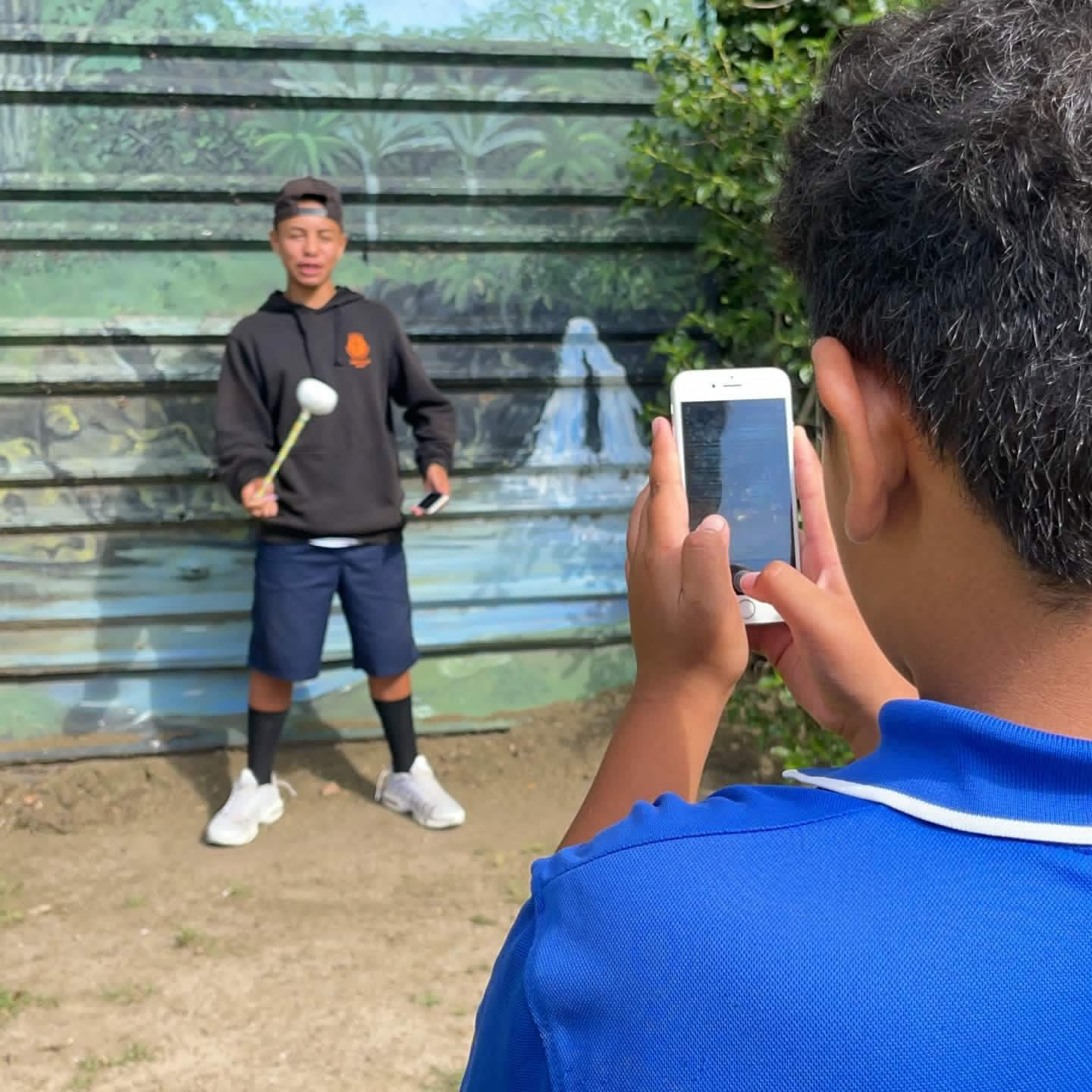 As this is a photography course we will be taking photographs of each other and sharing them.  Some of the images might be used to promote the work of the students in the course and be provided to our funders in reports.  Therefore we need permission to photograph you or your child in order to participate.   By signing this form you will be giving us permission to photograph and use the images to promote the work of the youth and Click Happy as a program. 
At the One day Visual Poetry Jam learn how to a cellphone like a DSLR:
How to freeze and blur motion.
How to blur the background in images (depending on the phone you bring)
How to improve their image composition
How to change colours in the images and make them richer and deeper.
How to edit images in Lightroom (a free app used by professional photographers)
What creative grit is and how to develop it.
How to build a creative community through collaboration and compassionate critiquing of each other's work.
What do you need to attend the Visual Poetry Jam Day?
Use of a cellphone or Ipad that has the following organized before the day.

Enough room cleared so that they can take ample photos
Fully charged with a charging cable and plug
Lightroom App downloaded
Telegram App registered with their name organized like this (their first name-school name-region ie Mary-Fergusson-Upper Hutt) registered with your supervision (this is where they will post their images and be able to collaborate and stay connected with the students they meet on the day within our private group. )  By listing their first name school and region it helps them remember each other and will help to build their regional creative communities.
Links to those apps are found here:
Apple
Android

Terms and conditions signed by an adult
Lunch/snacks etc
Warm/wet clothing depending on the weather
What does it cost?
Nothing, it is free to attend thanks to our sponsors. (See down below)
Our wonderfully amazing brilliant funders & sponsors
Funders & Sponsors 2020/2021/2022/2023

Far North
Rodney North Shore
Waitakere City
Manukau
Papakura Franklin
Kirikiriroa / Hamilton City
South Waikato
Rotorua
Tongariro
Hutt Valley
Wellington
Central Otago
Coastal Otago / Waitaki
Wairarapa
Kahungunu Ki Heretaunga
Tamatea / Tamaki-Nui-A-Rua
Great Barrier
Manawatu / Horowhenua
Whanganui / Waimarino / Rangitikei
Auckland City
South Taranaki
Marlborough
Mataatua
Whangarei / Kaipara

Invercargill
Henderson
Kaipatiki
Masterton
Manukau
Waikato
Hamilton
Wellington
West Auckland
Papakura
North Shore
Waitomo
Rangitīkei
Dunedin

And Youth Librarians! We had no idea how amazing these community treasures are until recently! Thank you to all of the Youth Librarians who have seen the beauty in the project and have invited us to bring it to their region and who are helping to spread the word. You have halved our work and quintupled the number of youth who get to experience this program. What gifts!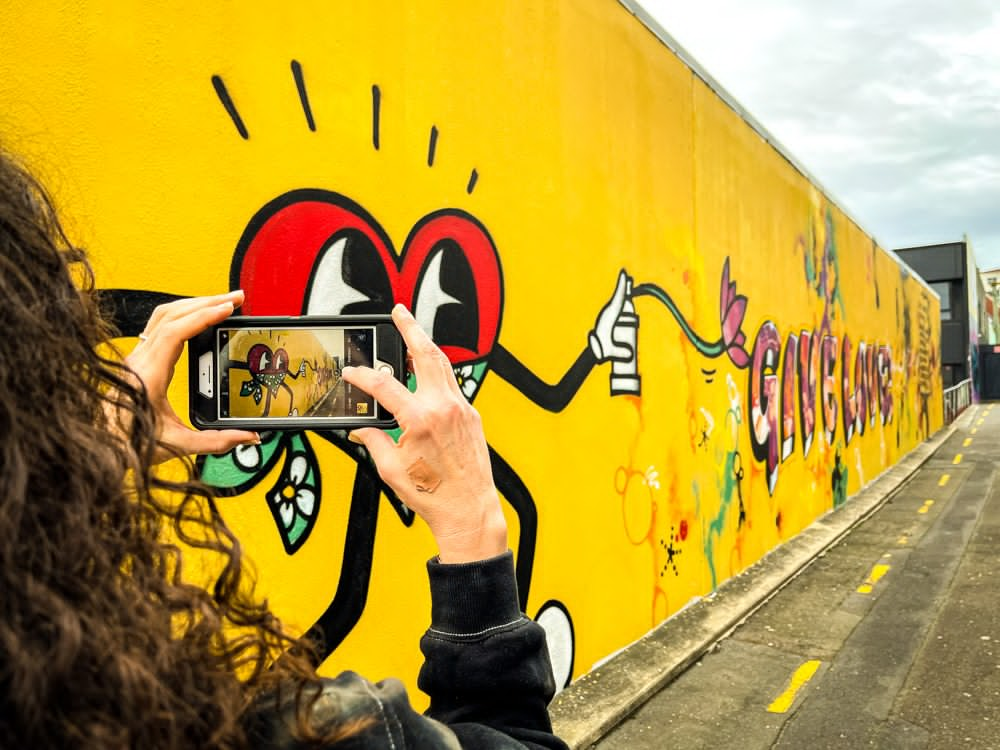 Visual Poetry Jam
Updated on 2023-09-28T18:20:03+13:00, by Mandi.