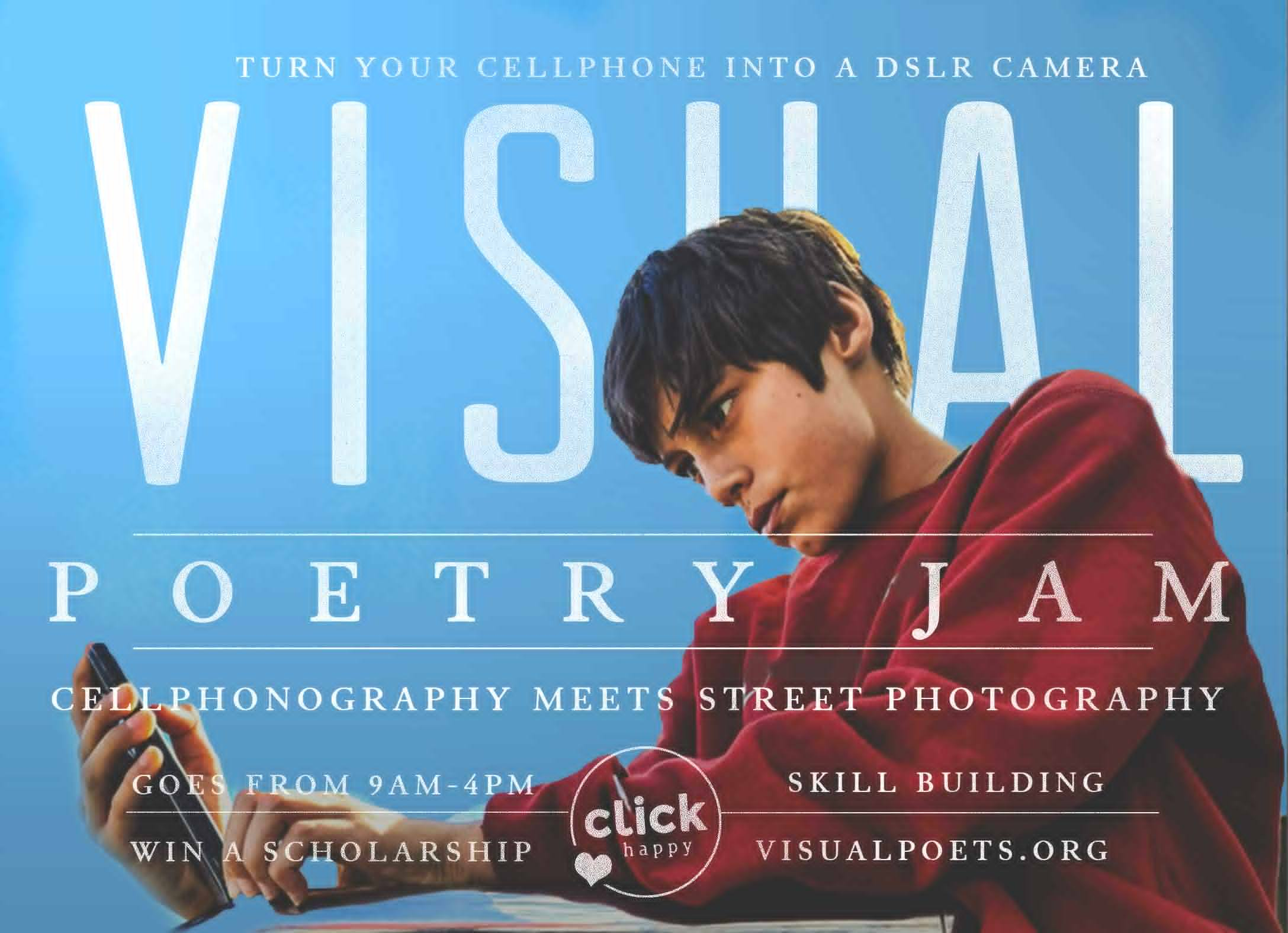 Street photography with your cellphone
This workshop could be for you if:
You love to take photos
Not just selfies but so much more than that!
You want to know how to up your photography game.
You would love to learn how to use your cellphone like a DSLR camera (the fancy big ones)
You want to learn how to edit like a pro on your cellphone.
You would love to be taught by a past winner of NZ Creative Photographer of the Year
You would like to meet other photo mad students who live near you.
Your images shot on the day will put you in the running for a $500.00 scholarship and winning a Visual Poet T-shirt
Sound like something for you?
Excellent then register by clicking the link below:
If you are under 16 you will need a parent.  If you are over sixteen you can do it yourself.
There are only 30 spaces available for each workshop.  First come first served. (Adults normallly pay $140.00 each to attend these but Creative Communities has made this workshop available free for youth in your region)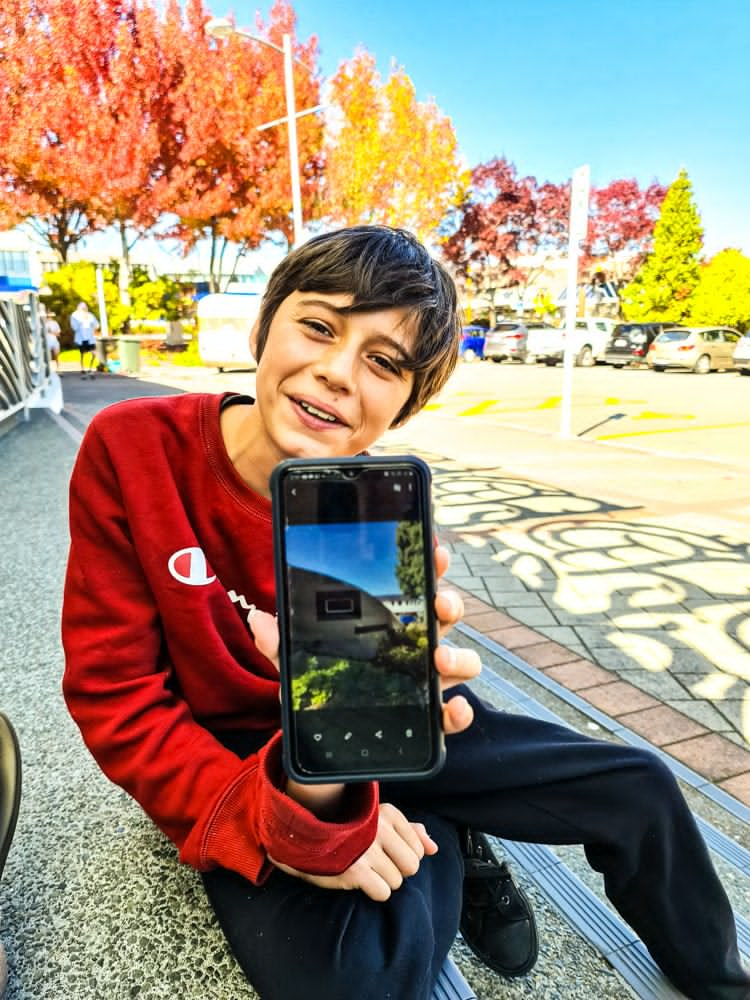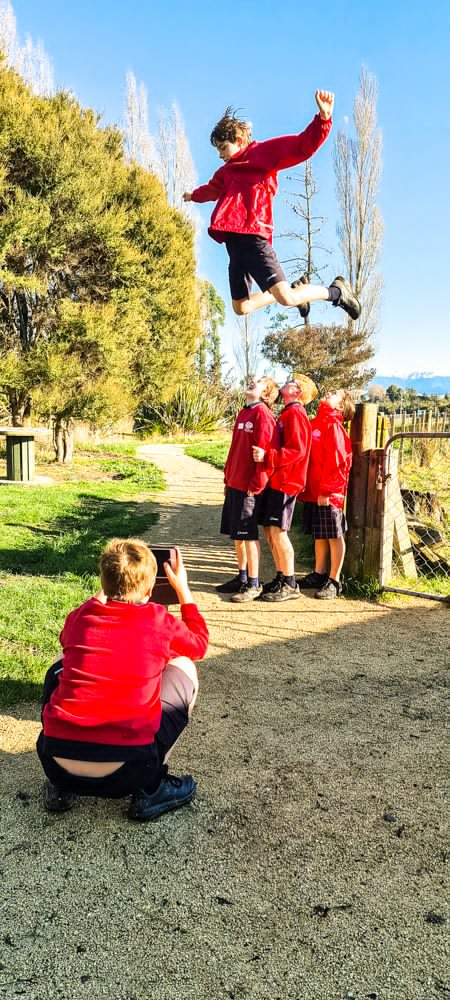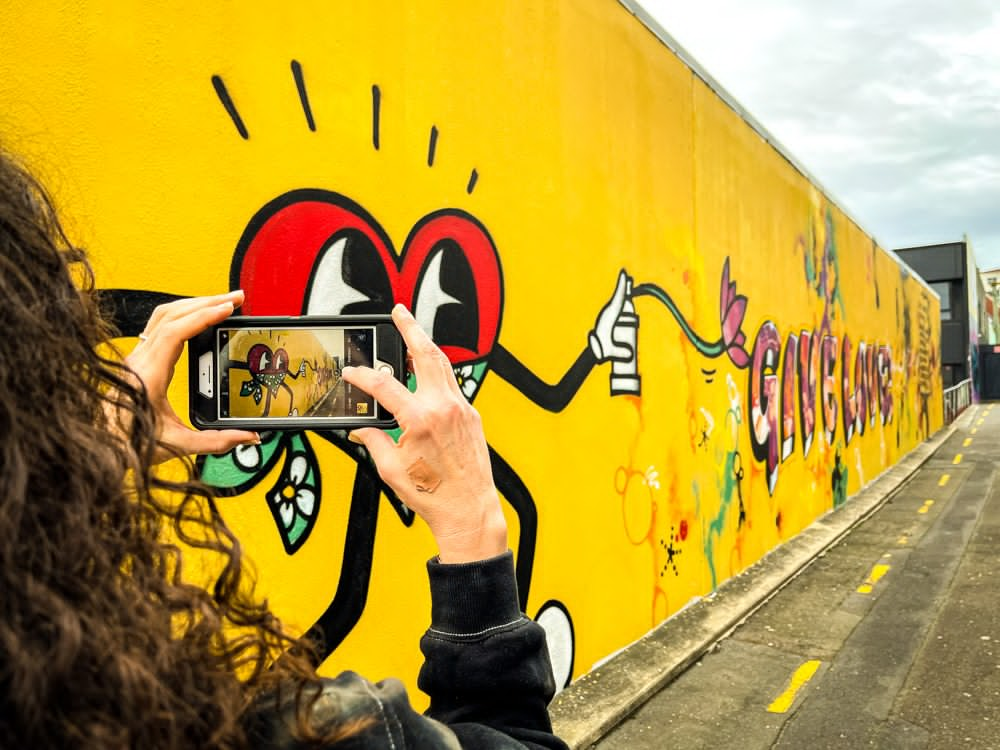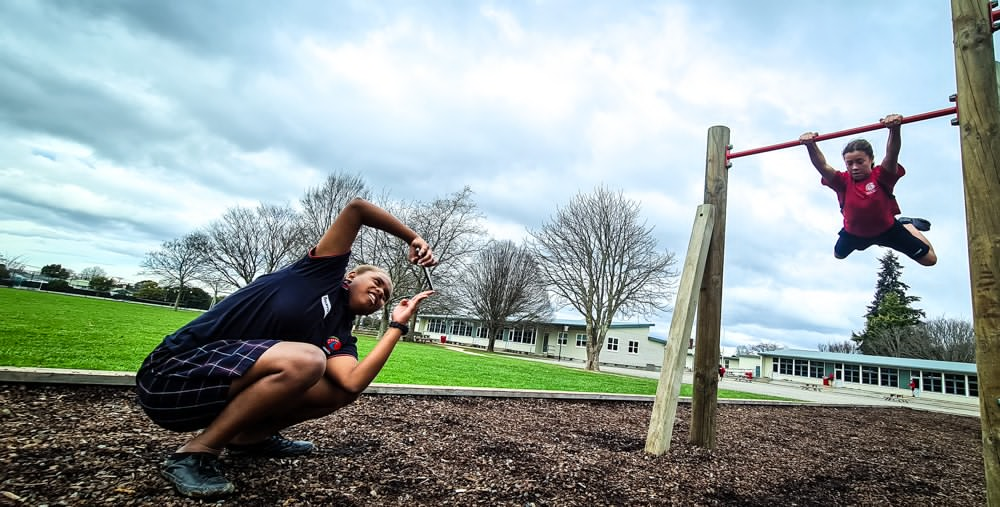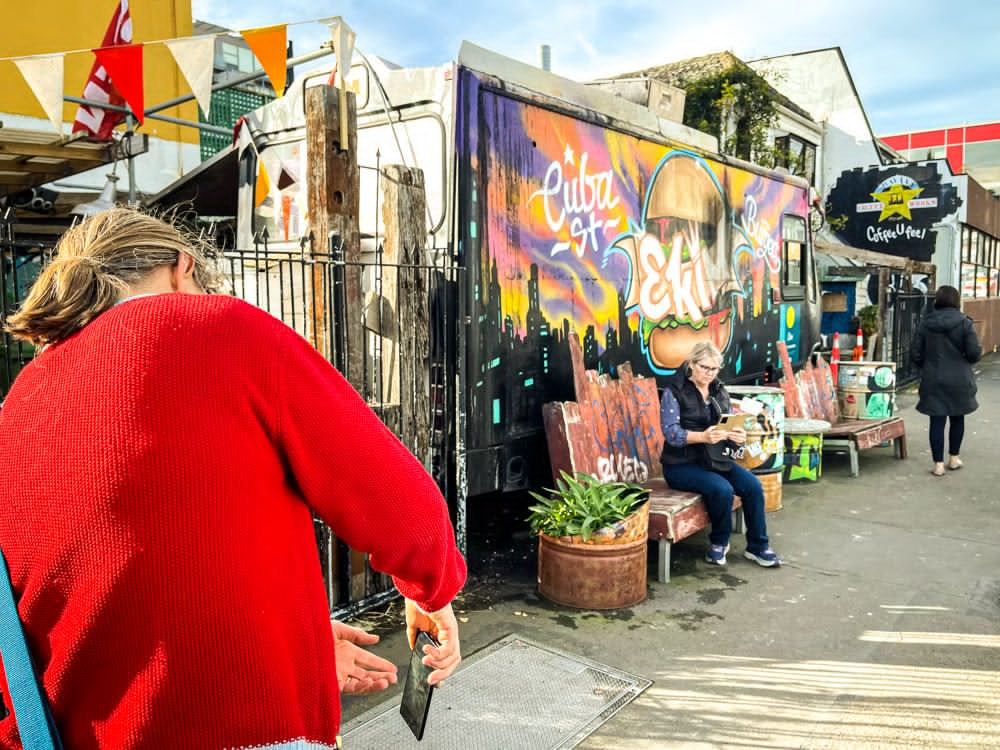 Our wonderfully amazing brilliant funders & sponsors
Funders & Sponsors 2020/2021

Far North
Rodney North Shore
Waitakere City
Manukau
Papakura Franklin
Hamilton
South Waikato
Rotorua
Tongariro
Hutt Valley
Wellington
Central Otago
Coastal Otago

Manukau
Waikato
Hamilton
Wellington
West Auckland
Papakura
North Shore
Waitomo
Dunedin

And Youth Librarians! We had no idea how amazing these community treasures are until recently! Thank you to all of the Youth Librarians who have seen the beauty in the project and have invited us to bring it to their region and who are helping to spread the word. You have halved our work and quintupled the number of youth who get to experience this program. What gifts!
Visual Poetry Jam: Youth
Updated on 2021-07-08T19:25:43+12:00, by Mandi.