Hear inspiring stories from our group of Young Photographers making waves in NZ and abroad.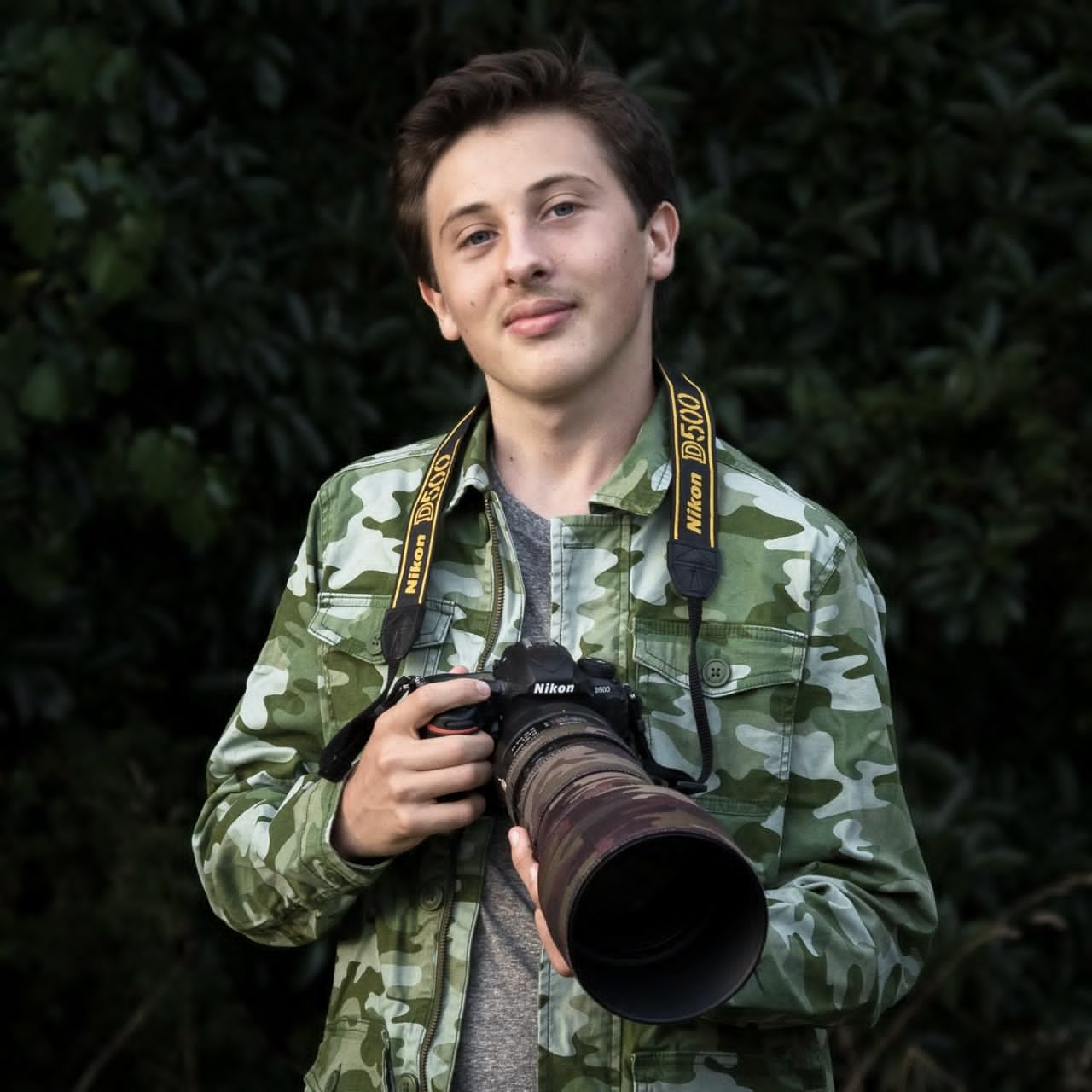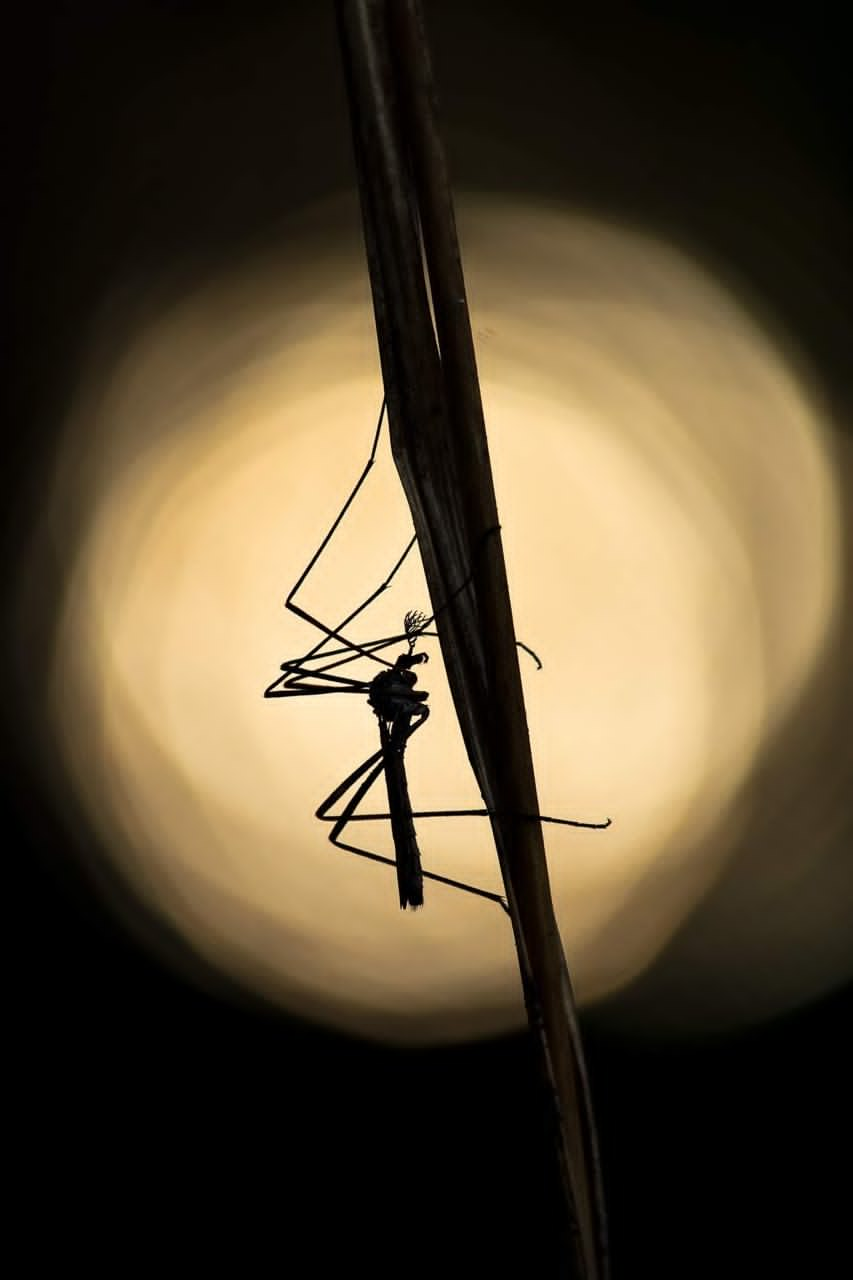 Dart joined Click Happy earlier this year.  He was scouted out by Sophie one of our photographers and we thought he would be a great addition to the crew.  He hasn't disappointed.  He love sharing his love of photography with others and we are happy to have him be featured as one of our young guns this Wednesday.  He will be sharing a bit about what he does in his nature photography and giving some tips and tricks.
Here is a bit from his website:
My name is D'Artagnan (my friends call me Dart) and I am a 15 year old photographer from New Zealand.
I have been taking photos since I was 10 years old and on my 11th birthday I got my first DSLR (a Nikon D3400) and from there, photography has become my love, joy and passion.
Join our Online Photography Series for New Zealand's budding Photographers
I mainly do bird and macro photography, as we have very, very few land mammals down here in New Zealand, but I also enjoy doing a bit of astro and landscape photography as well.
I have been successful in national and international photo competitions, my first accomplishment being in 2020 when I was 13 years old, I was a finalist in New Zealand Geographic Photographer of the Year.
In 2021 I won 3 of the 10 monthly categories in the young section (under 18) of WildArt Photographer of the Year and was the first Overall WildArt Young Photographer of the Year.
Also in 2021 I was Highly Commended in the Youth Category of Nature Photographer of the Year.
Here is the link to his Insta -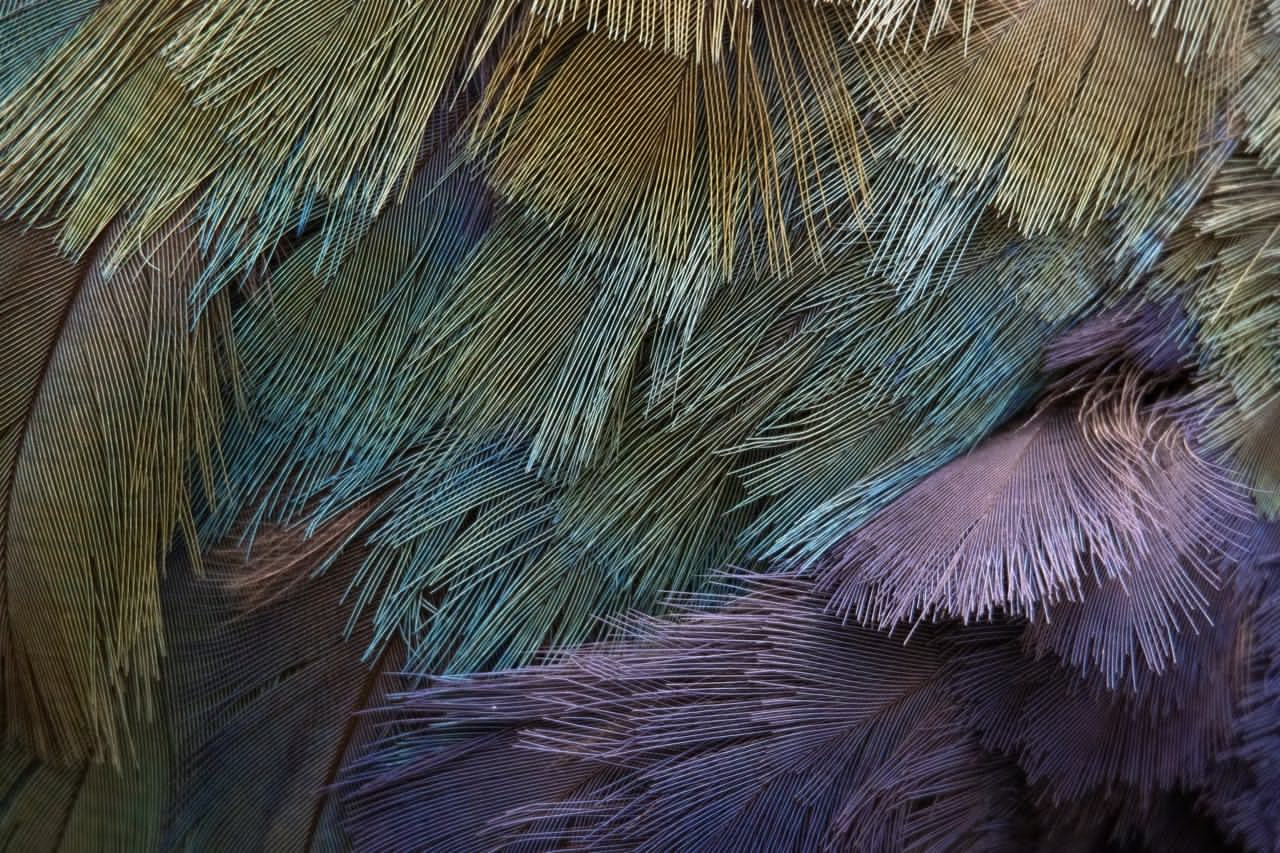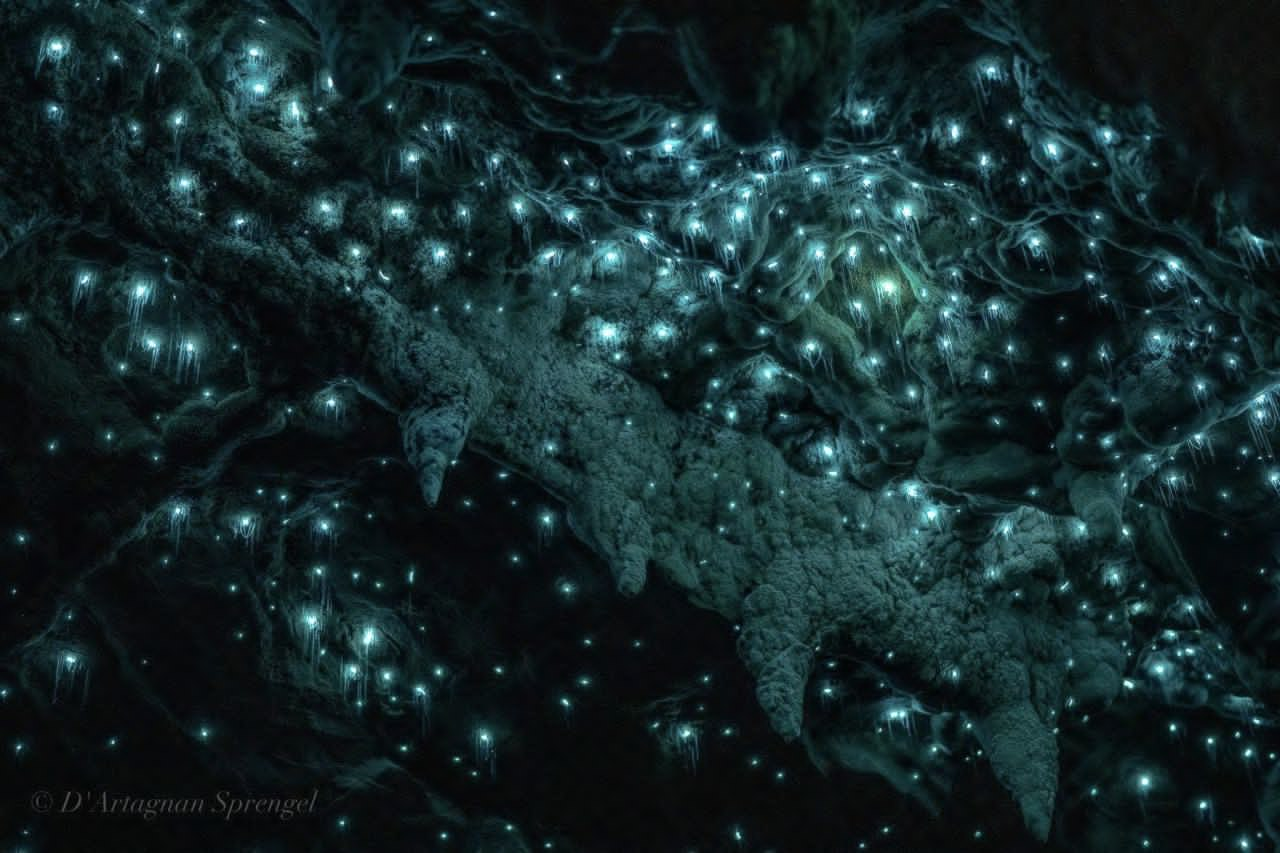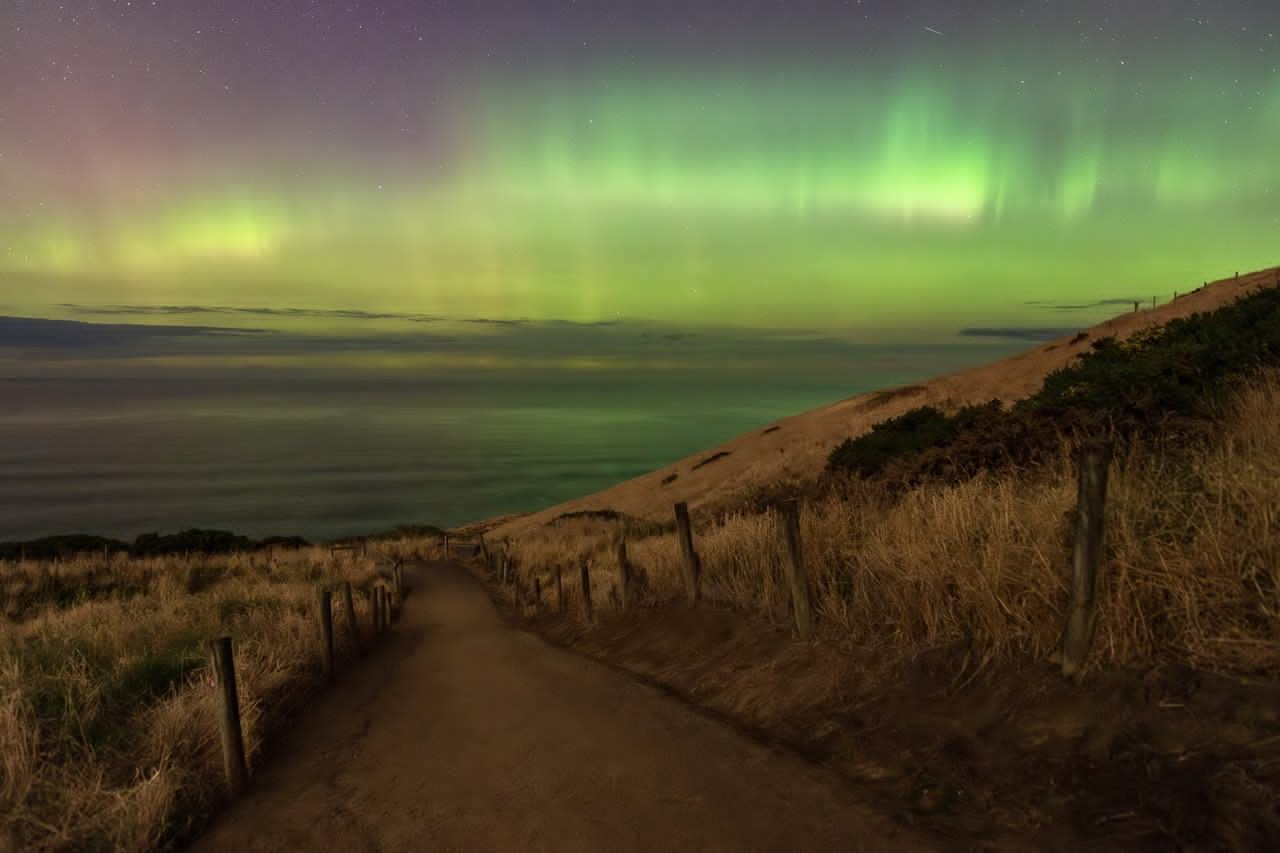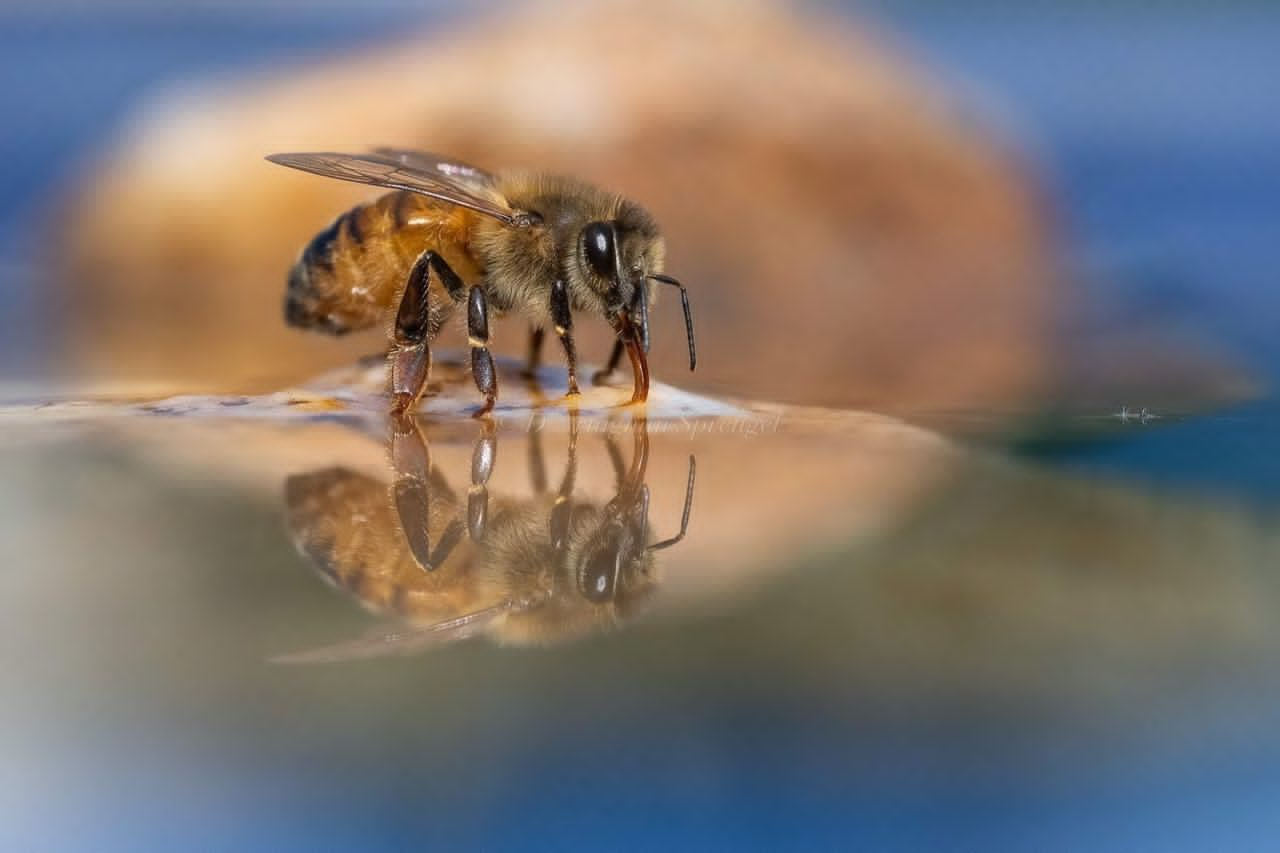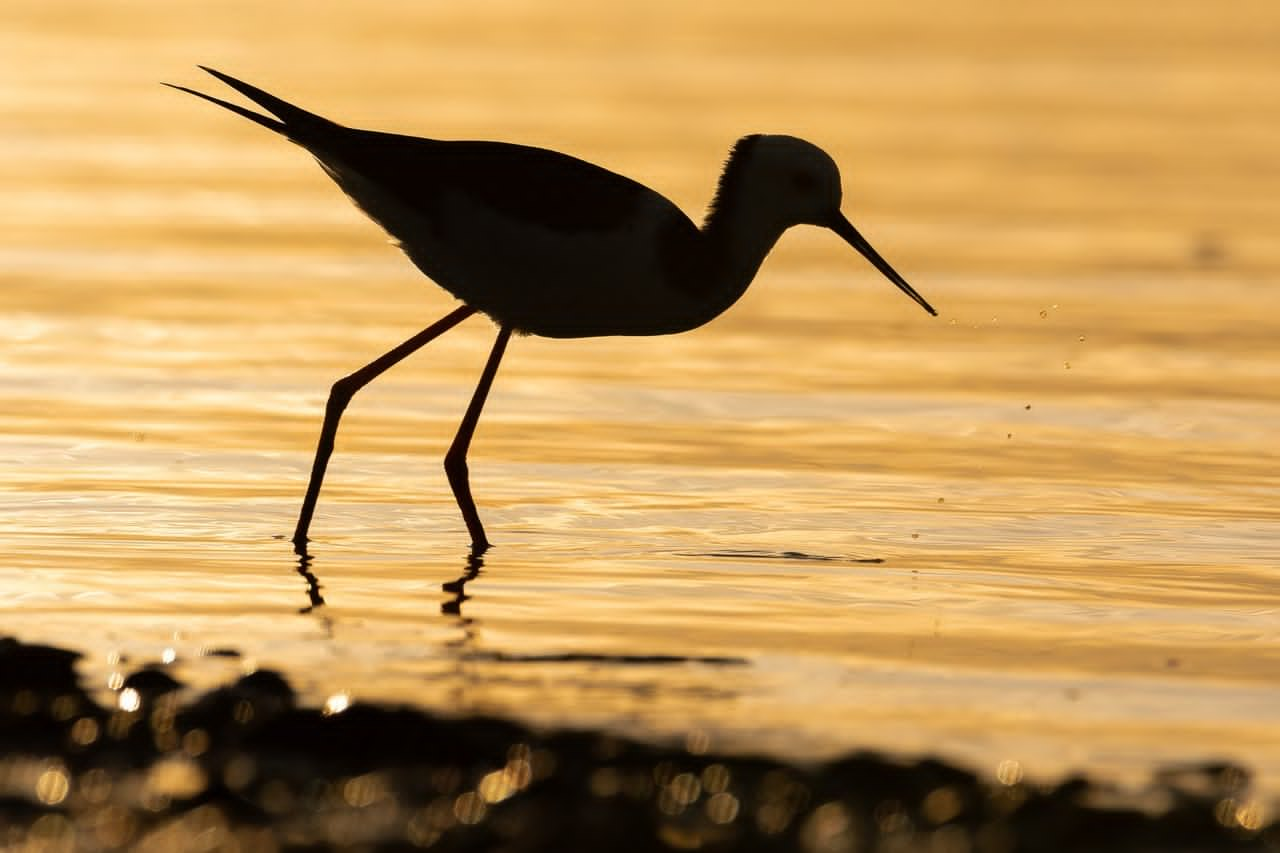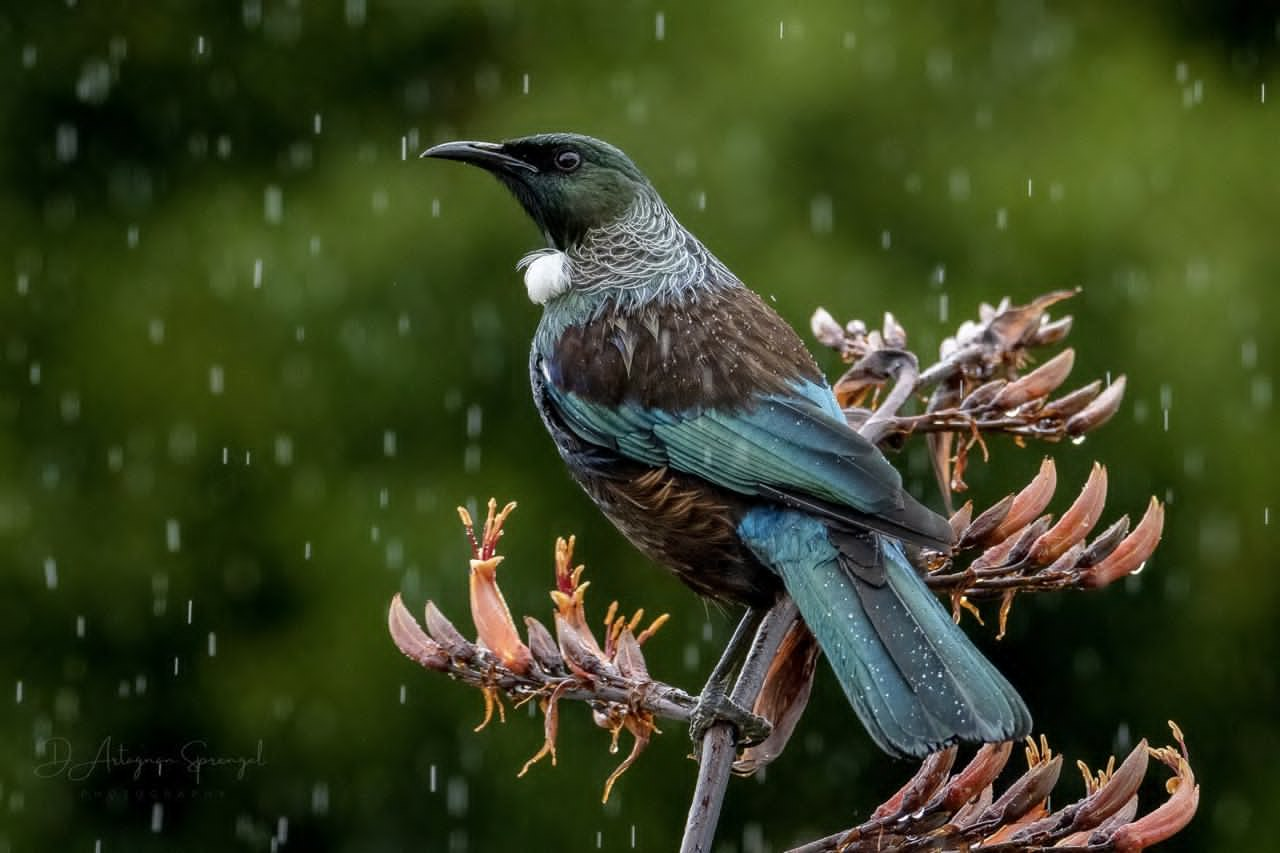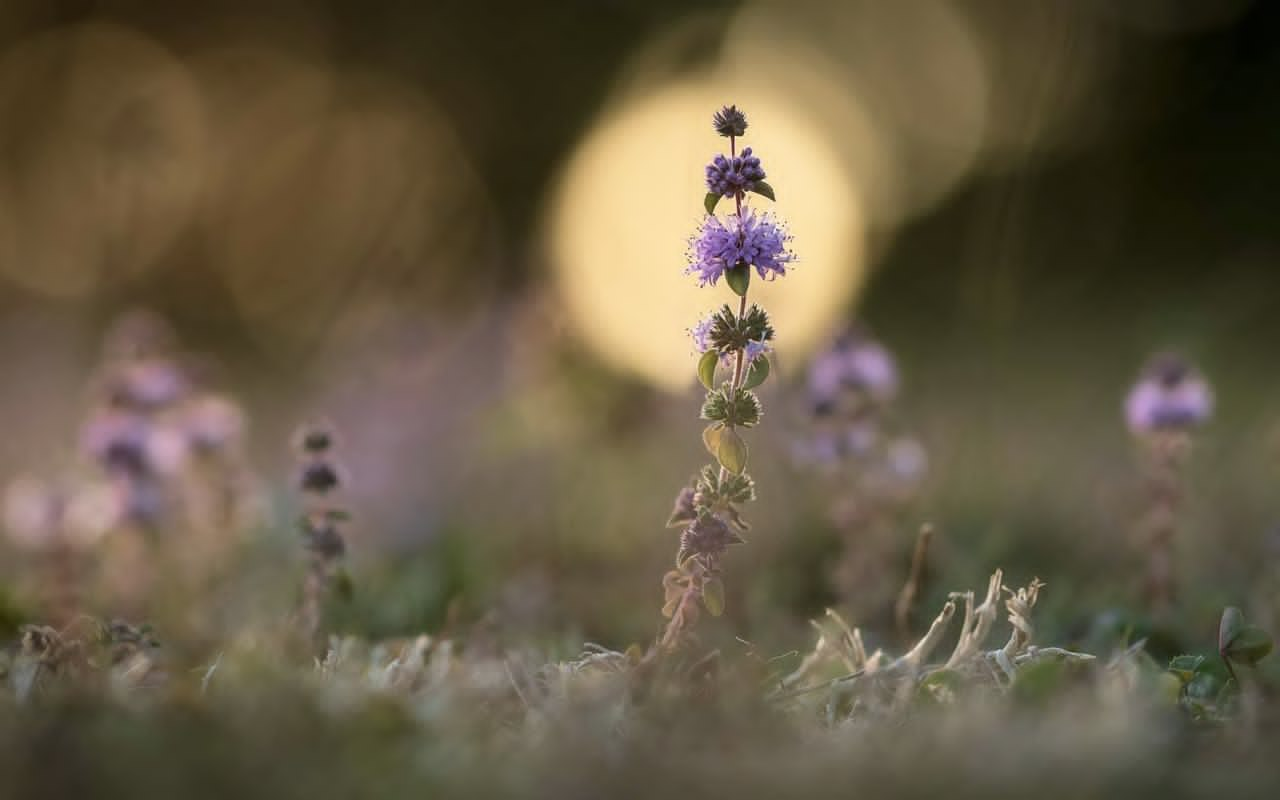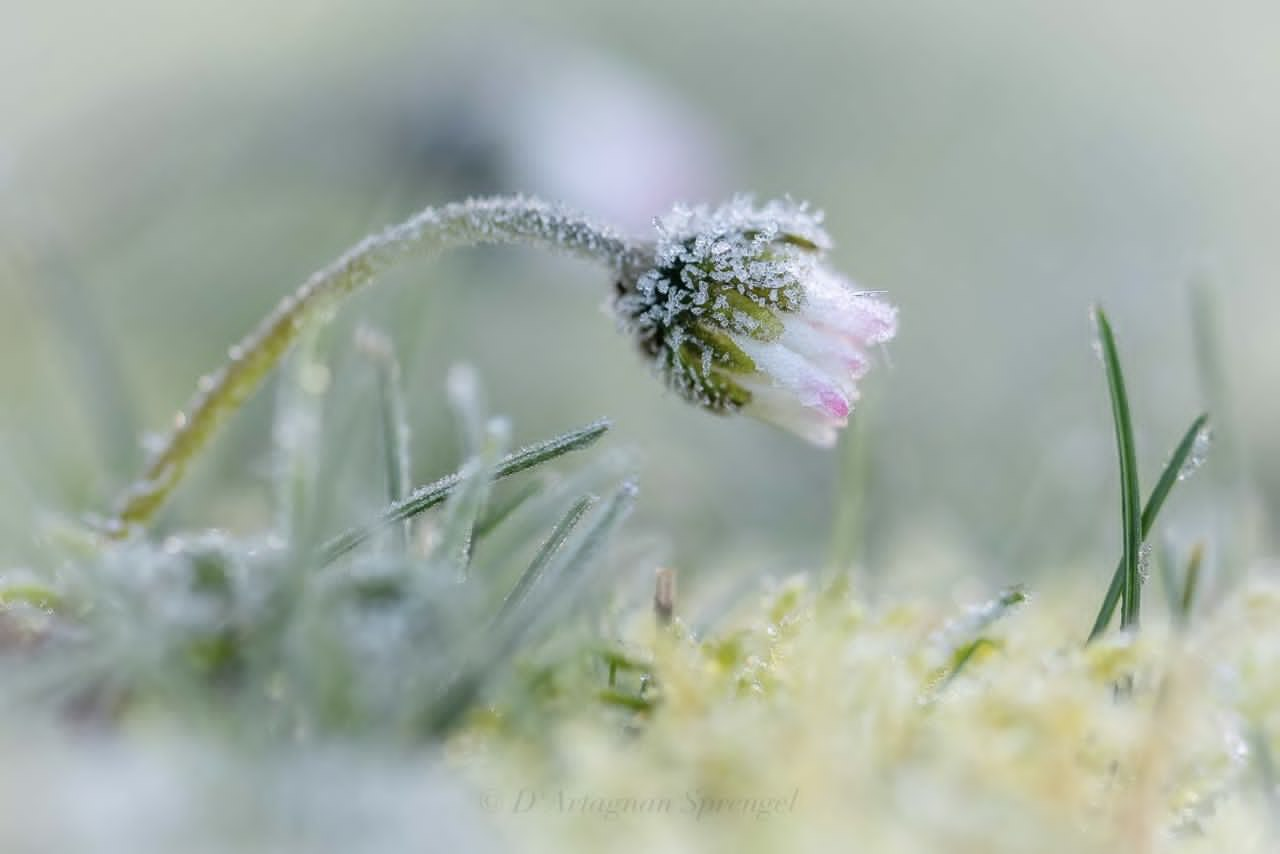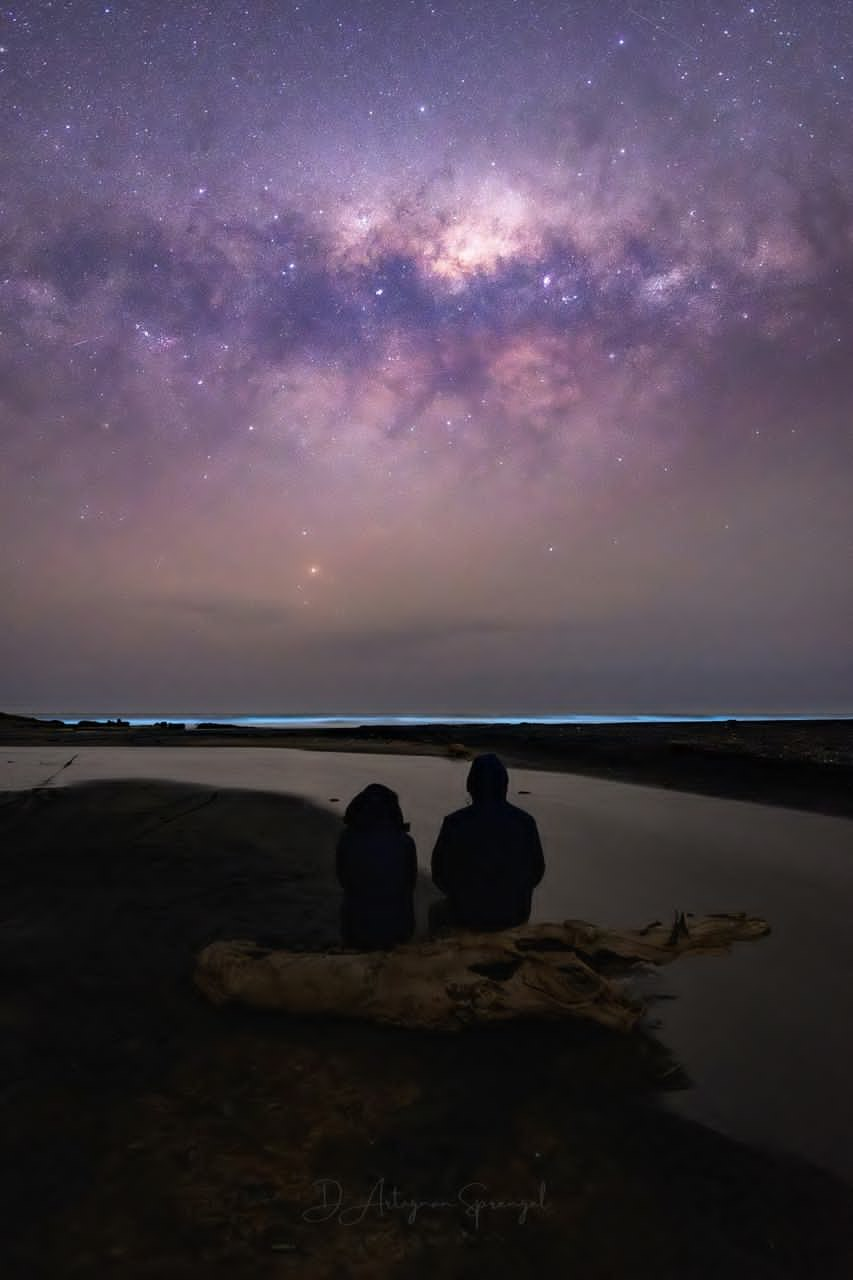 Young Guns
Updated on 2023-06-02T12:20:57+12:00, by Mandi.