By Eric Rolph at English Wikipedia - English Wikipedia, CC BY-SA 2.5, https://commons.wikimedia.org/w/index.php?curid=2406447
Rocking the Rainbow this term
| | | |
| --- | --- | --- |
| Black | Kriya | D'Sa |
| Black | Lola | Fisher |
| Black | Hannah | Viles |
| Black | Cameron | Cutforth |
| Black | Sivakami | S |
| Blue | Dani | Van Niekerk |
| Blue | Gin | Campbell |
| Blue | Ariana | Jones |
| Blue | Skyler | Pereira |
| Blue | Jun | Angeles |
| Green | Kate | Anderson |
| Green | Joanne | Noanoa |
| Green | Emma | Whyte |
| Green | Caelie | Rose McDonald |
| Green | Tiana | Forsman |
| Orange | Lindsey | Song |
| Orange | Jumana | Fouda |
| Orange | Humaira | Khan |
| Orange | Leisha | Hodgson |
| Orange | Amber | Lee |
| Orange | Jaydn | Ashe |
| Purple | Sydney | Fremista |
| Purple | Eden | Piper |
| Purple | Shobhna | Vallabh |
| Purple | Keira | Piper |
| Purple | Scarlett | Robinson |
| Red | Jessie | Byrne |
| Red | Lindsey | Song |
| Red | Gabbie | Warner |
| Red | Leanne | Burgess |
| Red | Hazel | Chant |
| Red | Faithe | Hanrahan |
| Teal | Zaria | Pollard |
| Teal | Callum | Holding |
| Teal | Biunka | Reuben |
| Teal | Sophie | Hansen |
| Teal | Ava | Thomas |
| White | Lily | Sang |
| White | Isabella | Flavell |
| White | Sariah | Fyhn |
| White | | |
| White | Briana | Taylor |
| Yellow | Lunè | Erasmus |
| Yellow | Asya | Ahmadasri |
| Yellow | Hannah | West |
| Yellow | Chelsea | Brown |
| Yellow | Jacqui | Jones |
Watch as I spill the T on what is going to happen this term.
Examples of images that use monochromatic colour palates to enhance the imagery.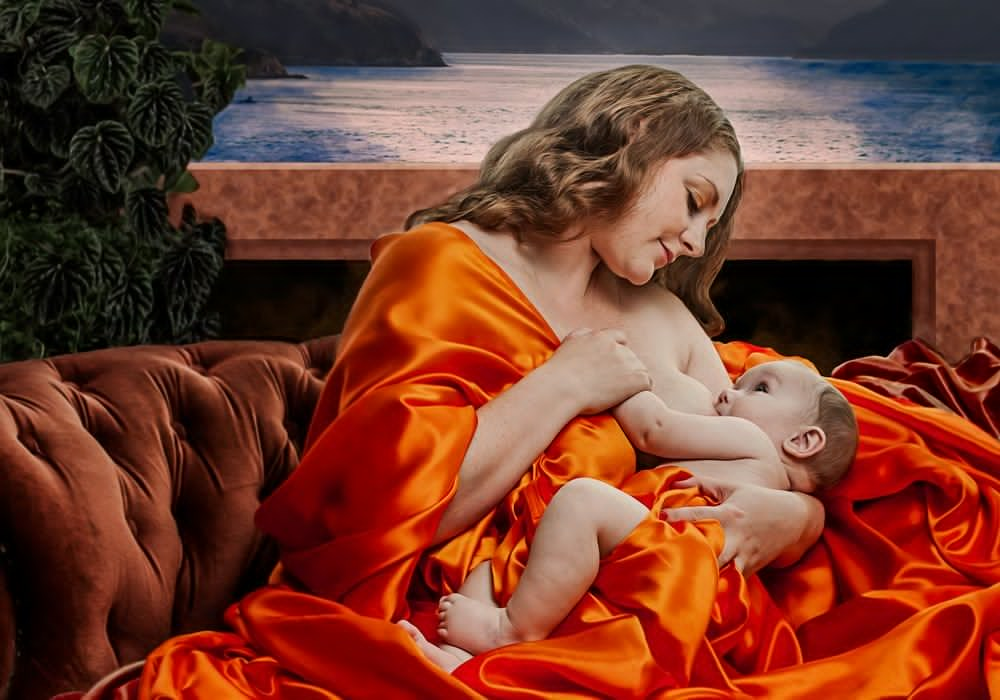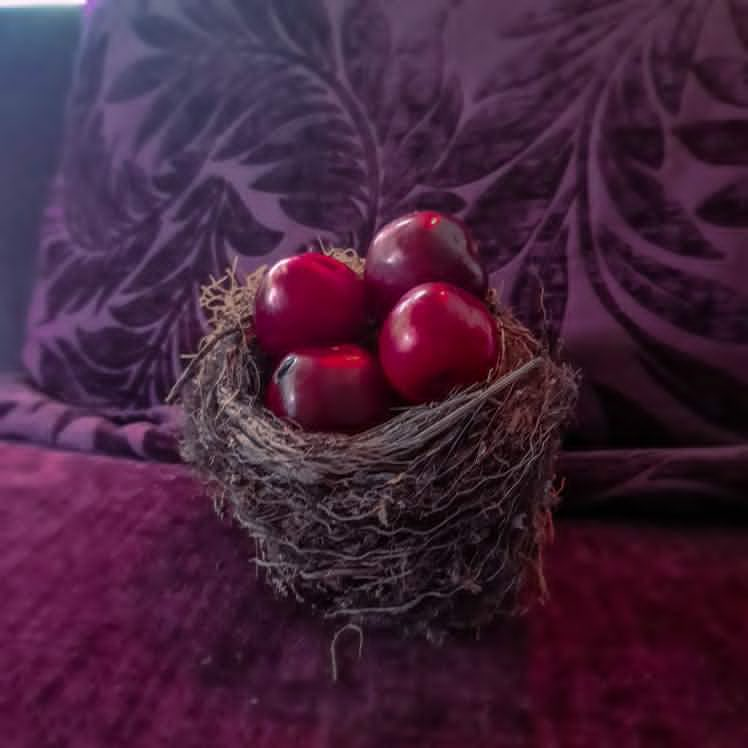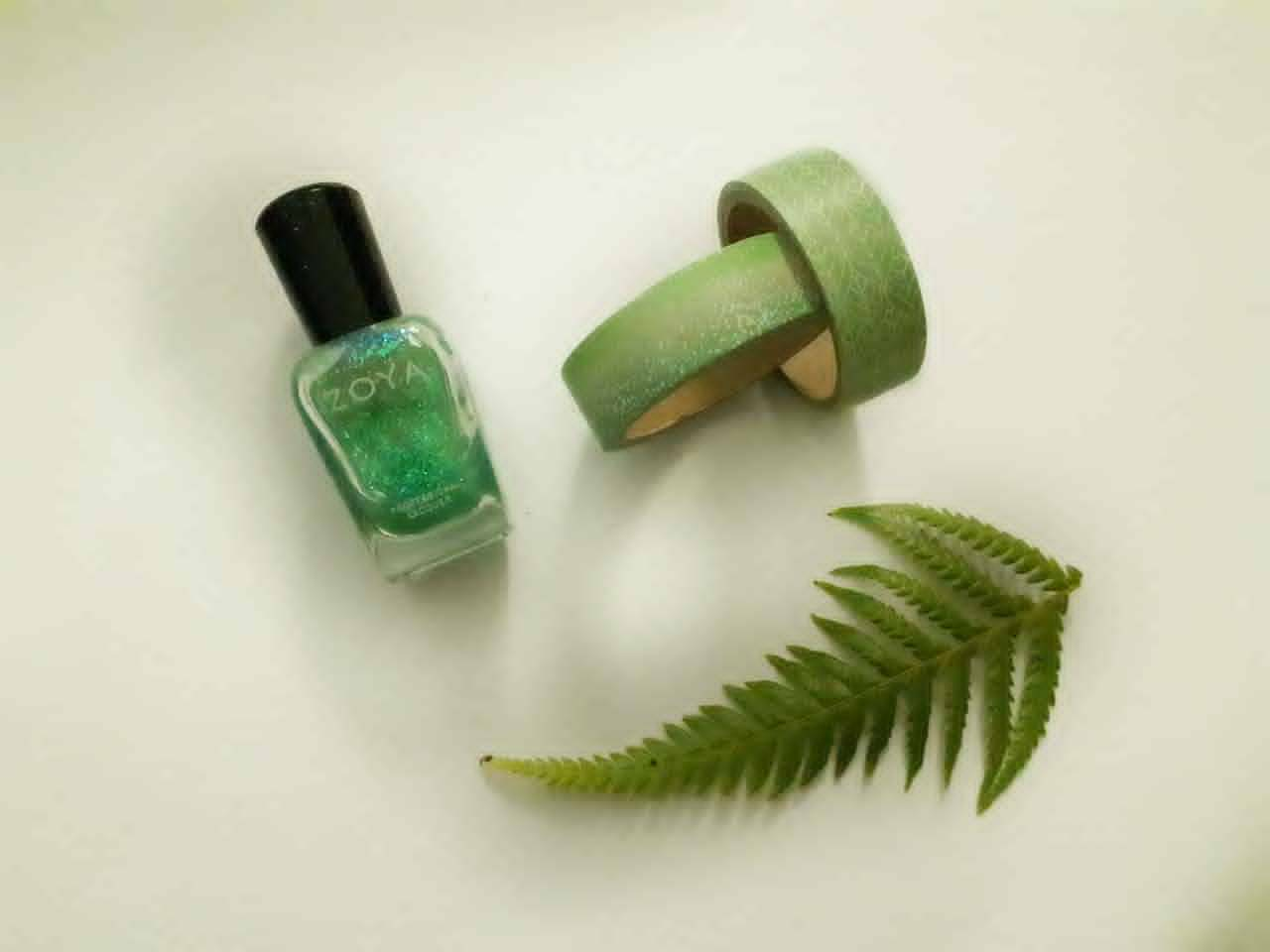 What will the exhibition be like?
I have zero idea.  That is what we will collectively decide.  We will together brainstorm how we want them displayed.  Then a working group of 3-6 people will develop a plan of attack.  Write the funding grants and create something cool to represent our work.
There is an opportunity available to have our exhibition featured in the Auckland Festival of Photography.  So lets chat and plans something very cool.
Click On the Rainbow Envelopes below to post your Rainbow images
Links for the Weekly Workbooks
Meetings of the week links
Monday - Mentors if you are free to help the 101 students - 4-5pm
https://us02web.zoom.us/j/87422594603?pwd=dlNOT1V4eHZFaWw2Z3JXN1BiZDROQT09

Meeting ID: 874 2259 4603 

Passcode: 131724
Wednesday Course Content Meeting and Exhibition Planning - 7pm
https://us02web.zoom.us/j/88951172153?pwd=TFFKNzNSNzhPaUhGbTlEbGZER0VVZz09

Meeting ID: 889 5117 2153

Passcode: 183343
Signal Chat Boards
Drop images here for critiques
Ask questions about the course here
Mandi will drop content here
Go here to chat and socialize
Anything goes as long as it is compassionate and age-appropriate
National chat for those that identify as LGBQT+ and allies
Anything goes as long as it is compassionate and age-appropriate
Click Happy for Maori Speakers
201 Impact Academy
Updated on 2022-04-04T14:45:55+12:00, by Mandi.