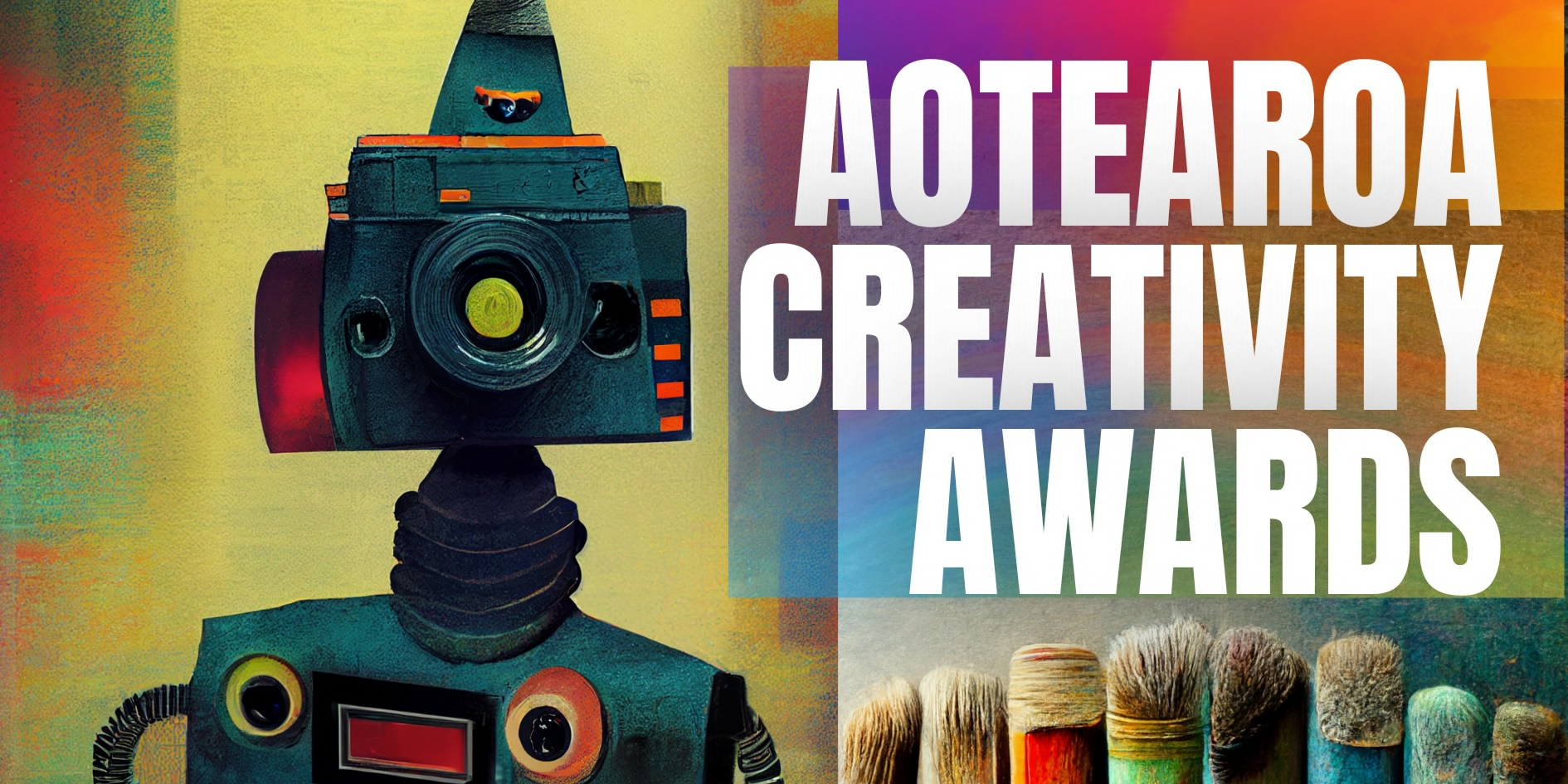 What are the awards and what should you expect?
Summer Online Creativity building course where you learn or enhance the following skills:
Device/cellphone visual storytelling - Cellphonography
Composition skills to increase your ability to tell scroll-stopping stories.
If you have a fancy camera, you can beef up your knowledge of Manual Settings
Creative Wellbeing course about using art challenges to help with mental well-being.
Youth-led interviews with NZ's top photographers
A chance to have your work featured in a book
A chance to photograph or illustrate for Create Happy Magazine 
Join a national creative community of compassionate young creatives.
What do you need to be part of the program?
A tablet or a cellphone
Wifi access or data
A telegram account (you may need to get your parent's permission or help for this)
When does it happen
Informally from 1 January.

There is a do-at-your-own-pace intro to cellphonography workshop.
This is to help you get used to our telegram chat rooms and learning platform before the program kicks off.
you can share your work and get feedback during this time.

The actual masterclasses and workshops will start on the 16th of January and run for two weeks.

Mini workshops and daily creativity challenges released.
You pick what you want to learn and contribute.
Zoom Wednesday nights at 7 pm to ask questions.

After the ACA awards

There is a year of creative mentorship available for free
Wednesday night zooms and photography challenge rooms
Live community workshops (optional)
A national community of creative collaborators / cheering squad. (it is a deeply caring and fun group)
Where does it happen?
The program is run online but some of the friendships made will meet up in groups offline to create together
Some of the mentors will lead community meet ups but these will be decided in the local chat rooms.
Chat rooms available

National casual chat to discuss anything you feel like
Regional groups
Te Reo chat
LGBQT+ channel
Indigenous chat
ACA Registration
Updated on 2022-11-04T13:22:54+13:00, by Mandi.