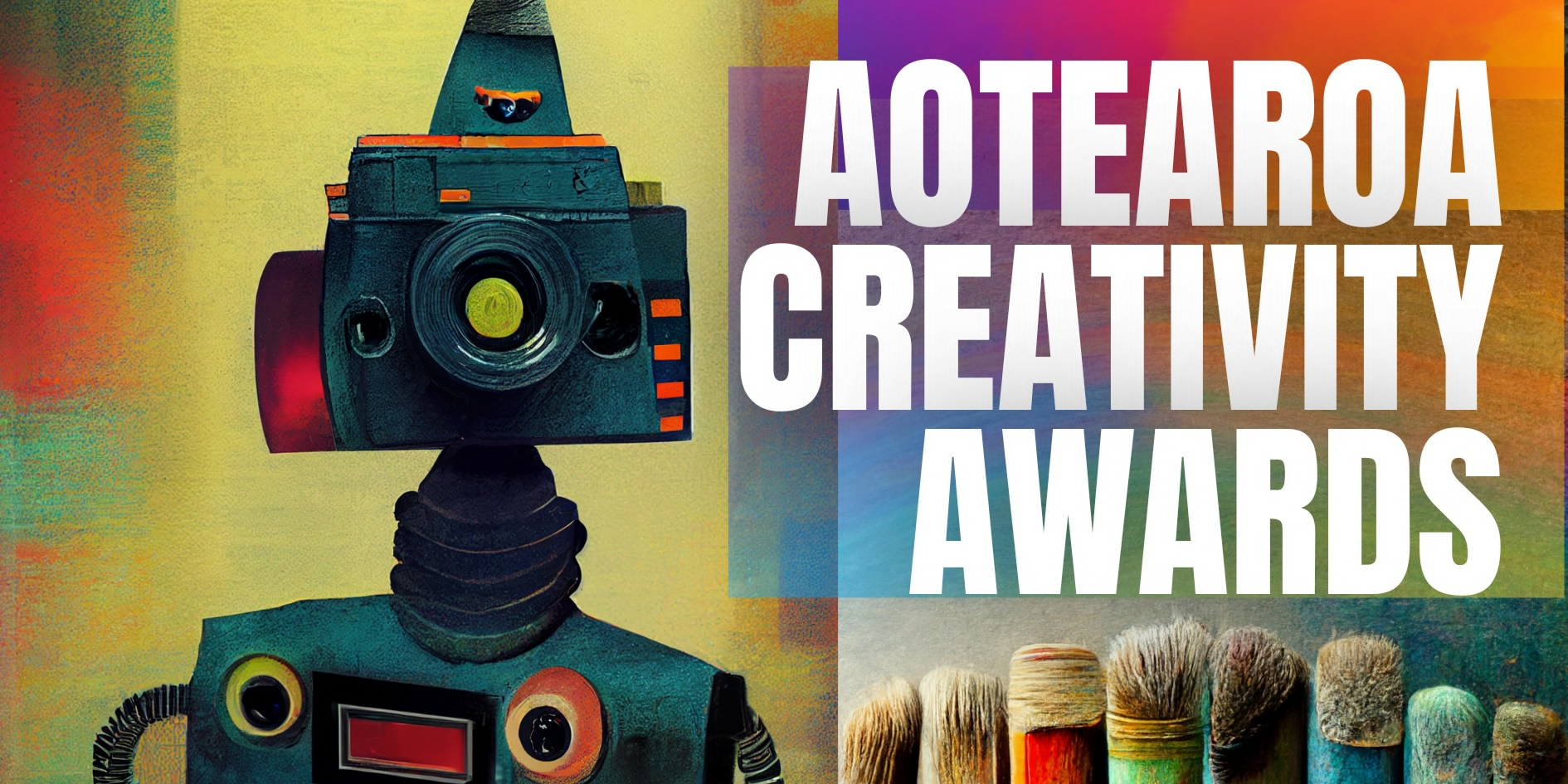 Our Past Click Happy Students are eligible for a $600.00 Scholarship for the ACA awards.
(There is no extra cost to the student.  The $600.00 covers the full tuition and the masterclass series is held online so no travel costs)

 What does the scholarship give you?
What you get
$600.00 Scholarship the the Aotearoa Creativity Series
Learn Device Based Visual Storytelling (So you can better express your vision)
Learn Creative Wellbeing Tools (to help shift blocks to your best ideas)
New creative AI tools (so you don't get left behind)
Opportunity to be selected for the Create Happy Magazine Crew
A year of mentorship with industry creatives
Who is it for?
Students who have attended a Click Happy Program or Visual Poetry Jam in the past
How is it different from last years summer Click Happy Program
We learned from last years challenges and Co Designed this years content with last years students
Starts later in the summer
You get to pick the subjects that interest you.
No more big learning packs - now short videos with simple challenges.
Do it in your own time
Chat rooms are optional  but useful
We are making a book together
You could earn a spot creating for the Create Happy Magazine that was formed by last years students that carried on with the program
NZ's top photographers will be interviewed.
Interest specific photography rooms

portrait
landscape
still life / art / food
nature and pets
camera support
composition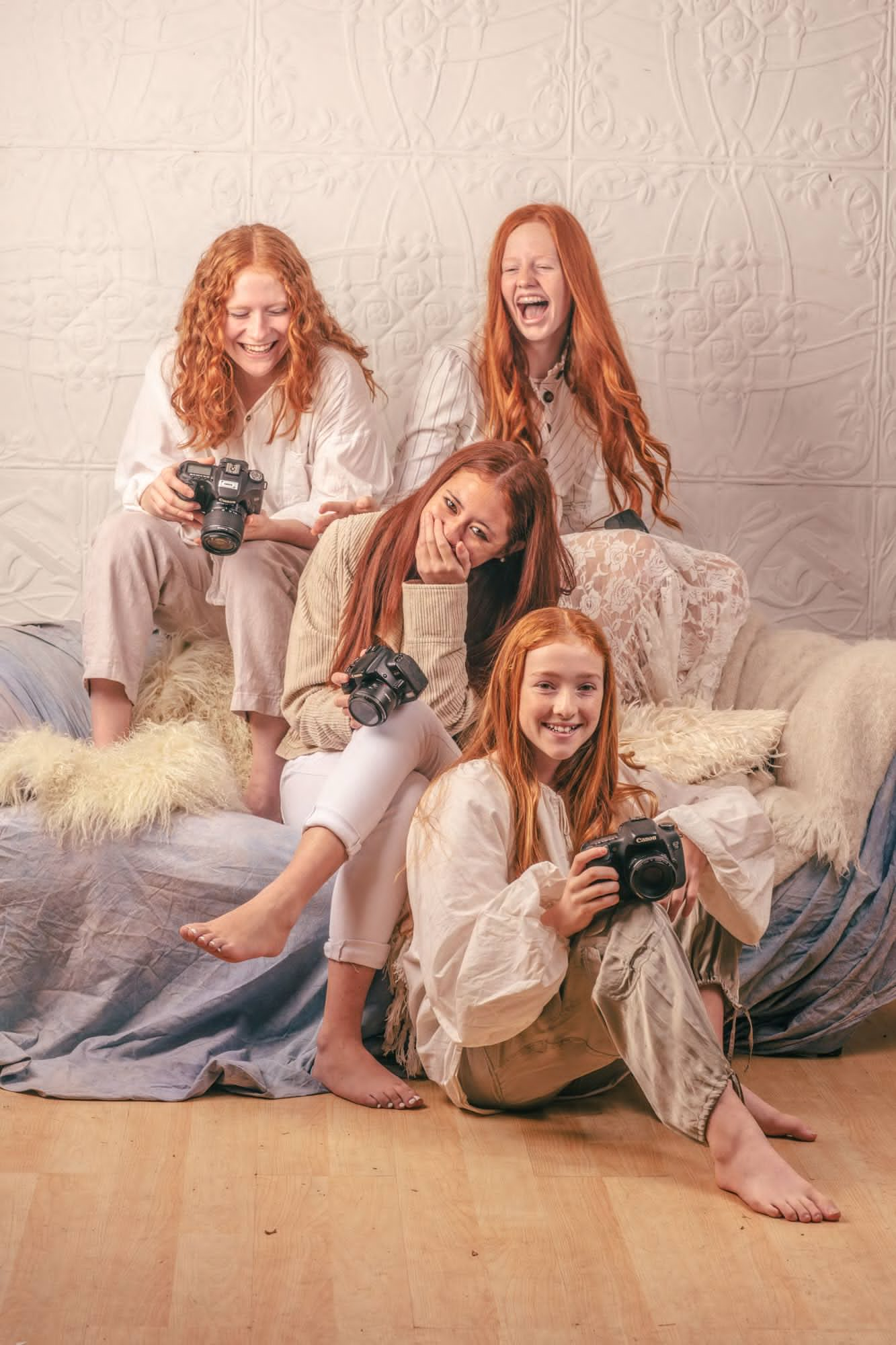 What will you learn?
Composition skills useful in any artform
How to use a cellphone like a DSLR camera.
Photography from New Zealand's top photographers and from each other
How to give compassionate critical feedback to each other on your images to help each other grow.
How to utilize free AI tools to enhance their imagery and exponentially expand your storytelling capacity
Creative Grit and resilience tools necessary for creative master
What gear do I need?
Access to a device with a camera, either a phone or a tablet over summer.
When does it start?
1-15  January The ramp up to the program -Learn at your own pace

Introduction to cellphonography
Get familiar with the chat rooms and how to give image feedback
Get to know other youth going through the program from around the country.
Success skills and the Grit Pit - Tools to succeed in this course and life
Online safety skills
Our Community Values
Image post production - how to make your shot look even better
Best image storage practices

16 January the Master Classes Kick off

Runs for the last two weeks of the school holidays
Daily content delivered
You choose your classes and creative challenges
Get feedback on your work in the chat rooms
Are You More Creative than a Robot?
AI is rapidly changing the face of the creative world.
In this summer series we explore art created with digital devices.   It is all about visual storytelling and adapting to the rapidly changing creative scene.
(Can you identify the number of images in this website created by hand vs. those created in one minute by AI?)
When the camera was invented the artists cried that it was the death of art.  Since the new AI generators like Midjourney have come on the scene the same cries have been issued all over the internet.  As tide is turning you can either learn to go with the flow  get lost in the churn.
This summer is about learning the values and skills needed to gracefully surf the tsunami of innovation heading our way.
Is human art threatened? Nah...It's just transitioning to cooler tools.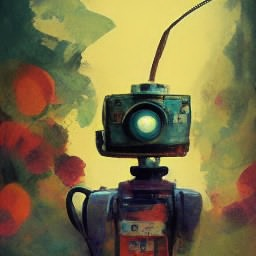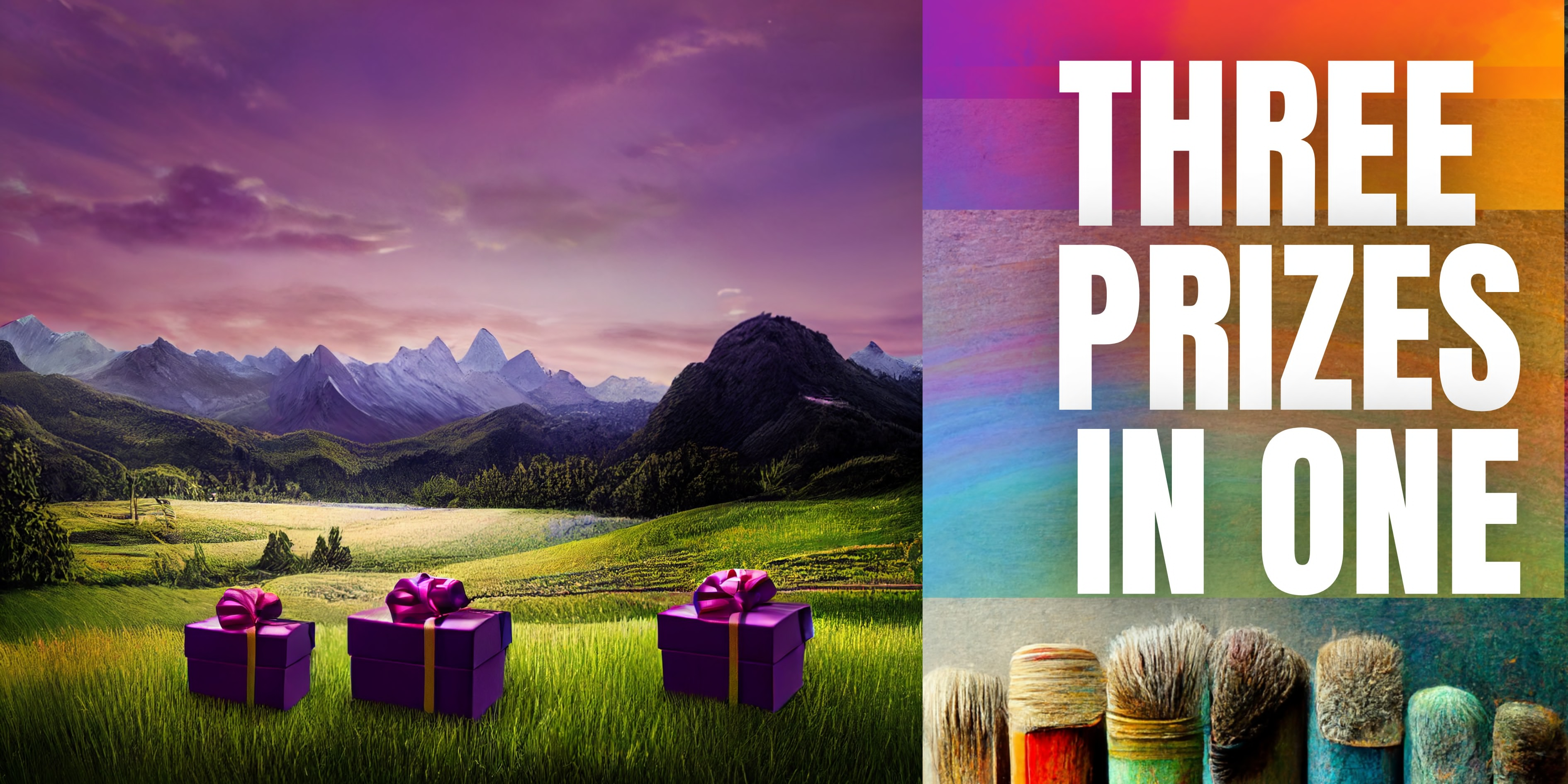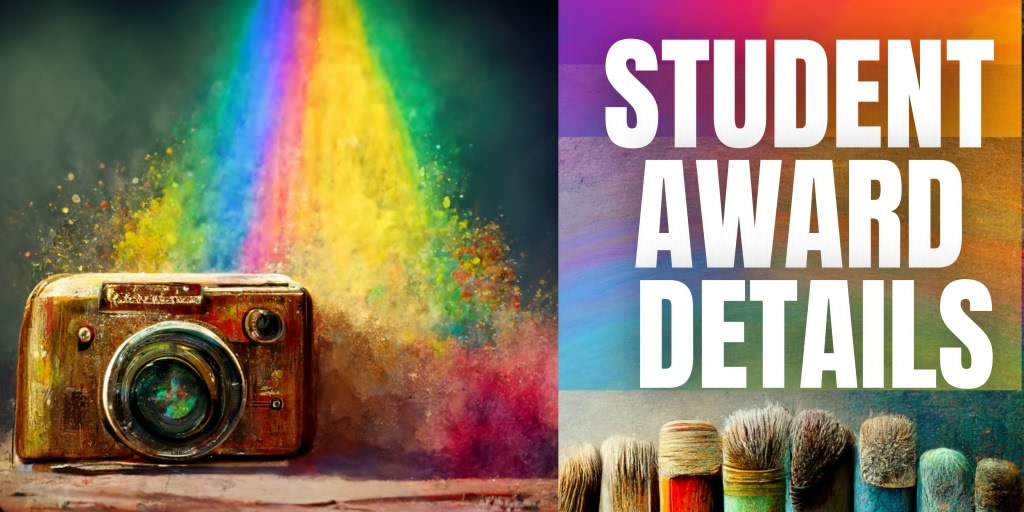 3 Phases of the Student Award
*** Students can choose to take the whole series or drop in for classes that are most relevant to their learning needs.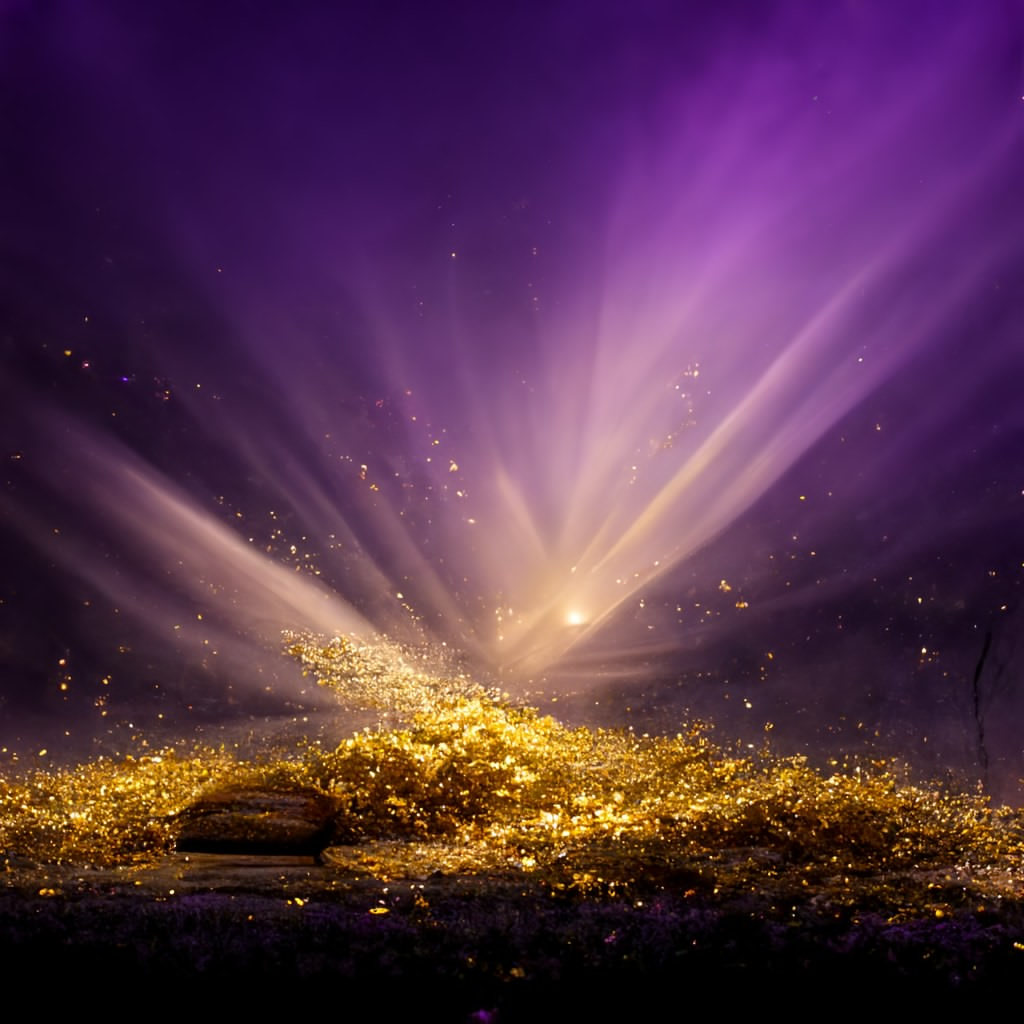 Visual Storytelling Bootcamp
(16-21 Jan 2023)
Learn composition skills that can help with any form of visual storytelling

Painting
Graphic / architectural / landscape Design
Photography
Game design
Filmmaking

Taught using device photography but participants can answer the challenges in any medium that speaks to them.
You will learn the basics of cellphone photography (gateway art to many other forms)
Workshop held online via zoom and national chat room.
Your 4 Linked Creative Brains - a Holistic way to get your best ideas into the world
Types of Photography - explore  your options, push out of your comfort zone
How it runs:

Daily content delivered online to do at your own pace.
Daily creative challenges
Wednesday 7pm zoom session.
As a group we will be collectively creating a reference book on Visual Storytelling Techniques and winning images will be used as illustrations in the book.  The book will be made available free online to schools and libraries to use as a reference.
Creative Photography Master Class Series (23-28 Jan 2023)
Advanced classes
Visual Storytelling - The five elements of every good story (you will create a 5 image visual story about something you treasure)
Manual Settings on a DSLR + Advanced Cellphonography
Mirrorless vs DSLR
Embodied Creativity- A trauma informed philosophy about how to unblock your best creative work.
AI Art generators - How to use them, How to create hybrid art blending your own and the computers, and AI art ethics
Interviews with New Zealand's top photographers
Tony Carter (Gritty Documentary)**
Richard Wood (Virtual Reality folded into photography)**
Esther Bunning (Passion Portraiture)*
Katherine Williams (The power of Passion Projects)**
Amber Griffiths (Dance and Music Photography)
* Has won New Zealand Photographer of the Year
** Has won New Zealand's Photographer of the Year Multiple times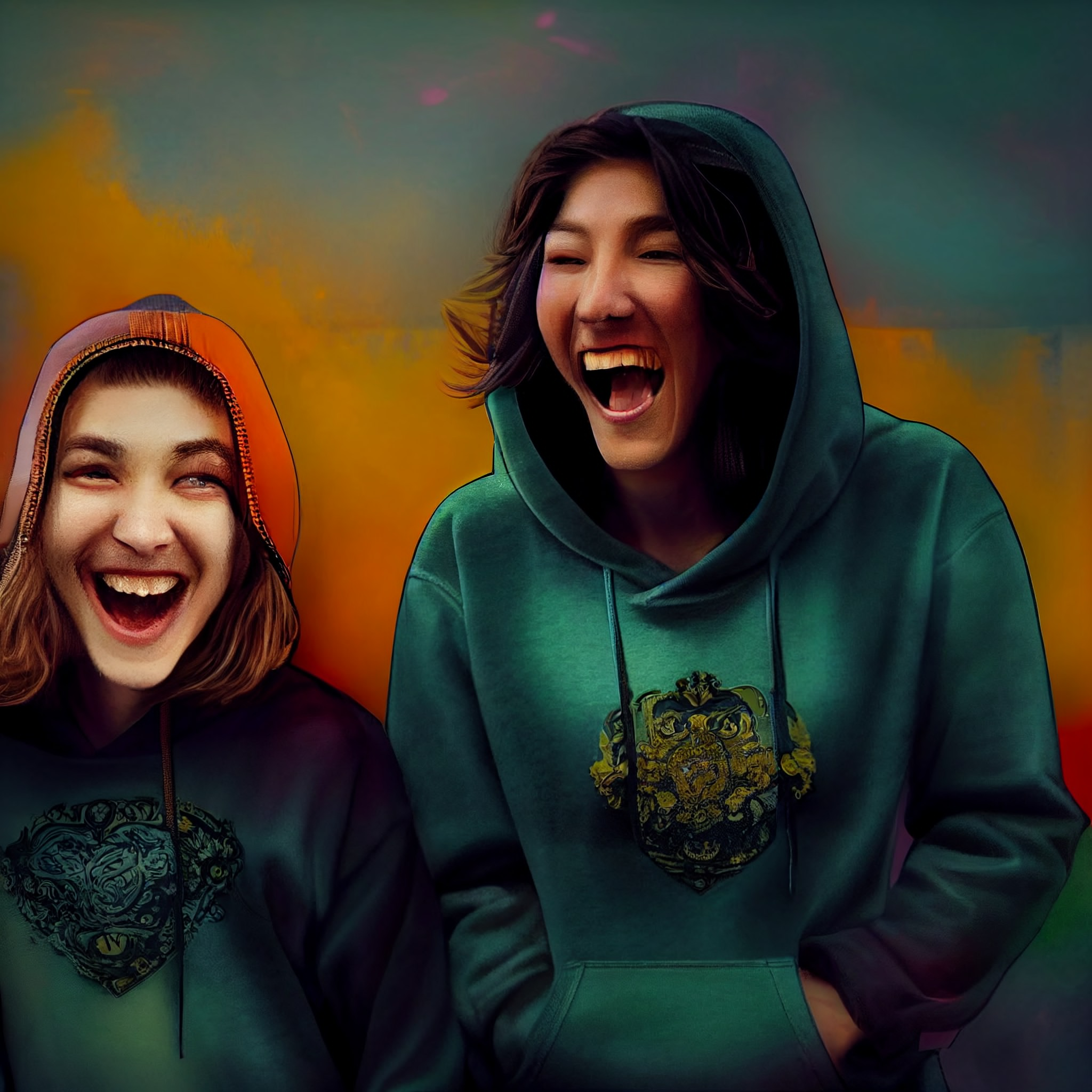 Year of Creative Collaboration and Mentorship 2023
Set yourself up for a career as a creative
Contribute to a collective youth photography exhibition.
Learn the Embodied Creativity framework to improve your ability to see your ideas through to completion.
Co-Develop a national creative community of young artists
Deepen your visual storytelling skills
Have an opportunity to create or write for New Zealand's Coolest by Youth for Youth Magazine -   Create Happy Magazine    
Aotearoa Creativity Awards – Past Click Happy Students
Updated on 2022-11-06T11:38:58+13:00, by Mandi.