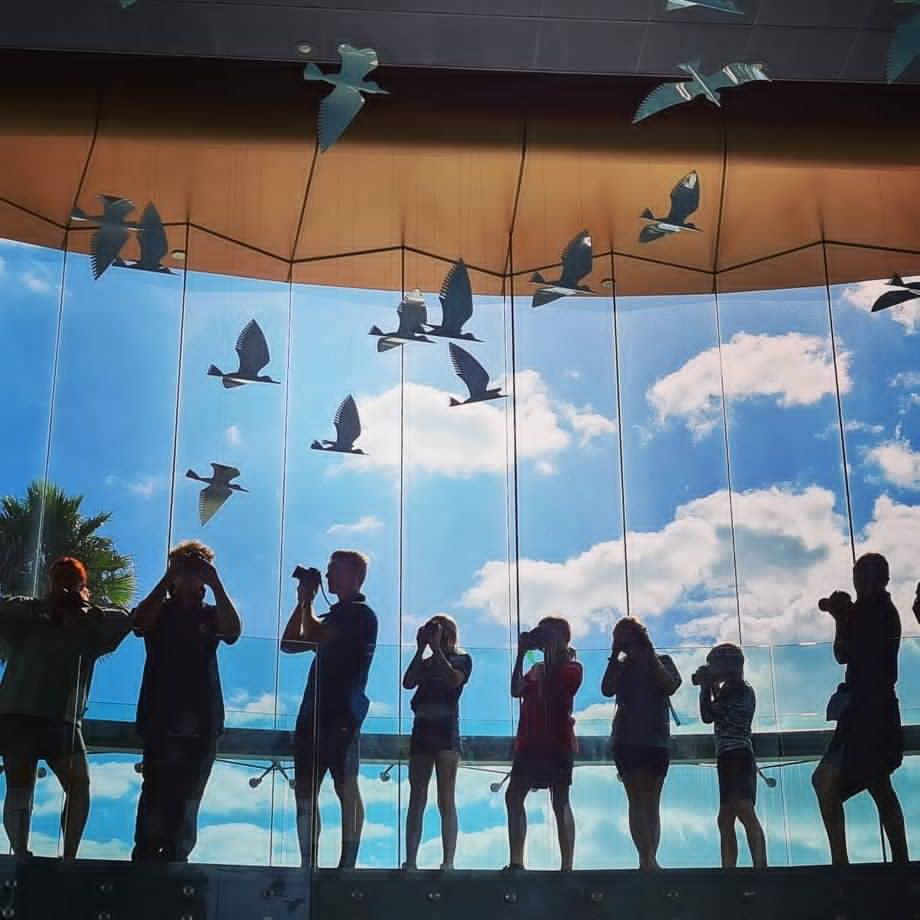 Click Happy in Libraries
What is Click Happy?
Click Happy is an award-winning wellbeing program that is hidden inside a hands-on engaging photography workshop.
Youth learn about manual settings in cameras while they also learn about creative resilience.
Libraries have told us it is a great way to get the more difficult to reach demographic of Tween and Teens into the library, but also provides new, refreshing, hands-on content for the youth who hang out at the library.
Click Happy is funded from grants from COGS, District boards, and Creative Communities Funding so ends up costing the library nothing except the time to write an official letter requesting Click Happy be brought to their library.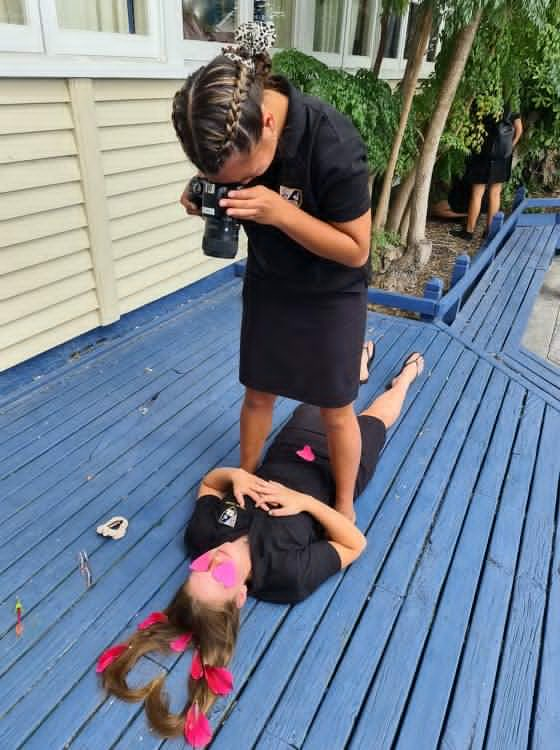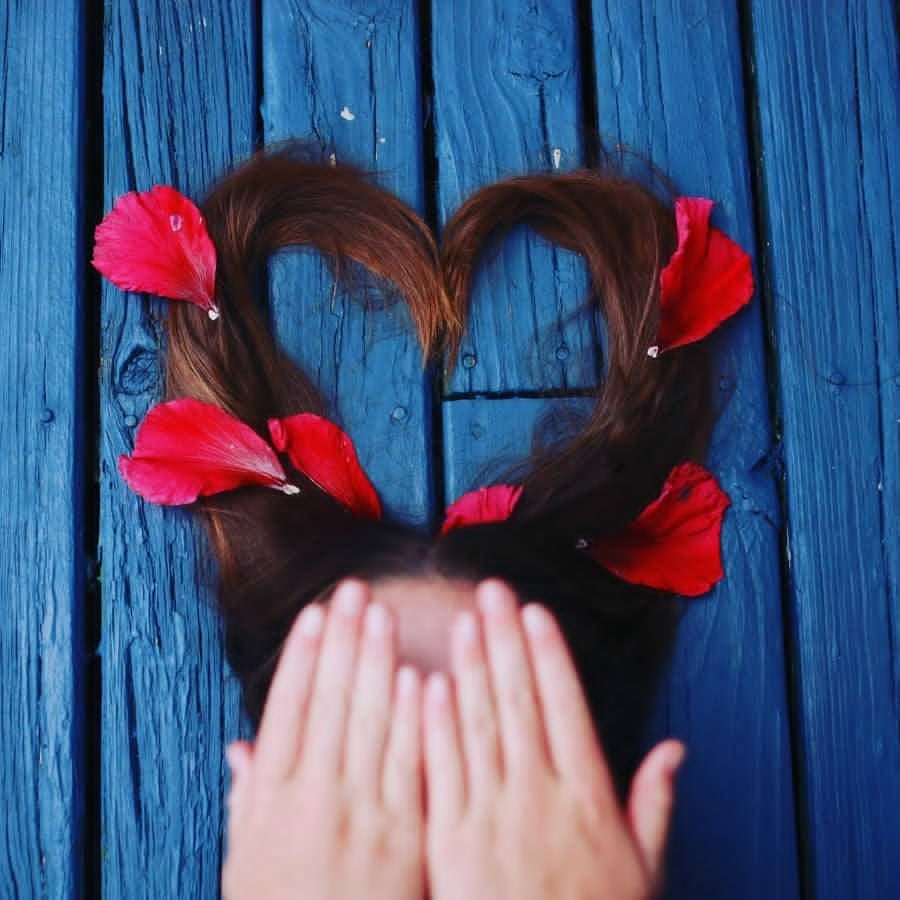 We travel the country in our vintage caravan putting on workshops in libraries and schools.
As we visit the towns we identify students who have a natural eye for photography and offer them scholarships to continue their training with a past winner of New Zealand's Creative Photographer of the Year.   These students then commit to using their new knowledge to tell the story of a local person or charity who is making a difference in their community.
We encourage the libraries to host exhibitions of the work of these advanced students when their pieces are completed.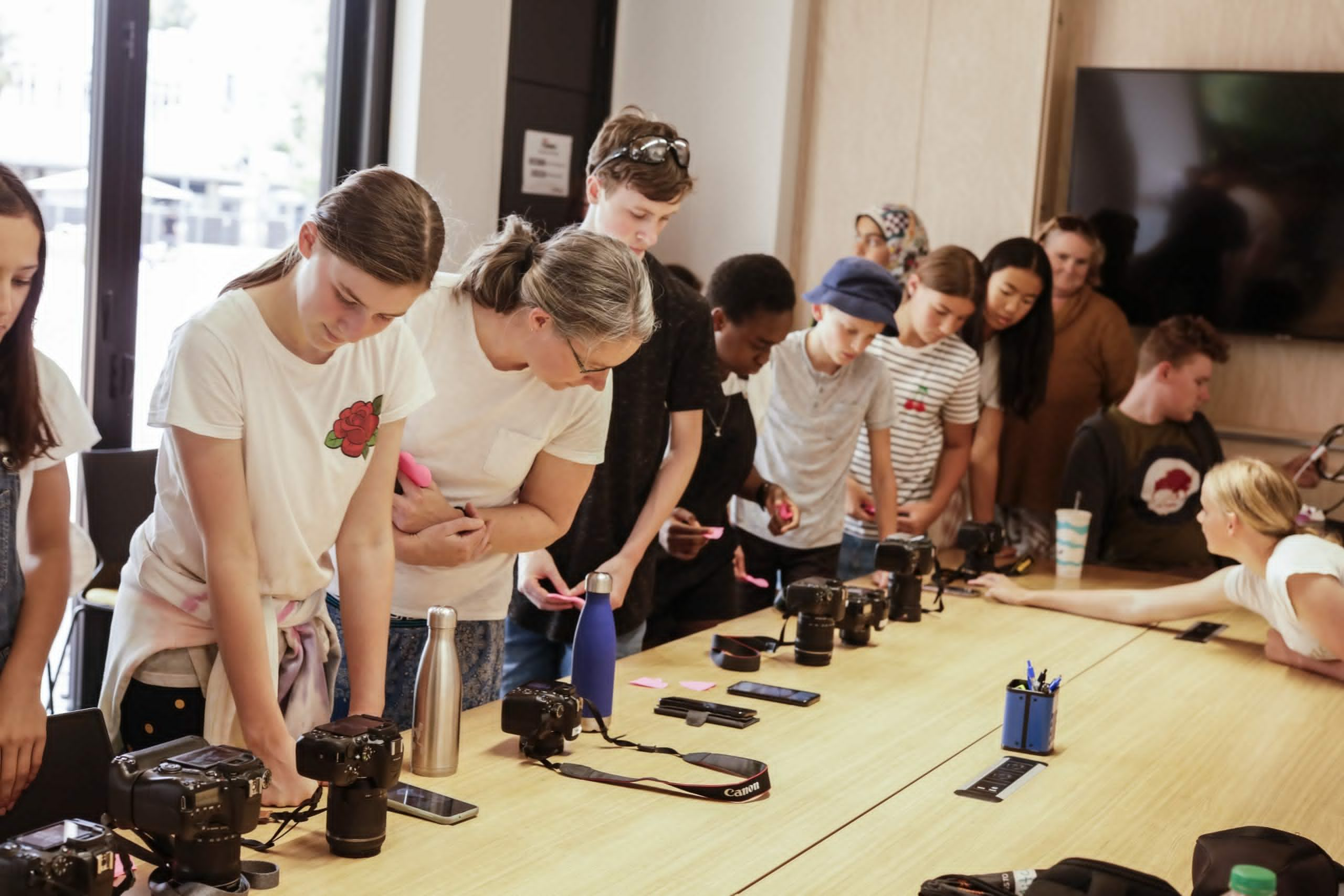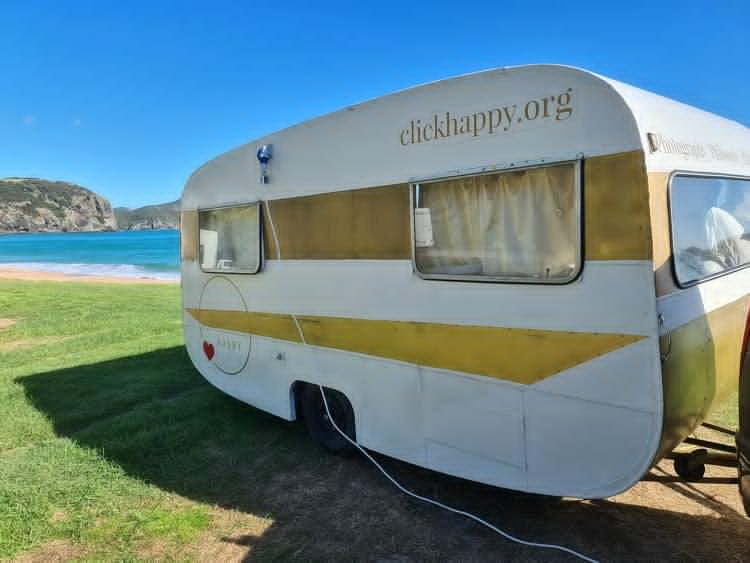 "The workshops in three of our libraries were well-facilitated and well-attended. Mandi Lynn was confident and professional with the participants. The sessions were an appropriate mix of some theory and proportionately more activity – students learning through doing, with an expert hand to guide them.
There would be real value in Click-Happy courses continuing, particularly in areas like the Far North, where there are high levels of social deprivation and limited access to quality equipment and instruction. These sessions also have the potential to flick a switch for some of the participants and open up potential career pathways that they may not have realized existed.
We recommend the Click-Happy, and hope that it continues and grows." -  Chris Pigott, Manager Libraries & Museum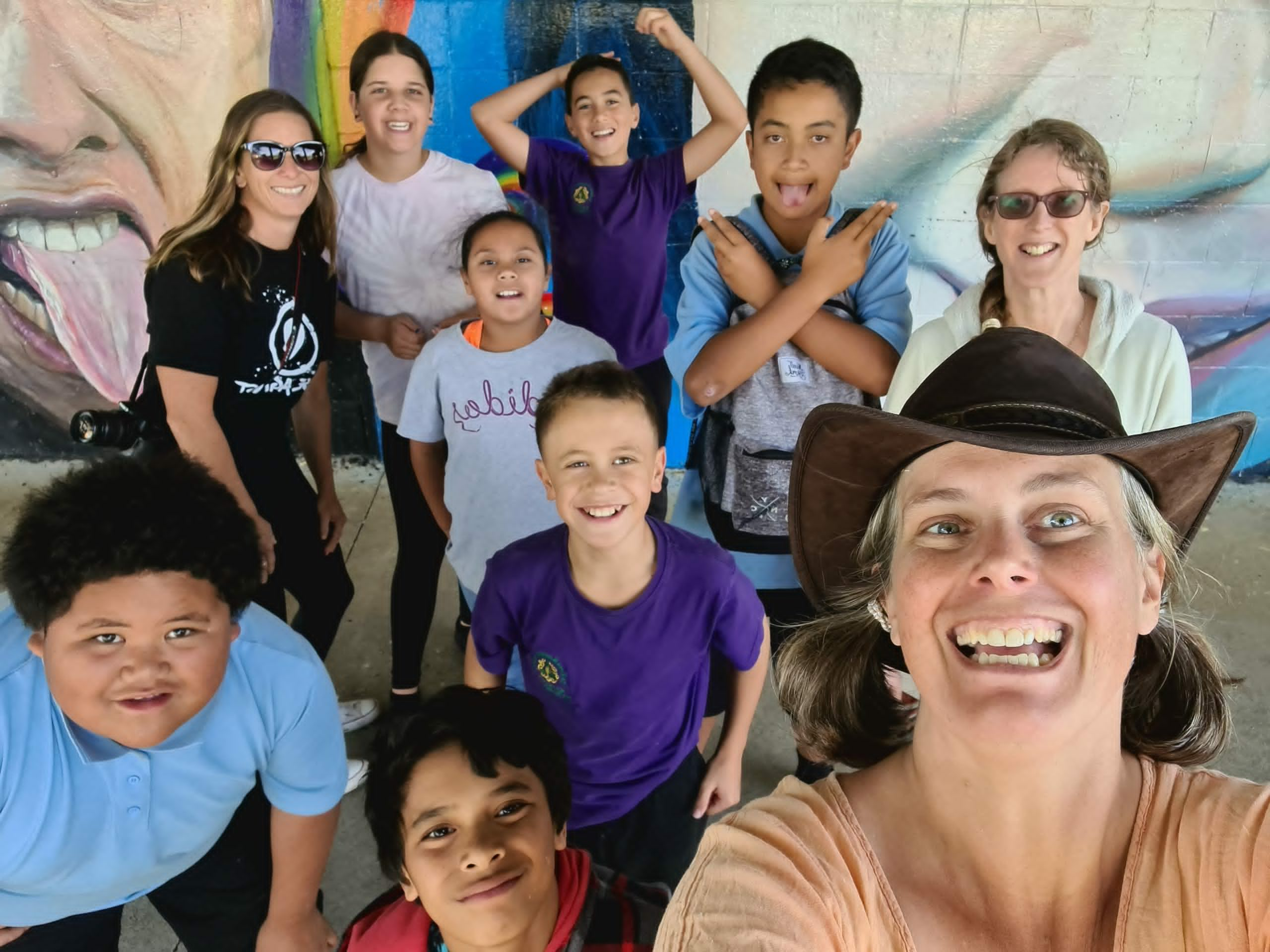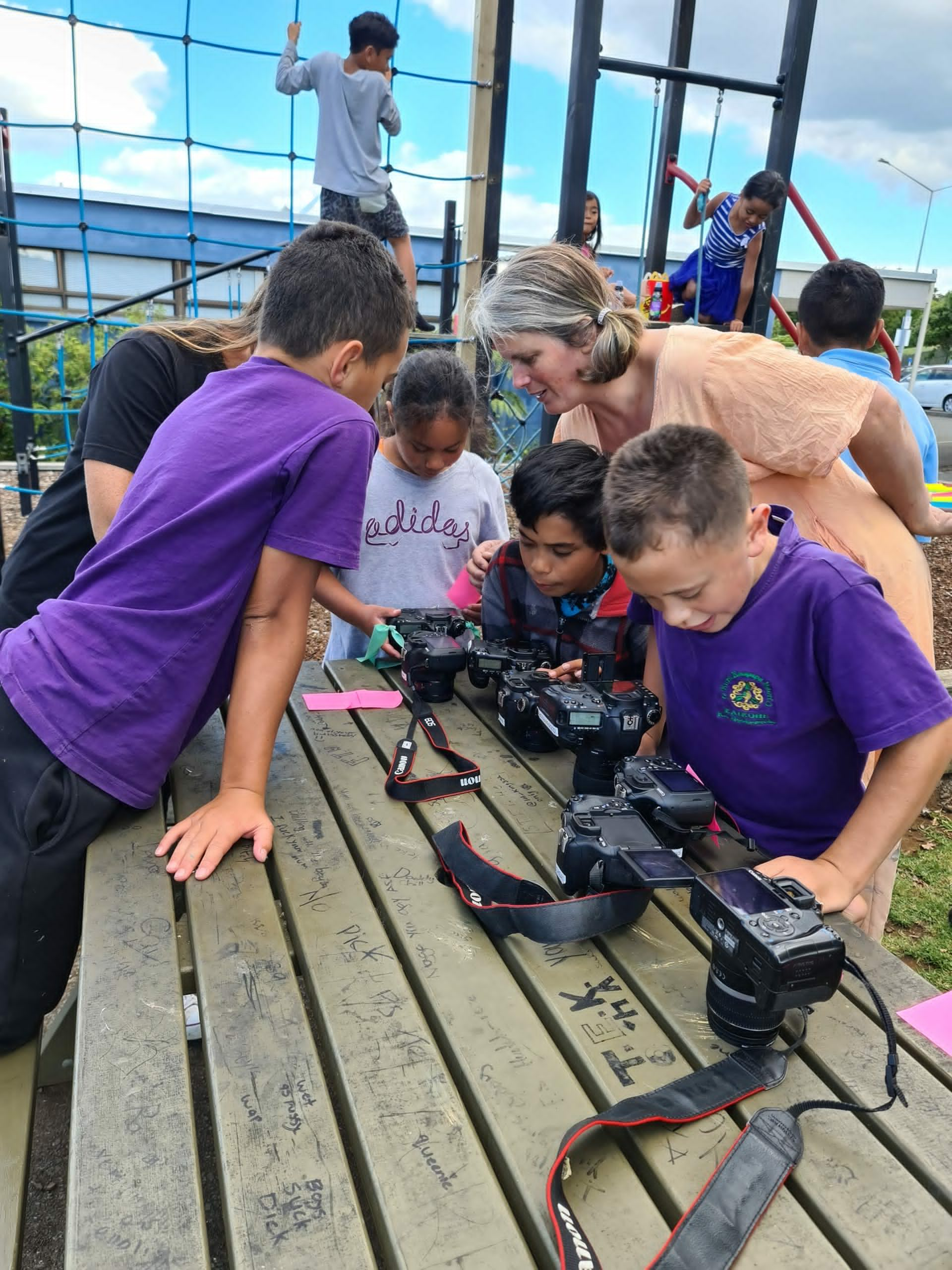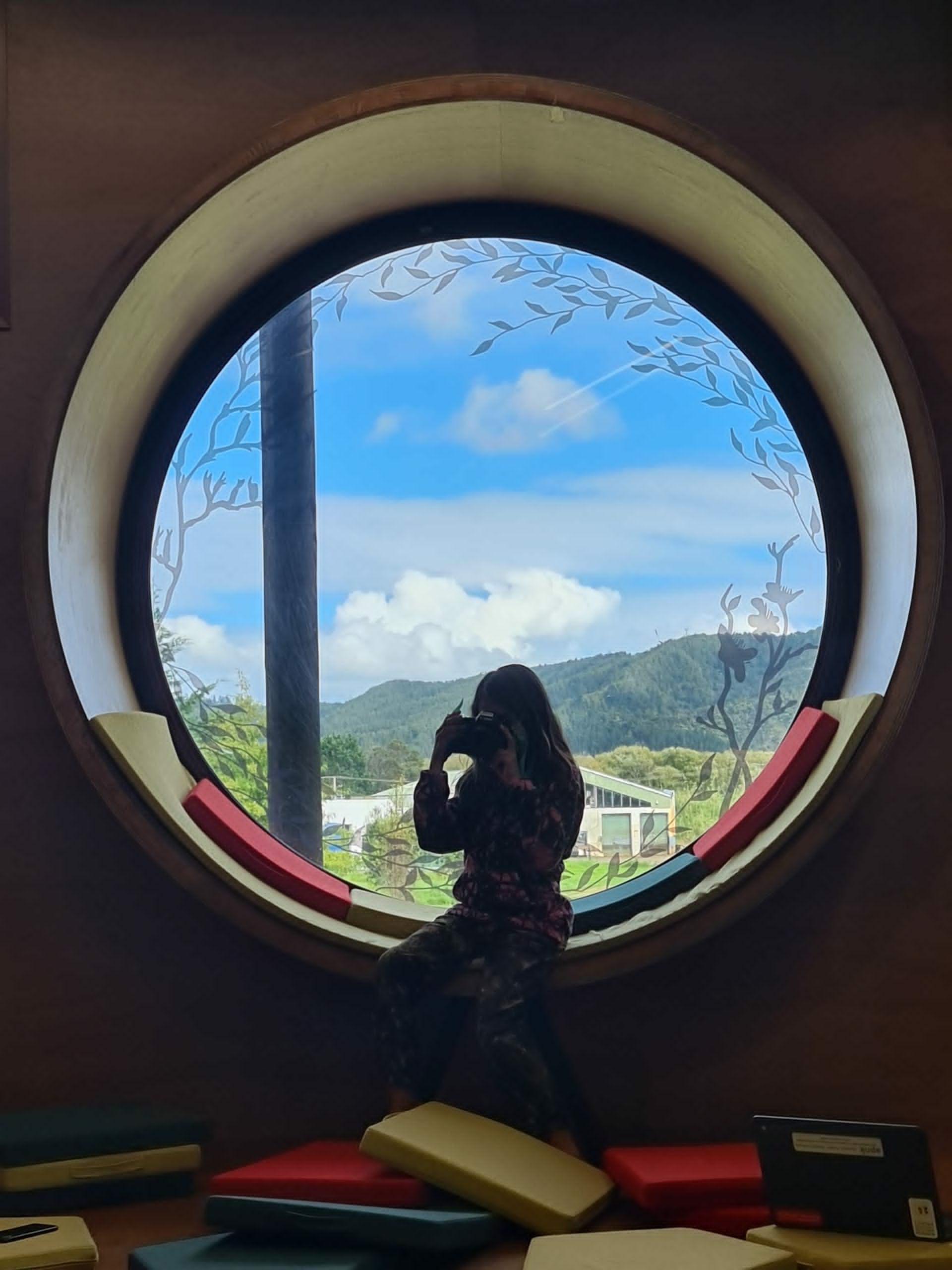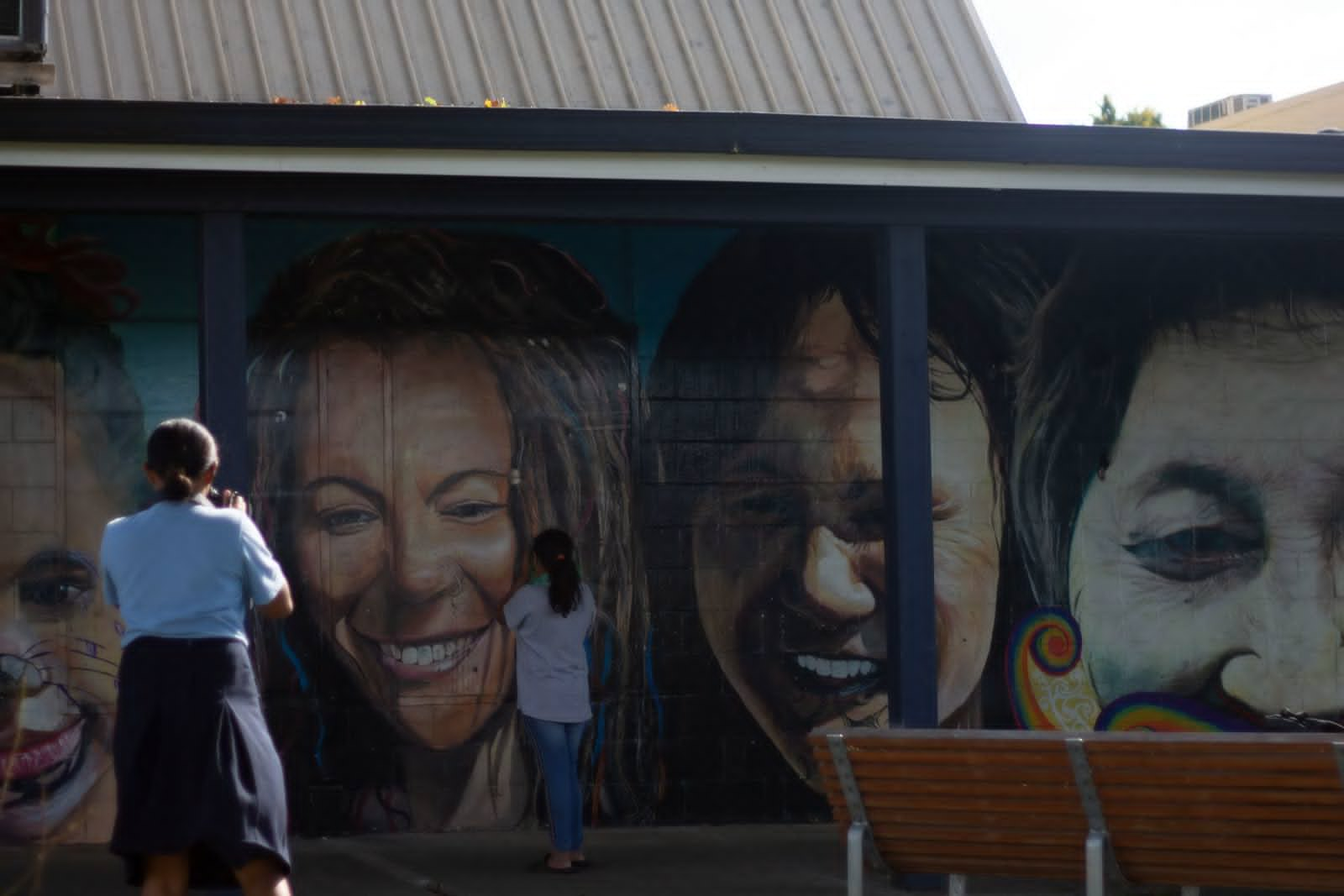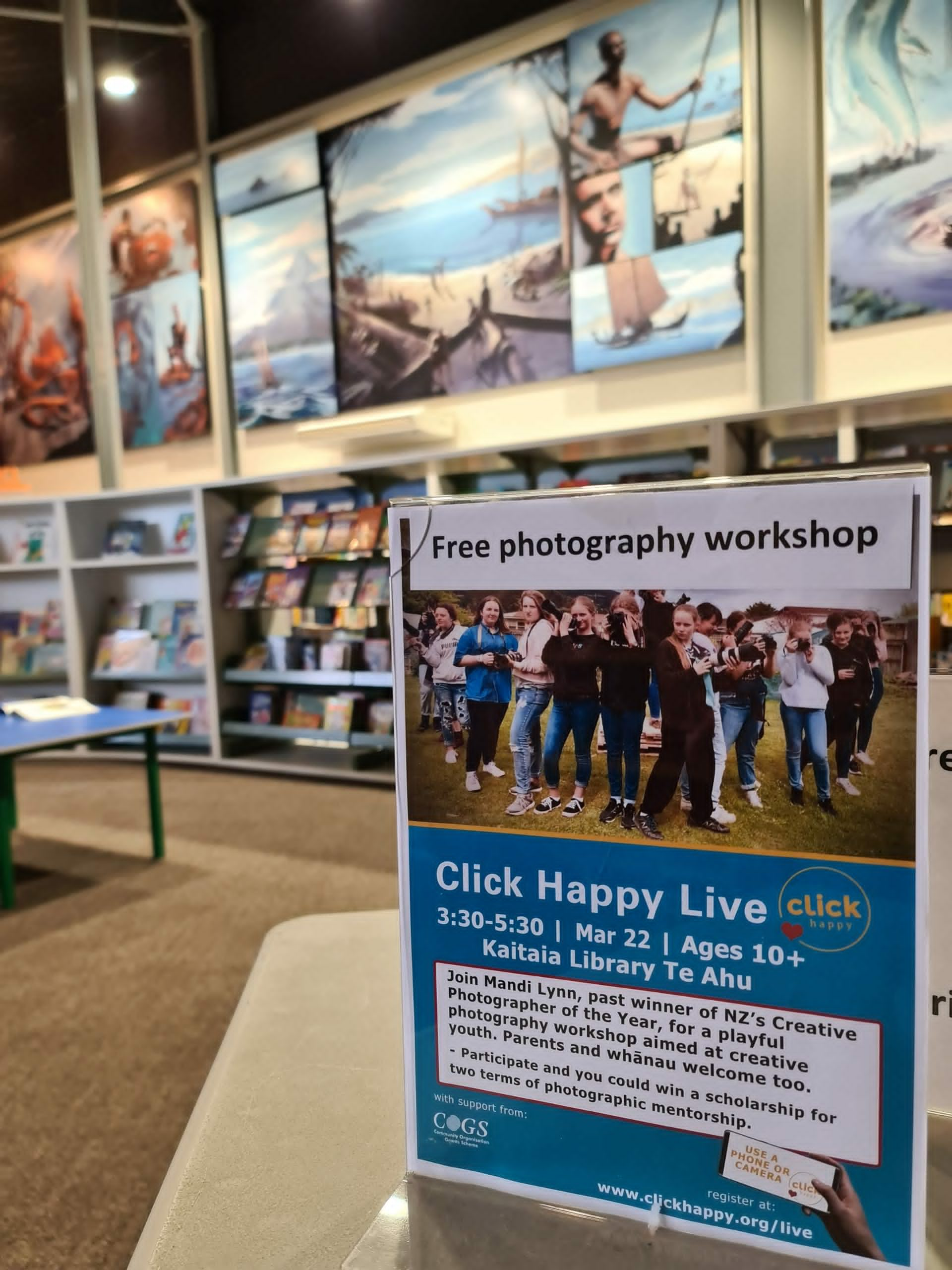 Looks great.  How do we get Click Happy to our library?
Easy just start the process off by writing us a formal letter requesting us to come to your library and email it to us on official stationery.  This is the first step.  We then use this letter when we are applying for grants to come and visit.   We will stay in touch during the process but we find we are much more successful when we have a local request instead of us applying on our own.
In the letter include what libraries you would like us to visit when we are in your area, and what marketing and venue support you can provide.
Post that email to hello@clickhappy.org
Or give a call to Mandi on 0211412646
Then the ball will get rolling 🙂
Click Happy in Libraries
Updated on 2021-03-26T09:26:45+12:00, by Mandi.