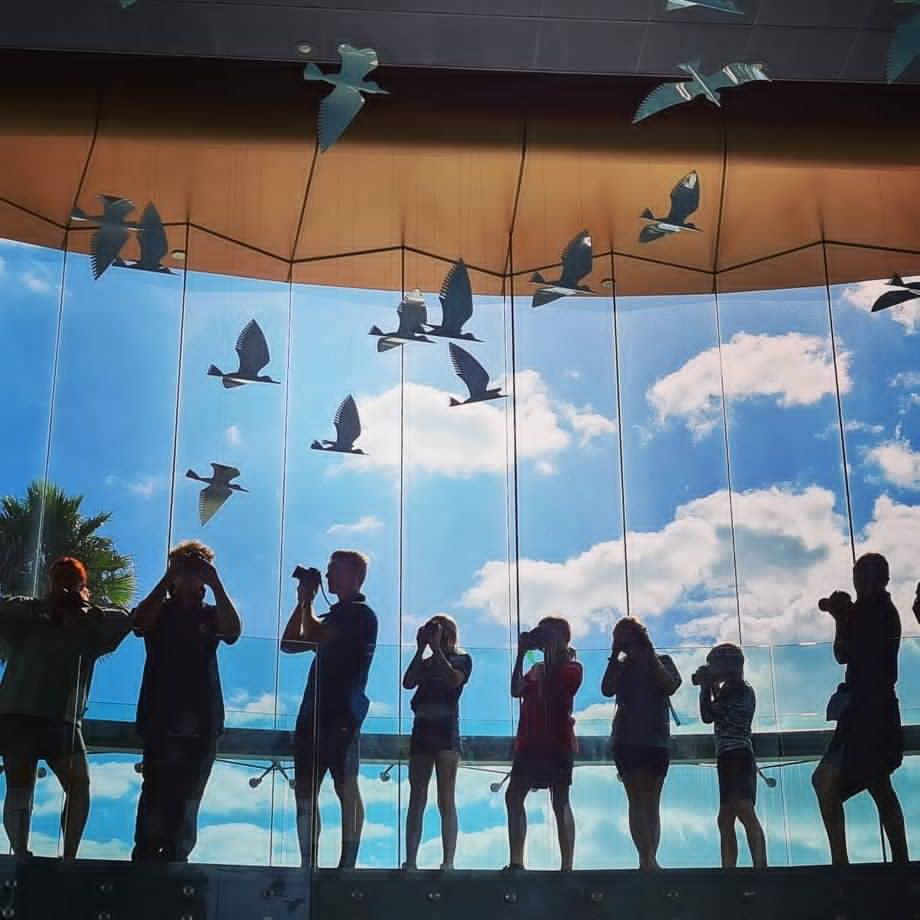 How do we get Click Happy to our library?
Fill out the following form and we'll get in touch 🙂
Read about our program in the Education Gazette
Check out what a workshop looks like and some of the art created by the students in the workshops
What do Librarians and Youth Arts Curators want?
We have been travelling the country working with libraries, learning hubs and museums and these are the things we have found to be true.
That youth librarians and curators with a focus on youth engagement want:
To engage and delight the community with their programming slate.
Develop programming that showcases the facility as a fun, relevant, cutting edge place to be.
To have their work be a hub for community building.
To share their love of lifelong learning.
To have fun at work and continue learning themselves.
To stretch the programming dollar as far as possible.
To positively impact the wellbeing of their communities.
To engage tweens and teens.
We help facilities to achieve the above which is why we have a waiting list of 16 regions that are keen to bring our programs to them and 15 regions that just received the first round of our Click Happy programming.
Click Happy Visual Poetry Jams in Libraries and Museums
What is Click Happy?
Click Happy is an award-winning wellbeing and innovation mindset program that is hidden inside a hands-on engaging photography workshop.
The Click Happy Visual Poetry Jams are opportunities for schools to meet up in the neutral ground of the library and collaborate and create art that builds community.
It is a day-long workshop held at the library or a library run building that teaches the following
Cellphonography - how to unlock the power of your cellphone's camera so you can use it like a DSLR (the fancy big cameras)
Mobile editing - how to quickly edit your photos using a free version of the tools used by pro photographers
Monochromatic Photography - We have 9 boxes each holding a different colour of treasures inside.
Taonga - Students are asked to bring something that they consider a personal treasure with them to photograph.
Creative Grit - What is needed to truly develop your talent
The students get a taste of Click Happy and then are invited to join us for a term of mentorship where they get support to create a photo essay of something they are passionate about.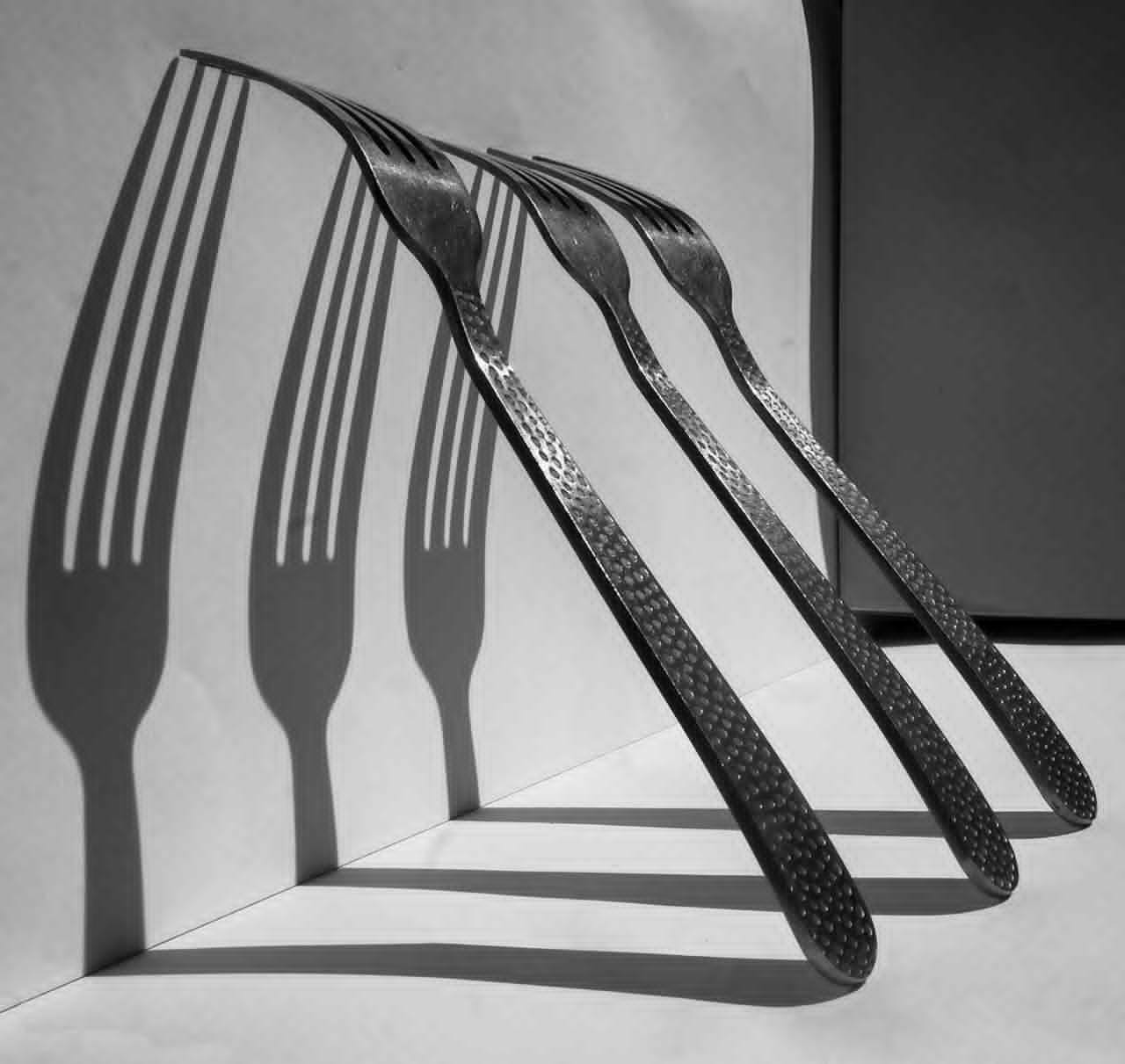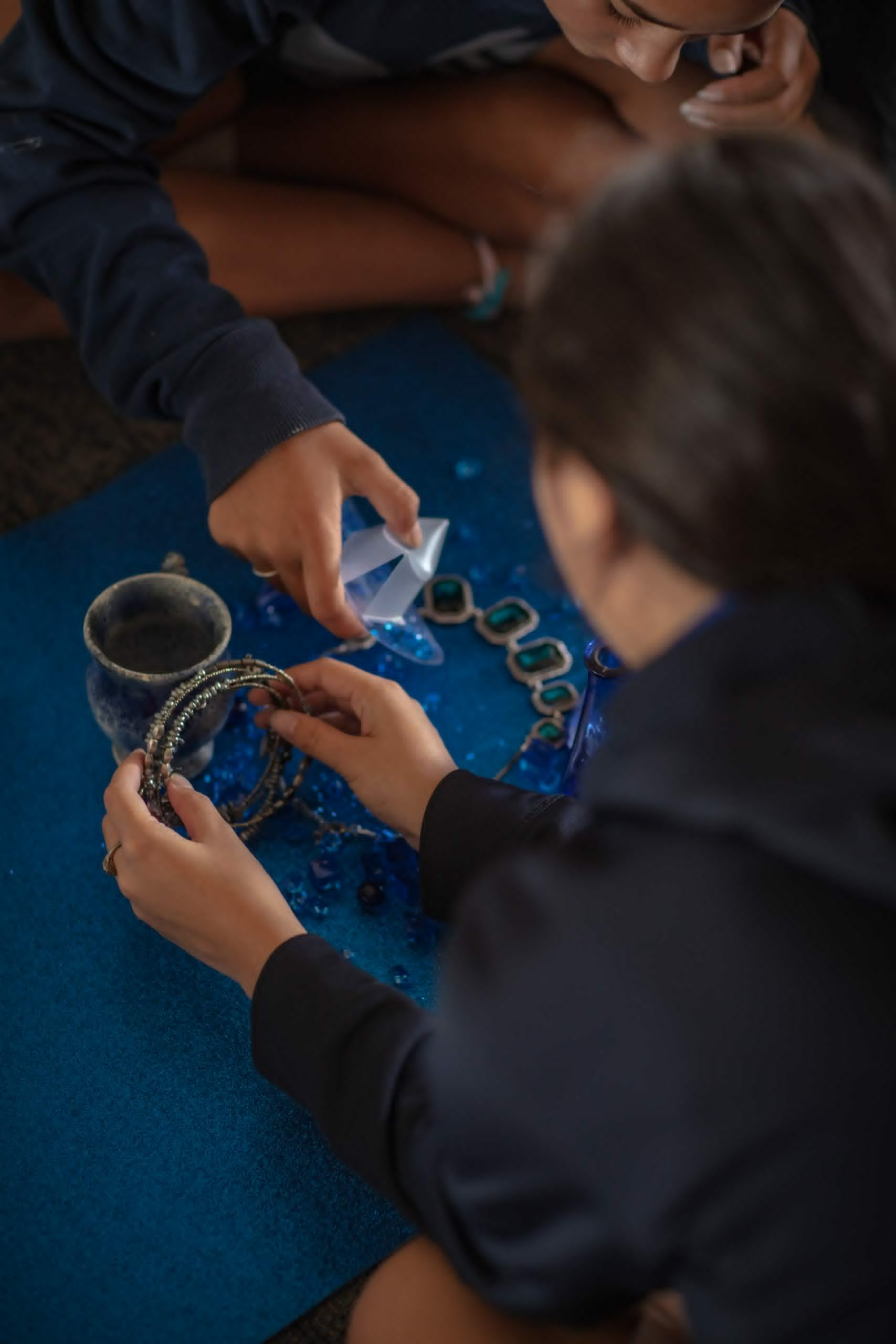 What does it cost our facility to host a Visual Poetry Jam Session?
Nothing out of pocket but there is an investment of a librarians time to help promote the workshops with schools and organize space in the library and write a letter of request.
We do the work of getting grants to cover the cost of the road trip and facilitation as well as the National online program.   Click Happy is funded from grants from COGS, District boards, and Creative Communities Funding.
Benefits to Libraries / Arts Centres Staff
Professional Development Opportunity for staff

We train your staff to host local Click Happy workshops that use photography to promote well-being and community connection.

these workshops emphasize our Creative Embodiment model which looks at 4 brain development to help students to "Be Good and Do Good" In the world.

Brain 1 - Head Brain - Creative inspiration and problem solving
Brain 2 - Heart Brain - Non-Violent Communication skill building and Belonging development and Compassion skill building
Brain 3 - Gut Brain - Resilience,  Grit Tools
Brain 4 - Ground Brain - How our creations impact our community, How we leave the planet better than we found it.

This is done over the summer in an online program and then training carries on for term 1 in anticipation of creating a term two program that suits the needs of your library.

Connect with a national network of educators keen to share and co-create new ways to use arts to teach well-being skills.
Examples of the Click Happy Student's Monochromatic Work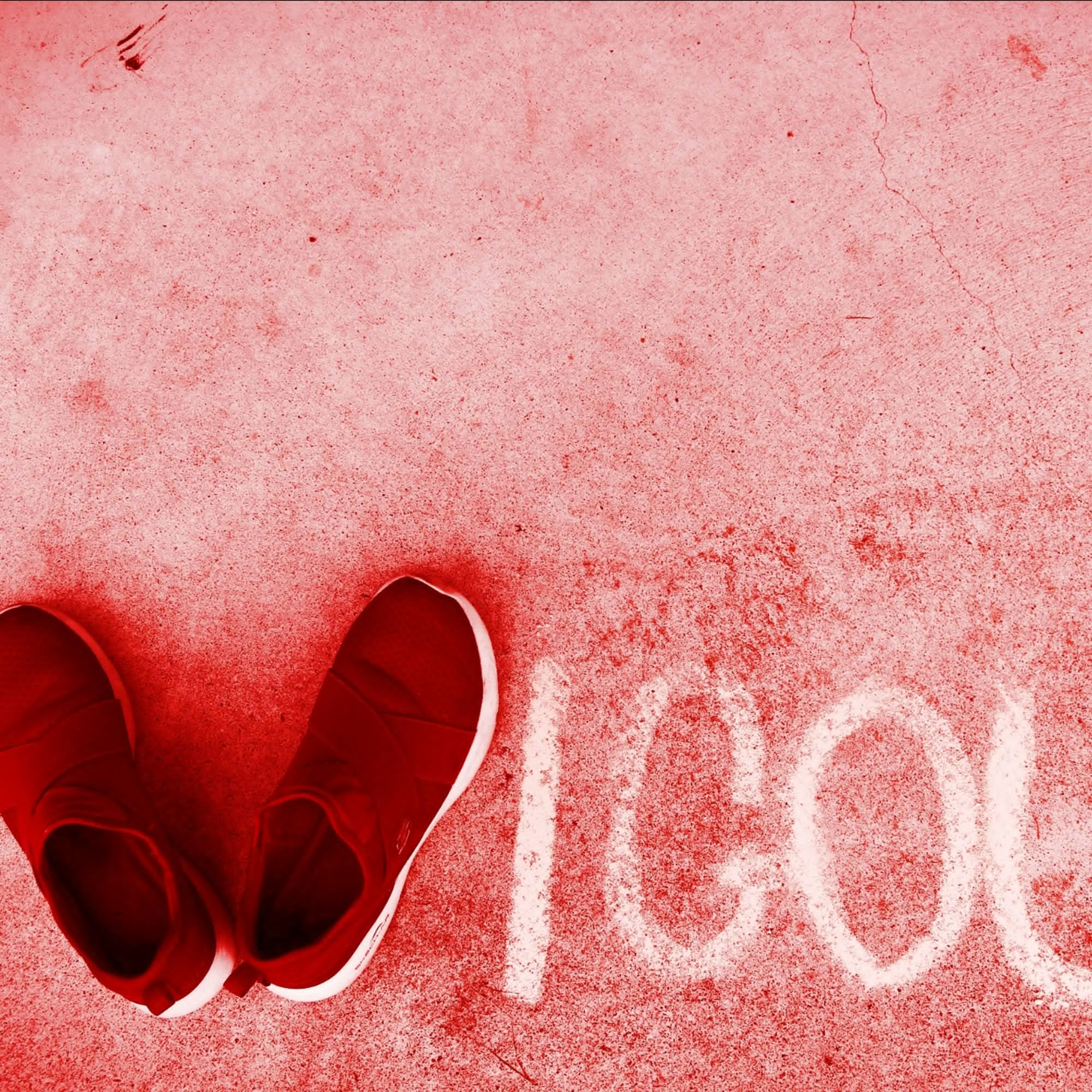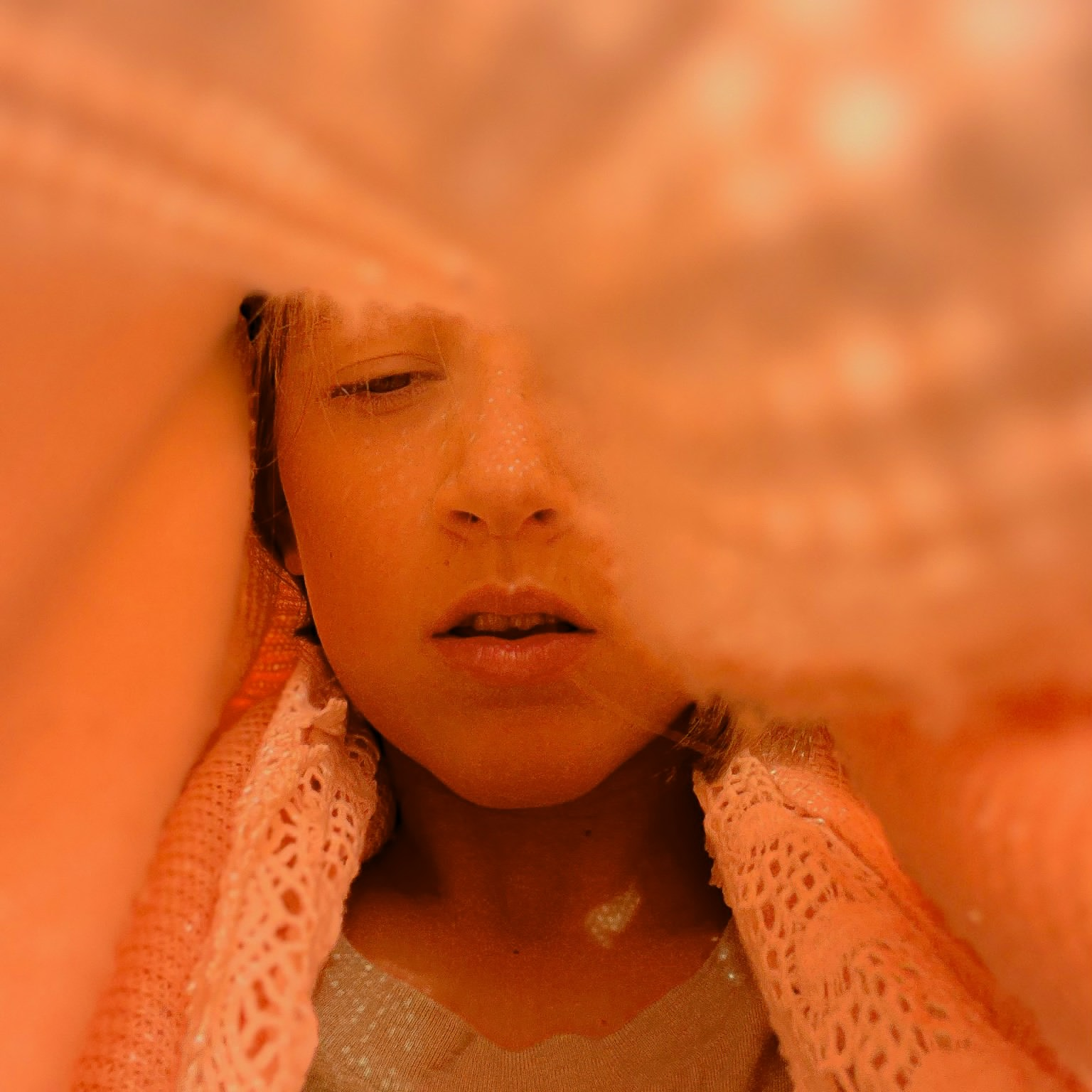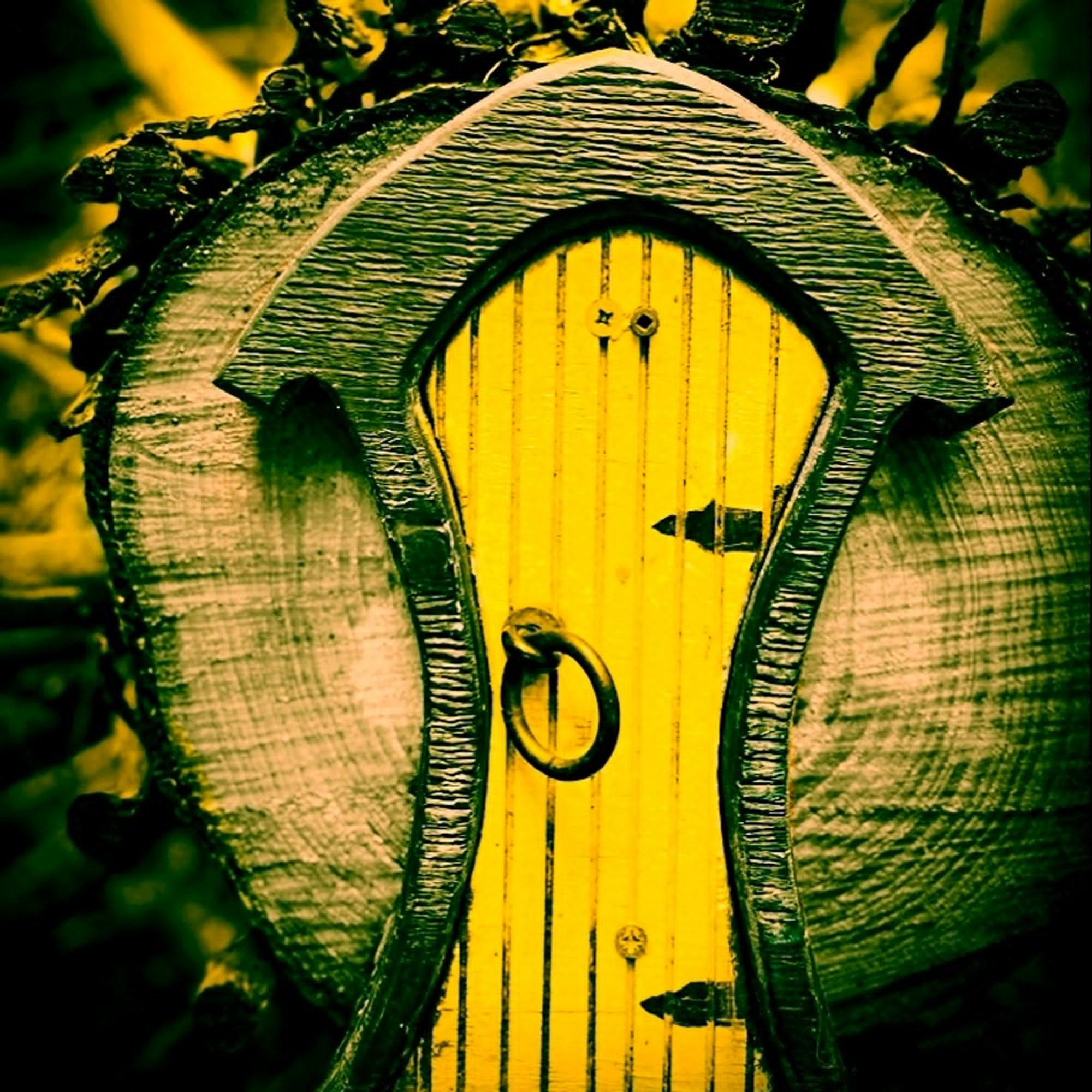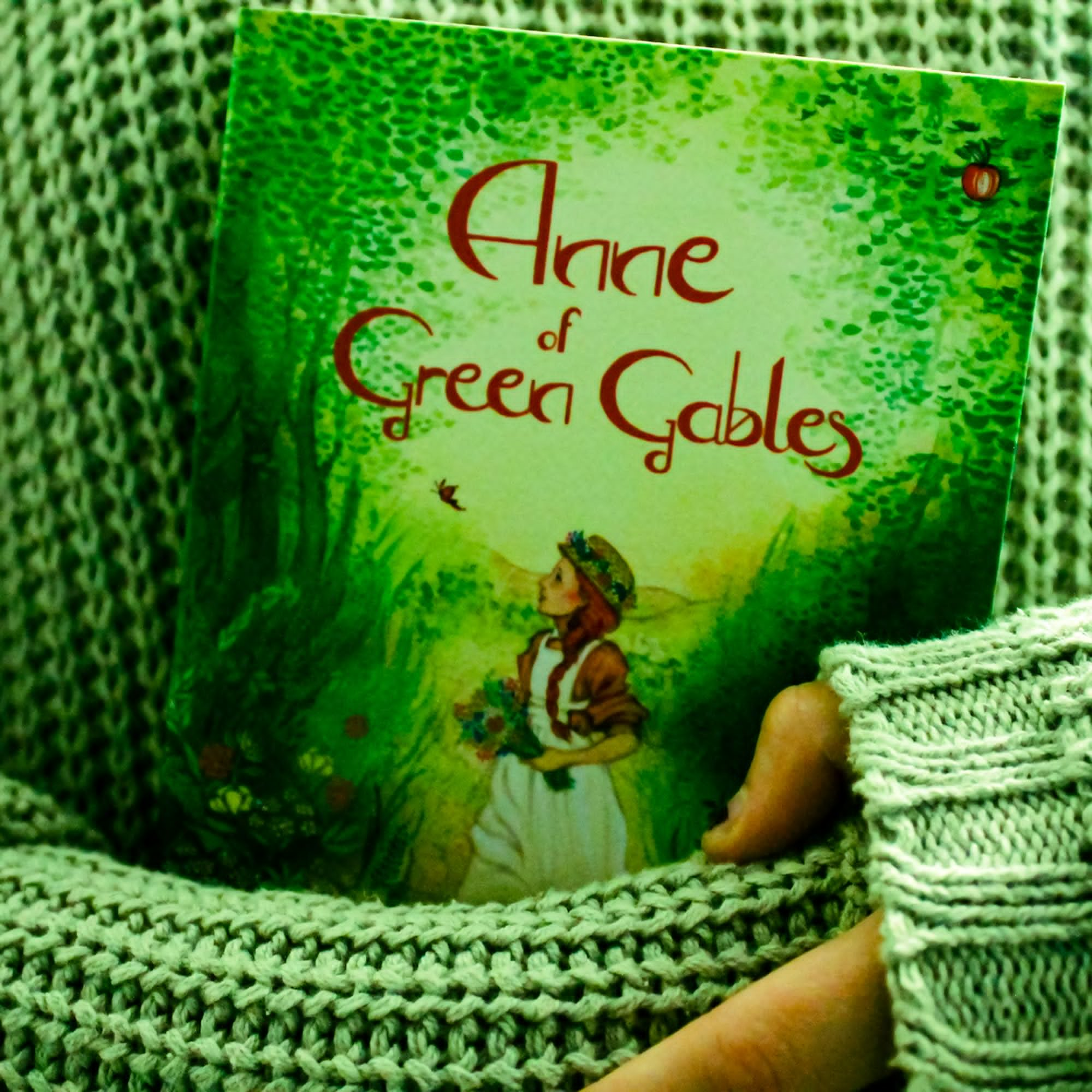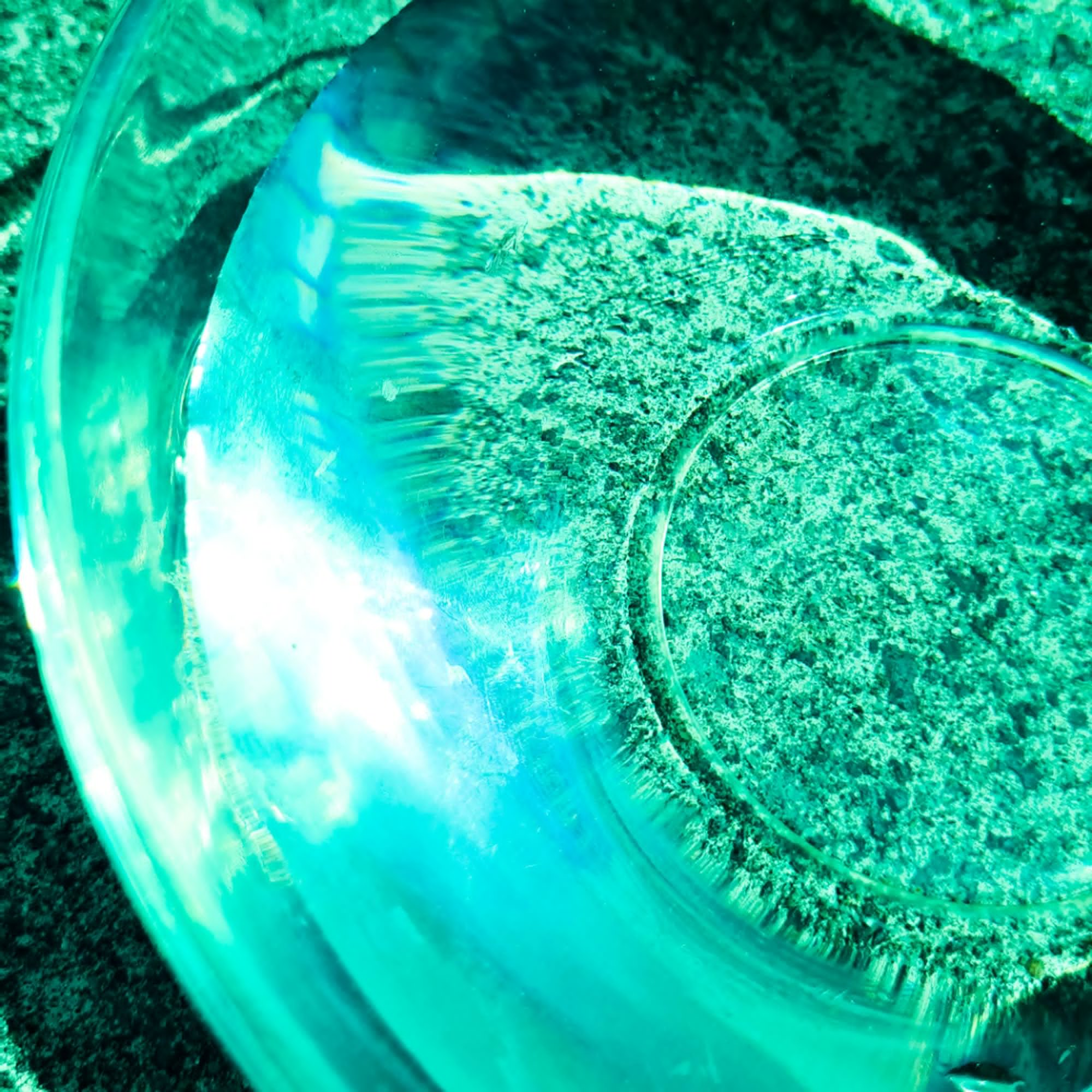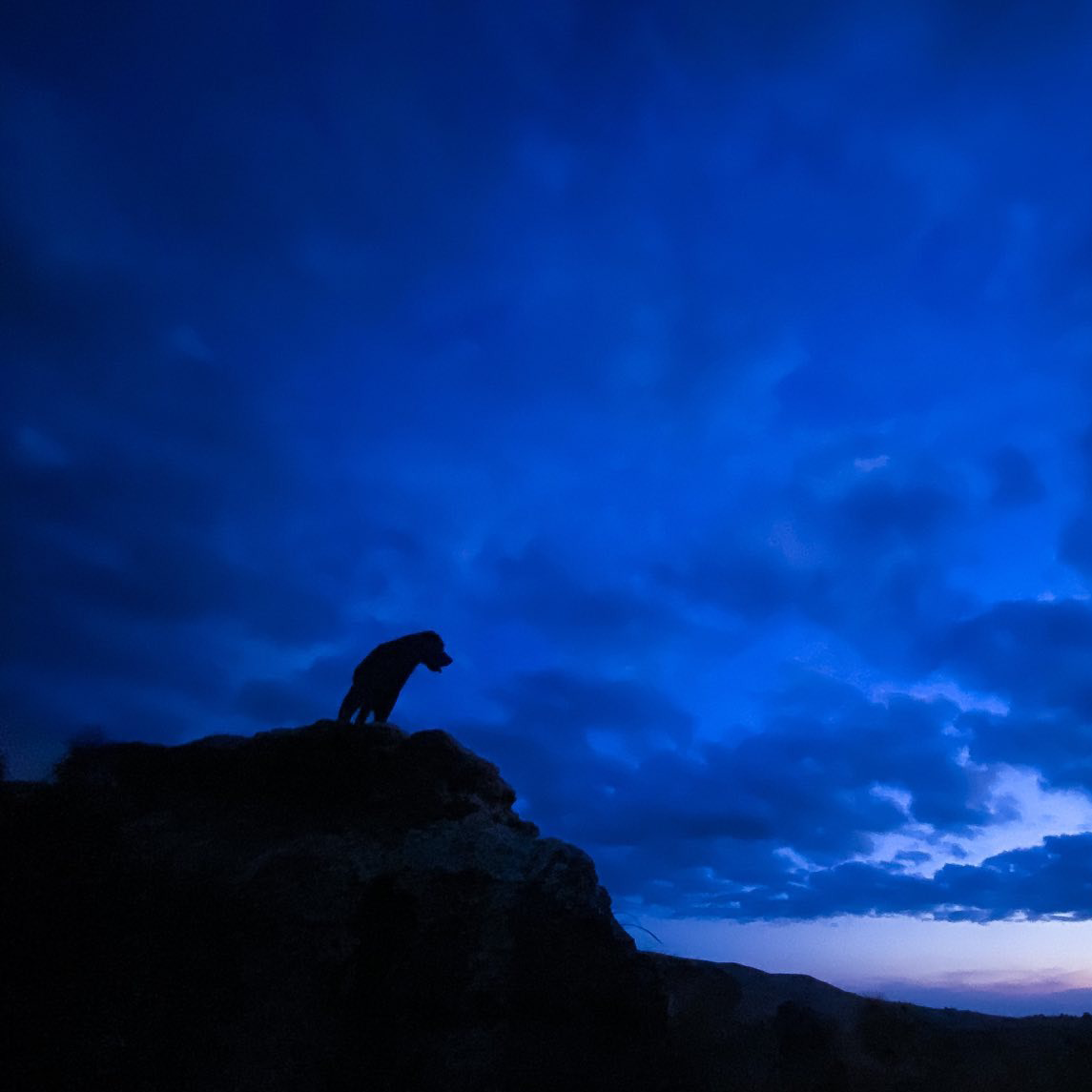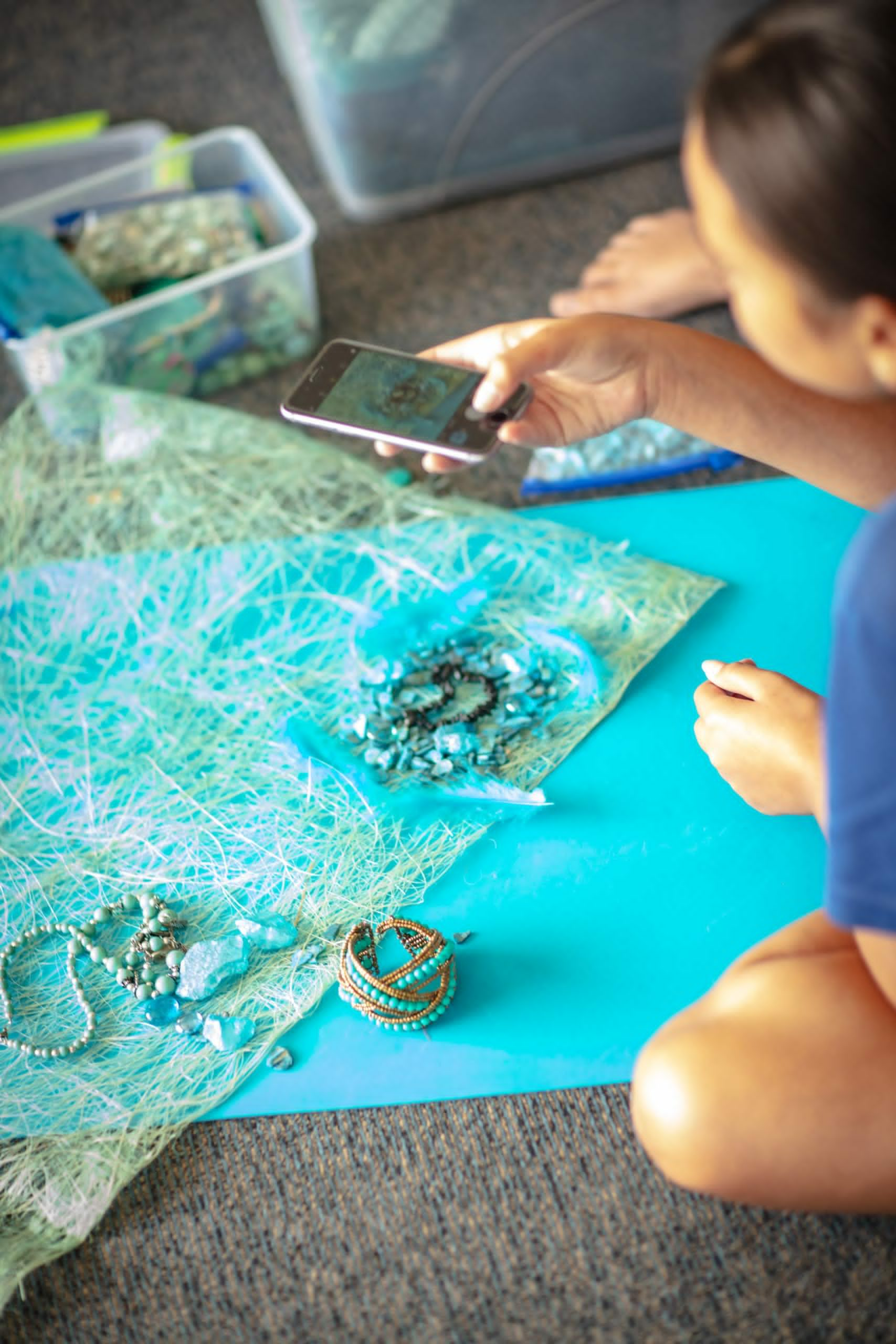 Help us create a national youth exhibition of work
At each stop around the country, students are asked to bring their Toanga.  They photograph it using our monochromatic backgrounds in all the colours of the rainbow.
These images will then be curated by our youth curators at Click Happy, which are our advanced students.  The goal is that the selected images will be printed and exhibited in the form of a kinetic rainbow at the 2023 Auckland Festival of Photography.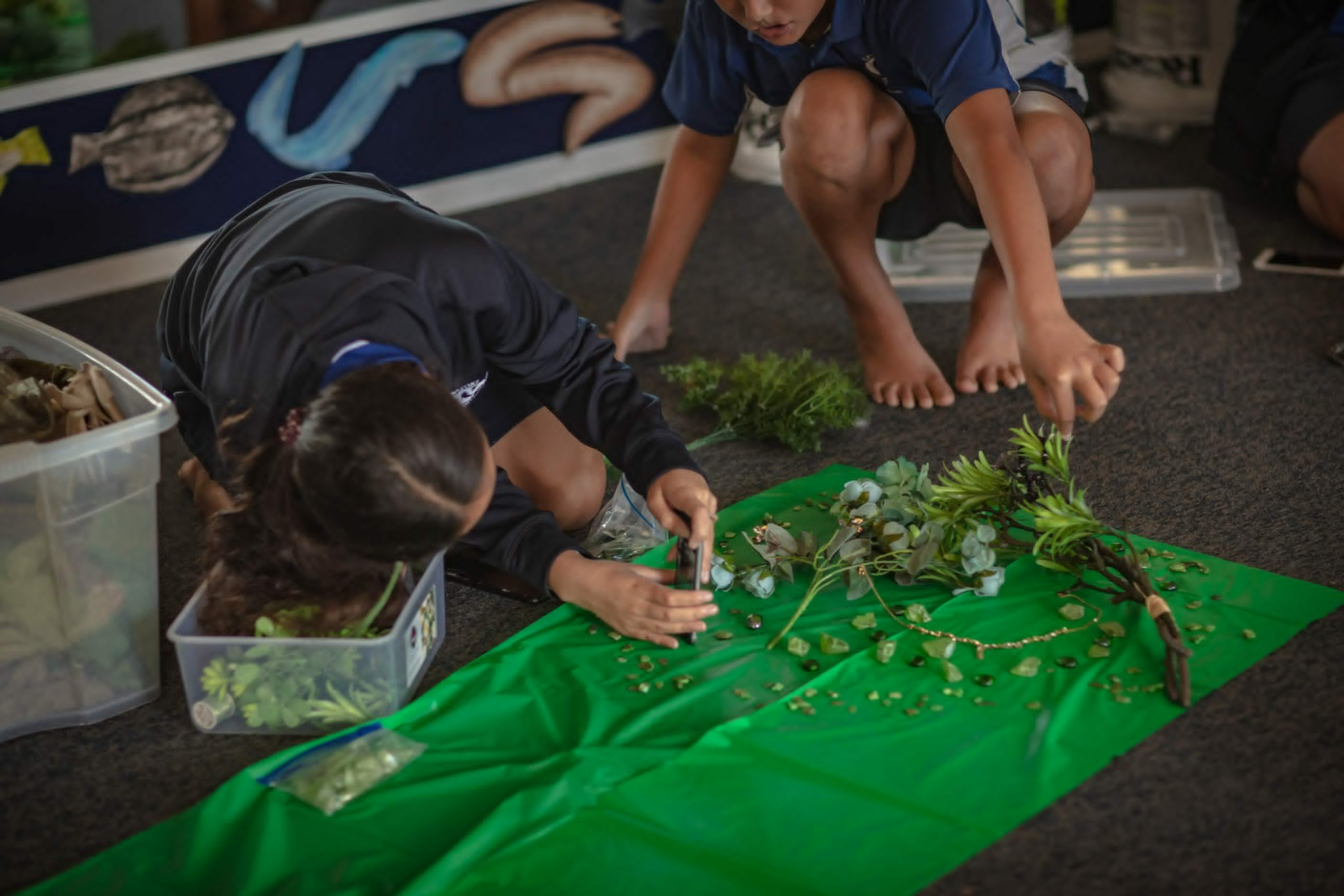 Who are the Visual Poetry Jams for?
Years 7-10 in school (we are not rigid on this and will let schools make the call on who is best to attend)
Love photography or any form of visual storytelling.
Have access to a cellphone or camera for after the workshop to practice on.
Must be able to bring a device (phone, Ipad, or camera) to the workshop.
Can parents attend?
Depends on the number of students attending and the space available in the library.  If there is space then yes.
Sounds Great!  What do we need to do to become a collaborative partner with Click Happy?
Send a letter on library letterhead stating you are willing to provide space and will act as the liaison between Click Happy and the schools.
Support us to connect with local schools to have them nominate students to be part of the program.
Connect with homeschoolers to register as well.
Confirm dates
We will run the workshop, and provide photos after the event to use in your library PR.
If it goes well write us a letter of recommendation so that we can continue to be seen favourably by the local funding bodies.
Here is a wireframe we put together of who is exactly responsible for what that might help to clarify things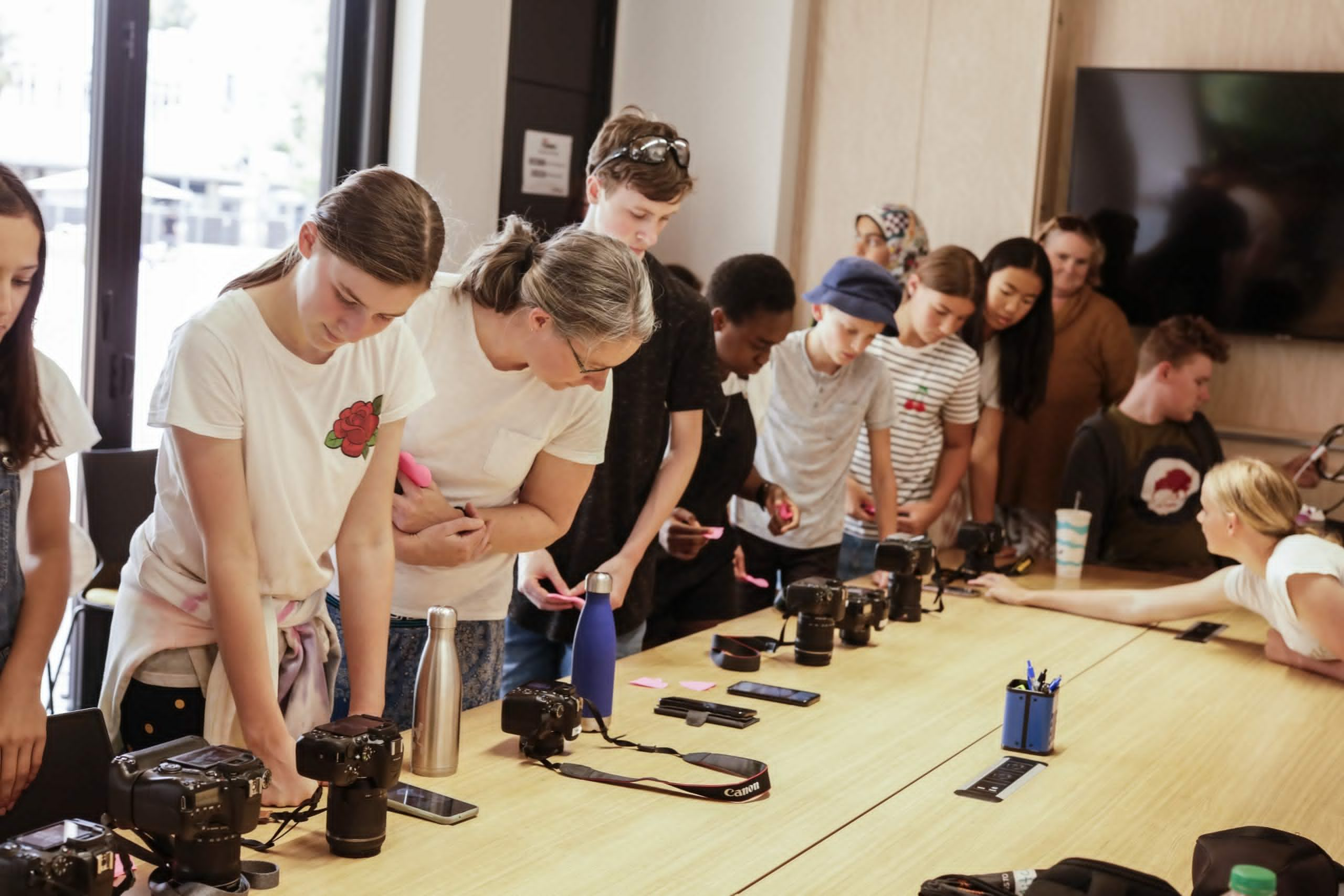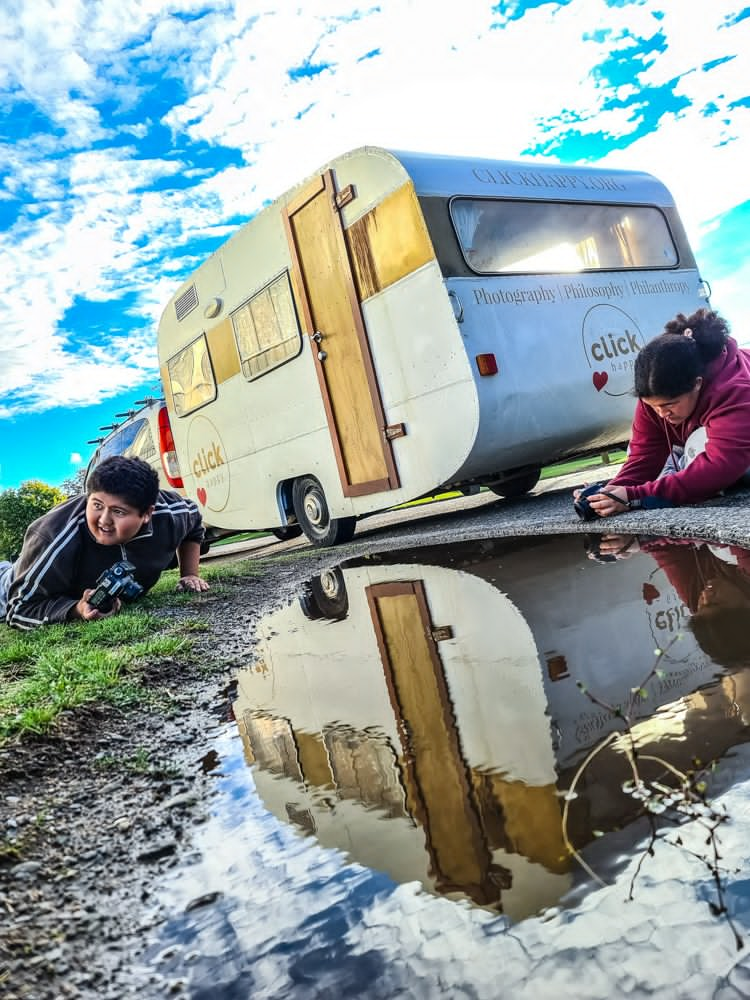 Chris Pigott, Manager Libraries & Museum
"The workshops in three of our libraries were well-facilitated and well-attended. Mandi Lynn was confident and professional with the participants. The sessions were an appropriate mix of some theory and proportionately more activity – students learning through doing, with an expert hand to guide them.
There would be real value in Click-Happy courses continuing, particularly in areas like the Far North, where there are high levels of social deprivation and limited access to quality equipment and instruction. These sessions also have the potential to flick a switch for some of the participants and open up potential career pathways that they may not have realized existed.
We recommend the Click-Happy, and hope that it continues and grows."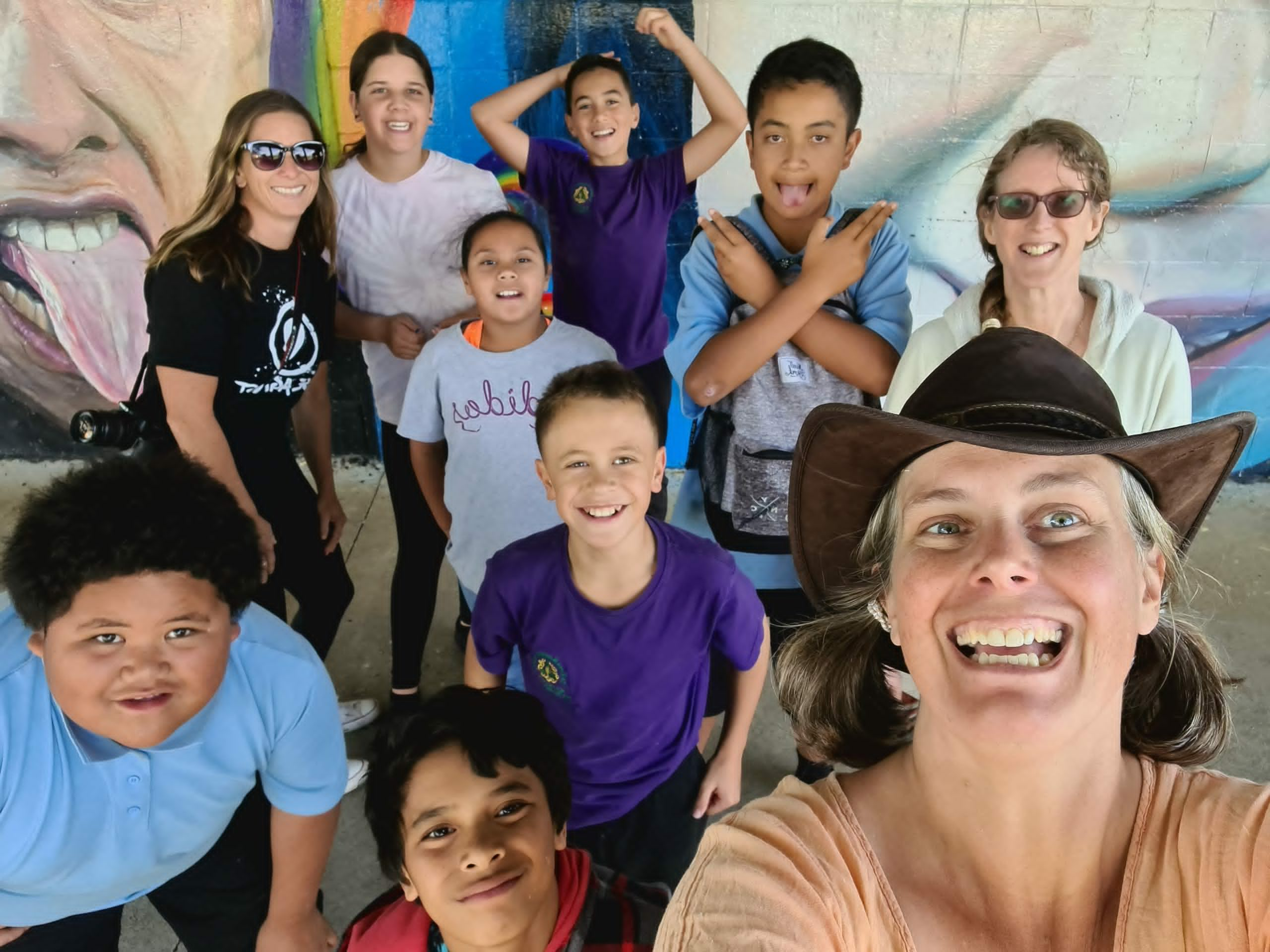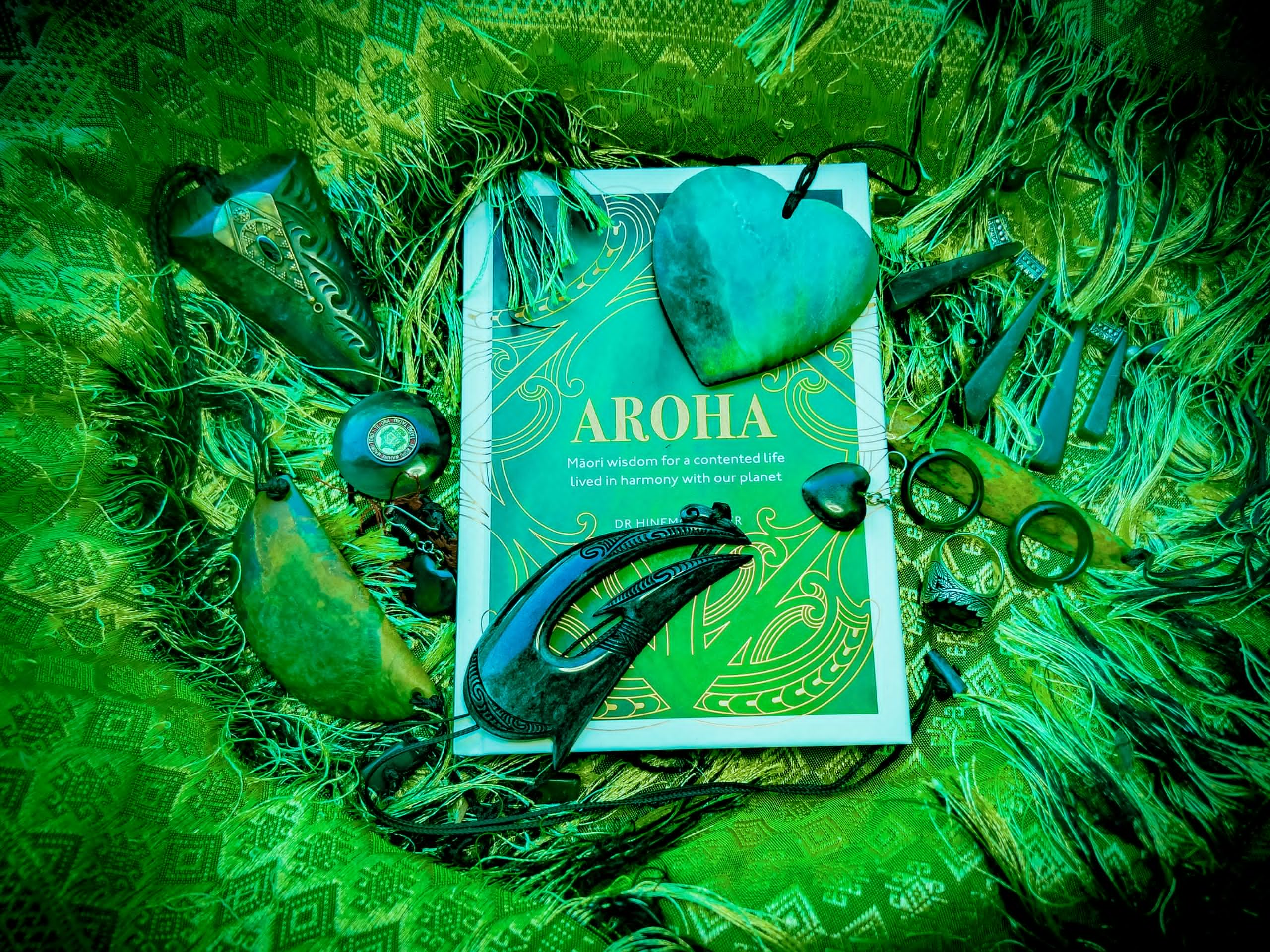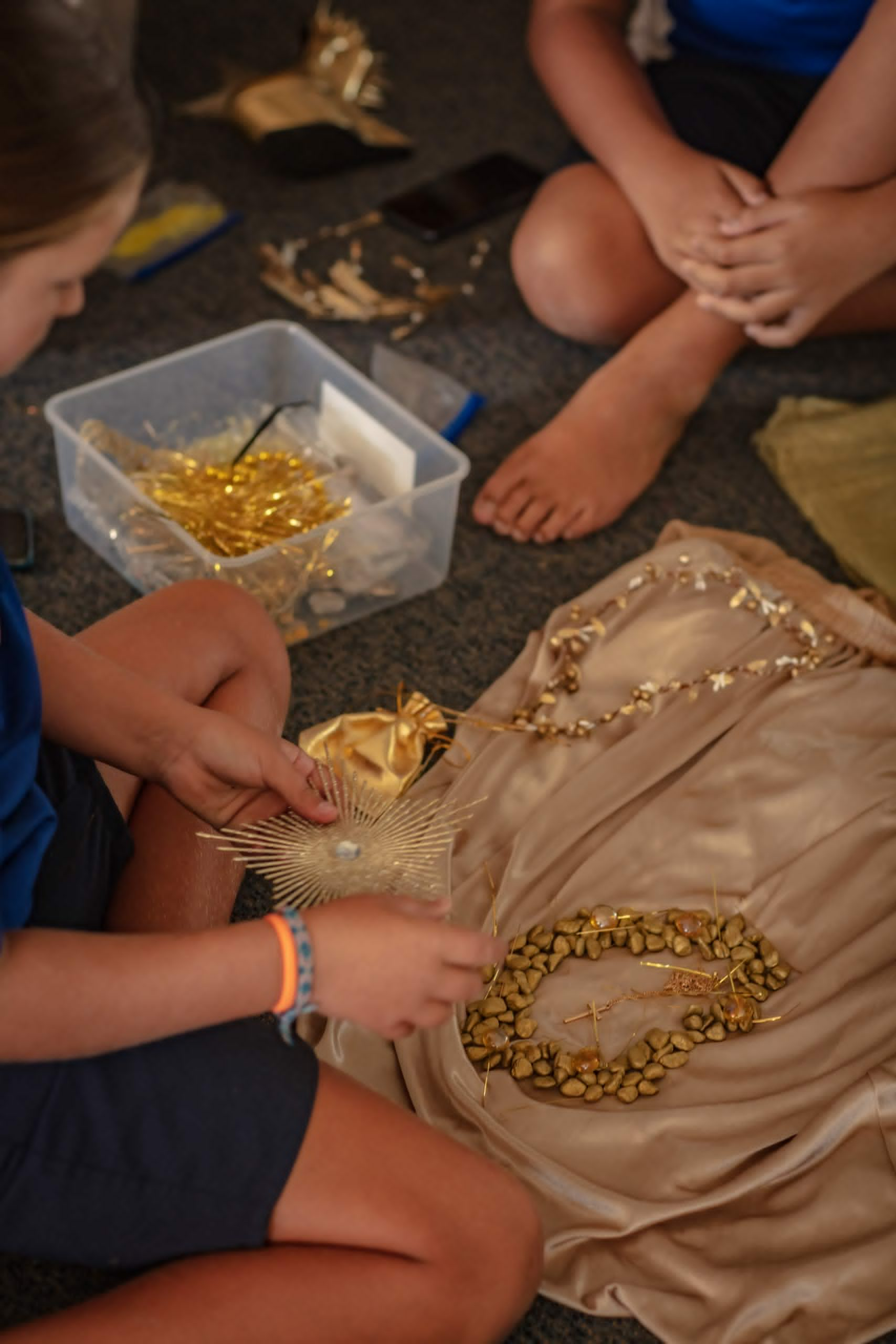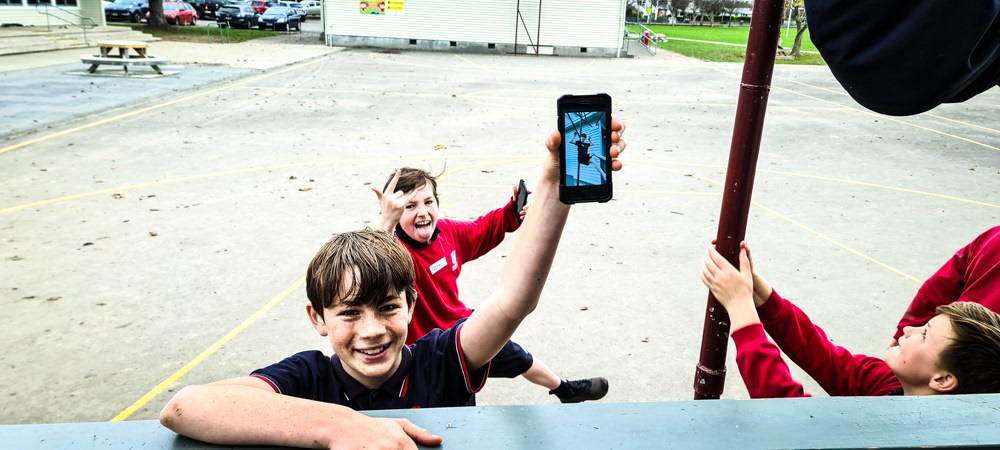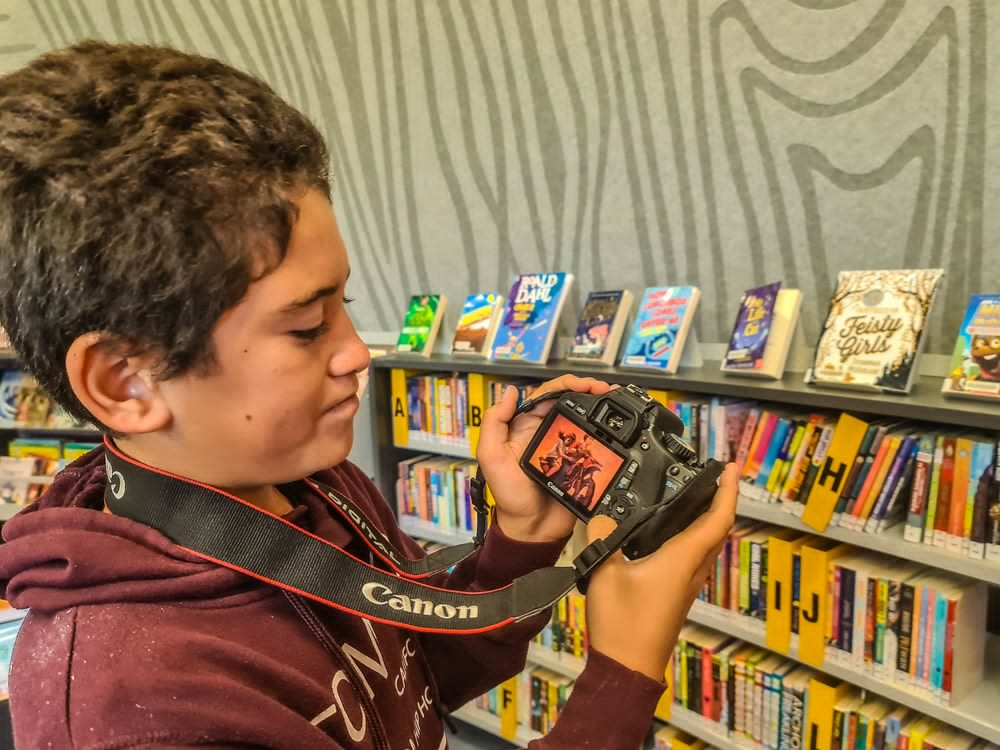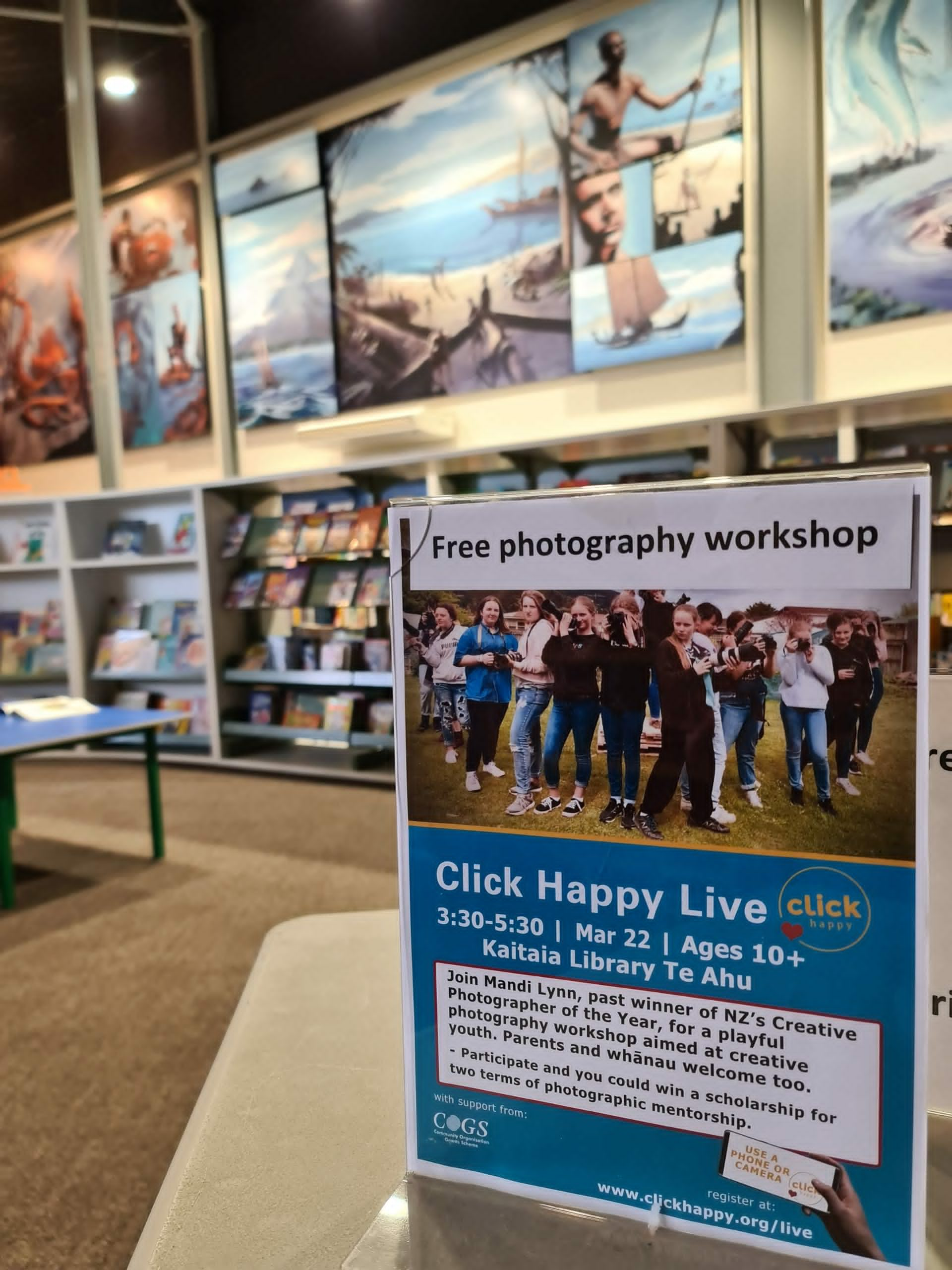 Our wonderfully amazing brilliant funders & sponsors
Funders & Sponsors 2020/2021/2022/2023

Far North
Rodney North Shore
Waitakere City
Manukau
Papakura Franklin
Kirikiriroa / Hamilton City
South Waikato
Rotorua
Tongariro
Hutt Valley
Wellington
Central Otago
Coastal Otago / Waitaki
Wairarapa
Kahungunu Ki Heretaunga
Tamatea / Tamaki-Nui-A-Rua
Great Barrier
Manawatu / Horowhenua
Whanganui / Waimarino / Rangitikei
Auckland City
South Taranaki
Marlborough
Mataatua
Whangarei / Kaipara

Invercargill
Henderson
Kaipatiki
Masterton
Manukau
Waikato
Hamilton
Wellington
West Auckland
Papakura
North Shore
Waitomo
Rangitīkei
Dunedin

And Youth Librarians! We had no idea how amazing these community treasures are until recently! Thank you to all of the Youth Librarians who have seen the beauty in the project and have invited us to bring it to their region and who are helping to spread the word. You have halved our work and quintupled the number of youth who get to experience this program. What gifts!
Click Happy in Libraries
Updated on 2022-10-27T08:21:09+13:00, by Mandi.