Several things could happen.
They could be selected by our youth curators to go up on The Challenge Instagram Page
Later in the year all of the images created by all of the cohorts doing the free challenge will be narrowed down to 100 images by our youth curators. Those images will then be given to a guest curator who is a world-class photographer and has won huge acclaim on the international stage for their photographic work. That curator will pick 9 further images to feature on the Instagram page and at least 9 that will go into a book that may be created at the end of the year.
If you do have your own Instagram/Facebook page please follow/friend us and tag us in your photo that you post with #clickhappychallenge.
... more about the images you send in...
If you dont name your images properly (info on this later on), we may post the image with the info available in the file name... or not at all...
PLEASE BE PATIENT!!! Don't expect your image to be on Instagram/Facebook just after you send it! It does take a while to go through all the images, we have a lot to look through!
Please don't upload the same image multiple times, especially the same image to different Challenges.
Be an artist! Be creative! Send in images that have soul or heart, tell a story and have some meaning... even if only you know the meaning or it is only you who knows the true story behind the image... this is where you start making magic 🙂
Our Youth Curators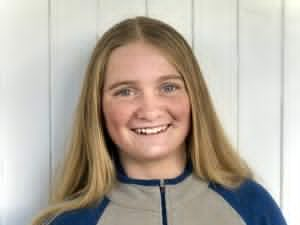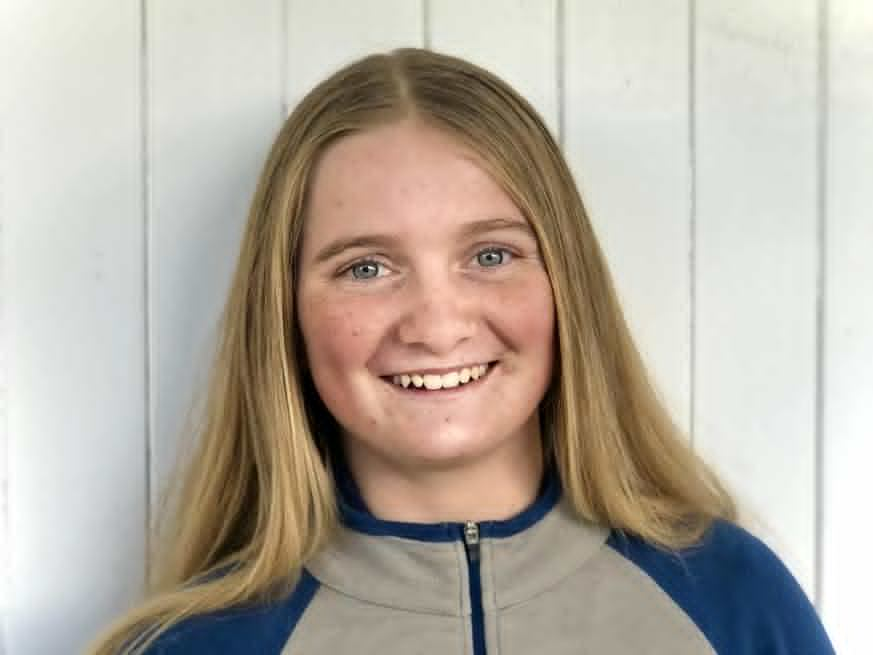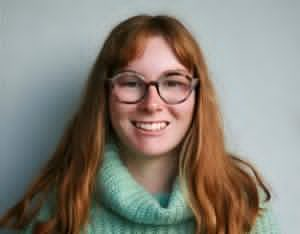 Ava Mattheus and Kate are three of our Click Happy Plus students that have carried on to become curators.   If this role interests you make sure you create your portfolio so that you are eligible to continue into Click Happy Plus.
Our Award-Winning World Class Photo Curators -
For full bios please follow this link to Facebook