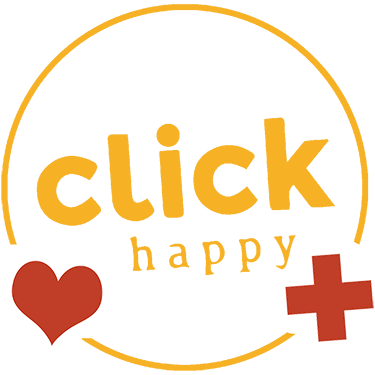 Congratulations!
You are a chosen one!
You have just won a scholarship to attend Click Happy Plus worth $500.00.
I have been travelling the country looking for youth with the most amount of natural talent for photography, and you are one of them.  Now the next part of the adventure is to deepen your skills and help you to develop the grit needed to be a powerful visual storyteller.
So what next?
There are 5 options available.
Weekly Online (Starting on the 10th of May)
Mondays 2-3pm
Mondays 4-5:30
Mondays 6-7:30
Weekly Live workshops
Upper Hutt Library Tuesday 4-5:30 (Starting the 18th of May to 6 July)
Masterton - Kingstreet Arts 4-5:30 (Starting the 19th of May to 7 July)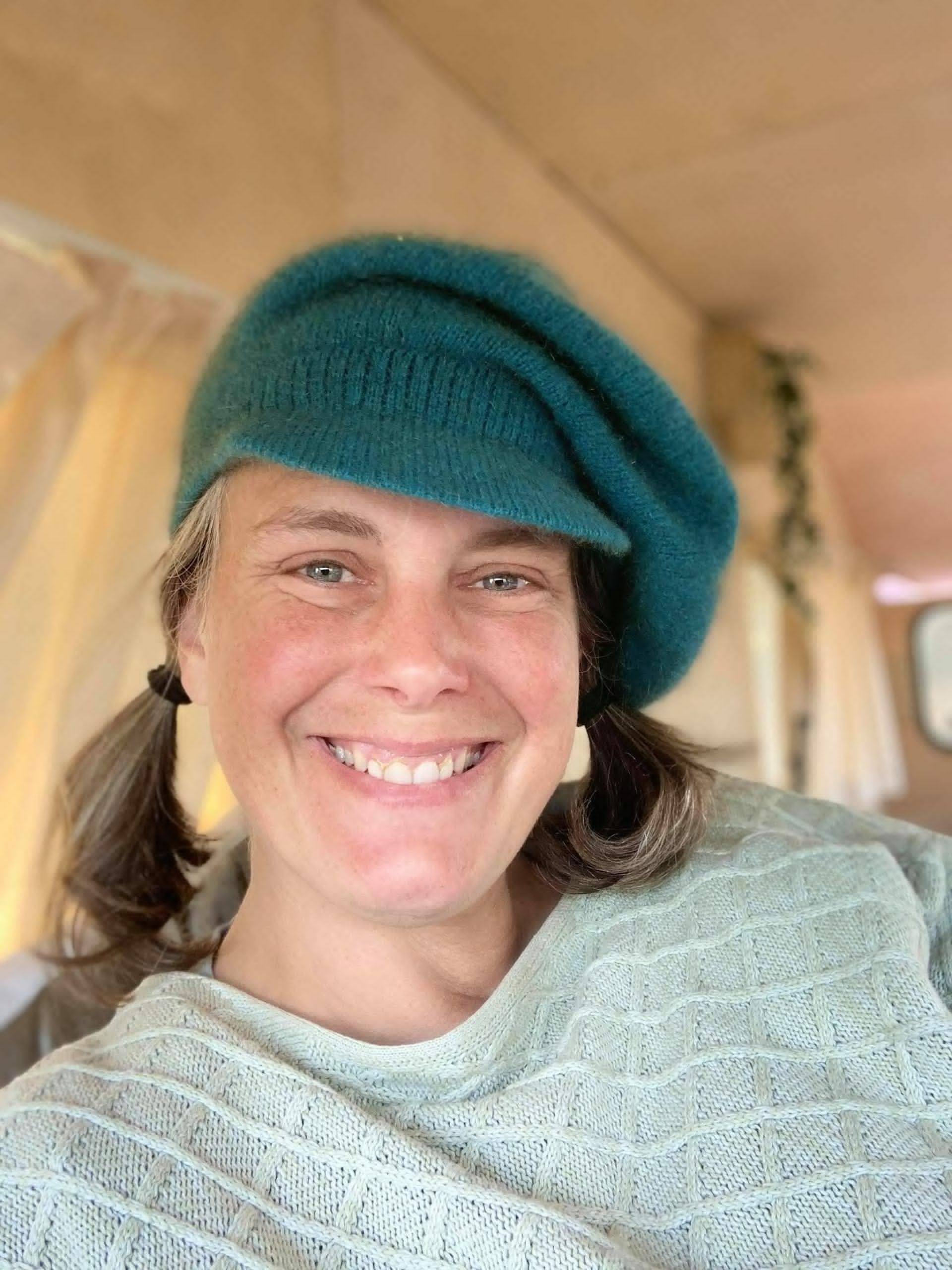 What is Click Happy Plus?
Click Happy Plus is an online or in person workshop where you refine your camera skills and learn the principles of documentary photography.
You build a creative community of other photographers around the country.
Then you use your new found skills to tell visual stories of good things happening in your community.   Of challenges that your community is facing and the heroes journey of local people working to solve those challenges.
In Click Happy - We study photography, philosophy, and philanthropy.
Photography - documentary and using the manual settings on your phone or camera.
Philosophy - Modern research-based  and ancient time tested ways of supporting our creative flow and wellbeing.
Philanthropy - How to become creative change-makers even if we are not currently loaded with extra money.
link: https://www.tate.org.uk/art/art-terms/d/documentary-photography
Street photography
Event photography
Photojournalism
Activism with a camera
What is a Creative Changemaker?
Someone who uses their creative powers to make their world a better place.   Click Happy is a dojo for developing young Creative Changemakers.
Someone with a soft front and a strong back.  Vs.  A guarded front and a soft backbone.  You are compassionate but believe and back yourself.  You look after yourself as you look after others.  A creative changemaker is more than just an artist.  You are someone who has committed to becoming the best version of yourself and finding your own unique leadership skills.   You may remember me going on about how each of you is an idea alchemist.  You have the capacity in you to take something that doesn't yet exist...a vapour of an idea, and turn it into something material and real.  You can choose to use this power for the good of the world, or simply the good of yourself.  But you will find, that the more you use it for the good of all, the stronger and better you will be.  The deeper your wells of grit and self-confidence will become.  This only happens when you stretch out of your comfort zone and risk failure.  (My hope is that the failure happens while giving it your best effort...because then it is not a failure...but an iteration.  The only actual failure is the failure to give an activity your full presence and attention.)
Look I love photography.  But in this course, photography is just a convenient tool to teach you grit.   Grit builds your backbone strength and helps you to become a human with a better shot at a happy life and a life that makes a difference to the people it touches.   Photography critiques teach you to have a soft front.  To operate from a place of compassion and support of others.  Strong back - Soft front.
So here is how we start building grit and compassion.
Here are the "rules" of Click Happy
Try your very best to "Do the work".  Your word matters, to yourself. If you commit, you will do your best to be here to the end and you commit to attempting to completing all of the work assignments.
For the first session, this assignment includes

If you are under 18, download the permission form. The permission form can be downloaded here: Permission Form.
Getting the permission form signed by a parent/legal guardian. Upload the completed permission form on the Submission Form link down below anlong with your "self-portrait".
Creating a self-portrait

it should tell us what you look like and something about you or your preferred style of photography

signing in to the google classroom .

once you are registered in the google classroom check out the welcome document.

Any issues, contact me on hello@clickhappy.org or on 0211412646 if you have any problems accessing the course or getting into google classroom.

It is up to you to get your work in.  There are no grades, no NCEA credits....just self-respect and an opportunity to grow as an artist.
Respect

We come from different whanaus, different regions, different cultures, different genders.
When you communicate with others do it in a way that you would appreciate if it was directed at you.
Politely, compassionately call out disrespect if you see it...even if it comes from me ( I don't plan on it but if I stumble please let me know and I will make amends.)

For each assignment push yourself out of your comfort zone

Do something that stretches you...do not play it safe.
A failed stretch is better than a successful dally into what you already know.
Are you Ready? Submit your files by clicking the Button!!
Your Scholarship Acceptance and First Assignment Submission
Updated on 2021-05-07T11:48:43+12:00, by Mandi.