Click Happy is a Photography program that sits over the top of a wellness program.
When we get to the colour Yellow we are discussing the matters of the fire in our belly.
Meaning what are you willing to fight for?  What are you willing to go the extra mile for even if you aren't being graded on it.  What are you willing to push and push and push until you get where you want to be?
This is the place of Mana of power.
Photograph something that you are passionate about, and love so much that you are "willing to eat a crap sandwich just for the privilege of being able to do it."  Meaning you will put up with the hard bits because of your passion for this thing.
Photograph something that you feel shows strength of character.
Photograph something that makes you feel personally powerful.
Show me the fire in your belly.
These images must feature the colour yellow as the dominant colour.
Please label them with the following 1. Passion 2. Character 3. Powerful
Can't wait to see what you create.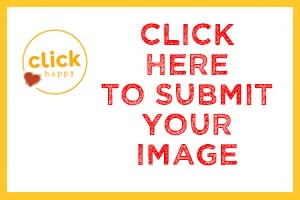 Then I want you for yourself and for me to make a portfolio of the work that you have done so far in these challenges.
Here is a wee video that explains how to do that:
And then have a think if you would like more mentoring from me and fill in the Click Happy Plus form
We will be going into much more detail about what makes an image good and I will do deep dives helping you with your craft.   Let me know if you are keen to be considered.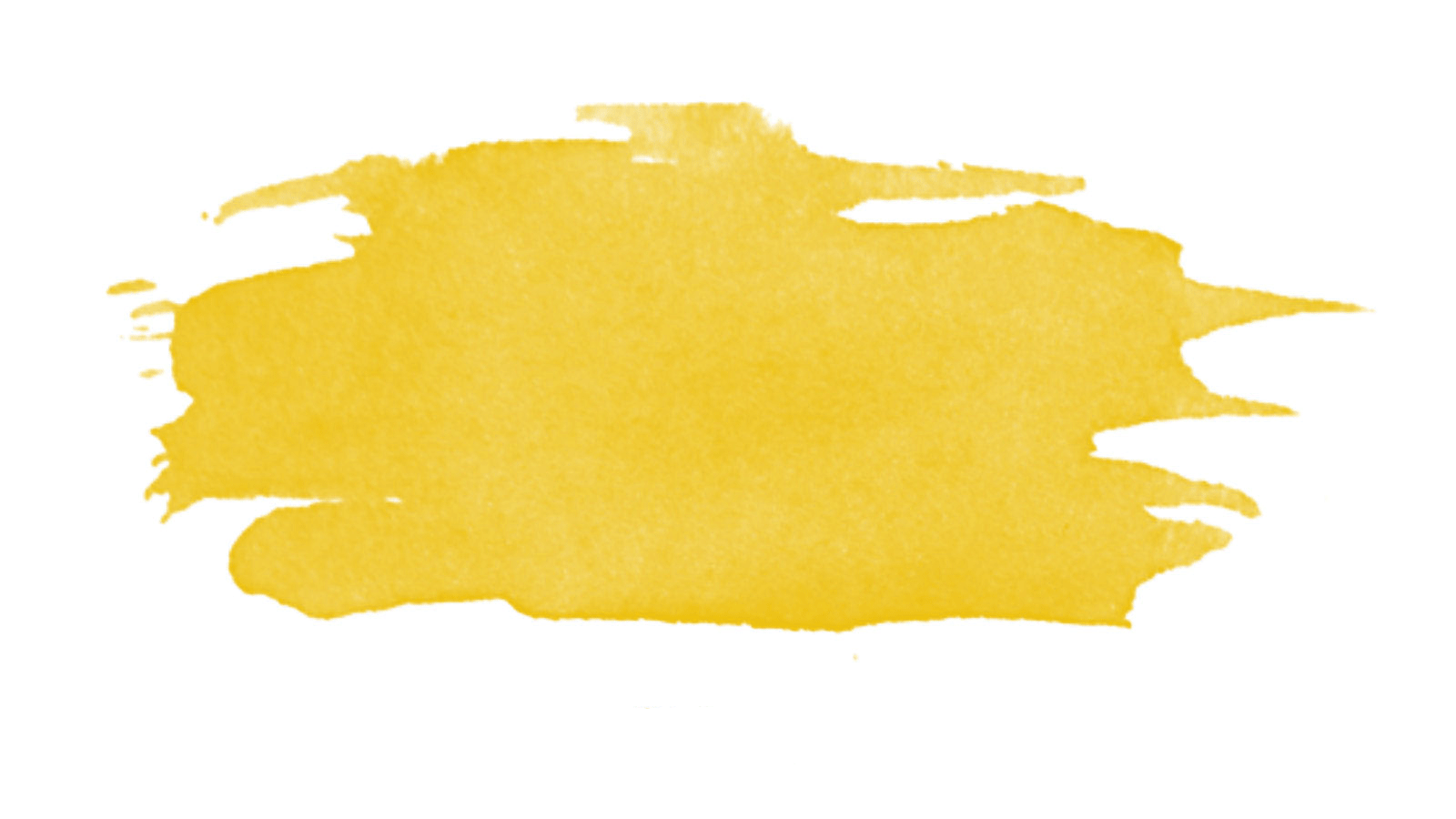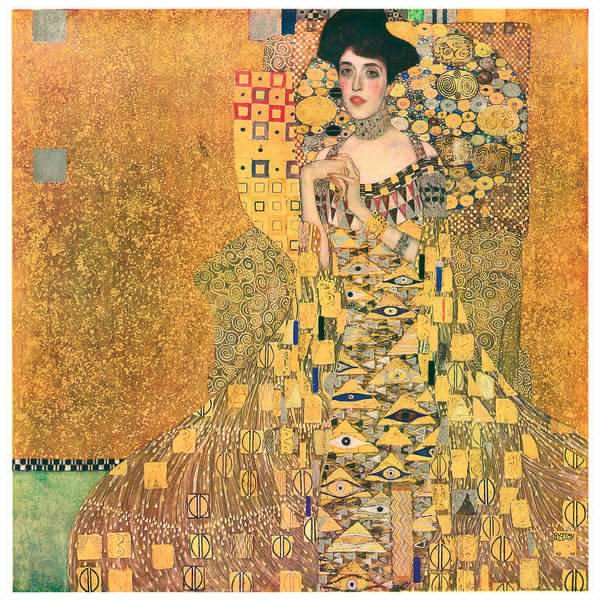 yellow
Updated on 2020-04-20T12:14:36+12:00, by Mandi.