(Video created by Ava Thomson, a Click Happy Intern, Music by Bensound)
Wanna bring something cool to the youth of your region...for free?
Click Happy Live is an award-winning wellbeing program hidden in a photography workshop taught by a previous winner of New Zealand's Creative Photographer of the Year.   You may be able to bring the program to your region if you are a:
Library
Youth Organization
Intermediate or Highschool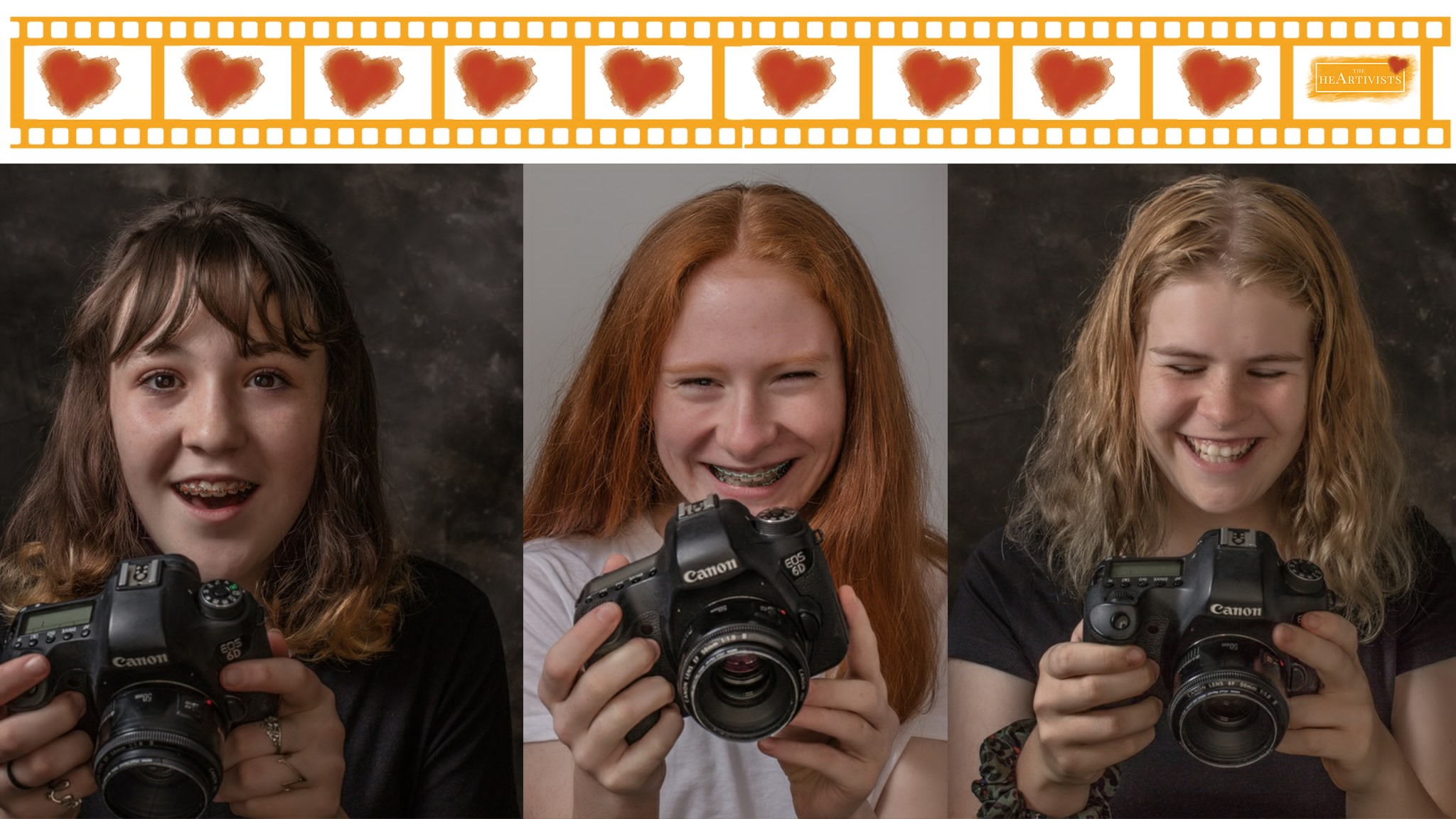 Should we stop in your area?
Click Happy Live is hitting the road in a vintage caravan during term one.  We will rock up to communities and put on a workshop that results in the following.
Parent-child photography workshop. Or school-based workshop.
Scavenger hunt for imagery that helps youth to learn about self-compassion, and emotional fluency.
Exhibition (we have a travelling exhibition but we are in discussions with Auckland photography festival as well for next year)
5 scholarships per region to attend a deep dive masterclass with Mandi Lynn, past winner of New Zealand's Creative Photographer of the Year
Up to 5 local non-profits receive the benefit of imagery created as the final project of the scholarship winner.
Planting of the seeds for an ongoing Click Happy Program in the region (we will be on the hunt for either library staff, youth workers, teachers, or community leaders who are keen to act as local facilitators to keep the program running locally for all of the keen youth)

we provide a "train the trainer" creative wellbeing training program for those who are keen to take up the challenge.
Where are we headed?
Thanks to the local COGS committee who have given us an invitation through seed funding we are coming to the following areas. (if the invite came from a different source other than COGS we have put it in parenthesis ).
Far North
Rodney / North Shore
Waitakere City
Manukau
Papakura / Franklin
Waikato (Creative Communities Grant)
Kirikiriroa / Hamilton City
Waikato South
Rotorua
Tongariro
Wairarapa (Masterton District Council Local Funding)
Hutt Valley
Wellington
Central Otago
Coastal Otago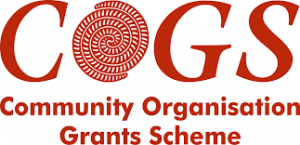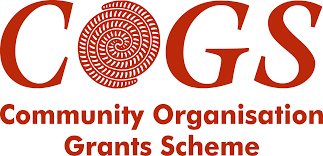 How is Click Happy Taught?
Click Happy Live can be taught three ways depending on your needs:

in a half-day hands-on workshop exploring advanced settings on a cellphone camera and manual settings on a camera.
or in a couple of hours if time is compressed where we explain the scavenger hunt challenges, do some hands-on experimenting with manual settings, and then refer the kids to our online photography training.
An assembly to explain the scholarship photography challenges to a large group of youth.

Can be taught on evening or weekends and engage the parents in a community setting - up to 25 kids + their parents
Can be taught in a half-day workshop in schools for groups of up to 25 (usually best to pick the kids who are visually creative or strong leaders)
What gear do they need?
Cellphone or DSLR
We provide 10 spare DSLR's for experimentation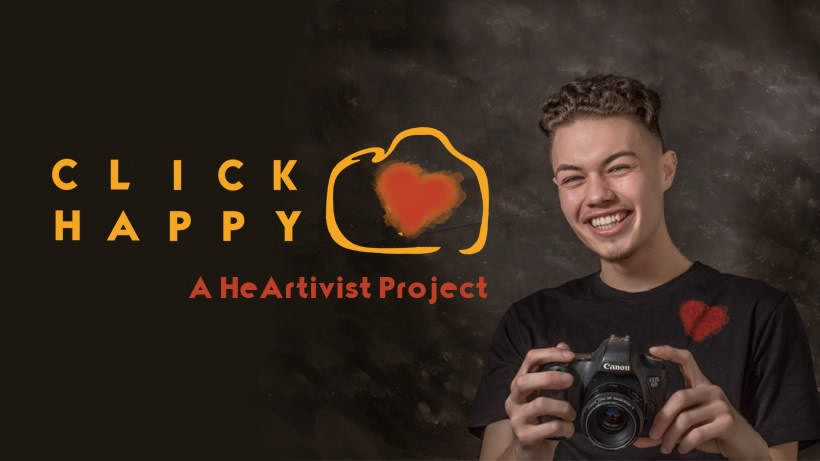 What is the age bracket?
8-22 years old all gender identities

8-15 with a parent unless in a classroom
16+ can come on their own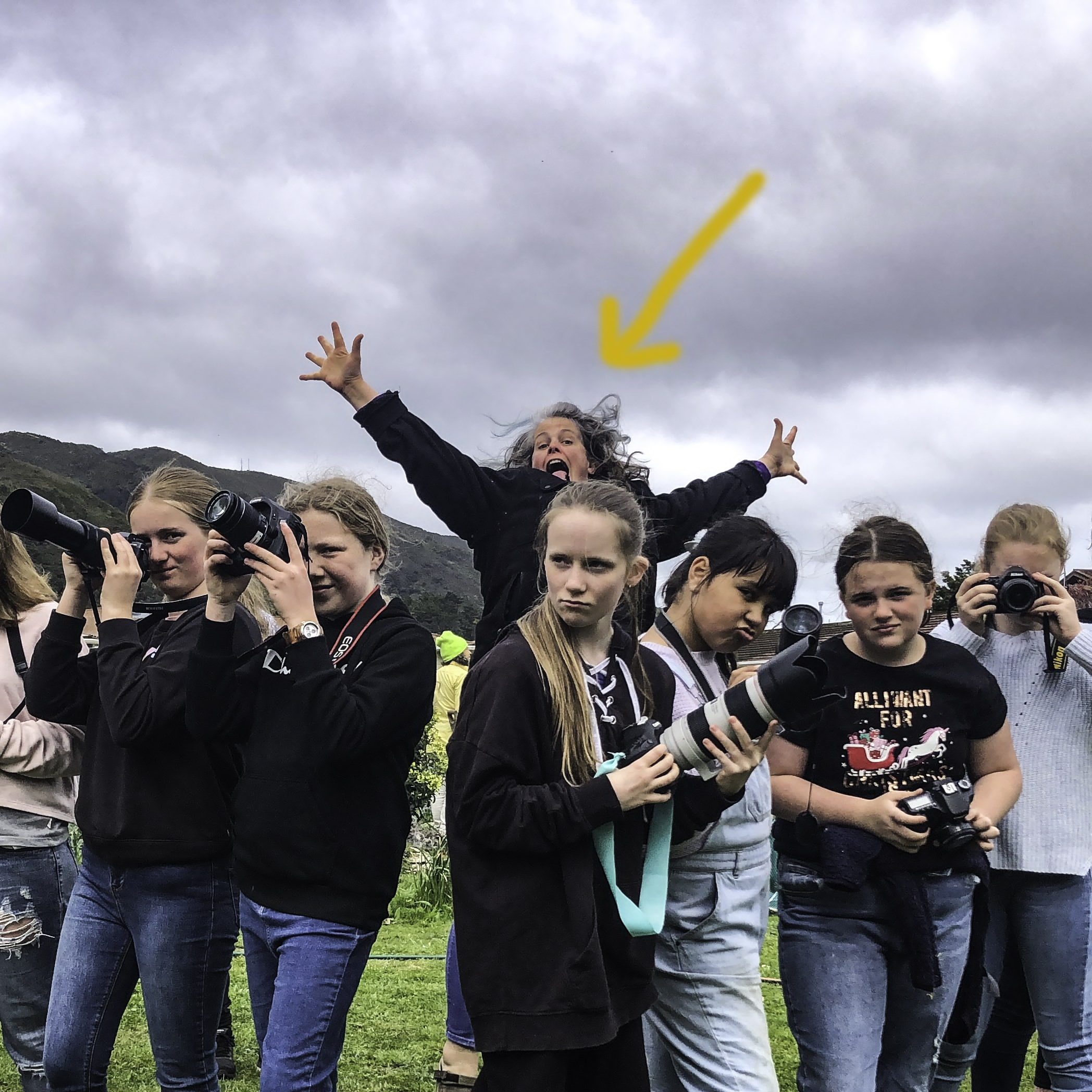 Who is the instructor?
Mandi Lynn unique job history in bullet points
As a youth she worked as a professional clown (better money than babysitting...she even went to clown college at 14)
Enlisted in the US Navy and rose through the ranks to become a Lieutenant
Award-winning holistic health nurse consultant working as a women's health activist and researcher from inside the system in Japan, the US, and NZ
Organic Blueberry farmer in the Akatatarawa Valley
Past winner of New Zealand's Creative Photographer of the Year
Documentary film director backed by the NZ Film Commission (Ghost Nets of Venus currently in Post Production)
Founder/director of Every Body is a Treasure Trust
Chakradance Instructor (a moving mindfulness meditation technique)
A very average dog trainer to "Gritty" the trusts youth worker Irishdoodle puppy in training (aka "Doofer" and "Ratbaginous").
This eclectic mix has given her the ability to combine playful humour, discipline, creativity, and wellbeing into a framework that won the Wellington Community Awards health and wellbeing category.   Her passion is youth and co-developing empowering programs with them that work at the grassroots level to impact change.  She believes that self-compassion, creativity, and service beyond self are vital keys to addressing our self-harm and suicide rates in NZ.   Her goal is to create workshops that are playful and inspiring and at the same time are like pressure release valves that help participants to learn new techniques for developing emotional fluency and creative resilience.    The workshops she has co-created with youth in South Auckland and Wellington have been described as having the nutrition of a green smoothie but hidden in a creative bowl of ice cream.
What will it cost us to be involved?
No money for the collaborators (we have found most of the funding we just need a letter from you saying you want to collaborate as this helps us with our future funding).
It doesn't cost the youth or their parents anything either.
We just need a venue space and help with spreading the word.
When will Click Happy be in our region?
Here are the dates we are expected to be in the regions - Feb - April 2021.  If you have a gap in your programs during that time and would like some Click Happy action available for your youth then get in touch.
That sounds awesome - What is involved in being a collaborator?
Help us find a venue in your area where we can teach the workshop

The most ideal spot for a half-day workshop would have space to have 6 workshop tables and could fit up to 100 people (but smaller classes can be taught as well)
For the mini-workshops a classroom size will work
Or an auditorium to throw down the creative wellbeing challenges to a whole school

Help us to spread the word

Facebook group pages
Connections with local schools
Newsletters
Hanging up posters locally

Send a request for collaboration on your organization's letterhead to hello@clickhappy.org (this helps us to show local support as we apply for grants)
Contact Mandi Lynn on 0211412646 and let's figure out a date that could work together.
Useful Stuffs
Here is where we will drop links and media that you can use to promote the program in your region
Copy:
2 sentence
Click Happy live is a fun photography and wellbeing workshop for you if you are aged 8 - 22 and have a cellphone camera or DSRL.  Your images could be featured in an exhibition and you could win a scholarship to be mentored by a past winner of New Zealand's Creative Photographer of the Year.
Longer website copy paragraph
Click Happy is an evening (2 hour) or half-day youth (8+up) family-friendly photography workshop rolled inside a wellbeing workshop.  You learn advanced settings on your cellphone or manual settings on your DSLR and use them to answer photographic challenges in a photography scavenger hunt.  The challenges aren't just boring photograph a flower sort of challenges, but ones that make you think about yourself and your power to influence the world you live in.   Our goal with the program is to develop HeArtivists (Heart + Art + Activism).  Youth who use their visual storytelling to make their world a better place.  There are 5 scholarships per region available to students who show either:
Strong thinking in their imagery matched with a beautiful vision and execution
Creative grit and passion observed by the instructor that can be further developed
Strong but humbly playful creative leadership and non-violent activism potential
These scholarships are for a two-term program taught by Mandi Lynn a past winner of New Zealand's Creative Photographer of the Year.  If you win the scholarship   you learn how to shoot a marketing campaign and then pick your favourite charity and shoot one as a gift to them for the good work that they do.
For all participants not just the scholarship winners, your imagery could end up in the Auckland Photography Festival, in a travelling exhibition, or online in our digital exhibition space.
Youth age 8-15 must attend the workshop with an adult but 16+ can attend on their own.
Our local Click Happy Live event will be held __________________________________________________________________________
To register go to https://clickhappy.org/live/
Imagery for use (more coming)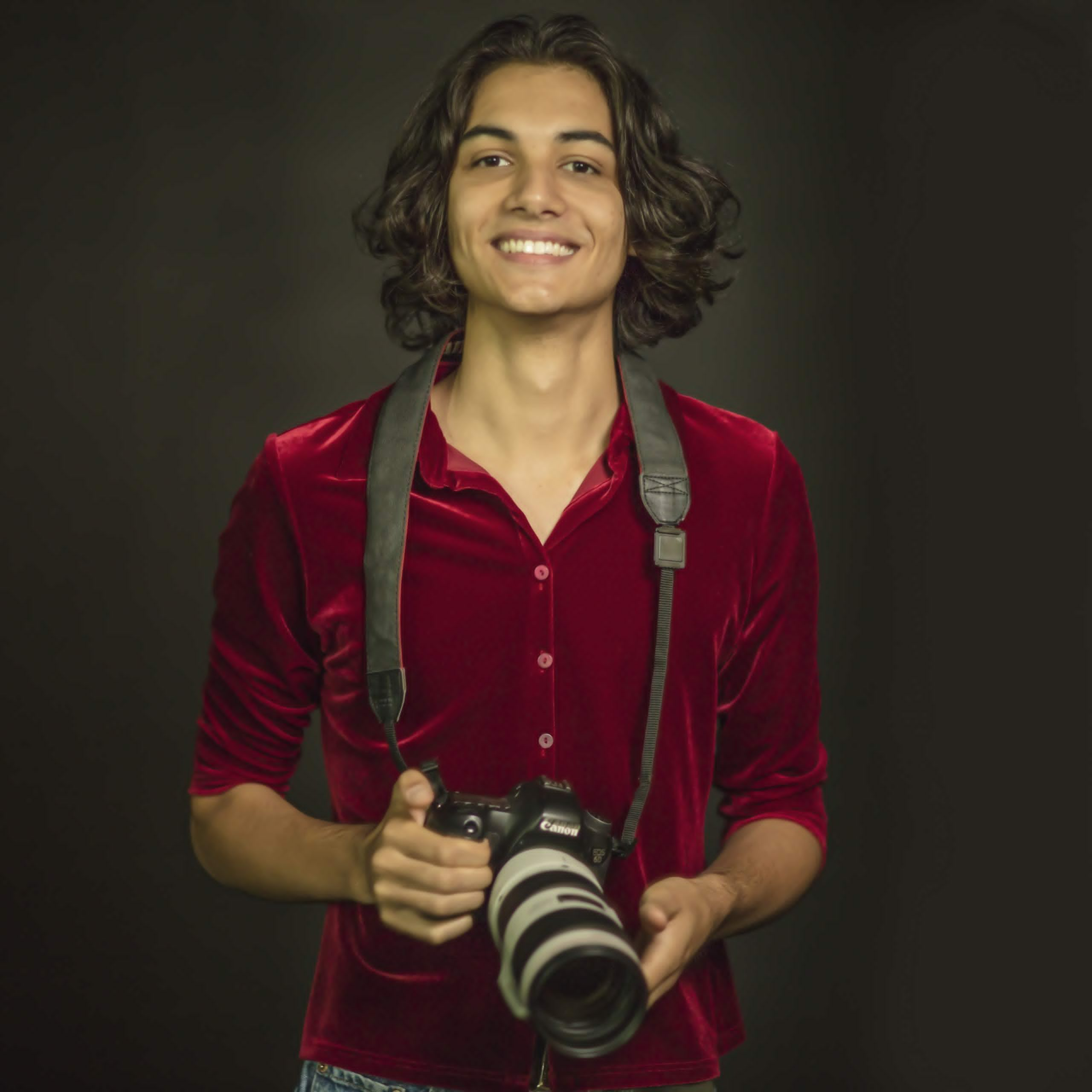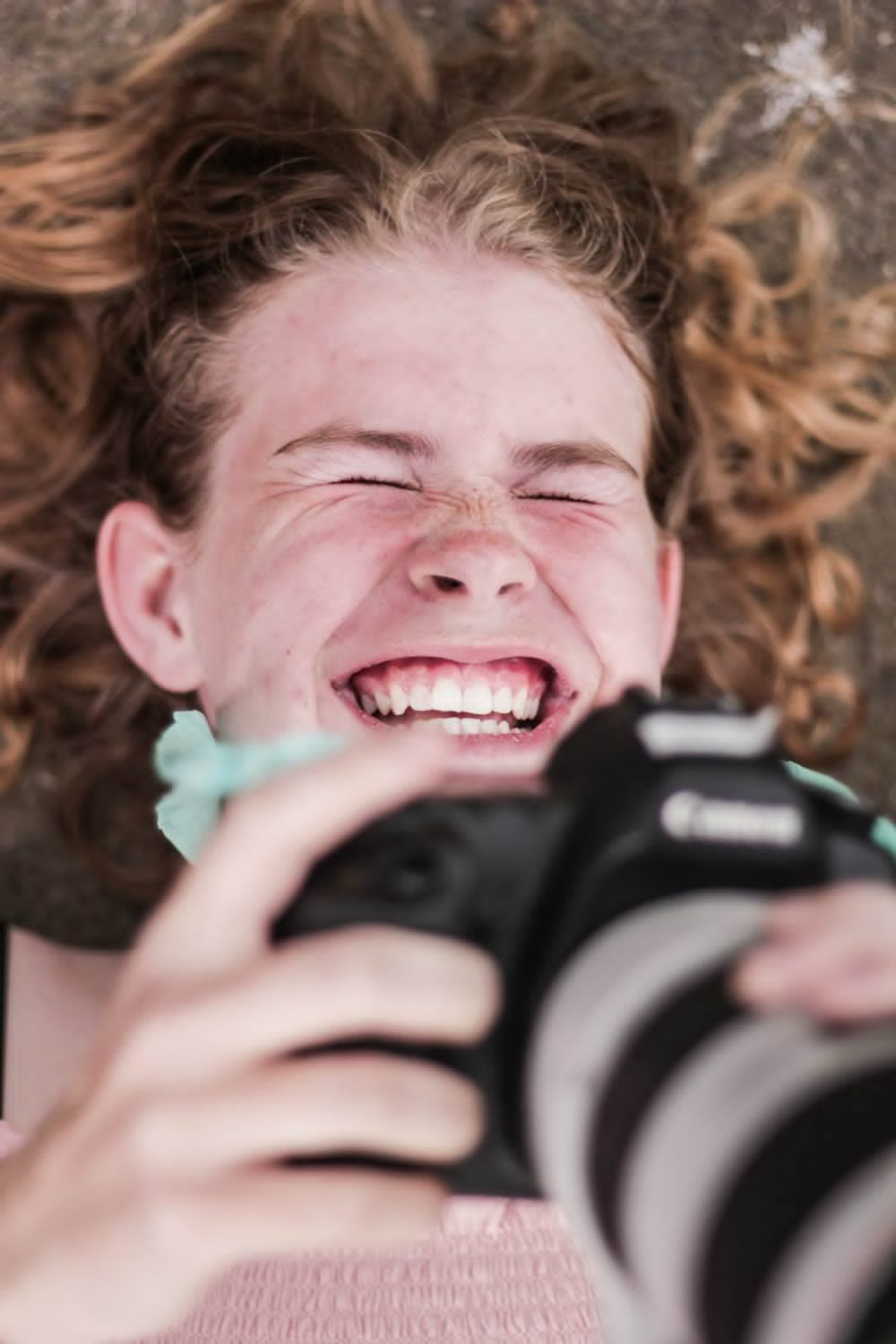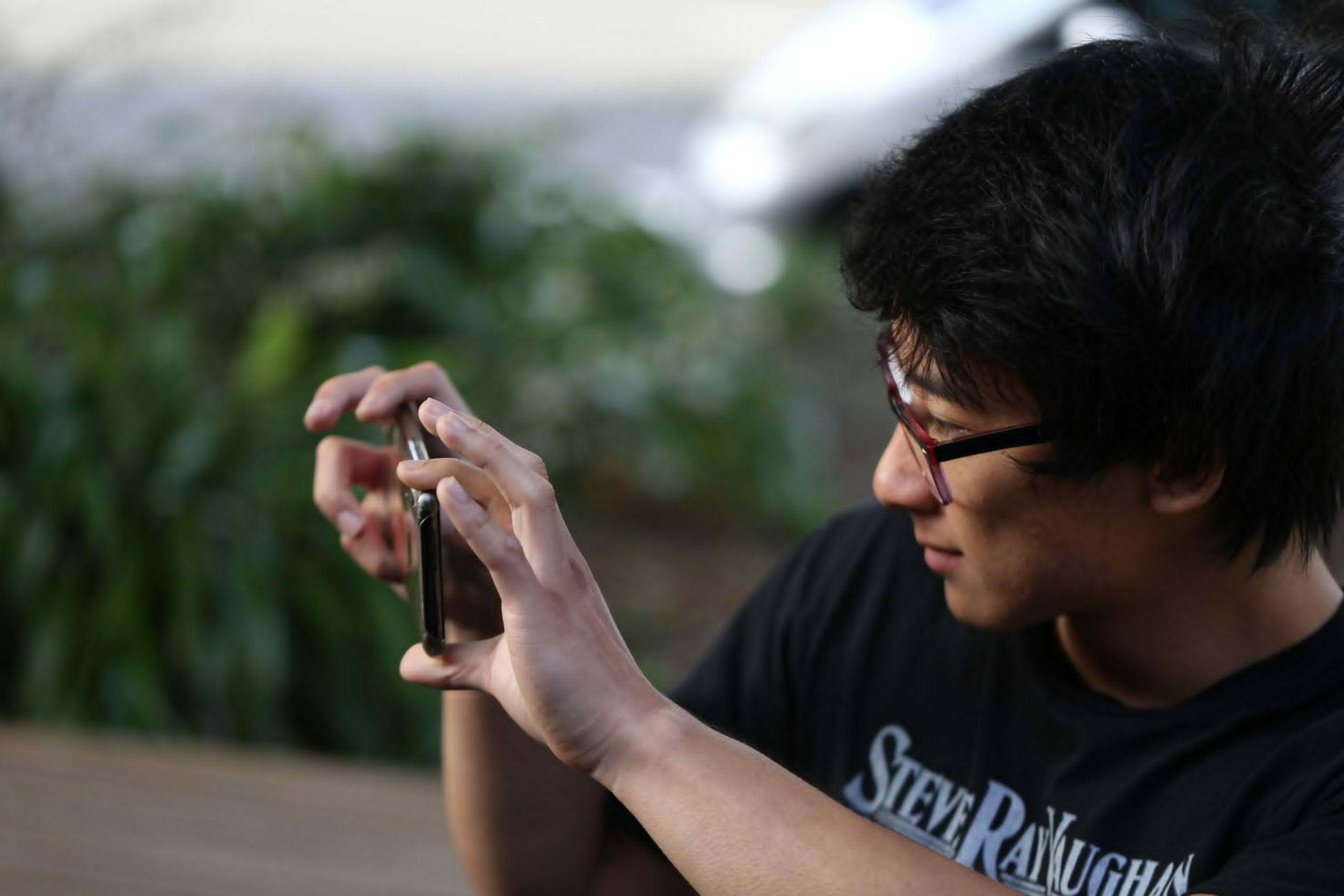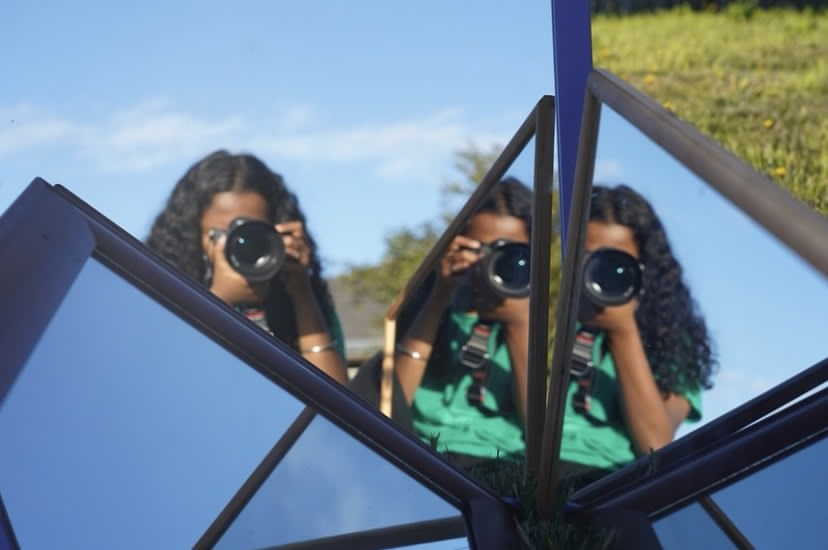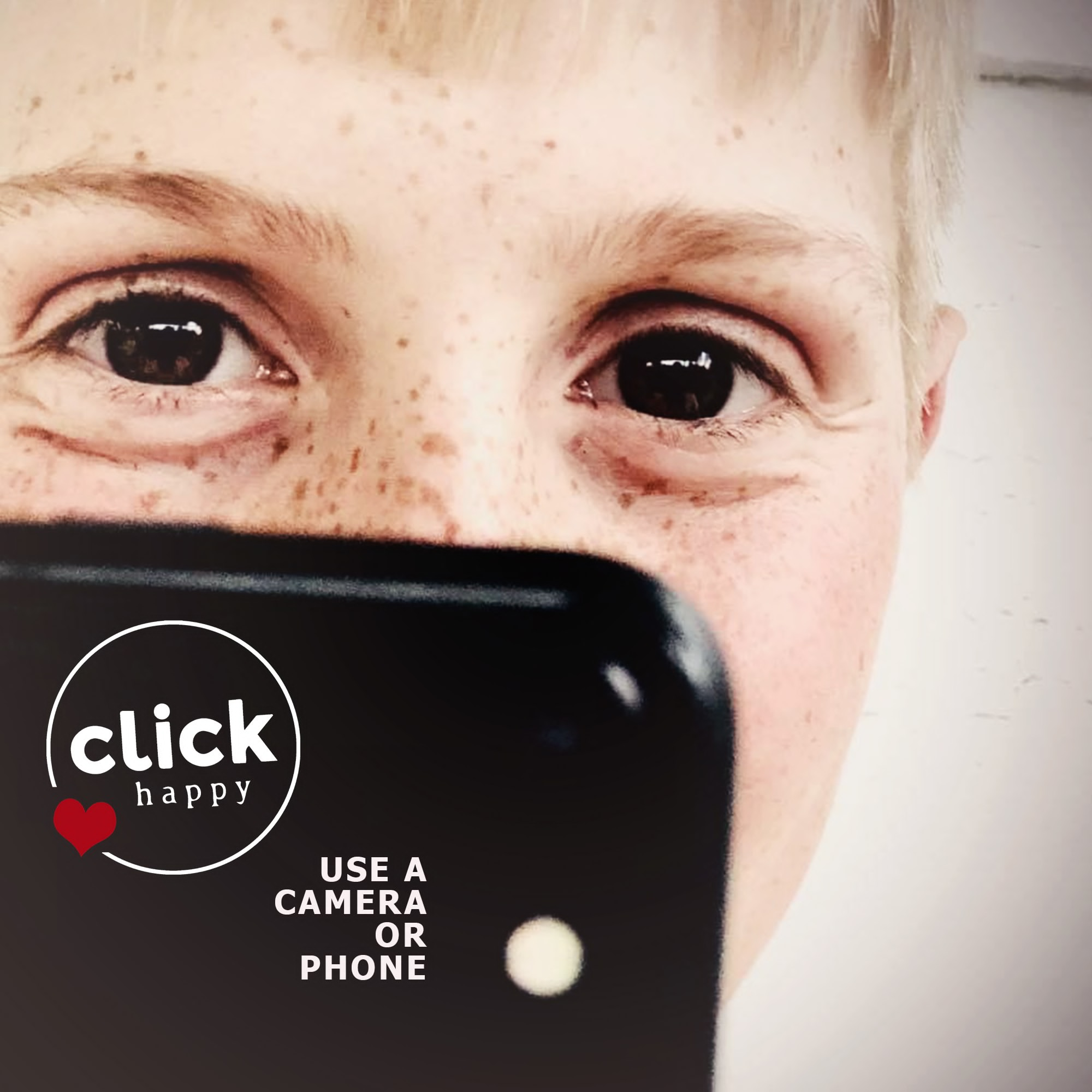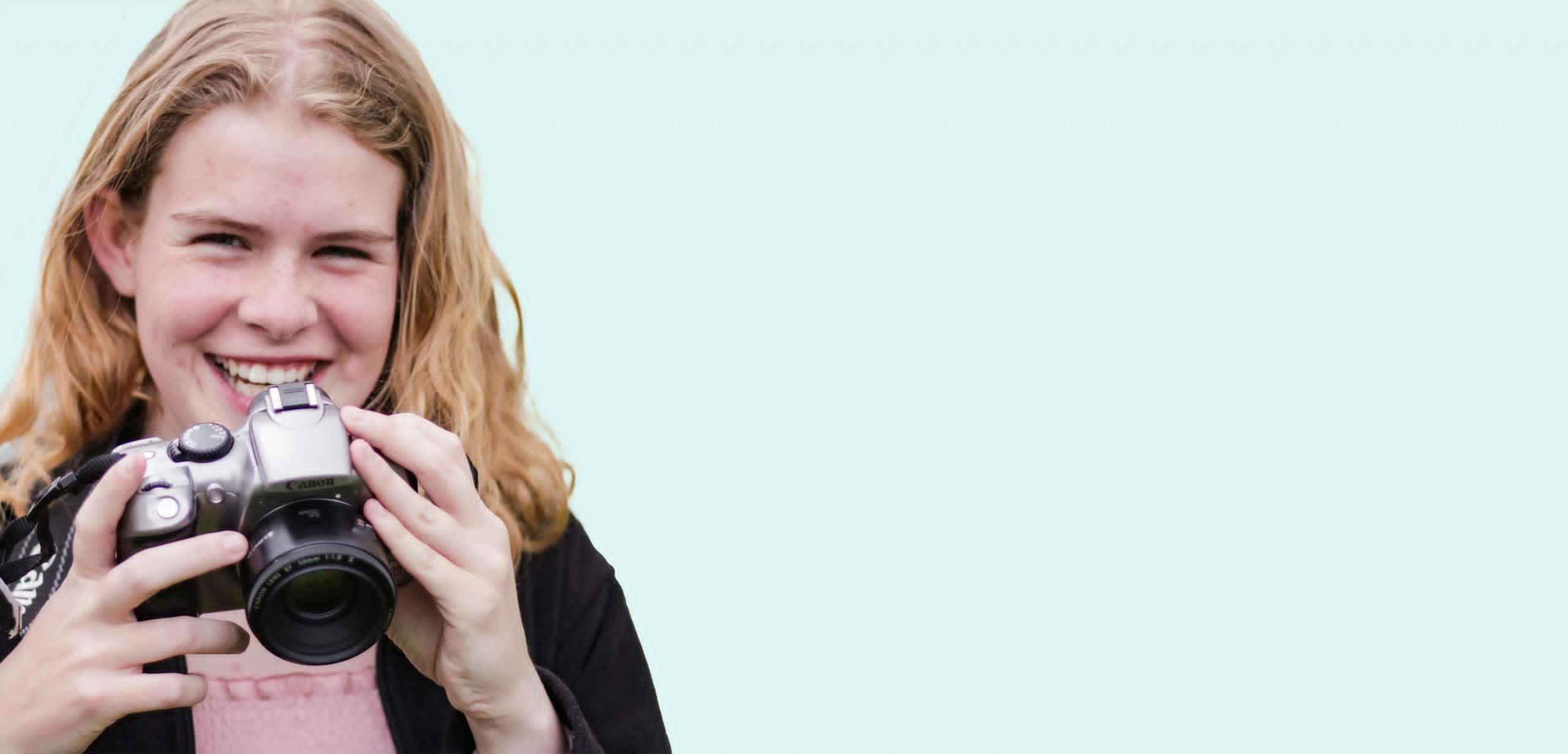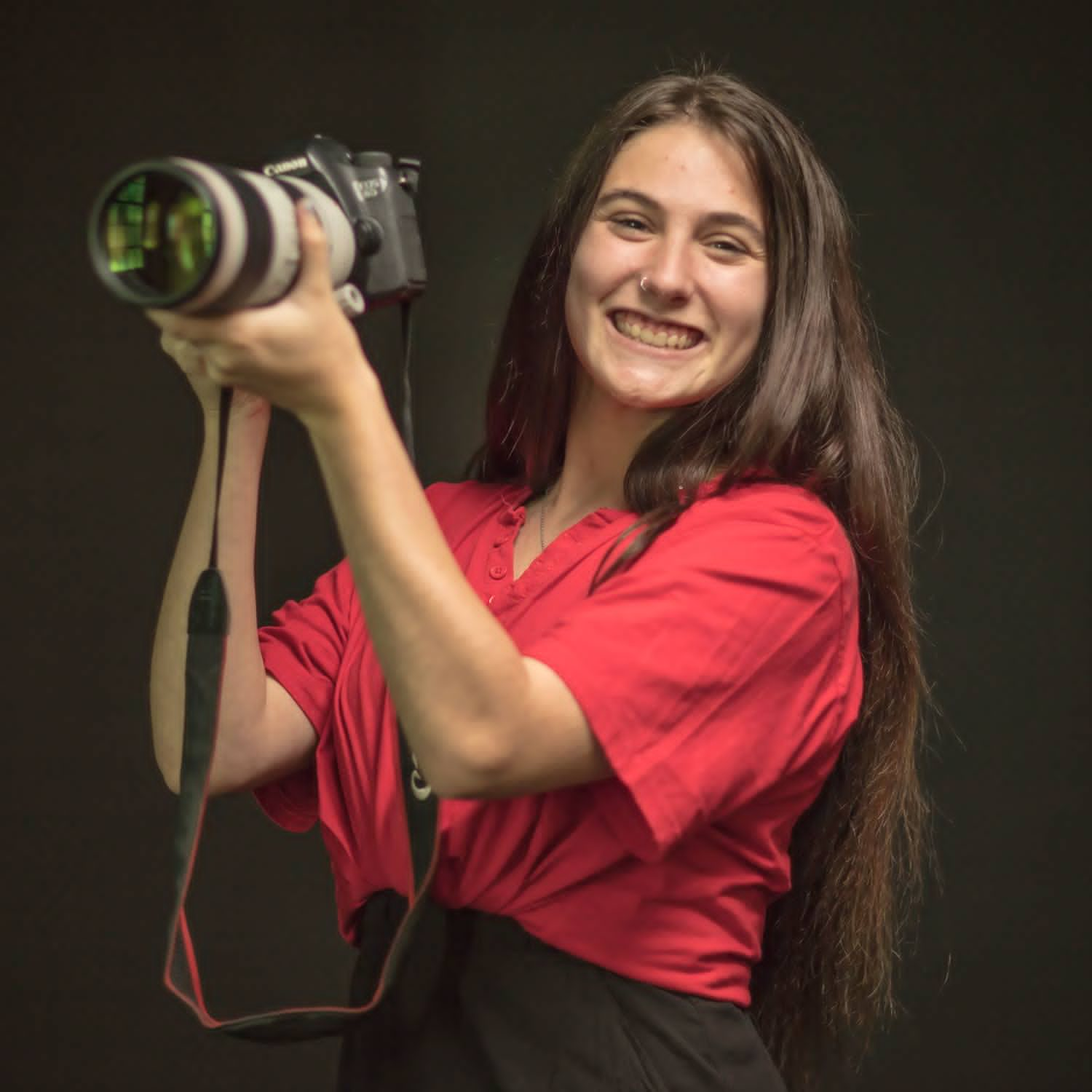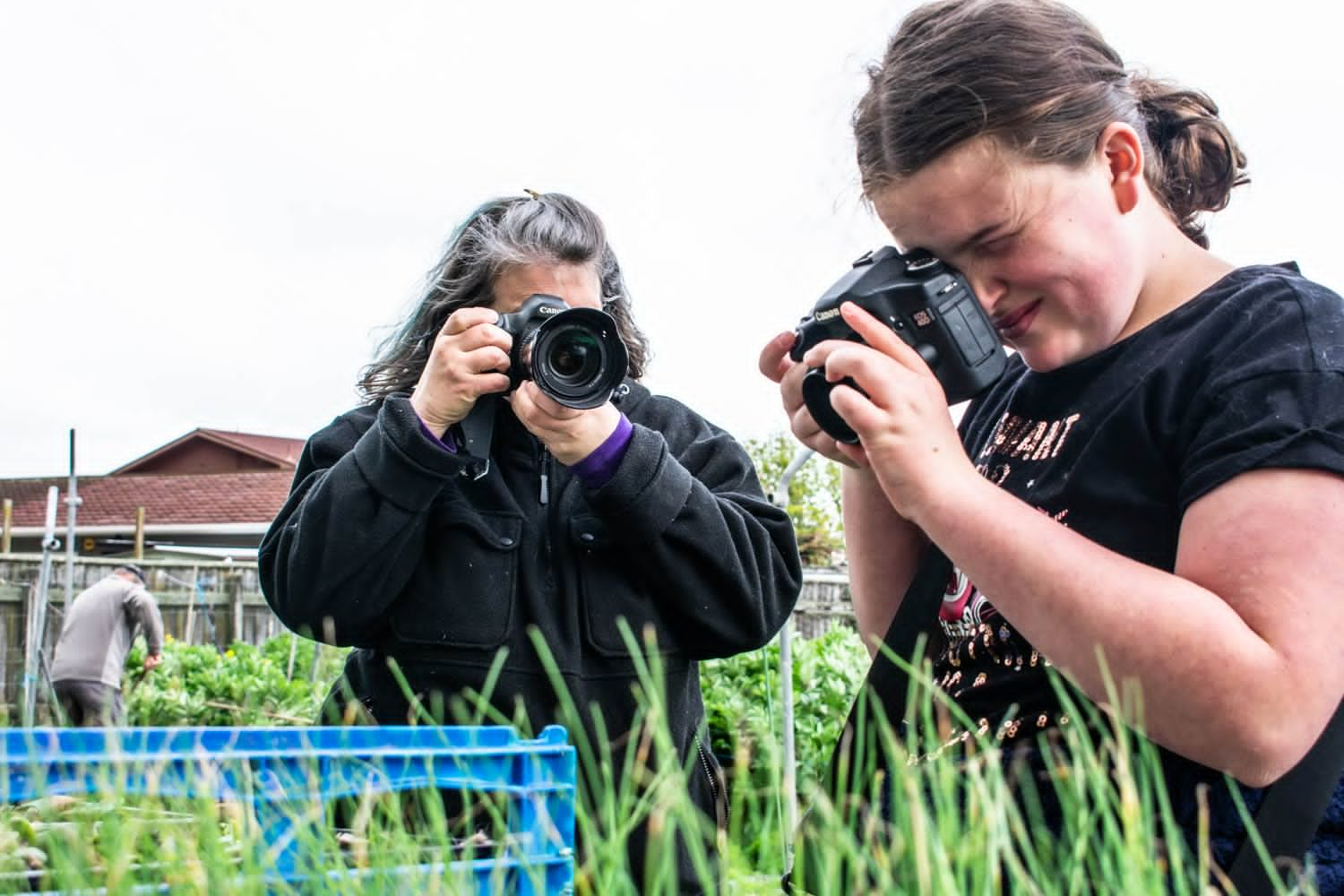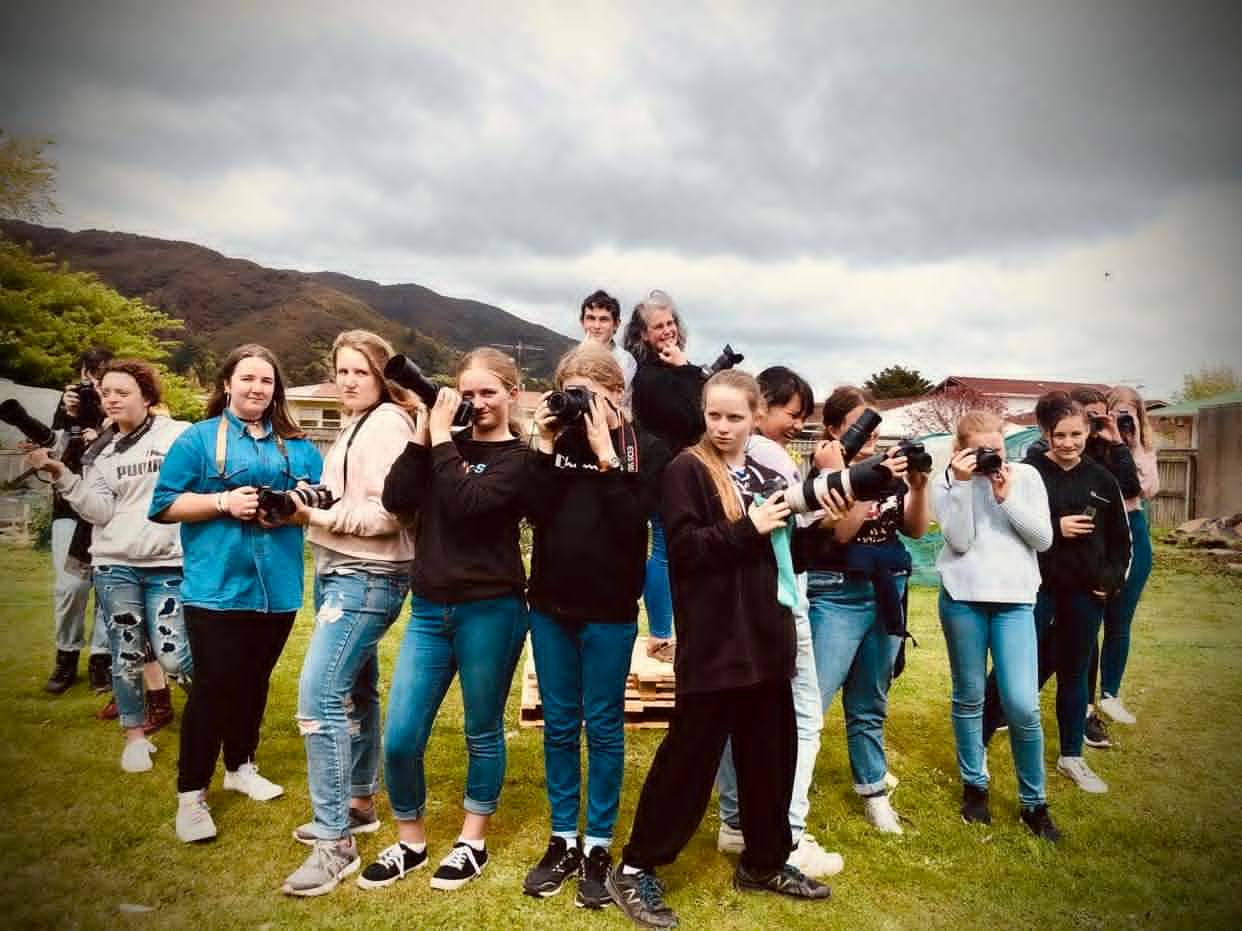 Live Community Collaboration
Updated on 2021-02-06T10:39:32+13:00, by Mandi.