Online Photo Competition
WIN a $500.00 scholarship!
Who is it for?
Photographers based in New Zealand
Who want to celebrate their work
Photographers interested in learning how to make the world a better place through their art
Art from any camera accepted (cellphone, mirrorless, DSLR, or Film)
Two categories for ages 10-22 and 23+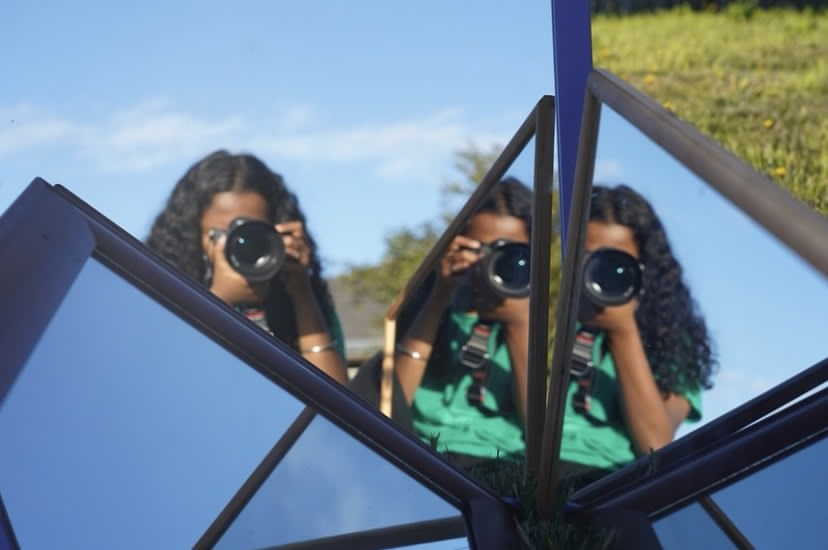 This Terms Photo Challenge
Gratitude
What do you photograph?
Something that makes you feel grateful

meaning something that is in your life already (not something you want or crave...but something you have )
Something that makes your life better and adds energy, peace, or joy to your life.
What does that for you?
Send us a picture...and make the image as creative and interesting as possible.
Deadline for Entry - Extended 🙂

What happens with my images?
It will be used as an entry into the Click Happy Plus scholarship competition.
Your image could be featured in a live exhibition or on the Click Happy Instagram feed
It could be selected to be critiqued on a TikTok video
It could be selected to be critiqued and showcased at a Click Happy Live workshop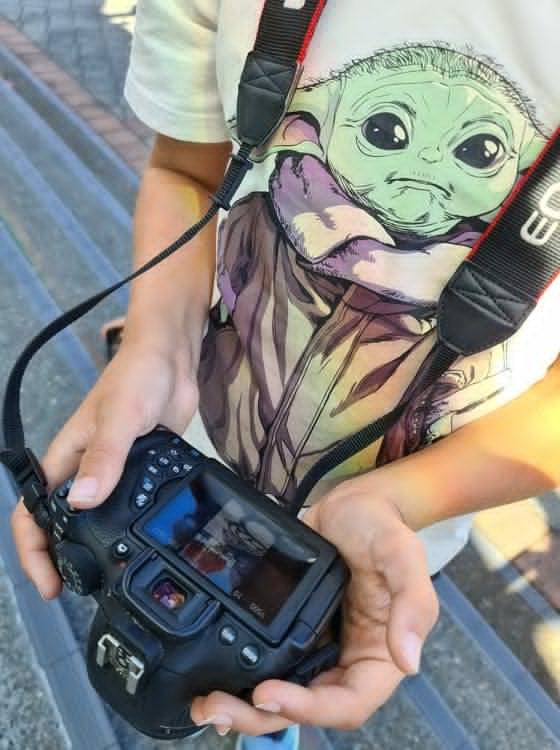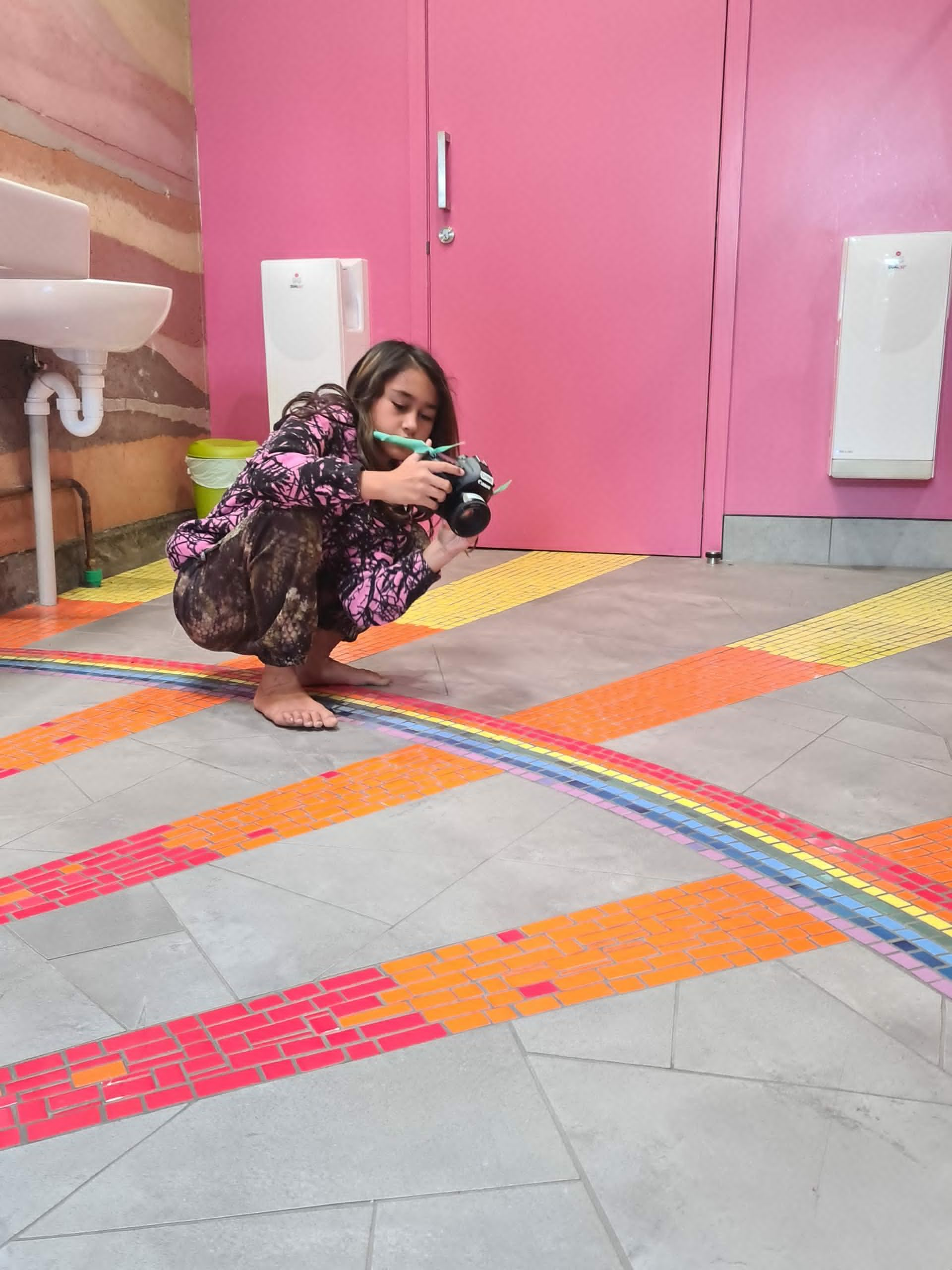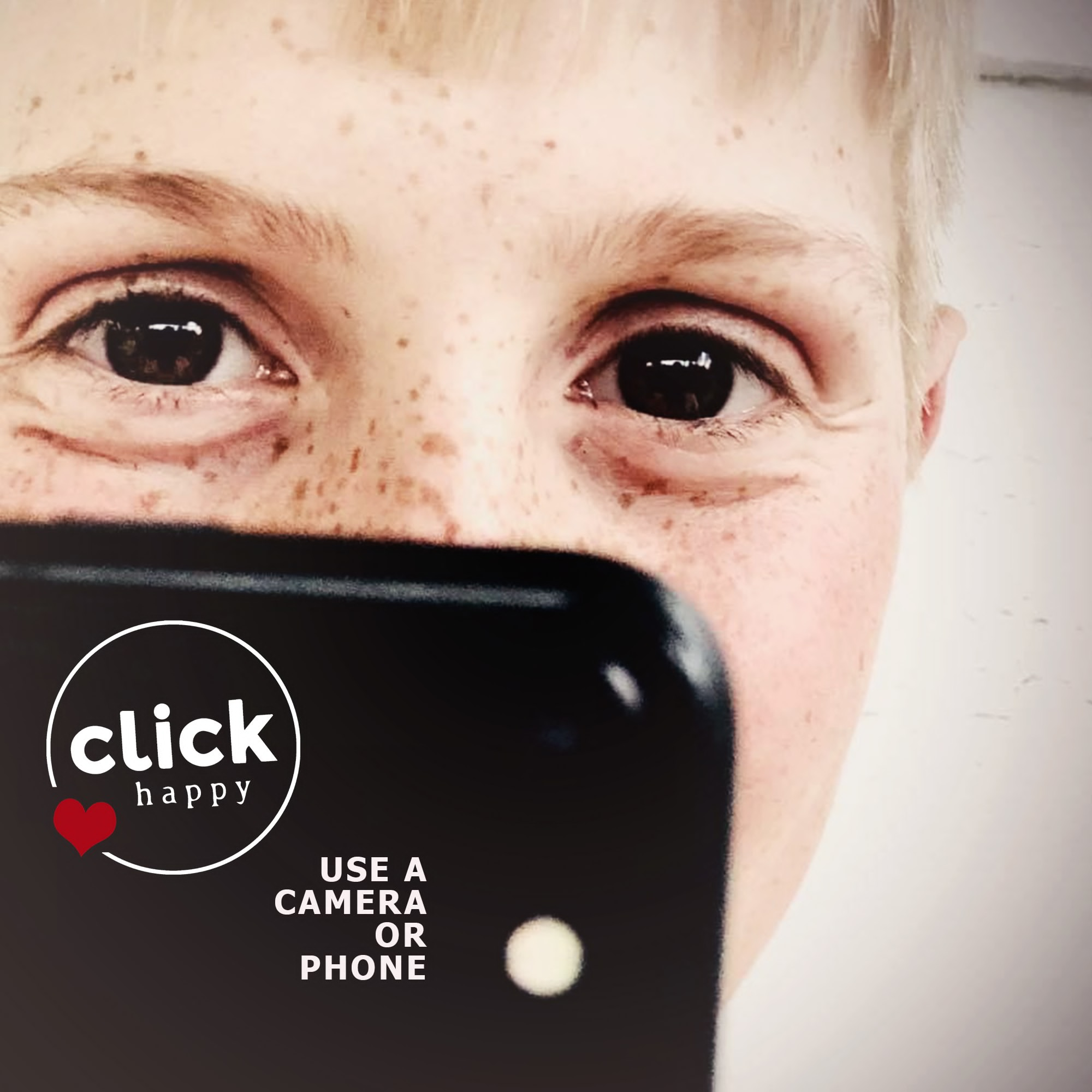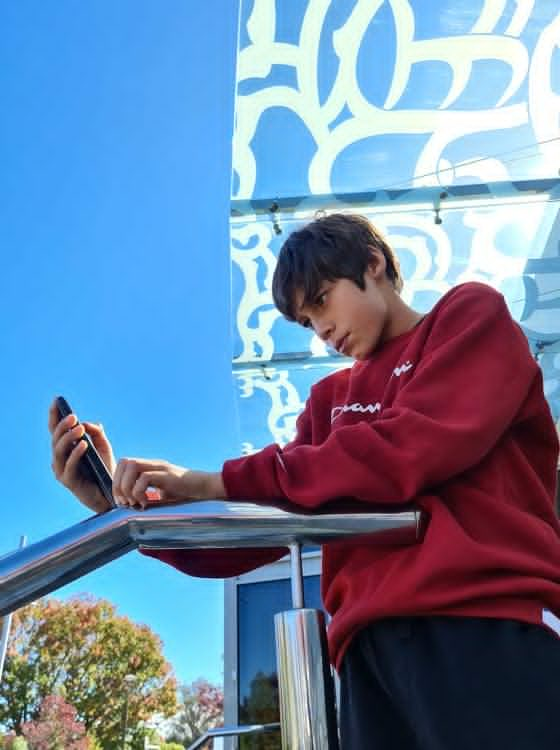 $500.00 Scholarship to Click Happy Plus
You will be learning with several hand-picked students from around the country in the Click Happy Plus program
Click Happy Plus is a program that teaches
Documentary Photography (to tell better visual stories)
Creative Philosophy (so you can learn techniques to stay in your creative flow longer)
Philanthropy (so you can learn how to use your art to change your world)
Scholarship covers two terms of workshop and portfolio development support.
Course layout
First Term - Visual Story telling - Learning to become a documentary photographer.
Second Term - Pay it forward - Use your new skills to create content for a local non profit or tell a visual story about a local person making your community richer through their being in it.
Who is the mentor?
Mandi Lynn, MNZIPP, BSN
Past winner of New Zealand's Creative Photographer of the Year
Internationally award-winning photographer
Film Director backed by the NZ Film Commission
Canon Eyecon Mentor
Judge in the National Photography Awards
Member of Women in Film and Television
For the past two months, Mandi and her dog Gritty have been travelling the country looking for NZ's top young visual talent.
Over 50 students so far have been shoulder tapped based on their imagery created in the workshops and will be together mentored as a Kiwi creative whanua in term two over Zoom.  If you win the scholarship you will join this crew and learn documentary photography and use it as a tool to make your community a better place to live.
But first you need to submit your work.  And if possible get along to a Click Happy Live workshop for additional chances to be selected.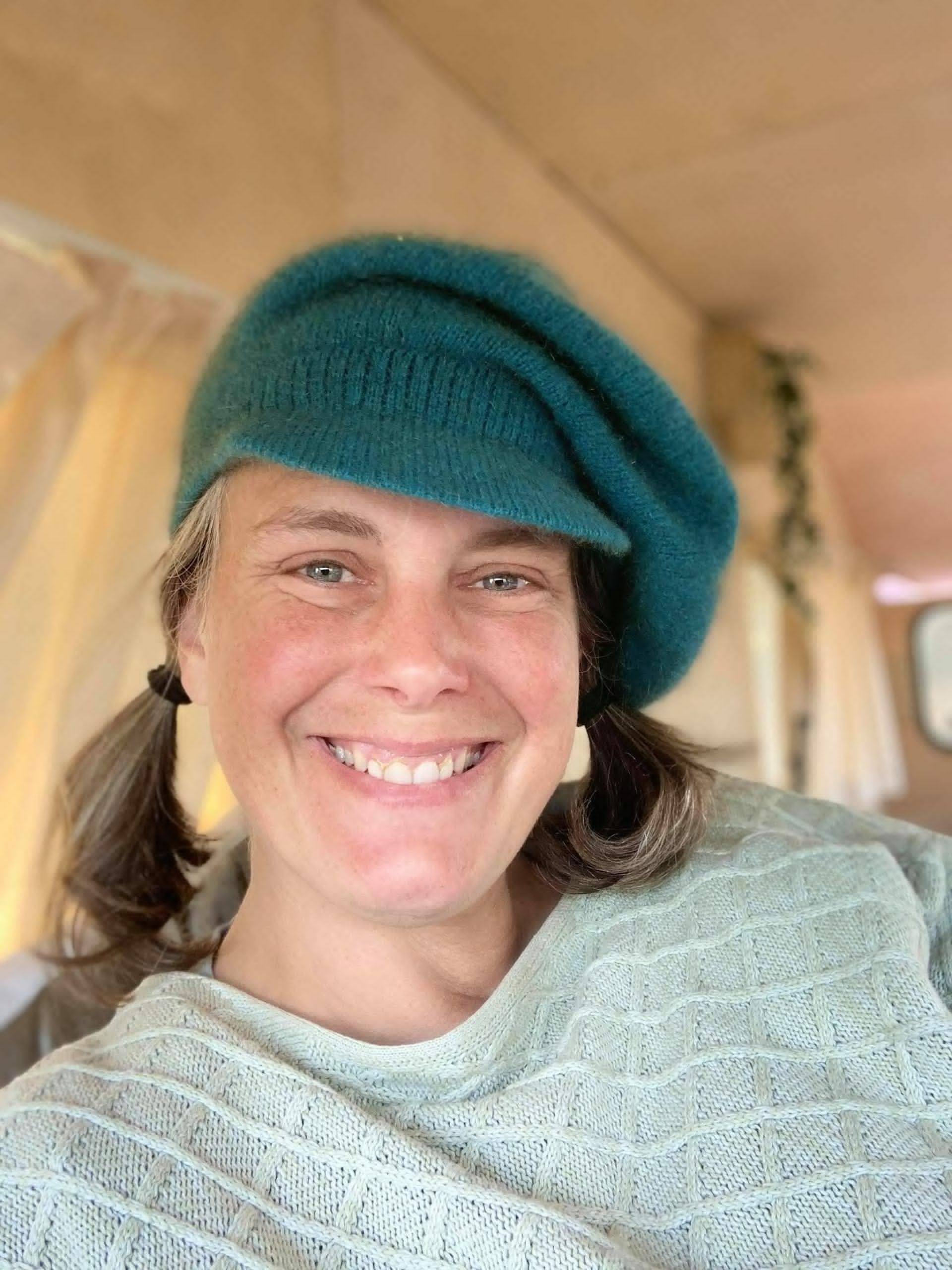 Upcoming live Click Happy Events are happening in Wellington, Dunedin, Matakana, Upper Hutt, and Masterton.
Click Happy's Amazing Sponsors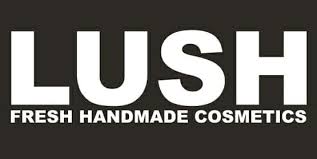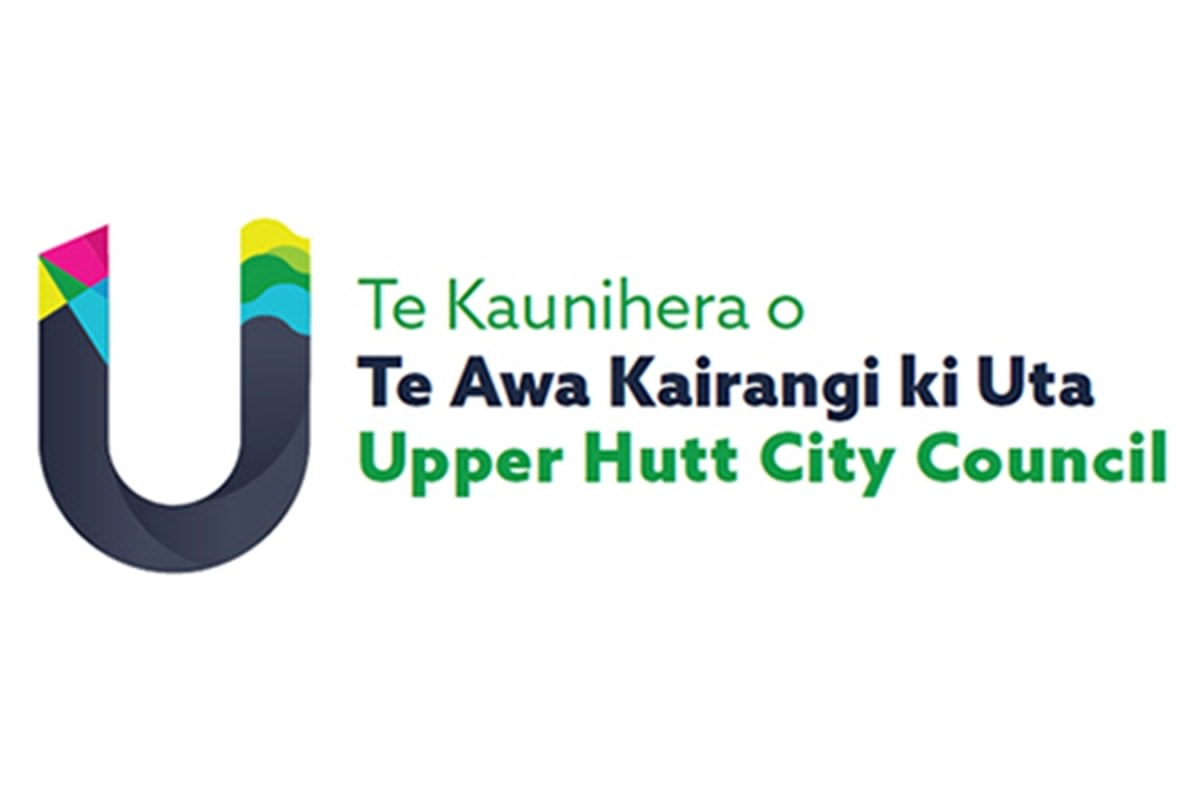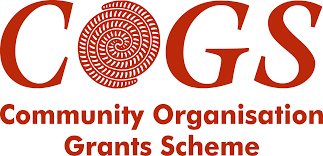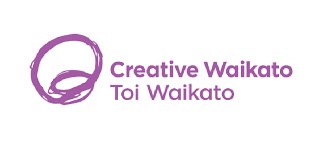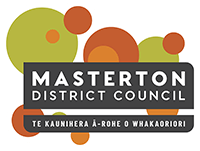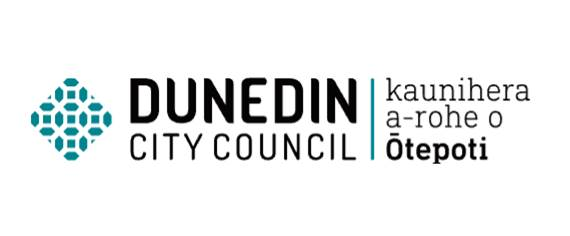 Photo Competitiion 2021
Updated on 2021-05-07T11:59:12+12:00, by Mandi.