What is up for grabs this week?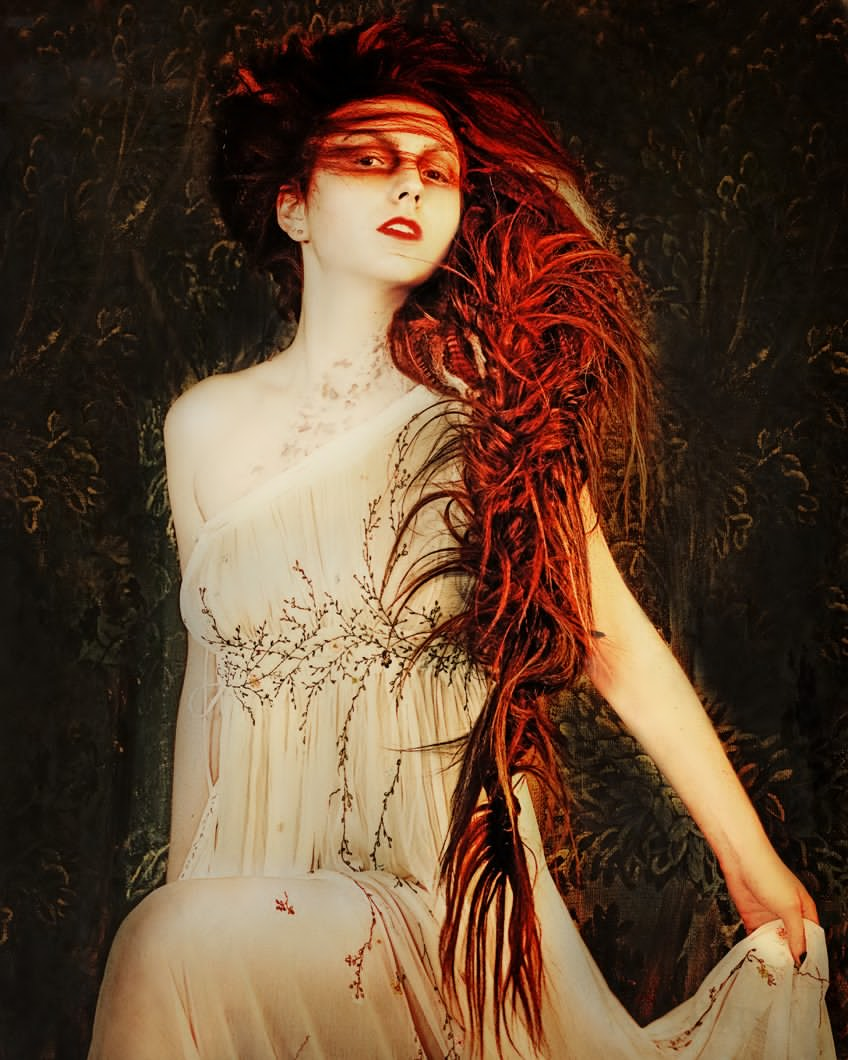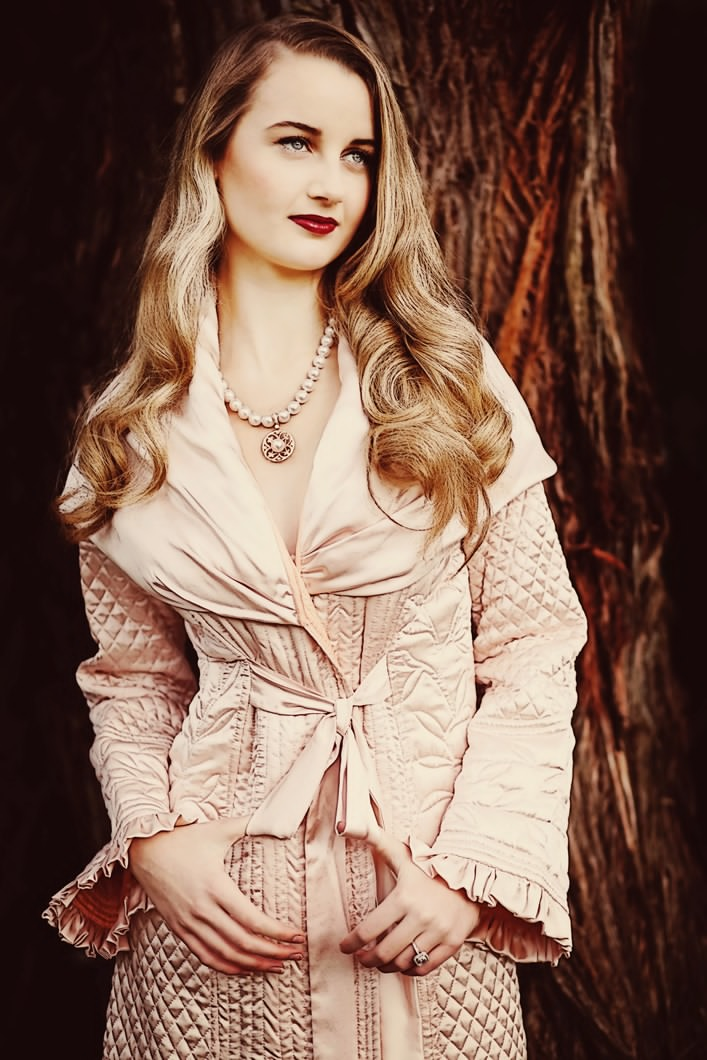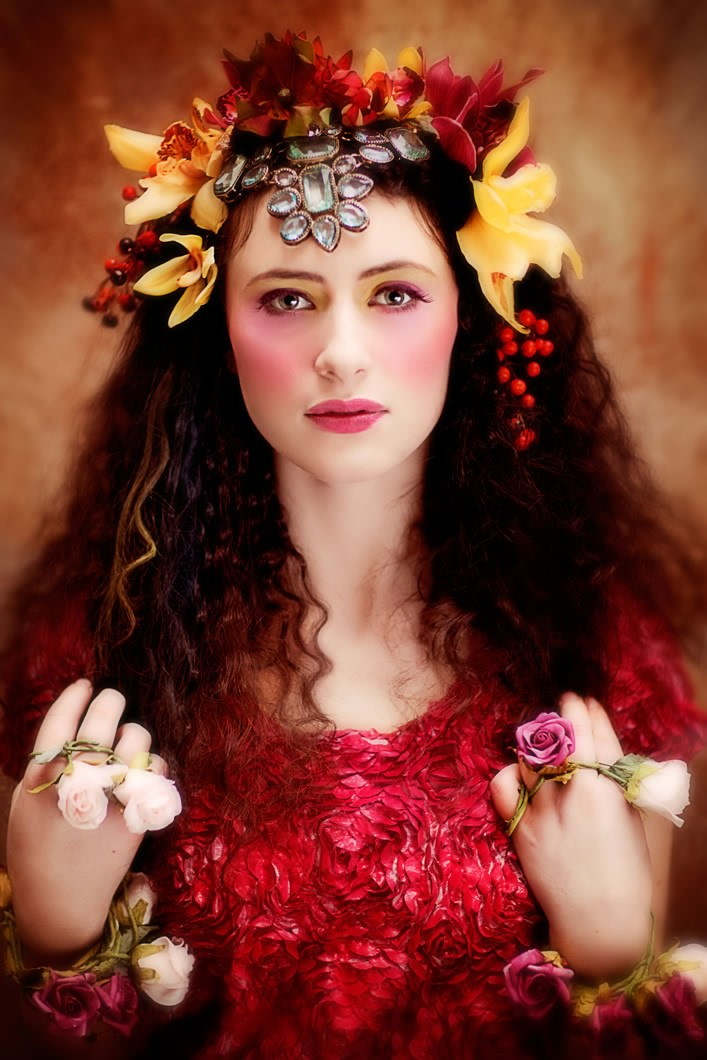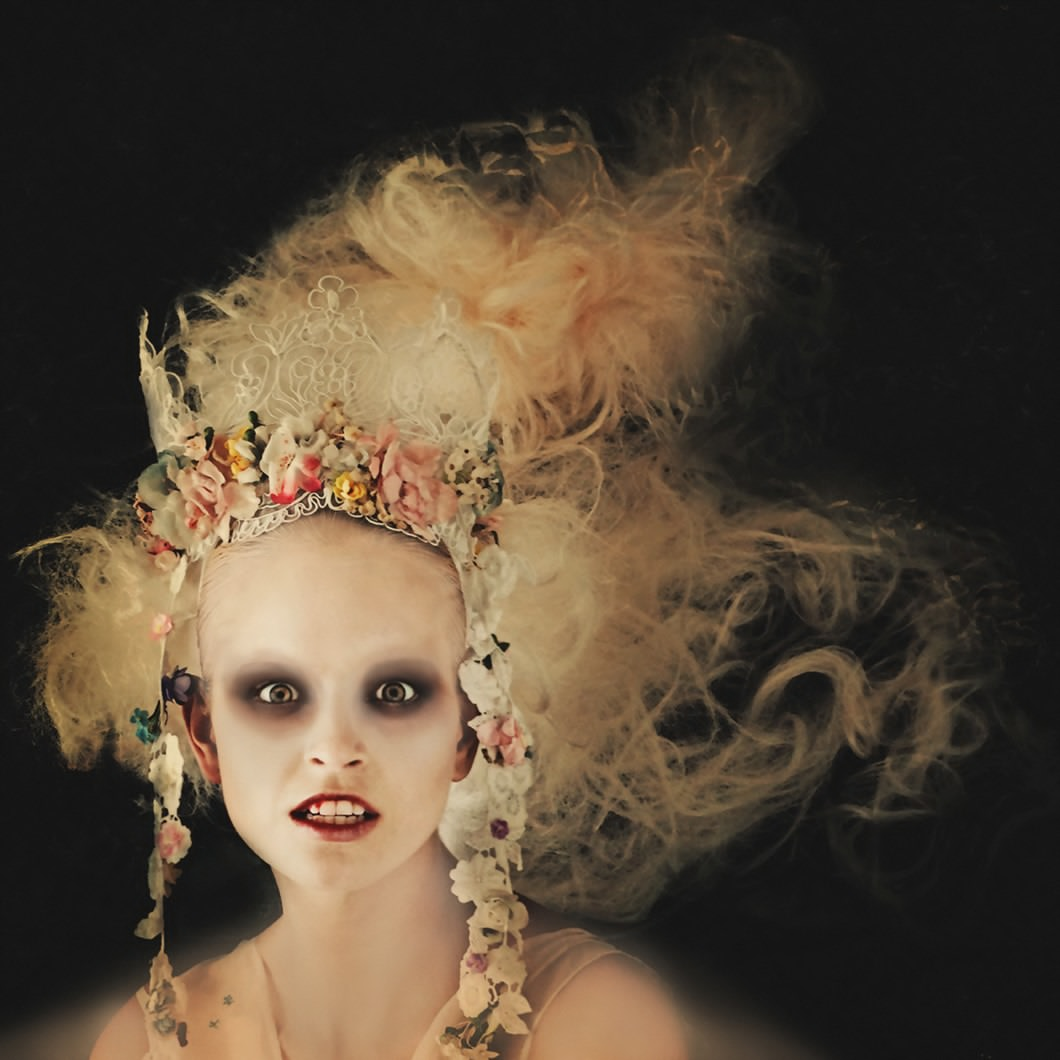 Experience #1 - Fashion Photography BTS Experience
for up to 3 people
assist on set and do BTS on an 18 model photoshoot for the Hair Awards (themes presented: white witch, androgynous punk, tribal fierce)
August 2nd all freaking day and probably into the night
Photoshoot is in Wellington
Can stay at our studio if you need accommodation.
Will drive to the airport for the early flight if someone wants to take the Monday early flight before school.  Tickets from ALK round trip are 120 atm.
Experience # 2 - Deep Dive with Mandi
One on one time with Mandi for an hour.  Pick my brain about your portfolio or life.
Could be live or could be on zoom.
I will be up in Auckland and will do a road trip again at some point.
Experience #3 - Click Happy Camp - Sleep over at the Studio
Play with my lights
Use our studio costumes
Play and practice and pick my brain.
Have Pizza, connect in real life
I'm SOOOOO In!  So how am I eligible?
Here is the deal.
In life, you are given breaks.  "Lucky breaks"
But my observation, as well as several golf legends and actresses, is: " The more I practice, the luckier I get."
Creative success comes from the following things.
Practising your artistic skillsets - the fundamentals then what sets you apart.
Building a brilliant creative community around yourself.
Shipping.
So in order to score any of the "Experiences", you need to show your work (shipping).  It doesn't have to be award-winning.  But you need to ship. You don't have to show it to everyone in the workshop but you need to post something as photographic answer to every single one of the challenges.  Don't second guess yourself.  It doesn't need to be profound...just progress.
I want to see your portfolio full of challenges and work at those challenges.   You will need to submit the images individually to the portal.  But not only will you need to submit your own stuff but you will be placed into groups of three and your job is to support each other to get your work over the line.  If one person doesn't complete the mission none of you are eligible for the Experiences.  Because we are our own creative community and we look after each other and we win together.
Be On Time
And you need to be in class on time.  Each time you log in late I get distracted from what I am doing to open the "virtual door" and you miss stuff.
So be there on time even if that means logging in on your phone while you are racing from an appointment.   And don't be a dork like me and leave your phone at home when you are racing home from the Vets to meet with your interns.  We all will make mistakes but the early bird will get these worms.  It is a three-strikes policy from this point on.  If one of your team logs in late then all of your team is "late".   Broken bones, emergencies, and pre arranged lateness due to valid reasons work...casually rocking up late because you got distracted...nope.
So what do you have to do to get the experiences?
Submit all of your challenges
Help your "pod" to get their challenges submitted as well
Get your pod to arrive to the class on time.
Who is in What Pod?
Estelle
Ruby
Matteus
Ellie
Sophia
Caelie
Devan
Kate
Luke
Rachel
Jack
Maddison
Ava
Lola
Elsie
Jemma
Amber
Click Happy Plus Week 8 – Shipping! Getting your work across the line together
Updated on 2020-07-27T23:34:20+12:00, by Mandi.